Get Ready to Travel!
Throughout the years I have learned so much about traveling, hiking, photography, and getting this website to where it is today.

I put together several resources covering these various topics to better help you get going in the right direction.

Feel free to read through some of the articles & resource pages linked down below as you go about your travel planning.
---
Hiking Resources
Whether you are looking for a hiking packing list, a deep dive into trail navigation, or need some helpful tips & tricks, check out the hiking resources up on the site.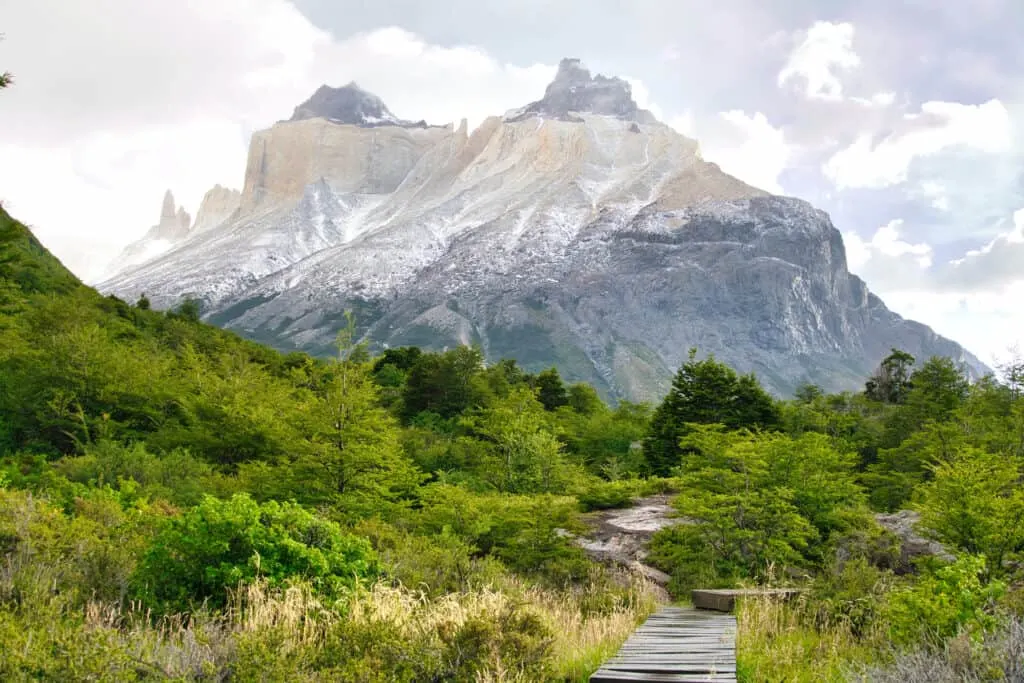 ---
Around the World
From March 2019 to March 2020, I took a year off to travel and see the world at my own pace. I visited 20+ countries in all corners of the globe, which really opened my eyes to the the world of traveling.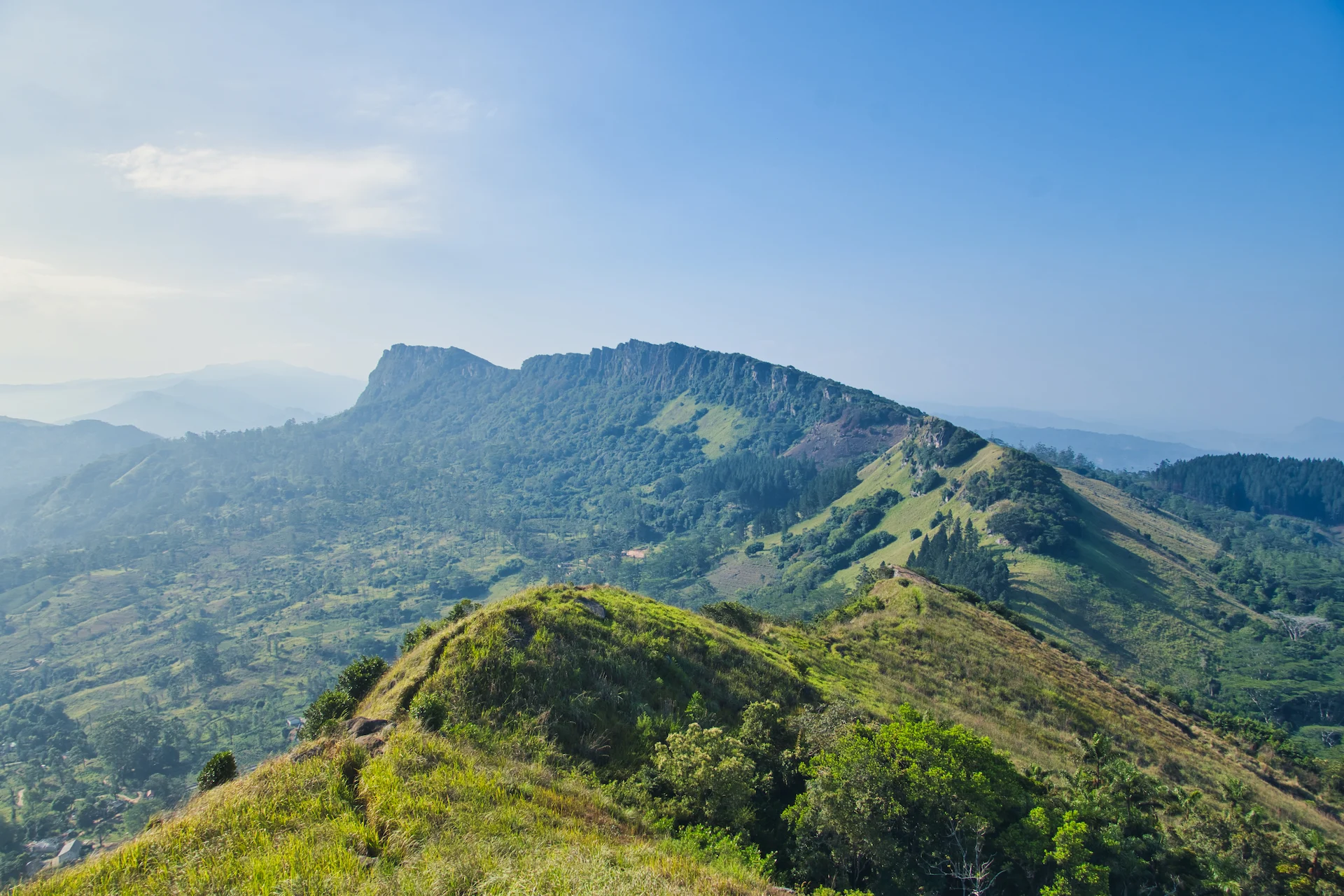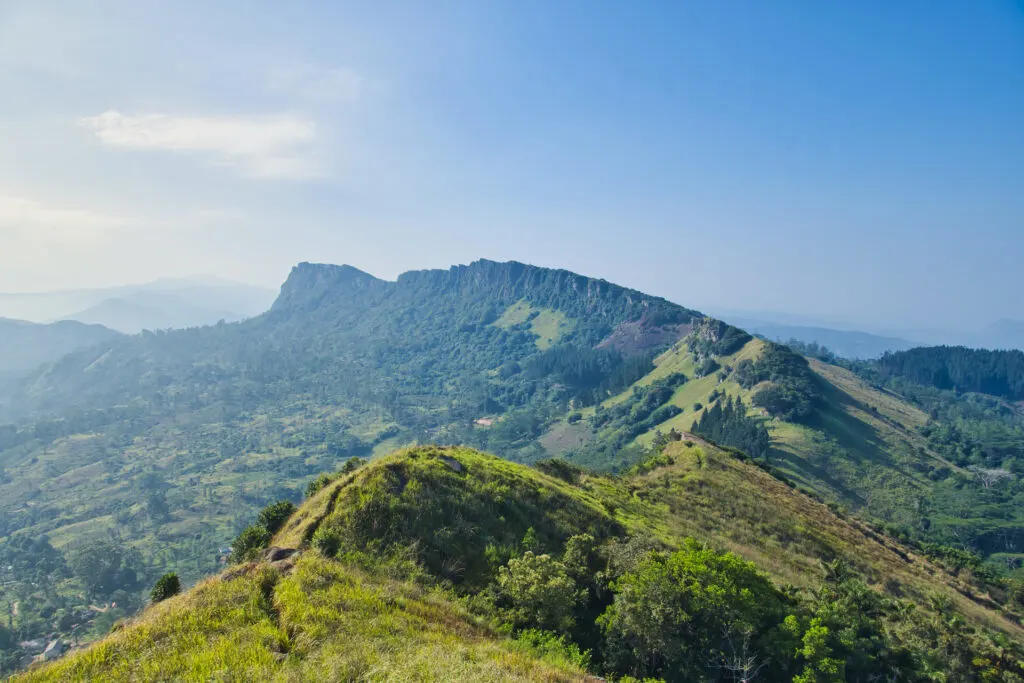 ---
Travel Photography
While I started simply taking pictures on my phone, I eventually upgraded to more professional travel photography gear. For any inspiring photographers out there, check out what is in my camera bag.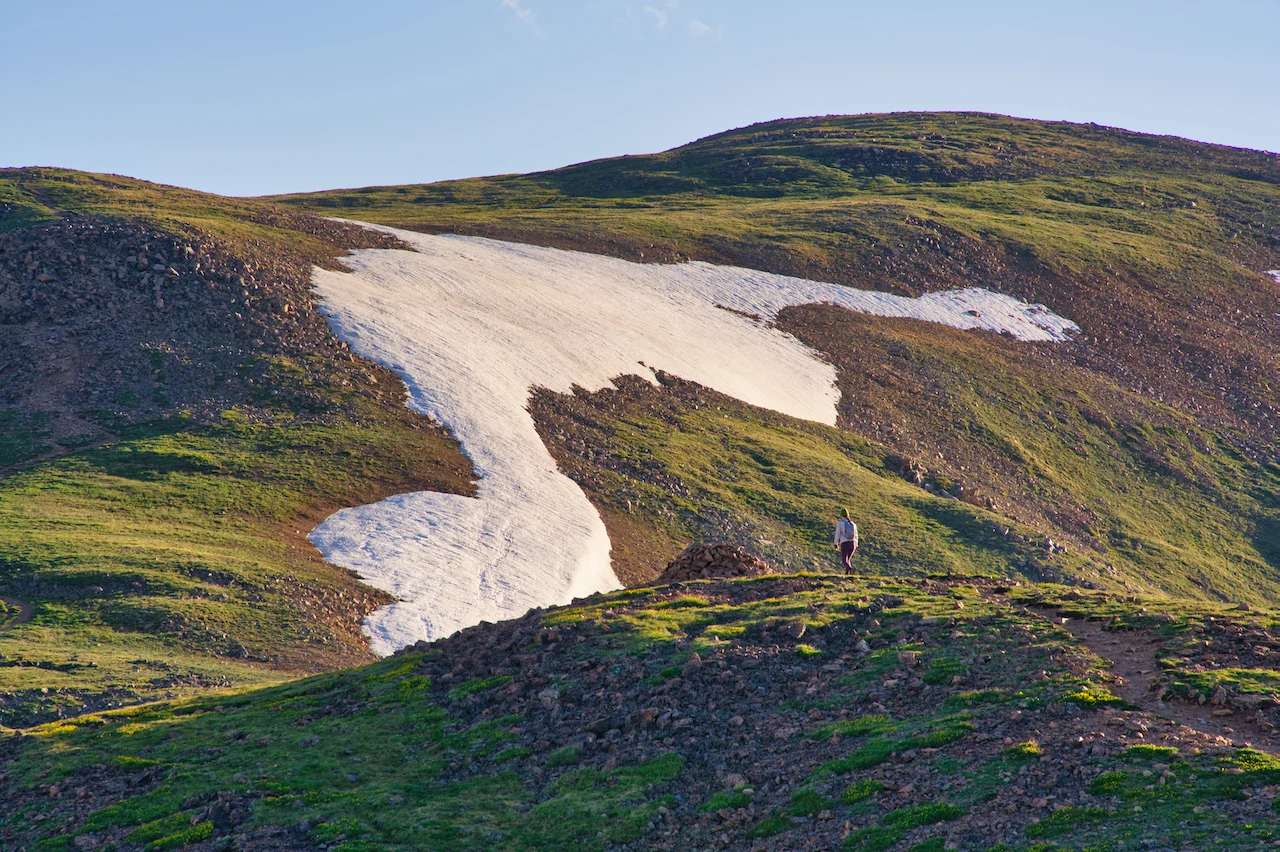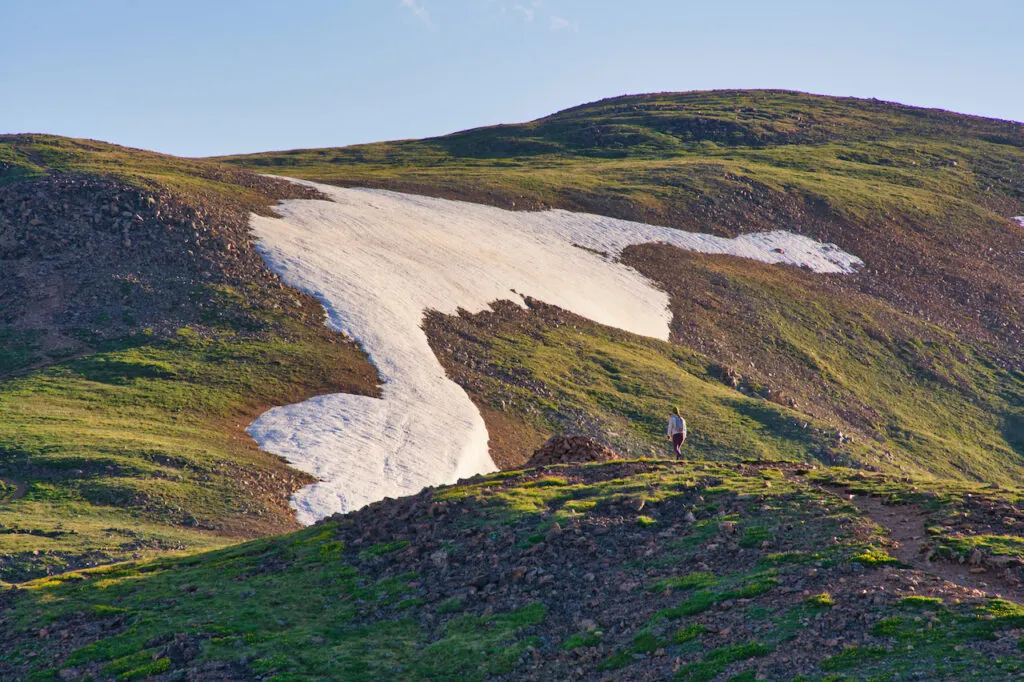 ---
Build a Travel Blog
Getting TripTins to where it is today has been a long but promising journey. If you want to learn more about building a blog, I put together a few resources to get you going in the right direction.