Get Ready for the Trail!
Throughout TripTins you are bound to find many travel guides dedicated to various hikes in all corners of the world.

To better prepare for these hikes (and others), I have put together several helpful hiking resources. These overviews will go over topics such as navigation, weather, packing lists, and hiking tips.

Before heading out on that next hike, feel free to read through these resources, which are sure to help you out on the trail.
---
A Day Hiking Packing List
One of the most important considerations when going on a hike will be your packing list. Check out this complete item by item breakdown for your classic day hikes.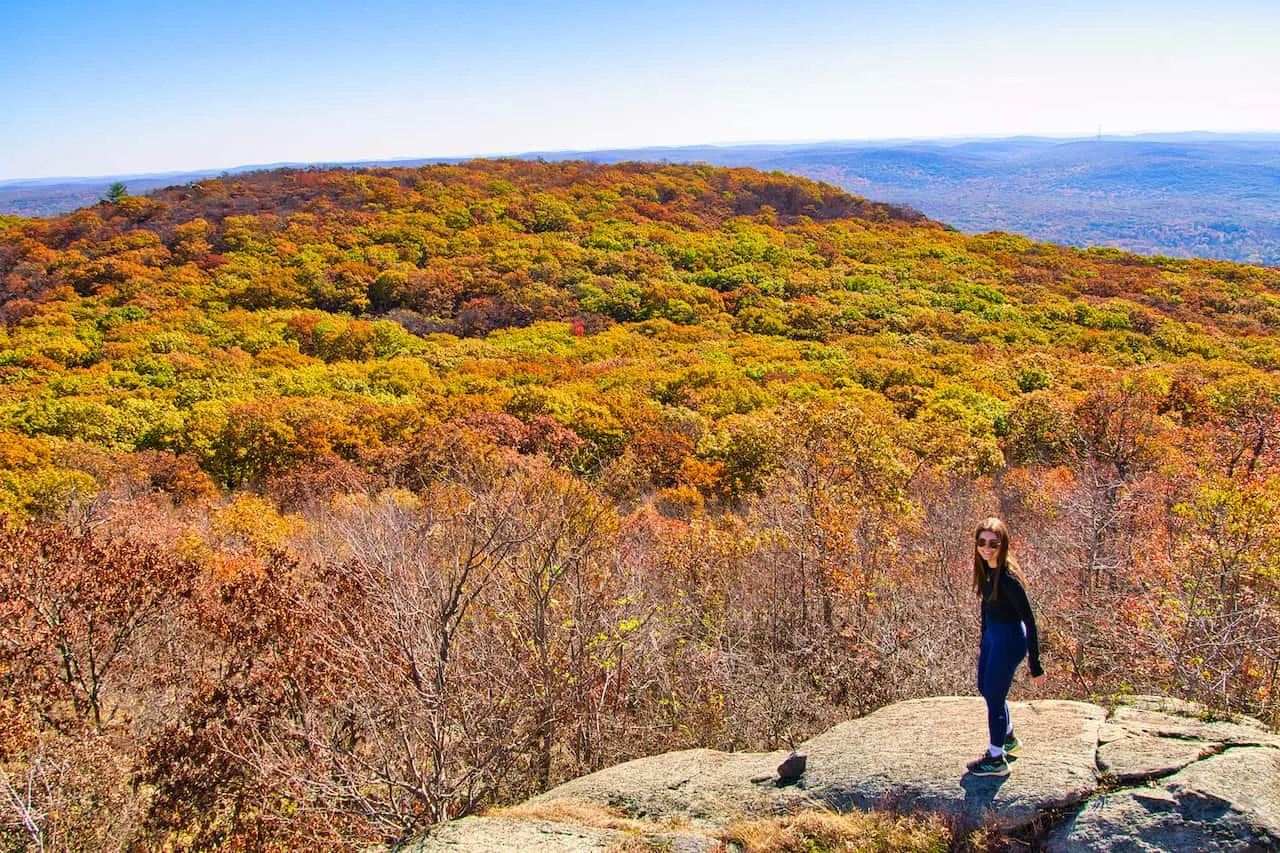 ---
Navigation & GPS
Keep yourself connected on the trail by downloading a navigation app and offline maps. This guide will walk you through what hiking navigation is all about.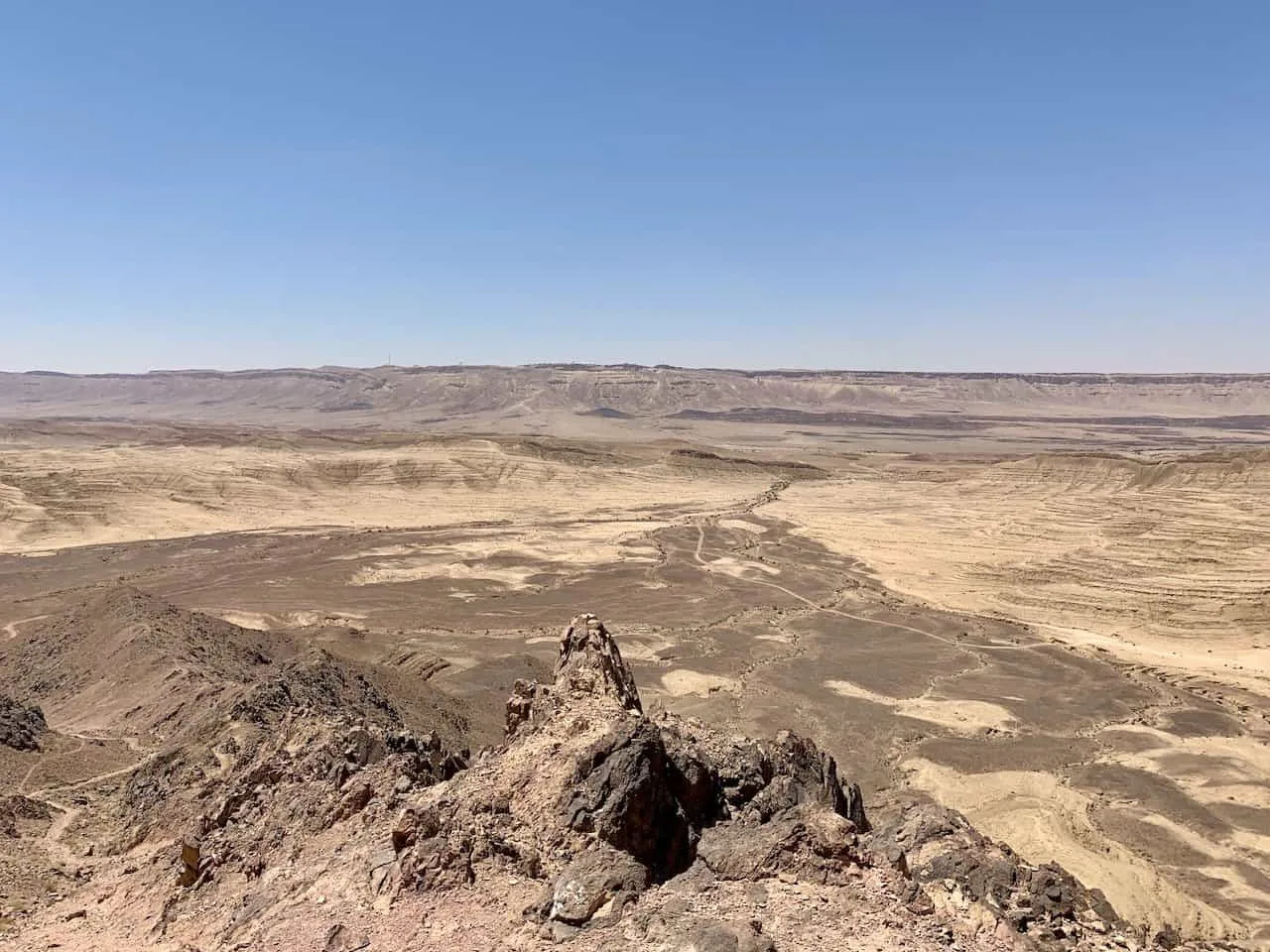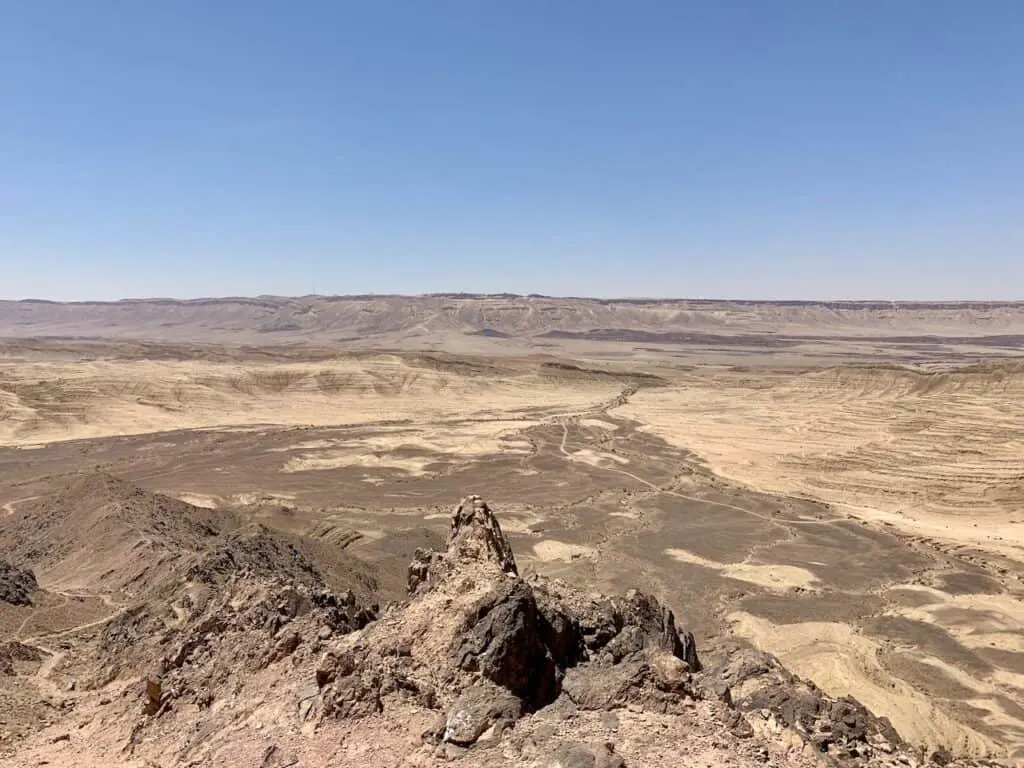 ---
Hiking Weather Forecasts
You can't go hiking without understanding what the weather forecast entails. This overview will talk about how to choose the best times to go out for a hike.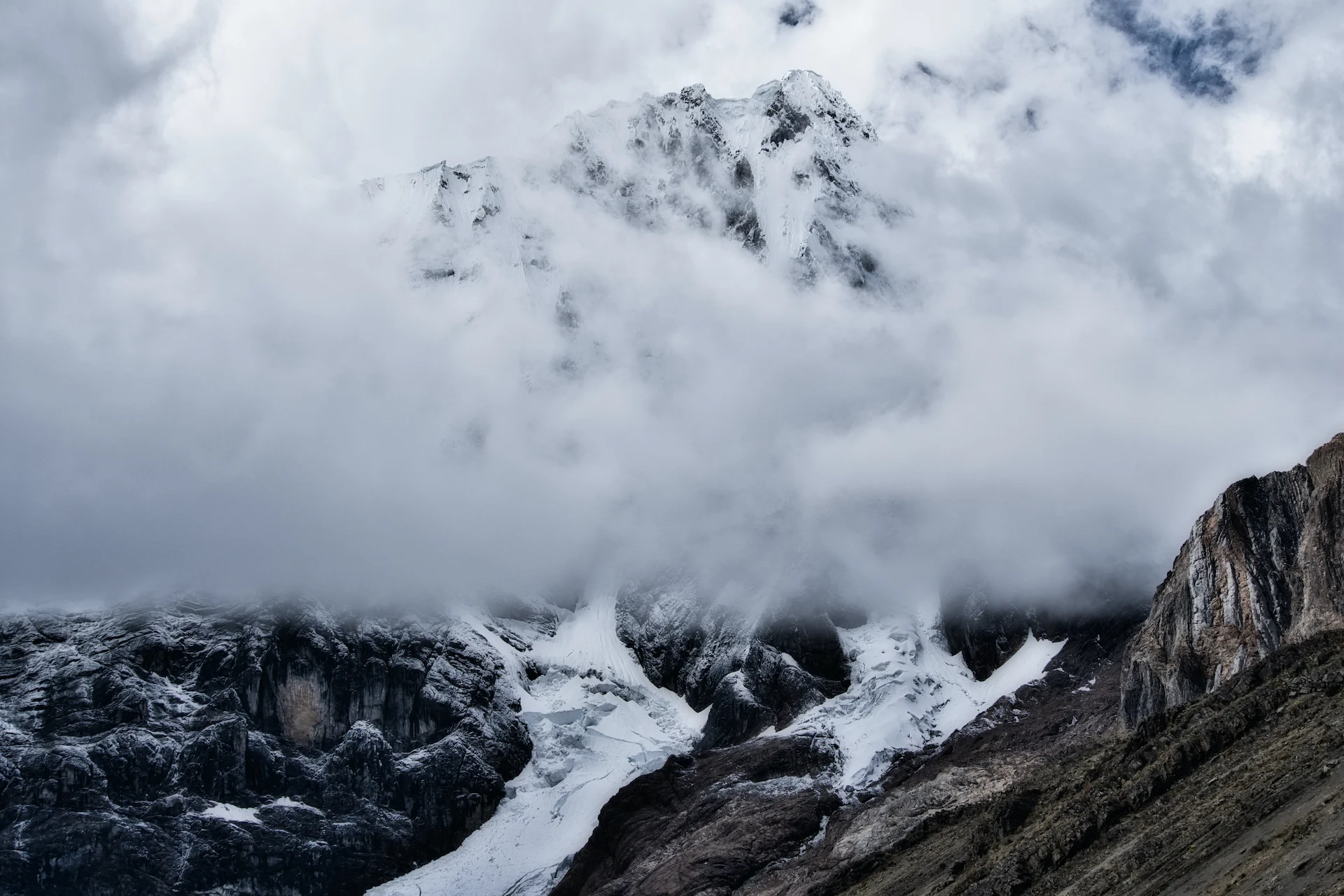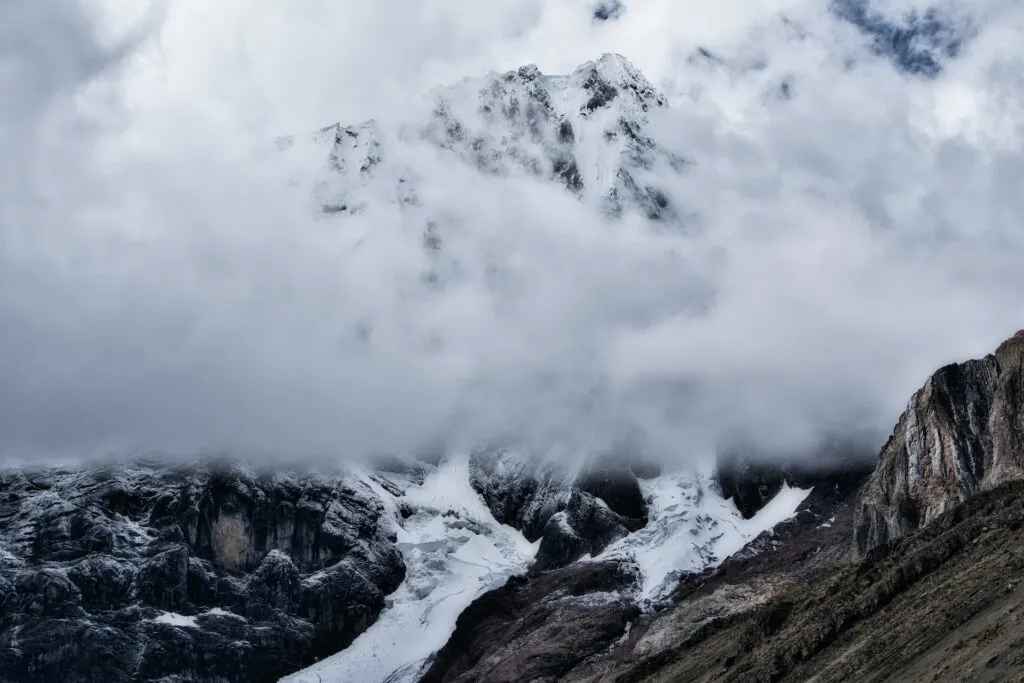 ---
Hiking Tips & Tricks
Read up on a variety of hiking tips & tricks that I have learned throughout the years. There will be a little bit of everything in here to get you all set for that next hike.