One Year of Solo Travel
In March 2019 I decided to leave behind the comfort of my job and hometown of NYC, and take a trip around the world.

For the next 12 months I traveled to 20+ countries in all corners of the globe. During that time I learned so much about myself and what the rest of the world has to offer.

Check out some articles below that go over what planning a trip around the world is all about.
---
1 Year Around the World Itinerary
If you want to learn more about the exact itinerary I took part of, check out the article I put together that goes over each and every country I visited during my time abroad.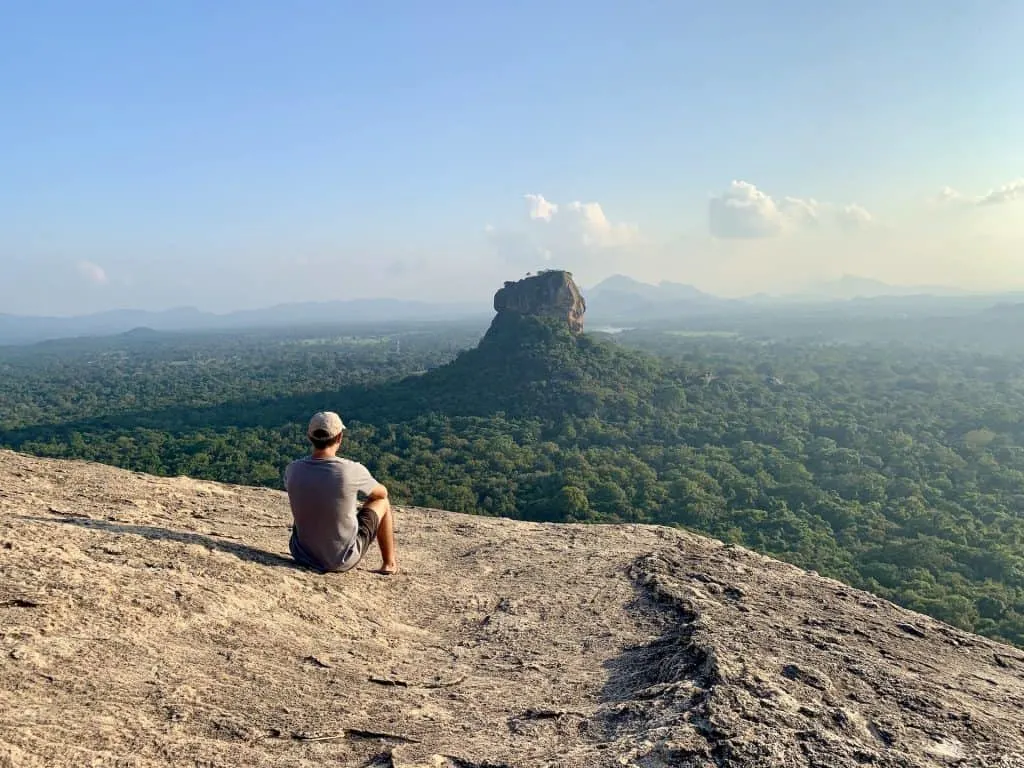 ---
Planning the Trip
Before I made my way around the world, I had to plan out the trip. There are many important considerations at play when it comes to planning a trip around the world. Check out the article to learn more about it all.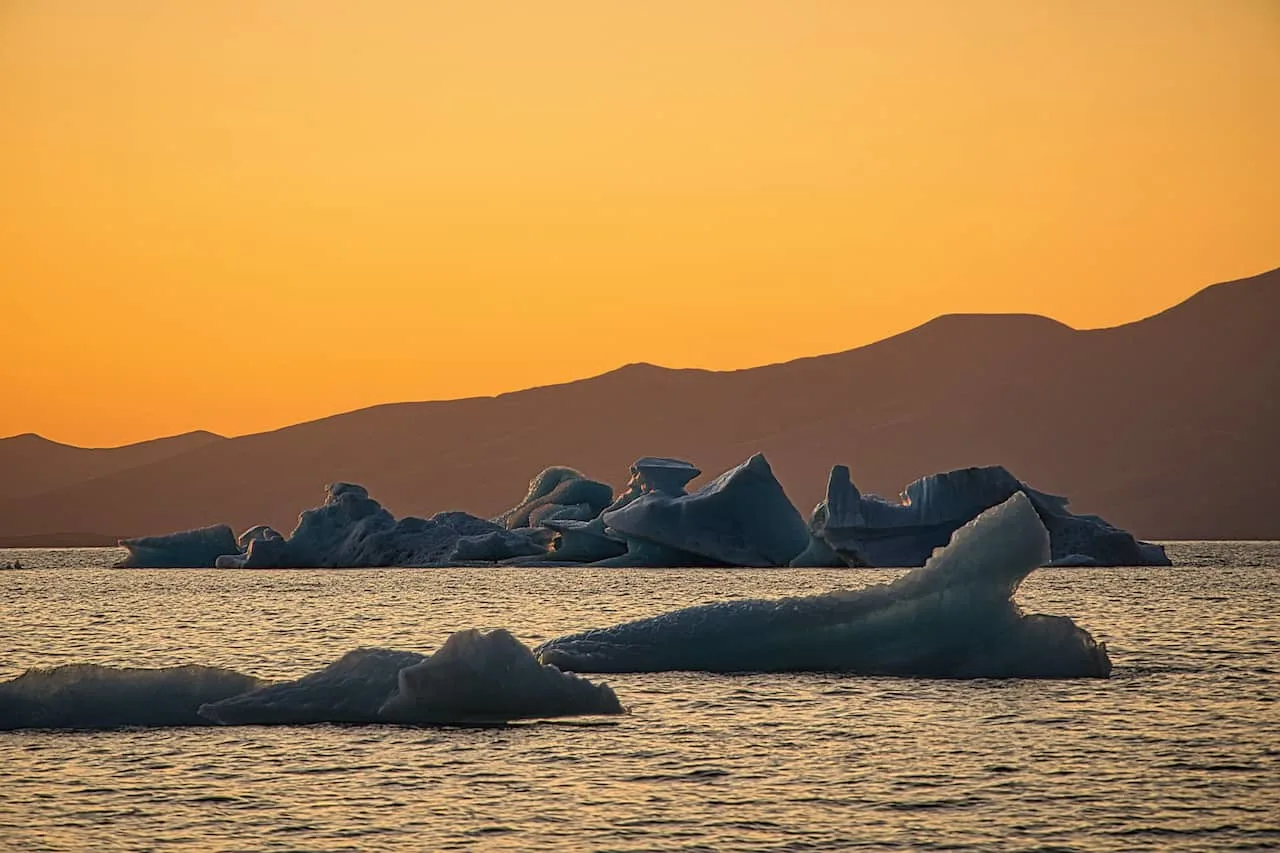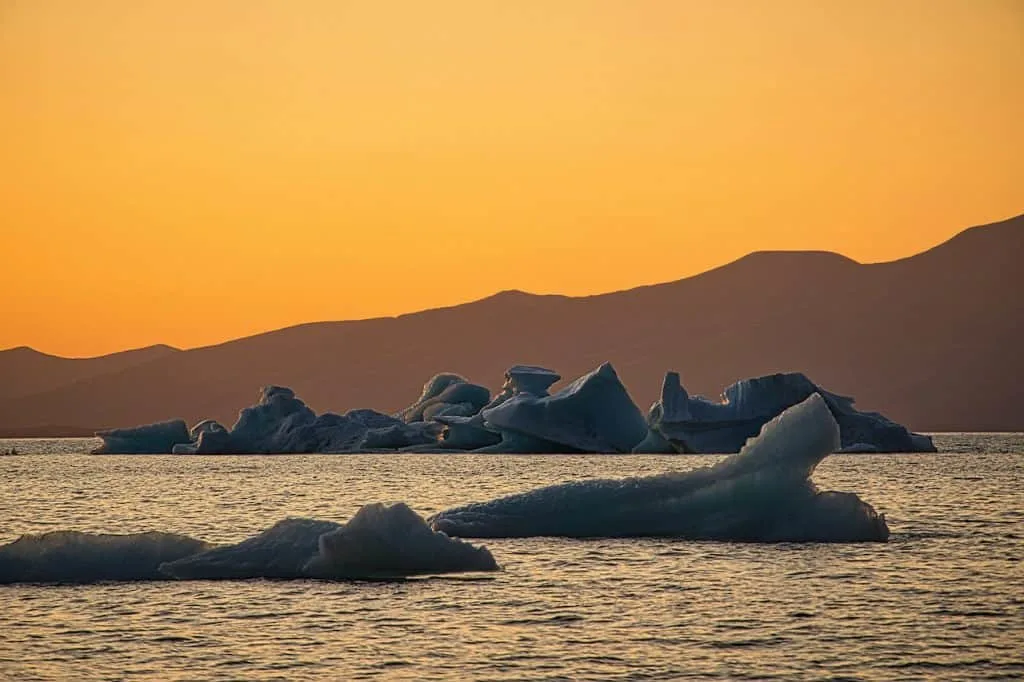 ---
Around the World Cost
Are you wondering how much it costs to travel around the world for a year? This article goes into detail about all the cost variables to think about when planning a trip.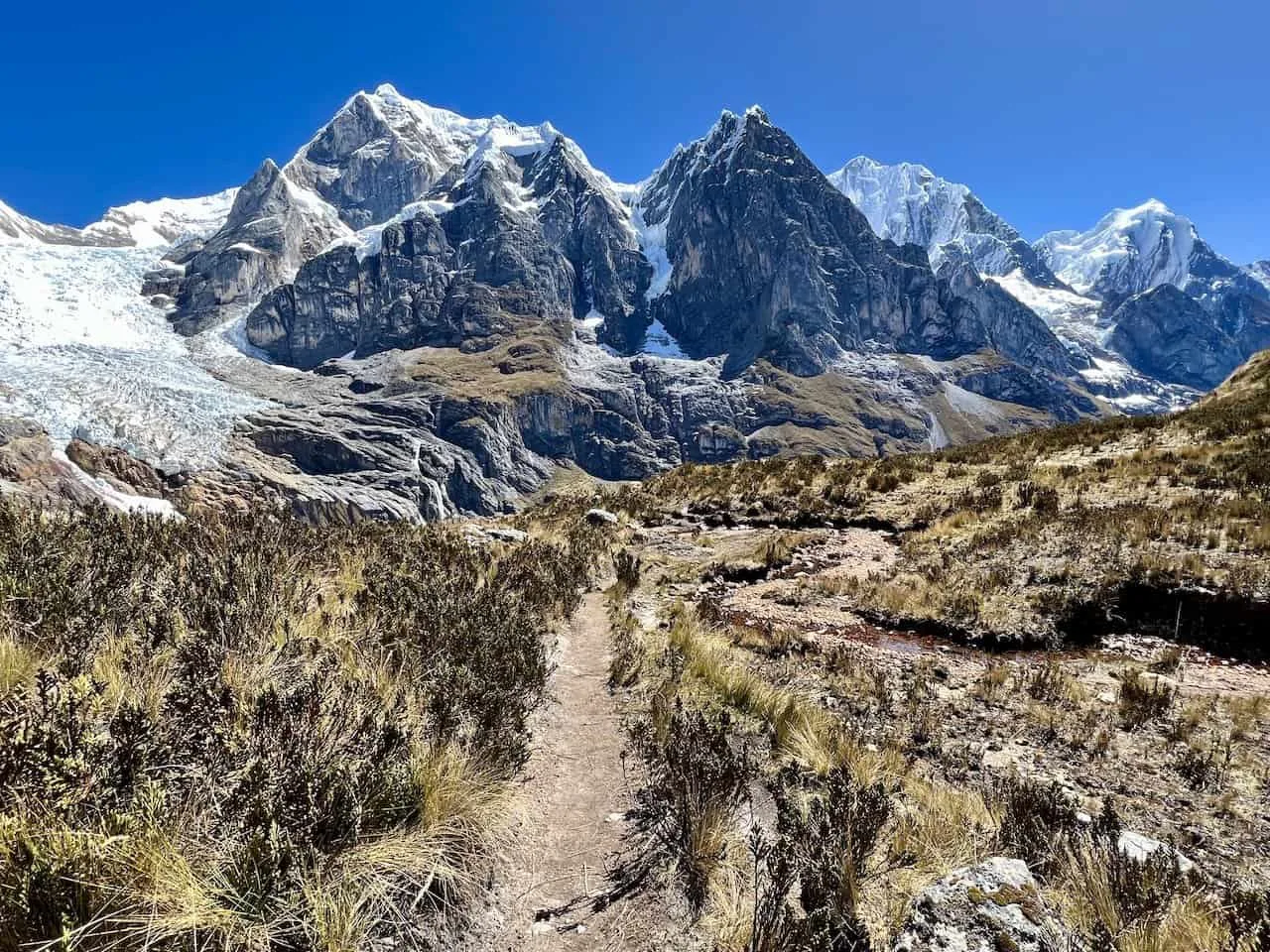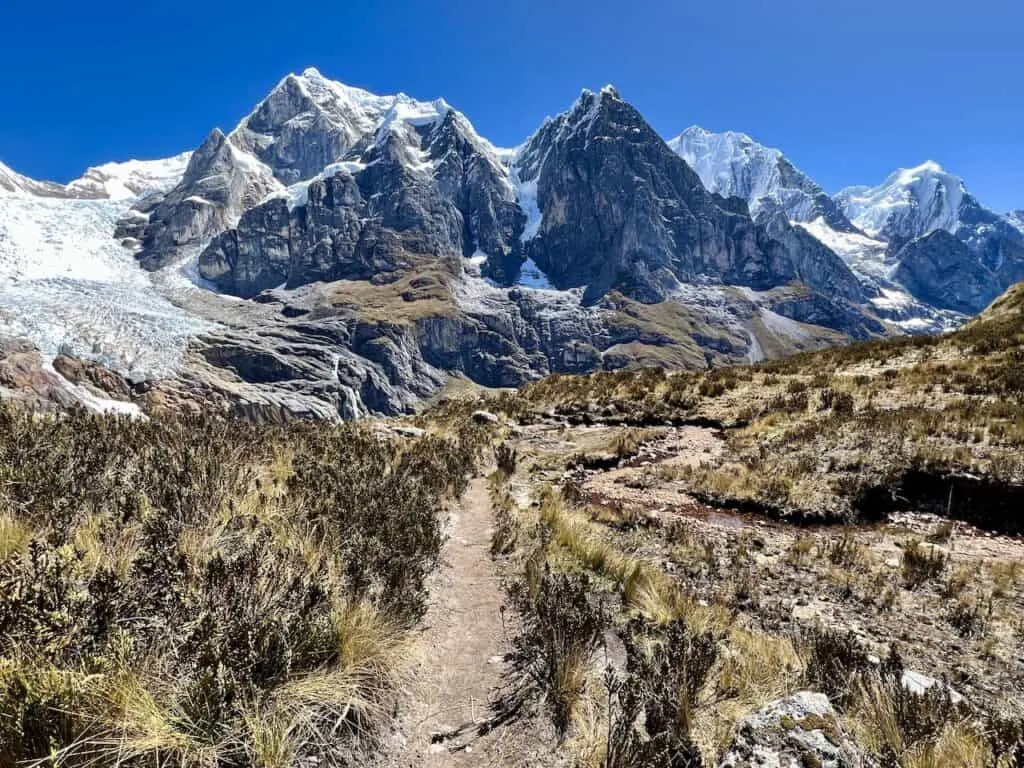 ---
Around the World Packing List
Traveling around the world for a year is not an easy thing to pack for. Check out the packing list to get a better idea of all the items you will need for an adventure like this.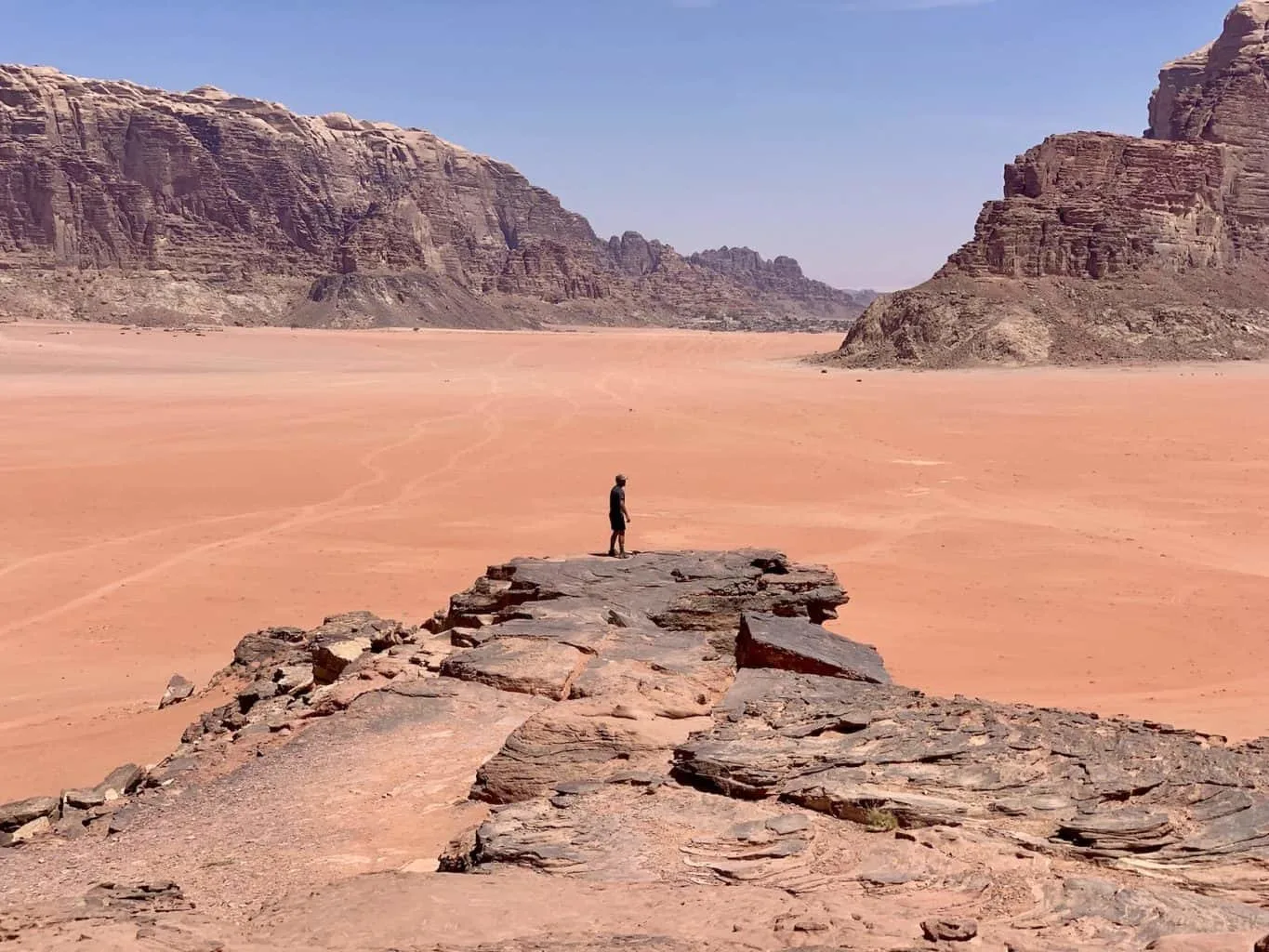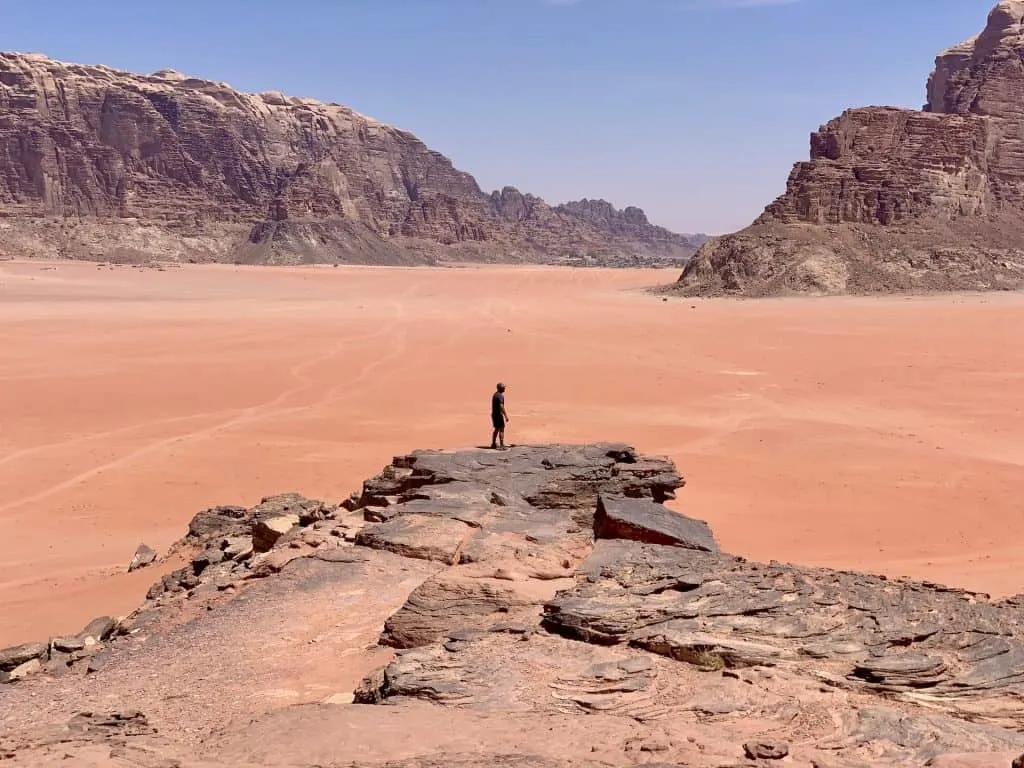 ---
Travel Tips & Tricks
As I made my way around from one country to the next, I came across many helpful tips & tricks to better prepare myself when it comes to traveling in general. Take a look at some of these tips that can help you with whatever your next trip may be.