All in one iTINeraries and guides
to take the hassle out of travel
Subscribe to keep up to date with the latest travel iTINeraries, guides, and helpful tips for your next trip!.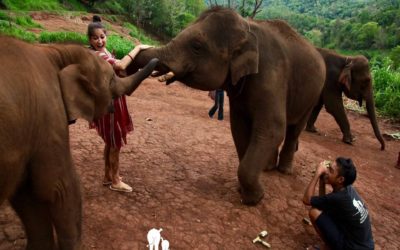 You cannot complete a trip to Chiang Mai without spending a day with some of the most beautiful and friendly creatures on the planet. Elephant parks are prevalent throughout the mountainside of northern Thailand. Spending time feeding, bathing, cleaning and playing...
read more
Looking for a particular country?
Head over to the destinations page to browse through the latest.