All in one iTINeraries and guides
to take the hassle out of travel
Subscribe to keep up to date with the latest travel iTINeraries, guides, and helpful tips for your next trip!.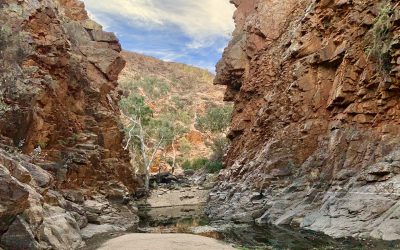 While exploring all that the West MacDonnell Ranges have to offer, you are sure to come across the Serpentine Gorge. At the end of the kilometer long trail from the carpark you will find a winding body of water between the two massive gorge walls. In addition to...
read more
Looking for a particular country?
Head over to the destinations page to browse through the latest.