All in one iTINeraries and guides
to take the hassle out of travel
Subscribe to keep up to date with the latest travel iTINeraries, guides, and helpful tips for your next trip!.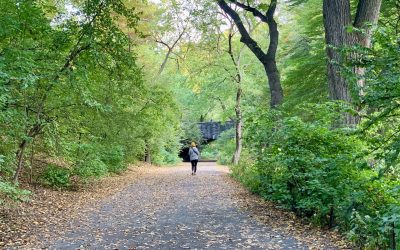 Central Park is full of various running and walking paths, however the Central Park Bridle Path is one of the top to choose from. This 4.2 mile soft gravel/dirt path starts in the south of the park, heads through tunnels and past plenty of foliage, before looping...
read more
Looking for a particular country?
Head over to the destinations page to browse through the latest.