All in one iTINeraries and guides
to take the hassle out of travel
Subscribe to keep up to date with the latest travel iTINeraries, guides, and helpful tips for your next trip!.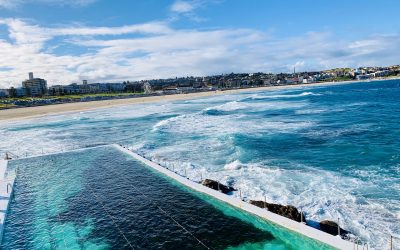 A trip to Australia is not complete without experiencing some beautiful Sydney Coastal Walks. All along the shorelines of the city, you will find various walks that pass by bays, beaches, natural rock pools, and plenty of views. This guide will go over 5 Sydney...
read more
Looking for a particular country?
Head over to the destinations page to browse through the latest.