All in one iTINeraries and guides
to take the hassle out of travel
Subscribe to keep up to date with the latest travel iTINeraries, guides, and helpful tips for your next trip!.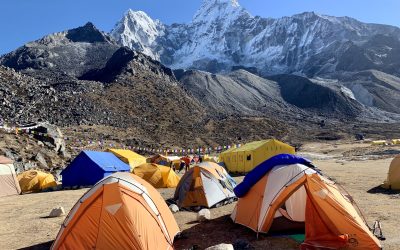 When exploring the Everest region, one of the top hikes to add to your trip is the Ama Dablam Base Camp trek. While climbing Ama Dablam is for professional mountaineers, the everyday trekker can head to the base camp of the mountain to see the peak from up close. This...
read more
Looking for a particular country?
Head over to the destinations page to browse through the latest.
All in one iTINeraries and guides
to take the hassle out of travel