Hi there! Thanks for taking the time to visit TripTins. I hope the iTINeraries and guides up on the site have helped you out so far to plan that next trip!
I am sure you are here to learn a little more about myself and how this website came to be. So, let's get into it!
Why
TripTins
TripTins (aka Trip iTINeraries) was started back in 2018 as a fun side project with the goal to help family and friends travel the world. Since then, the site has grown substantially and it is no longer about just helping out family and friends. It is about helping millions of travelers plan their next trip.
The goal of TripTins is to have some of the most comprehensive, detailed, & helpful travel itineraries out there. But it is not only about the itineraries, it is also about all the travel guides that go hand in hand. As you are reading through a post on the site, you will see how many additional resources that are intertwined throughout.
TripTins is here to provide all encompassing travel guides & itineraries to help you go about planning your trip, hike, and other attractions & activities.
The site is full of hundreds of these articles for countries all over the world. You will find a little bit of everything on TripTins – hiking, waterfalls, cities, natural attractions, scuba diving, adrenaline activities and much more!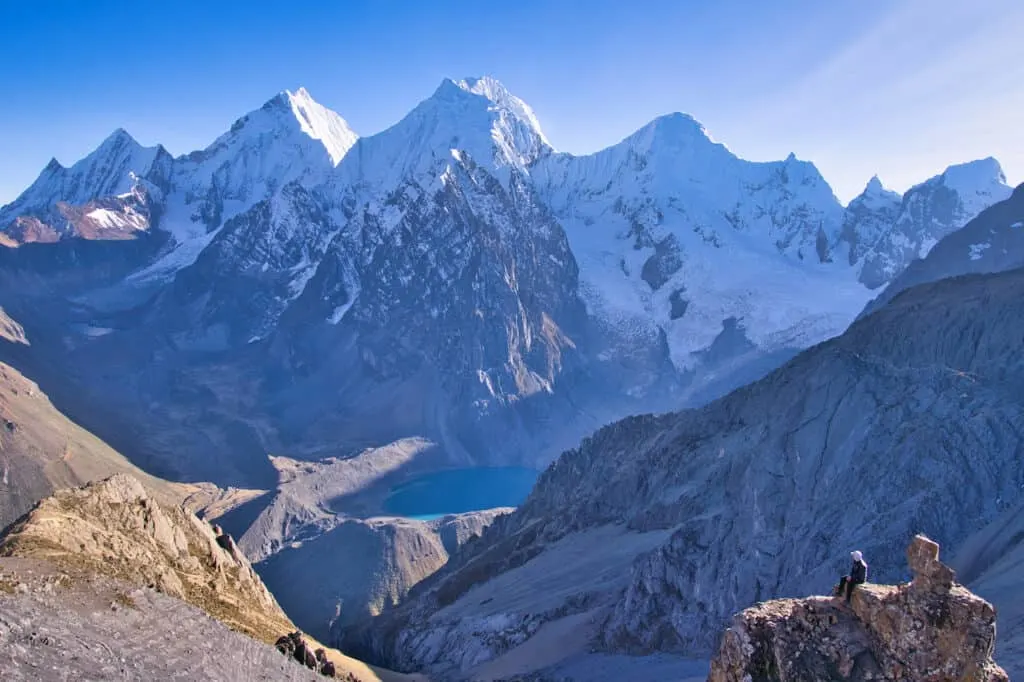 Who
Am I
To give you a quick background about myself – I'm Charles, I grew up in New York, worked in finance for 6 years, took a year off to travel the world, and am now back in NYC.
When I started this site, I was not a writer, web developer, photographer or search engine optimization expert. You may think that by starting a travel website I would have been one of those but in reality I was just a regular guy who loved to travel.
I took that passion though and turned it into a travel website to help others around the world visit some of the places that I have experienced throughout the years. And over time, I have slowly became more and more of an expert in creating the best travel resources out there for you.
In the past I have been lucky enough to travel consistently. Whether it be traveling as a kid to my mom's homeland of Italy or heading to Southeast Asia as a post graduation trip, there have been many places I have been able to visit in between.
After college though and once in the real world, travel became more important to me. It was a way to get out of reality for a couple weeks and experience what else is out there beyond the big city of New York.
The travel planning process became something I thoroughly enjoyed doing and soon enough my friends and I were taking annual trips around the world to places like Thailand and the Azores. And this takes me to my next point and how TripTins actually began…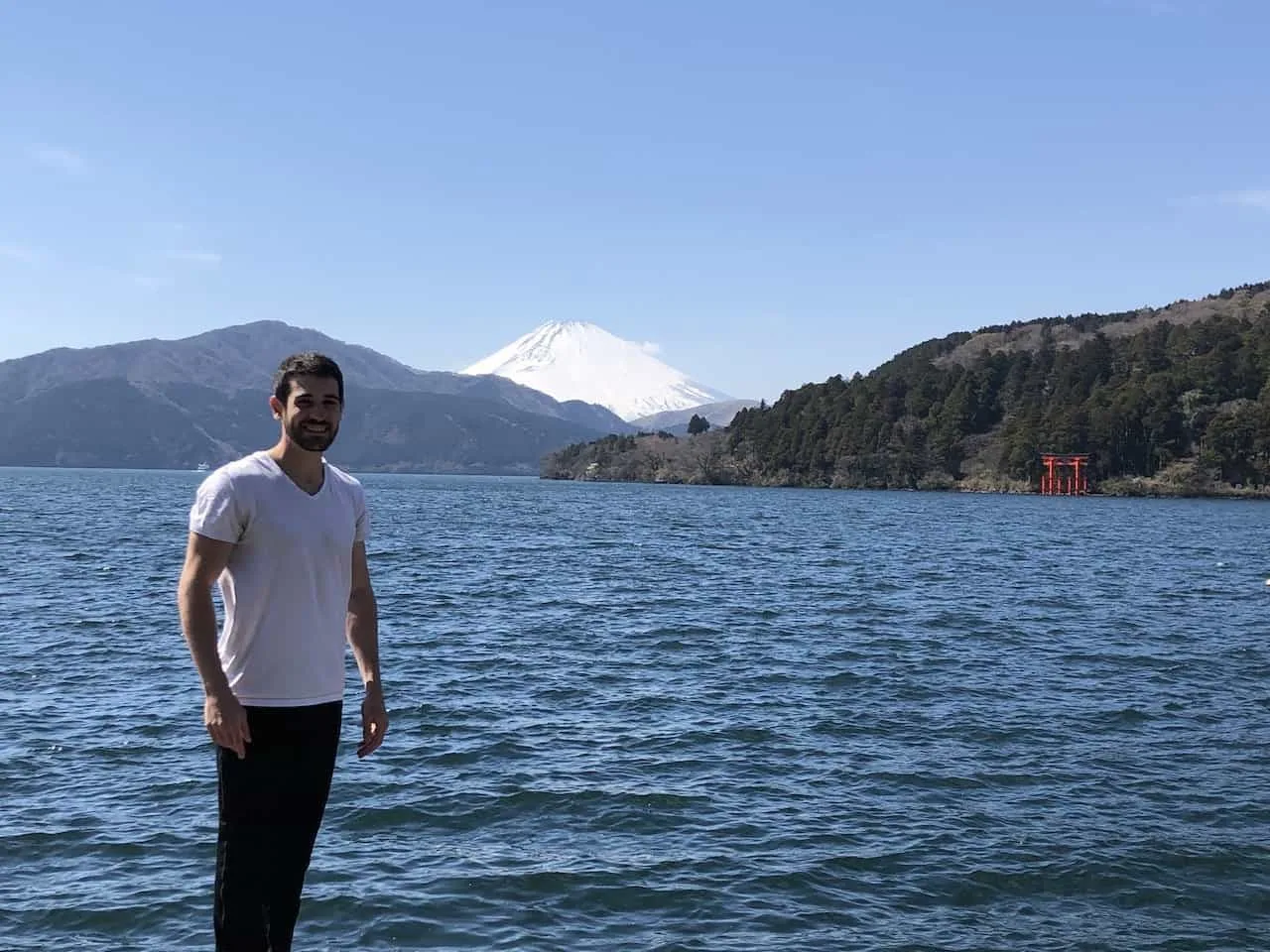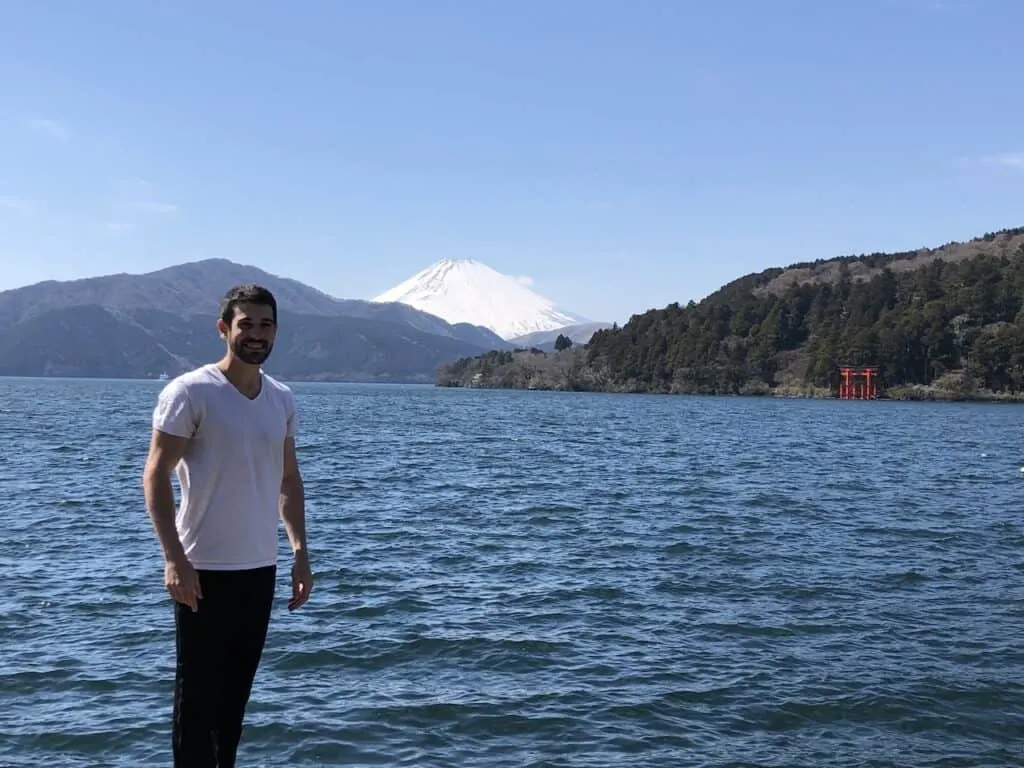 A TripTins
History
After taking a few trips with some friends in the post college years, they mentioned to me that I should put my itineraries up on a website.
Since I was getting a lot of questions from family, friends, and friends of friends about the trips I have taken, I thought a website could be a good medium for others to get a more detailed look into what my itineraries are all about. Instead of just sending them a short day by day overview, a website could be that next step.
So sometime in 2018 I started writing. I wrote about trips I just took to Colombia and Iceland and I also wrote about trips I took in the past like to Italy and Peru.
Once I started to have a few of my trips written up it was time to put them live for others to see. I opened up a web hosting account, used a simple template and put up my itineraries and some pictures onto the site.
Now anytime someone would ask me or one of my travel buddies about a trip, I would send them off to TripTins (Trip iTINeraries) and they were able to read through the entire trip step by step.
It wasn't until later in 2018 though when more people (other than family and friends) started visiting the website. I recently had written up a bunch of content from my trips to Switzerland, and I soon realized that this could start becoming more than just a hobby. Beyond just writing new content, I also began researching SEO, website design, image optimization, & more, which improved the site significantly.
It was then in March of 2019 when I decided to spend a year traveling the world full time. Instead of a couple ten day vacations each year, I would be able to visit a whole variety of places in all corners of the world.
So from March 2019 to March 2020, I set off on a one way ticket to New Zealand and visited 20+ countries in 6 continents before heading back home to NYC.
While I have written a ton about my trip, there is still plenty more content written each and every week.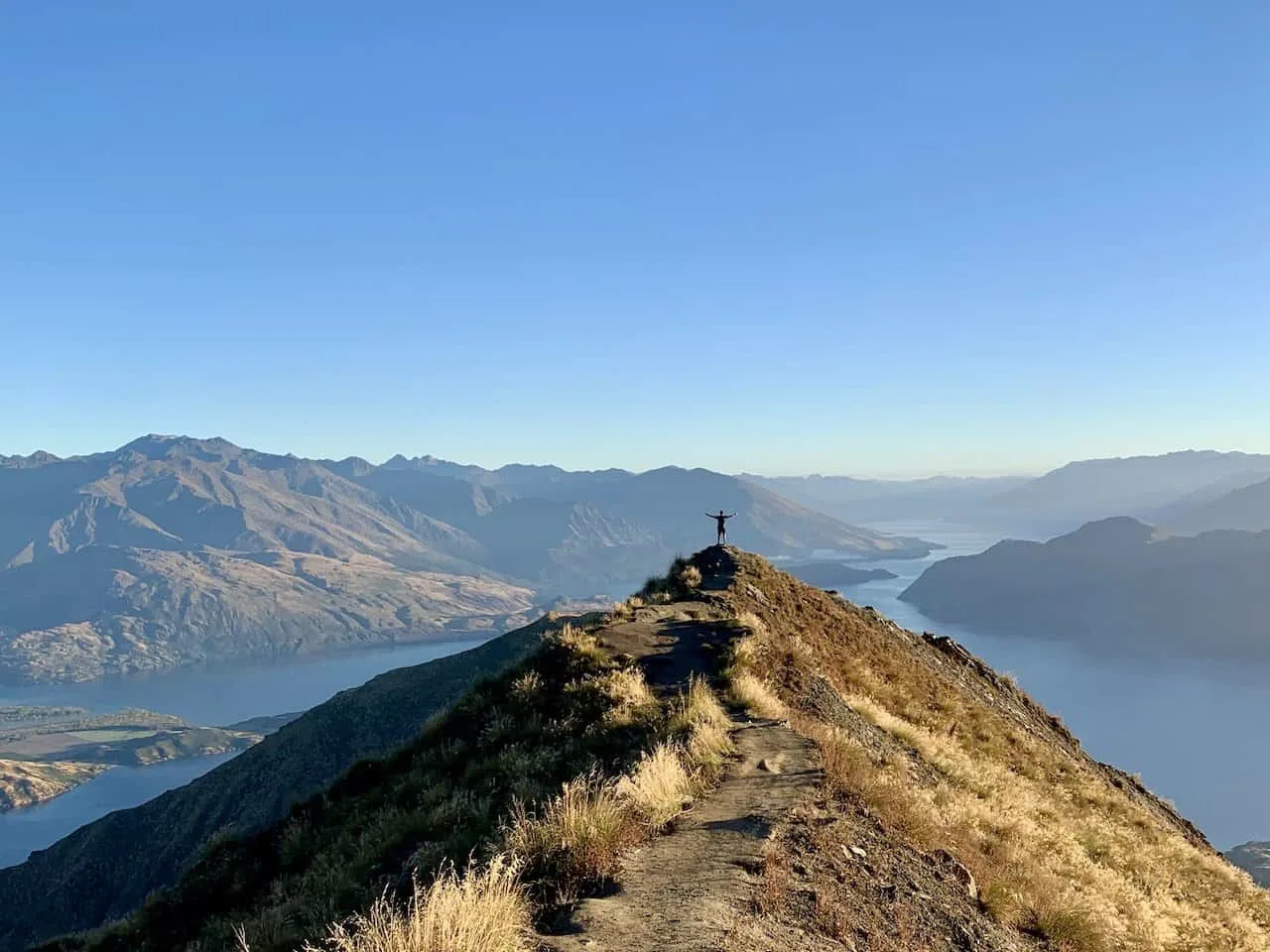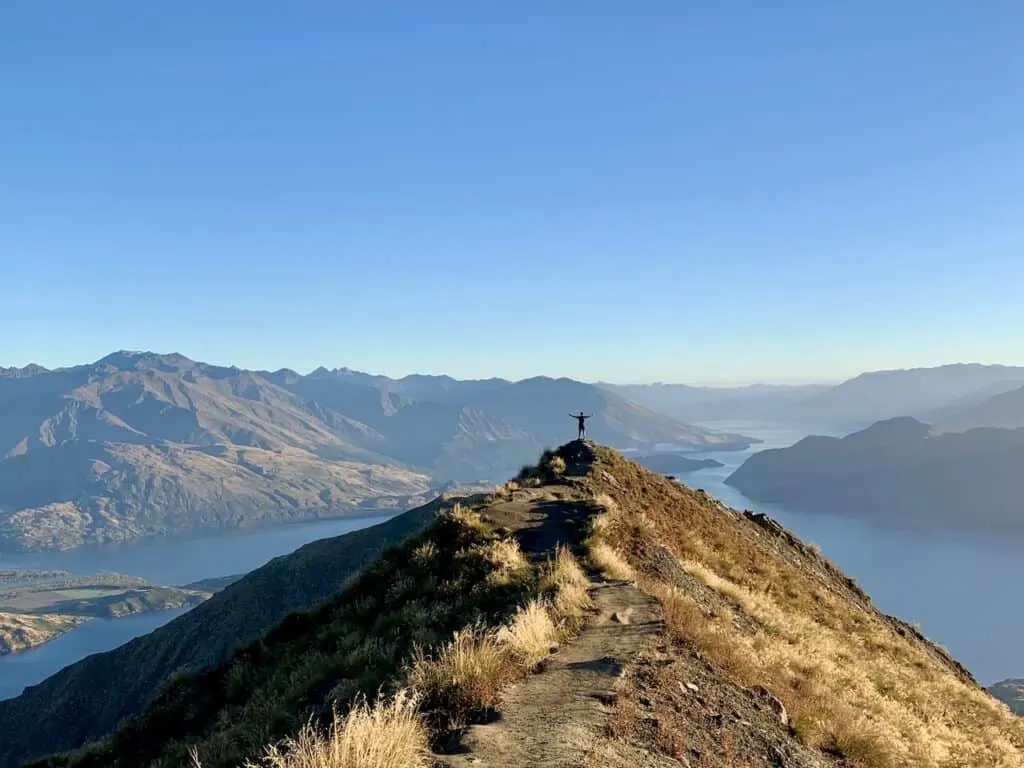 One Year
Around the World
On March 13, 2019, I made one of the biggest decisions of my life. I decided to quit my job and head out on a year of solo traveling the world. That year of travel was one of the most inspiring and valuable times of my life.
I had the chance to see places I never imagined I could see, meet locals and like minded travelers, experience new cultures, and take part of once in a lifetime experiences.
On the site you will find several articles about my year of traveling around the world. Everything including the travel planning process, year long itinerary, travel budget, and packing list. Check out the below to dive into it all.
What I
Write About
When I visit a country these days I don't just stay for a couple days visiting one city and then jumping to another country to visit another city.
I try to immerse myself into one country and see a little bit of everything – whether it be exploring a city, taking part of some hikes, or doing an off the beaten path activity – I like to mix and match my trips as I go.
That is why you will almost always see full on itineraries for each country I visit with plenty of detailed guides intertwined throughout.
With that said though, I do find myself continuously chasing the outdoors – whether it be hiking, waterfalls, scuba diving, cliff jumping, or any other outdoor activity that takes advantage of the surrounding nature. You will see that the itineraries and guides up on the site do focus more on that aspect of travel.
So I guess for now you can consider TripTins an "adventure travel" website with the focus on connecting with the outdoors but you can still find a variety of everything all throughout.
At the end of the day though I try to put together content that is actionable by the reader and that can "help take the hassle out of travel". I try not to say just do XYZ and ABC. But I instead go into detail on how to go about those activities, what to expect, and how to prepare best.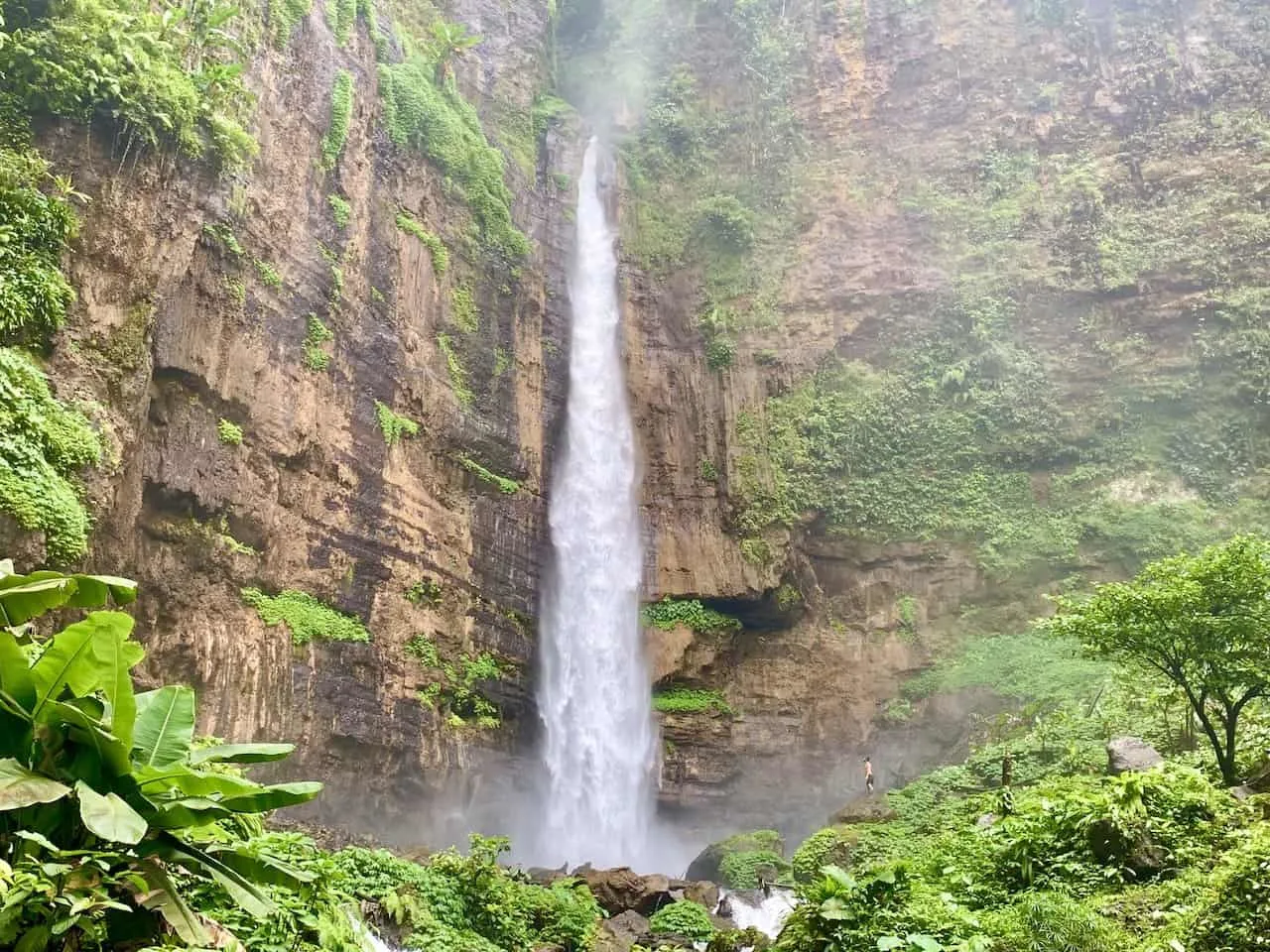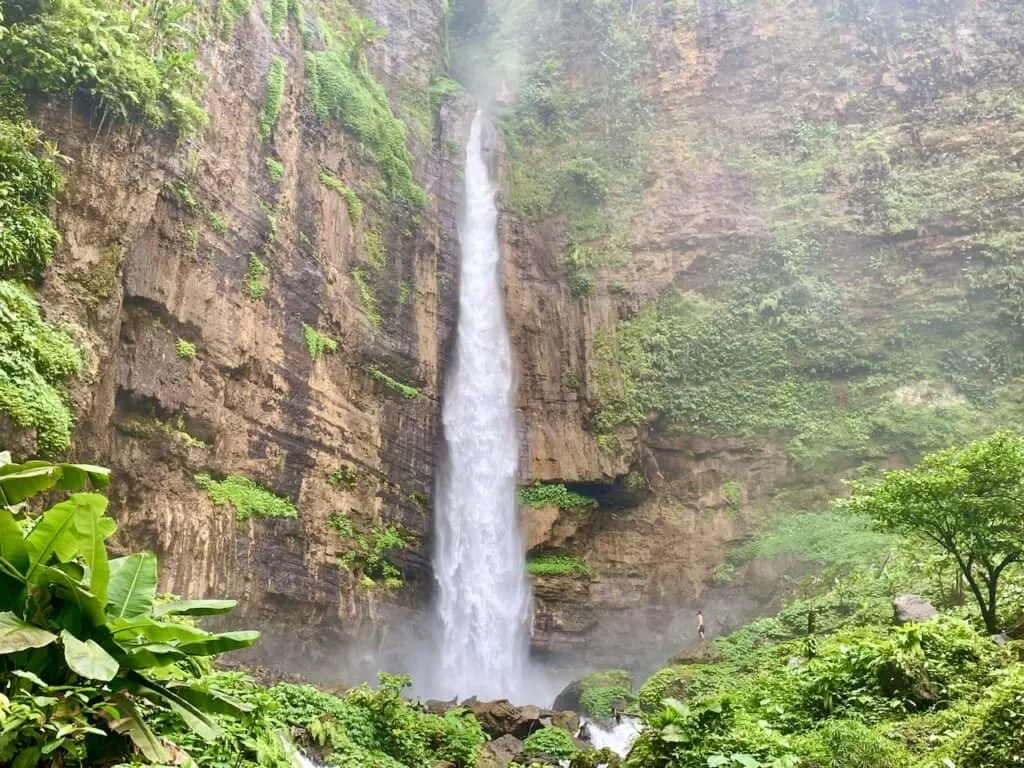 TripTins
Destinations
Throughout TripTins you will find content for countries all over the world. Before my year long trip I had visited around 25 countries in total. After my trip and over the course of the last few years, I have reached nearly 50 countries worldwide.
You can find a little bit of everything as you are browsing the site, so I am hoping you can get some inspiration no matter what type of trip you are planning.
I am consistently writing new content each & every day, so be sure to stay up to date and check out the latest.
On top of all the international travel, I am also based in New York City. So uou will find a ton of content focused on New York as well (more on that soon).
Below you can dive into more detail about the destinations, itineraries and travel guides I have written about so far: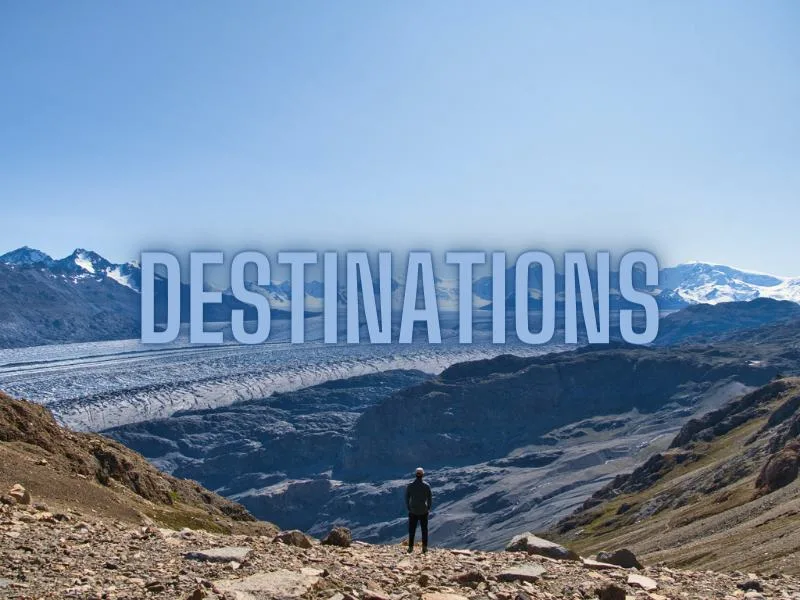 Hiking
Adventures
A huge part of my travels is geared to getting outdoors and experiencing the most best natural beauty that this world has to offer. In order to see much of that beauty, I am always trying to include some hiking adventures as part of my trips.
Whether those are single day hikes out in Colorado or multi day treks in Patagonia, there are countless trails that I have completed over the years.
During these experiences, I have also learned so much about preparing for hikes & what to expect on the trails themselves. Check out some of the hiking resources that go into helpful tips & tricks when it comes to taking on hikes all over the world.
Two of my most special trekking memories include the Everest Base Camp – Three Passes trek in the Himalayas, and the Huayhuash Circuit of Peru. Feel free to take a closer look at some of these hikes & what they entail.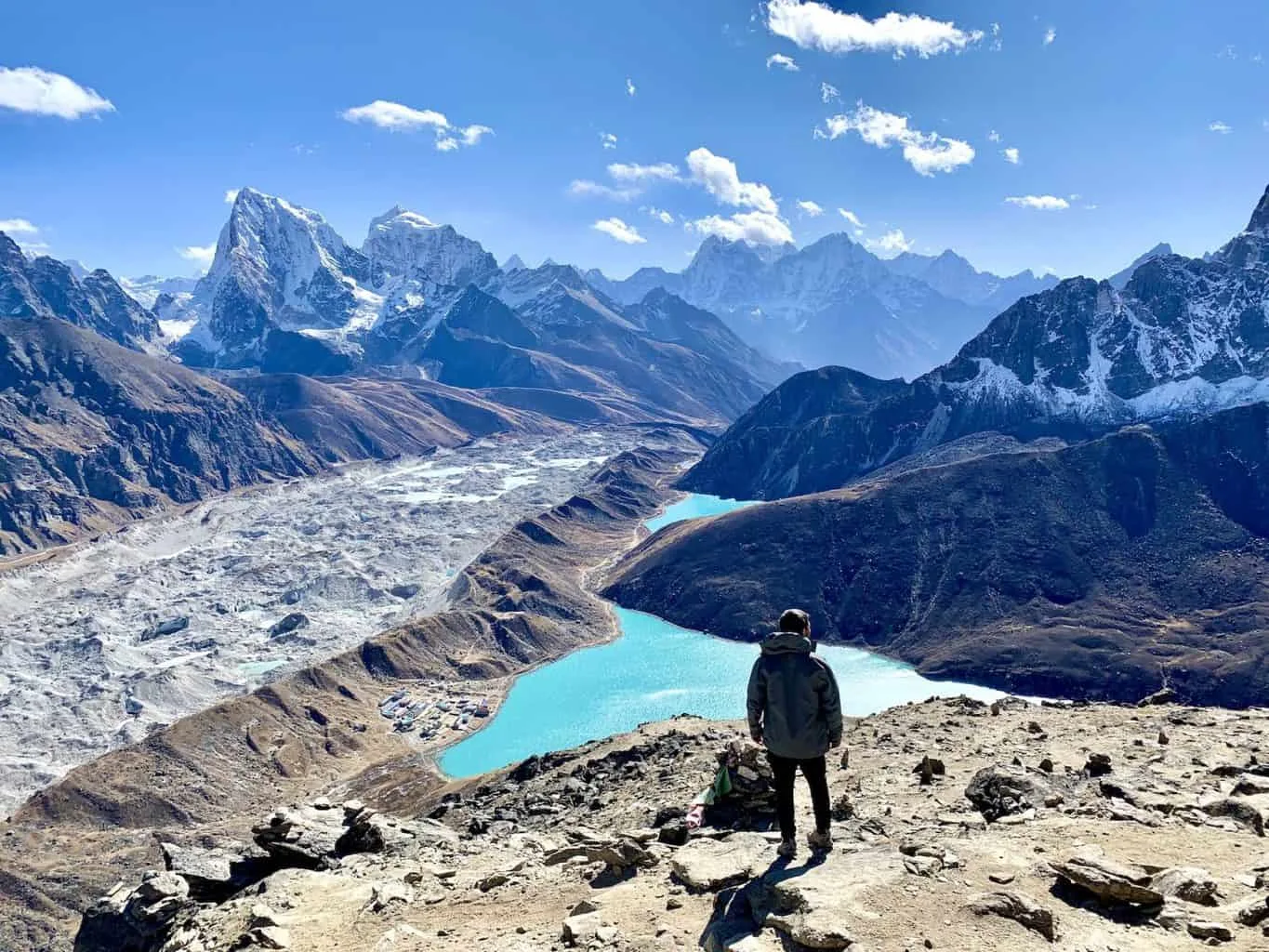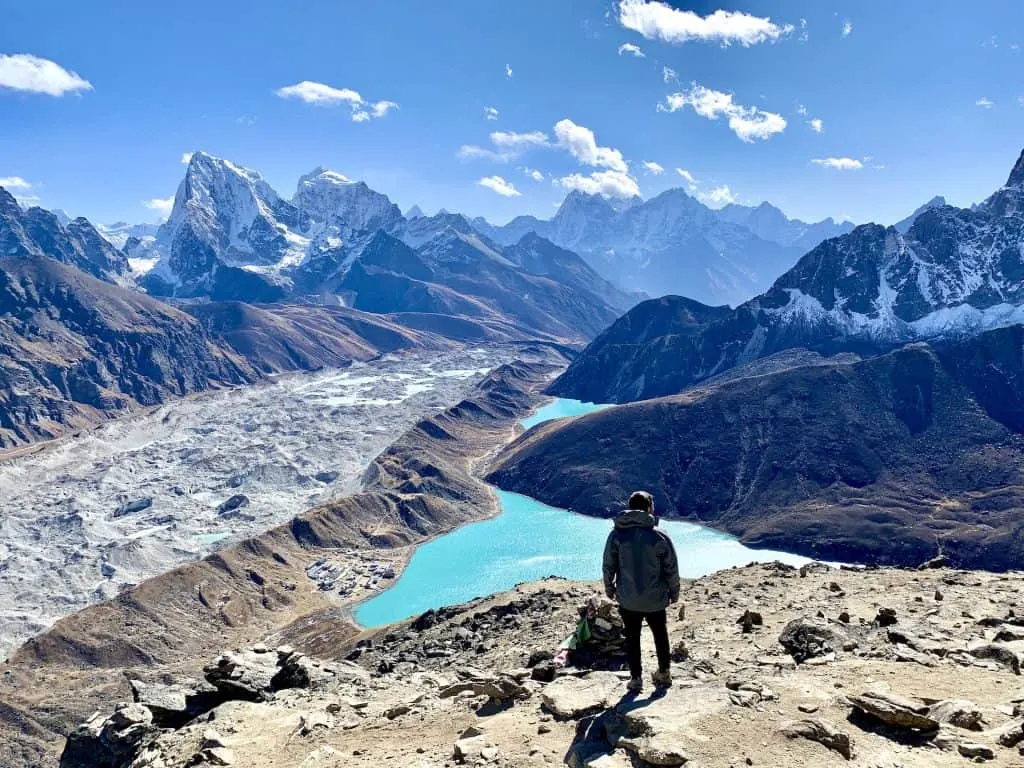 New York
City
These days I am based in the bright lights of New York City. As one of the most visited cities in the world, NYC is packed with so much various things to do and attractions to see.
While I have been here for the better half of the last 10+ years, there is always something new that I come across. I love exploring the city day in and day out and sharing my experiences on the website.
Whether it is heading to Central Park, finding a unique viewpoint, or visiting a new neighborhood, there are endless things to do all across NYC.
If you are looking to visiting the city, feel free to check out the various New York itineraries & guides up on the site.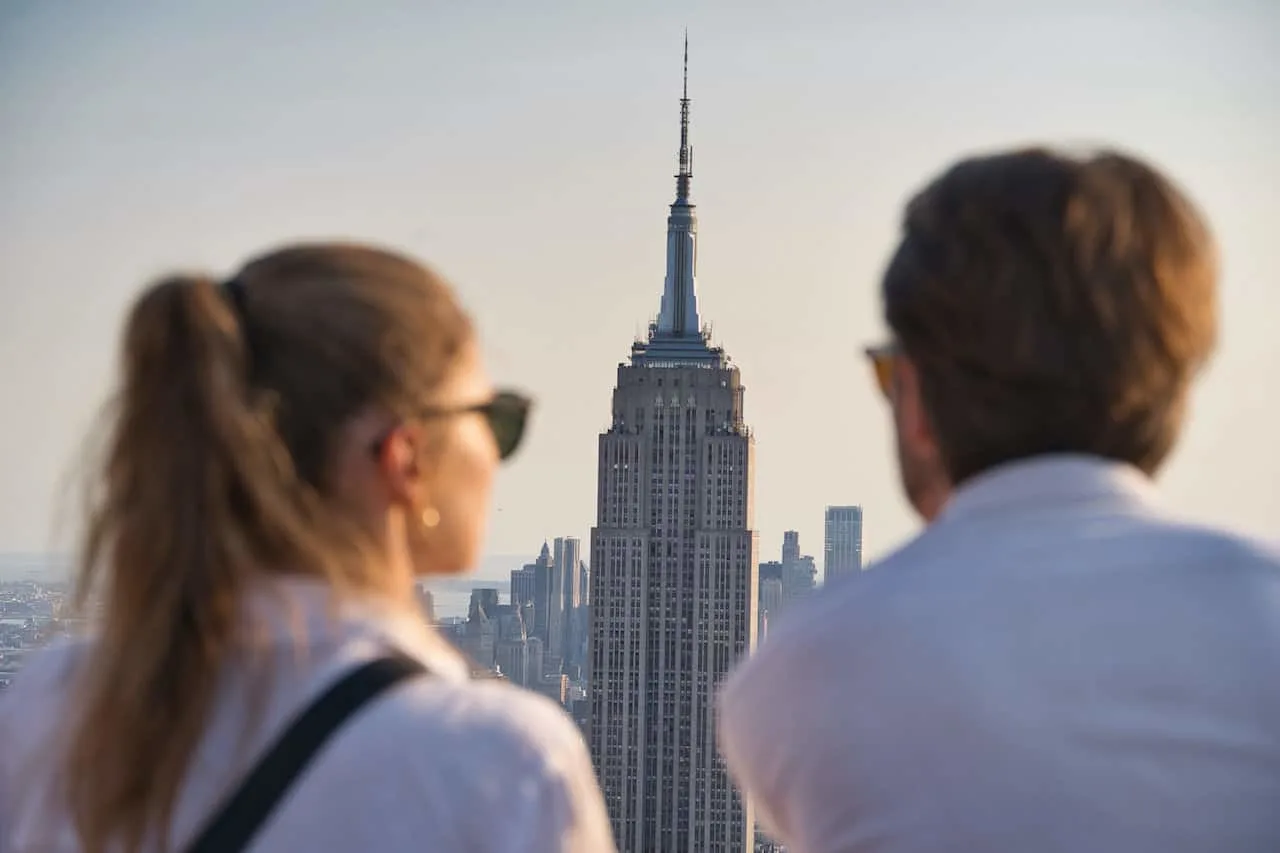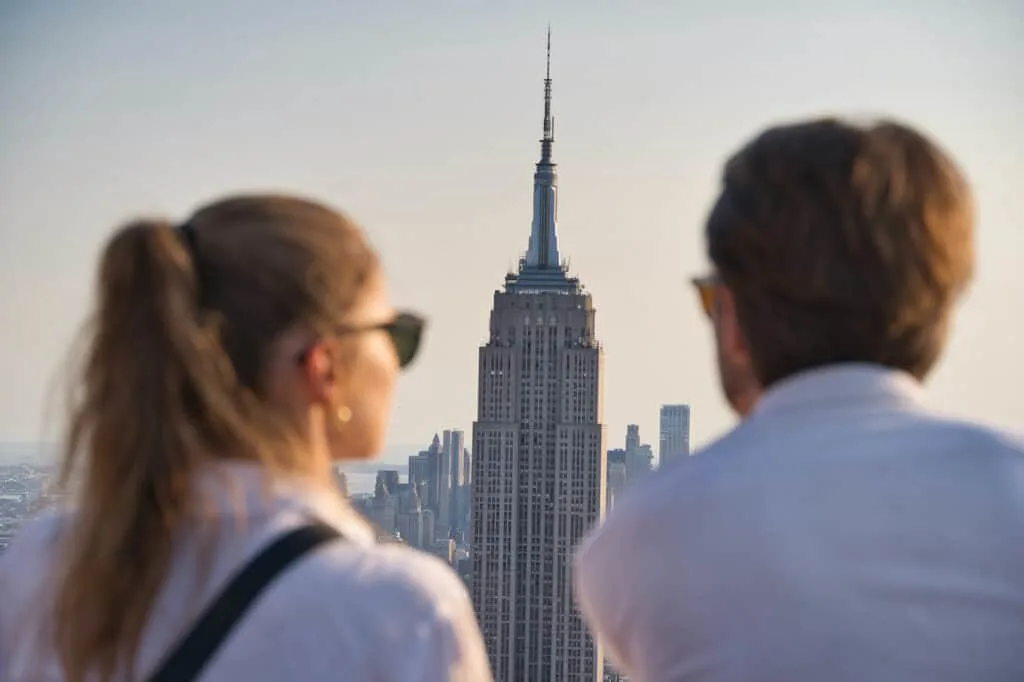 Travel
Photography
For years it was just and my iPhone, as I took thousands of pictures throughout my travels. Even as I started my around the world trip, I never took a photo with a more professional camera.
It was then in January 2020 that I bought my first mirrorless camera at a small shop in the middle of Costa Rica. I started out with the Sony A660 and kits lens, without knowing a thing about taking pictures.
Throughout the next few years, I practiced more & more as I fine tuned my skills. Now on the site, you will also see professional looking photos from my more recent travels. I have also upgraded to a Sony A74 with a couple new lenses, and am looking forward to taking my photography knowledge to the next level.
You can learn more about what is in my camera bag by reading through the travel photography gear list up on the site.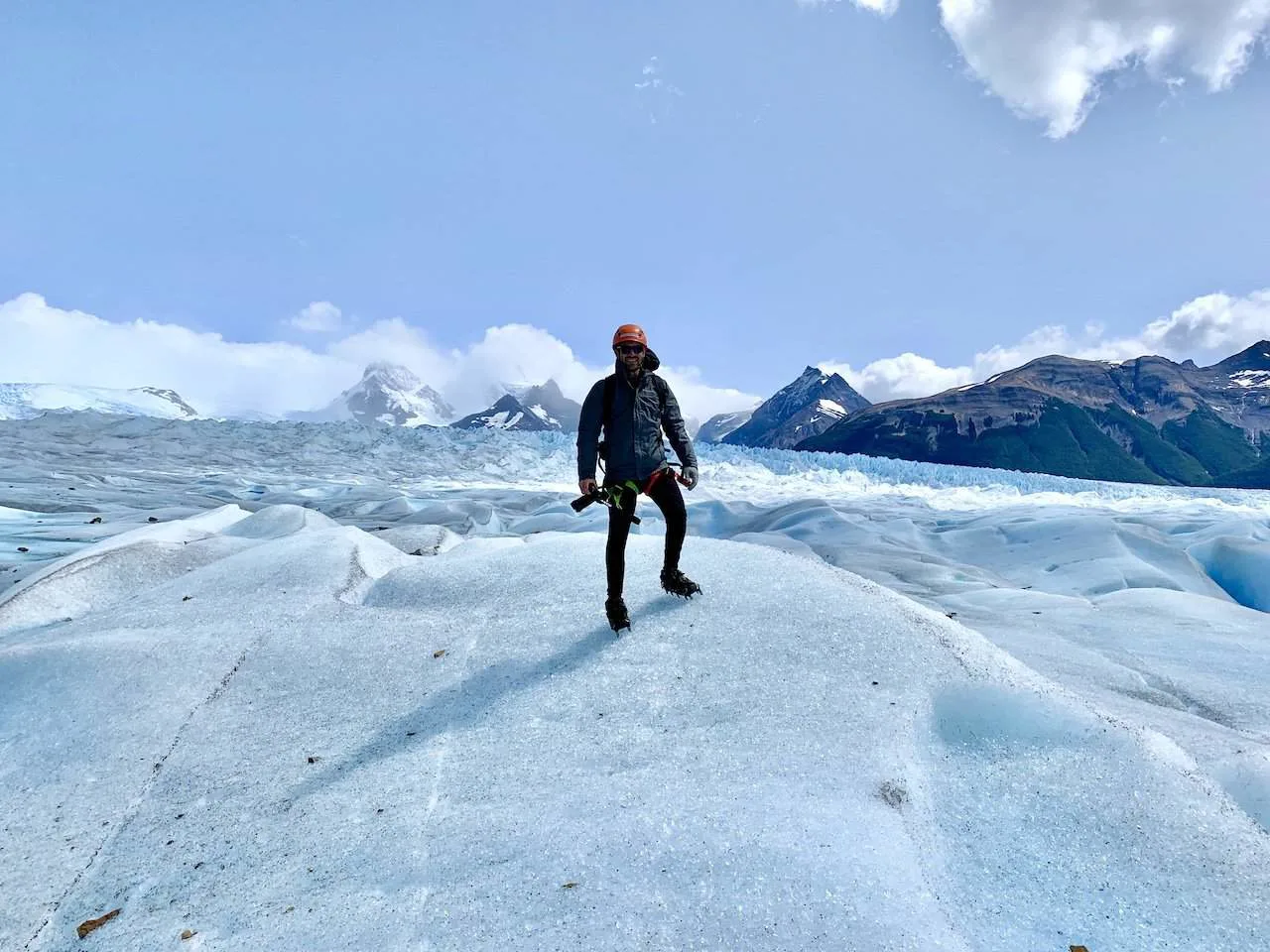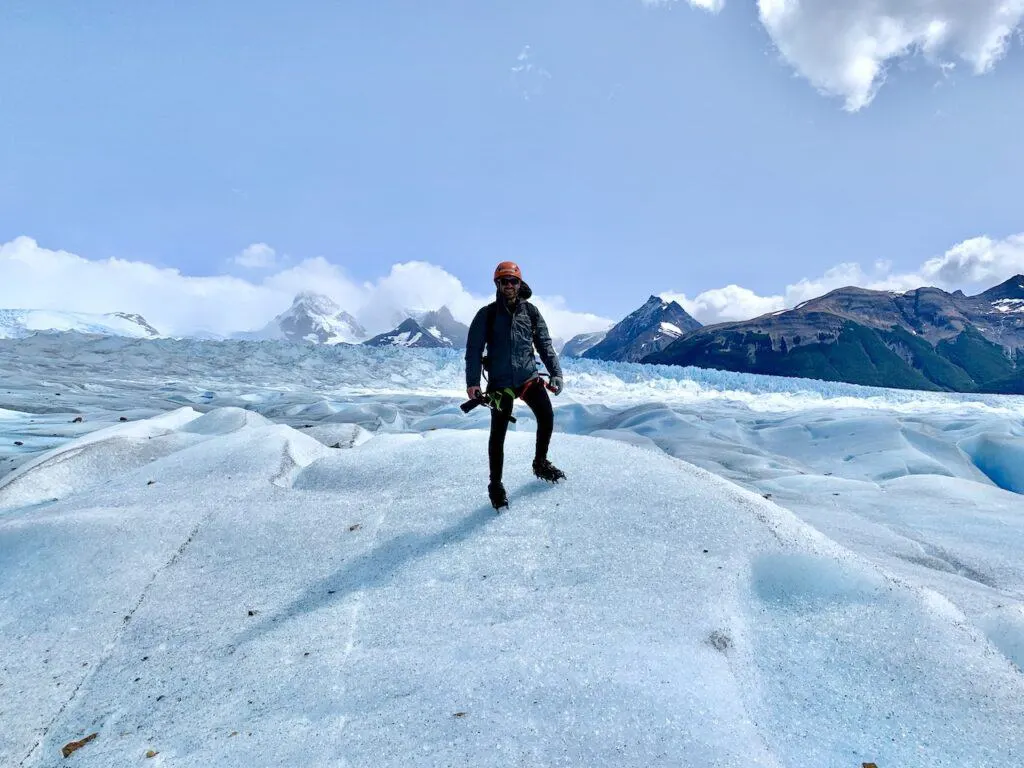 Blog
Resources
Do you want to learn more about building a blog? Whether it is where to even begin, understanding SEO, getting onto Mediavine, or learning more about keyword research tools. Feel free to take a look at some of the blog resources I have put together to gain some insight.
That about wraps up what TripTins is all about! If you have questions or want to learn more, feel free to comment on any travel guide or itinerary. You can also reach me at Charles (@) Triptins (.com).
Have fun out there and safe travels!