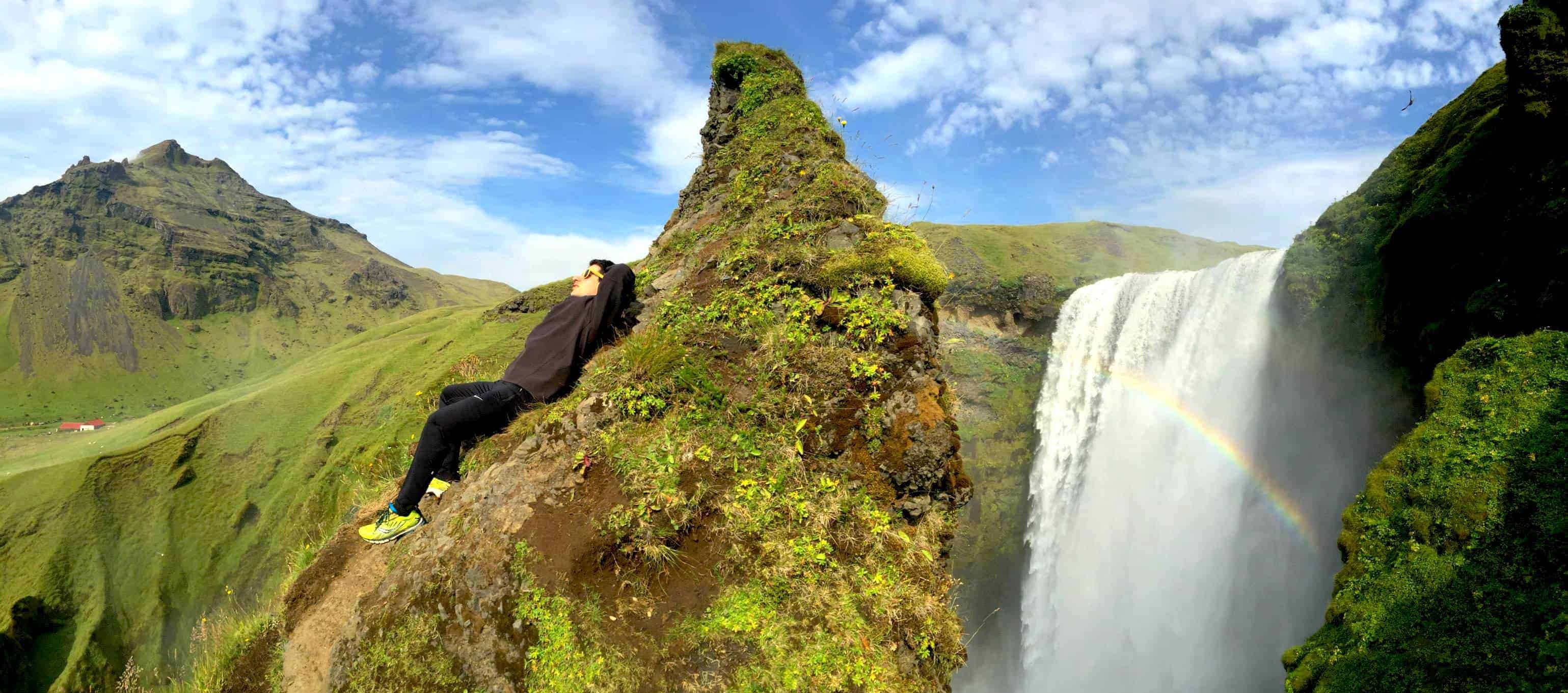 Hi there!
​To introduce myself, I am Charles from New York City and not only do I love to travel but I also love to help others travel the world.
​All throughout the last 10 or so years of my life, I have been able to wander the globe with my family and friends, and go on some incredible journeys. Each time a trip was set up, I would get to the drawing board and put together the most thorough and adventurous trip possible. I have always loved planning trips just as much as I loved taking them.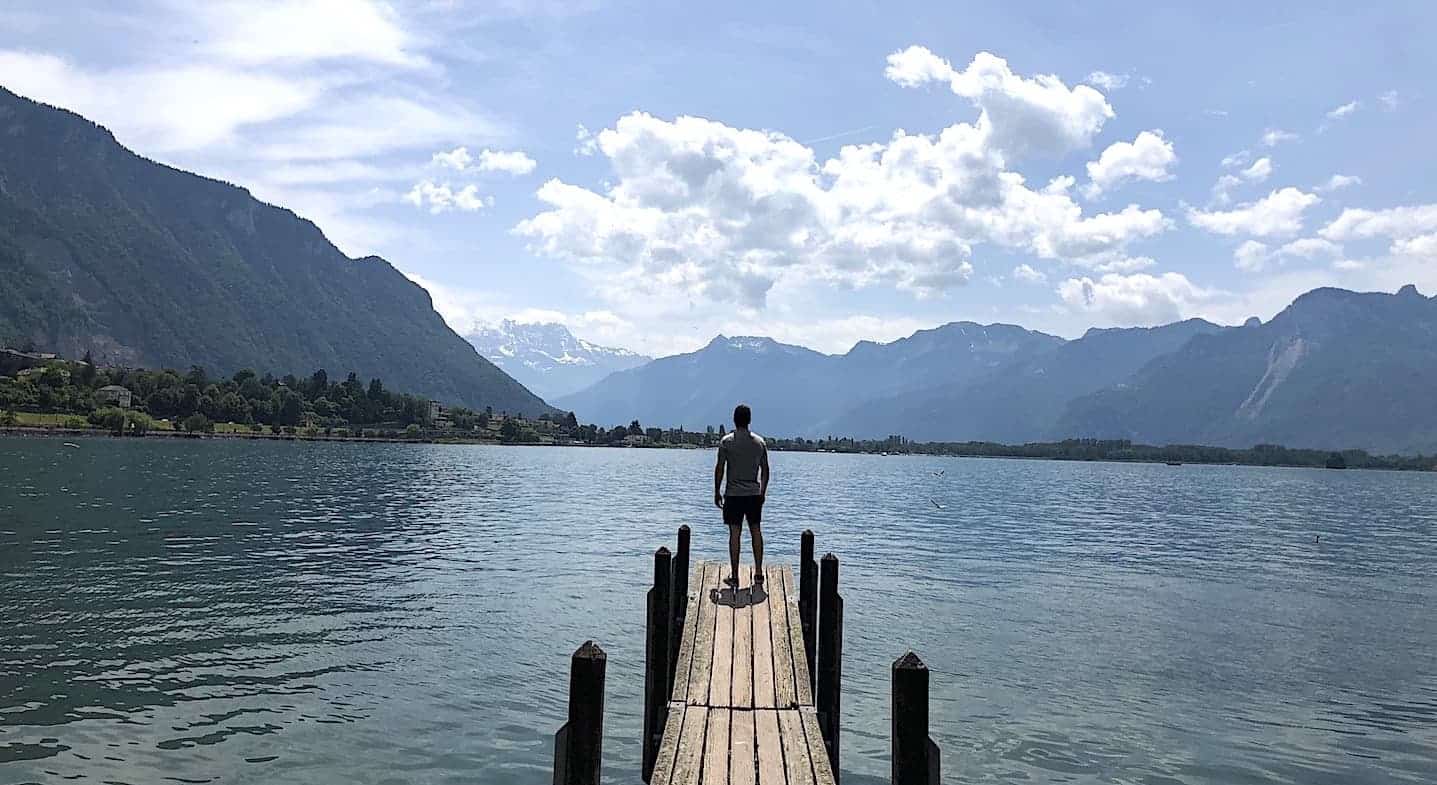 Over the years I was asked more and more about some of the trips I have taken and started to help others plan their next vacation. That is when the idea of TripTins "Trip Itineraries" came to mind. I knew I had a lot of helpful information to share but did not have an avenue to share it – not only with my family and friends, but with everyone!
I started to look back at my previous trips, and began to put together 3-4 detailed itineraries for each country that I have been to. I also began to build on those itineraries and going deeper into certain topics that I thought could be very helpful for others, such as A Day at Patara Elephant Farm in Thailand or Hiking Skaftafell National Park in Iceland.
I am hoping that these itineraries and guides can help ease that travel planning process a bit and help take the hassle out of travel.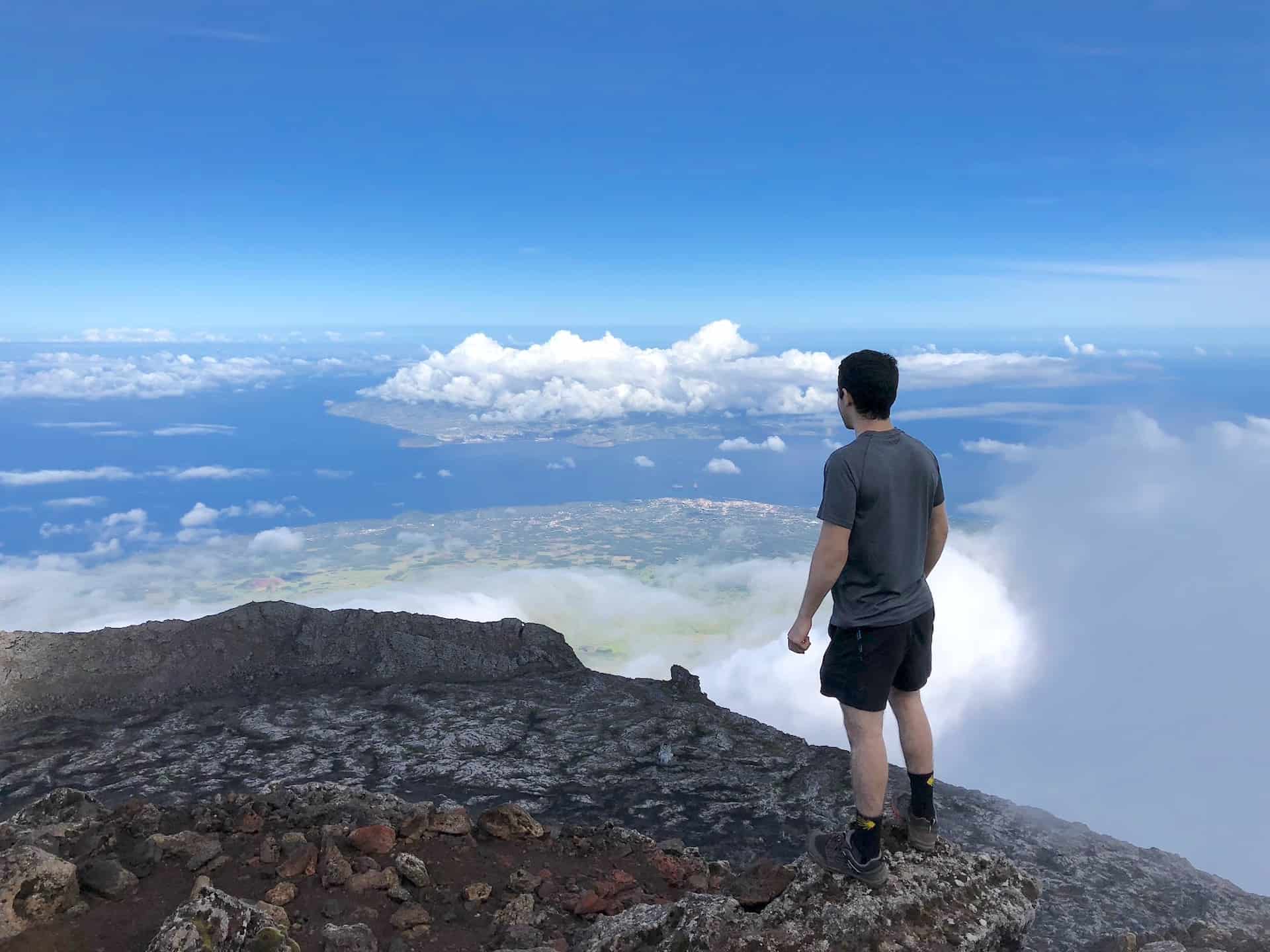 While you might not follow each itinerary to the tee, they are there to at least show you what type of attractions you will be able to see for a specific trip length. I hope if anything that these itineraries can at least get you going in the right direction and help answer any questions you might have.
I plan to continue to build out some more content over time based on both previous trips I have taken and new future ones as well. If you have any questions, comments, or feedback please feel free to contact me. Have fun out there and safe travels!