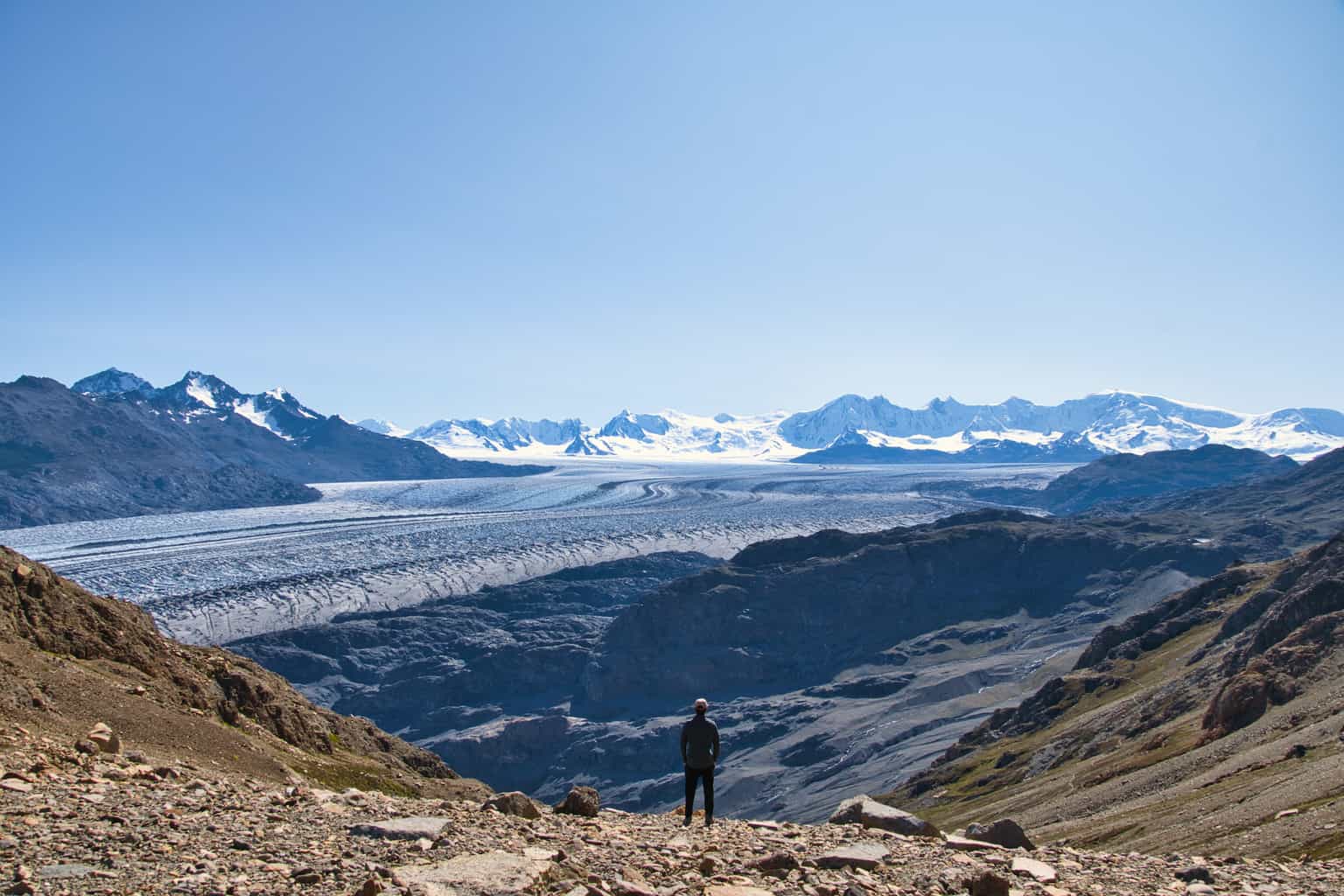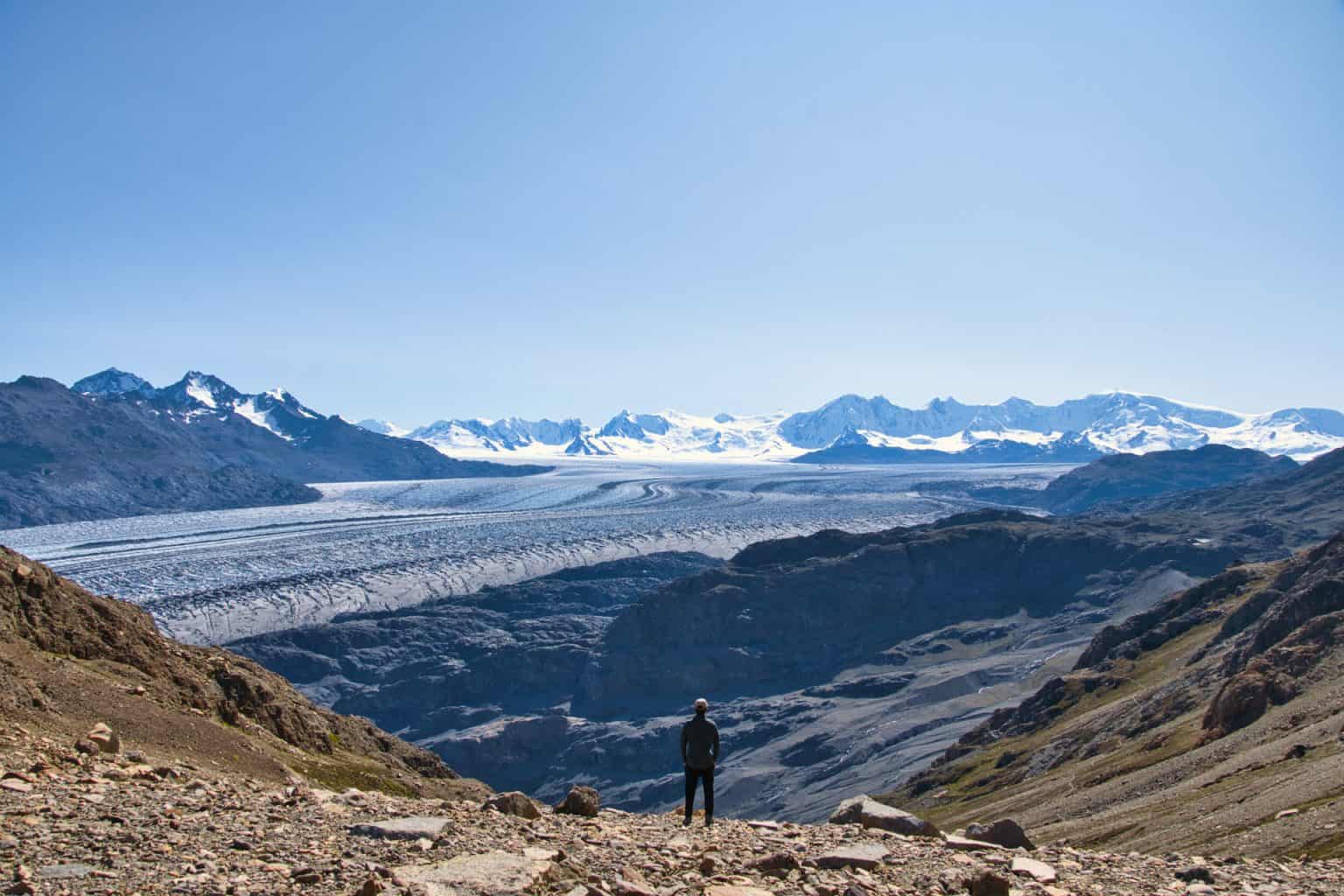 Who I Am
My name is Charles. I grew up in New York, went to school in Michigan and worked in the finance world for 6 years.
However, I am not a writer, I am not a web developer, I am not a photographer or search engine optimization expert. You may think that by having a travel website I would be one of those but in reality I would say I am just a regular guy who loves to travel. I have taken that passion though and turned it into a travel website to help others around the world visit some of the places that I have experienced throughout the years.
In the past I have been lucky enough to travel consistently. Whether it be traveling as a kid to my mom's homeland of Italy or heading to Southeast Asia as a post graduation trip, there have been many places I have been able to visit in between. After college though and once in the real world, travel became more important to me. It was a way to get out of reality for a couple weeks and experience what else is out there beyond the big city of New York.
The travel planning process became something I thoroughly enjoyed doing and soon enough my friends and I were taking annual trips around the world. Which takes me to my next point and how TripTins actually began…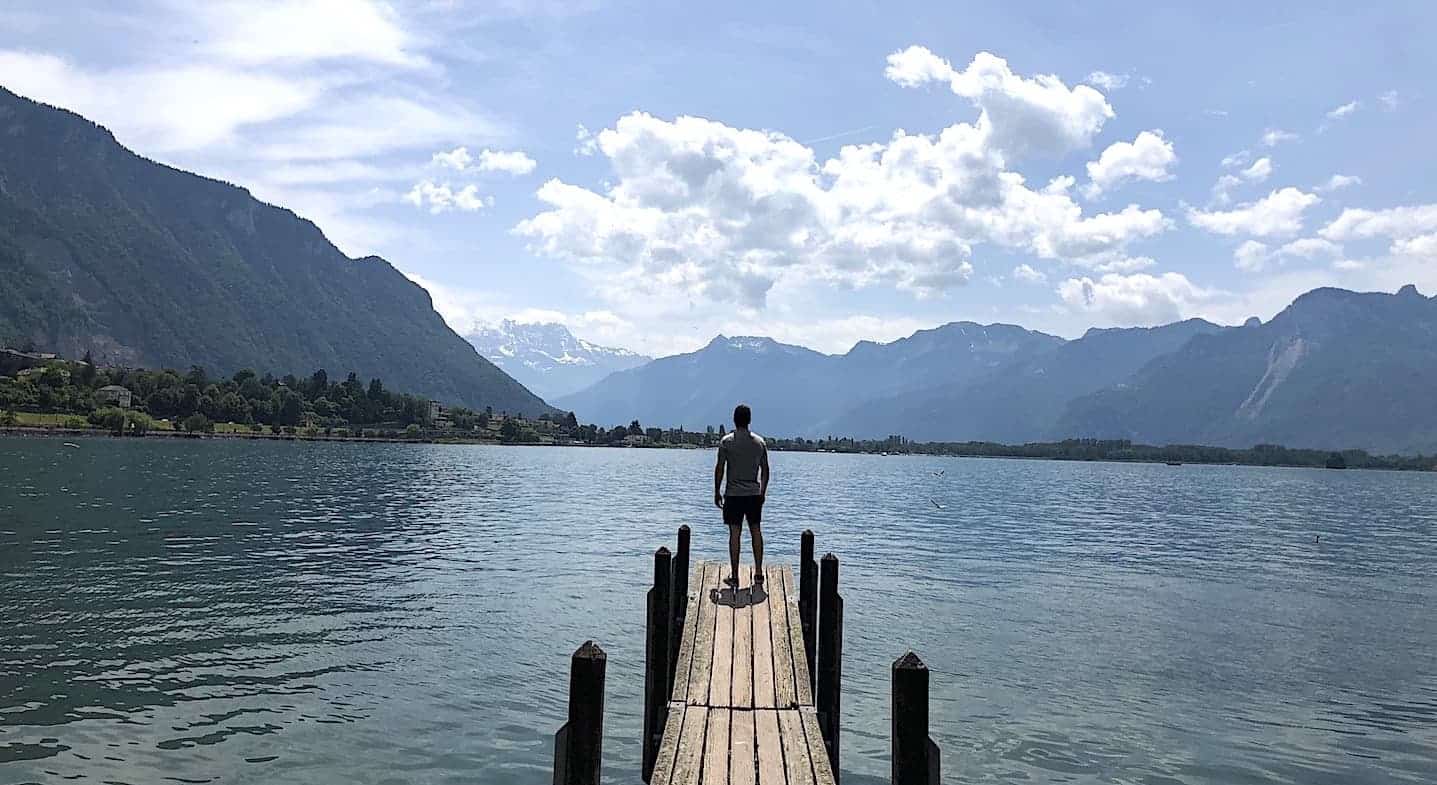 A TripTins History
In 2016 I was taking a trip to Colombia with some friends and they mentioned to me that I should put my itineraries up on a website. Since I was getting a lot of questions from family, friends, and friends of friends about the trips I have taken, I thought a website could be a good medium for others to get a more detailed look into what my itineraries are all about. Instead of just sending them a short day by day overview, a website could be that next step.
So sometime in 2017 I started writing. I wrote about trips I just took like Colombia and Iceland but I also wrote about trips I took in the past like Italy and Peru. Now this writing was solely focused on itineraries only. By doing so I was writing very long detailed posts about the trip. Once I started to have a few of my trips written up it was time to put them live for others to see.
I opened up a web hosting account, used a simple template and put up my itineraries and some pictures for others to take a look. Now anytime someone would ask me or one of my travel buddies about a trip, I would send them off to TripTins (Trip iTINeraries) and they were able to read through the entire trip step by step. Over the next year or so, the site just really sat there. I didn't provide any new content other than the next trip I took to Thailand and I never really had the thought in my mind that it would turn into anything other than a small hobby.
Then 2018 came rolling around, the site was the same as I didn't touch it for months, and I was planning my next trips to Switzerland and The Azores that upcoming summer. I told myself one day, let's make this small hobby into a real website – something I am actually proud of that can continuously grow into the future.
So at the beginning of 2018, I started to really break down my itineraries – that meant writing individual articles about a hike or city and linking them into the itinerary instead of having everything in one long article. By doing so I was creating more content that hopefully would be found on Google one day. I began to research SEO, website design, image optimization, writing tips and much more. I basically began learning a lot about a world I had no background in.
Right before I left for my trip to Switzerland I basically deleted the old site and launched the new site in May 2018. And that is what you see today (give or take a few edits down the line) – a revamped TripTins with more than just itineraries and rather full on helpful travel guides as well.
So that's where we are now. From the thought of the website back in August 2016 to the "launch" of the site in May of 2018 it took a lot of hard work and dedication along the way.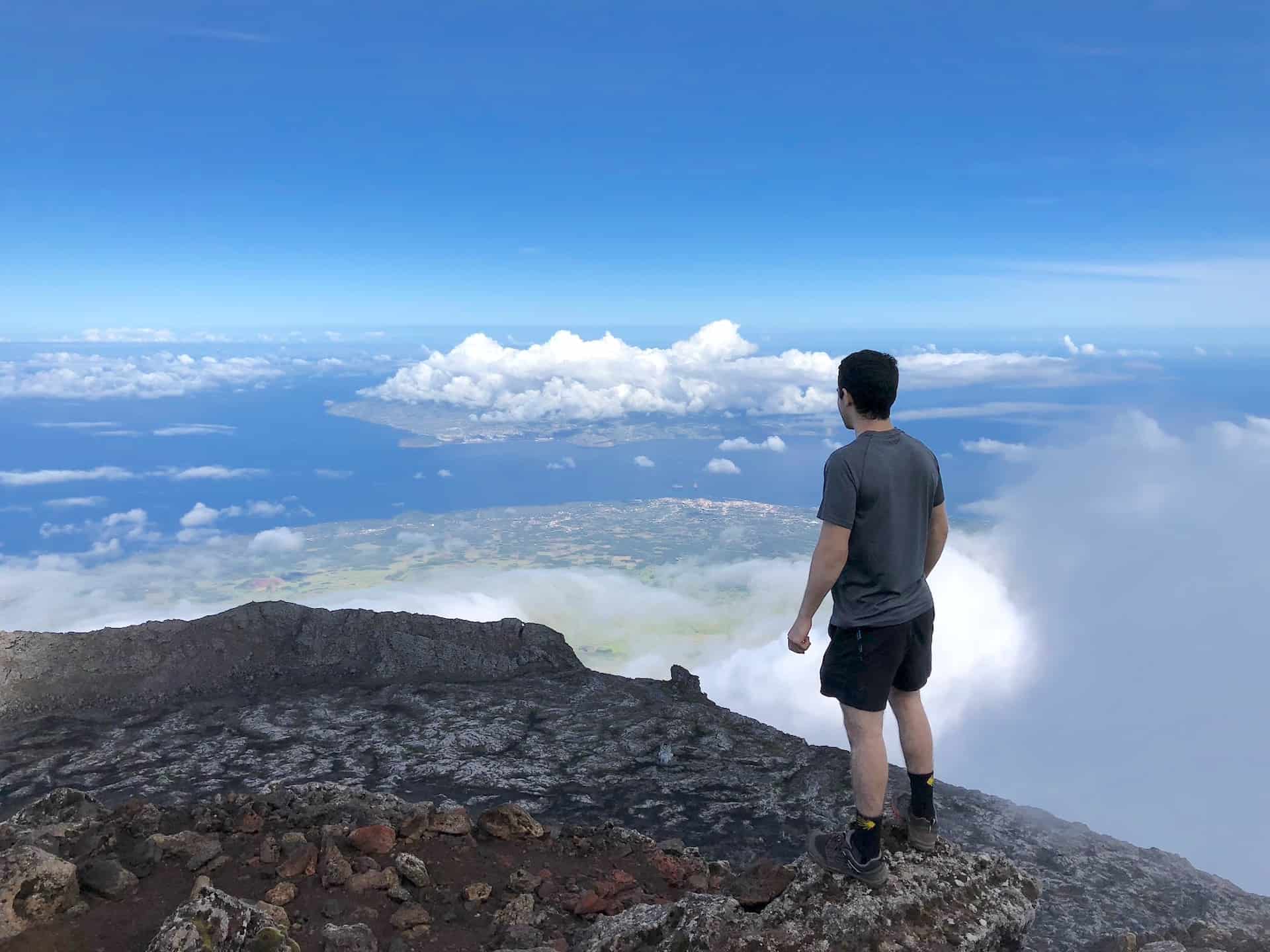 What I Write About
When I visit a country these days I don't just stay for a couple days visiting one city and then jumping to another country to visit another city. I try to immerse myself into one country and see a little bit of everything – whether it be exploring a city, taking part of some hikes, or doing an off the beaten path activity – I like to mix and match my trips as I go. That is why you will almost always see full on itineraries for each country I visit with plenty of detailed guides intertwined throughout.
With that said though, I do find myself continuously chasing the outdoors – whether it be hiking, waterfalls, scuba diving, cliff jumping, or any other outdoor activity that takes advantage of the surrounding nature. You will see that the itineraries and guides up on the site do focus more on that aspect of travel.
So I guess for now you can consider TripTins an "adventure travel" website with the focus on connecting with the outdoors but you can still find a variety of everything all throughout.
At the end of the day though I try to put together content that is actionable by the reader and that can "help take the hassle out of travel". I try not to say just do XYZ and ABC. But I instead go into detail on how to go about those activities, what to expect, and how to prepare best. I see too much content out there on the internet that is too high level, leaving me with additional research for everything I want to do. I am hoping that TripTins can be more so a one stop shop with all you need to know to go about your trip. Now of course everything on the site won't be perfect and to the tee but I am hoping that you can use these itineraries and guides to get you going in the right direction.
Hope you enjoy the content! Feel free to let me know if you have any questions!