Ever heard of the the Azores before? Well don't worry if it does not sound familiar because most people haven't either. A group of nine islands located about 900 miles off the coast of Portugal, the Azores are filled with natural beauty, geothermal activity, and plenty of beautiful hiking opportunities. After learning more and more about the Azores over the last year or so, I knew it was time to head there myself. So far up on the site you will find a 5 day Sao Miguel itinerary and a 10 day Azores itinerary that includes Sao Miguel, Pico, Sao Jorge, and Faial.
Below the two itineraries you will also find some helpful travel tips such as weather, car rentals, ferries, and flights, as well as a bunch of guides specific to certain hikes or activities around the islands. If you have any questions about your trip to the Azores feel free to send them my way!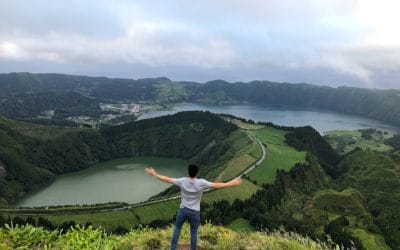 A Perfect 5 Day Sao Miguel Azores Itinerary Recently there has been more and more buzz about The Azores as the next big travel destination. Its not hard to see why – the landscape, natural beauty, hiking, volcanic activity, hot springs – it has all of that and...
read more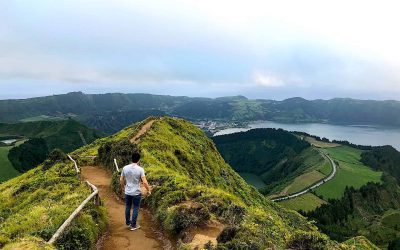 A Complete 10 Day Azores ItinerarySao Miguel - Pico - Sao Jorge - Faial Are you planning a trip to the Azores and want to see more than just one island? Well you have come to the right place because this 10 day Azores itinerary will bring you to FOUR different...
read more