Colombia is filled with beautiful, authentic cities throughout the country. From historic architecture to natural beauty to top notch cuisine, you will find all of that and more as you make your way around Colombia. Below you will find 3 similar itineraries of varying lengths depending on how much time you have to explore the country.
The 10 day itinerary will bring you to the three major cities of Bogota, Medellin, and Cartagena
The 7 day itinerary is very similar to the 10 day one, however you will spend a bit less time in Medellin & Cartagena
The 5 day itinerary is identical to the 7 day itinerary with the only difference being it leaves out Bogota
Of course there are more cities to see throughout the country so hopefully I will soon be able to head back there and experience what the rest of the country has to offer. Below the itineraries you will also find several guides that will go more in depth about certain excursions and activities that you can take part of during your time in Colombia. Have fun out there and feel free to reach out with any questions!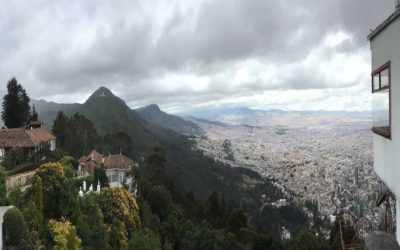 Welcome to the 10 Days in Colombia Itinerary! This 10 days in Colombia itinerary will cover three main cities in the country - Bogota, Medellin, and Cartagena. It is a great itinerary to get a feel for a few different cities throughout the country and to learn...
read more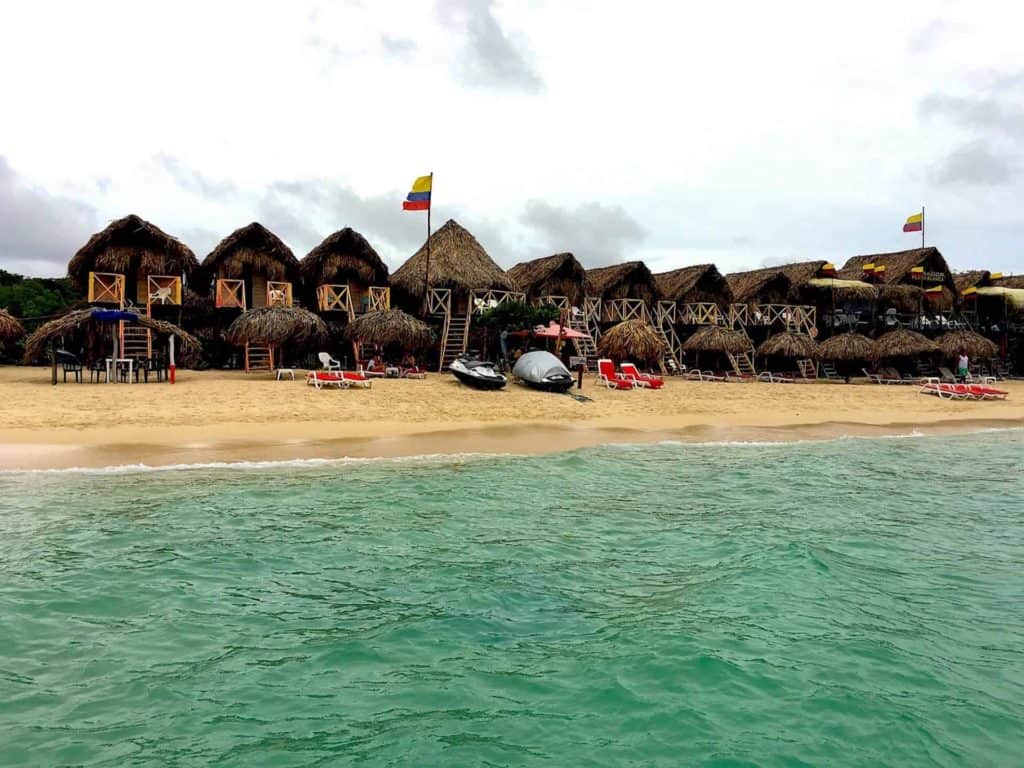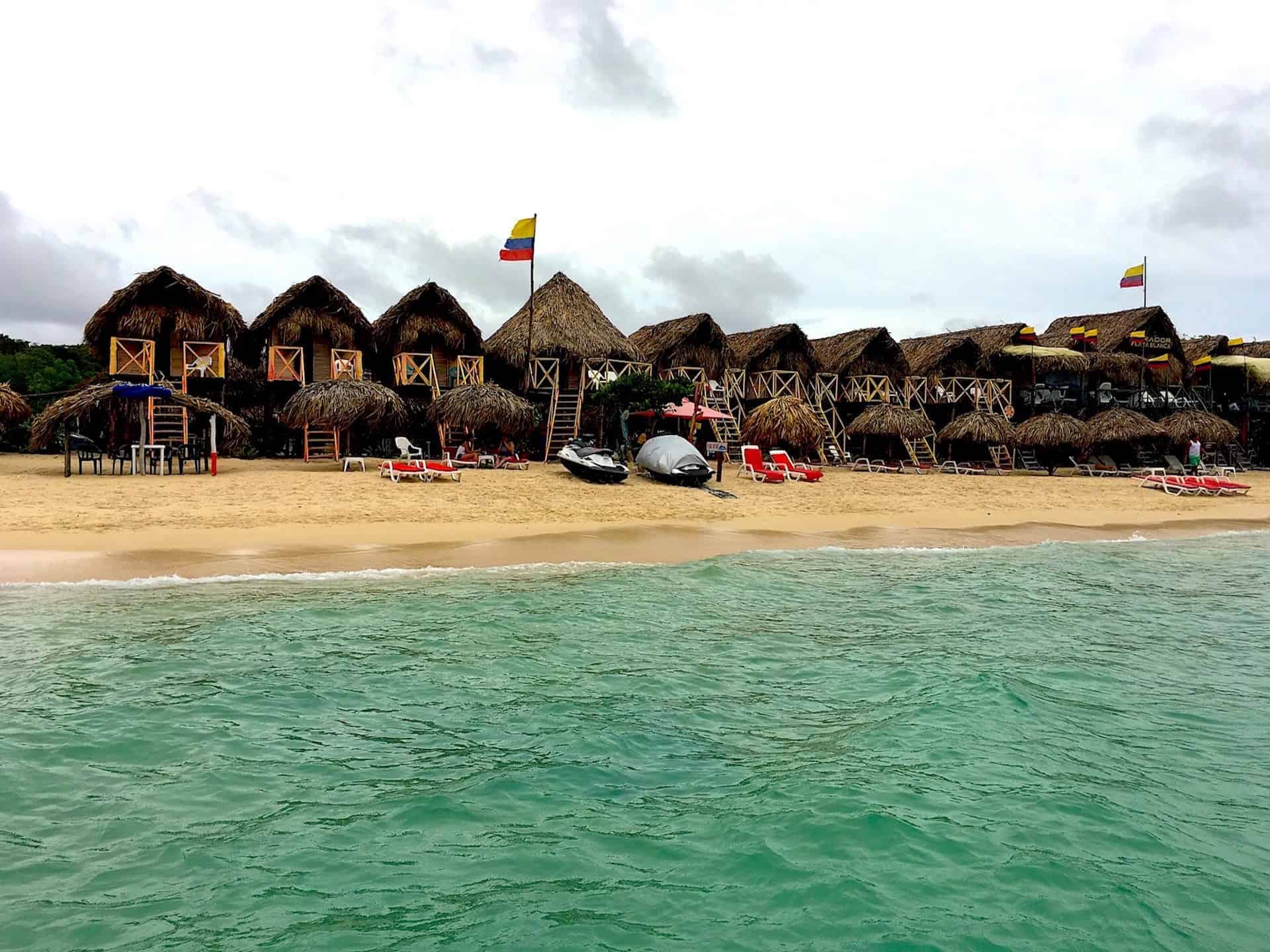 A Cartagena Boat Rental Guide – Renting a Boat in Colombia
One of the top highlights of my trip to Colombia was the day out on the Caribbean Sea. My friends and I decided against the group tours or Playa Blanca day trip and instead opted to rent a boat in Cartagena that took us all over the area....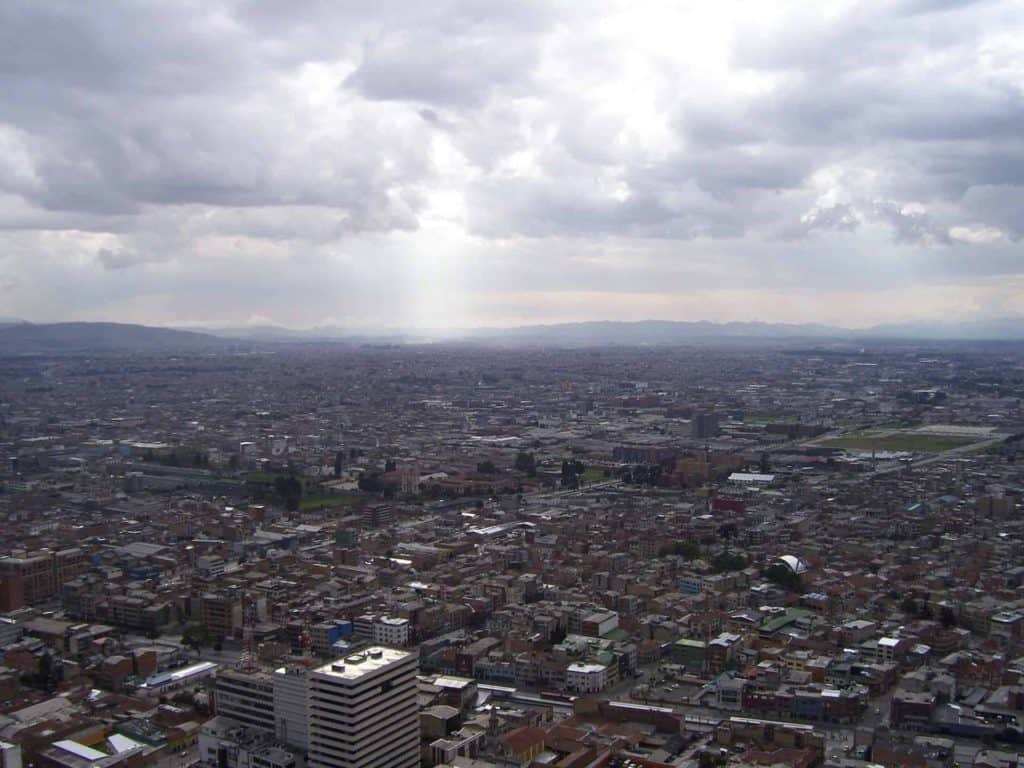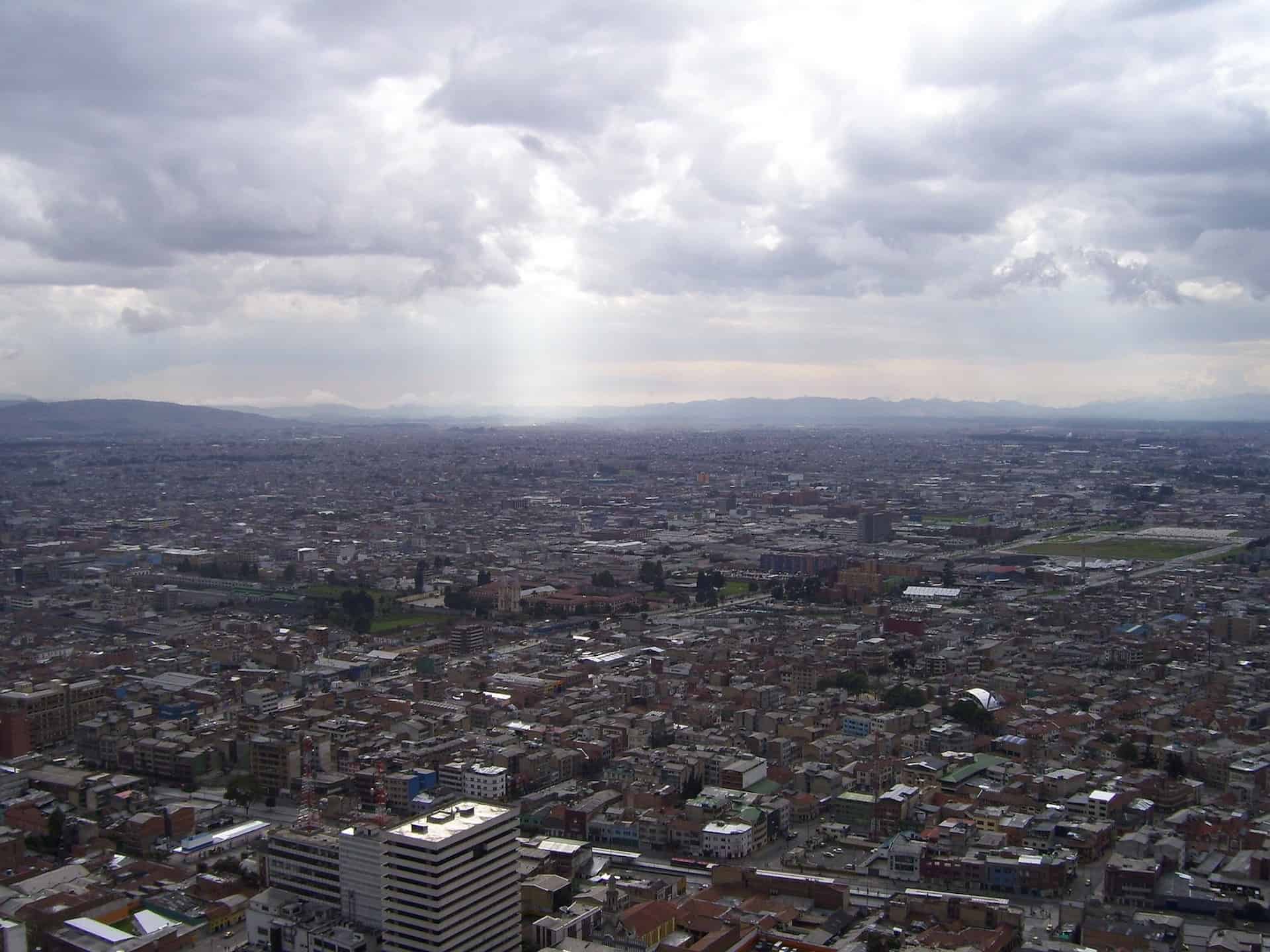 One Day in Bogota Itinerary | 6 Awesome Things To Do
Welcome to Bogota, the capital city of Colombia! No matter what you are looking for, whether it be museums, viewpoints, nightlife, or culture, Bogota offers all of it and more. If spending just one day or several, there are plenty of things to...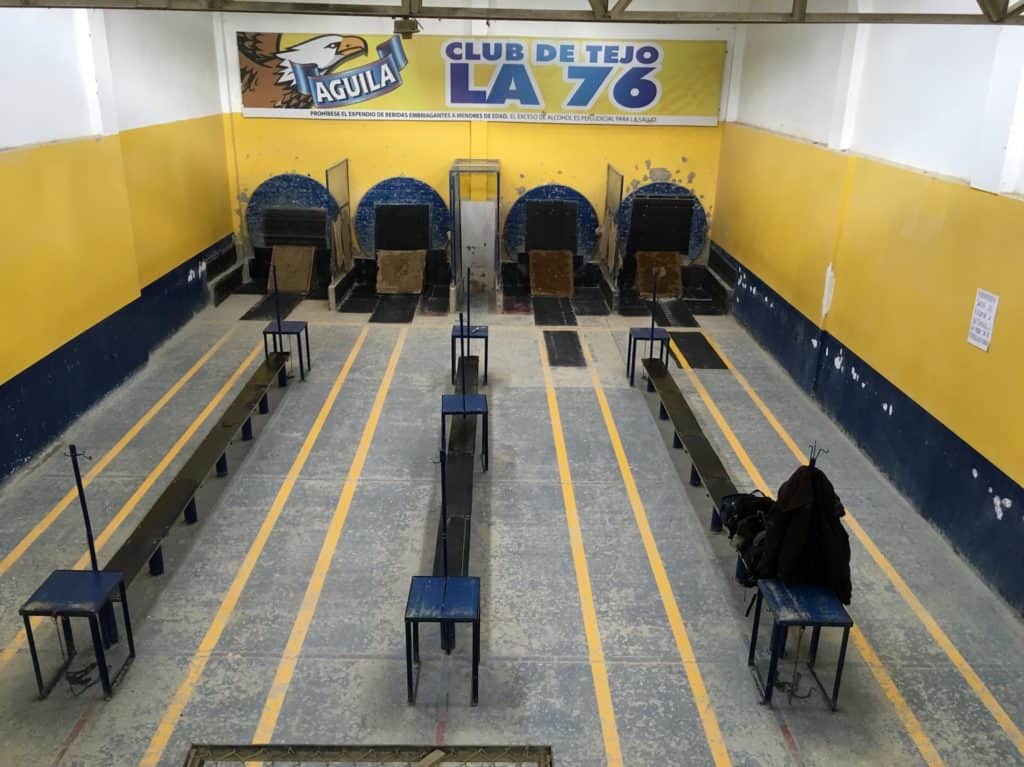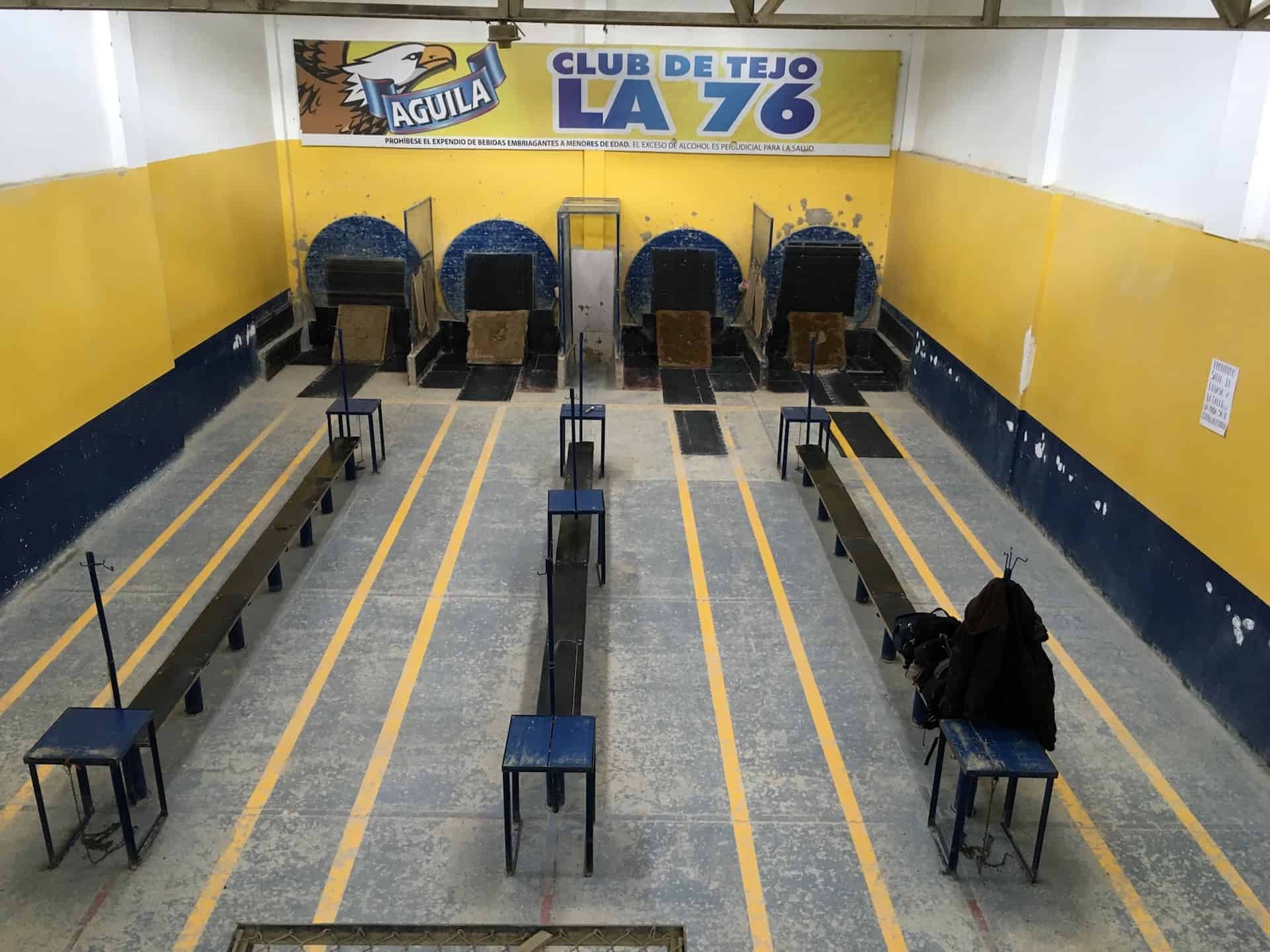 How to Play Tejo in Bogota Colombia
As I was researching what to do in Colombia, I kept on coming across something called Tejo – a type of local game involving gunpowder and beer. At first I put the thought off to the side, but the more I saw what it was all about, the more...
The El Totumo Mud Volcano of Cartagena Colombia
When researching some of the top things to do in Cartagena you are bound to come across the Mud Volcano of Colombia also known as El Totumo. You will see some people call it a tourist trap, a waste of time, or it is just not worth it. I came...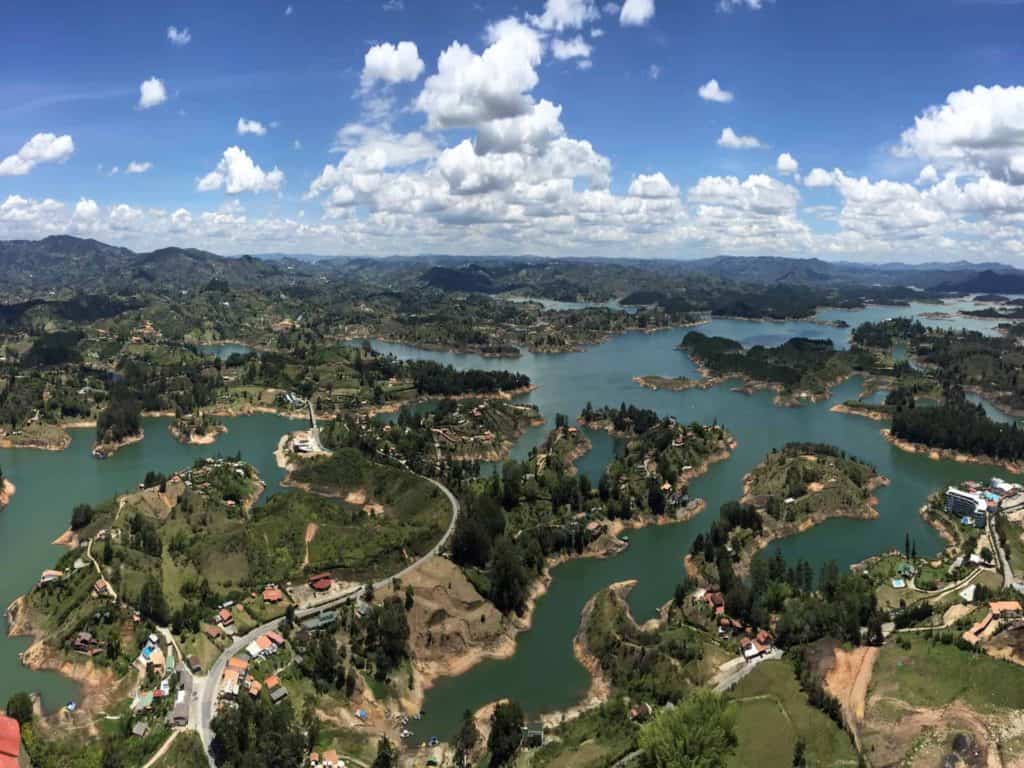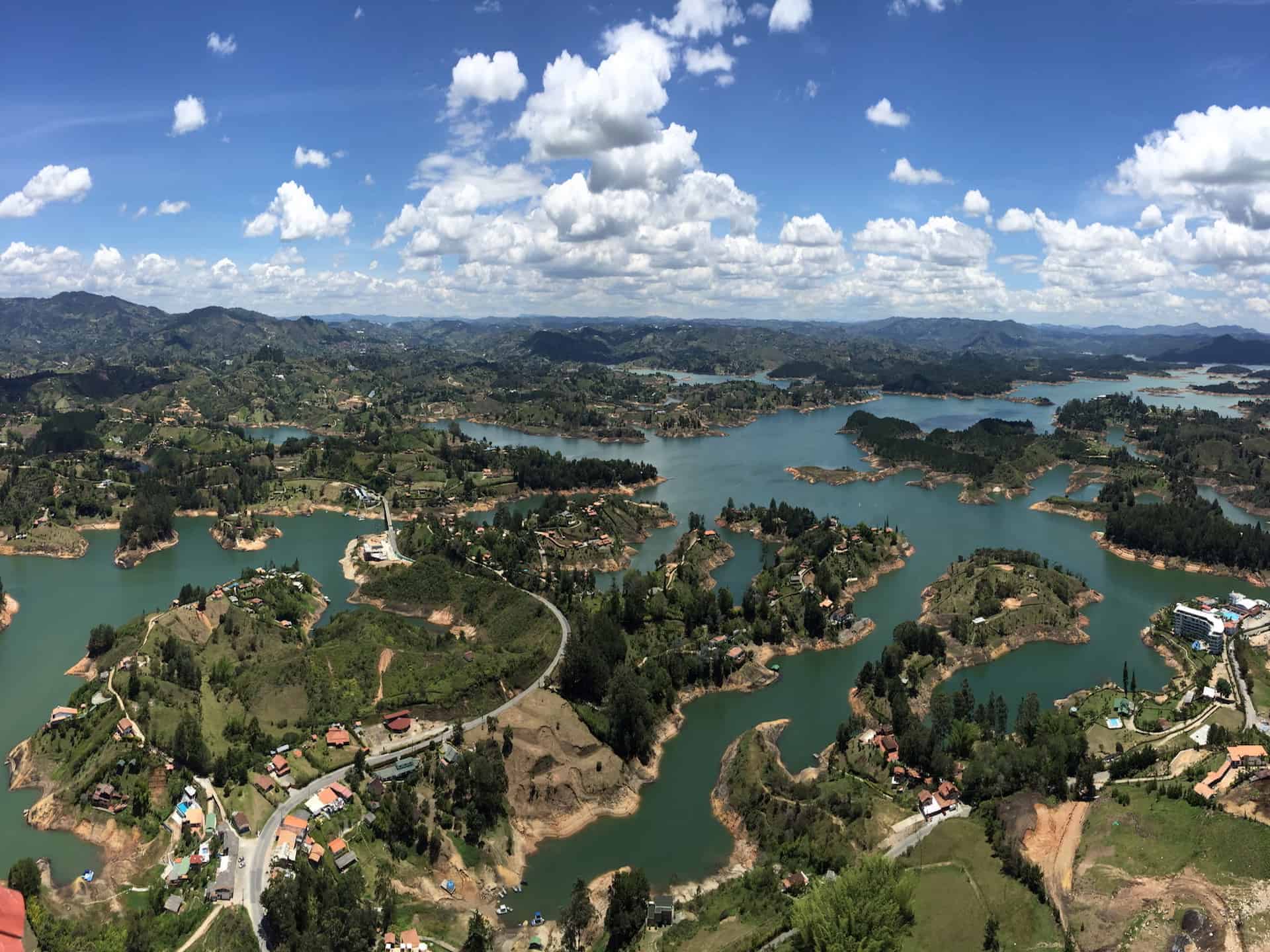 Medellin to Guatape Day Trip Guide
A two hour drive from Medellin lay the towns of El Penol and Guatape. In the middle of the two is a massive rock formation called El Penon de Guatape or La Piedra de Penol, that will give you one of the best views that Colombia has to offer....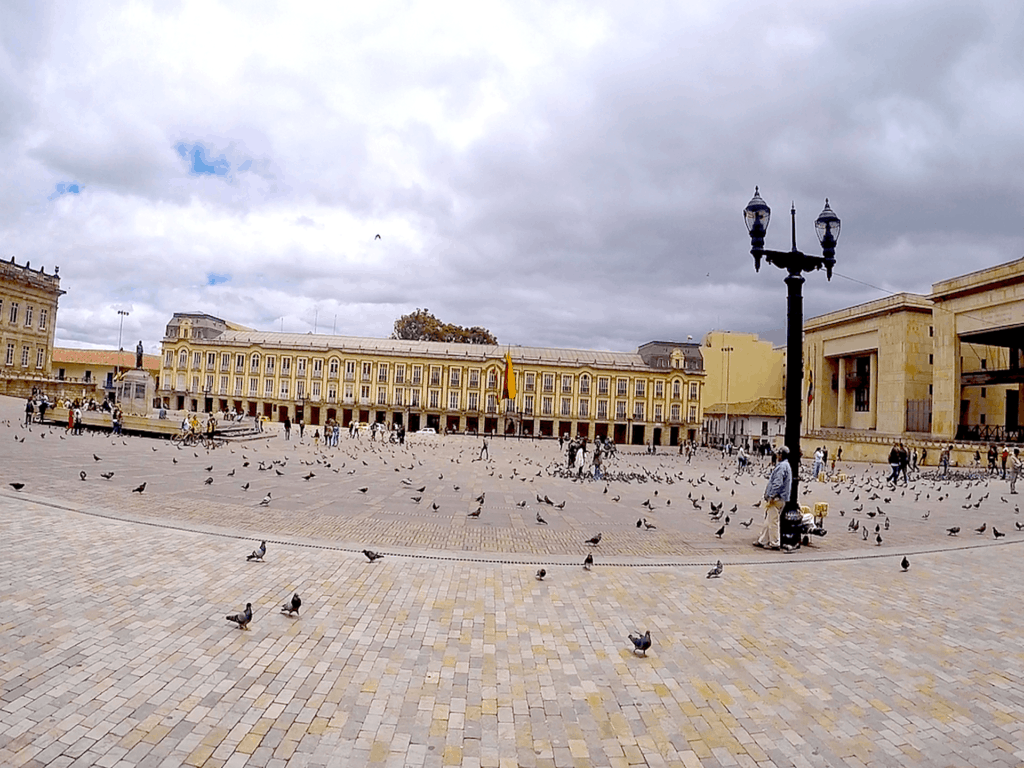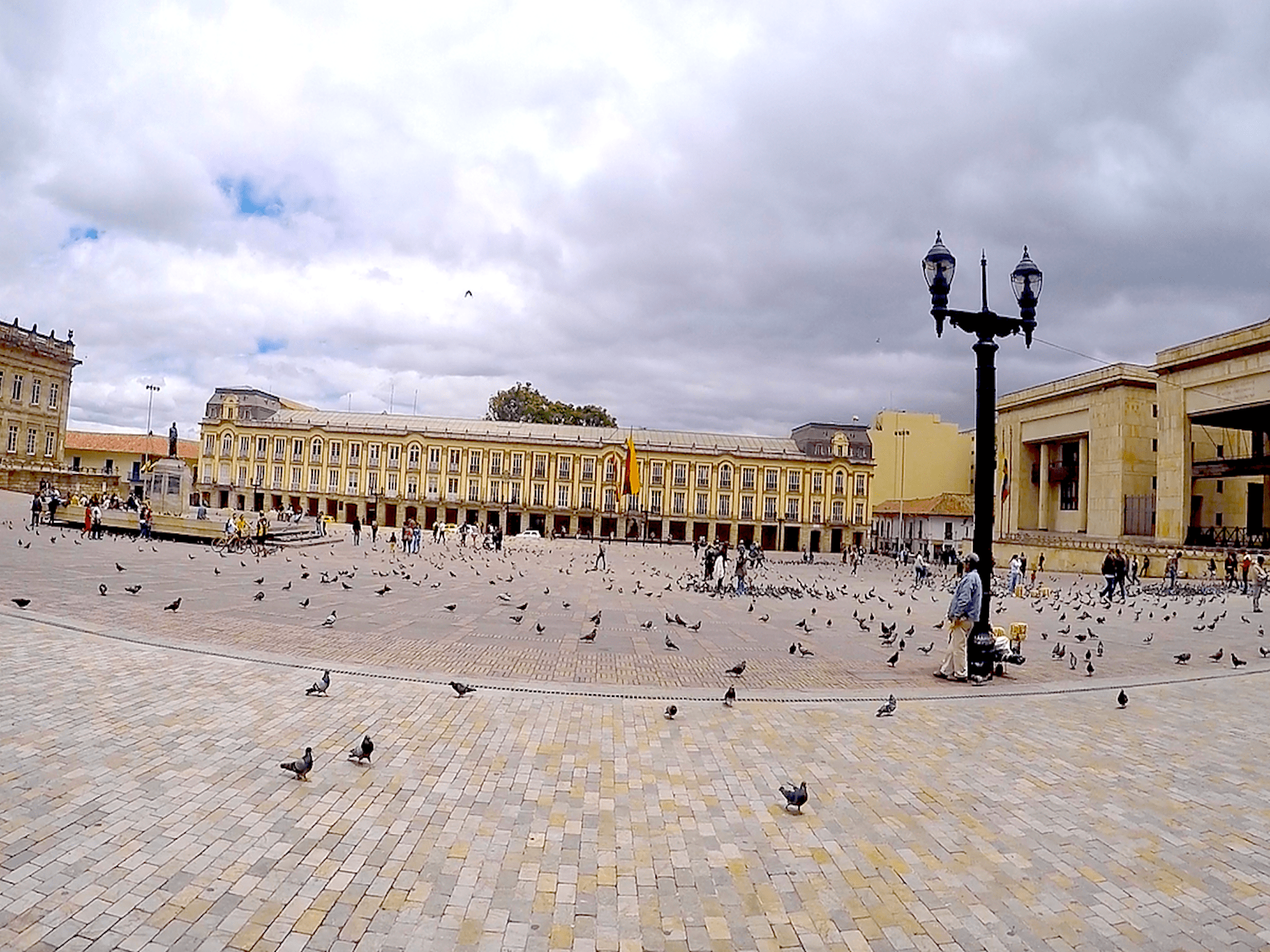 8 Helpful Colombia Travel Tips
There are plenty of things to know about Colombia when planning a trip there. These 8 helpful Colombia travel tips can give you some insight on what to expect and what to look out for before and during your trip. From accommodations to weather...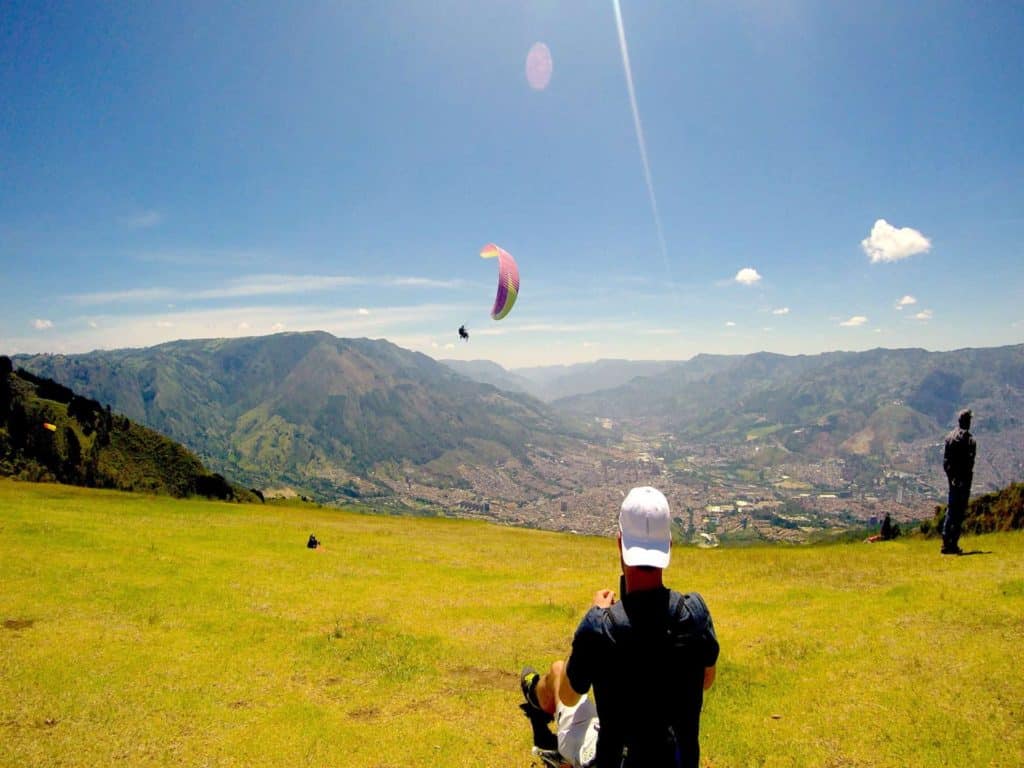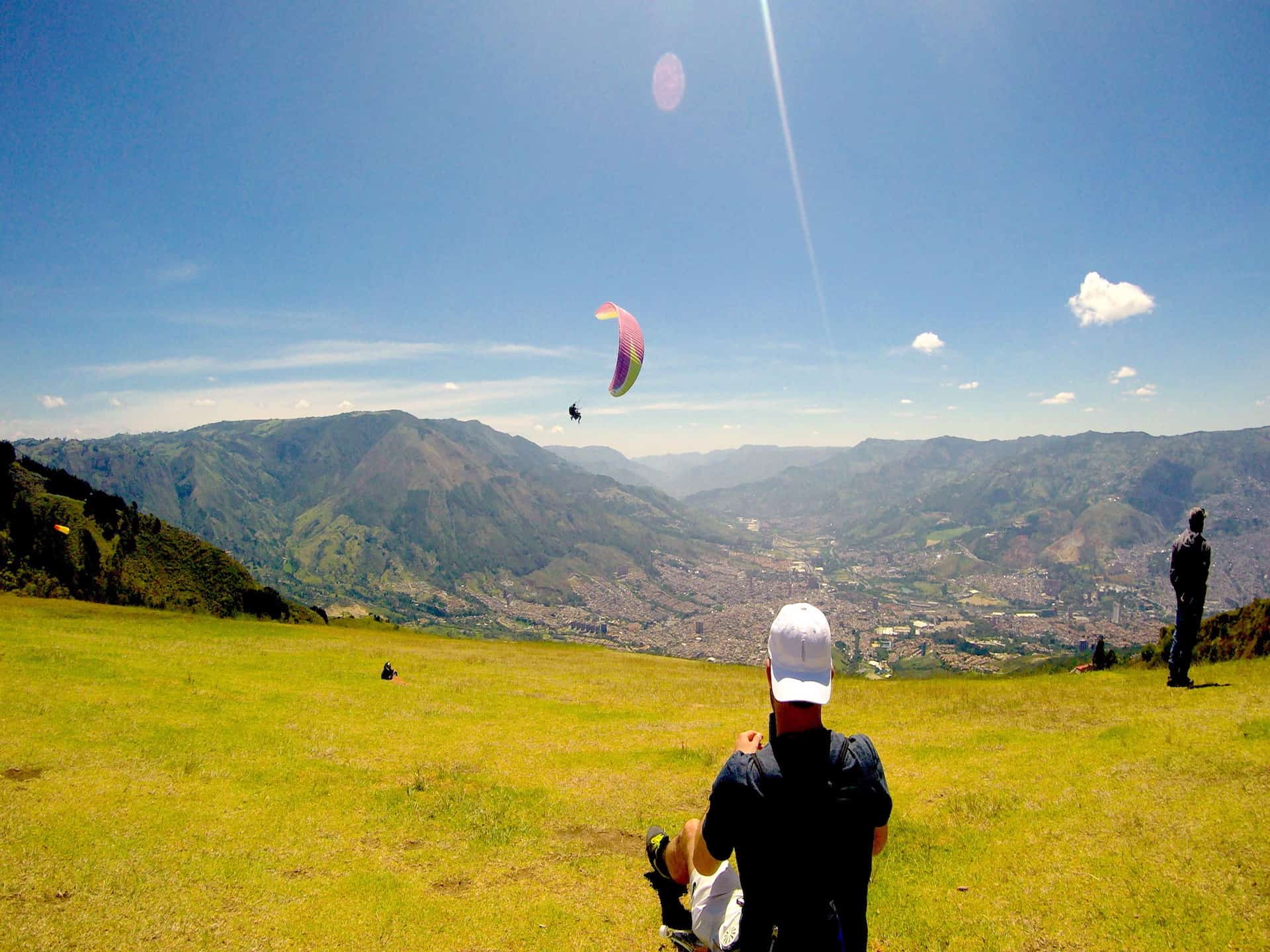 Medellin Paragliding in San Felix | A Complete Guide
While Medellin has some amazing sites to visit and explore ​such as Parque Arvi, El Centro, Parque Lleras, Jardin Botanique, among plenty others, don't you think it could be fun to see the city from above? Well thankfully there is an option for...