Italy is one of those countries where you can visit 10 times and still not get to see everything that it has to offer. As someone who has visited Italy several times since childhood, I have had the opportunity to experience some incredible cities and sites all throughout the country. I wanted to put together a few different itineraries that will take you to some of the major cities in Italy. They will not focus on one area, rather take you from north to south as you get to see several attractions along the way
The 14 day itinerary starts in Venice, followed by Florence (with a couple day trips), then off to historical Rome, and finishing up at the Amalfi Coast
The 10 day itinerary highlights most of the two week one, however it will leave out some of those day trips and you will have a bit less time to explore some of the cities
The 7 day itinerary on the other hand will only focus on Venice, Florence and Rome while leaving the Amalfi Coast for your next visit to Italy
Over time I am hoping to add some more itineraries that will highlight some other areas of the country. Below the itineraries you will also find several guides that will go more in depth about certain excursions and activities that you can take part of during your time in Italy. Have fun out there and feel free to reach out with any questions!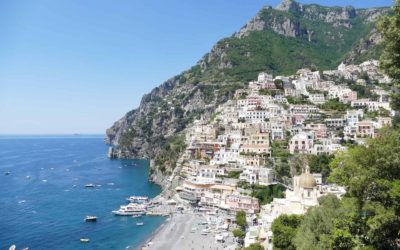 The Ultimate 10 Days in Italy Itinerary 10 days in Italy can be the perfect amount of time to hit the major cities and sites around the country. From Venice to Florence to Rome to the Amalfi Coast, this itinerary will go over it all. Although you will...
read more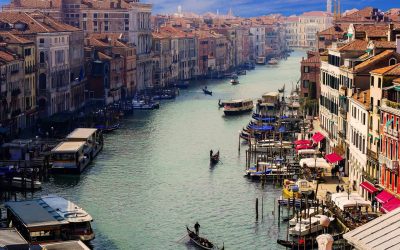 9 Best Places to Visit in Venice
Venice, Italy. One of the most well-known cities in the world and one that is full of things to do and sites to see. While you may come across articles talking about how the city is overrun by tourists and can be left off an Italian itinerary, I...
read more
Rome One Day Itinerary
Rome is absolutely packed with historic sites all throughout the city. You could be here for days and not hit them all. Although I would not recommend to just visit for one day, I put this Rome one day itinerary for those who only have a short...
read more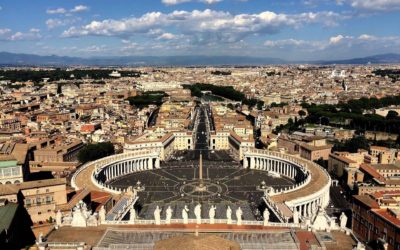 Things To Do in Vatican City
Even though you might be heading to the country of Italy for your trip, that should not stop you from visiting another country as well – Vatican City! Located in the heart of Rome, it sits as the smallest country in the world at just 0.17 square...
read more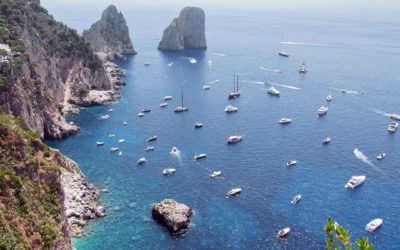 A One Day Capri Itinerary
Capri is a small, beautiful island off the coast of Italy. It is easy accessible from the towns of the Amalfi coast and you could even get there by boat from Naples. It is a popular day trip destination for those who are staying on the mainland,...
read more
Florence 2 Day Itinerary
No trip to Italy is complete without a stop in Florence. It is a city filled with incredible museums, art galleries, viewpoints and gardens. This Florence 2 day itinerary will cover all of that and more. Although 2 days will just give you a...
read more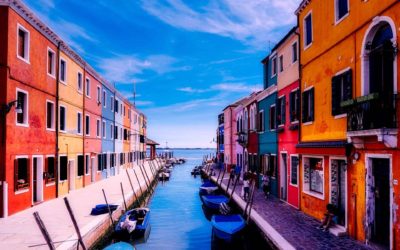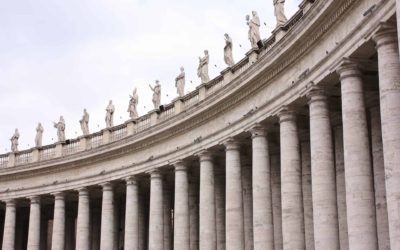 6 Essential Tips for Traveling in Italy
Are you thinking about heading off to the beautiful country of Italy anytime soon? Well here is a list of 6 essential tips for traveling in Italy to get you prepared for that trip. From weather to tickets to transportation this guide has you...
read more