Are you thinking about heading off to the beautiful country of Italy anytime soon? Well here is a list of 6 essential tips for traveling in Italy to get you prepared for that trip. From weather to tickets to transportation this guide has you covered!
* Affiliate Disclosure: This post may contain affiliate links, which means I may receive a commission if you make a purchase through the links provided, at no additional cost to you. Thanks for supporting the work I put into TripTins!
Tip #1: When to Visit Italy
Italy is one of t​he most popular countries in the world to visit and for good reason. From the architecture to the museums to the beaches and everything in between, Italy has something for everyone.
Due to this popularity, the country can get quite crowded at times and while there is no bad time to go necessarily, there are times of year that are more enjoyable than others.
From a weather perspective the summer months in July and August can get quite hot and and humid, with June and September on the warmer side. The winters will bring cooler weather and of course you will not get to enjoy the beaches or have time out on the water.
Below is a weather chart (courtesy of holiday-weather) for the city of Rome which is located pretty much in the middle of the country.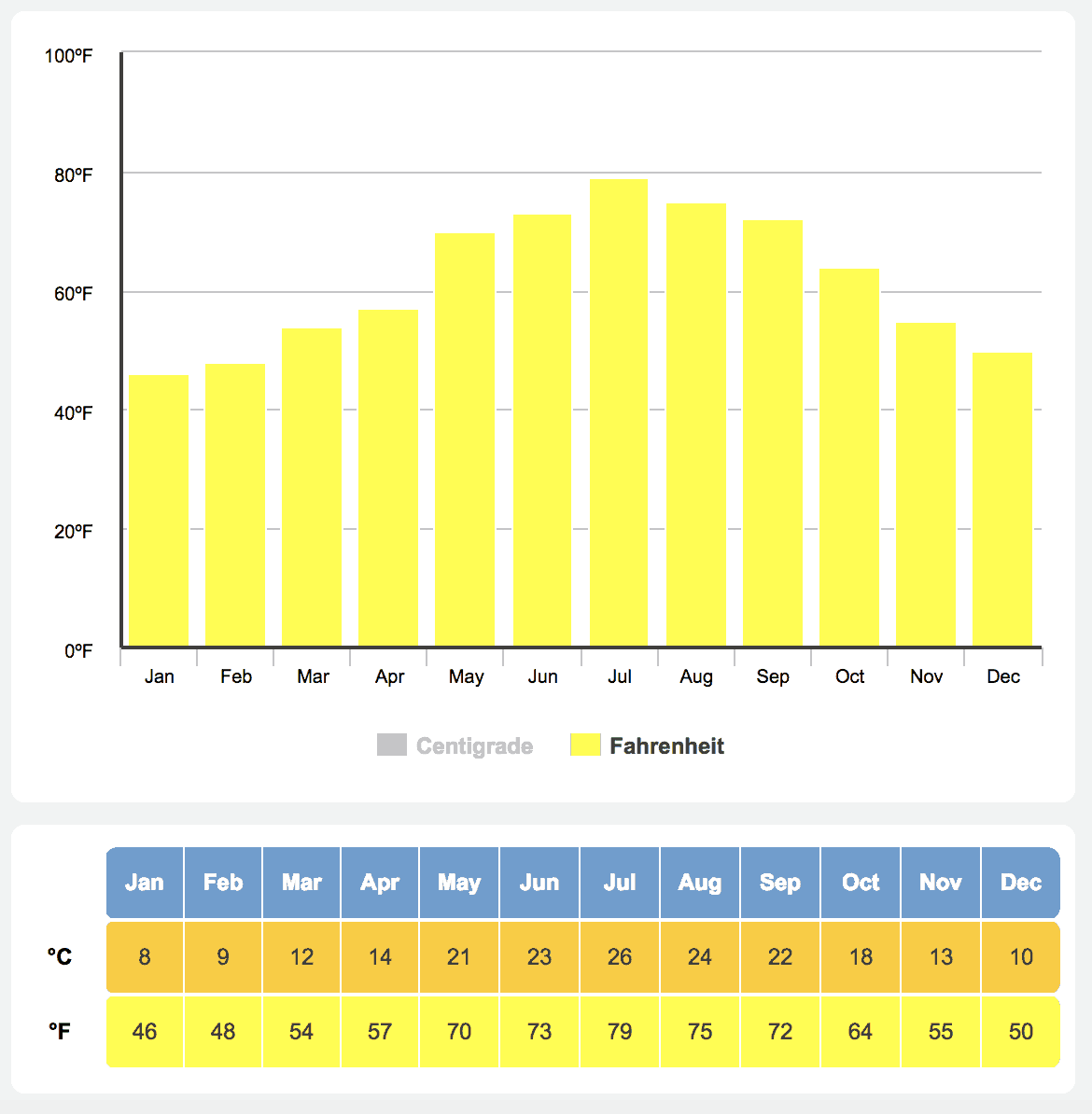 The second part you should think about is the crowds that Italy draws in. During those summer months it is not only very hot but it is also the time of year when you will come across the most amount of tourists. More visitors means higher prices, less availability for accommodations, and longer lines at attractions.
With all of that said I would recommend the best time to visit Italy and be able to take advantage of all that it has to offer is to visit during the shoulder season around April/May and September/October.
The weather will still be great, there will be much less tourists around, and you won't have to fight your way through the crowds.
Tip #2: Getting Around
​Traveling from city to city in Italy is a pretty simple, easy and convenient process. Connecting the major cities are high speed trains that depart at every hour of the day. Check out ItaliaRail or Trenitalia for schedules, pricing and booking options.
Another option, for example if you want to get from Milan to Naples (a 4-5 hour train journey), is to take a quick internal flight that can cost less than $50 on a budget airline or around $100-$200 on a normal one.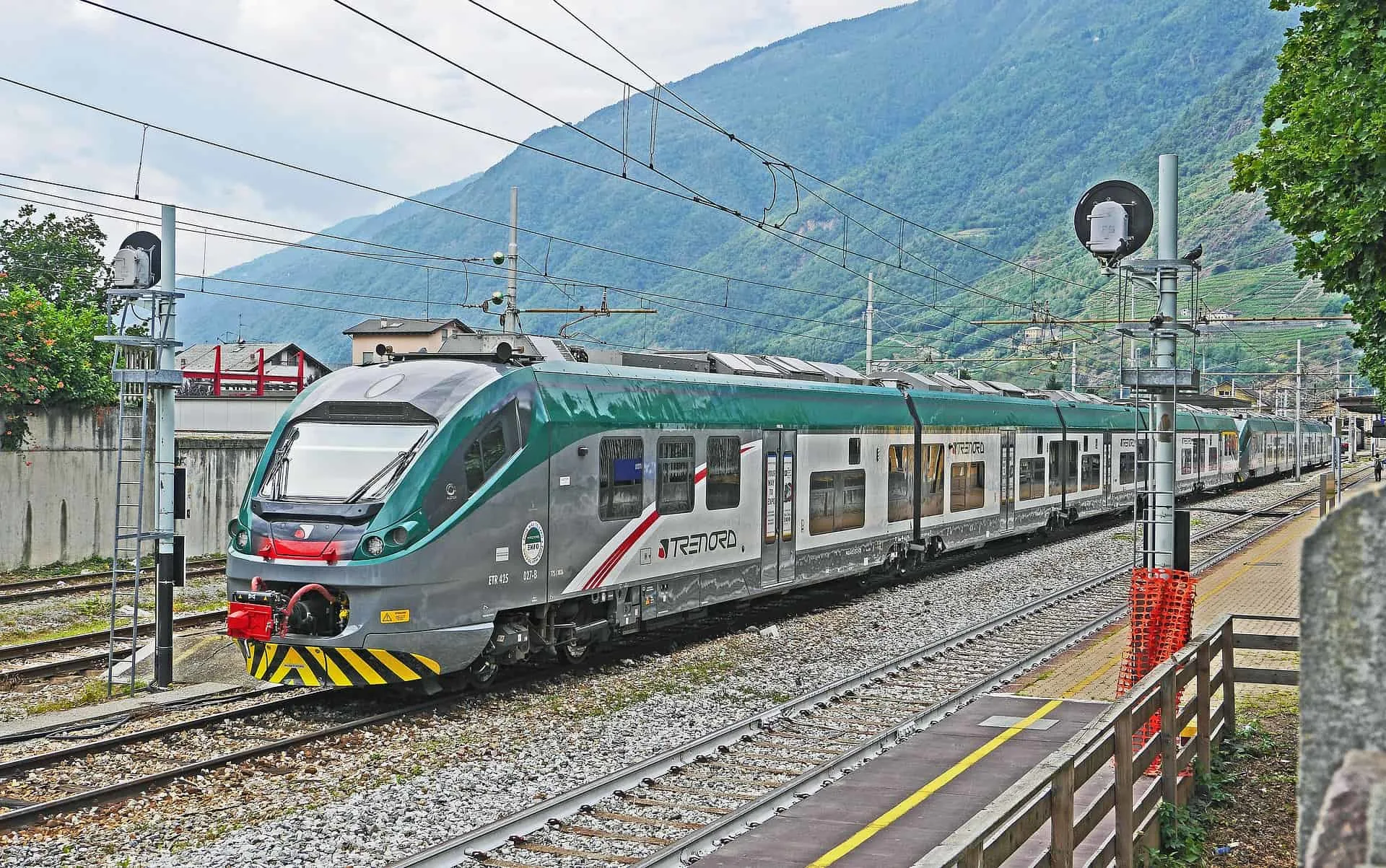 ​When you are in most major cities (at least those mentioned in the itineraries on this site – Venice, Rome, Florence, Amalfi), you can get around pretty easily on foot. If you are heading to the Vatican for example and you aren't up for the long walk, taxis would be your next best option.
Most official taxis can be found at taxi ranks throughout a city. Make sure to have the meter turned on so you don't end up getting ripped off at the end.
Tip #3: Booking Attractions
​To save a lot of your valuable time, it is highly recommended to book any tickets to major tours/attractions beforehand once you know your travel dates.
Instead of arriving at the Colosseum or the Accademia and have to wait to purchase tickets, you can easily buy online beforehand and then wait on a shorter line once you arrive. It is only a few dollars extra to pre purchase tickets and can literally save you hours of waiting at peak times.
This is your vacation and you won't want to spend half of it just waiting around. The itineraries and guides listed have links to purchase tickets for many of the major sites.
​Also if you are trying to take advantage of everything Florence has to offer consider buying the Firenze Card. If not you can still buy all tickets separately for each attraction that you would actually want to go to.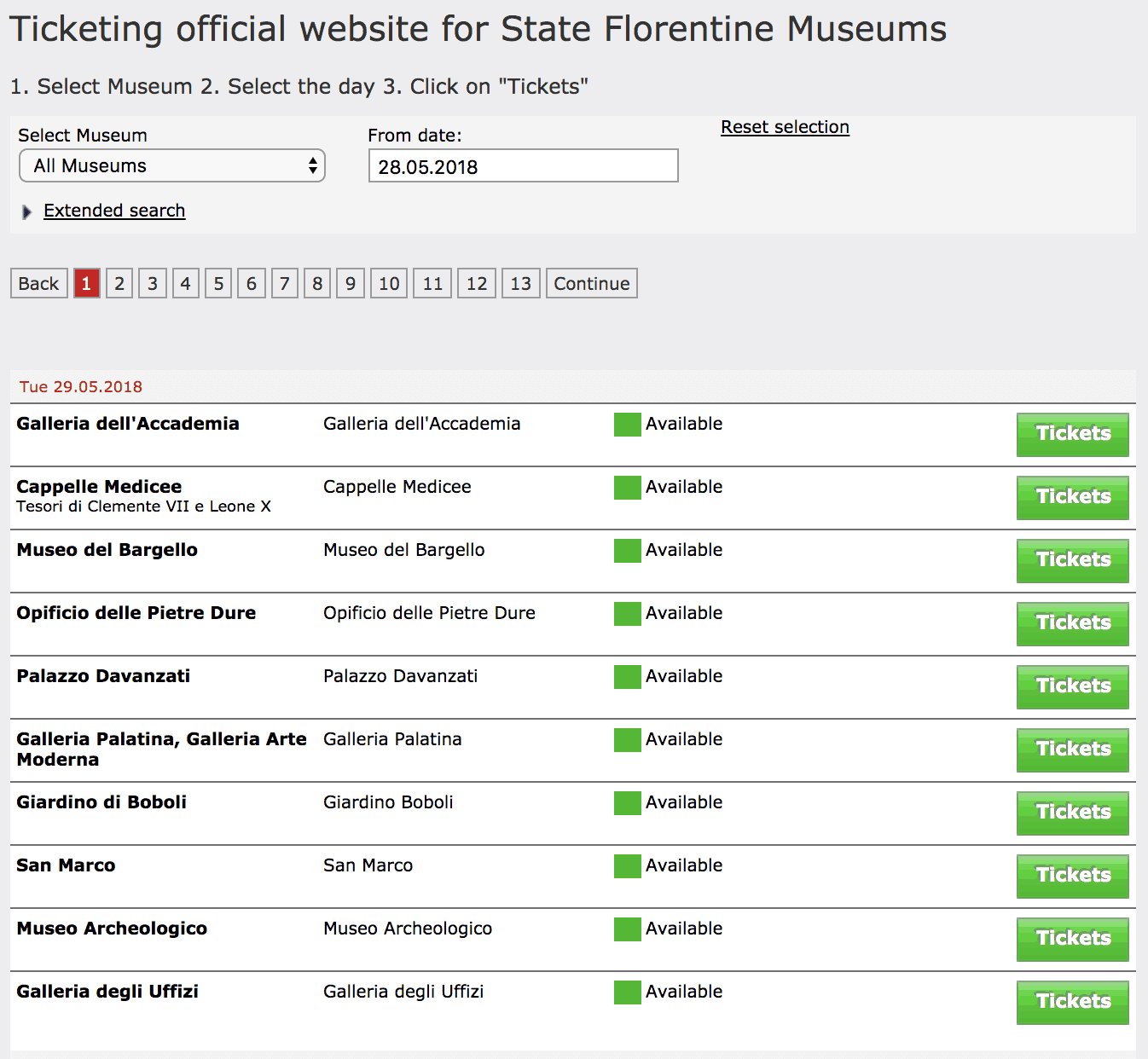 Tip #4: Don't Be Afraid to Book a Tour
Many people (including me) don't enjoy being on tours during their vacations. However when in Italy, at some of the most famous and historical attractions, it can be very interesting to gain more insight into a certain site.
Now I am not saying book a tour for every attraction you go to. But a place like the Colosseum or Vatican City, there is just so much to learn and take in that I felt it was well worth it. Not only will you learn a ton but you will also have tickets all set up and be able to skip the line as well.
» Need some inspiration for your visit? Check out these beautiful Italy quotes to prepare you for your trip!
Tip #5: Beware of Pickpocketers
​Unfortunately with the popularity of Italy also comes some downsides, one of which is pickpocketing.
When you are around thousands of others tourists in a crowded space like a plaza, train station, market or attraction it can be easy to get distracted and not pay close attention to your belongings. Just always try to stay alert and keep your valuables at home.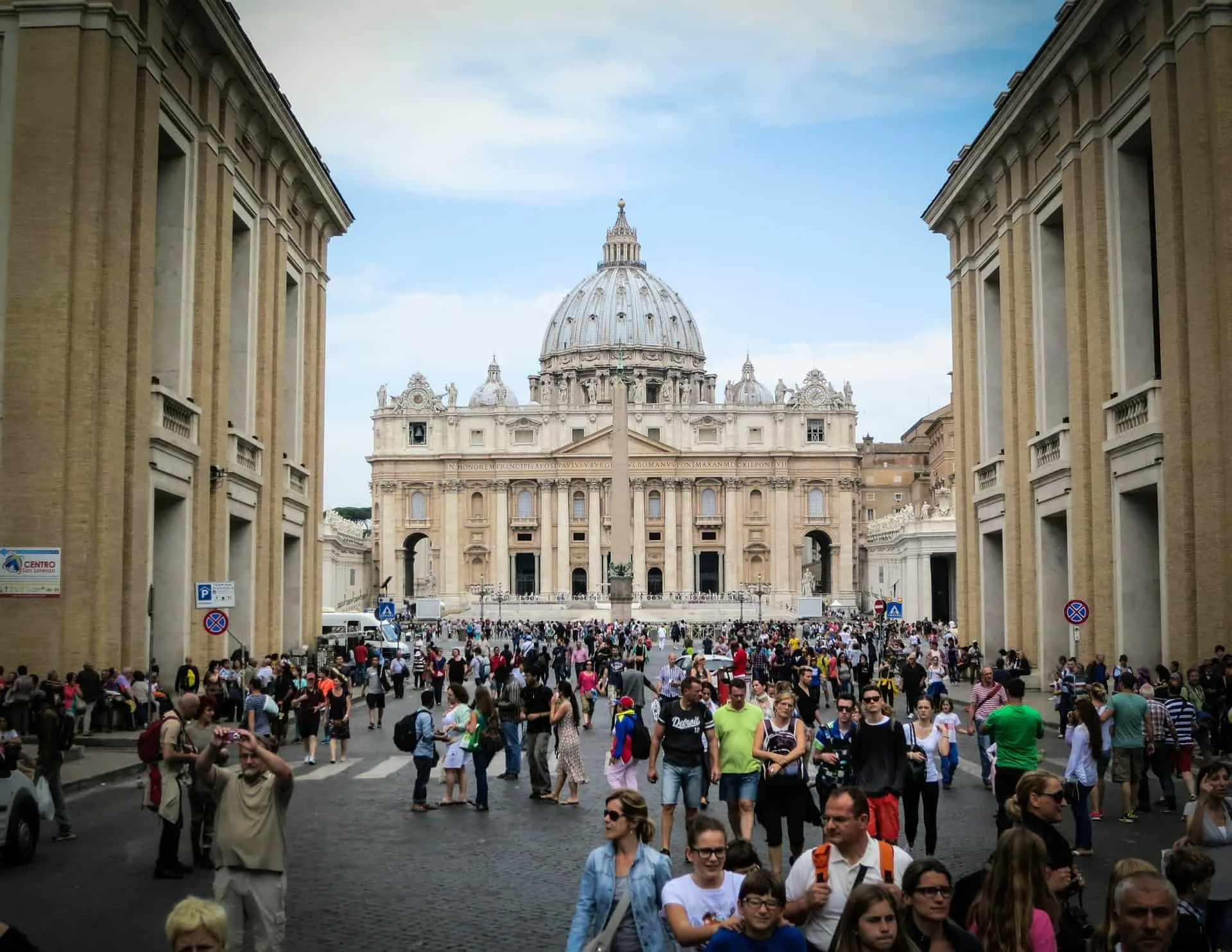 Tip #6: Carry Some Cash
​The local currency in Italy is the Euro and while many hotels and restaurants will accept credit cards, you will want to carry some cash on you as well.
For smaller shops, street vendors, cabs, markets, etc you probably will not be able to pay by card, so it is always a good idea to have some Euros on you all the time.
And the easiest and most cost effective way to get cash will be using your debit card in ATMs. While there will usually be a fee from the ATM/bank, it will be cheaper than getting ripped off on the exchange rate at an exchange window.
That about does it for some Italy tips and tricks for your next vacation. If you have any questions, comments or have any other tips in mind feel free to comment below. Enjoy Italy and safe travels!