Switzerland has always been high on my travel bucket list. After seeing pictures of the Alps, the valleys, the hiking opportunities, and the historical cities, I knew that I just had to make my way to the country. I planned my trip to go from west to east (Geneva to Zurich), stopping at plenty of cities and towns throughout my time there. Below you will find a 10 day itinerary that will take you to both the mountains and cities of Switzerland. It is a great mixture between the two and there will be no shortage of jaw dropping moments along the way. I also added in a 7 day itinerary that solely focuses in on some of the major cities in Switzerland and leaving out the Alps portion of the country.
Below the itineraries you will find a bunch of city and hiking guides for certain portions of the trips, as well as some helpful Switzerland travel tips. Feel free to check those out if you want to learn a bit more in depth about the country and all that it has to offer.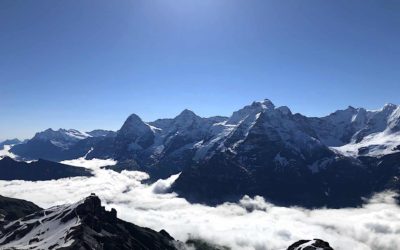 A Perfect 10 Days in Switzerland Itinerary When researching what to do and where to go for my 10 day trip to Switzerland, I came across a lot of different information on what would be best for an itinerary. Switzerland is not that big of a country but there is...
read more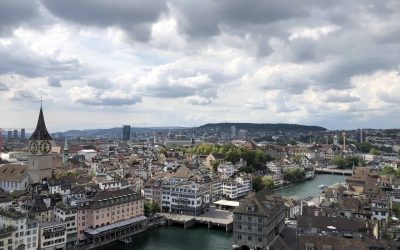 A Ultimate 7 Days in Switzerland Itinerary As I was planning my trip to Switzerland, I knew I wanted a mix of both the beautiful Swiss cities as well as the outdoor adventure of the Alps. I realized though that not everyone wants the hiking/active type of trip,...
read more