Whether you are visiting Hong Kong as part of a longer trip or just on its own, you will certainly find a good amount of things to do all around. From Hong Kong Island to Kowloon and everything in between, Hong Kong offers its visitors some great activities to take part of. Below you will find two itineraries that will help you put together your trip and answer your questions along the way.
The 5 day itinerary takes you all around Hong Kong with stops in the city center itself along with Lantau Island, an optional theme park, and to the Stanley area
The 3 day itinerary has many of the same actitivies that the 5 day one has however it will not include some of the days that go farther out such as Stanley and the theme parks
Below the itineraries you will also find a few guides and helpful tips that will go more in depth about certain activities that you can take part of during your time in Hong Kong. Have fun out there and feel free to reach out with any questions!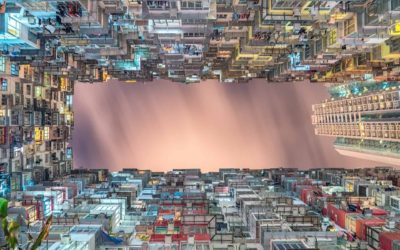 The Complete Hong Kong Itinerary 3 Days 3 days in Hong Kong is just enough time to explore all around the area. Many people like to add Hong Kong as part of a longer trip to Asia, and this itinerary can help you plan out all the main sites to see. From...
read more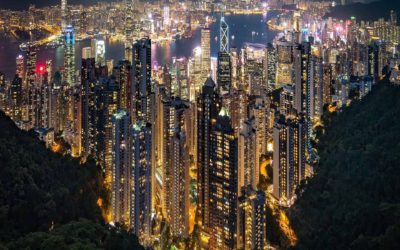 The Ultimate Hong Kong Itinerary 5 Days While many people visit Hong Kong for just a couple days, having 5 days there will give you plenty of time to explore. This Hong Kong itinerary 5 days route will go over a whole bunch of different sights and attractions...
read more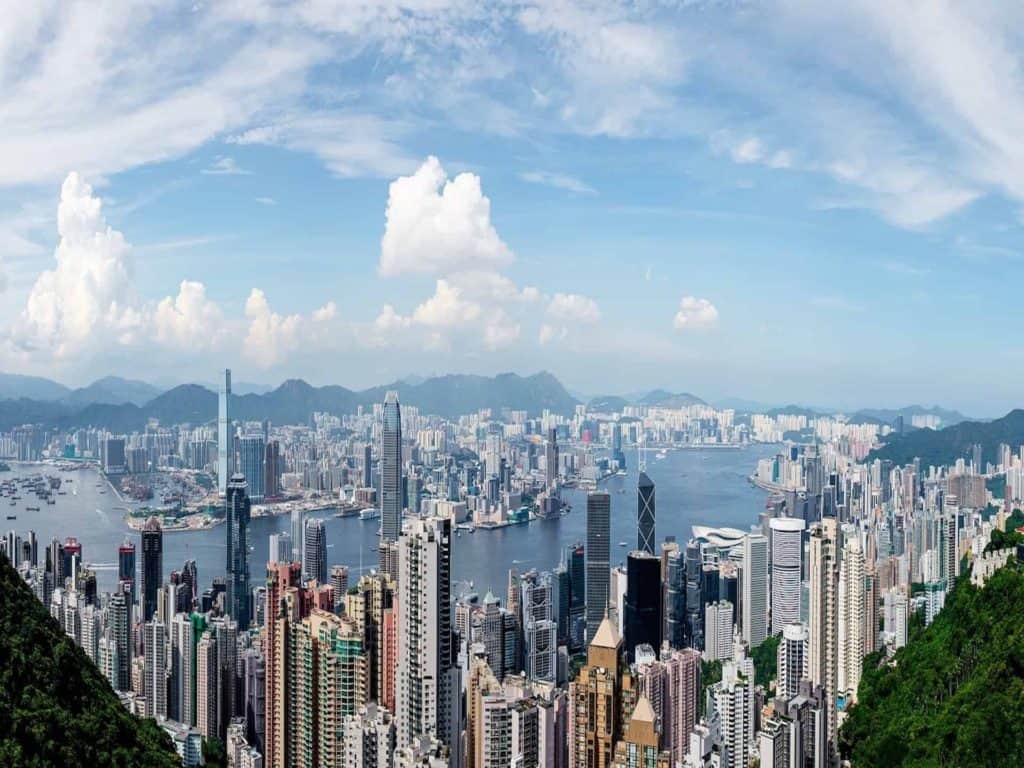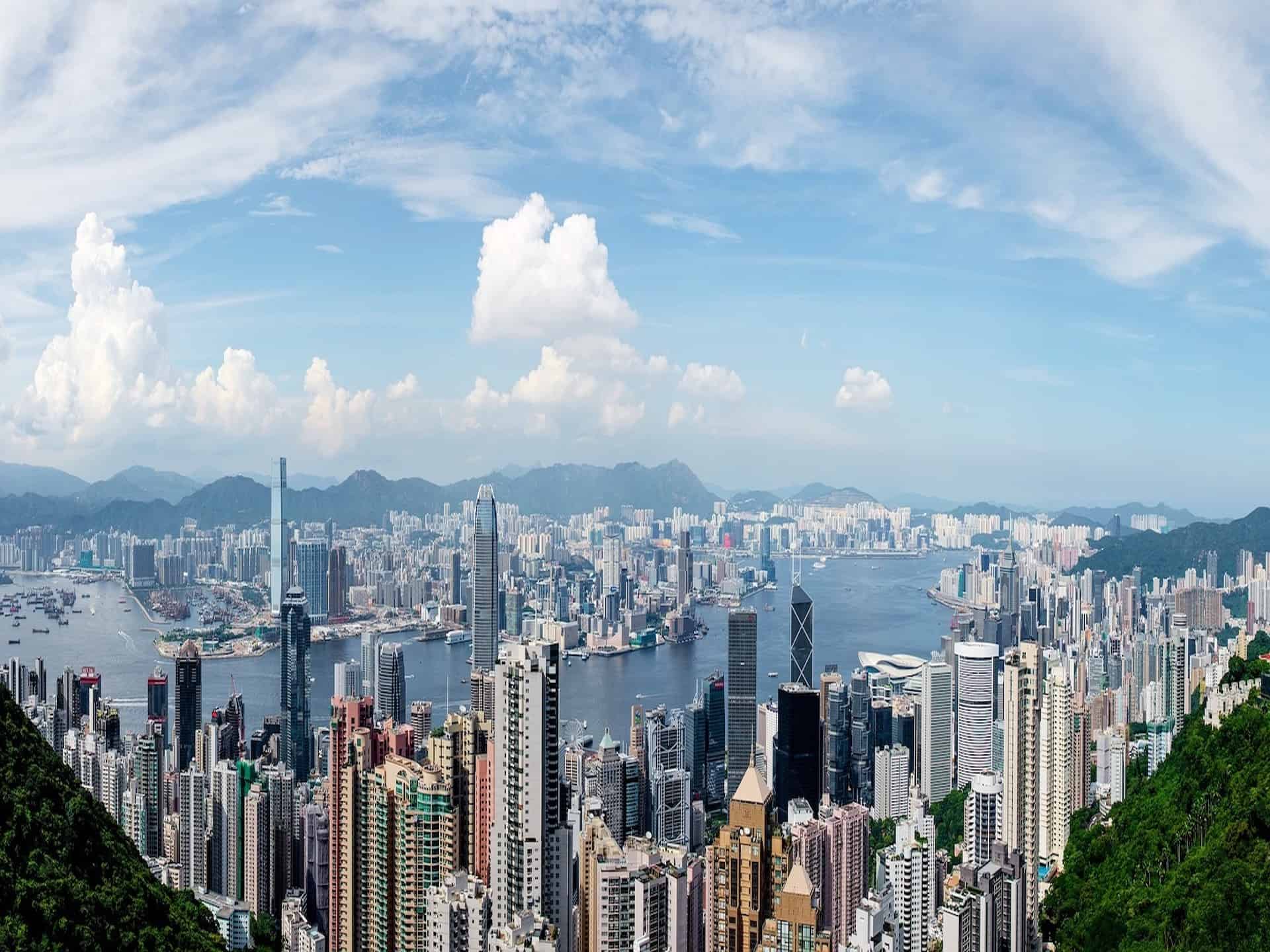 How To Get To Victoria Peak Hong Kong
One of the main highlights of Hong Kong that everyone needs to visit during their trip is Victoria Peak, also known as just The Peak. The highest point of Hong Kong island, this mountain gives you the opportunity to view the city from above, and...