3 days in Hong Kong is just enough time to explore all around the area. Many people like to add Hong Kong as part of a longer trip to Asia, and this itinerary can help you plan out all the main sites to see.
From incredible viewpoints of the Hong Kong skyline to the big Buddha of Lantau to the casinos of Macau, this itinerary will walk you through it all.
* Affiliate Disclosure: This post may contain affiliate links, which means I may receive a commission if you make a purchase through the links provided, at no additional cost to you. Thanks for supporting the work I put into TripTins!
3 Days in Hong Kong Map View
Take a look at the map below which shows you where each attraction that is part of this itinerary is located throughout Hong Kong.
Given that you probably will be situated in one place the whole trip, you can move around the individual days of the itinerary as you see fit.
A Detailed Hong Kong Itinerary 3 Days
​Now lets get on to the actual trip! The following is a detailed breakout of the daily attractions and activities on this 3 day itinerary. Feel free to scroll through and click on any more in depth posts along the way.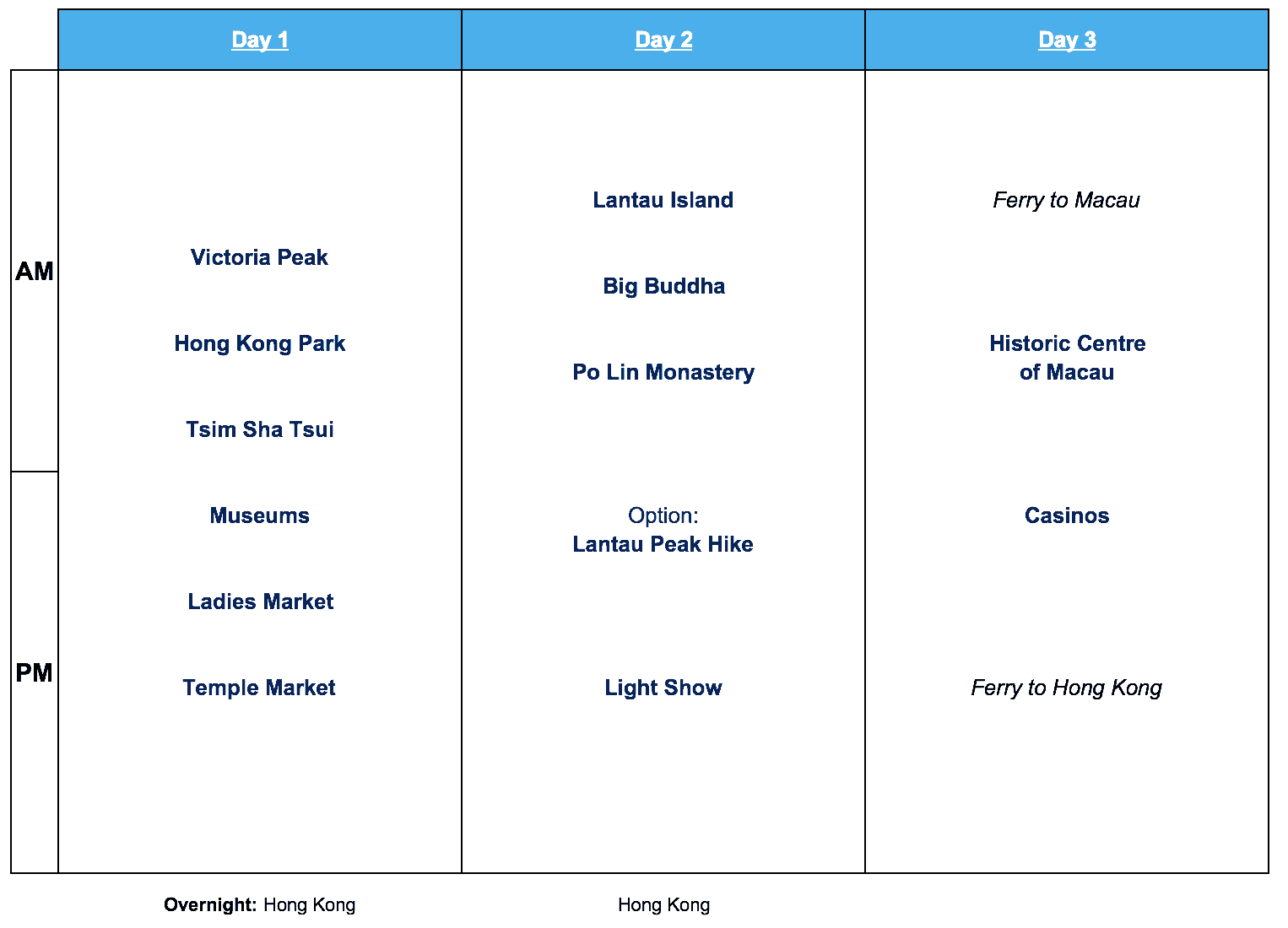 Day 1 – Views, Exploring & Markets
​Hong Kong is full of lively streets, markets and views. The first stop on your trip will take you to the top of the city – Victoria Peak – where you will be able to have an incredible view of the entire city from up above.
You can opt for the bus, cab, cable car, or hike up to the top of the peak. Take a look at the guide below that will go over each of these transportation options.
» Check out Your Complete Guide to Victoria Peak which will give you more insight about this amazing experience.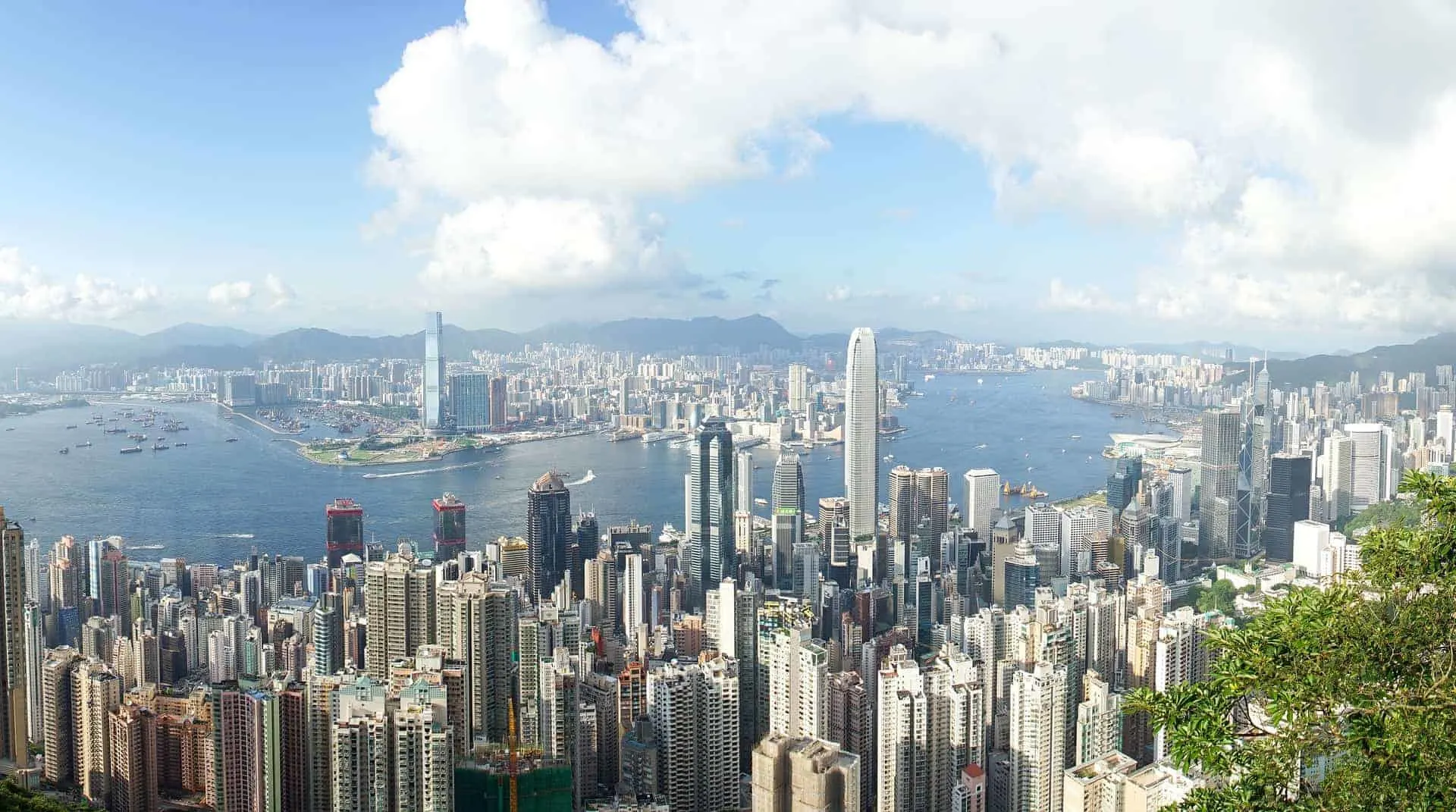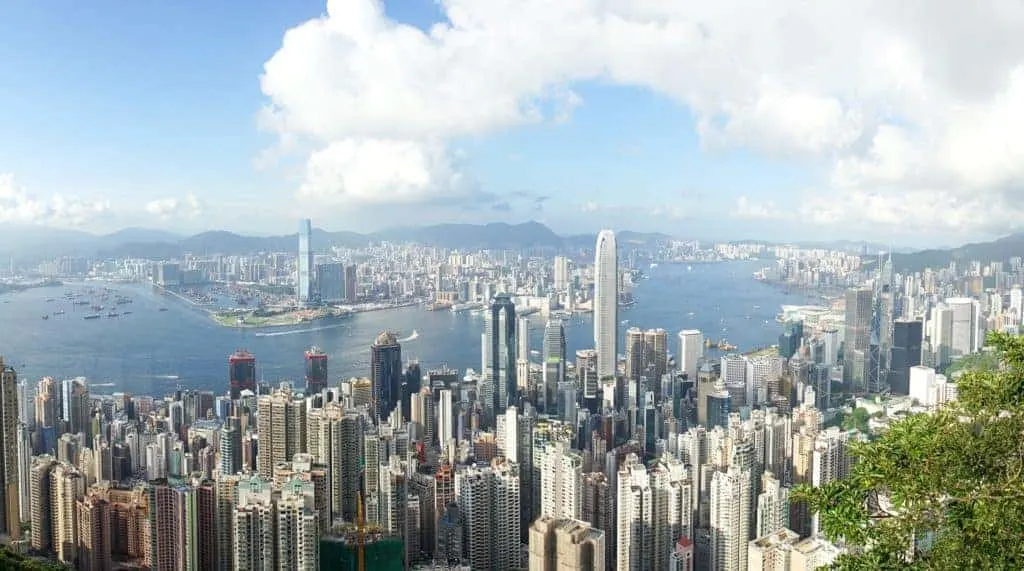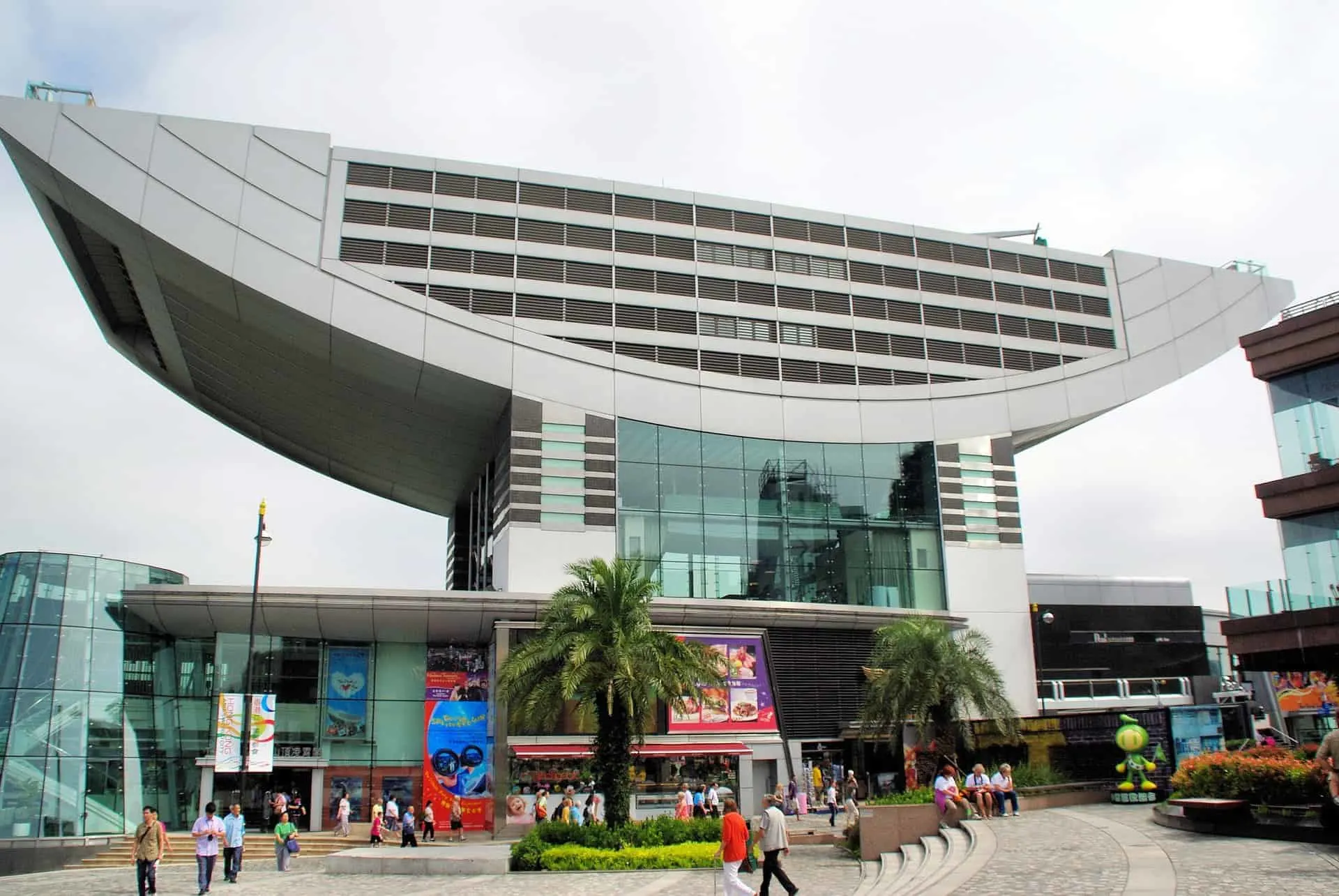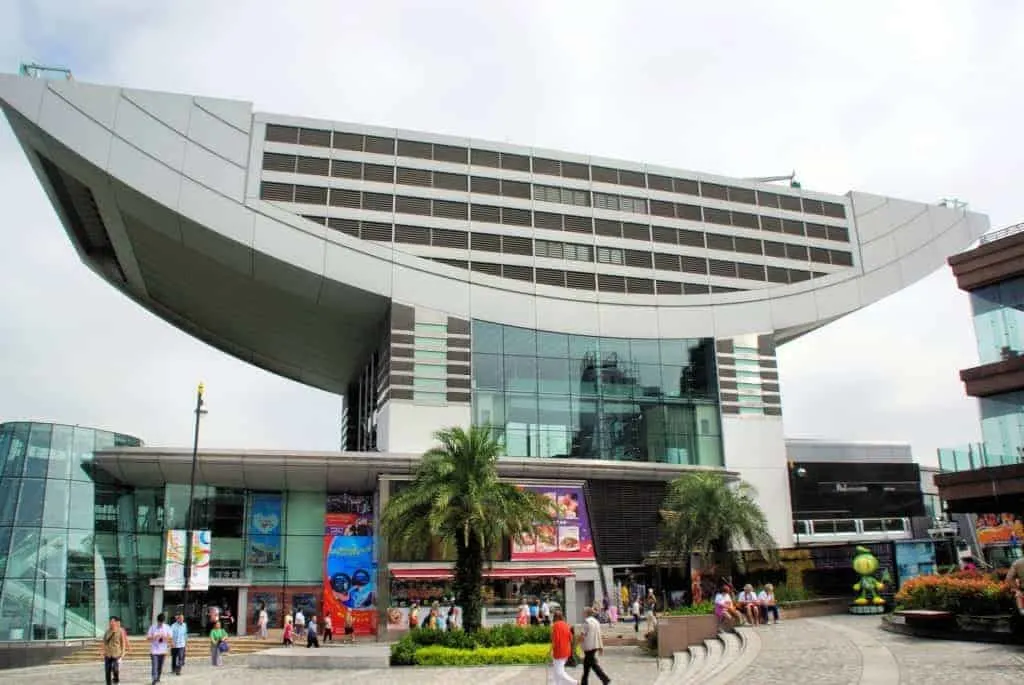 If you would like you can take a stroll around Hong Kong Park, which is also right next to where the base of the tram is. It is a great little oasis within the city full of greenery, ponds, and walking paths. Hop on the MTR and get yourself to the Kowloon side of the city.
Once there stroll along the Tsim Sha Tsui Promenade and the Avenue of the Stars. Here you will be able to see the skyline of the Hong Kong Island side during the day and pass by statues of all the famous movie celebrities that came from the region.
By this time it is probably time for lunch and you can find any place around the area for some food. Depending on what interests you there are a bunch of museums around as well (and most are free on Wednesdays!).
The museums include the Hong Kong Museum of History, the Hong Kong Science Museum, and the Hong Kong Space Museum among others.
All of these are walking distance from one another so if you want to spend an hour or two checking one out now is the time.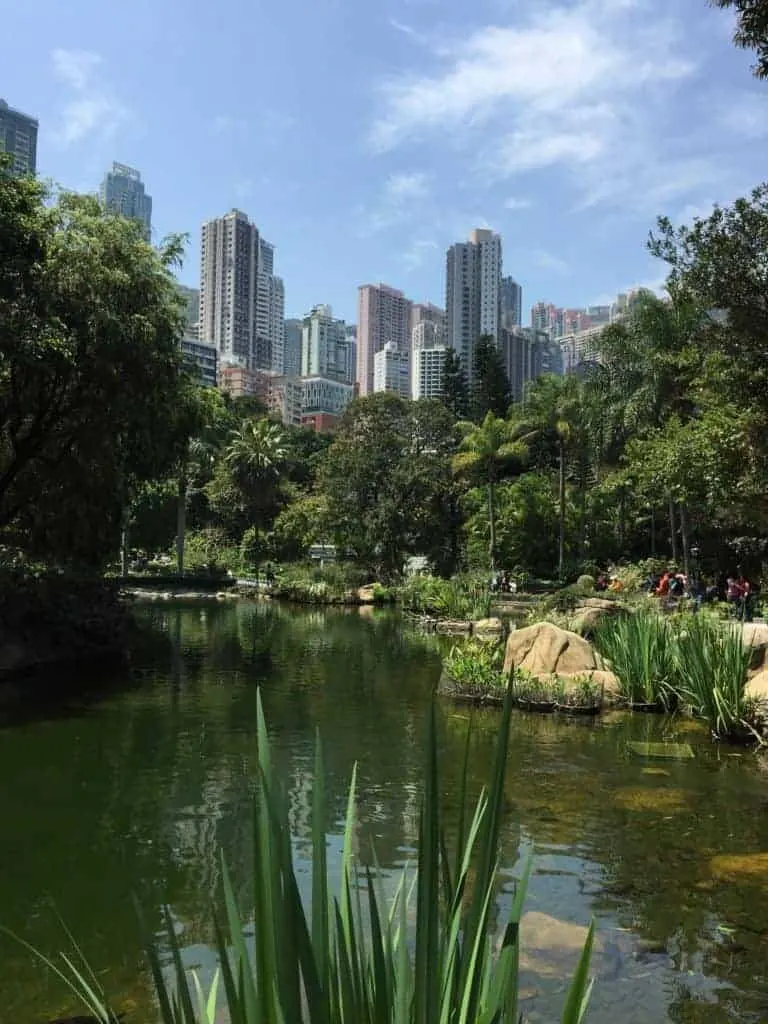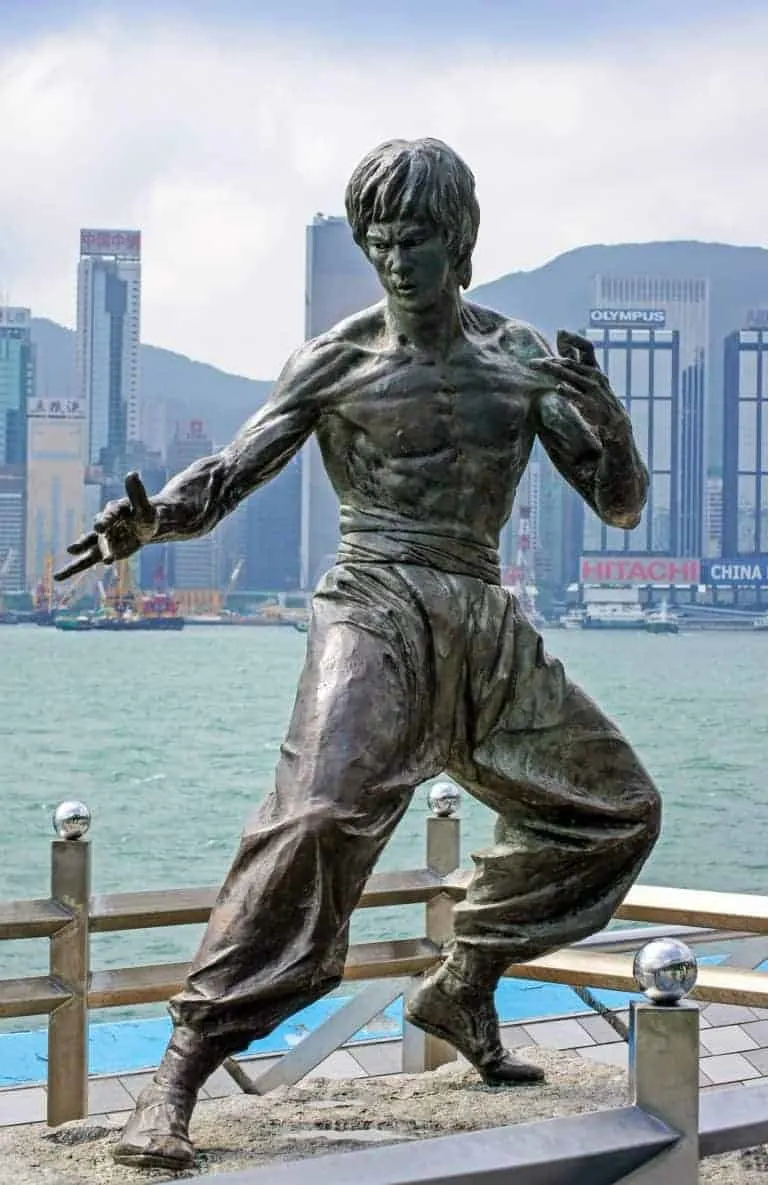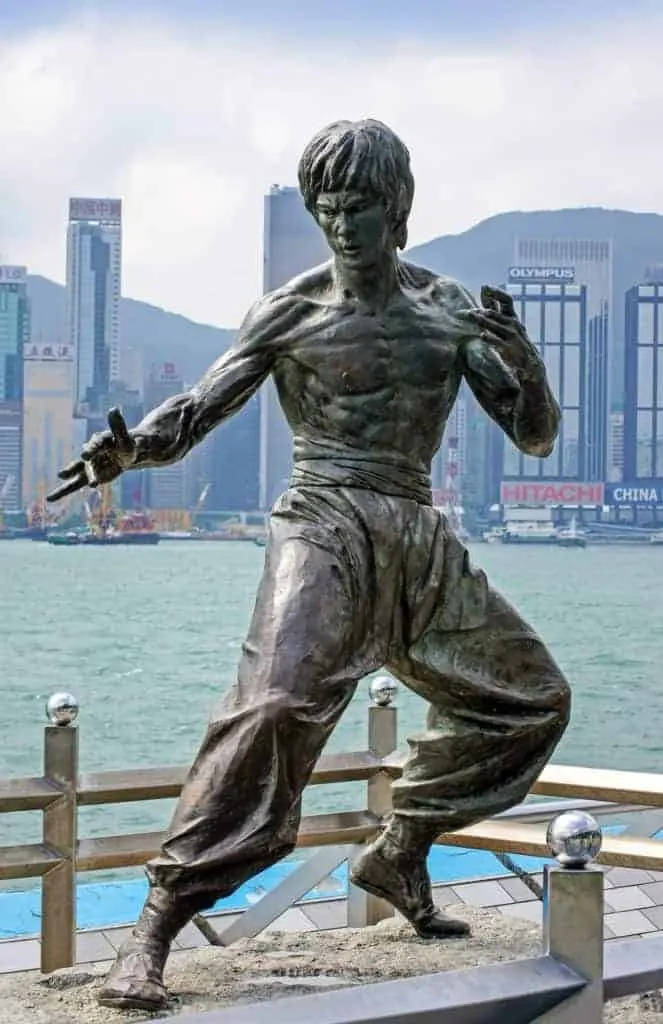 Later on in the evening you can check out some markets, and there are plenty to choose from. A bit north of the promenade you will find the Ladies Market.
As usual in Asia, these markets have a little bit of everything so get your bargaining hat on and start browsing around.
Once you have made it through the Ladies Market head down to the Temple Street Night Market.
Side note: a few minutes walk from the Ladies Market you can find the Goldfish Market. Now you probably aren't in the market to buy a goldfish but it is an interesting site to see. Also close by are the Bird and Flower markets. Walk around there for a bit before making it down to Temple Street.
Here are some of the best valued hotels when choosing where to stay in Hong Kong:
Kowloon Hotels
Hong Kong Island Hotels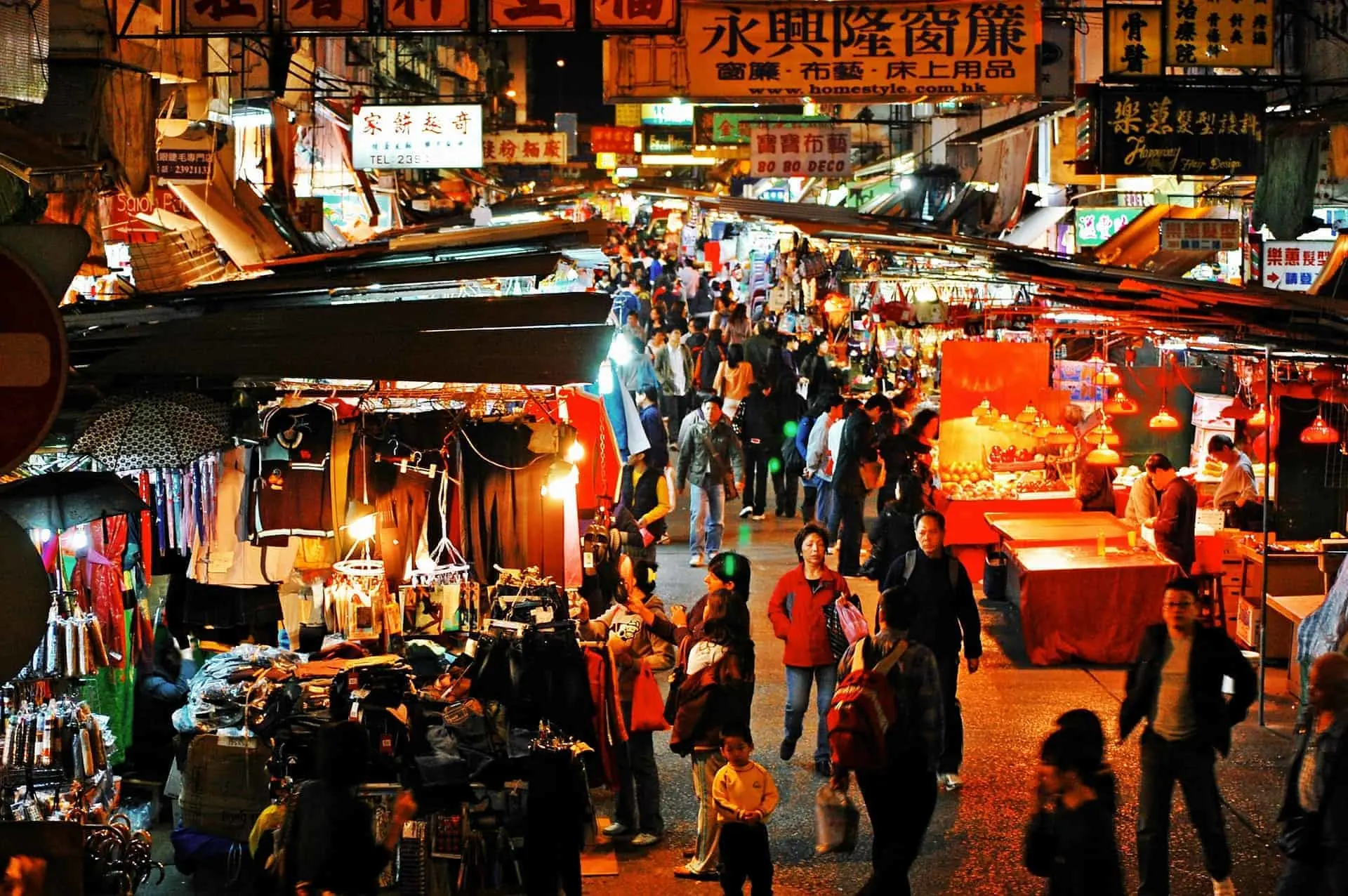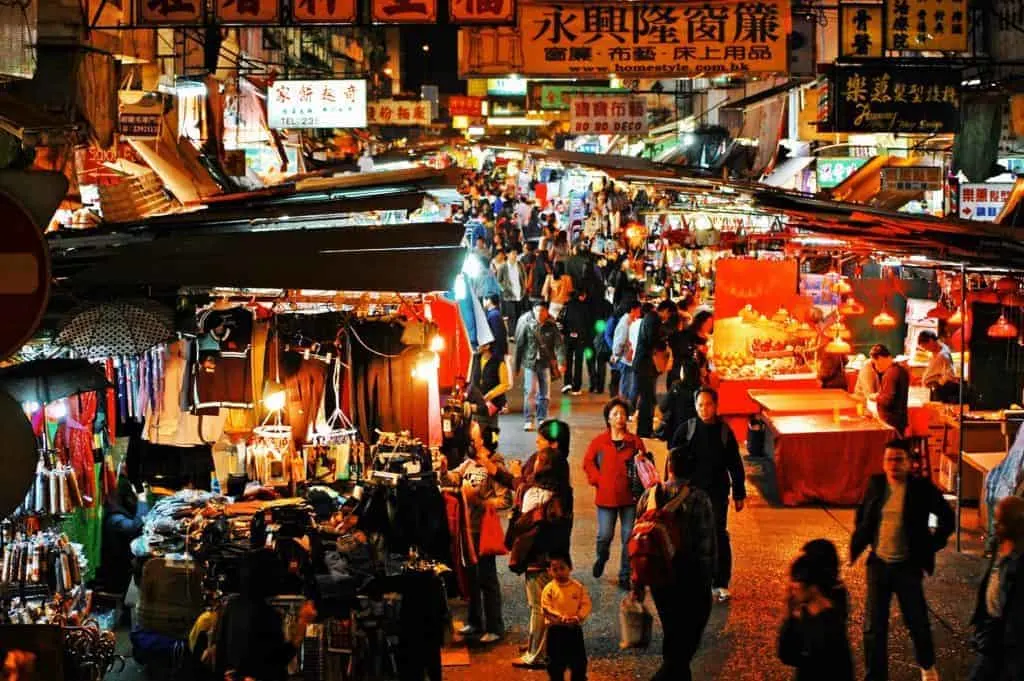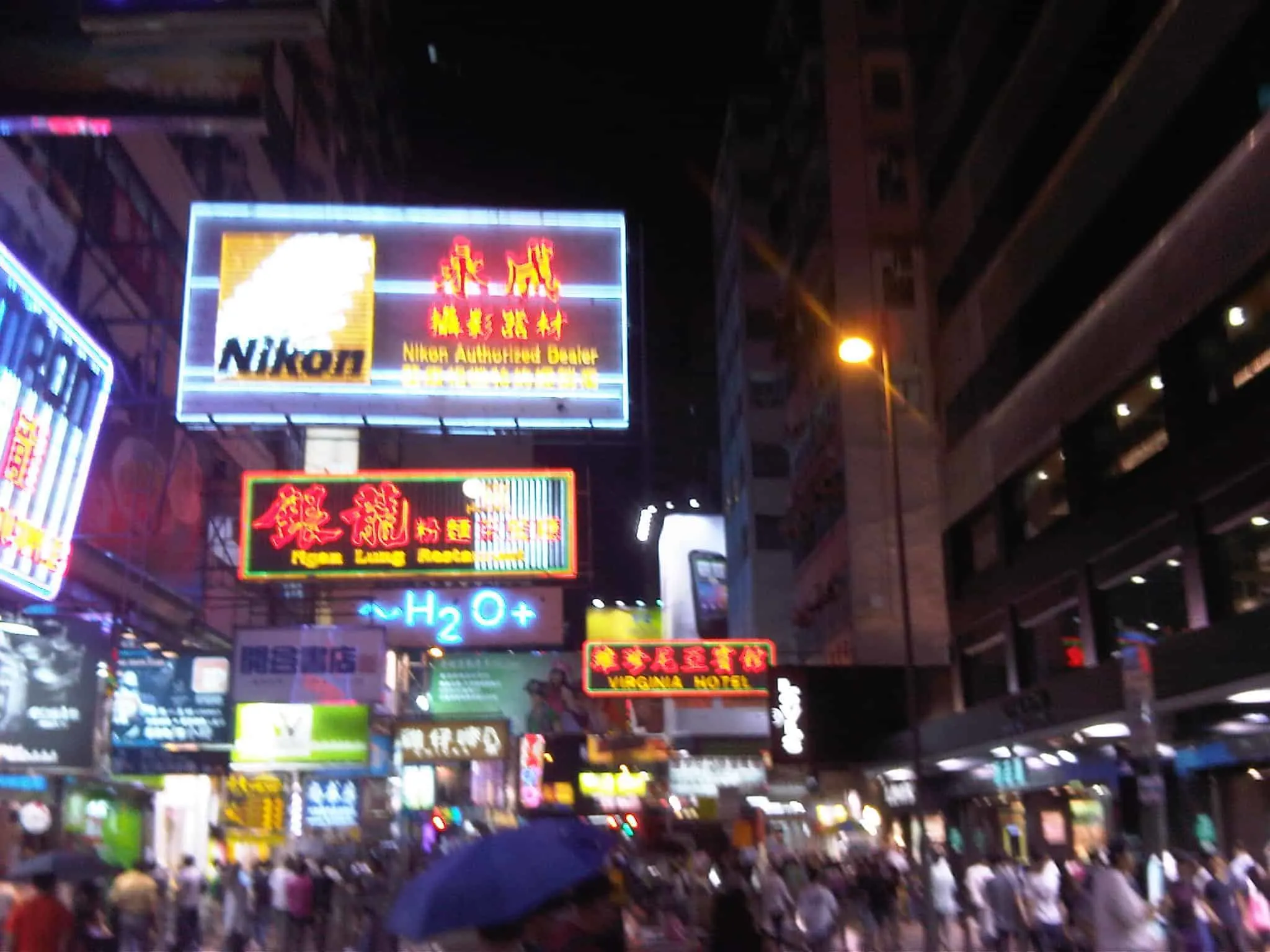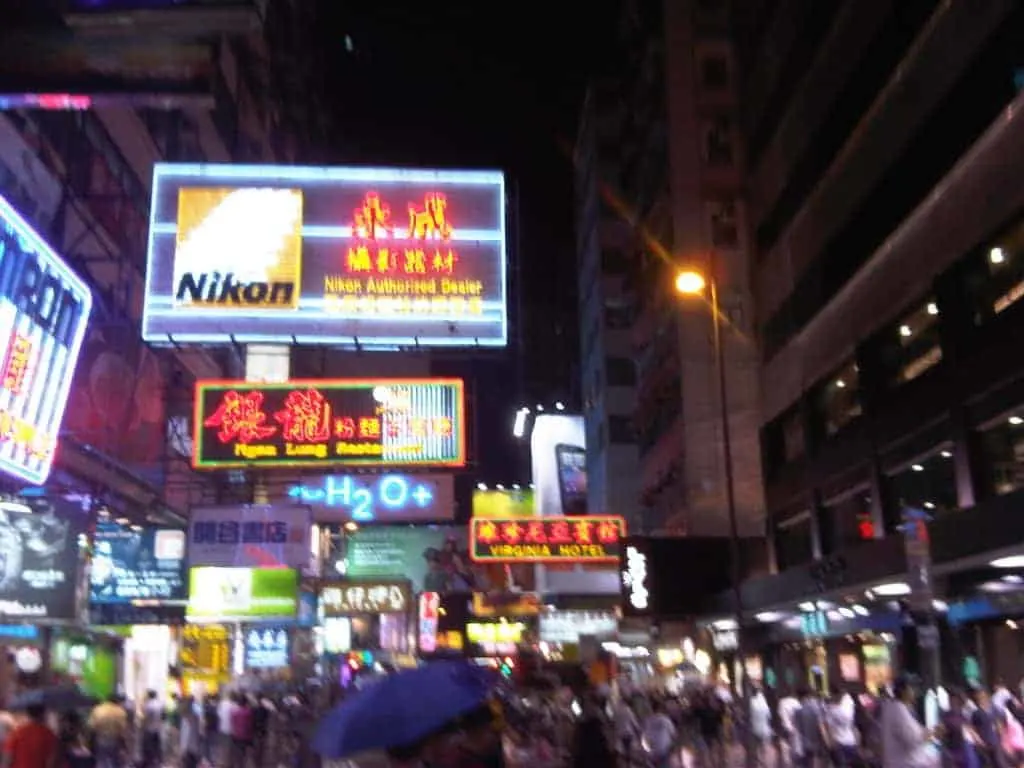 Day 2 – Lantau Island
On your second day in Hong Kong, make your way to Lantau Island to see the Big Buddha, take part of some hiking opportunities, and see a fishing village.
It is super simple to do a day trip to the island as one of the metro lines will take you right there. Once on the island you will be able to do any and all activities.
» The Ultimate Guide to Lantau Island will go over everything you need to know about the day trip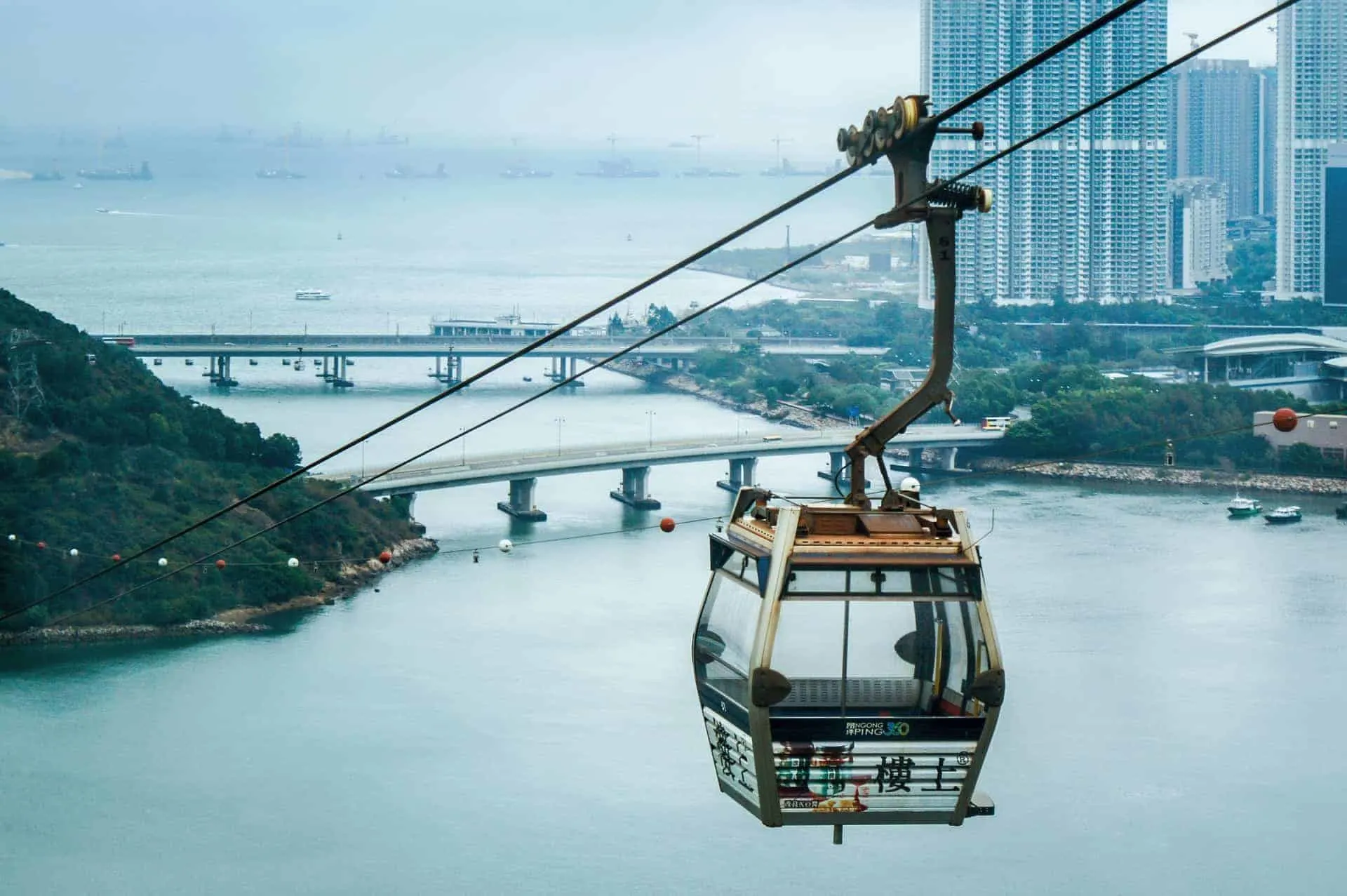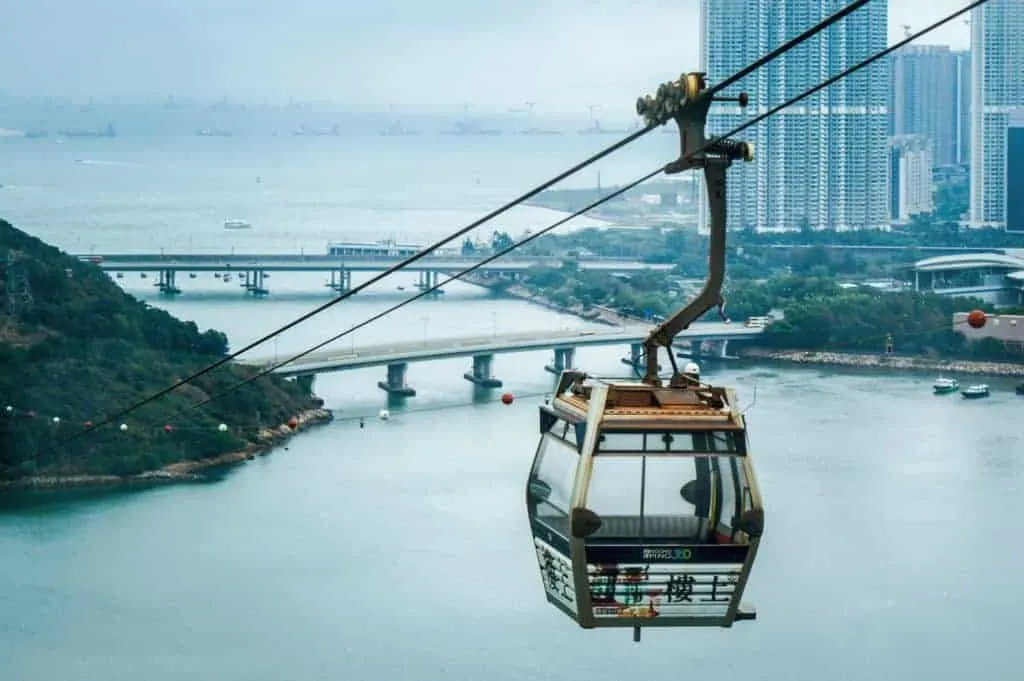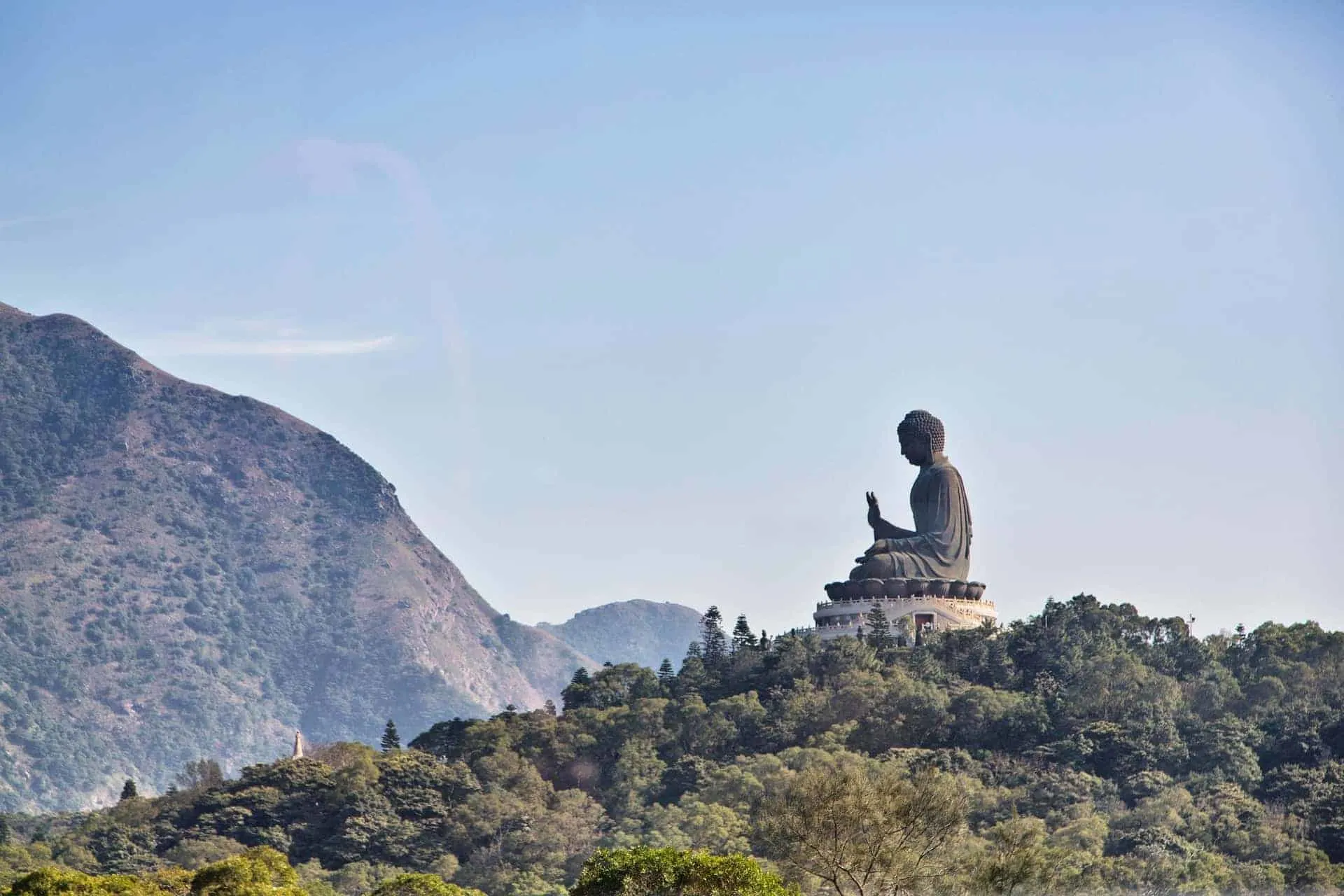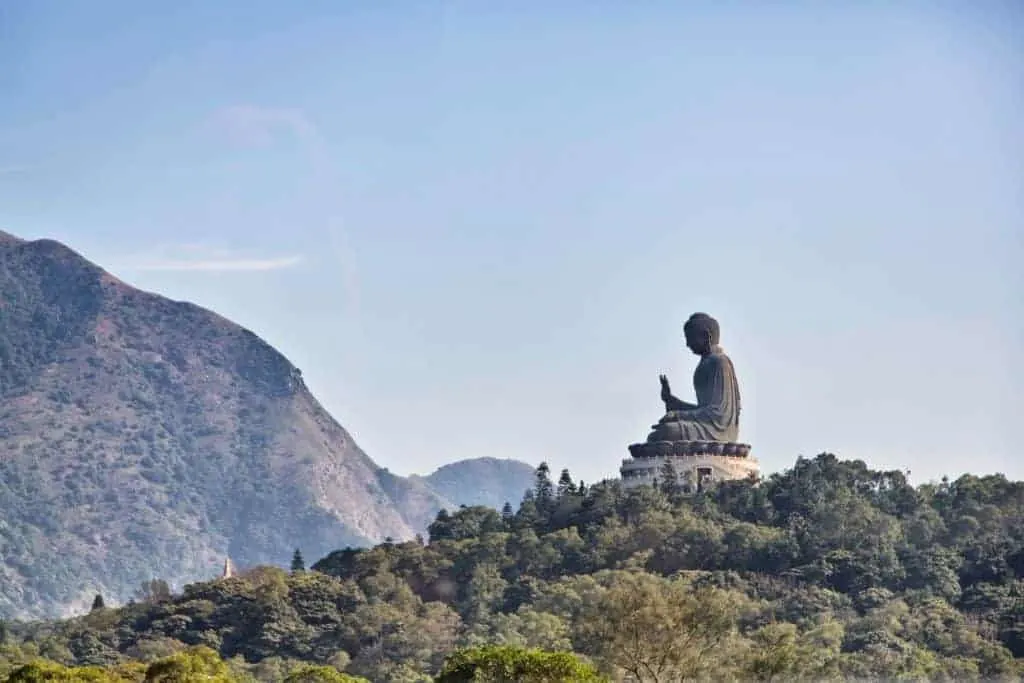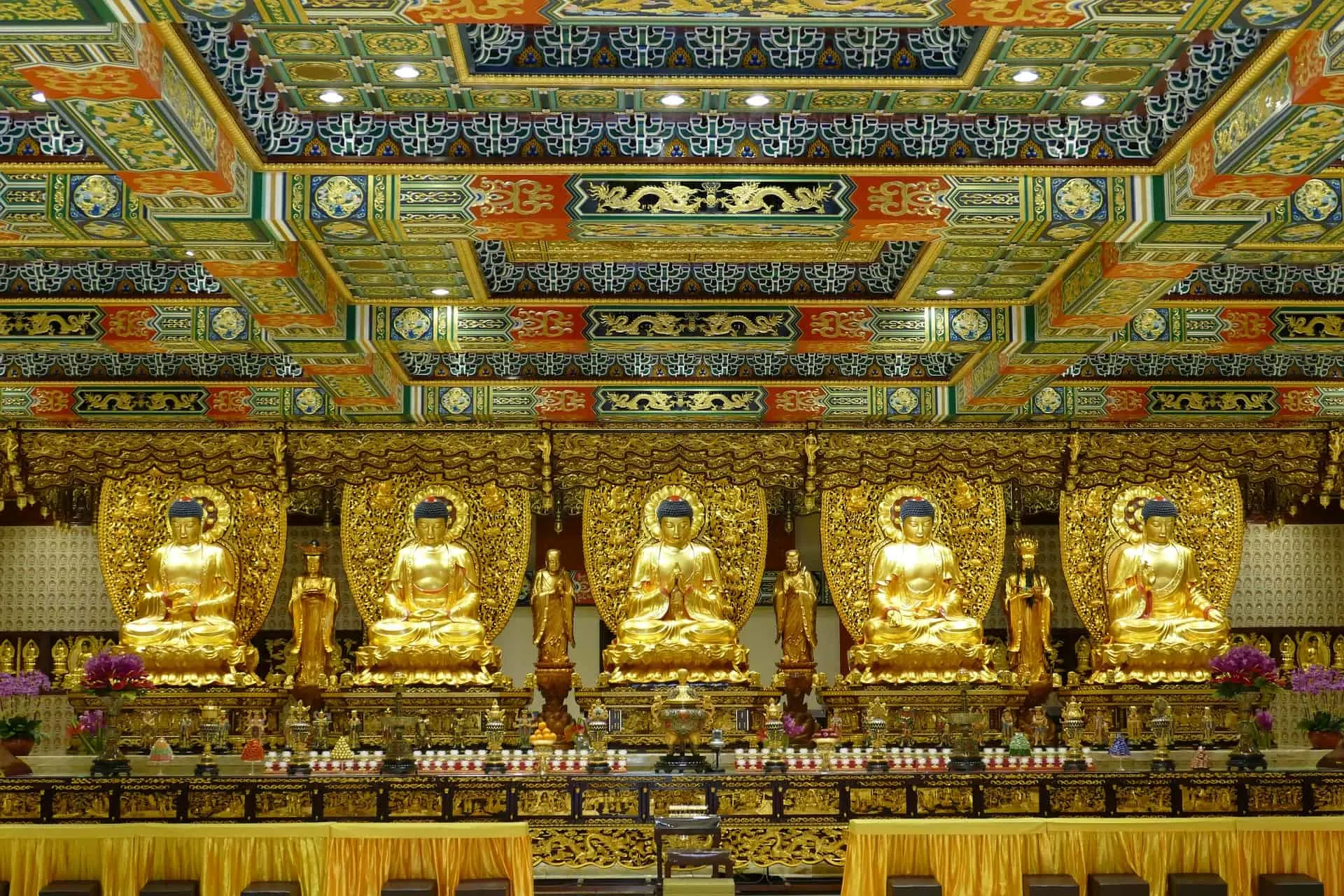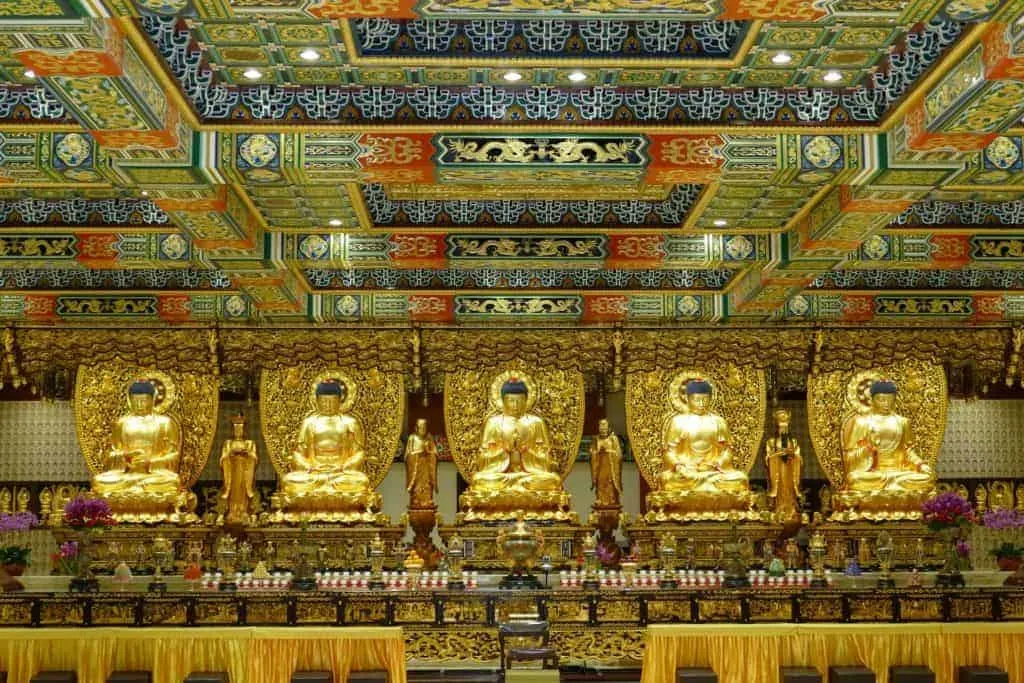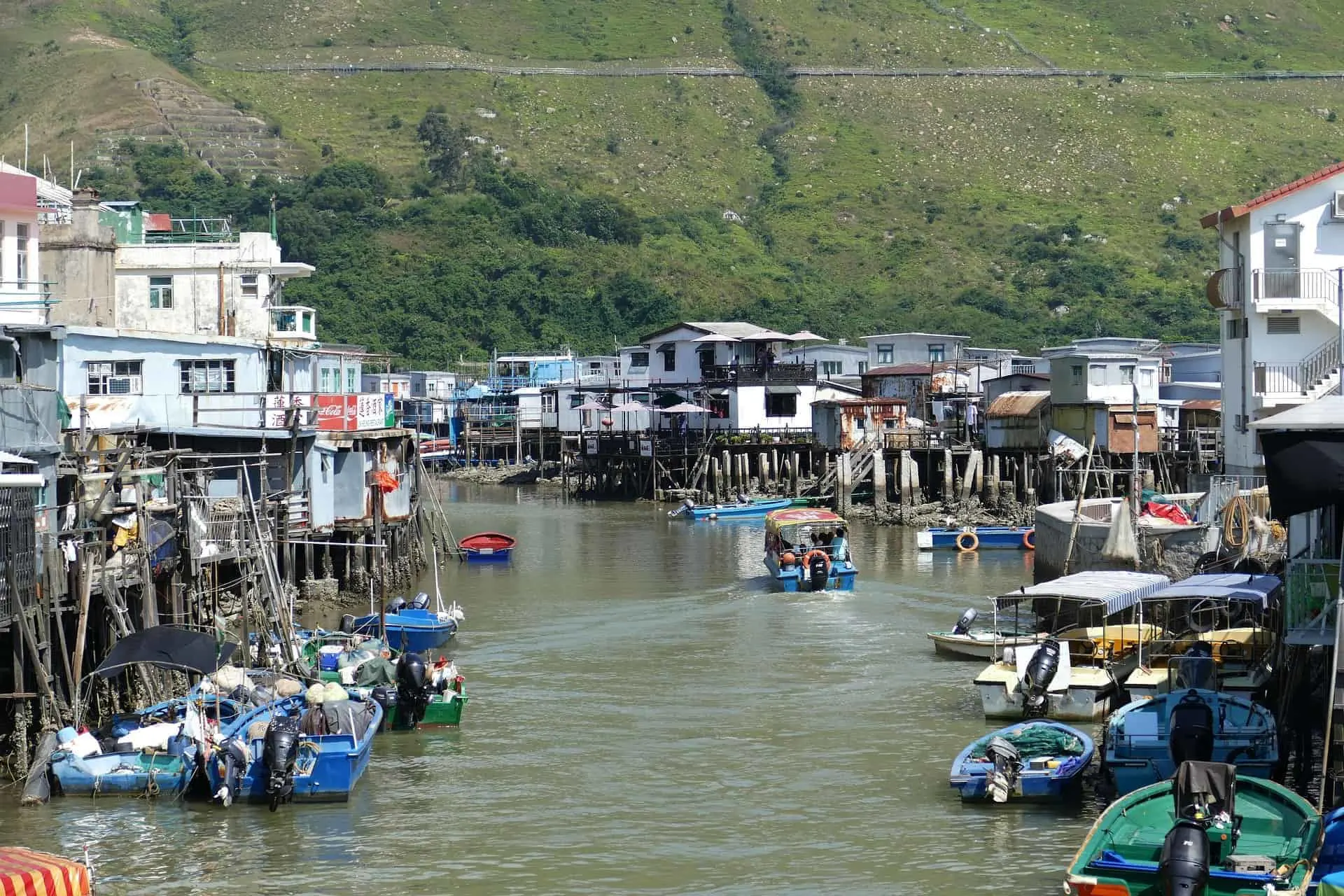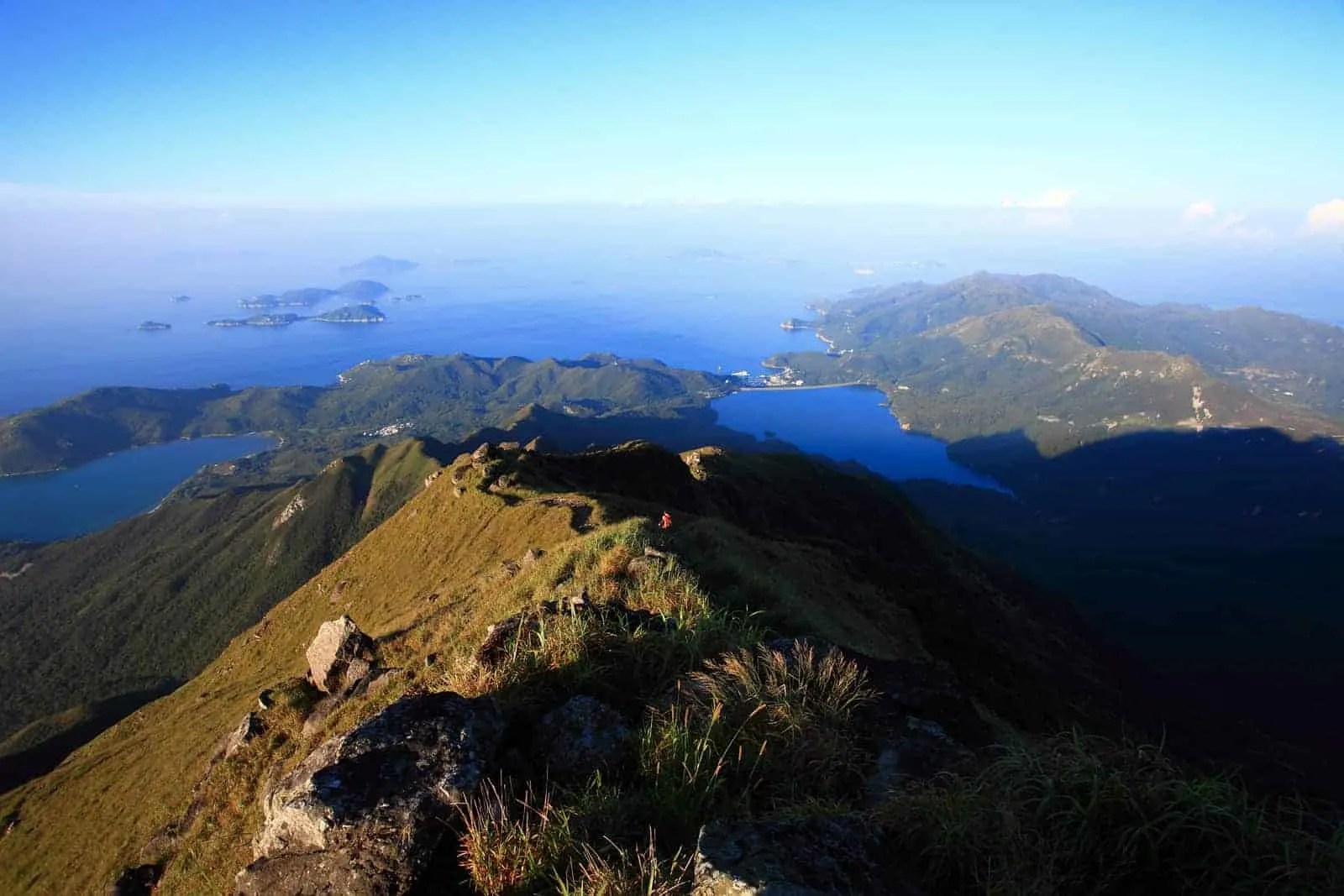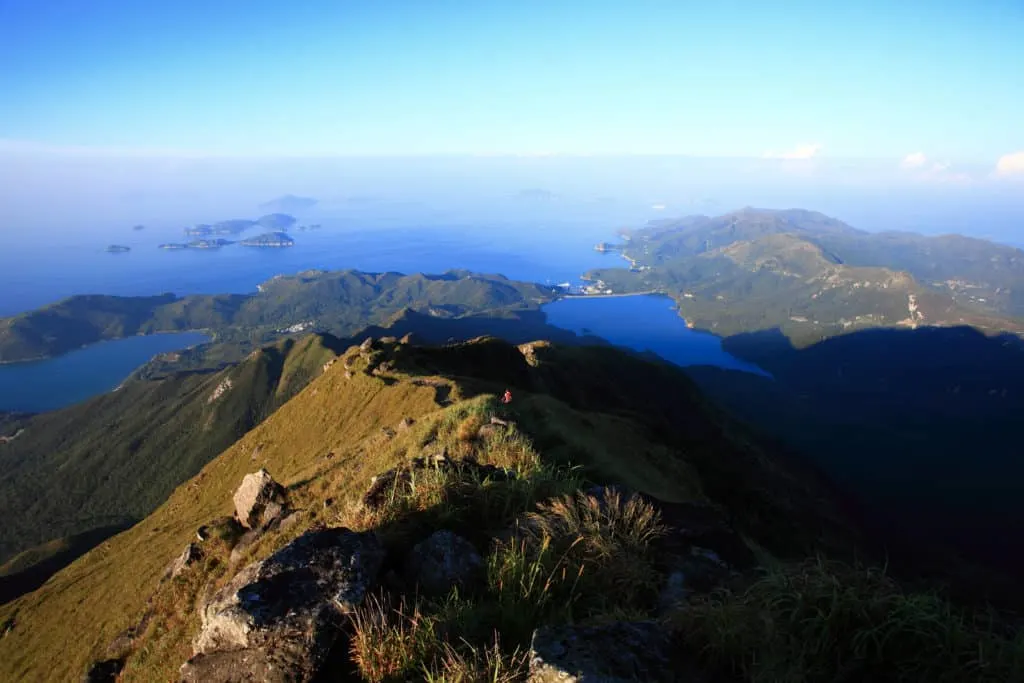 Later at night it is time to head back to the Tsim Shu Promenade. Every night at 8PM there is a light show put on by the buildings on the riverbank.
It is a unique thing to see, as you don't usually get to see all these buildings in one area putting on a show in unison.
Make sure you get a nice spot to enjoy the 15 minute display before grabbing some food and calling it a night (Ozone Bar at the top of the Ritz Carlton is another option if you want to see the show from up top).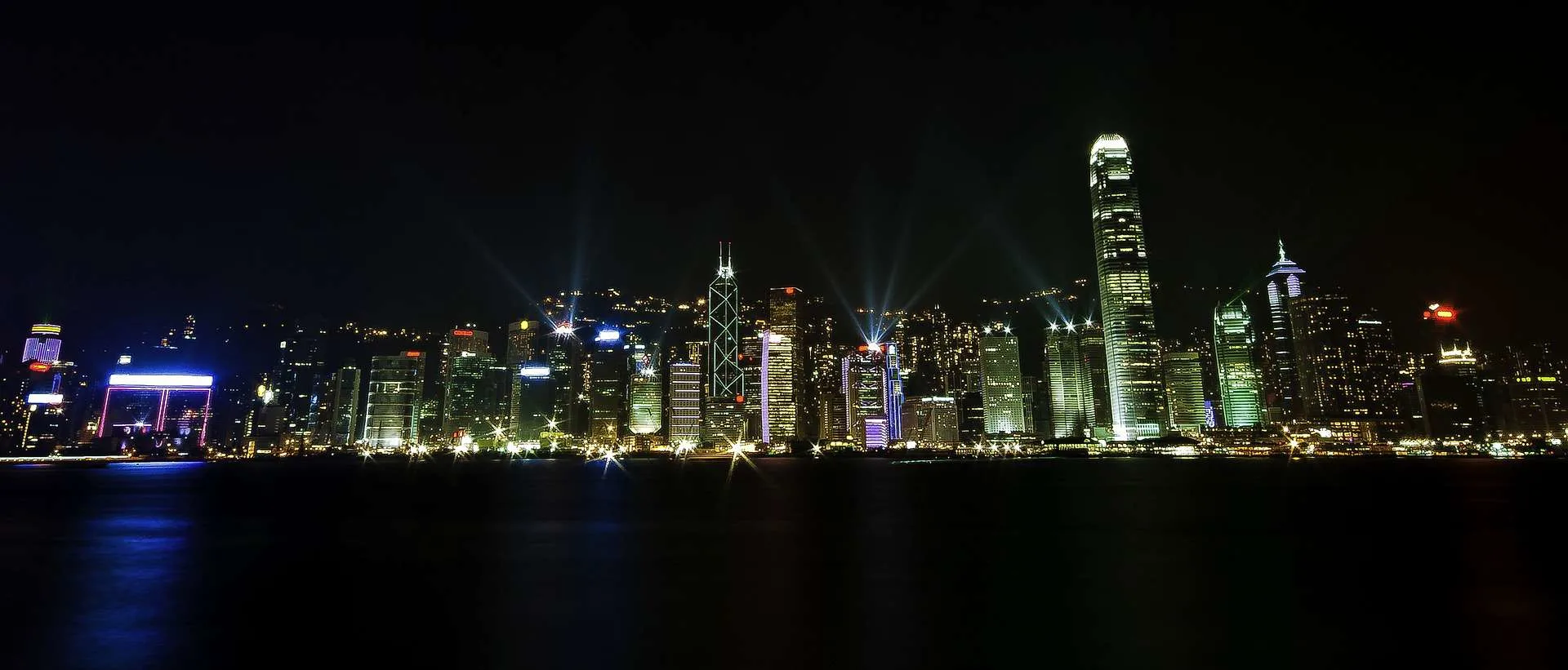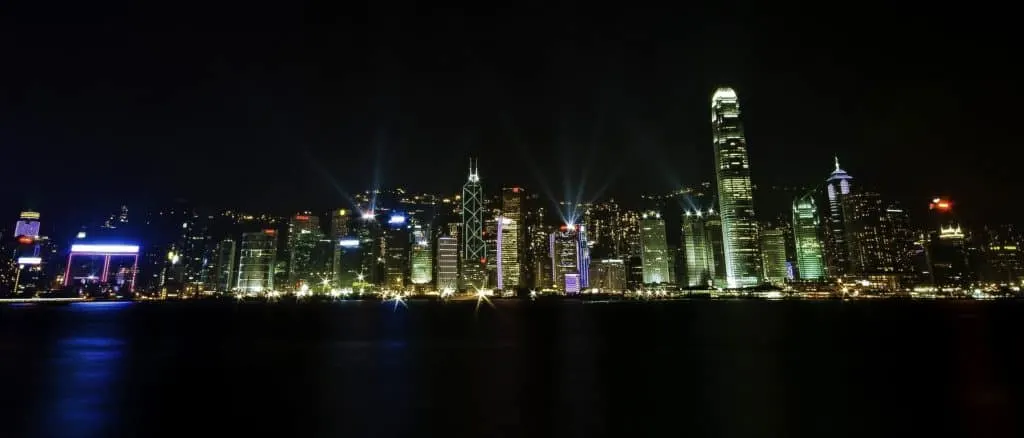 Day 3 – Macau
After spending a few days in Hong Kong its time to head out to the Las Vegas of Asia – Macau. Even if you are not into the whole gambling scene, there are other things to see around Macau for the day so don't write it off just because you don't enjoy the blackjack table.
Luckily Macau is an easy ~1 hour or so boat ride from Hong Kong.
There are two ferry terminals that will take you there – one on the Kowloon side (China Ferry Terminal) and one on the Hong Kong Island side (Hong Kong Macau Ferry Terminal – Sheung Wan). You can ferry over either to the Macau Outer Harbour Ferry Terminal or the Macau Taipa Terminal.
Ferries run around the clock so you should not have any trouble picking a time and getting tickets. You can check the Turbojet schedule who runs many of the routes. Expect to pay $20 – $25 one way.
You can start off your time in Macau at the Historic Centre of Macau. As a UNESCO World Heritage site there are numerous buildings, churches, and squares to roam around in.
Check out the map of the area to give you some context of what you can see. Spend the next couple hours walking around the area and taking in that Chinese / Portuguese feel.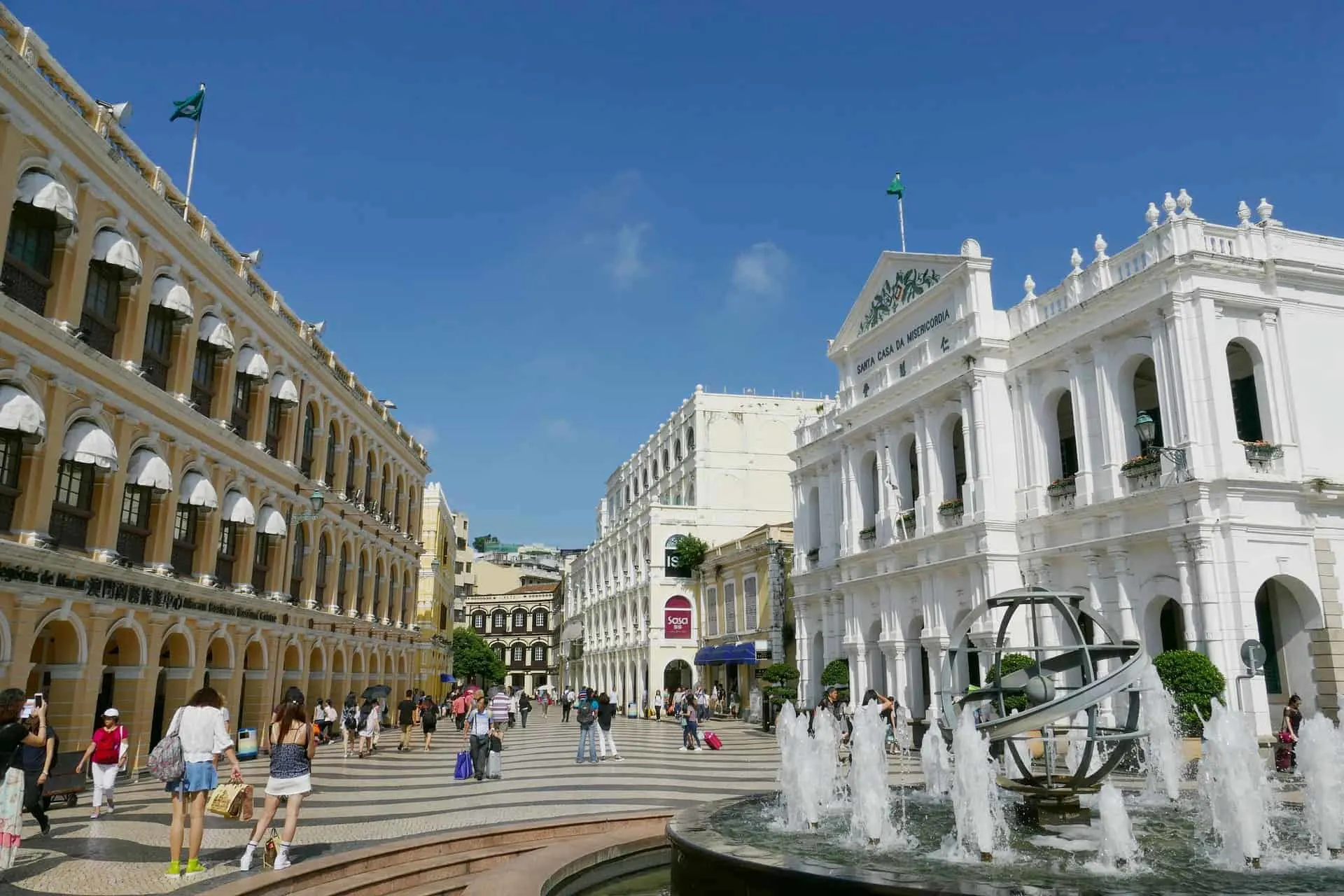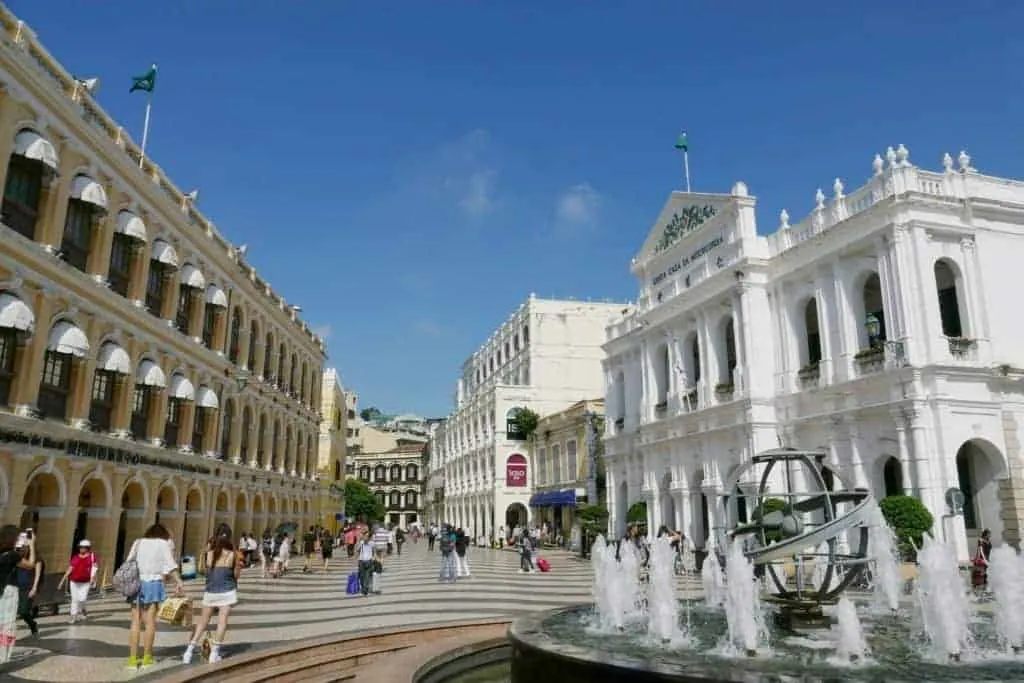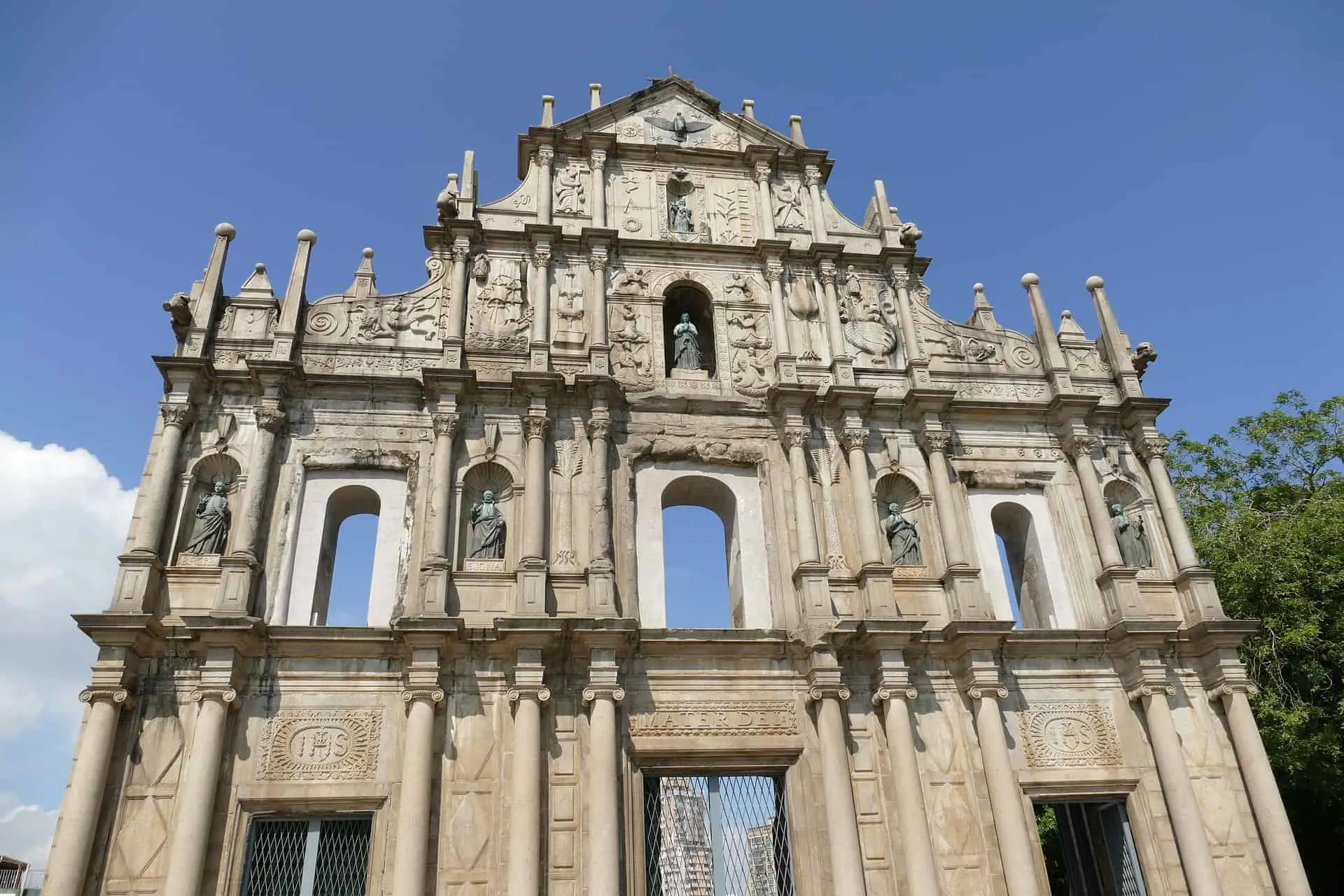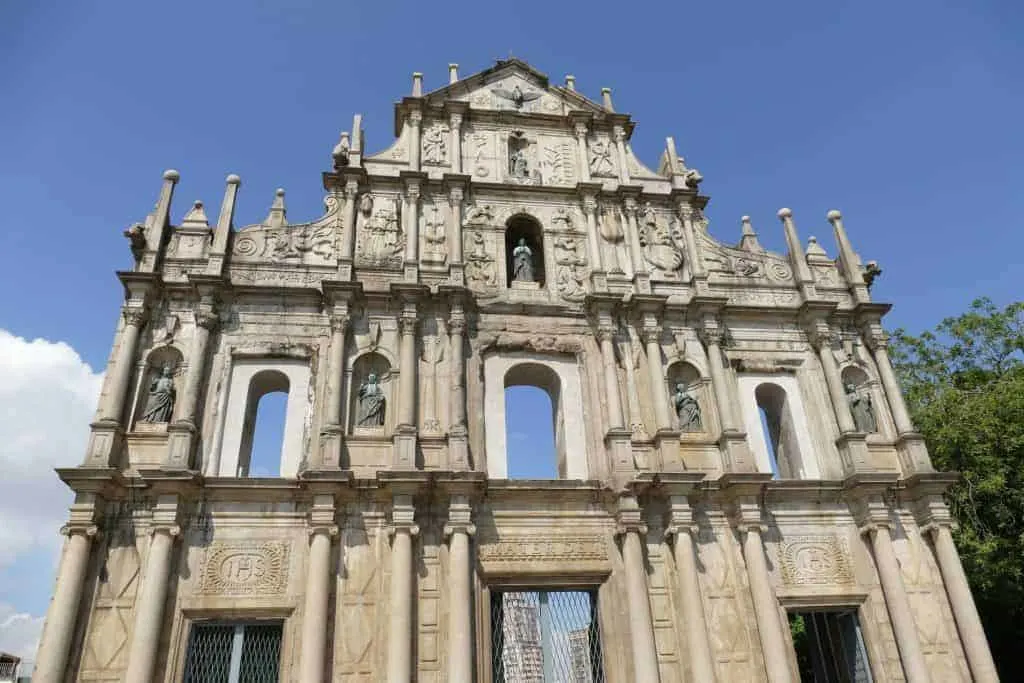 Once you have had enough time roaming the city, you can grab lunch and spend some time wandering the casinos as you gamble, drink, eat and enjoy the entertainment.
There are plenty of casinos to choose from – both within walking distance of the historic centre and some farther south. Once your day/night is complete you can hop back on a ferry to Hong Kong.


Additional Nightlife Option: One of the highlights of Hong Kong nightlife experience is heading to the Happy Valley Racecourse. Each week, on Wednesdays there are 10 or so races starting at about 7PM.
It is a great time to have some beers, bet on horses and then cheer them on. Even if you are not into horse racing whatsoever, it is easy to get involved and enjoy the evening.
So if you happen to be in Hong Kong on a Wednesday and want to take part, check the schedule before heading out there. After a night on the racecourse, head on over to Wan Chai or Lan Kwai Fong for a night on the town.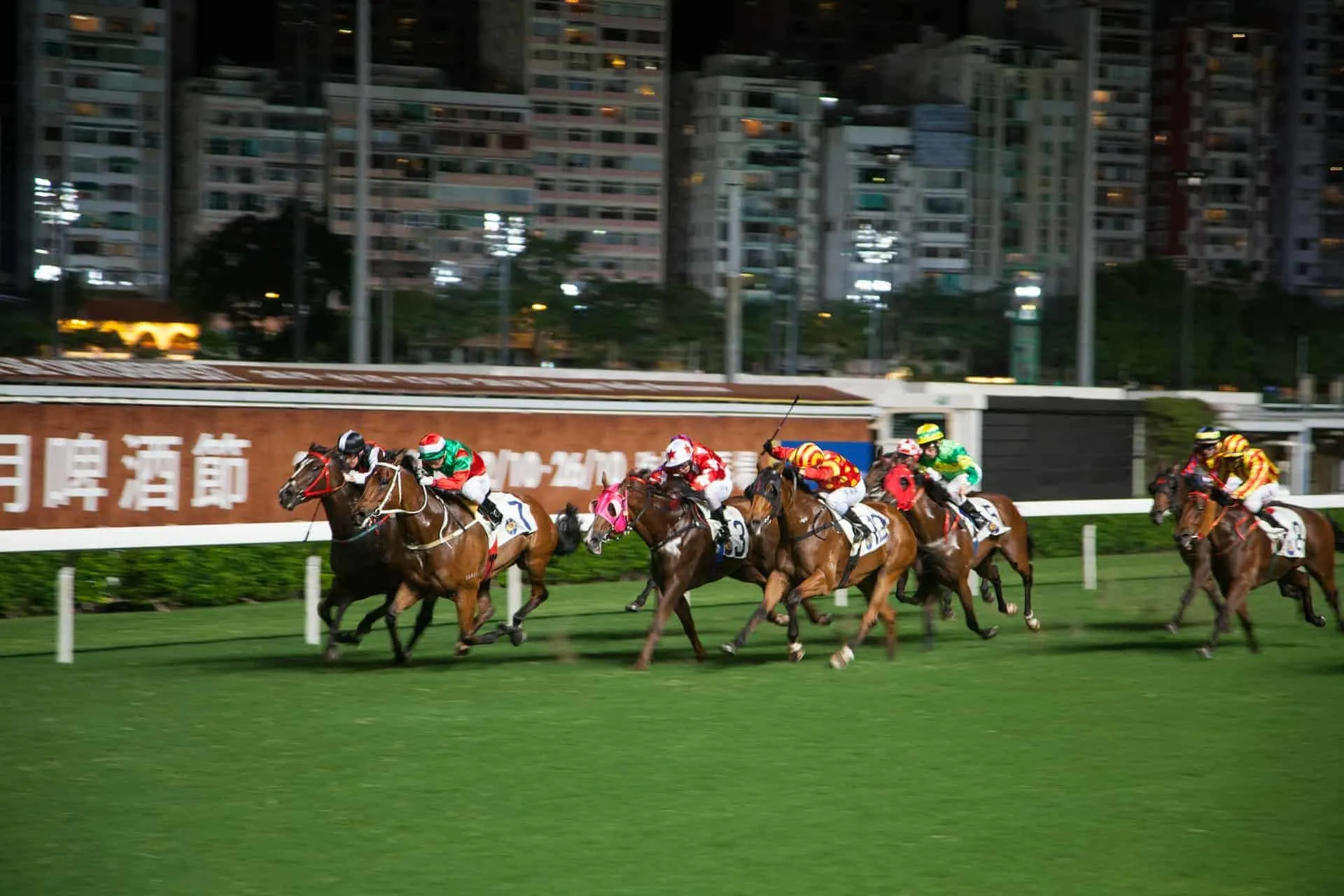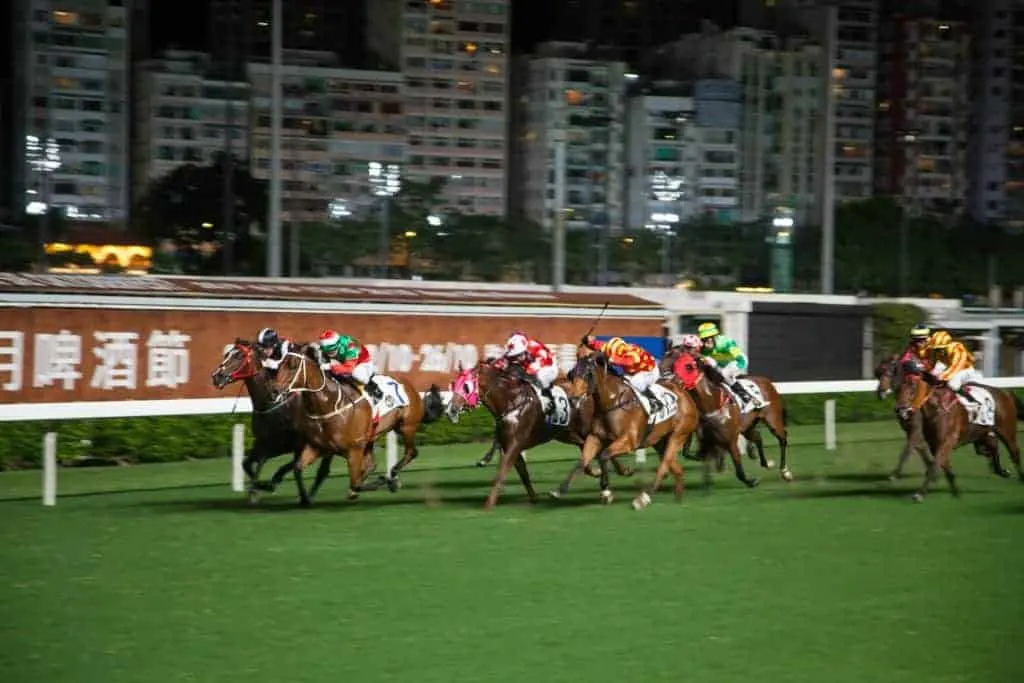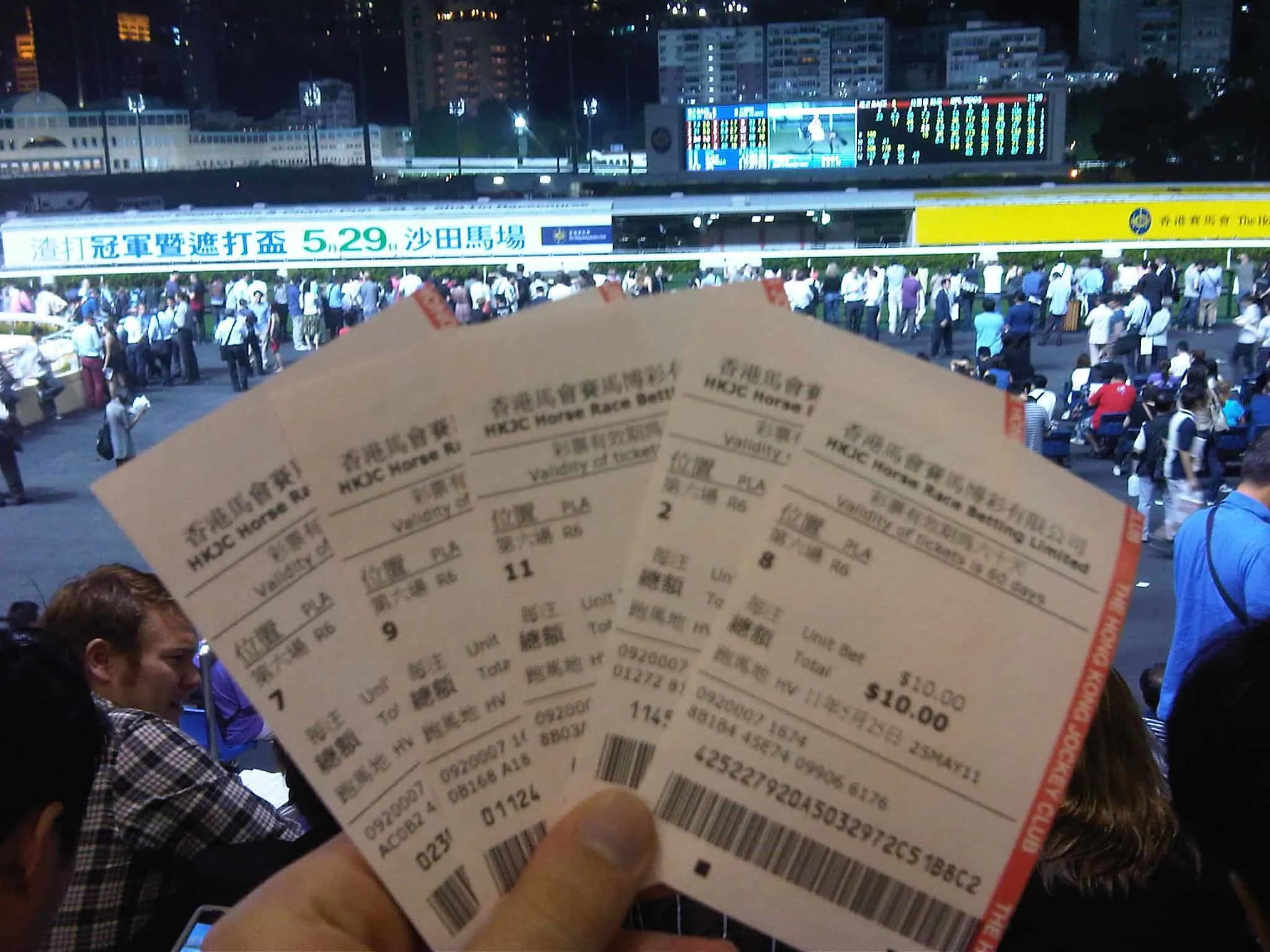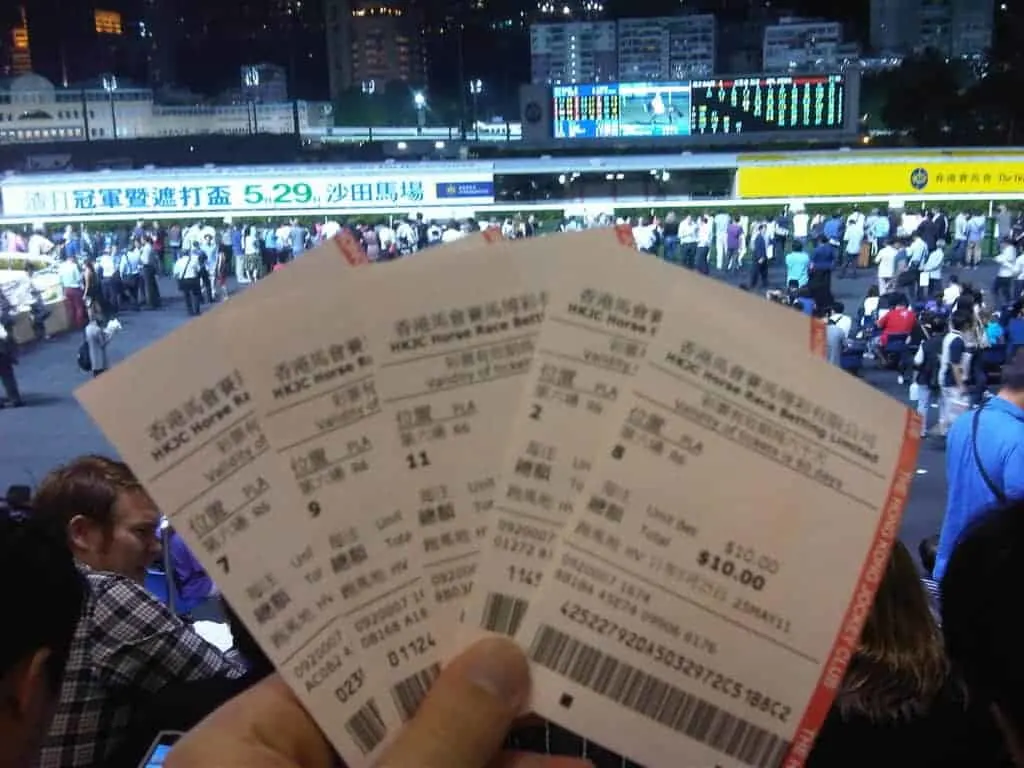 That about does it for a complete Hong Kong 3 days itinerary route. Check out some more Hong Kong itineraries and guides, and feel free to comment below with any questions.