If you are headed to Cambodia, whether it be for a couple of days or a couple of weeks, there is more than enough throughout the country to fill up your time. While many might head to Cambodia to just visit Angkor Wat, cities like Phnom Penh, Battambang, and Sihanoukville are also incredible places to explore. Below you will find 3 similar itineraries of varying lengths that will take you all around Cambodia.
The 10 day itinerary will bring you to four major cities – Siem Reap, Battambang, Phnom Penh, and Sihanoukville
The 7 day itinerary is similar to the 10 day, however you will skip Battambang and have a shorter time by the beaches
The 5 day itinerary just brings you to Siem Reap to explore Angkor Wat and then to the capital of Phnom Penh
Below the itineraries you will also find several guides that will go more in depth about certain excursions and activities that you can take part of during your time in Cambodia. Have fun out there and feel free to reach out with any questions!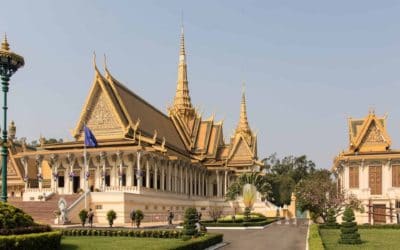 The Perfect 5 Days in Cambodia Travel Itinerary This five day Cambodia itinerary has you covered as you experience some of the best that this incredible country has to offer! Since you will have 5 days in Cambodia, this itinerary will just focus in on two major...
read more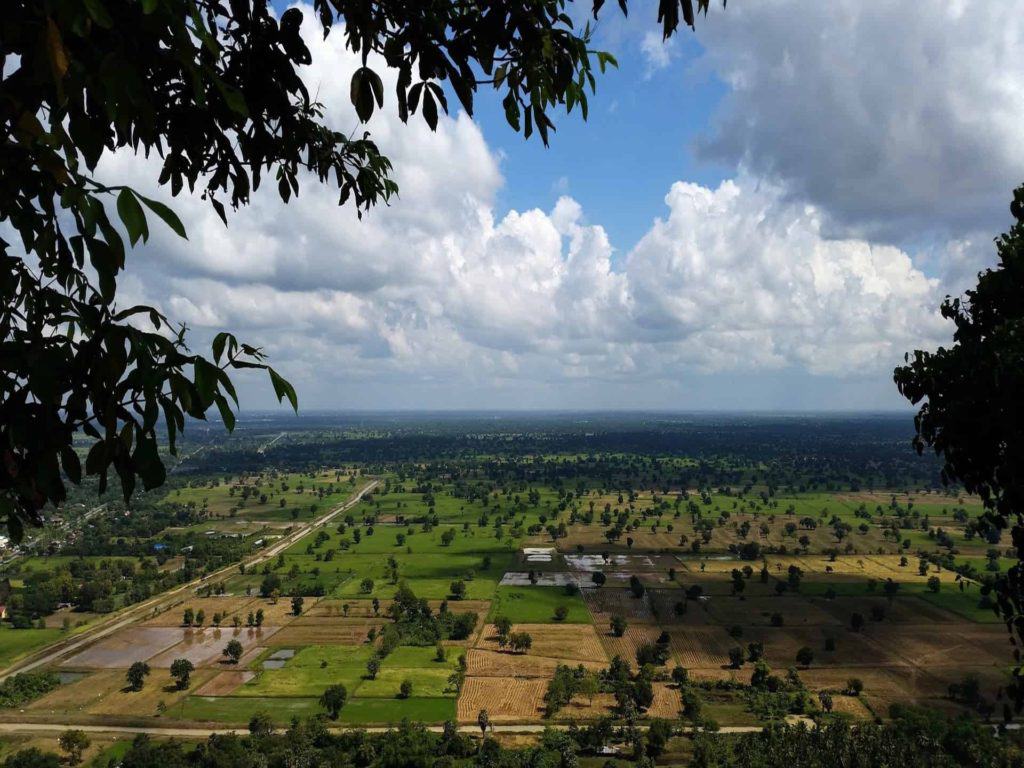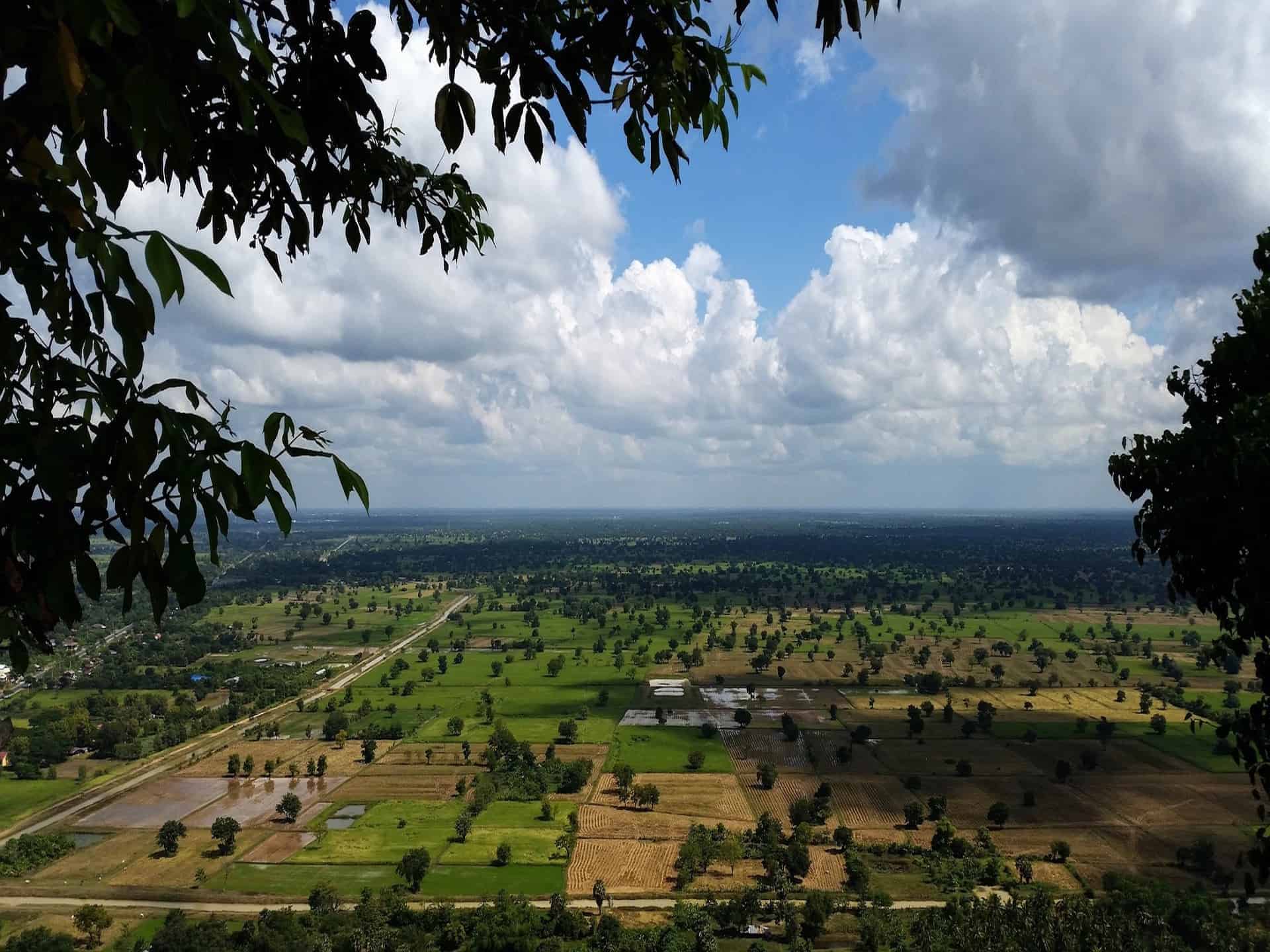 Top 5 Things To Do in Battambang Cambodia
When planning a trip to Cambodia, you might think of the temples of Angkor Wat or the capital of Phnom Penh or the beaches of Sihanoukville. But the city of Battambang is one worthy of a visit as well. There are plenty of things to do in...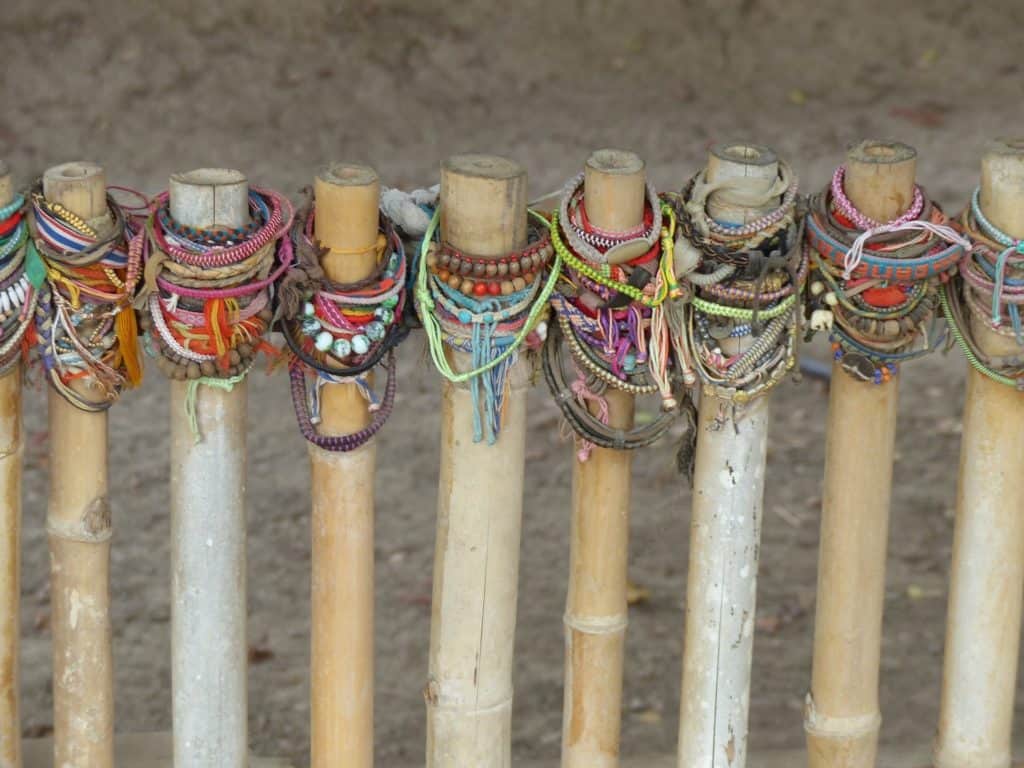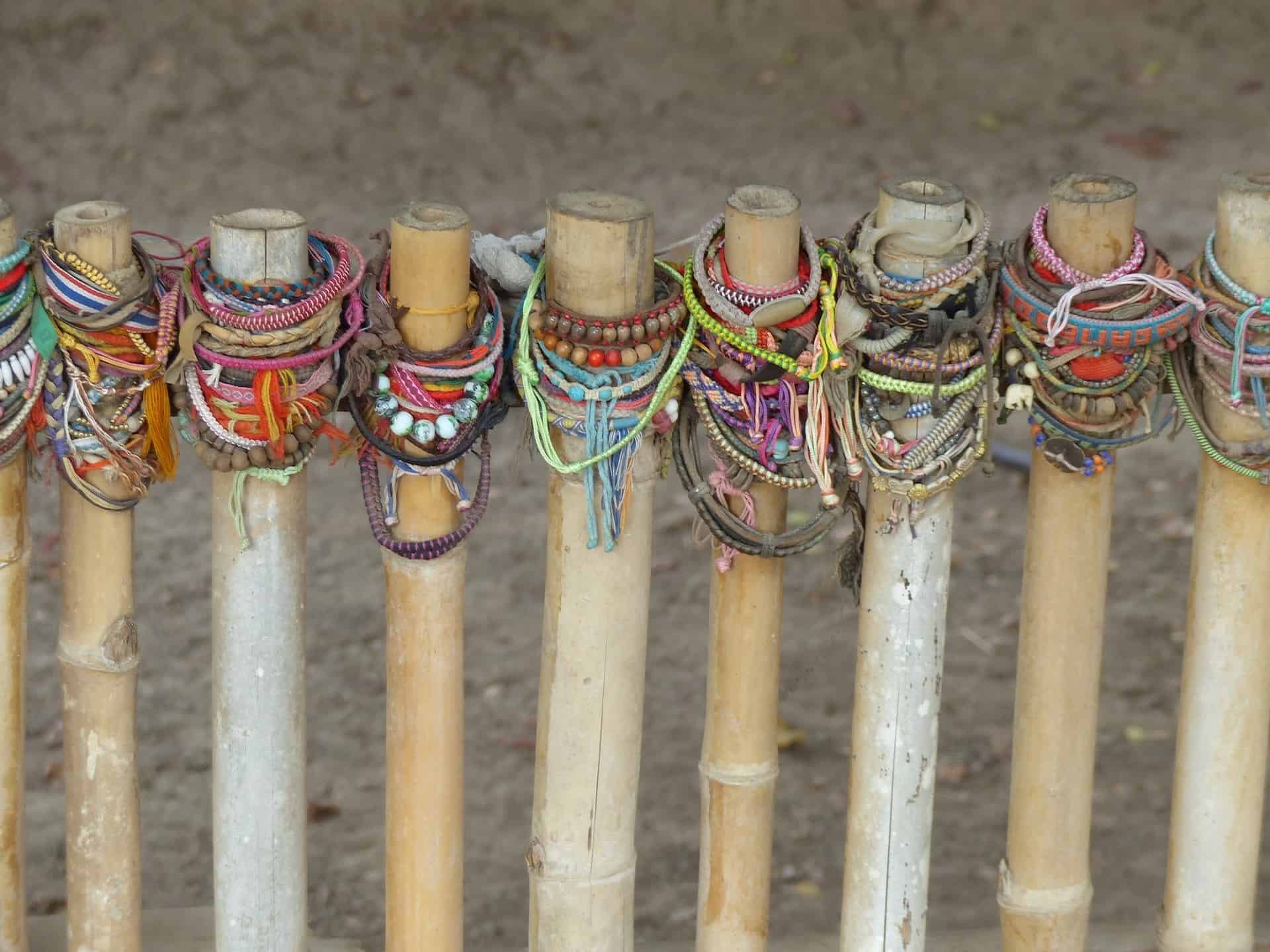 Visiting the Choeung Ek Killing Fields
If you are heading to Phnom Penh, you might be familiar with the powerful history of Cambodia that occurred not too long ago. A mass genocide – first starting with citizens losing their rights and being sent to prisons and labor camps to be...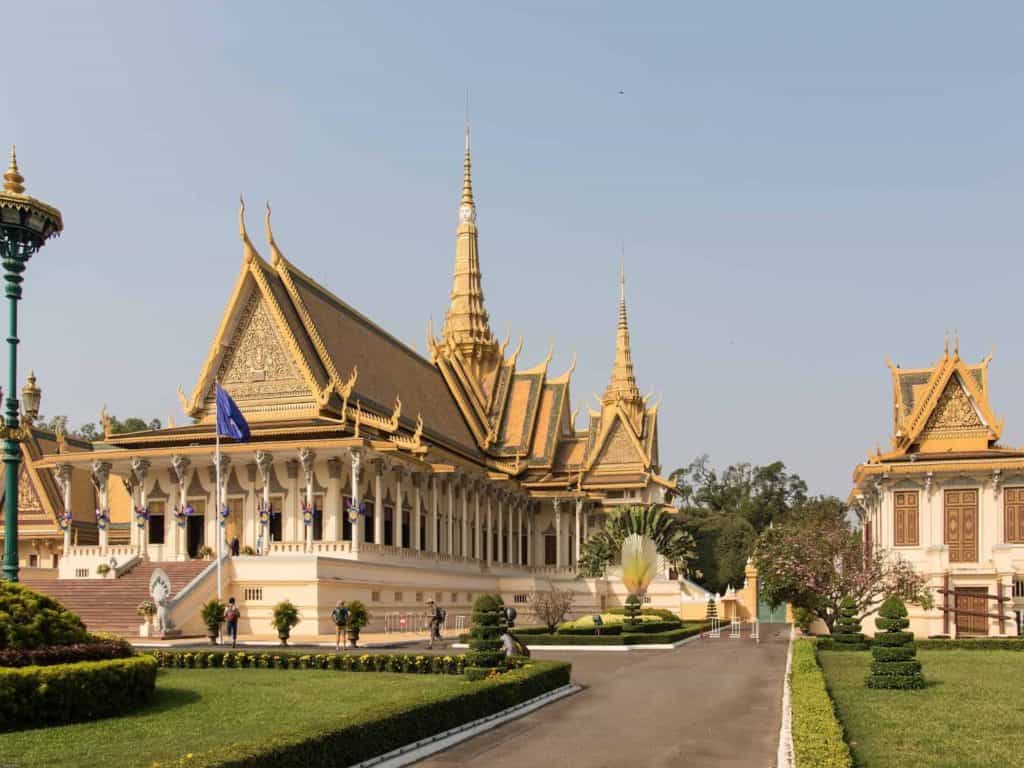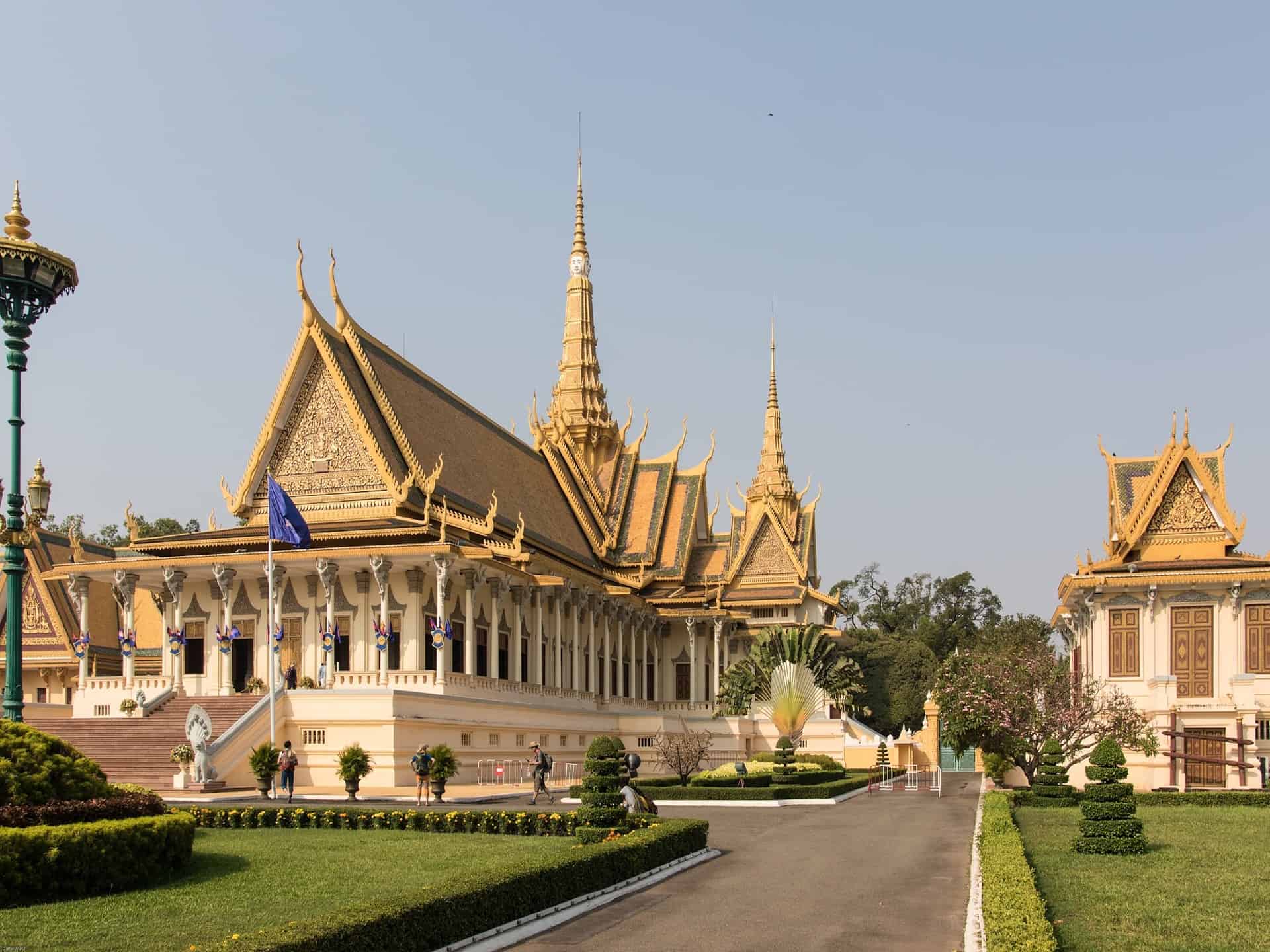 A Phnom Penh Itinerary | 5 Things To Do
While many people just stop over in Cambodia to visit Angkor Wat and its ruins, that does not mean you should skip out on the capital city of Phnom Penh. There are just so many things to do as you wander the city -  it is full of palaces &...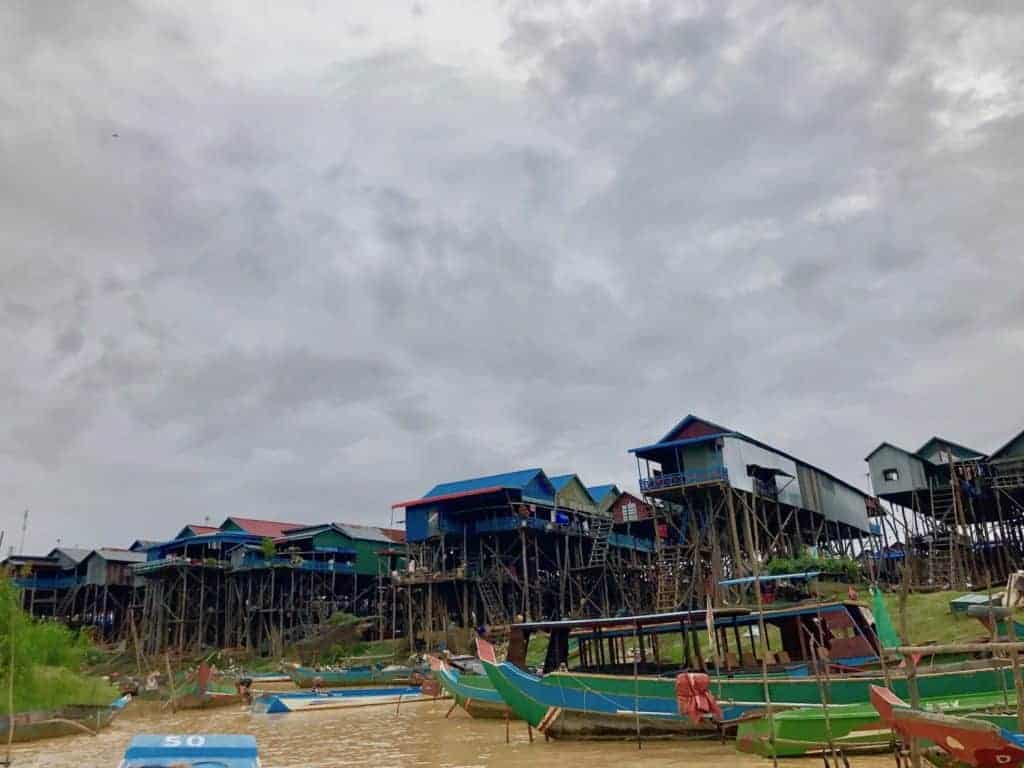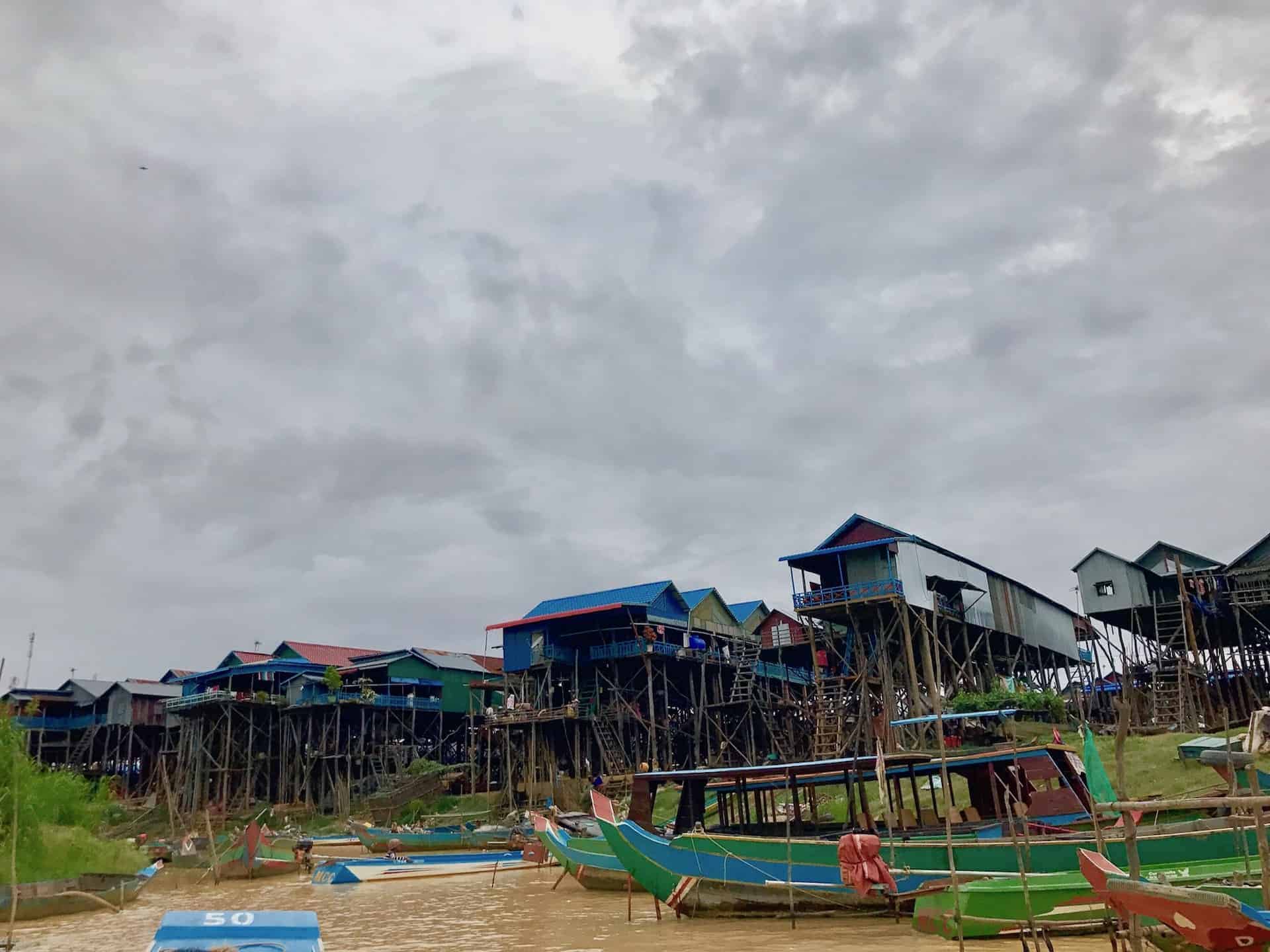 7 Helpful Cambodia Travel Tips
Before heading off to Cambodia, take a look at this list of 7 helpful Cambodia tips that can help take you all around this incredible country. From time of year to money questions to accommodations, this guide will cover it all and more. If...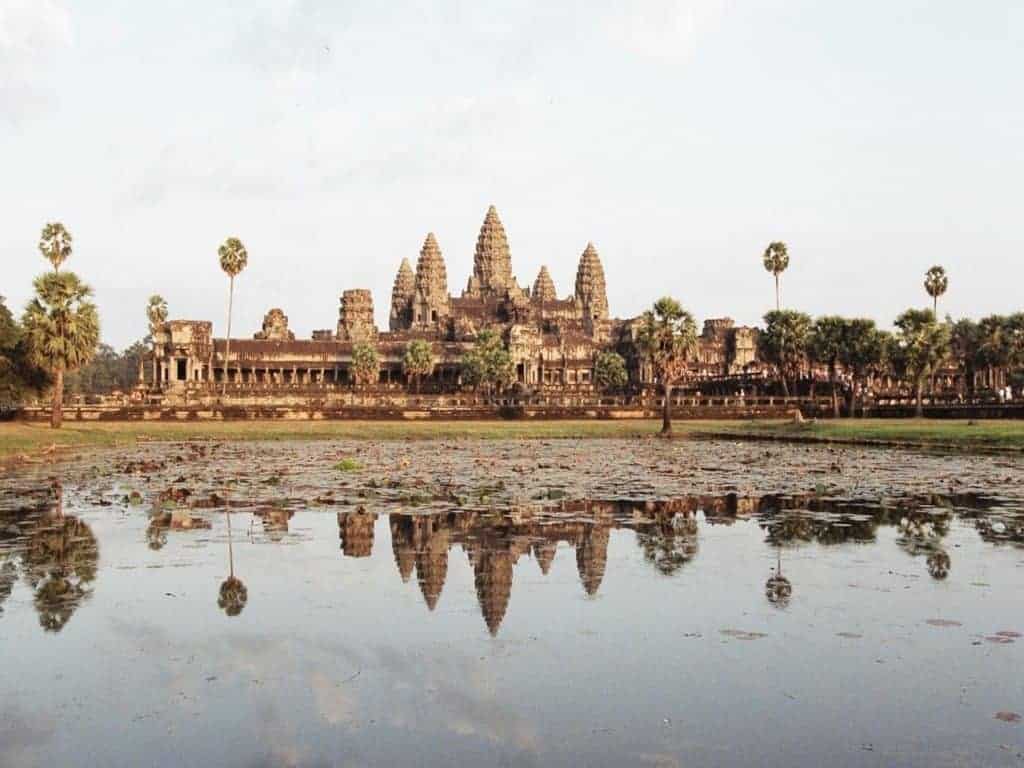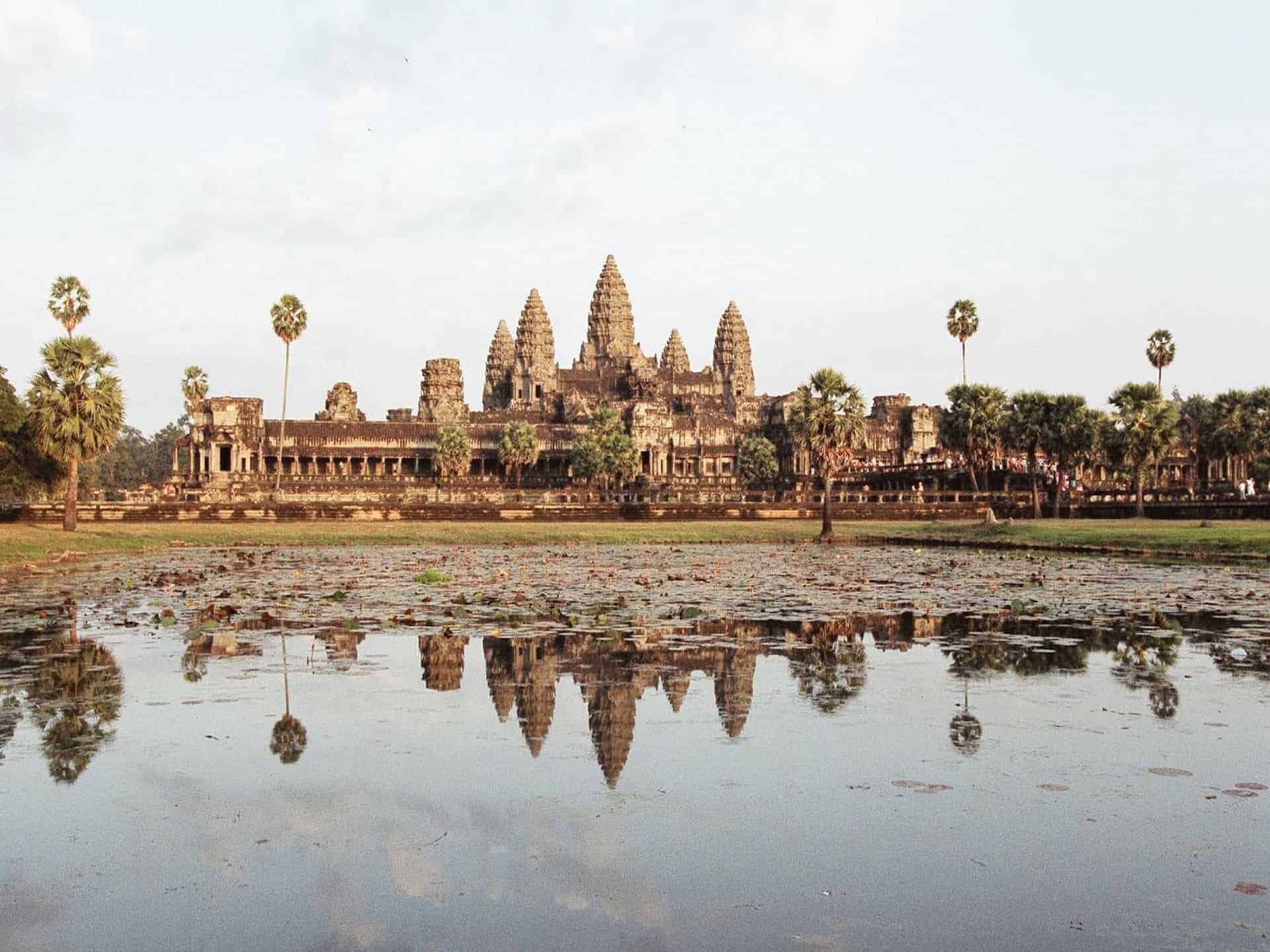 The Ultimate Angkor Wat Itinerary
Located in Siem Reap, Angkor Wat is the main attraction of Cambodia, and one of the most historical in the world. A huge array of ancient temples and ruins sprawled across the area, each with its own story and history. It really will not get old...