One of my favorite countries in Southeast Asia, Vietnam has so much to offer its visitors. From bustling cities to beautiful beach towns to one of a kind scenery, Vietnam offers all of that and more. During my time there, I was able to visit three major cities from south to north including Ho Chi Minh City, Hoi An and Hanoi. The itineraries that you will find below will focus in on those three cities, with a few differences among each one.
The 14 day itinerary will take you to it all – Ho Chi Minh City for a few days, the beaches and old town of Hoi An, and finishing up in Hanoi with trips to both Halong Bay and Sapa
The 10 day itinerary is a shortened version of the two week one, as you will need to choose between either a Halong Bay or Sapa multi day excursion from Hanoi
Finally there is a 7 day itinerary as well for those with less time to explore the country. You will still be able to visit those three cities, however you will have a few less days in each one.
Below the itineraries you will also find several guides that will go more in depth about certain excursions and activities that you can take part of during your time in Vietnam. Have fun out there and feel free to reach out with any questions!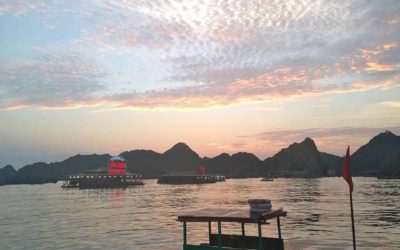 The Ultimate Vietnam Itinerary 7 Days While one week in Vietnam is not the longest time to explore what this country has to offer, you can still make a lot out of your time there. This 7 days Vietnam itinerary will take you throughout Ho Chi Minh, Hoi An and...
read more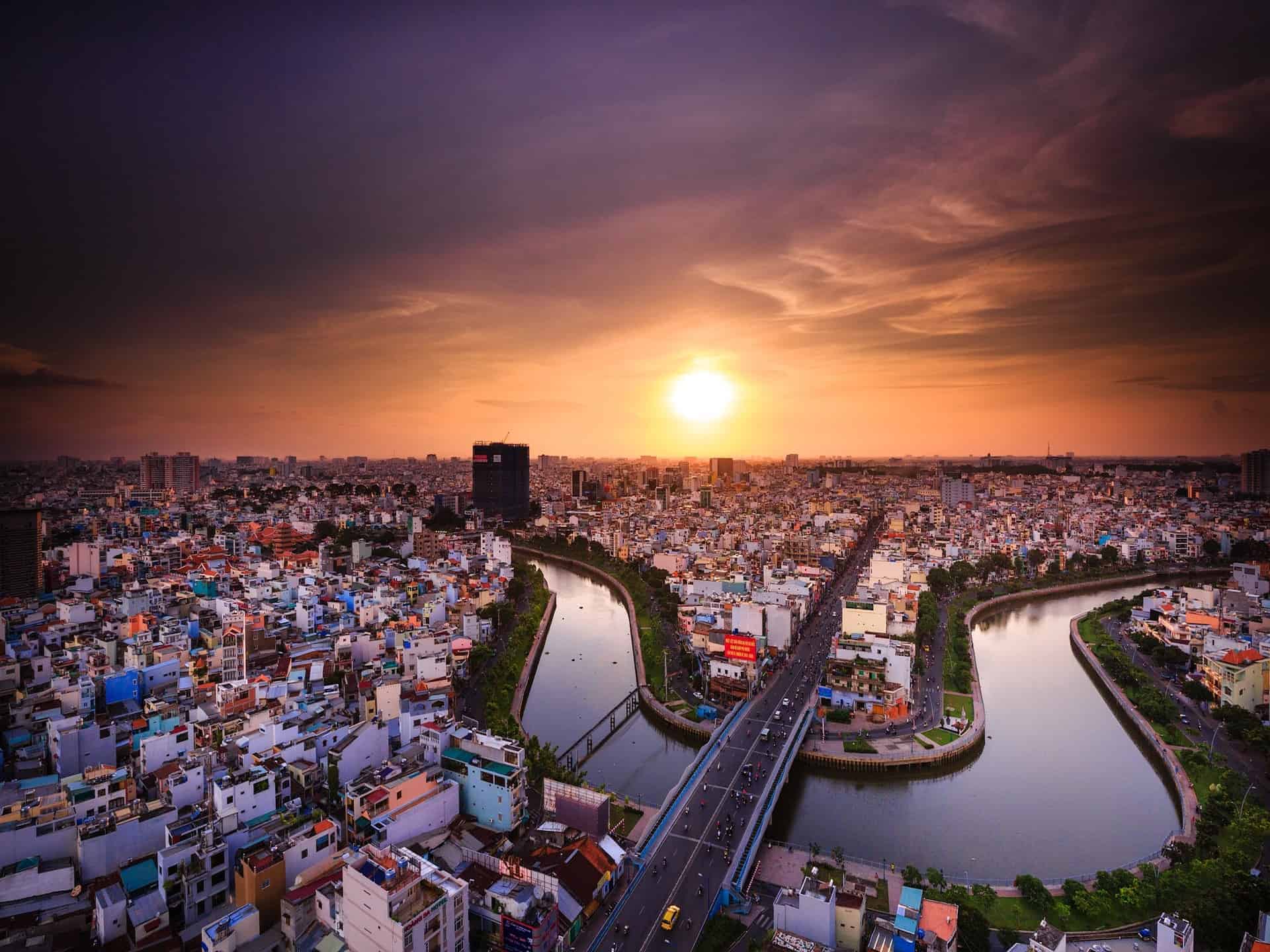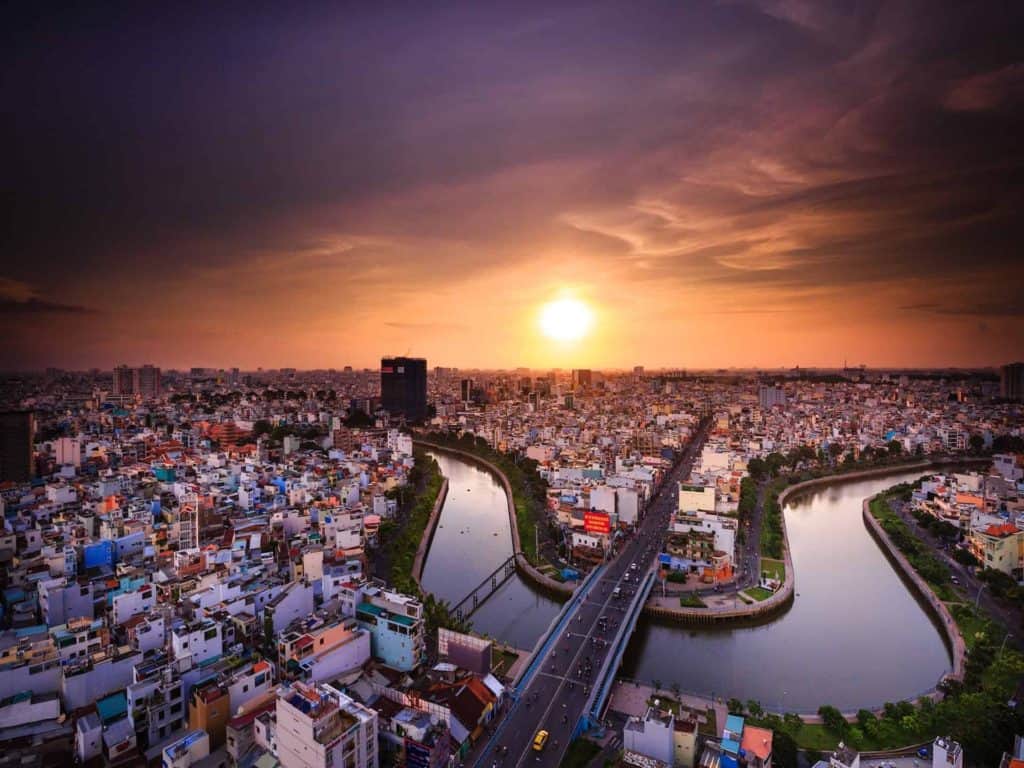 Touring the Cu Chi Tunnels
If you are heading to Ho Chi Minh City and want to get an immersive and first hand history lesson of the Vietnam War then make sure to add in a trip to the Cu Chi Tunnels as part of your itinerary. During a half day trip you will get to see what...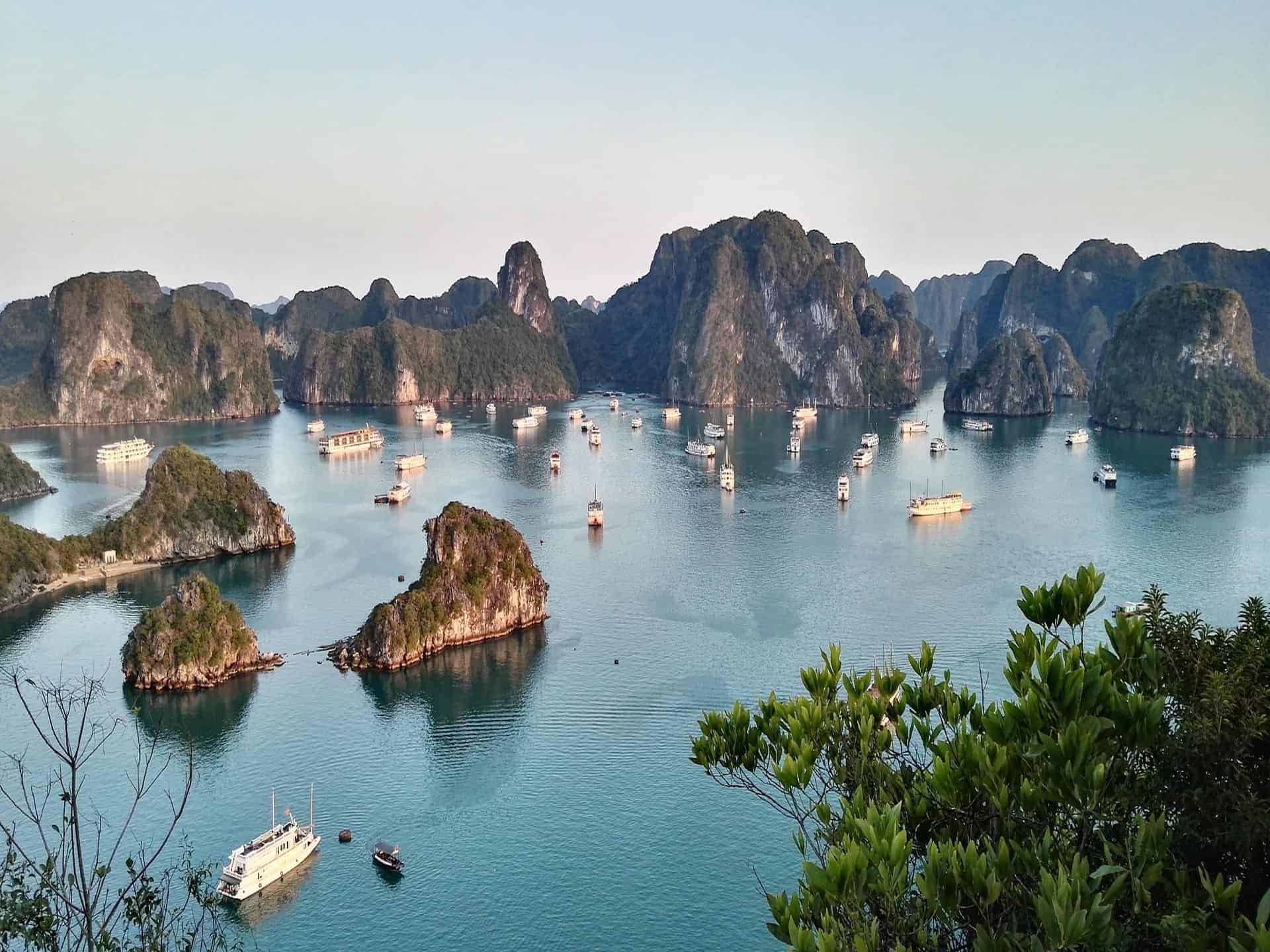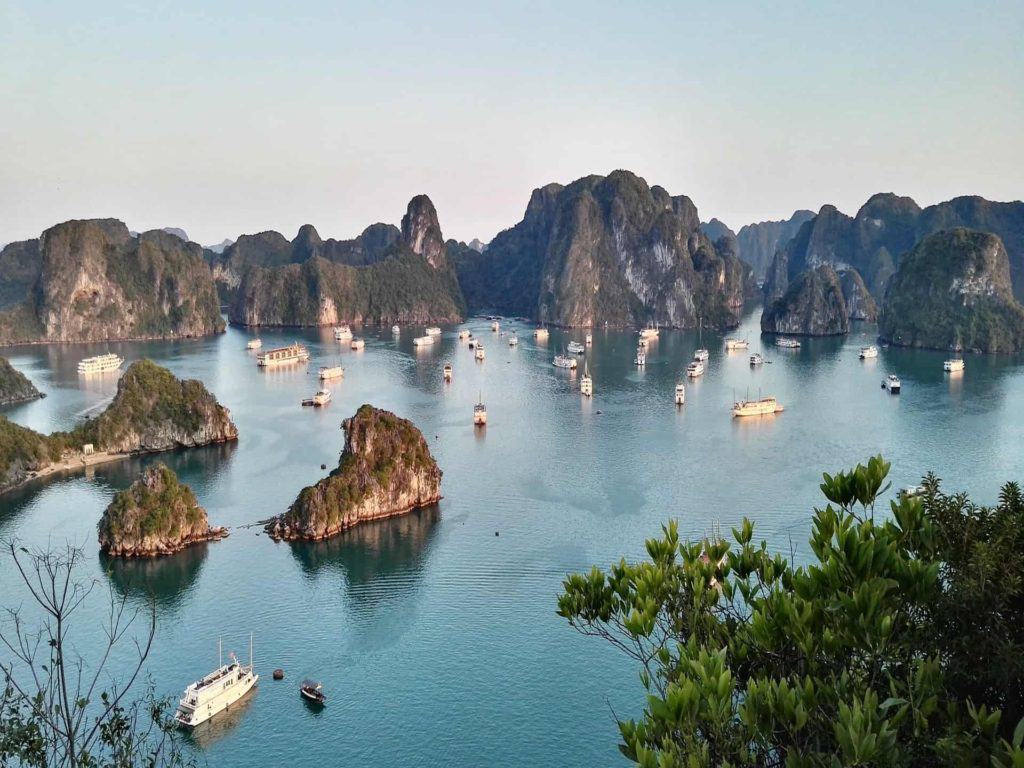 Halong Bay 2 Night Cruise from Hanoi
When you think of Vietnam one of the first things that come to mind is the picturesque waters of Halong Bay. Throughout these waters are thousands of limestone cliffs and rock formations with beautiful views in every which direction. Weaving...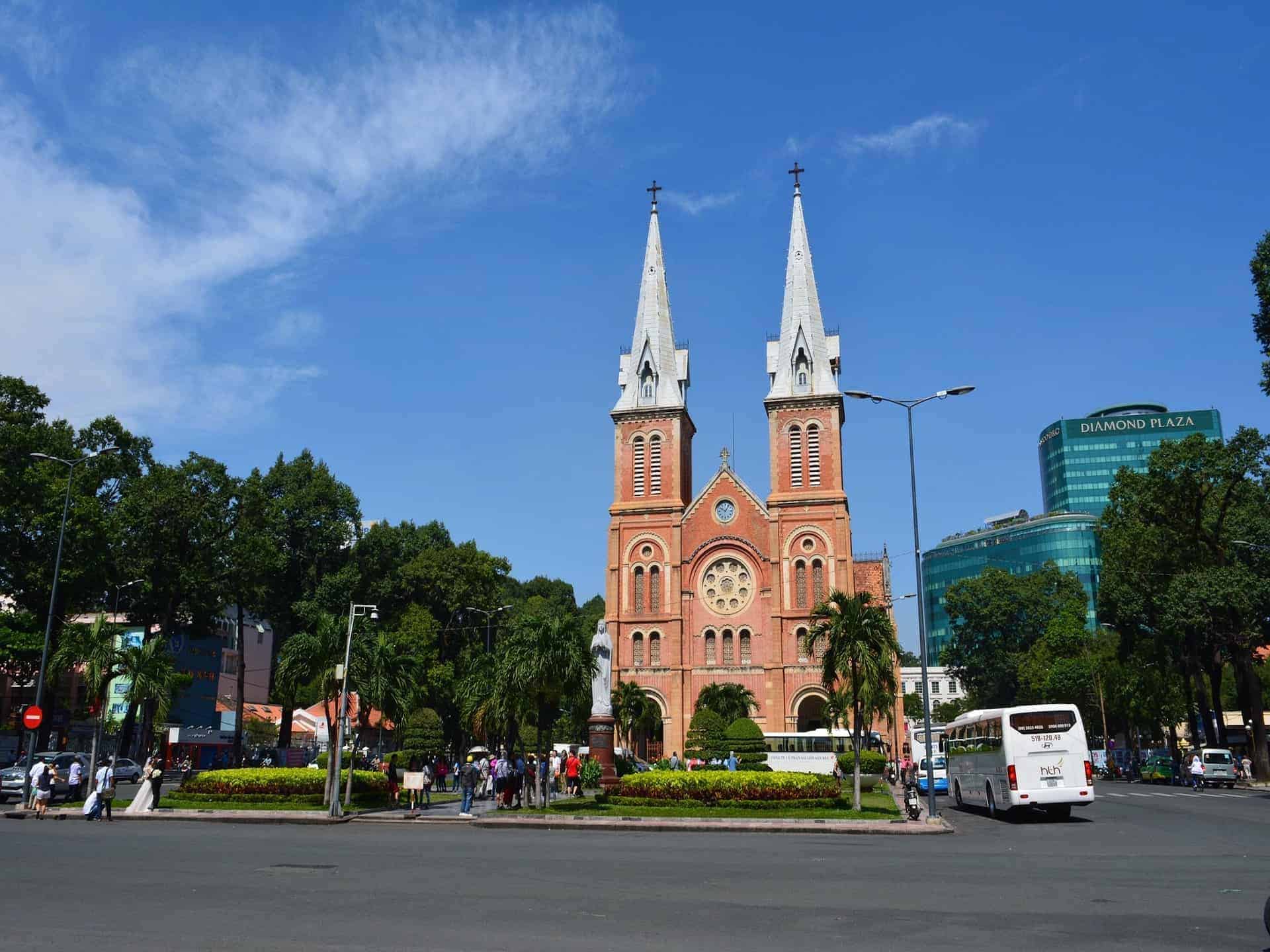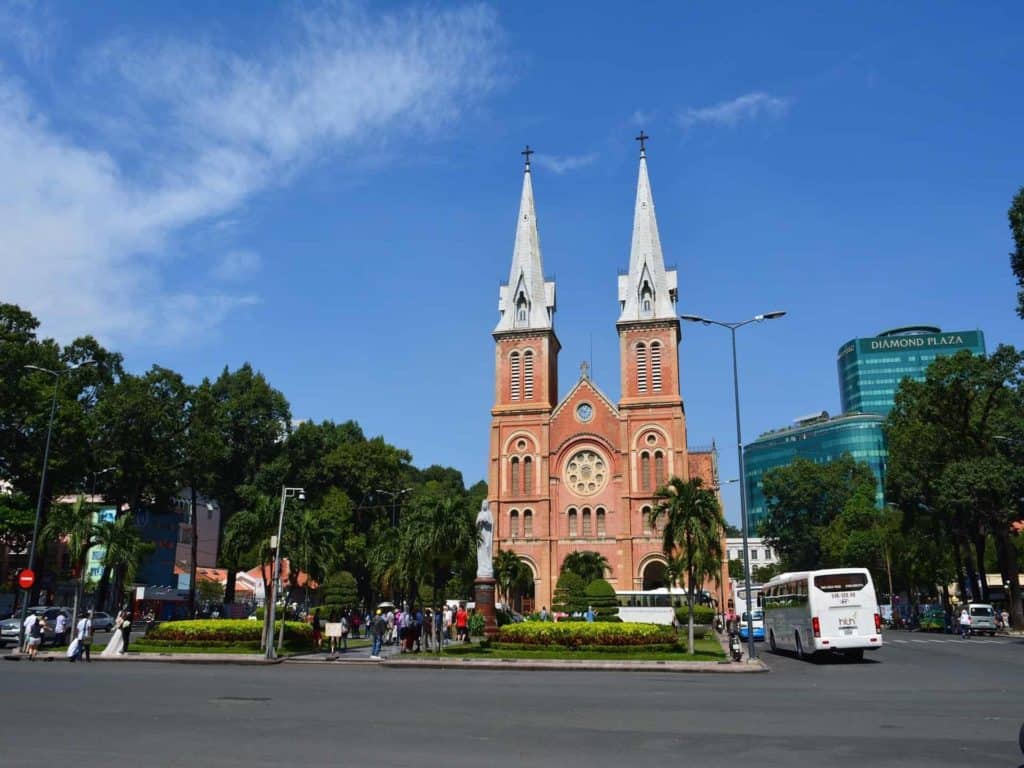 5 Incredible Things To Do in HCMC
As you make your way through Vietnam, you are sure to pass through the one and only Ho Chi Minh City (also known as Saigon) in the southern part of the country. It is one of the most populous and busiest cities in Southeast Asia with plenty to...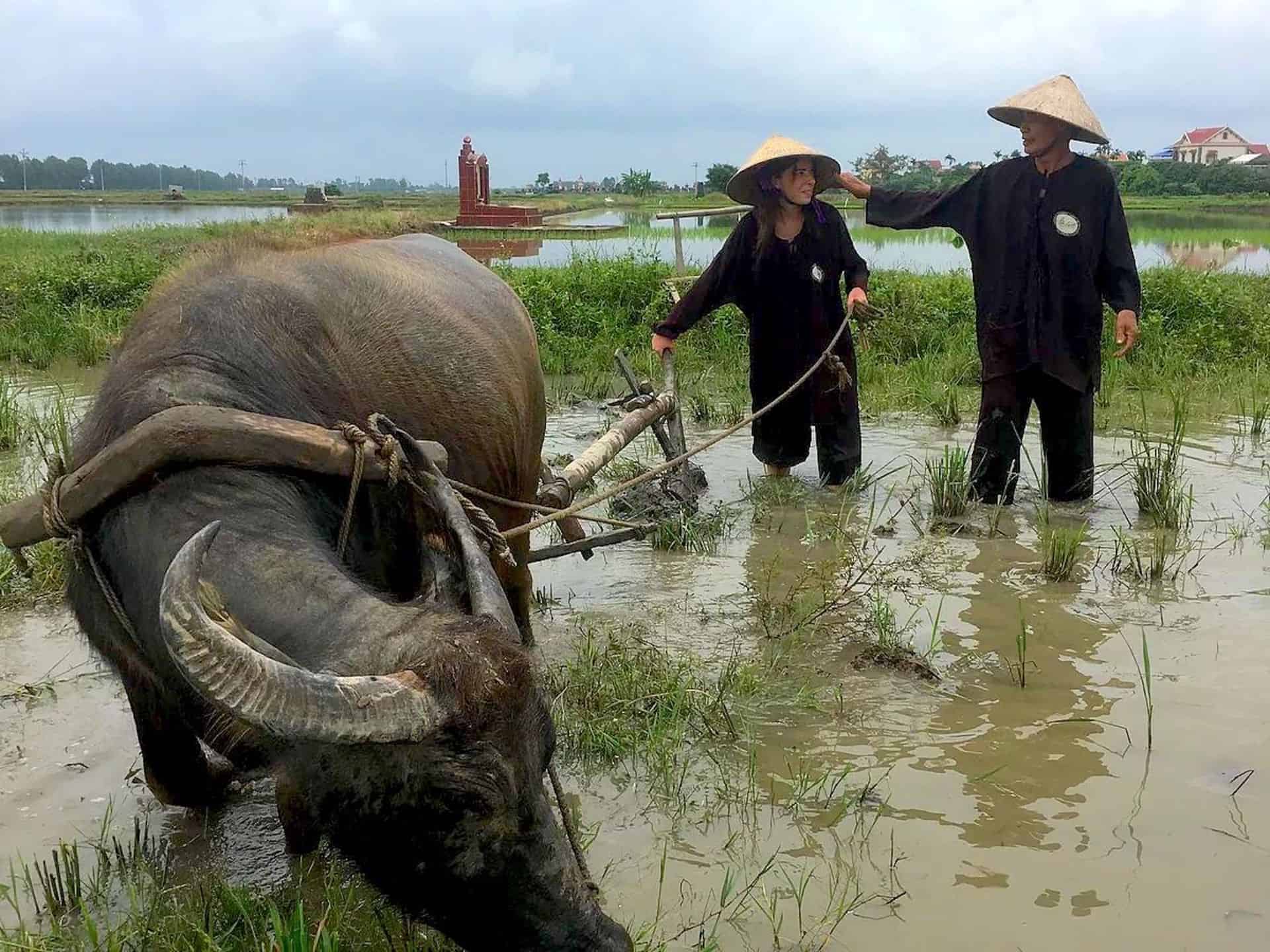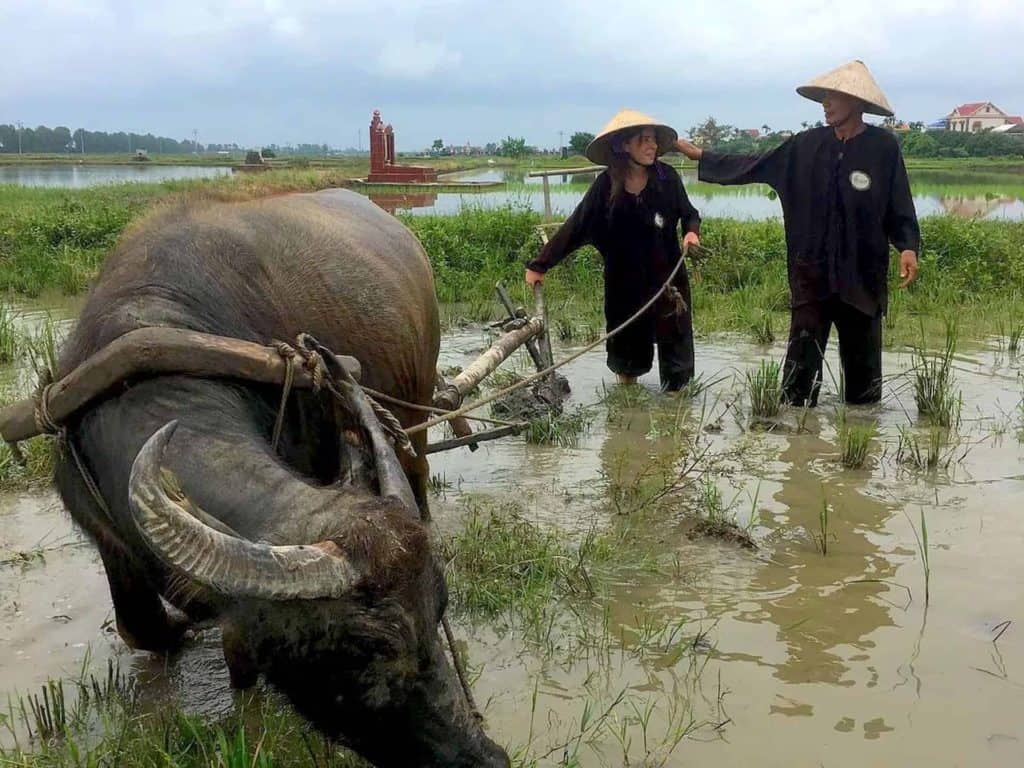 10 Helpful Vietnam Travel Tips
If you already have a trip planned to Vietnam or if you are thinking about heading there, this short list of tips could be a helpful start to getting yourself all set. These 10 Vietnam travel tips are just some questions and general facts that I...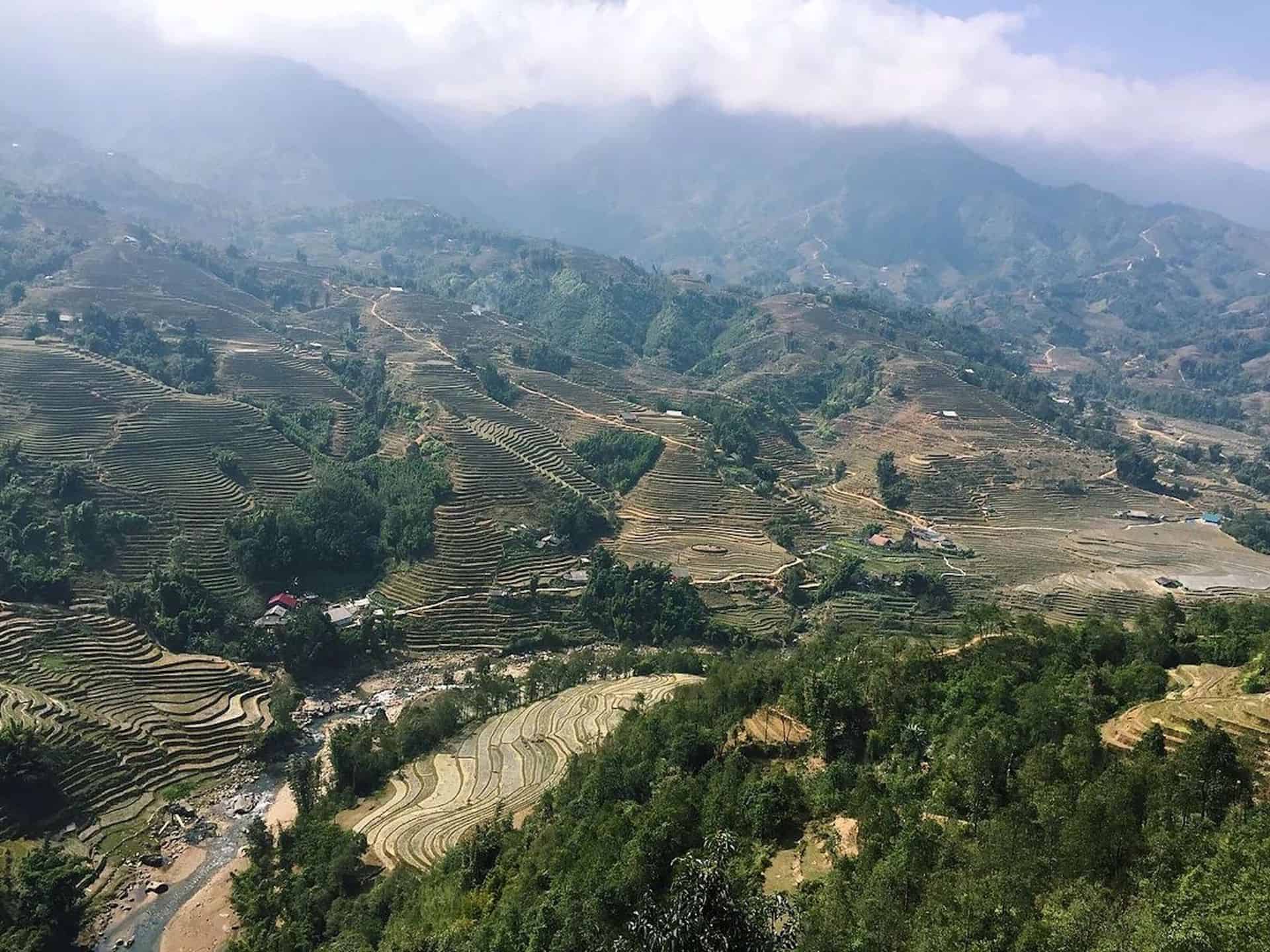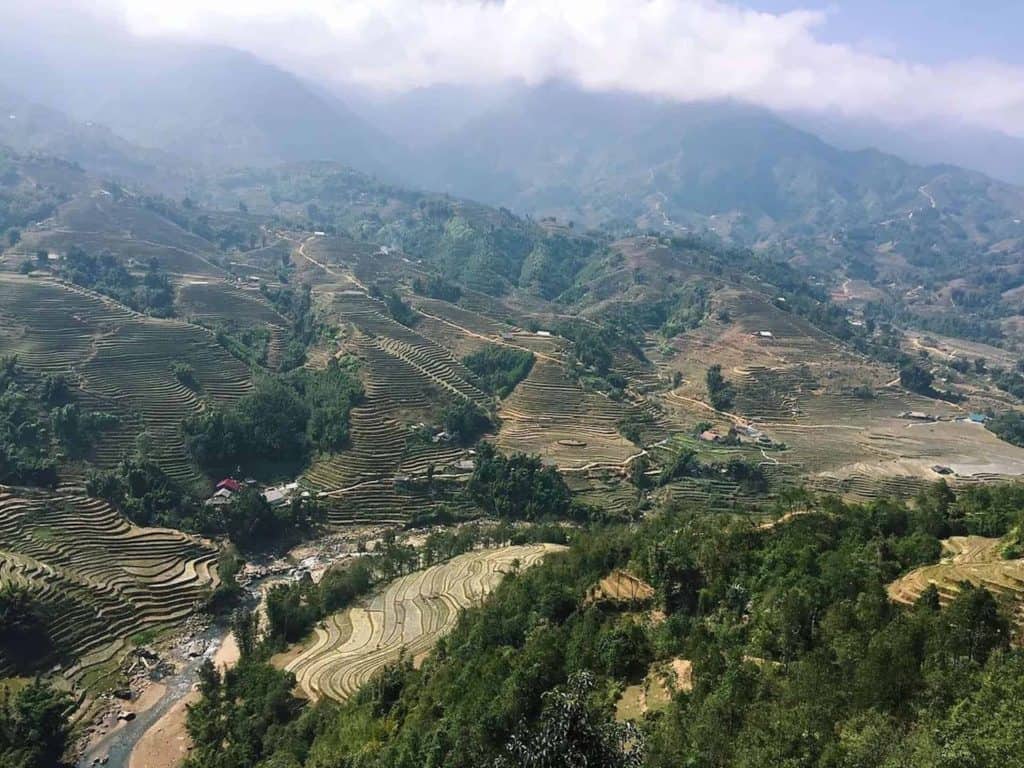 Sapa Trekking – A First Timer's Guide
If you are heading to Vietnam and want to get some Sapa trekking in, then this guide is for you. Getting off the grid for a couple days hiking through the beautiful mountainside is an incredible experience to take part of and one that you will...