Some of the best funny travel quotes are the ones that brighten your day and fill you with laughter. When traveling to destinations all over the world, there are often funny sayings and quotes to put a smile on your face.
Whether in the airport, on the beach, in the city streets, or other random places, you are sure to come across situations where a funny travel quote can be used. Not all days of travel are easy, sometimes a good short funny travel quote is all you need to cheer you up and get you ready for the next adventure.
Adventures can make for the funniest stories and most memorable moments. While out on the road, nothing is better than some laughter and happiness. Read on, have a good laugh, and get ready for some of the best short funny travel quotes that will knock your socks off.
→ If you enjoy reading through these short funny travel quotes, read through the best short travel quotes about a variety of topics
The Best Short Funny Travel Quotes
Looking for a good laugh while abroad? Or maybe you just need a little encouragement while out on the open road? Laughter is always the best medicine. Here are the absolute best short funny travel quotes.
"I have 99 problems and traveling is not one of them."
"I have panicked unnecessarily in all four corners of the globe." – Jon Ronson
"Adventure without risk is Disneyland." – Doug Coupland
"I forgot I would have to climb back down."
"If you had to choose between true love or traveling the world, which country would you visit first?"
"I don't know the question, but travel is definitely the answer."
"Statuettes of drunken sailors, velvet pictures of island maidens, plastic seashell lamps made in Taiwan. What contempt the people who think up souvenirs have for other people." – Diane Johnson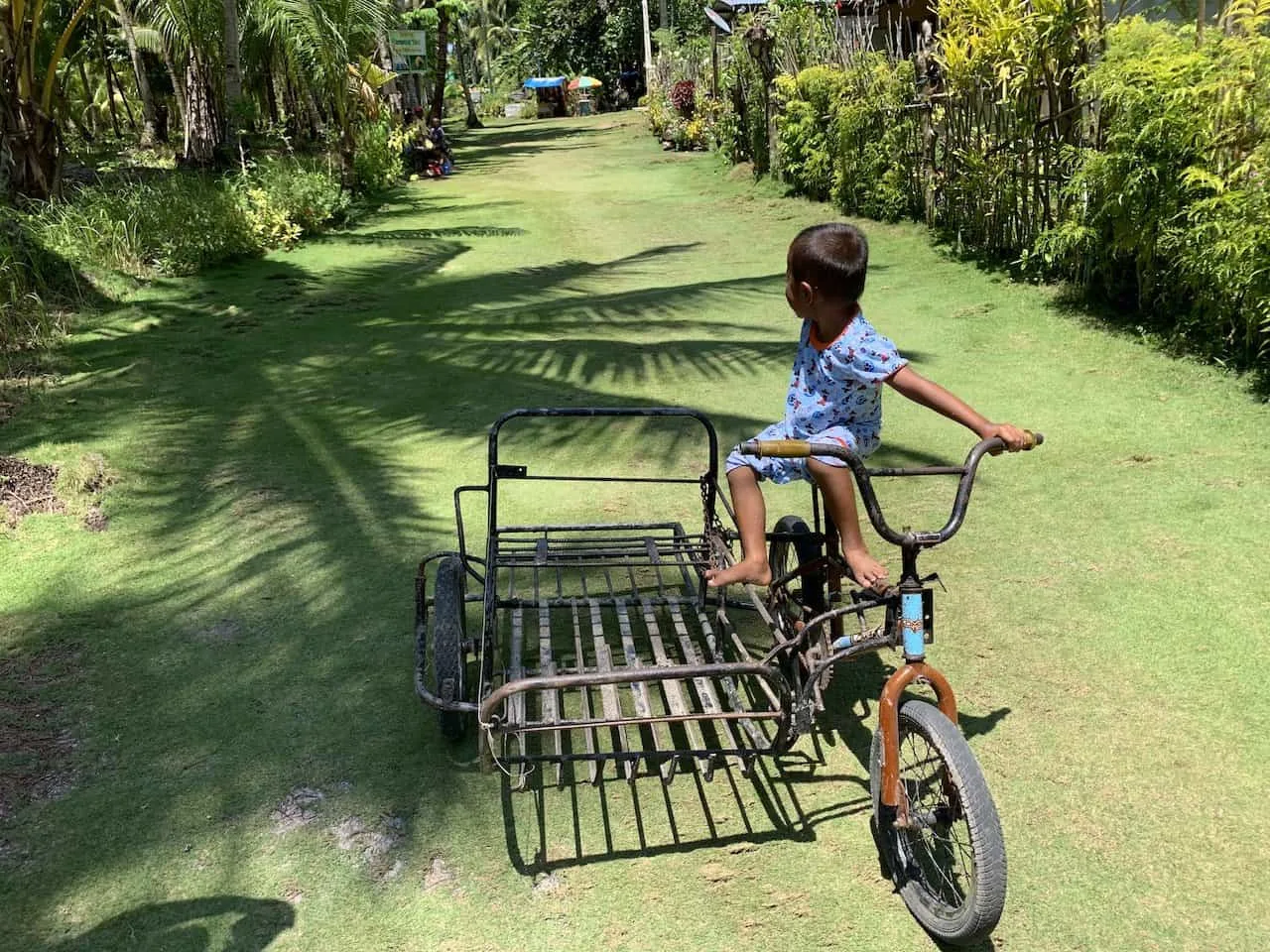 Flying & Airports Funny Travel Quotes
It's almost impossible to travel abroad without hitting at least one airport to get to your destination. Flying allows you to venture to distant and faraway places and is often the first step of your next big journey.
Airports are the gateway between you and a totally new world, making them some of the most diverse and comical places. Here are some of the best short funny travel quotes related to flying and airports.
"The airport is a lawless place. 7am? Drink a beer. Tired? Sleep on the floor. Hungry? Chips now cost $17."
"Running to the gate is my cardio."
"I just need a large coffee, a plane ticket, and a bag full of cash."
"Sometimes, you just need a change of altitude."
"Up in the clouds is my favorite place to be."
"Running to the boarding gate is my favorite workout."
"Such a small window, such a big world."
"I've got my head in the clouds…literally."
"I'm a travel addict on the road to recovery. Just kidding! I'm on my way to the airport."
"Jetlag is for amateurs." – Dick Clark
"I may not be able to buy happiness, but I can buy plane tickets and that's pretty much the same thing."
"I only collect one thing: stamps on my passport."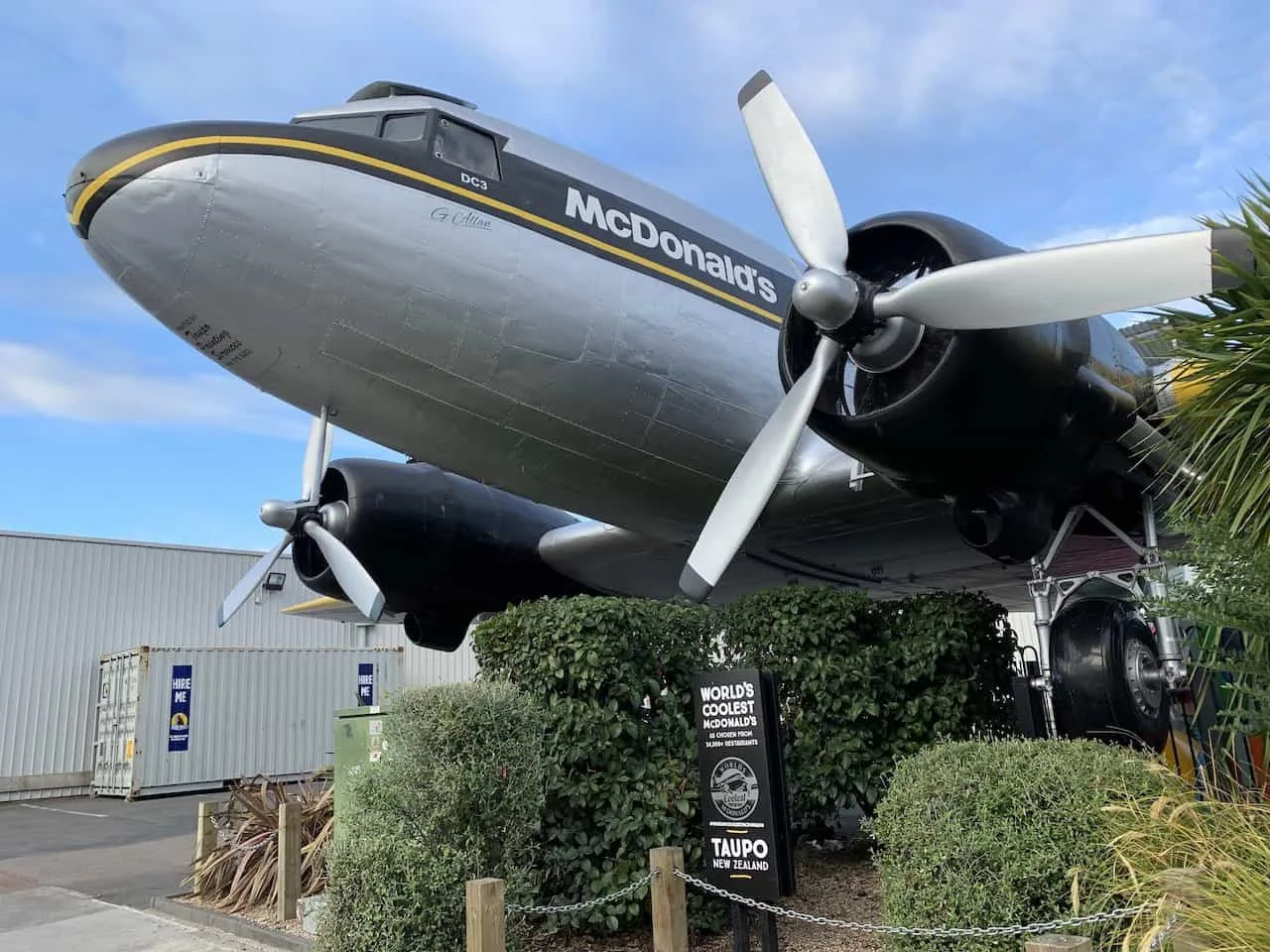 Funny Travel Food & Drink Quotes
Food is a worldwide language. Many travelers go to far-off destinations, just to taste their unique and delicious cuisine.
A night on the town or an early brunch with friends are often the funniest moments of a trip. You never know what can happen! Here are some of the best short funny travel quotes relating to food and drink.
"Vacation calories don't count."
"Can't decide if I need a hug, XL coffee, 6 shots of vodka, or 2 months of traveling."
"I am not a great book, I am not a great artist, but I love art and I love food; so I am the perfect traveler." – Michael Palin
"You can handle just about anything that comes at you out on the road with a believable grin, common sense, and whiskey." – Bill Murray
"Will travel for food."
"The only thing I love more than traveling is eating. So, why not do both at the same time?"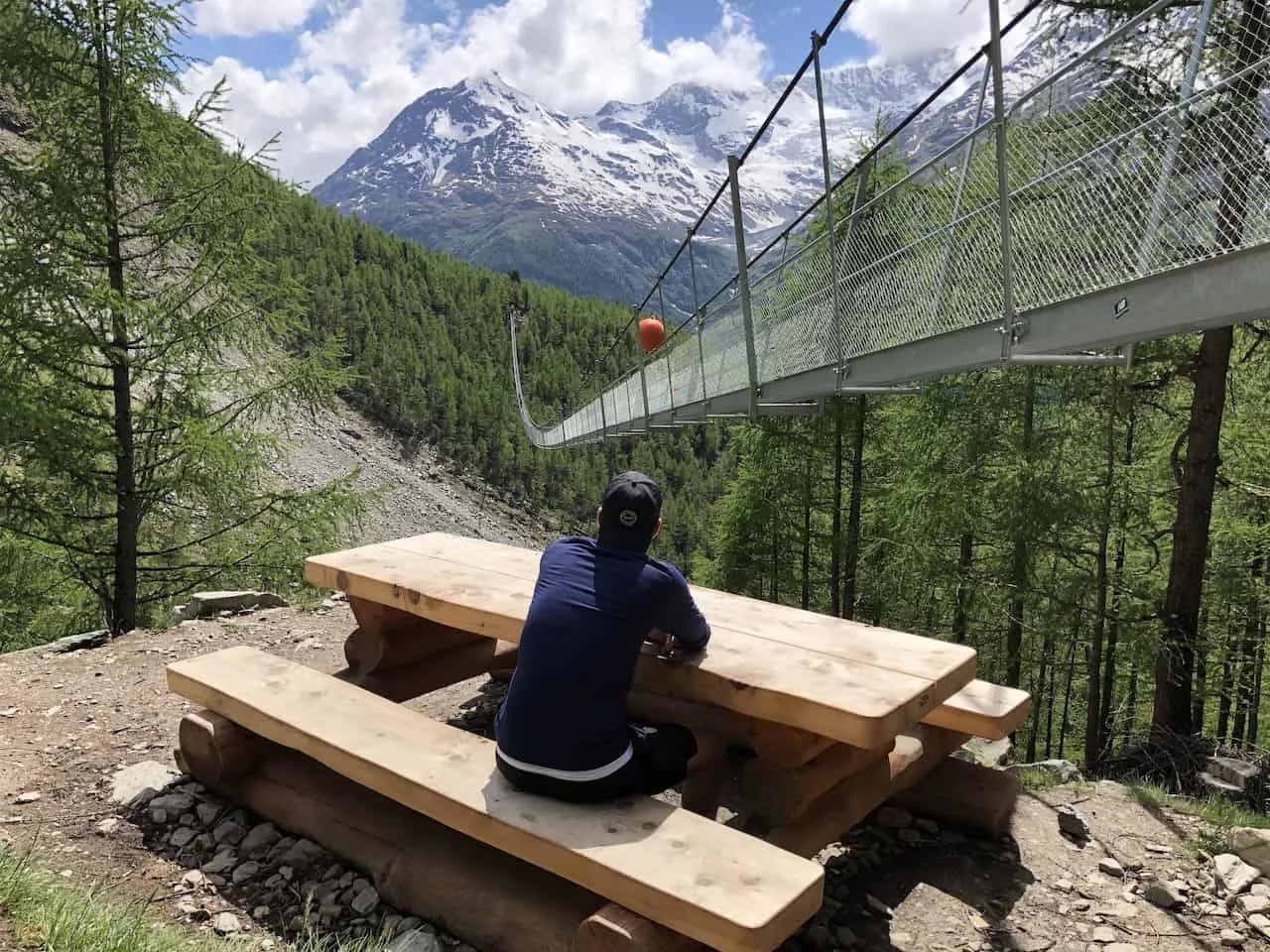 Funny Travel Quotes for Vacation
Vacation is the time to let loose, relax, and spend your time smiling and having a good time. A little laughter goes a long way on vacation, as it spreads and expands to knee-slapping comedy.
Whether you are traveling with your best friends, as a family, or with the one you love, vacations are a time to laugh with the ones you love most. Here are some of the best short funny vacation travel quotes.
"I googled my symptoms. Turns out I just need a vacation."
"It's bad manners to keep a vacation waiting."
"Calories don't count when you're on vacation."
"Nothing last forever, except the day before a vacation."
"No point in unpacking…I'm ready to hit the road again soon."
"When preparing to travel, lay out all your clothes and all your money. Then take half the clothes and twice the money." – Susan Heller
"When there is no wifi; you might be about to have a great adventure."
» Read More: The best short travel quotes with friends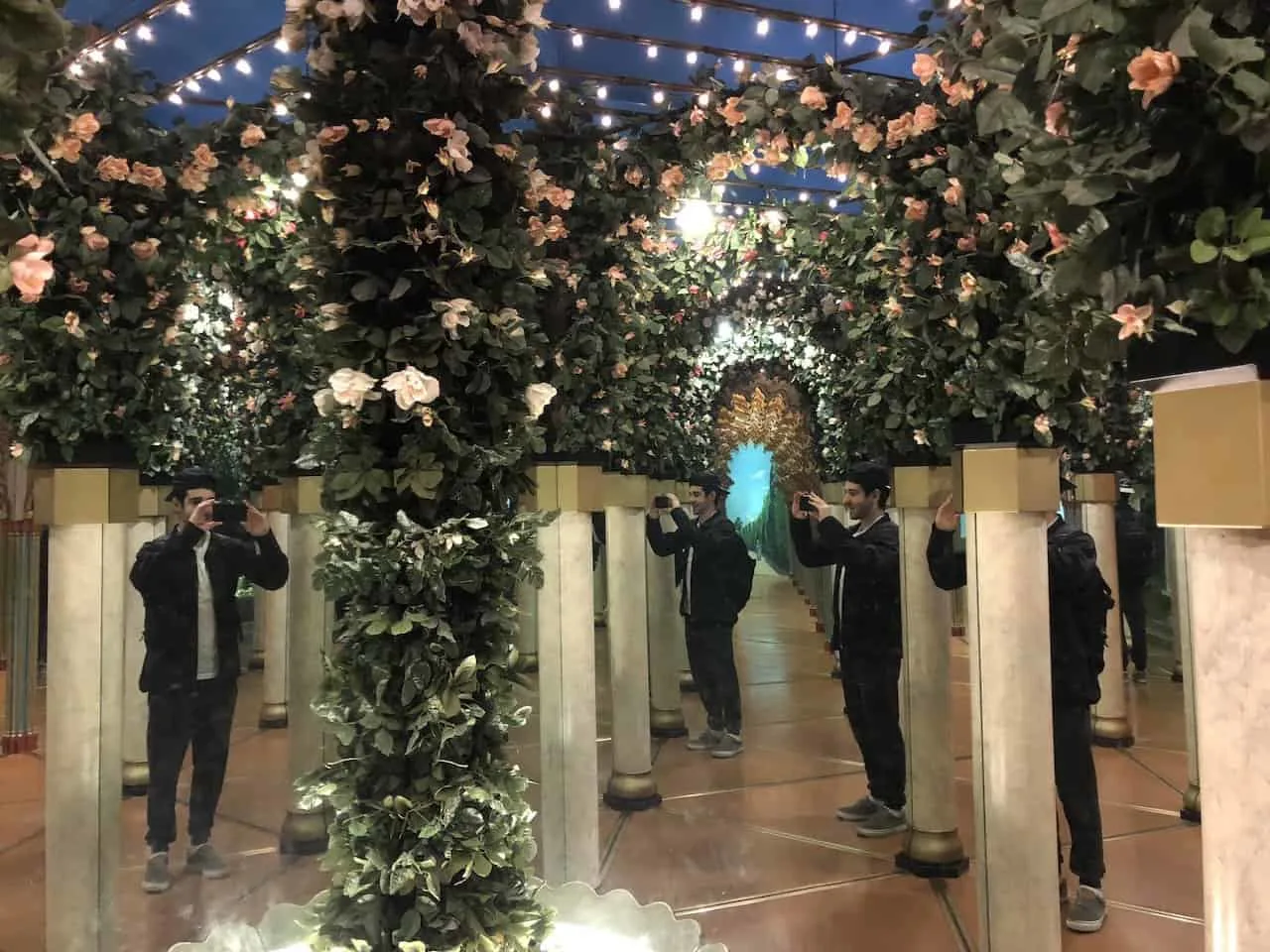 Sarcastic Short Funny Travel Quotes
Everyone has a little sarcasm in them, some just show it better than others. Remember when you travel, not everyone will understand your way of life.
Sometimes looking at things from a new perspective, or making a sarcastic comment just to lighten the mood can make a journey even more memorable than before. Here are the best sarcastic short funny travel quotes.
"Have you ever stopped to think, maybe travel is addicted to me?"
"What's the medical condition called when you constantly need to have a trip booked?"
"If you think adventure is dangerous, try routine. It's lethal."
"My favorite memory from my childhood is my parents paying for my holidays."
"Adventure, yeah, I guess that's what you call it when everybody comes back alive." – Mercedes Lackey
"Thanks to the interstate highway system, it is now possible to travel from coast to coast without seeing anything." – Charles Kuralt
"I work so hard so my passport will have a good time."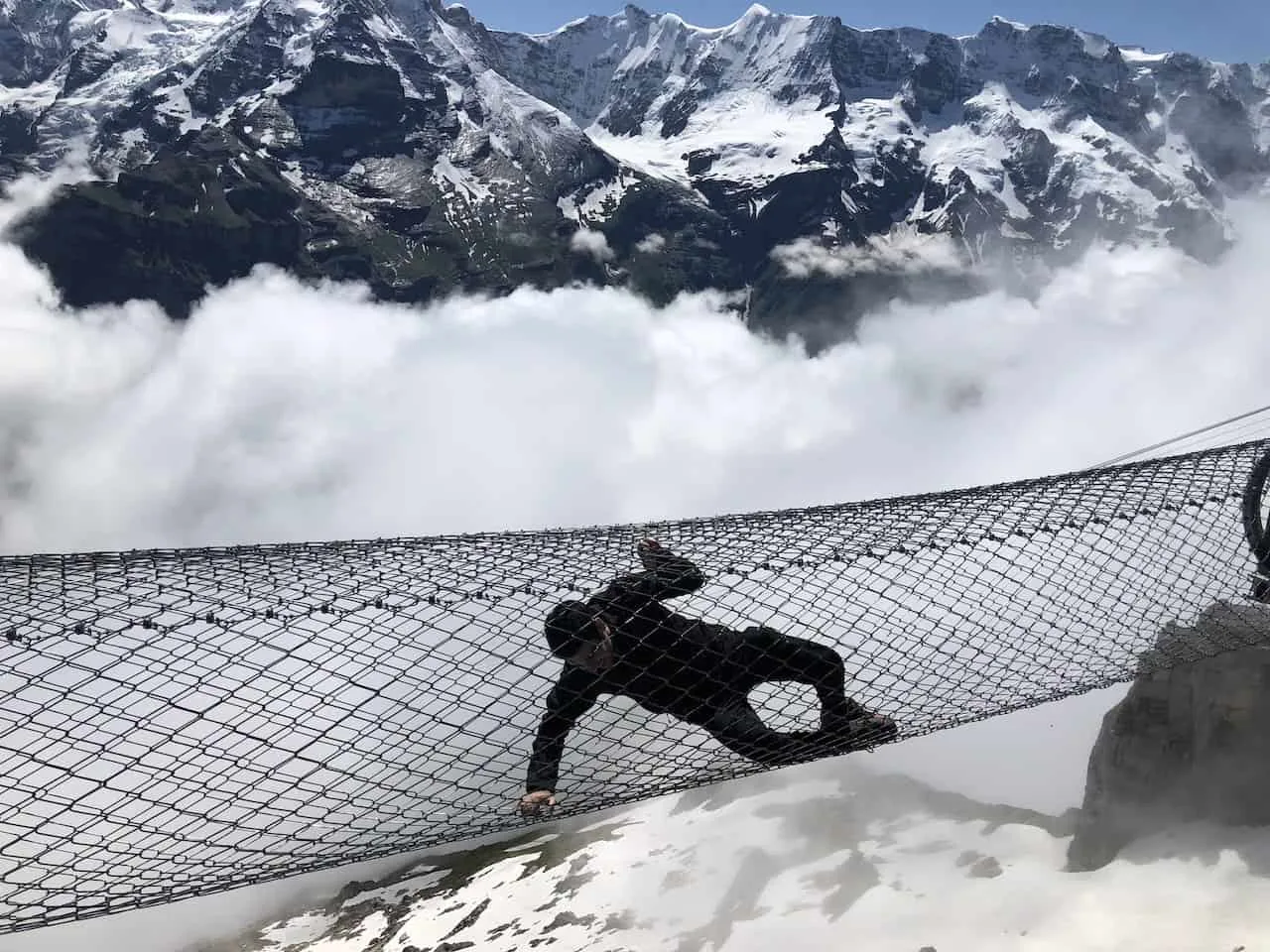 Short Funny Punny Travel Quotes
Who doesn't love a good pun? Travel lovers and adventures of all kinds are always ready for a good laugh, especially when it comes to geography. For making friends abroad, sometimes all you need is a good ice-breaker or a 'punny' joke to bring a smile to their face. Here are some of the best funny travel quote puns.
"You told me it was Chile in South America. I don't Bolivia you."
"What's so great about Switzerland? Well, the flag is a big plus."
"This goulash soup will make you Hungary."
"I'm Tallin you, this place is awesome."
"I want to go to Bora Bora, but I'm poora poora."
"Eiffel in love with Paris."
"How Kenya leave this place?"
"Needed to visit Tehran before Iran out of time."
"A good glass of wine is never Faro way in Portugal."
"I was gonna share a time travel joke, but you guys didn't like it."
"Greetings from [insert location]. I live here now."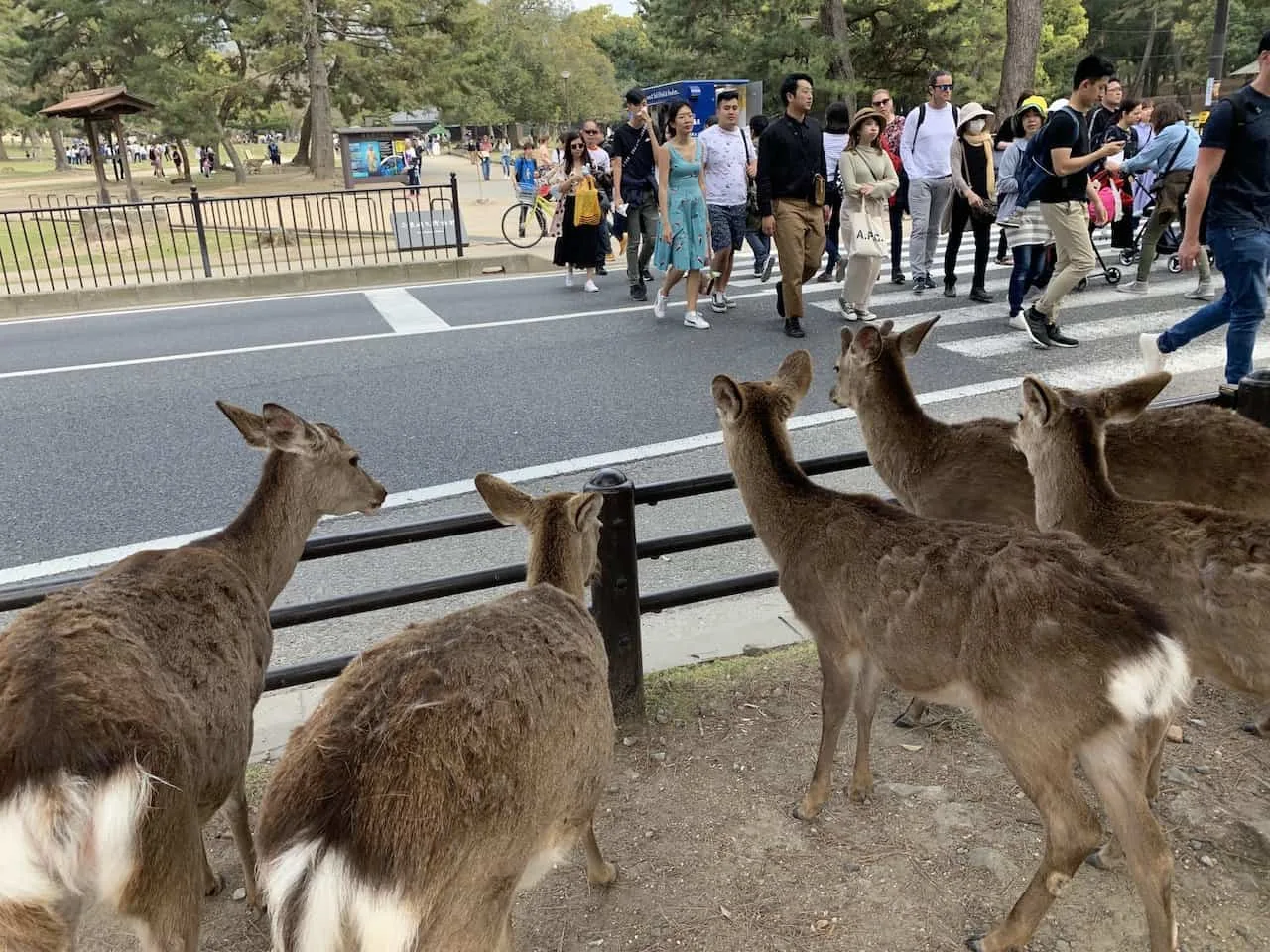 Short Funny Outdoor Travel Quotes
Traveling in nature can be a magical experience. Whether you are hiking through the forest, snorkeling in the reefs, or camping on top of the highest mountain. Traveling in nature can be some of the most memorable times, and can lead to some funny stories as well.
Here are some of the best short funny quotes about nature and the great outdoors.
"There's no time to be bored in a world as beautiful as this." – John Ruskin
"Everyone should believe in something. I believe I should be on the beach drinking margaritas."
"Life should have more mountains and less stress."
"I'm getting tired of waking up and not being at the beach."
"Everyone should believe in something. I believe I should go to the beach."
"Watch more sunsets than Netflix."
"Do you think the beach misses me as much as I miss it?"
"I like being at the top of the mountain. One can't get lost here." – Wislawa Szymborska
» Read More: The best short couple travel quotes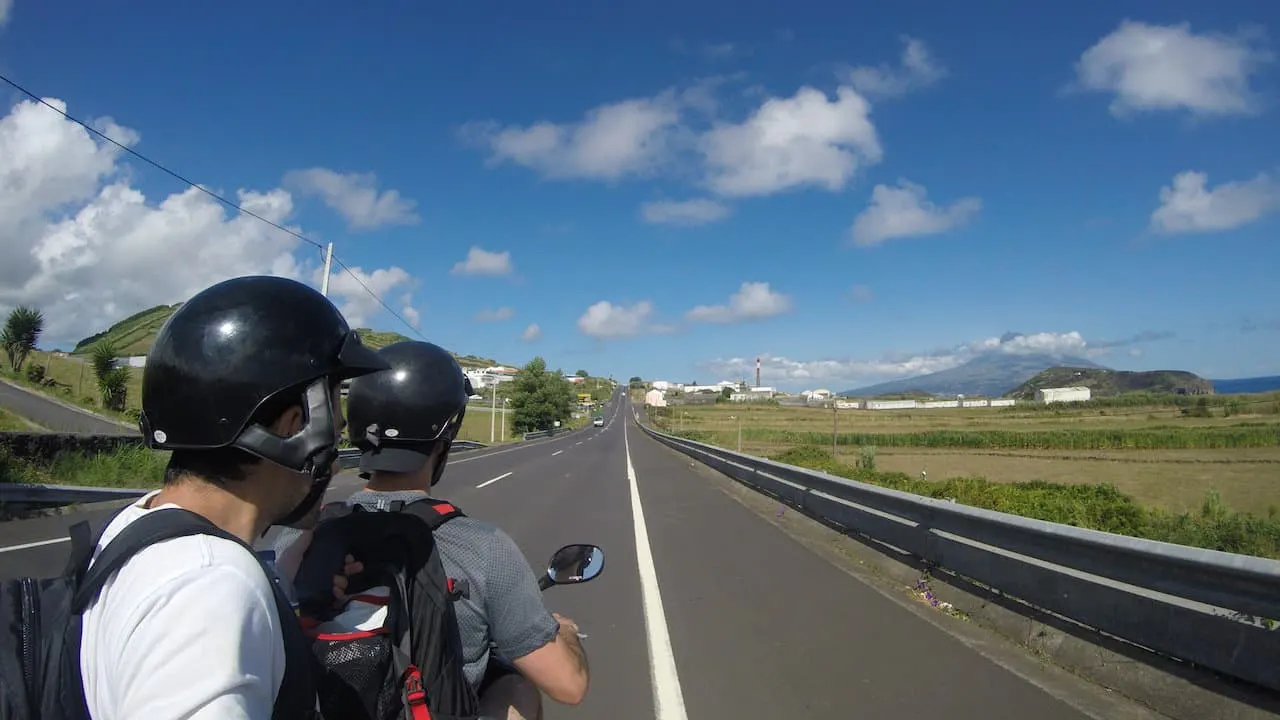 Funny Quotes About Quitting Work to Travel
Do you ever think about quitting your job and buying a one-way ticket to paradise? Rest assured, you aren't the only one. It's actually becoming quite common to ditch your 9-5 and travel the world as remote opportunities have paved the way for digital nomads.
To inspire you to follow your dreams, here are some of the best short funny quotes about quitting your job to travel.
"Yeah, working is great. But have you tried traveling?"
"There should be sympathy cards for having to go back to work after vacation."
"Work tip: stand up, stretch, take a walk, go to the airport, get on a plane, never return."
"Take me as I am, or watch me as I go."
"The journey of a thousand miles begins with a cash advance." – Outon Brown
"I travel so my life is not disrupted by routine."
"All I need is a 3-month vacation, 4 times a year. That's really not asking for much."
"It's a road trip! It's about adventure!.. It's not like we have somewhere to go."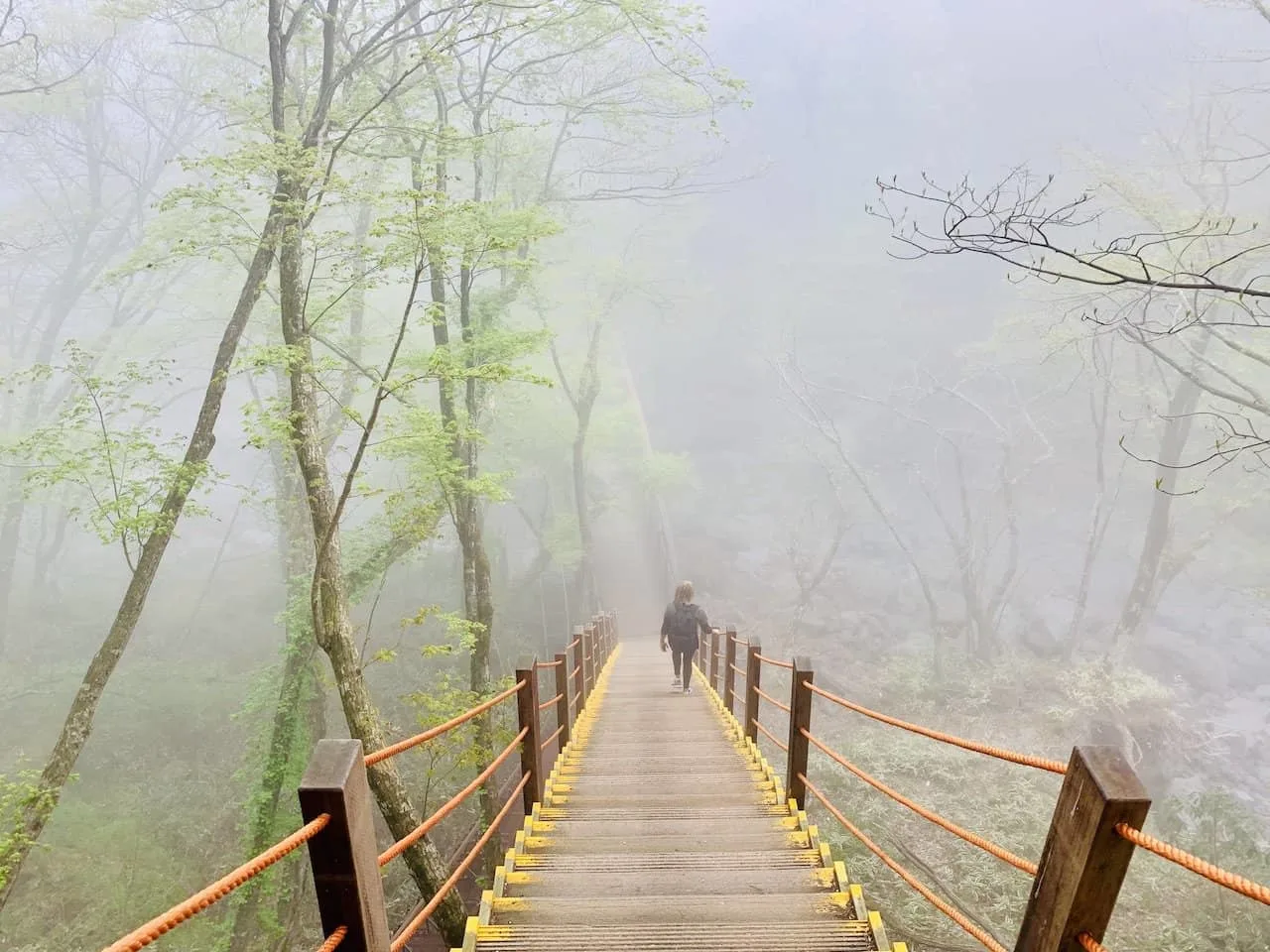 Classic Short Funny Travel Quotes
You can never go wrong with a great classic. Some of the most cherished quotes are known to make you crack a smile or at least a little chuckle.
When you travel, not all days are easy, some are really hard. For motivation, inspiration, and encouragement when things get rough, here are some of the best short funny travel quotes.
"You're off to great places, today is your day, your mountain is waiting, so get on your way!" – Dr. Suess
"The traveler sees what he sees. The tourist sees what he has come to see." – G.K Chesterton
"When life knocks you down, roll over and look at the stars."
"You cannot control the past, but you can control where you go next!"
"A camera teaches you how to see without a camera."
"I've got a bad case of wanderlust."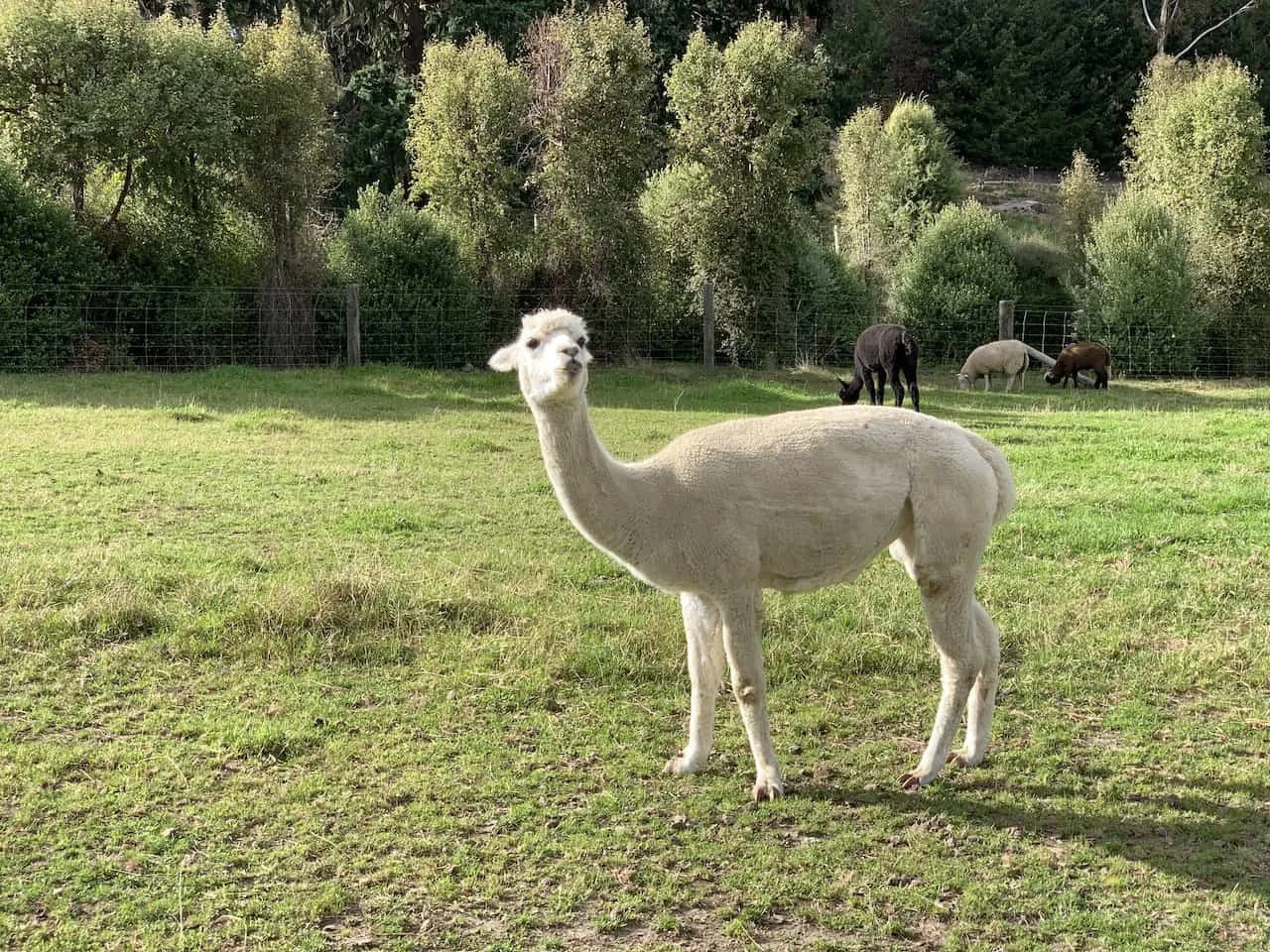 More Funny Travel Quotes
Can't get enough and looking for even more funny travel quotes? No worries! Here are a few more quotes to finish off this list of the funniest quotes about traveling and seeing the world.
"Stop worrying about the potholes in the road and enjoy the journey." – Barbara Hoffman
"Good girls go to heaven, bad girls go everywhere." – Mae West
"Bizarre travel plans are dancing lessons from god." – Kurt Vonnegut
"Travel is the healthiest addiction."
"At the end of the day, it's all about dirty feet, messy hair, and sparkling eyes."
"Backpacking is money spent on education."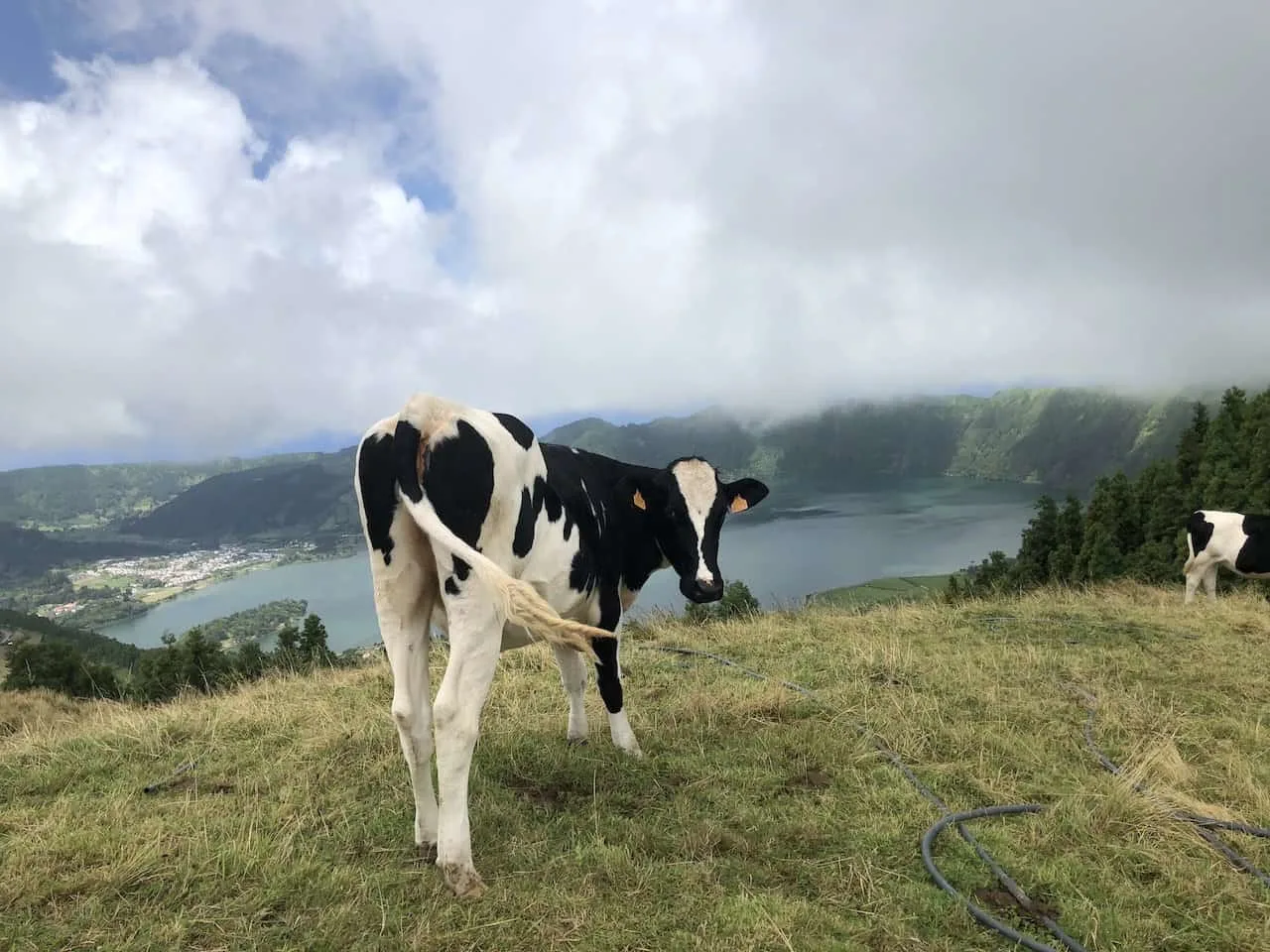 Whether you are having a bad day of traveling, or just looking for a good laugh. I hope that this list of short funny travel quotes has brought a smile to your face and you are ready for that next trip! Check out some short travel quotes for Instagram for even more inspiration!
Looking for some more specific travel quotes? Check out these River Quotes & Captions and New York quotes.
Check out these travel itineraries and guides to help plan your next trip abroad!