At the heart of New York City lays the 843-acre Central Park. The park is full of nature, walking paths, lakes, viewpoints, wildlife, and so much more.
What better way to visit the park than by taking one of the highly rated Central Park tours.
These tours come in all shapes and sizes. Whether you are looking for a walking tour, bike tour, pedicab tour, scooter tour, or more, there will be a tour of Central Park that works for you.
Read on to learn about 10 of the best Central Park tours to choose from during your trip to New York City!
* Affiliate Disclosure: This post may contain affiliate links, which means I may receive a commission if you make a purchase through the links provided, at no additional cost to you. Thanks for supporting the work I put into TripTins!
Central Park Tours Overview
When it comes to Central Park, there are so many ways to explore it. While walking around the park is one of my favorite ways to explore, there are various forms of transportation that can get you around in different fashions.
The purpose of this overview is to lay out what are the best tours out there in each of several different categories.
To start, below are the 10 tours that I will be talking about throughout the remainder of the overview.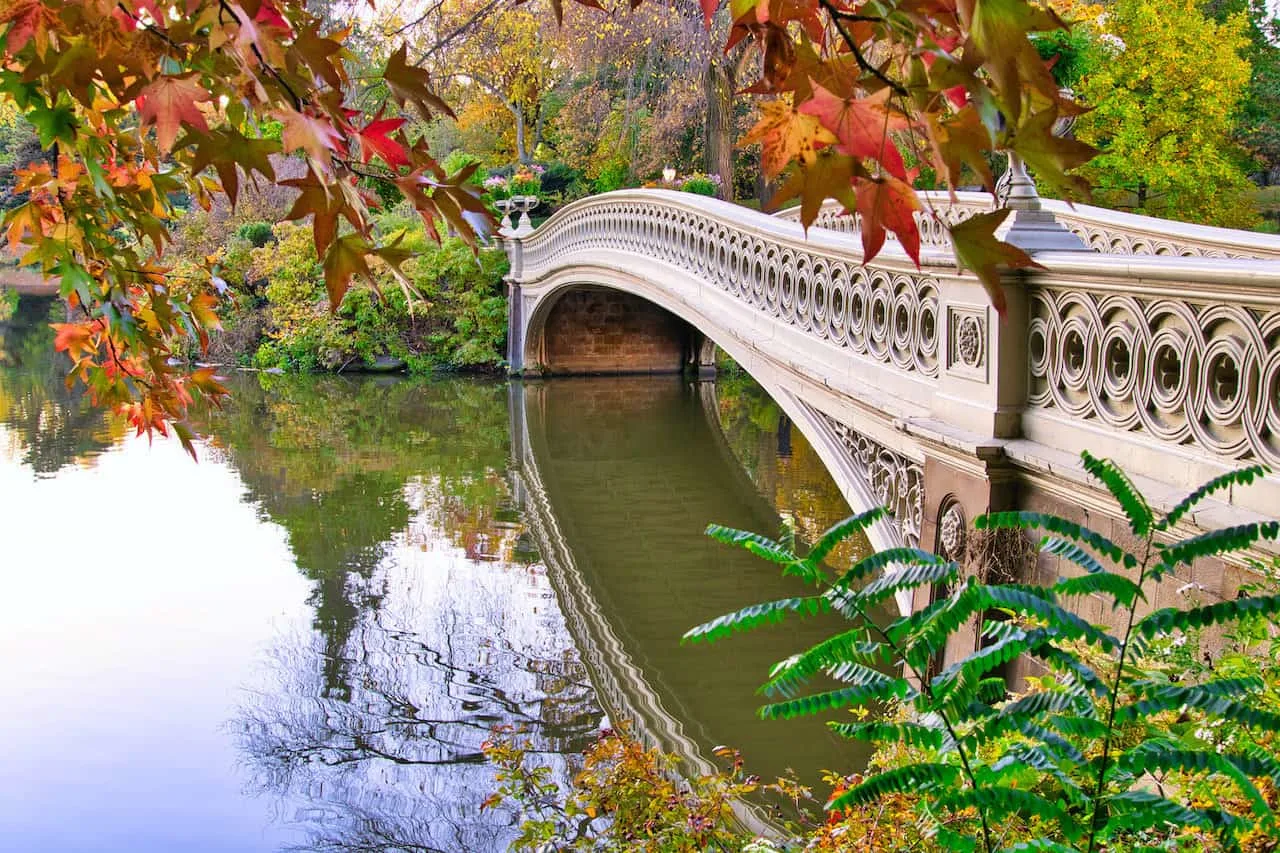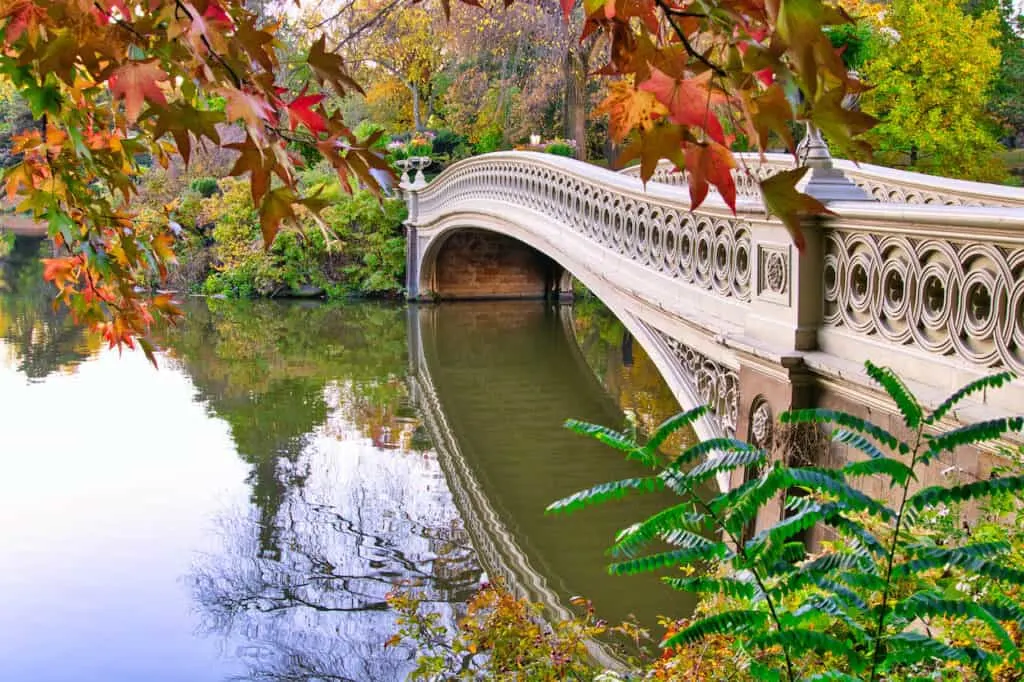 1) Central Park Walking Tour
If you are looking to explore Central Park with your own two feet, look no further than this Central Park Walking Tour.
Throughout the two hour tour, you will be accompanied by a local guide who will teach you all about the history of the park, its various highlights, wildlife, and more.
The tour is capped at around 12 people, so you will never feel overwhelmed by a larger group. You can also choose from morning or afternoon departures based on your schedule.
It is one thing to walk along the paths of Central Park alone. But to actually learn more about the park will have you seeing it in a whole new way.
Expect the walking tour to mostly focus on the main highlights of the southern end of the park. Places like the Bow Bridge, Bethesda Terrace, the Mall & Literary Walk, and much more will be covered throughout the tour.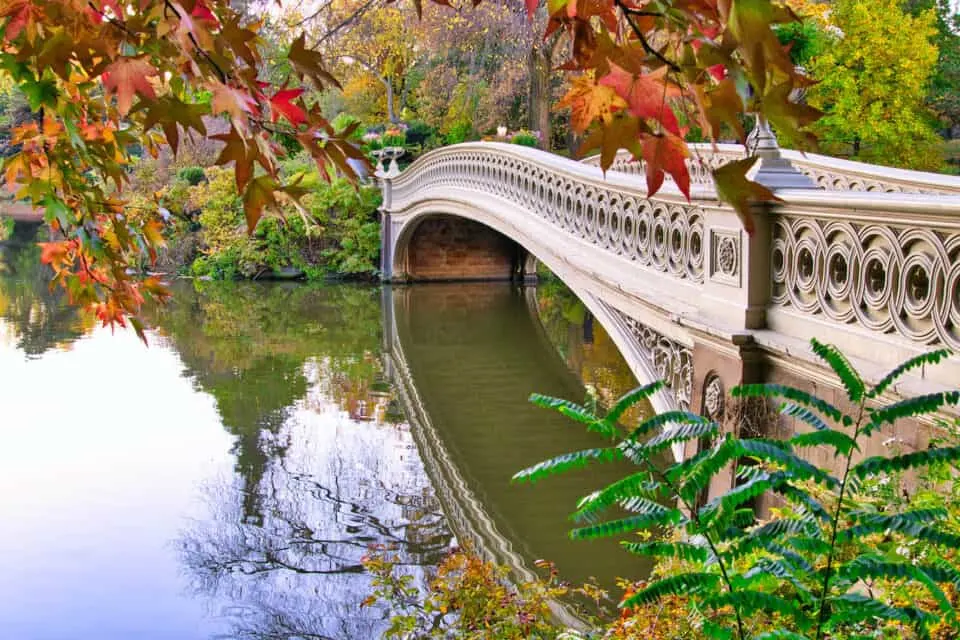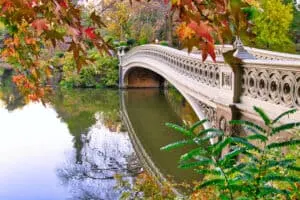 2) Private Central Park Walking Tour
While joining a small group tour is one way to go about it, a private Central Park walking tour is another.
This is a great option for those that want to have a guide by their side without other members of a larger group. It will be just you and your guide as you get that valuable 1 on 1 time to explore the park's top highlights.
Another benefit of the tour is that it runs for 2.5 hours, so you will have some extra time compared to the more standard walking tours out there.
Similar to the small group tour, this private one will also focus in on the southern end of the park (where many of the park's highlights are located).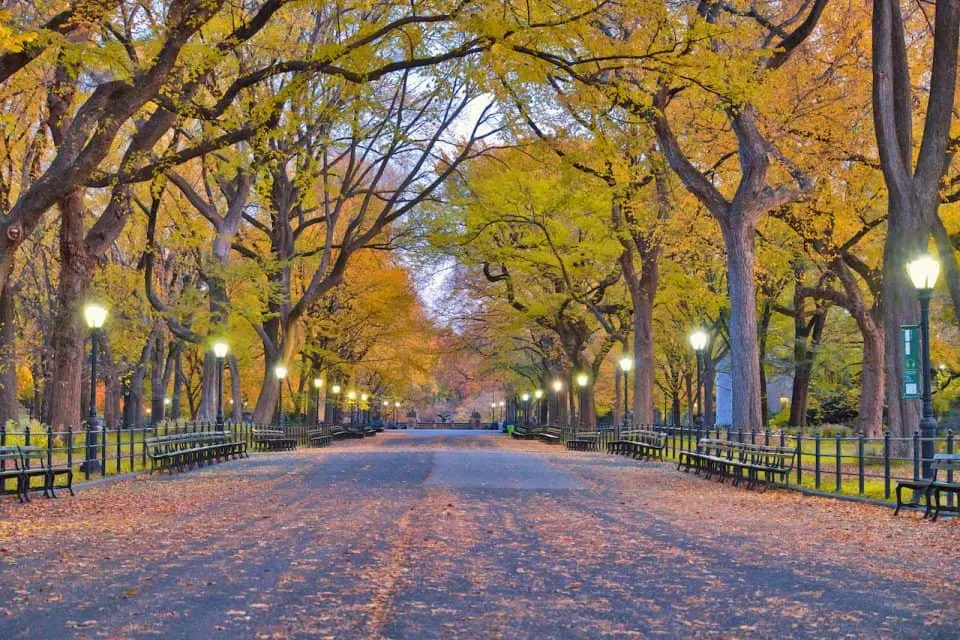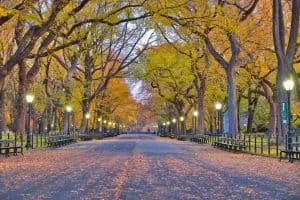 Central Park Private Walking Tour
Reserve your spot on this Private Central Park Walking tour, to have a personal guide by your side as you explore what the park has to offer.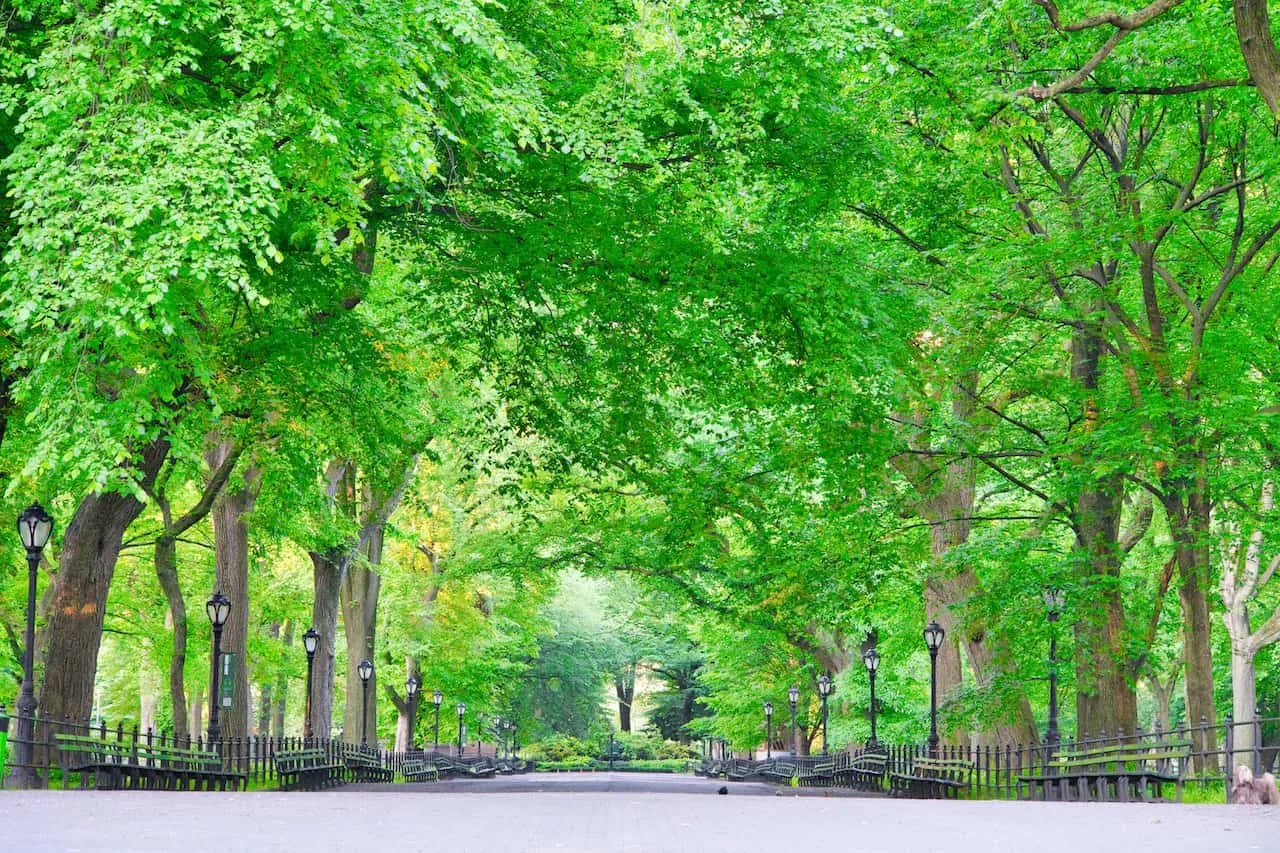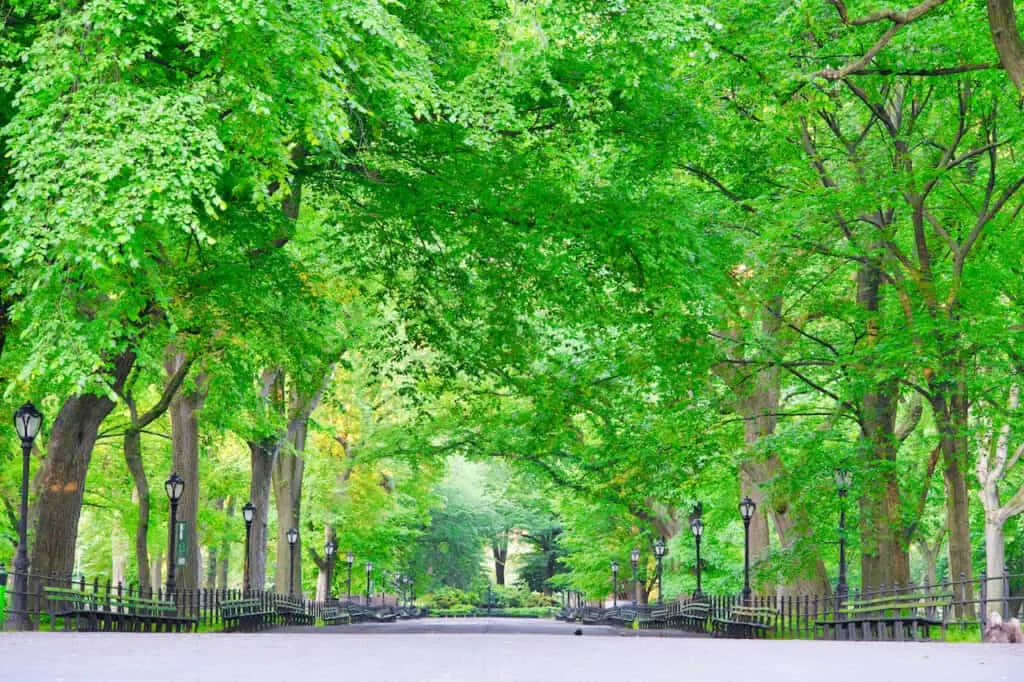 3) Private Central Park Walking Tour with a Personal Photographer
Now this is a whole different type of Central Park tour to take part of. Instead of just a normal walking tour, you will have a photographer guide along with you.
A private Central Park walking tour with a personal photographer is just perfect for those that want a 2 in 1 combo as you get the best of both worlds. Not only do you get to see the park, but a professional photographer will be taking pictures of your private group along the way.
It is important to note that the two tour is not just about Central Park. It will actually start in Times Square as you get a photo session there first. After that, the tour heads northbound to the Plaza Hotel, Central Park, and many of its highlights.
Following the tour, you will be given 75 high resolution photos that you can then enjoy for years to come.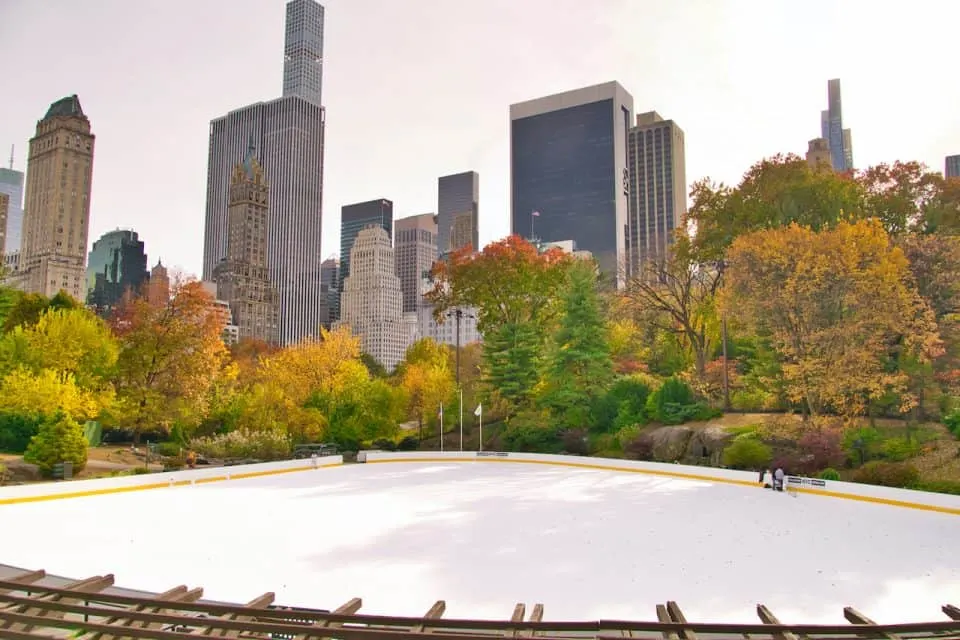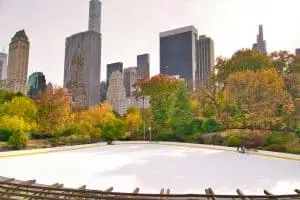 Central Park Tour w/ Photographer
If you want to see the park with a personal photographer, check out this highly rated tour that will take you to some of the top spots around.
4) Central Park Bike Tour
If you want to explore the park at a faster pace, then this Central Park bike tour is for you.
The highly rated tour gives you the option to choose from a standard bike or an eBike, and is offered three times throughout the day.
While the tour lasts 2 hours, you will get to see more of the park compared to the standard walking tour. You will make it all the way to the Central Park Reservoir as you pass the Met and Cleopatra's Needle on the way up.
While much of the tour will of course be the bicycling aspect, there will also be plenty of stops at top highlights. During these stops, your guide will teach you more about the park and you can ask any questions that come to mind.
Expect the ride to take you along several miles of the park's bicycle paths, as you get to enjoy a little bit of everything in Central Park.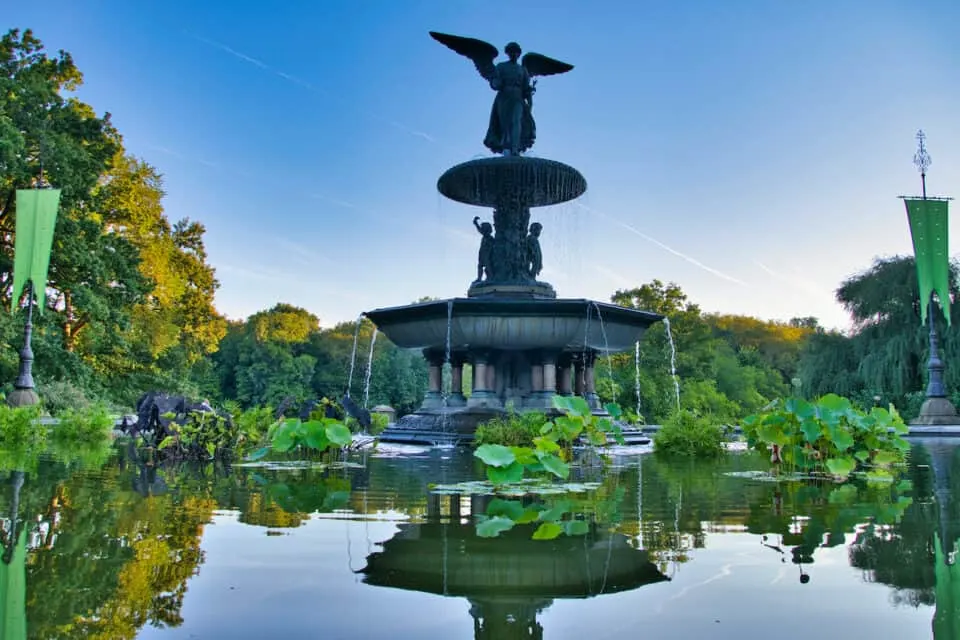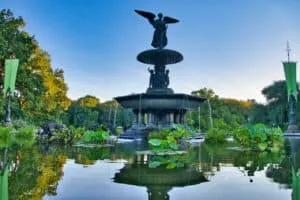 Central Park Bike Tour
Reserve your spot on this Central Park Bike Tour, as it is one of the top options out there for those who want to cycle around the park!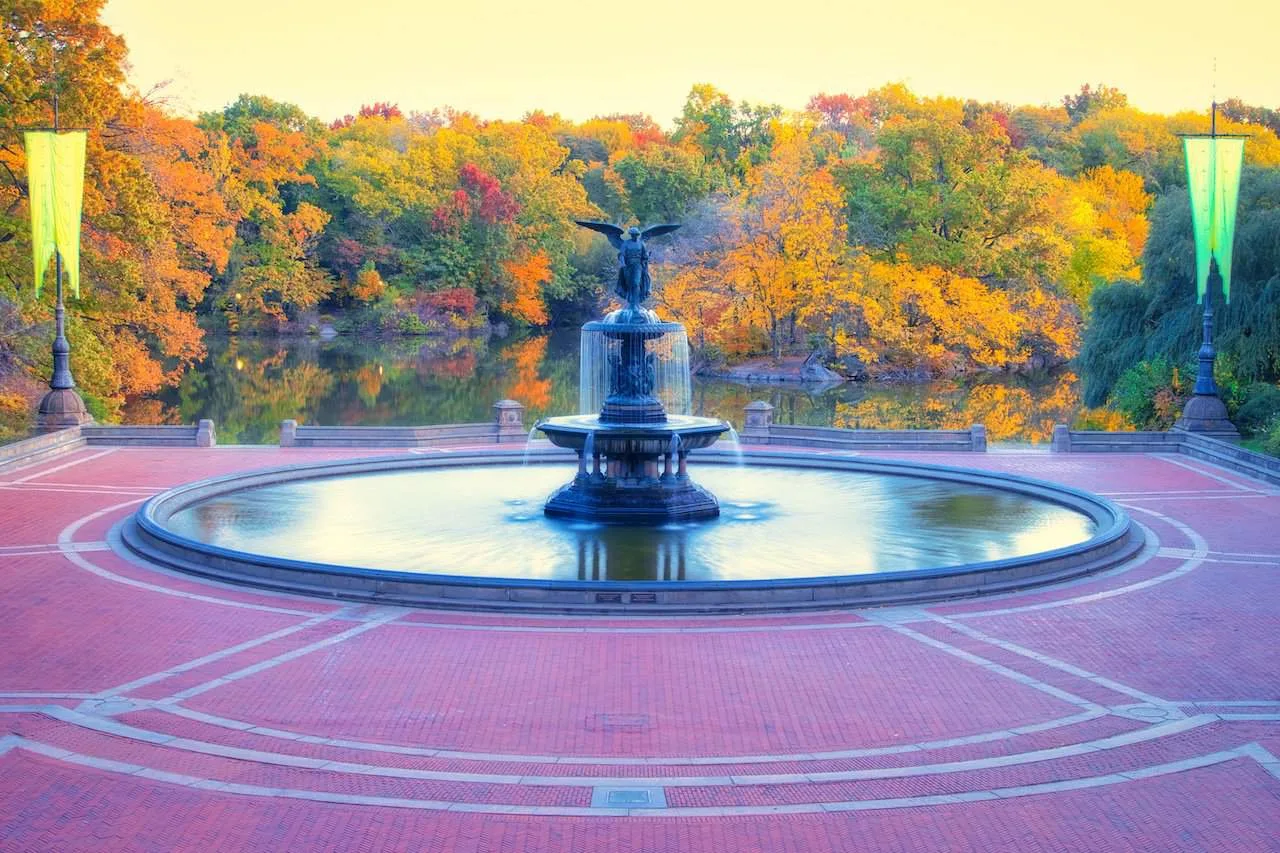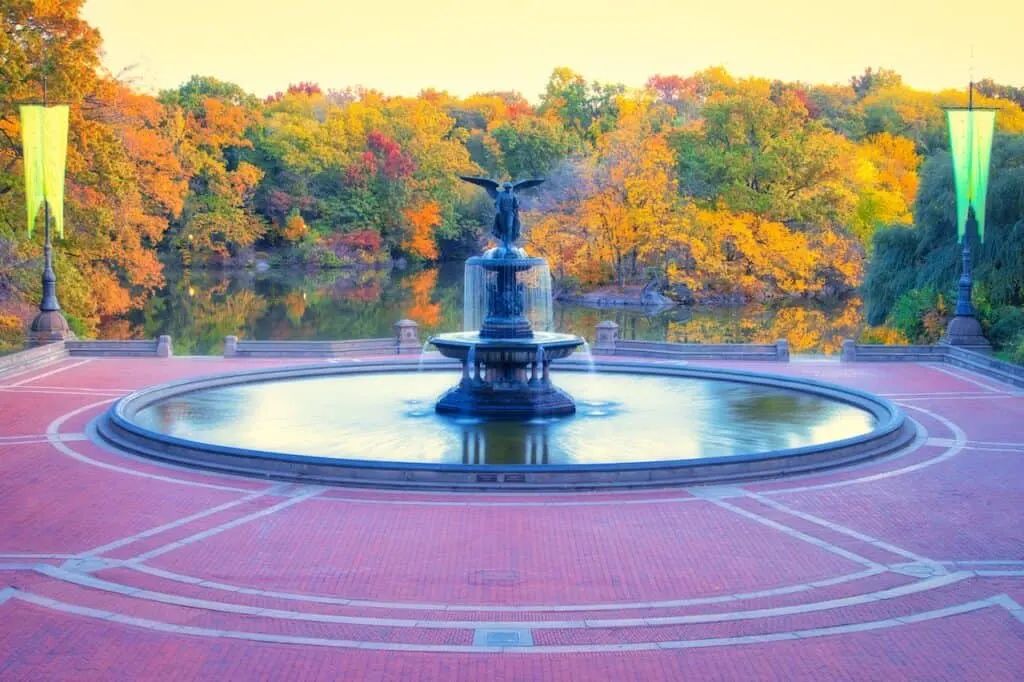 5) Central Park Pedicab Tour
While the first few Central Park tours are all going to give you some sort of a workout, a Central Park Pedicab tour will have someone else doing the work for you.
If you are not familiar with what a pedicab is, it is essentially a bicycle attached to a 2-3 person seating area. While you sit back and take in the park, your driver will be peddling their way through around.
These types of tours will of course be private as it is just you and your pedicab driver. If you are more than 2-3 people, then it will just be a couple (or more) pedicabs driving your party along.
During the booking, you can opt for either a one hour tour or two hour tour. The longer the tour you choose, the more you will be able to see. It will also give you the chance to spend more time at some of the top highlights along the way.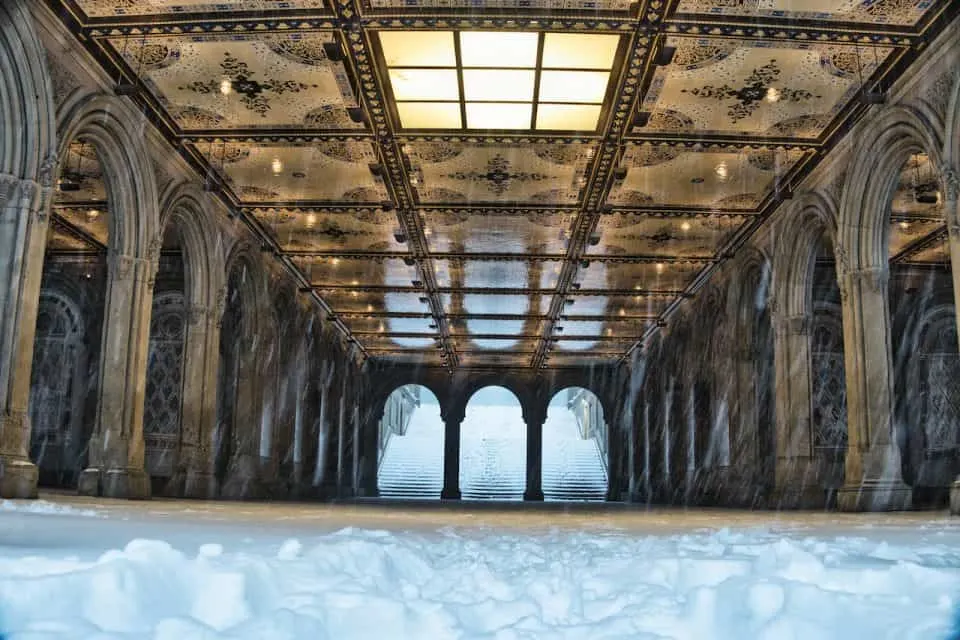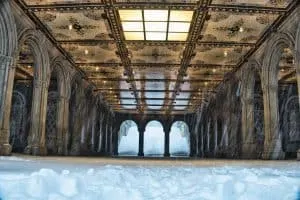 6) Central Park Electric Scooter Tour
Another easy way to zoom through the park is by taking a highly rated electric scooter tour. Instead of jumping on a bicycle or having a pedicab take you around, you can have an easy to use scooter take you from place to place.
These Central Park tours leave multiple times a day with both morning and afternoon offerings, and last 2 hours altogether.
Since the scooters can cover quite a bit of distance in a short amount of time, you will get to see much that the park has to offer. Plenty of stops will be made, where you can take photos, ask questions, and learn more about the park in general.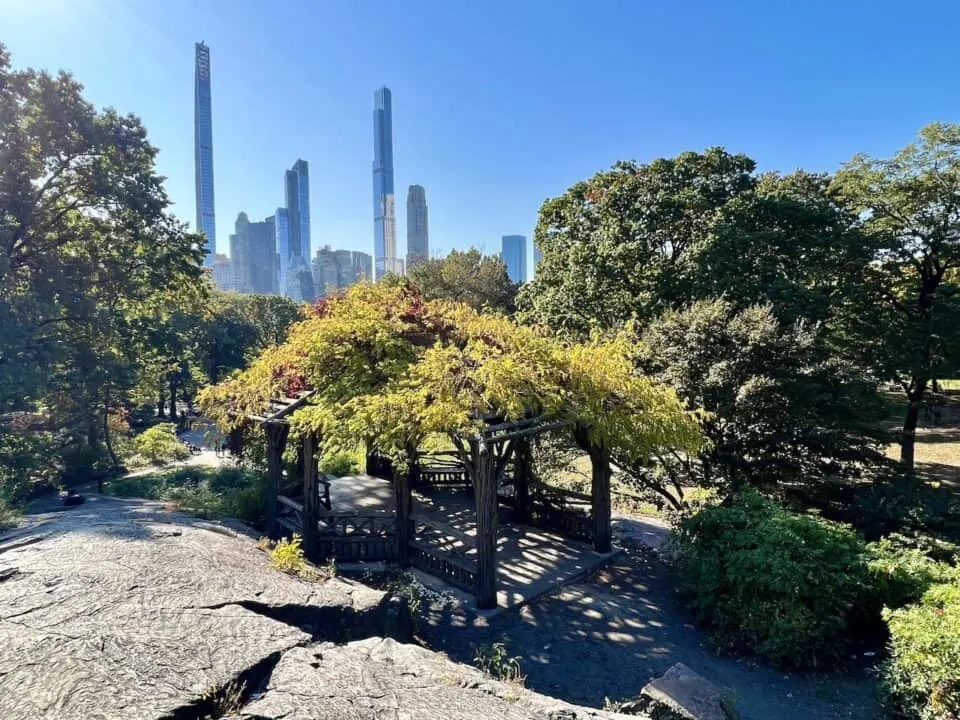 Central Park Electric Scooter Tour
An Electric Scooter tour around Central Park will have you zooming through the park as you see its top highlights along the way.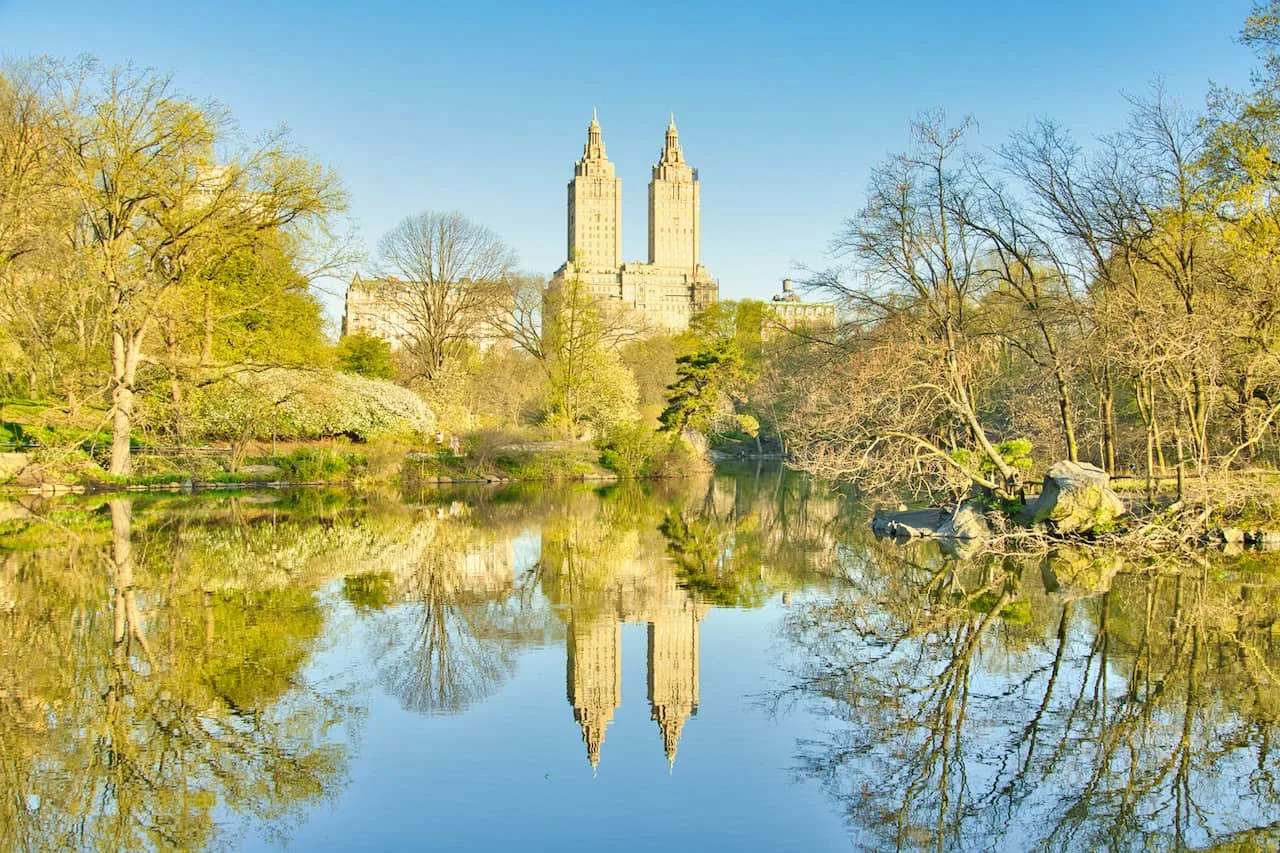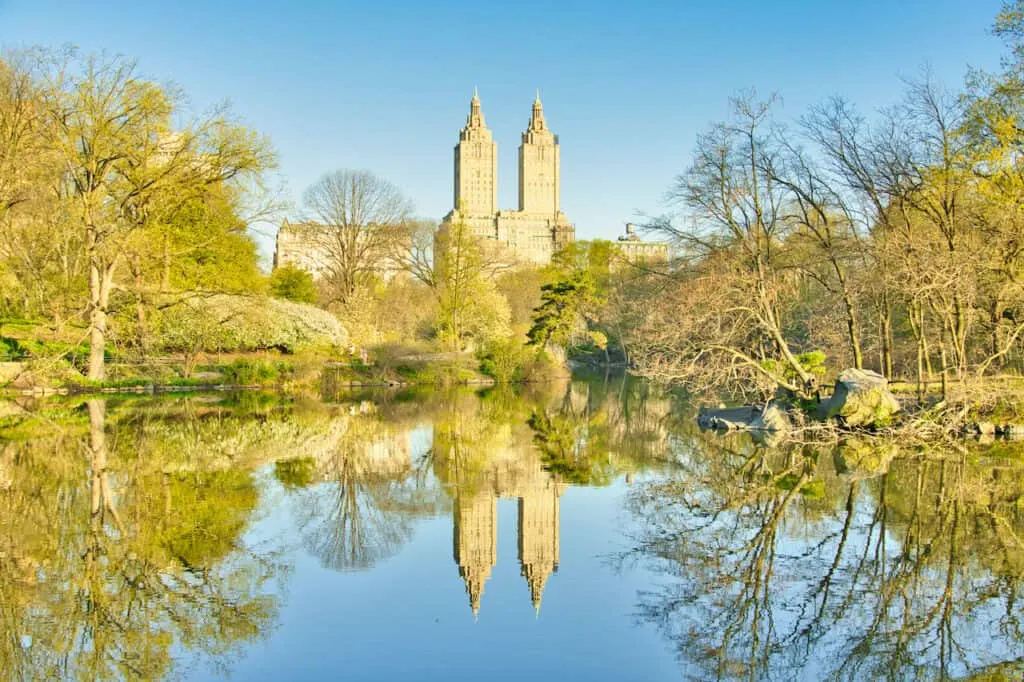 7) Central Park Photography Tour
If there is one spot in NYC known for its photography spots, it is Central Park. So, for those amateur or professional photographers out there, this Central Park photography tour is for you.
Throughout the 2.5 tour, you will be brought to many of the top Central Park photo spots as you learn directly from a professional photographer.
Your guide will help you out with some tips & tricks on how to take the best photos possible. So, it is certainly more than just your normal walking tour.
Be sure to check out the latest availabilities as the tour is not offered every day of the week!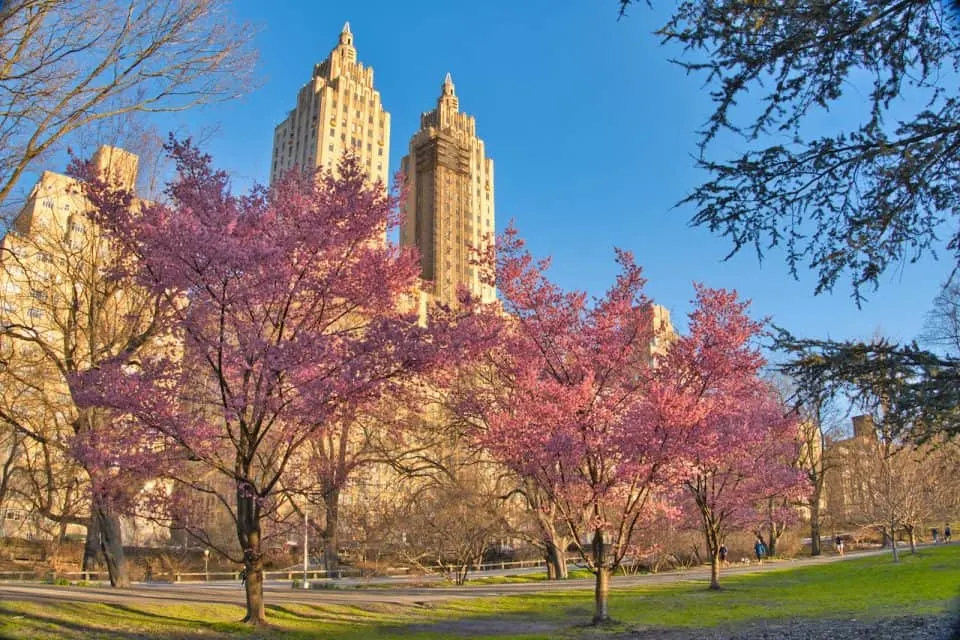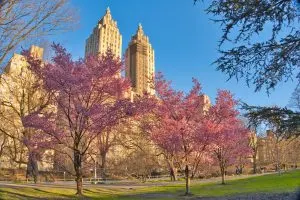 8) Central Park TV & Movie Sites Tour
For those TV and Movie buffs, I have a feeling that this Central Park tour will be for you. Thousands of movie/television scenes were filmed in the park through the years, and this tour will take you to some highlights.
There have been many iconic movies filmed throughout the park's scenery. Breakfast at Tiffany's, Home Alone 2, When Harry Met Sally, Spiderman 3, Serendipity…the list goes on and on.
During this TV and movie tour of Central Park, you will get to visit 30 different filming locations. Your knowledgeable tour guide will give you lots of information both about the park and the scenes that were filmed all throughout it.
The tour lasts 2 hours and departs at noon each day, giving you time to take part of some activities before and after the excursion.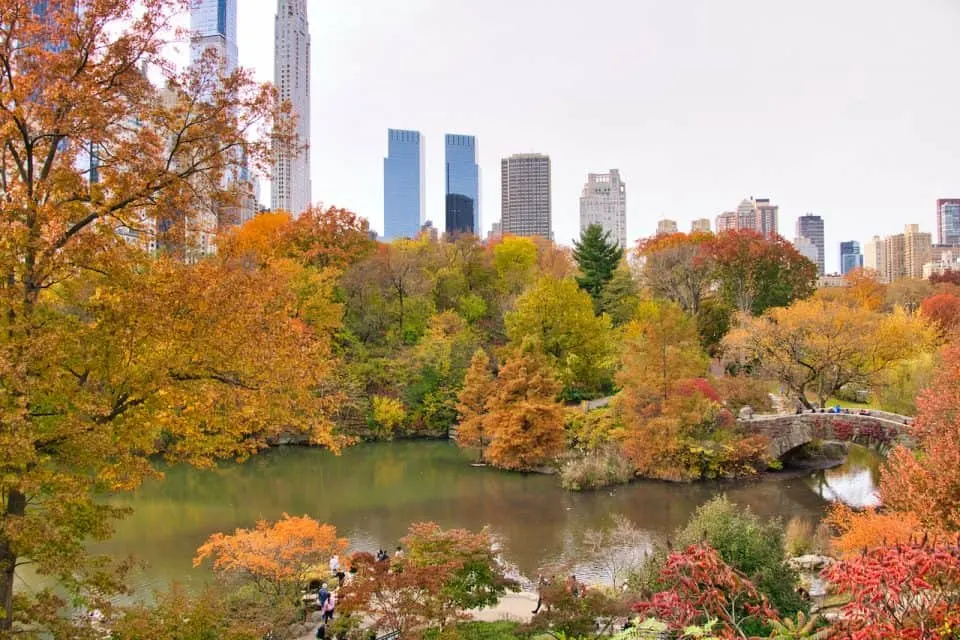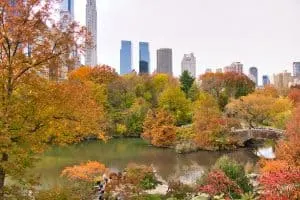 Central Park TV & Movie Tour
See the park through the eyes of the stars and reserve your spot on the TV & Movie tour of Central Park for a different perspective!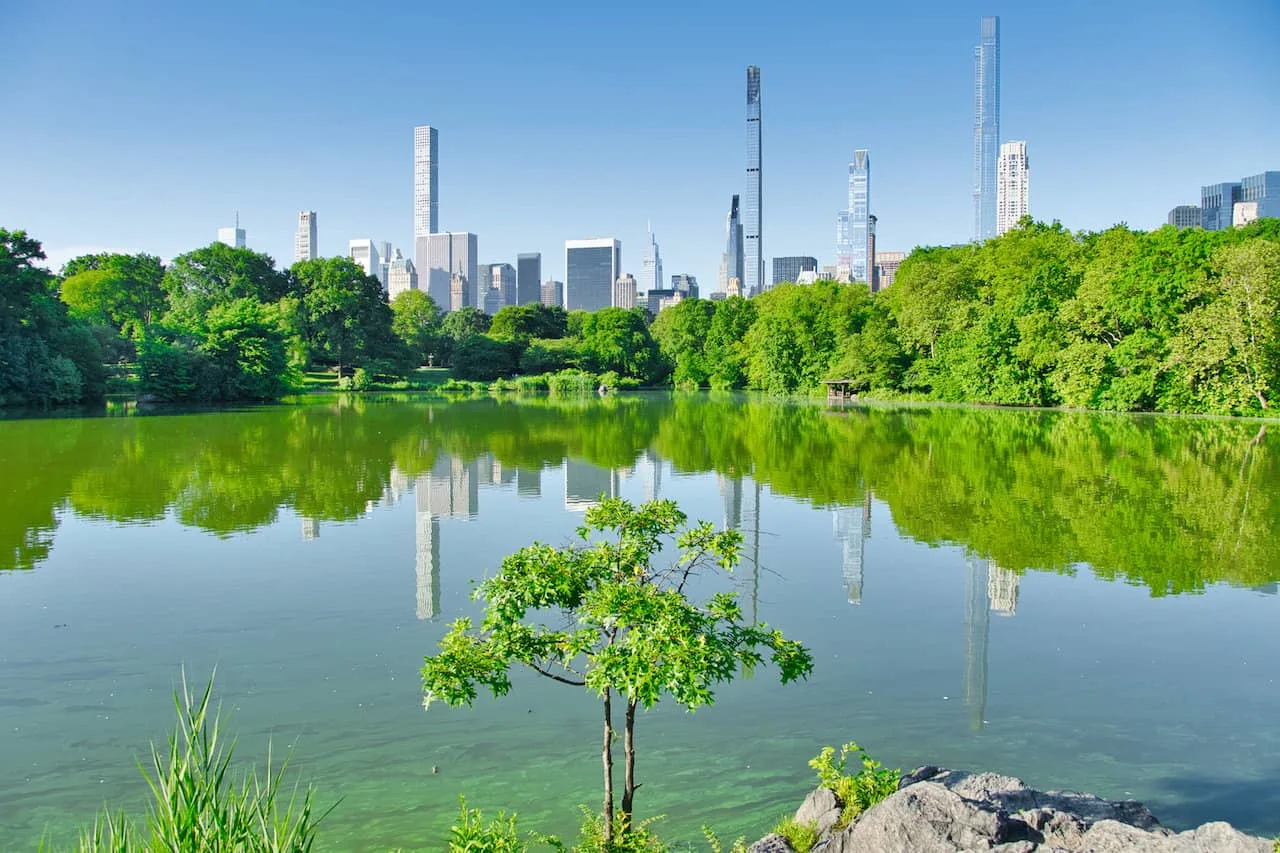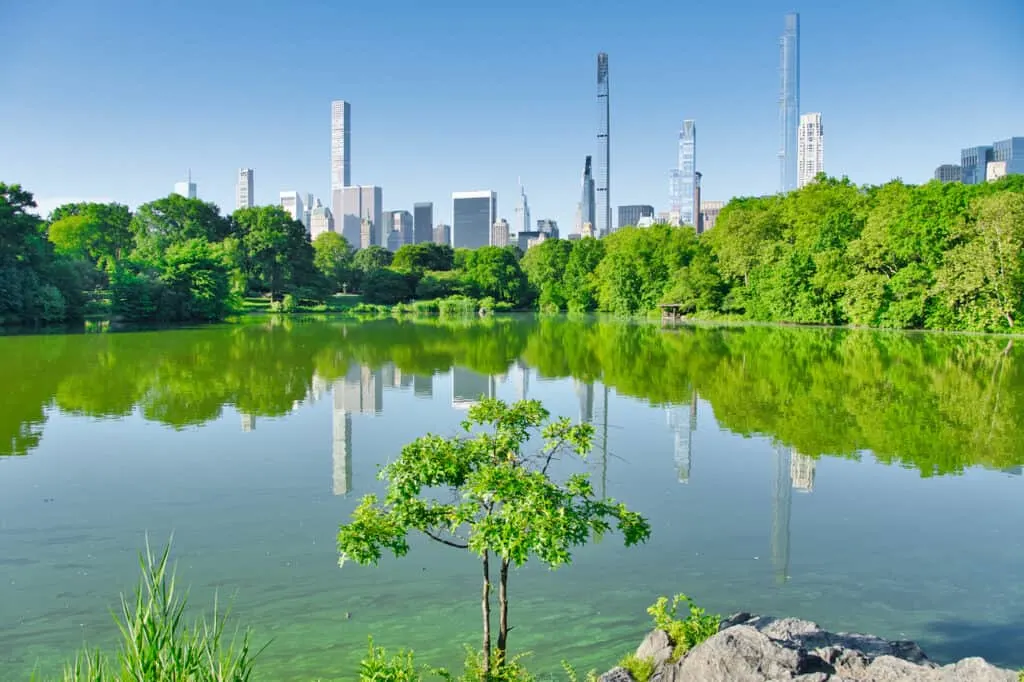 9) Central Park Helicopter Tour
There is no better way to see Central Park than to see it from above. That is exactly what an NYC helicopter tour will offer.
During a helicopter tour, you not only will see Central Park from the sky. Rather you will also see several of the city's top highlights along the way. These include the Brooklyn Bridge, Statue of Liberty, Times Square, and Empire State Building just to name a new.
Depending on interest, you can take tours that last anywhere from 15 minutes to 30+ minutes. The longer you are up there, the more you will get to see.
So, if you are looking for that one of a kind Central Park experience, I would highly recommend giving the helicopter tour a shot.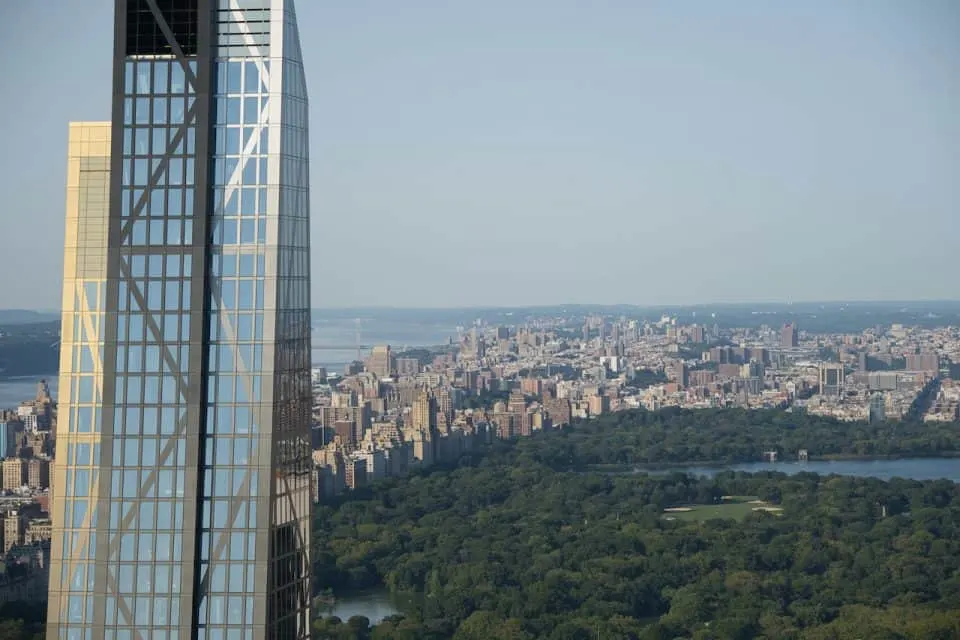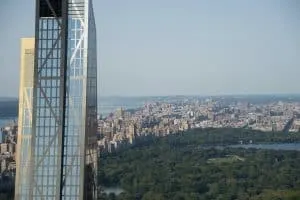 NYC Helicopter Tour
Check out some NYC Helicopter tours to see New York City from above, including many top highlights including Central Park, and many more.
10) Bonus: Self Guided Walking Tour
So, I know that overview has been focused on guided tours in Central Park, however, I just had to mention the self-guided walking tour option as well.
During my years exploring the park, I have been to all the various corners and seen so much that the park has to offer. I put together this self-guided Central Park walking tour option for those that want to simply walk around at their own pace.
You do not necessarily need to follow it to the tee, but it will give you a nice big loop option that takes you along 6+ miles of pathways from the southern end to the northern end.
It is an all-encompassing route and you will get to visit many highlights that are not explored as part of standard tours.
Learn More: Check out the Self Guided Central Park Walking Tour to see the park on your own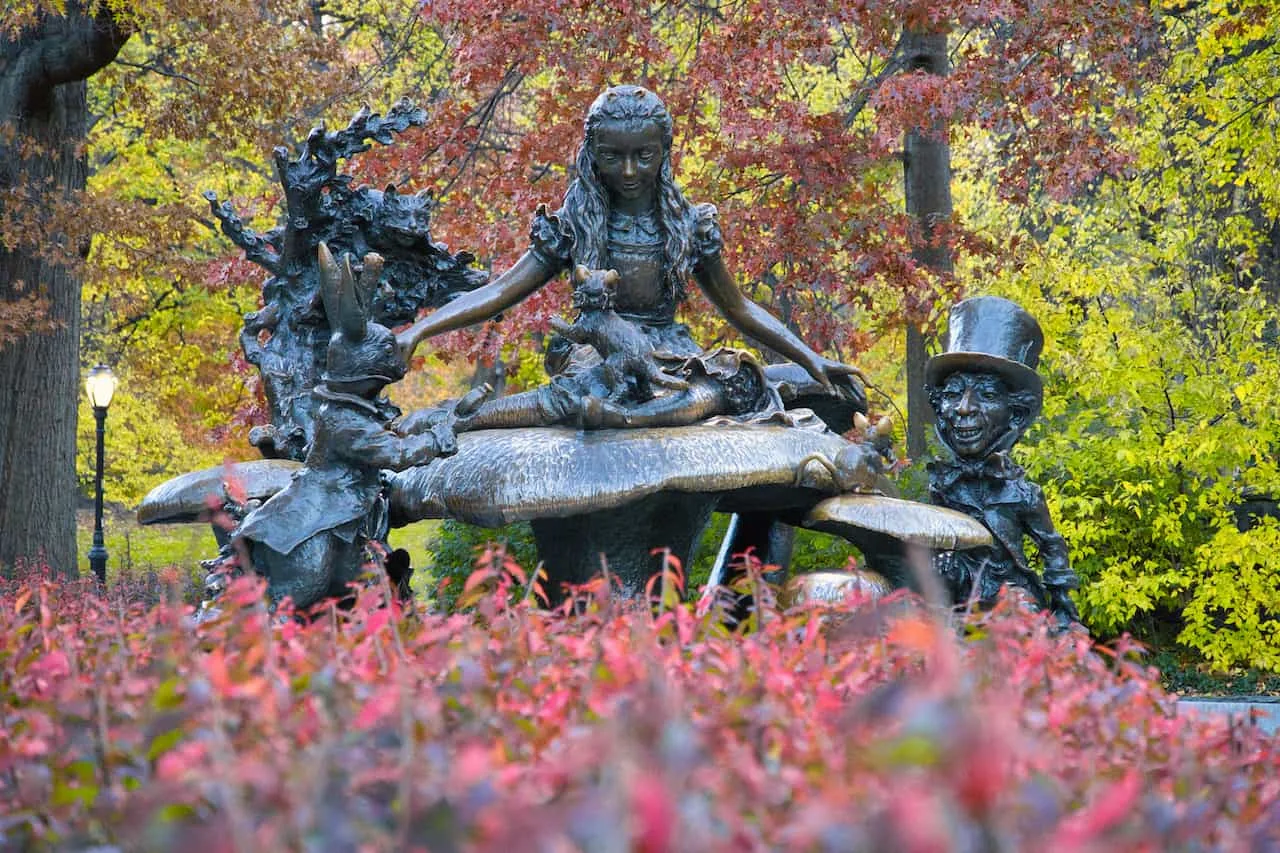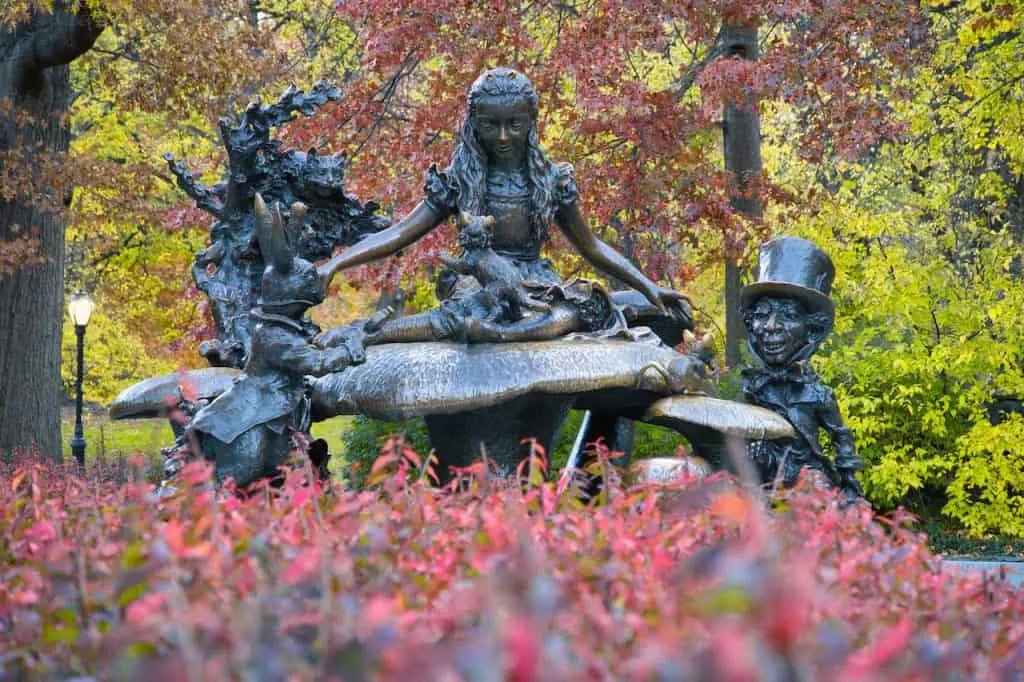 Central Park Highlights
While I did mention many of the park's highlights, below is a more organized list of them. These highlights are what you should expect to see on many Central Park tours (but not all!).
Note that some of the spots further northbound will not be visited on certain tour options.
The Pond
Gapstow Bridge
Wollman Rink
Central Park Carousel
Bethesda Terrace & Fountain
Bow Bridge
Conservatory Water
Alice in Wonderland Statue
Loeb Boathouse
Belvedere Castle
Shakespeare Garden
Strawberry Fields
The Obelisk
Reservoir
Learn More: Check out the Best Things To Do in Central Park for more info about all of them and plenty more!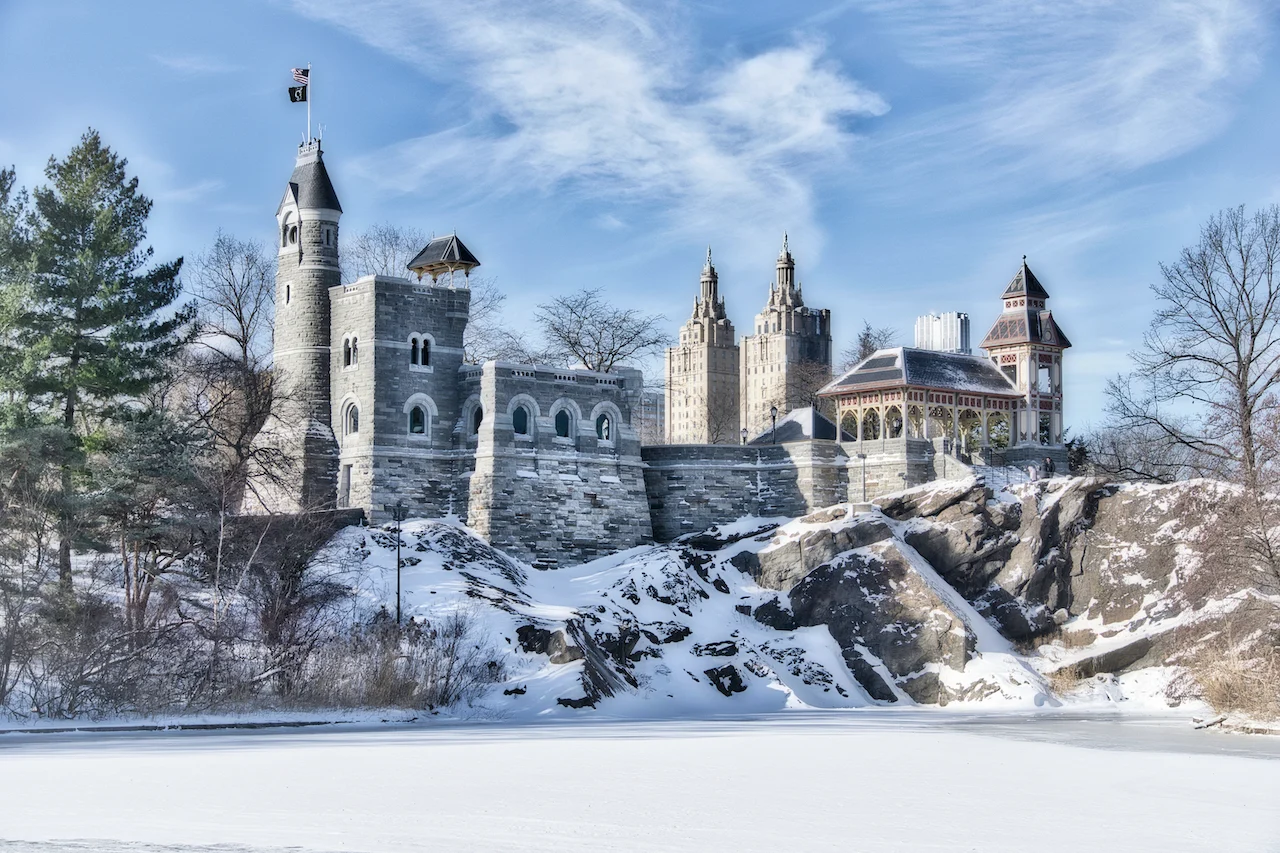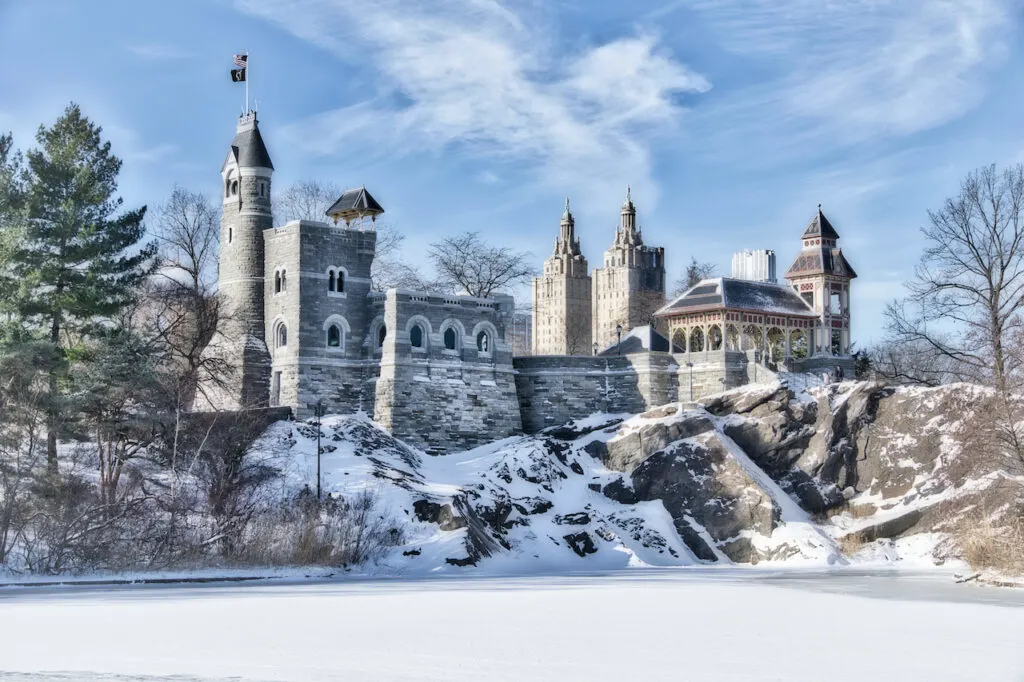 That about does it for an overview to the top Central Park tours. If you have any questions or comments, be sure to add them in below.
Also, don't forget to check out the other New York itineraries and guides up on the site.
Have fun out there and safe travels!