If just stopping for a layover or going for a month, Iceland will always have something to keep you busy. Below you will find three itinerary options – 5, 7 and 10 day options. Depending on how long you are planning your vacation for, these three itineraries should put you in a good spot moving forward building out your trip.
The 10 day itinerary will take you around the entire country along the famous Ring Road
The 7 day itinerary will take you along the southern coast with a couple days at the end to hang out in Reykjavik
The 5 day itinerary will be just a shortened version of the 7 day with most but not all of the activities included
Below the itineraries you will also find several guides that will go more in depth about certain excursions and hikes that you can take part of during your time in Iceland. Feel free to browse those as well to give you some good insight into what this country has to offer.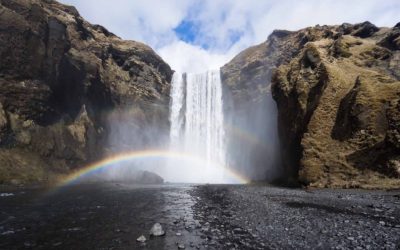 The Perfect 10 Days in Iceland Ring Road Itinerary If you are heading to Iceland and want to experience everything that the country has to offer, this itinerary is for you. The 10 days in Iceland Ring Road itinerary is full of hiking adventure, nightlife, and...
read more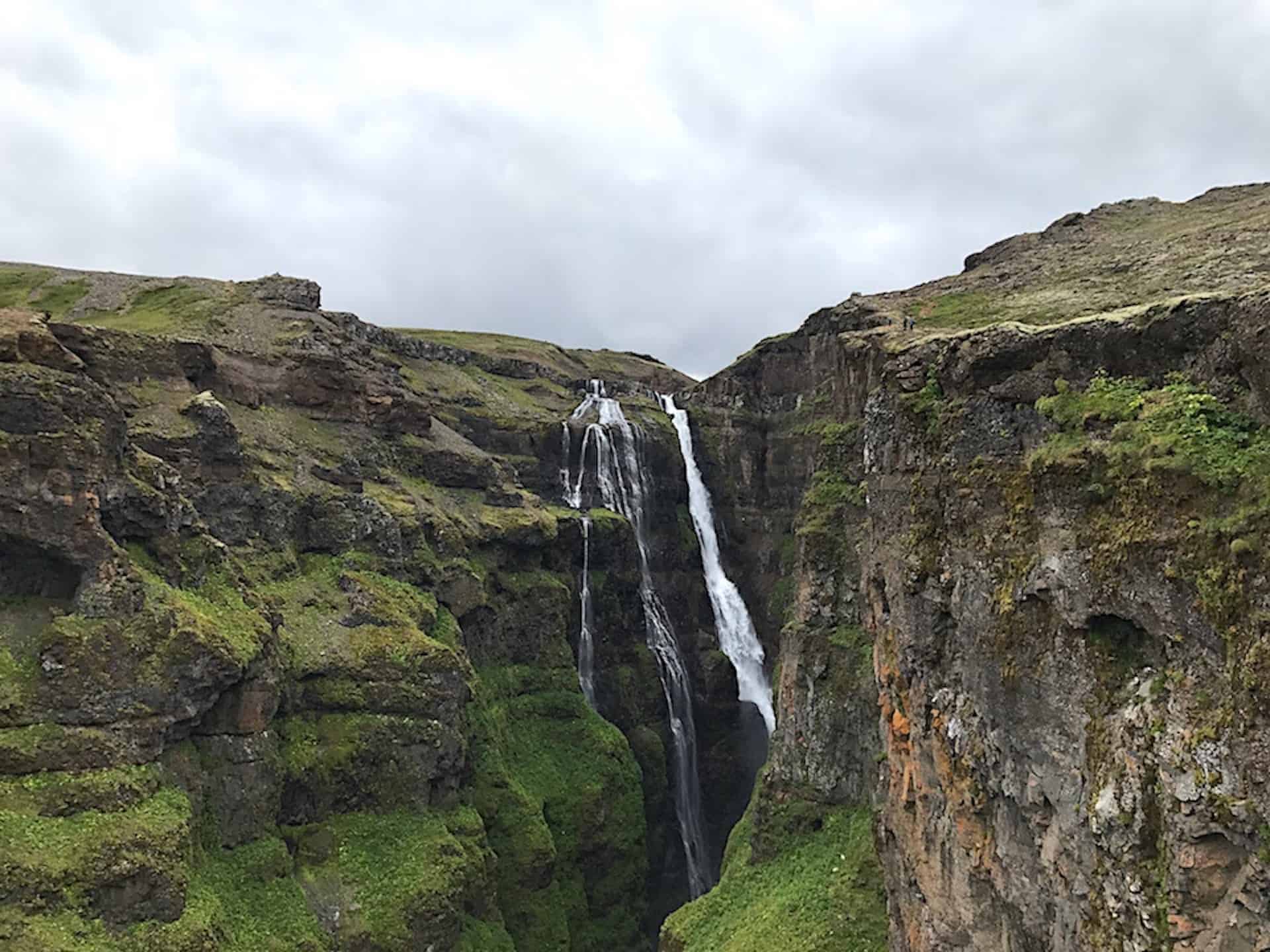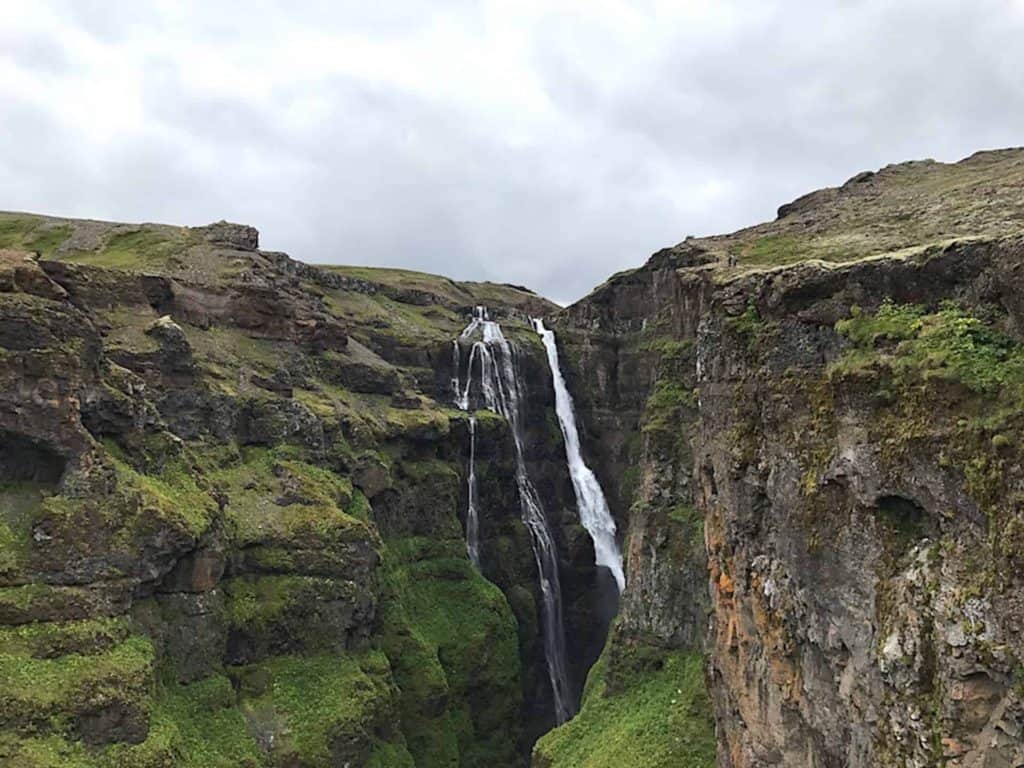 The Glymur Waterfall Hike
The Glymur Waterfall hike was by far one of my favorites to take part of during my time in Iceland. The combination of the scenic greenery views, the flowing river, and of course the second highest waterfall in all of Iceland made for one...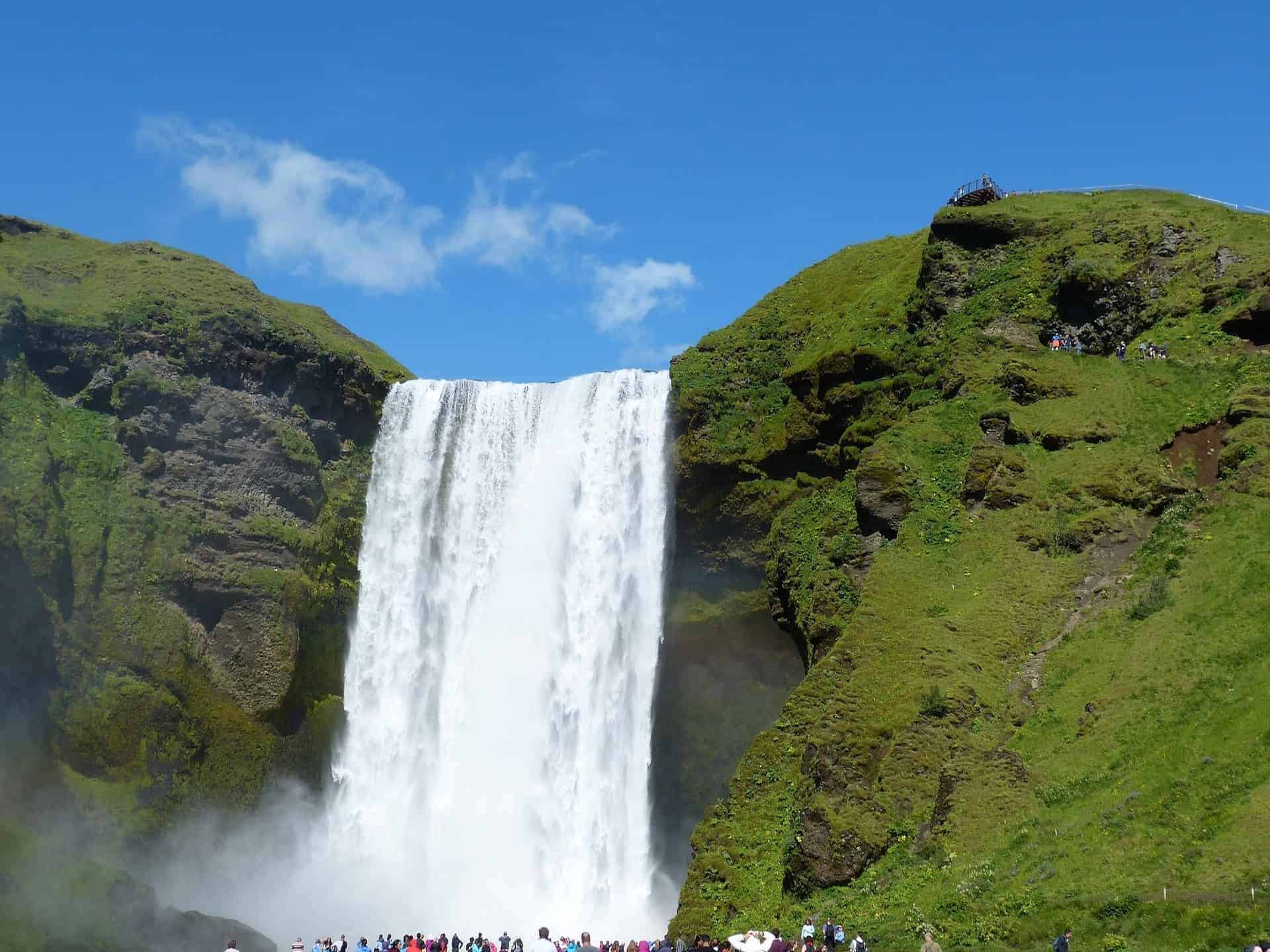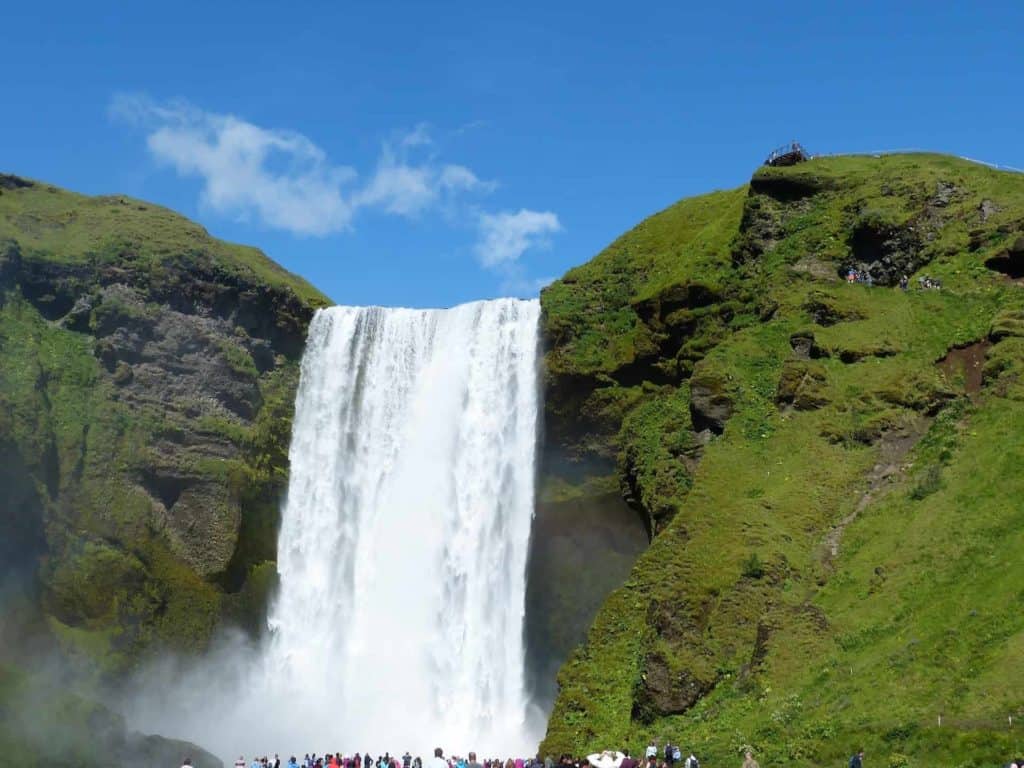 The Skogafoss Hike Above the Waterfall
If you are planning on heading to Skogafoss to take in some views of one of the best waterfalls that Iceland has to offer, you better also prepare yourself for an actual Skogafoss hike above the falls. The hike above Skogafoss along the Skoga...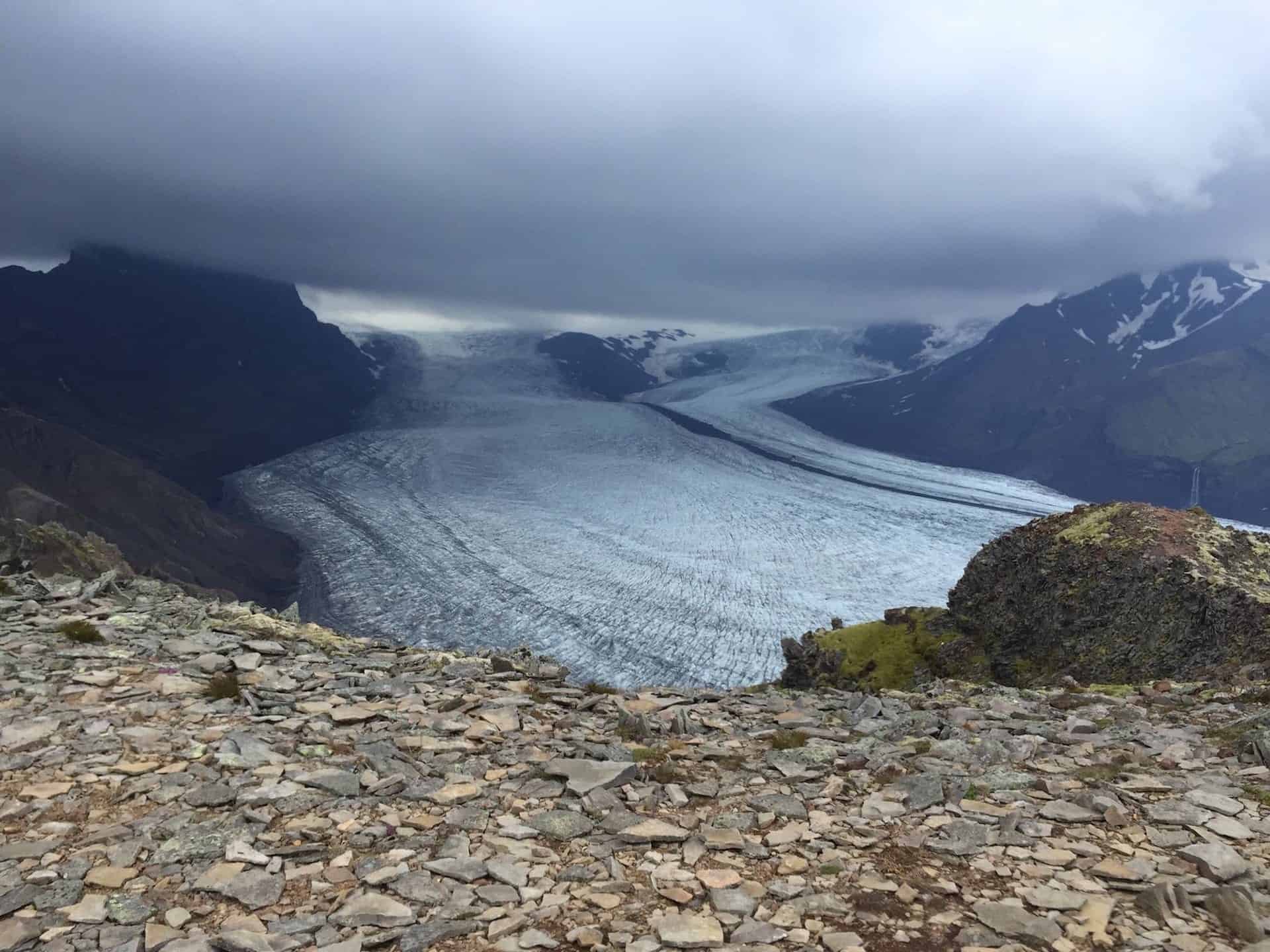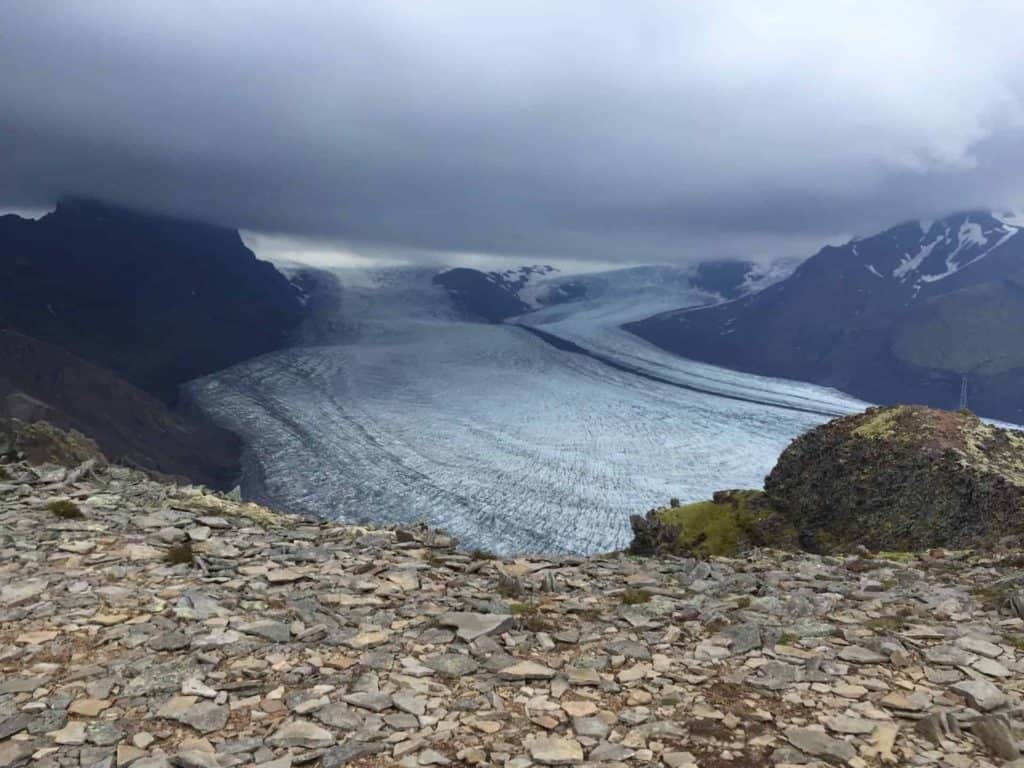 A Skaftafell National Park Hiking Guide
A trip along the southern coast of Iceland is not complete without a stop at Skaftafell National Park to take part of some hiking opportunities. There are plenty of trails to choose from depending on fitness level, all of which will have some...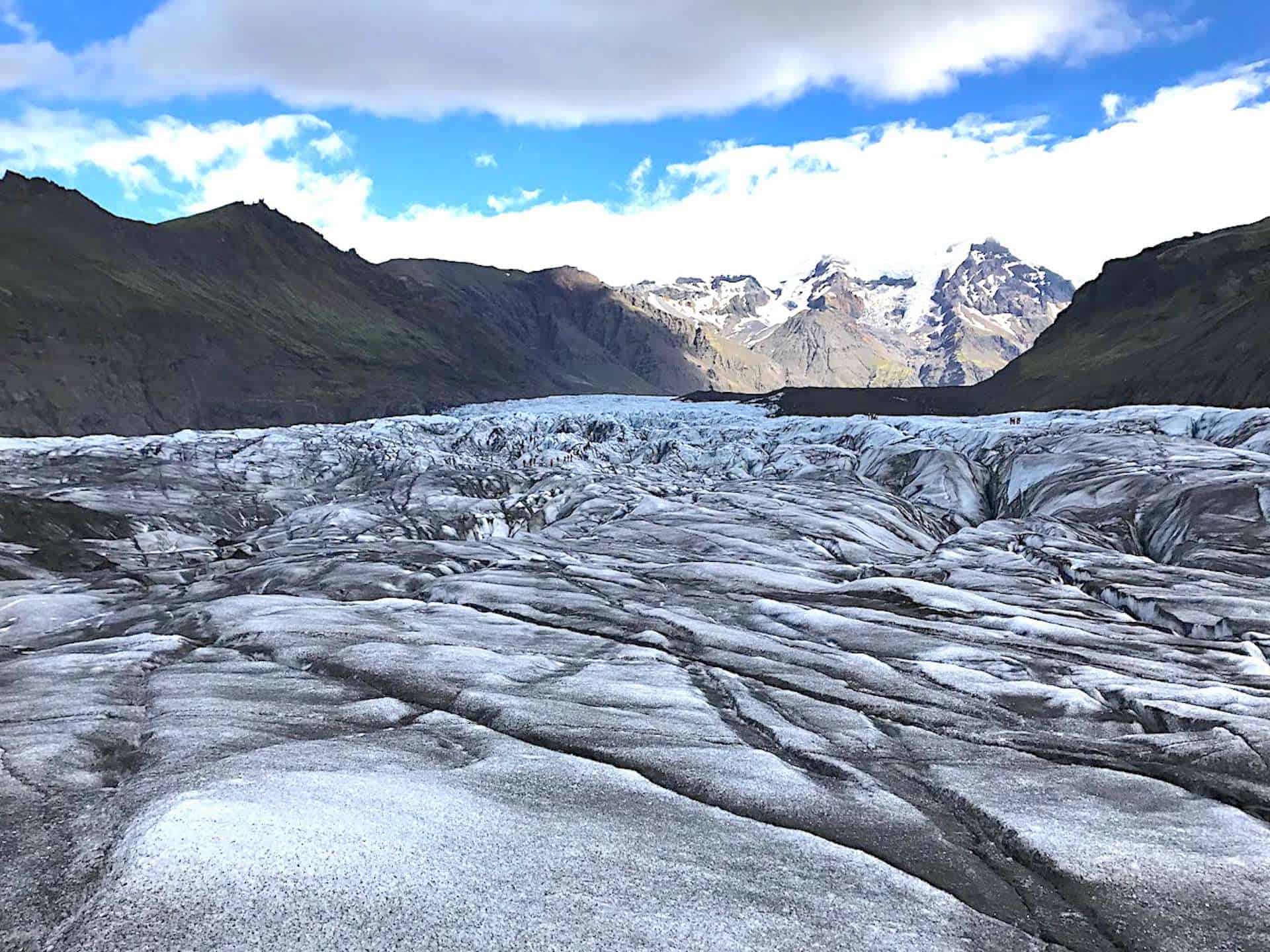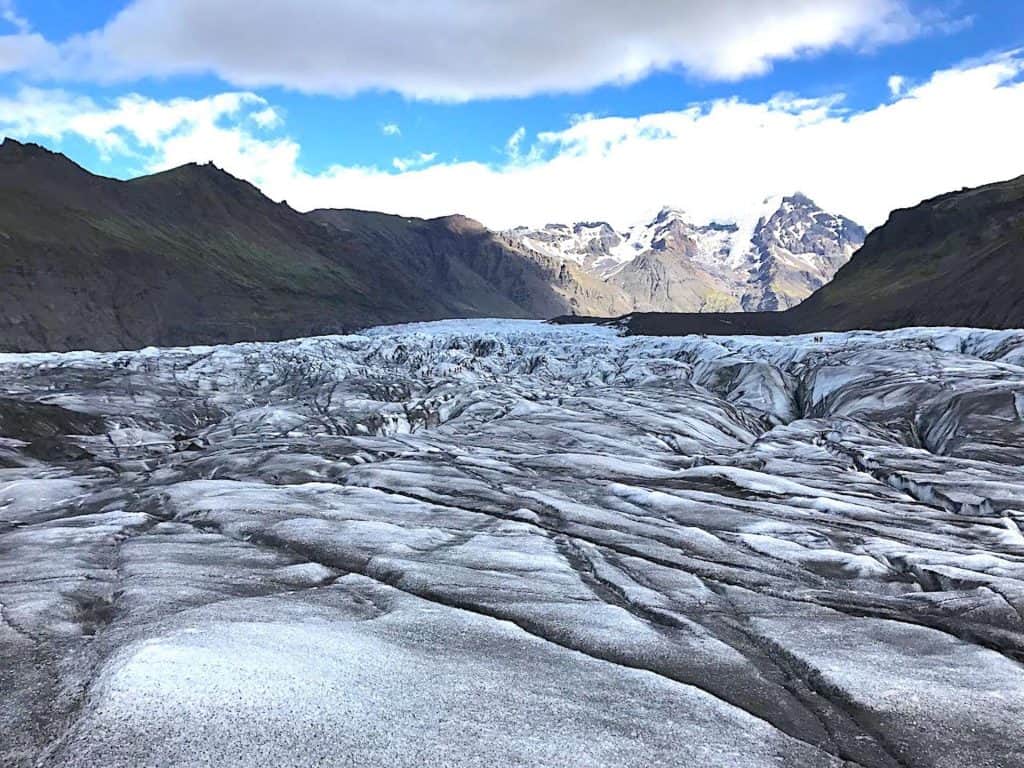 Skaftafell Glacier Hike Guide
You can't visit Iceland without exploring its ice, right? Well thankfully you can do just that as part of a Skaftafell Glacier Hike in the southeastern part of the country. Spend anywhere from just an hour to an entire day hiking, climbing and...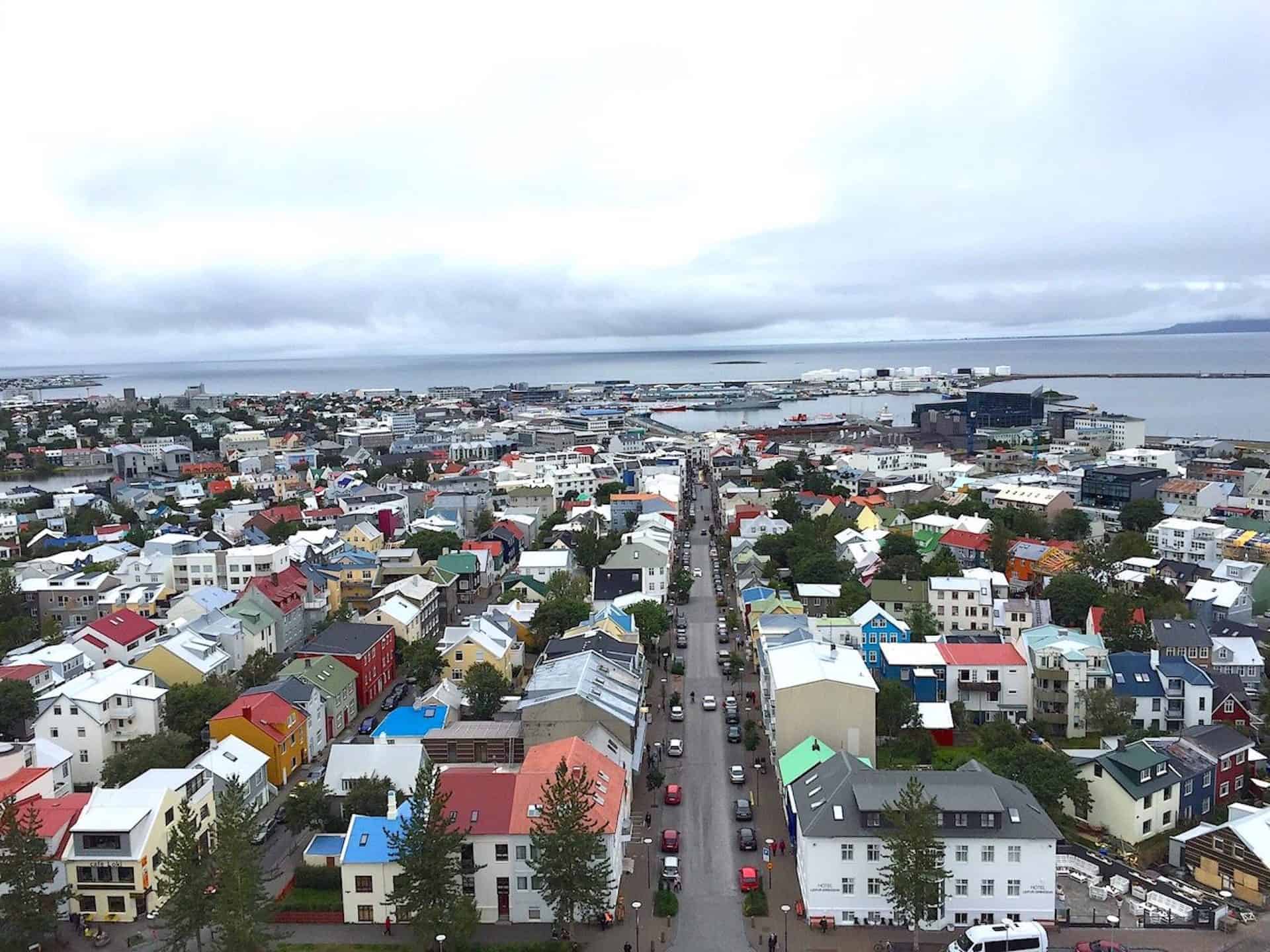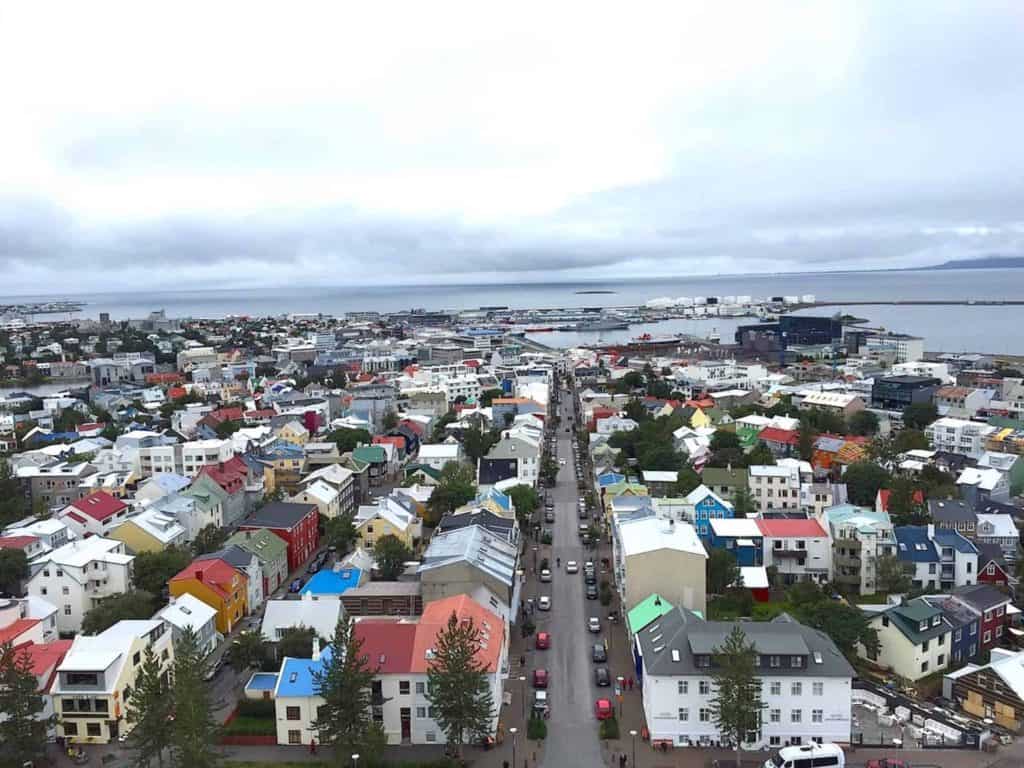 One Day in Reykjavik Itinerary
Iceland has it all – the natural beauty, the waterfalls, the landscape, the hikes – you name it and Iceland has it. Along the way though you are sure to make it through the capital city of Reykjavik one way or another. While nearly all the...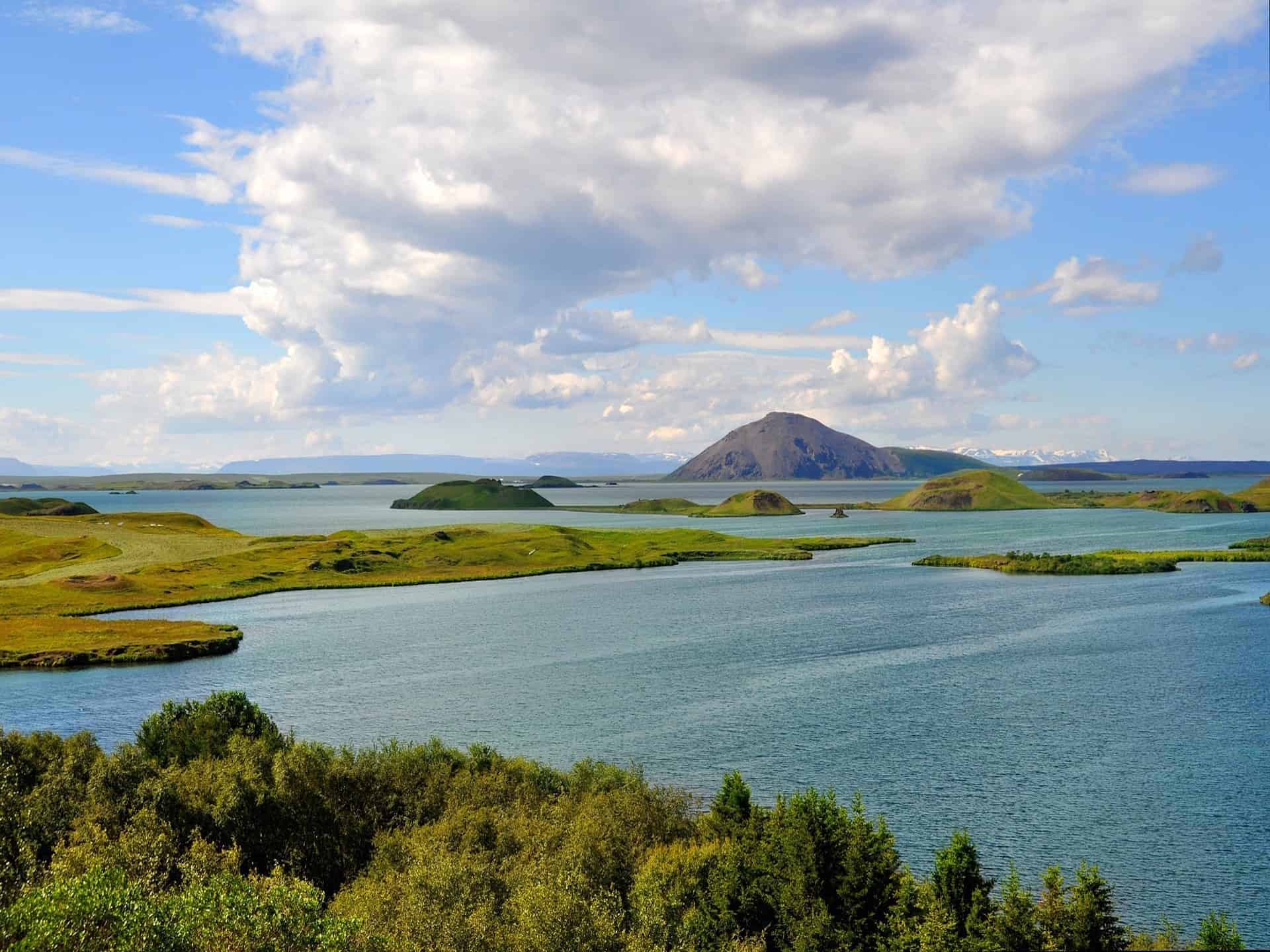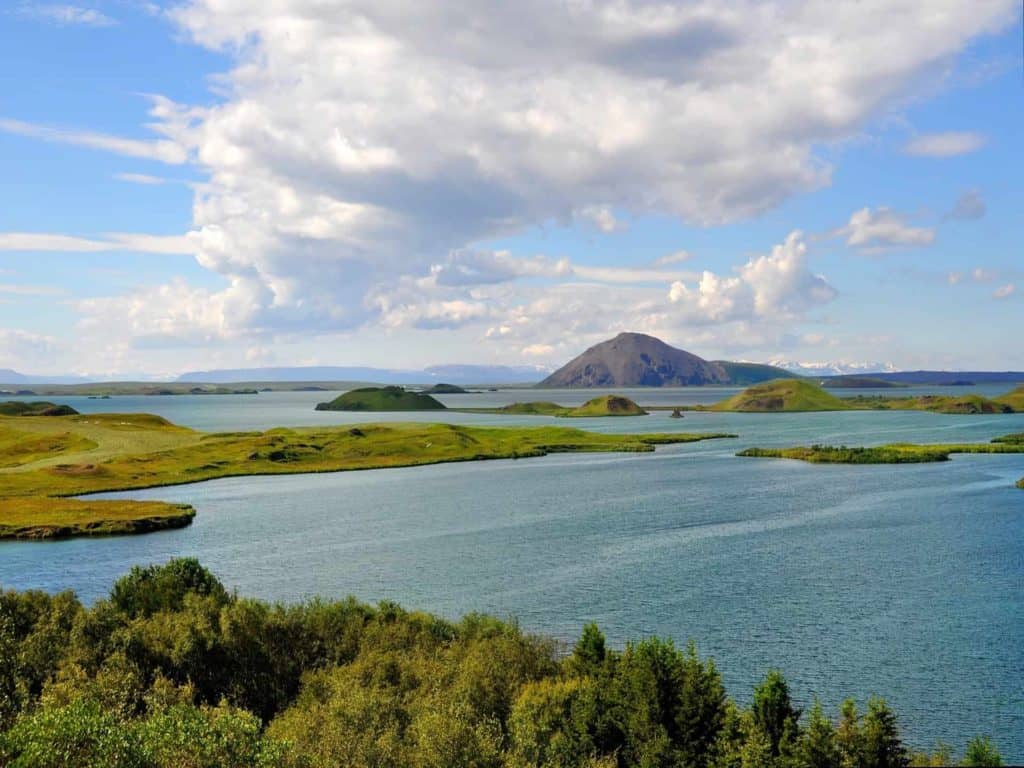 8 Things To Do Around Lake Myvatn Geothermal Area
Lake Myvatn is not merely just a lake in northeastern Iceland. It is home to some of the country's most unique and picturesque natural attractions. You might even find that this landscape is familiar in a way as many scenes from HBO's Game of...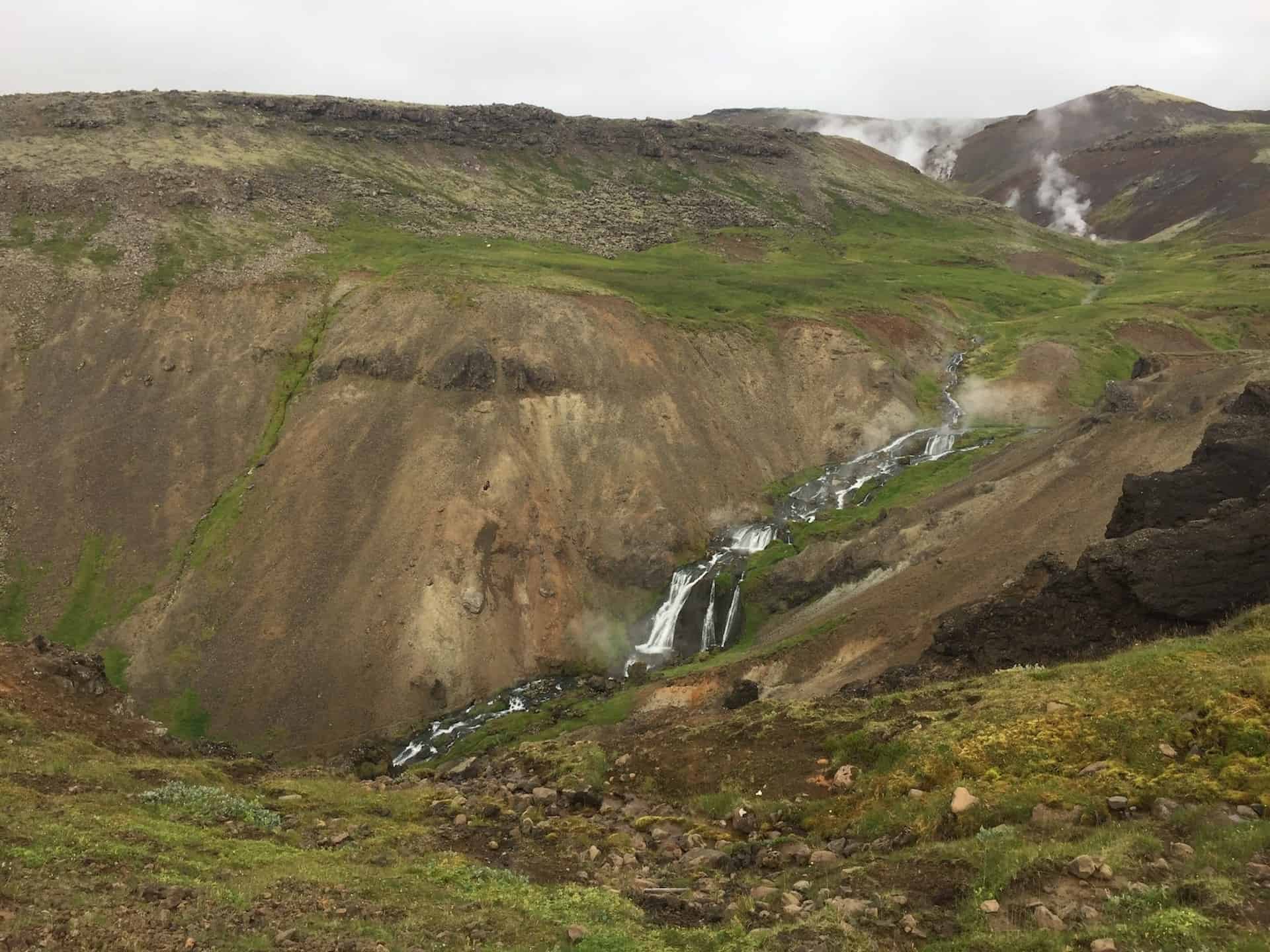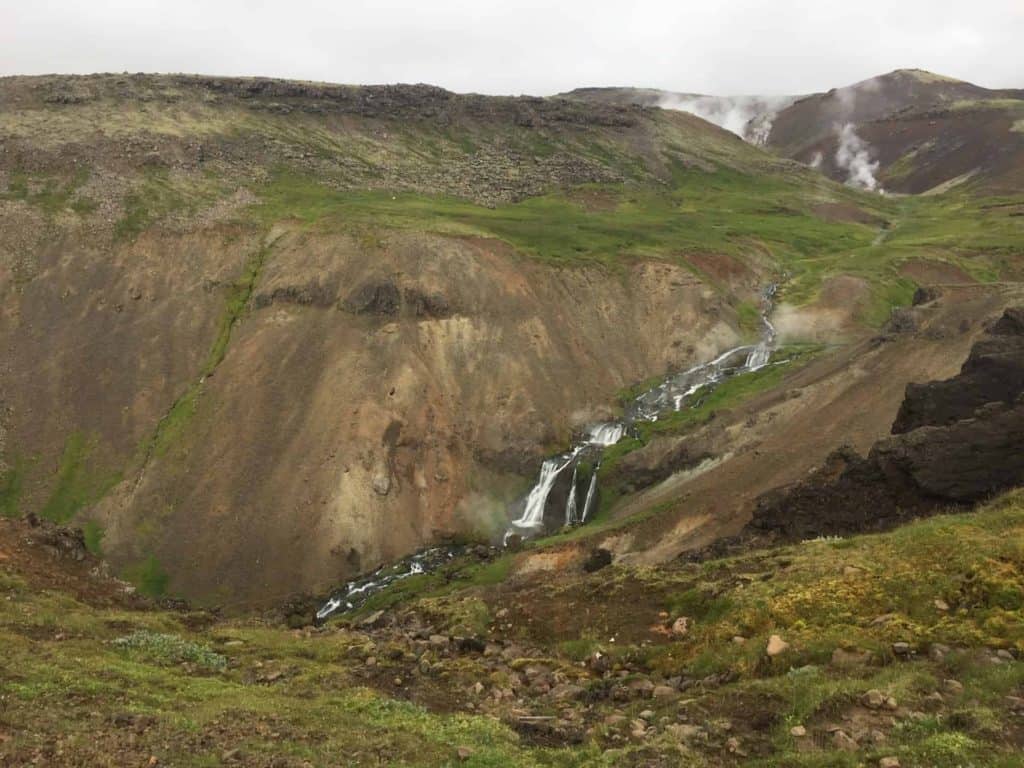 Reykjadalur Hot Springs Hike
Hiking through the beautiful Icelandic landscape. Check. Passing by waterfalls and lagoons. Check. Relaxing in a hot spring during the hike. Check. The Reykjadalur hot springs hike has it all and is one not to be missed on your next trip to...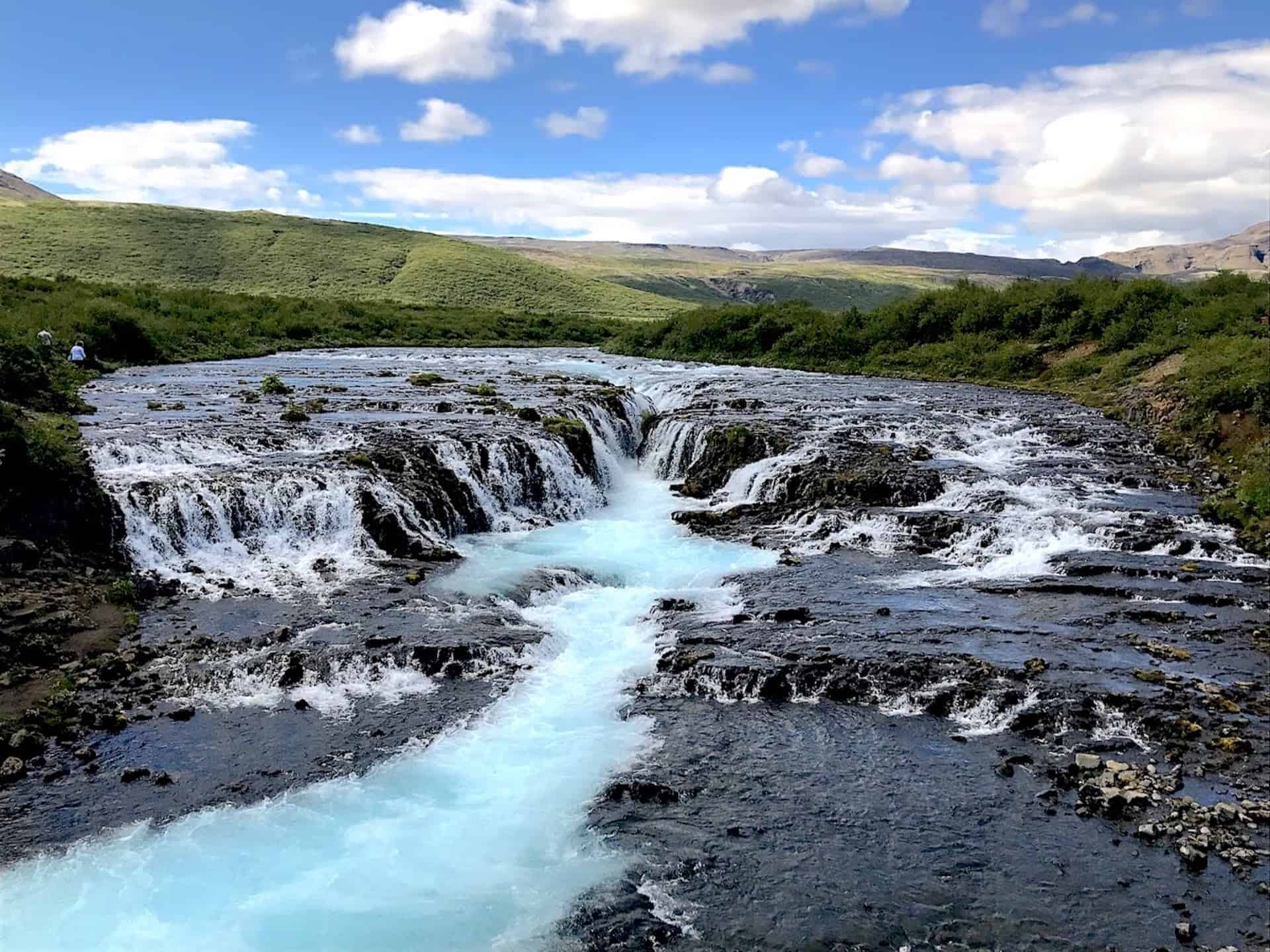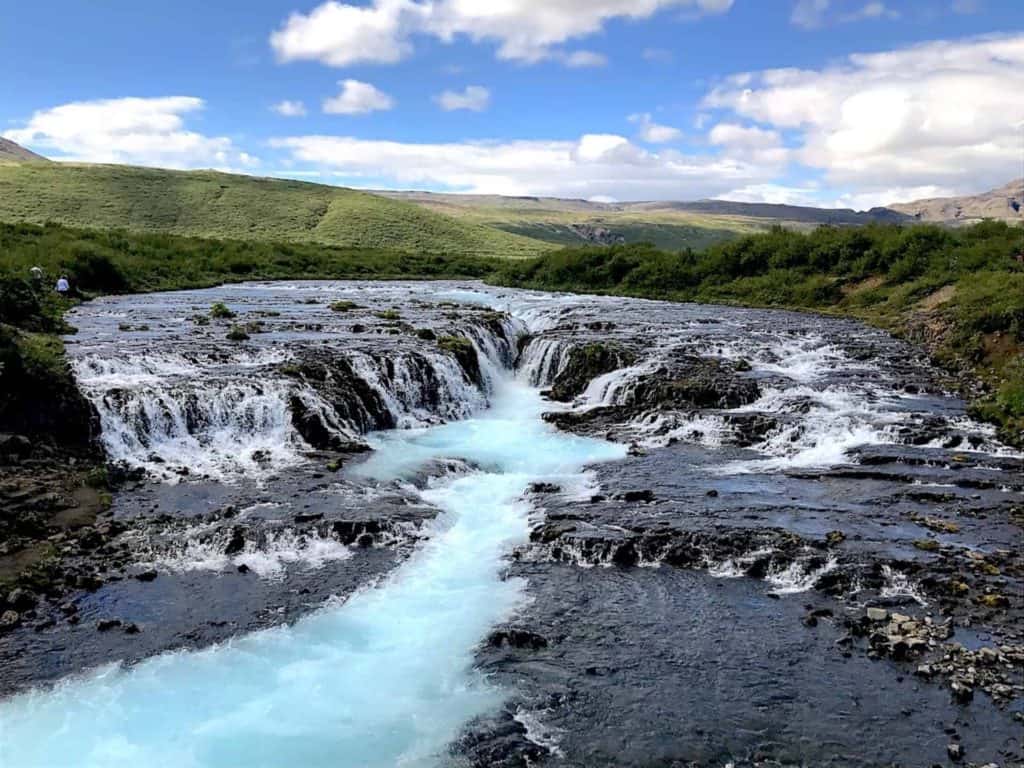 The Perfect Golden Circle Iceland Itinerary
The Golden Circle is one of the most well traveled routes in all of Iceland. It is home to some incredible sights, each with its own beauty to offer. Hiking, tectonic plates, geysers, waterfalls, craters - you name it, the Golden Circle has it....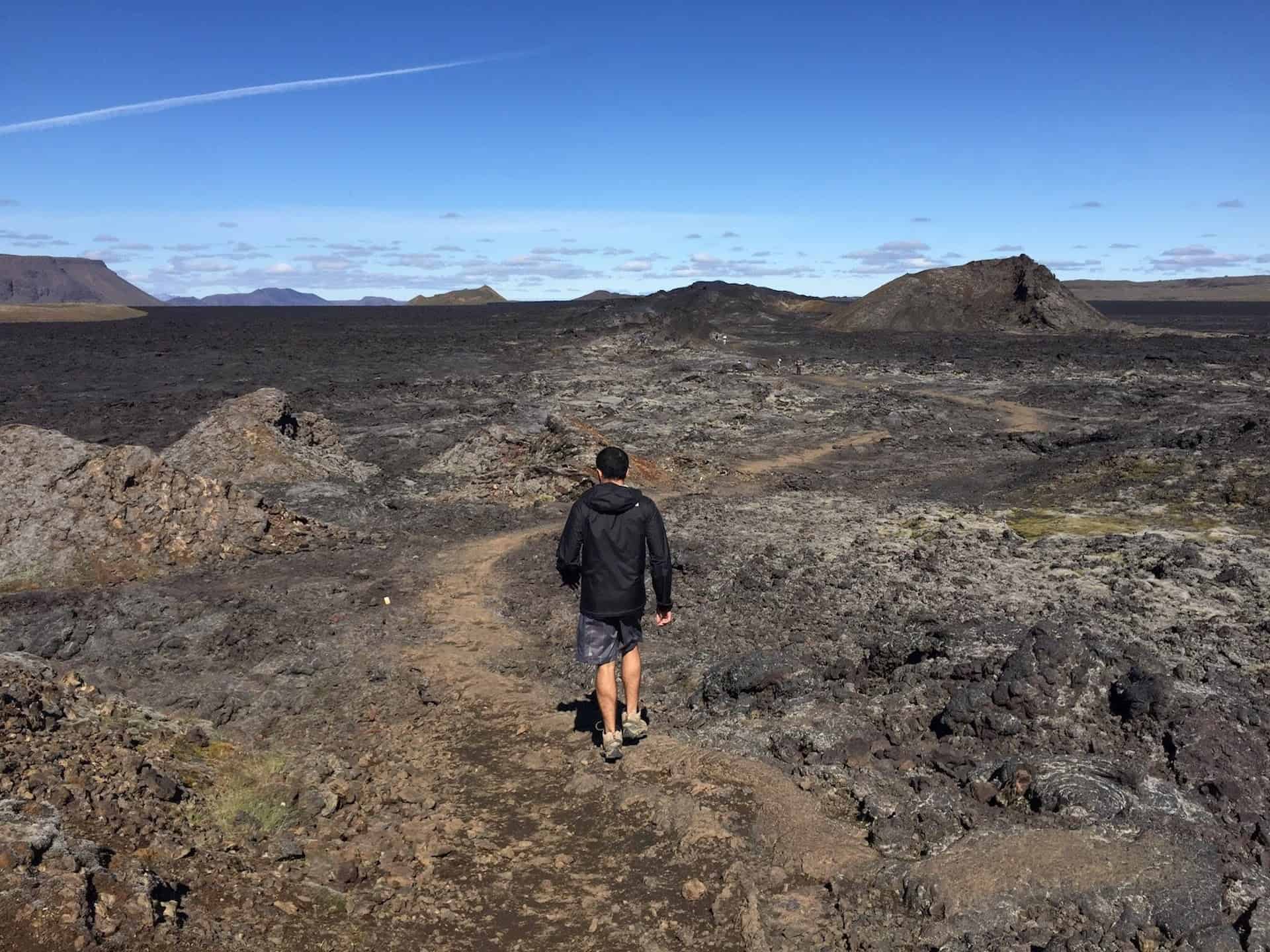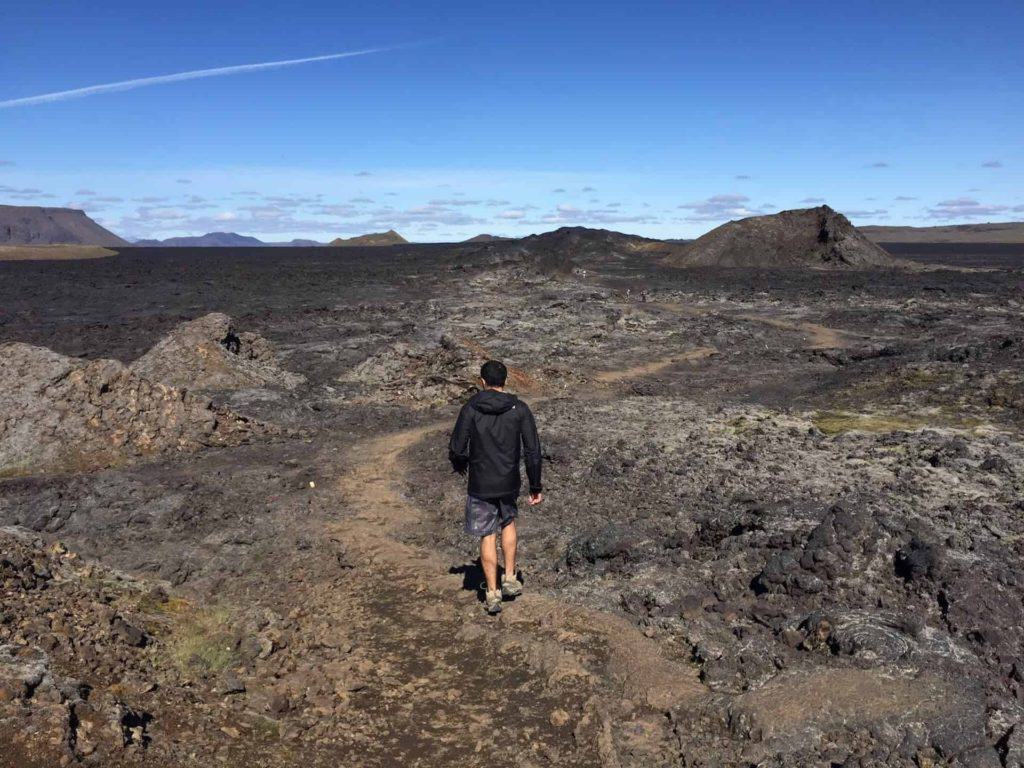 11 Helpful Iceland Travel Tips
Over the last few years Iceland has skyrocketed in popularity and has been one of the go to destinations for all types of travelers. After going there myself I soon realized why this country has seen such an influx of tourists. From the ever...