Heading to Peru for a week? Well this one week in Peru itinerary will help guide you throughout this incredible country.
Whether it is the city of Cusco, the world wonder of Machu Picchu, the sites of the Sacred Valley, or the one of a kind Lake Titicaca, this itinerary will take you through it all and more!
Read on to learn more about how to plan a week in Peru for your next trip & help answer any questions you may have along the way.
* Affiliate Disclosure: This post may contain affiliate links, which means I may receive a commission if you make a purchase through the links provided, at no additional cost to you. Thanks for supporting the work I put into TripTins!
One Week in Peru Itinerary Overview
To start, below is a summary of what this one week in Peru itinerary will entail:
Day 1: Cusco
Day 2: Machu Picchu
Day 3: Machu Picchu / Sacred Valley
Day 4: Sacred Valley
Day 5: Travel Day / Puno
Day 6: Lake Titicaca
Day 7: Return Home
Arrival Note: arriving on day 0 and getting yourself to Cusco will give you more time to fully enjoy the city on day 1
Although this Peru itinerary is fast paced, you will be seeing and doing a lot during your time there.
If you feel like it is a bit too much for your travel style and want to spend more time in some spots, I would recommend just focusing on the first three stops of the trip while leaving out Lake Titicaca for another time. Whatever you decide though, you are sure to have a fantastic time discovering Peru.
For those that have some additional time to spare, I would recommend reading over the 10 day Peru itinerary that includes some more highlights.
Learn More: Before diving into the itinerary be sure to check out the Peru Helpful Tips section to get you prepared for your trip.
Peru Itinerary 7 Days Map View
Take a look at the map below which shows you where each city that is part of this itinerary is located throughout the country. You will start the trip flying into Lima on the western coast before flying to Cusco.
From there you will make your way to Machu Picchu and the Sacred Valley before heading down to Lake Titicaca, and finally departing from Lima at the end of your trip.
One Week in Peru Detailed Itinerary
​Now let's get on to the actual trip! The following is a detailed breakout of the daily attractions and activities on this one week in Peru itinerary.
Feel free to scroll through and click on any more in depth posts along the way.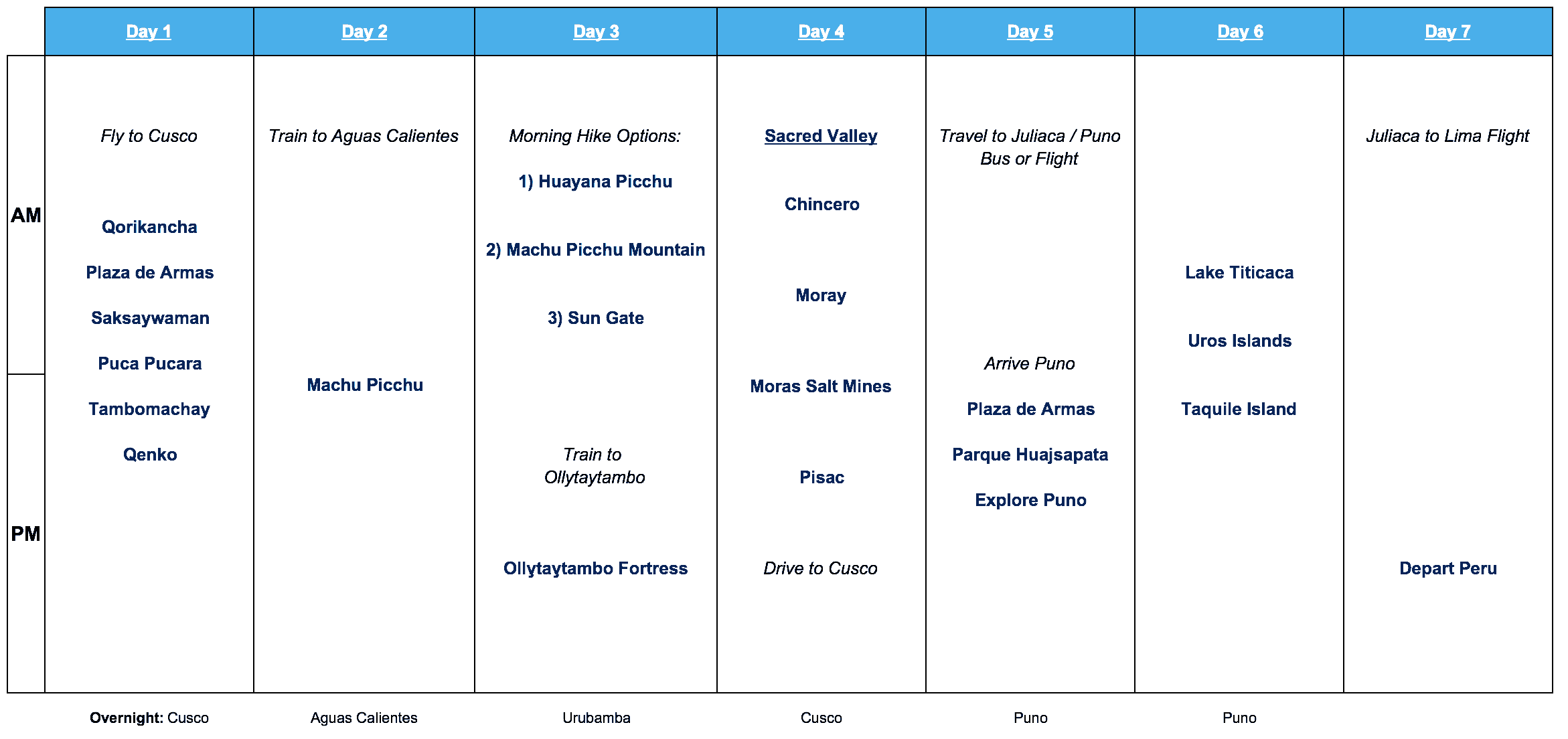 Day 1 – Fly to Cusco & Incan Ruins
You will start off your one week in Peru journey by flying into the capital city of Lima, where you will then catch your next flight to Cusco.
As mentioned, ideally this can be done the day prior, making day 1 a full day of exploring the city. However, even if you fly into Cusco in the morning, you will still have time to enjoy an afternoon around Cusco.
Many of the attractions aren't too far away from each other so it will leave you with plenty of time to explore.
During your time in Cusco you can visit any and all of the below. Some are located right within the city itself while others are just a short taxi ride away.
Depending on timing and interest level you can pick and choose which places you would like to visit (if not all 6 of them).
Plaza de Armas
Qorikancha
Saksaywaman
Puca Pucara
Tambomachay
Qenko
» To learn more about these spots, feel free to read through this overview about the top things to do in Cusco
Cusco City Tour Option: Check out this Cusco City Tour that will take you around to some of the top attractions around the city
Where to Stay in Cusco
Cusco is filled with plenty of affordable and highly rated accommodation options. Take a look below and at Booking.com for some recommended ones for night 1 of the itinerary: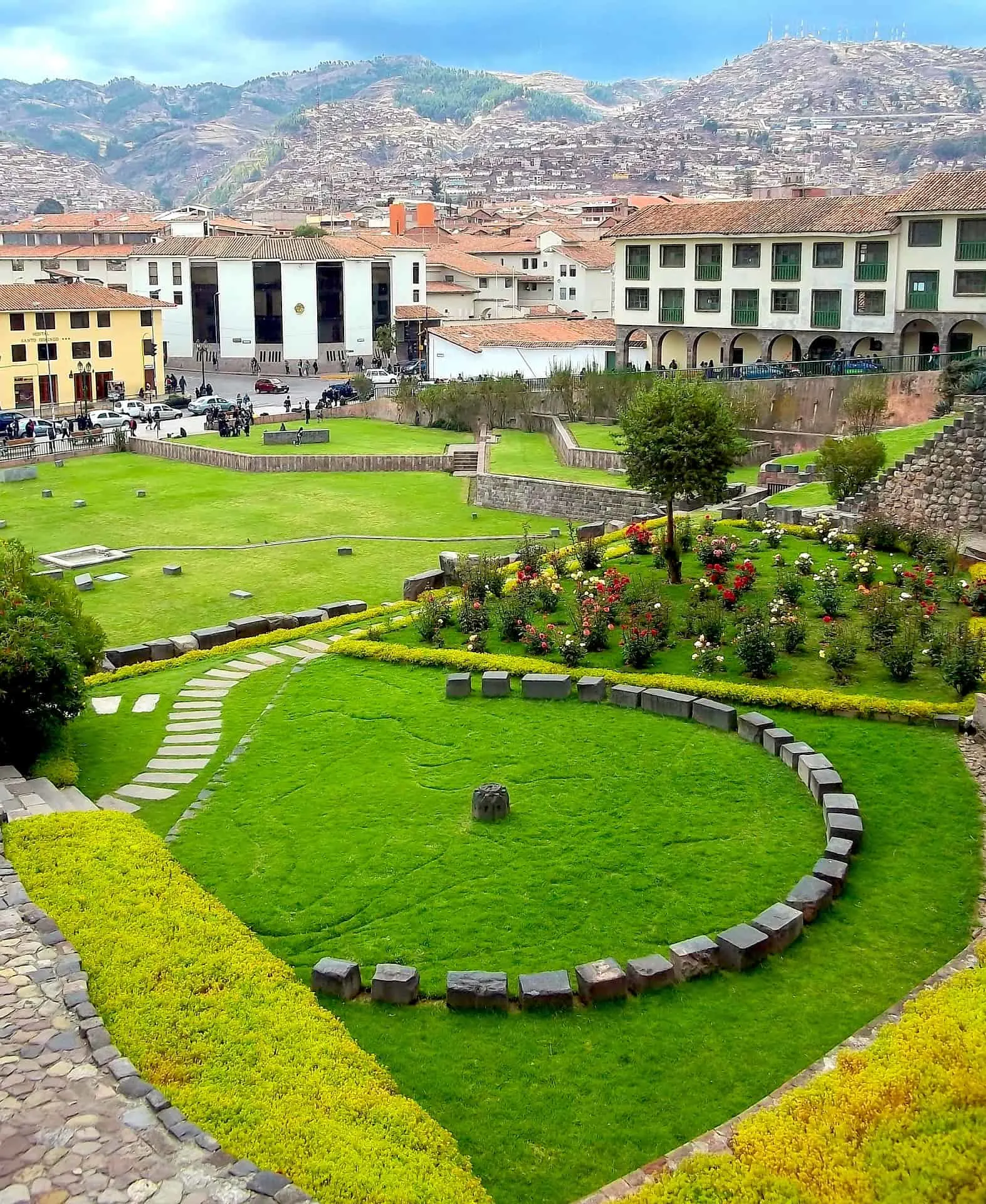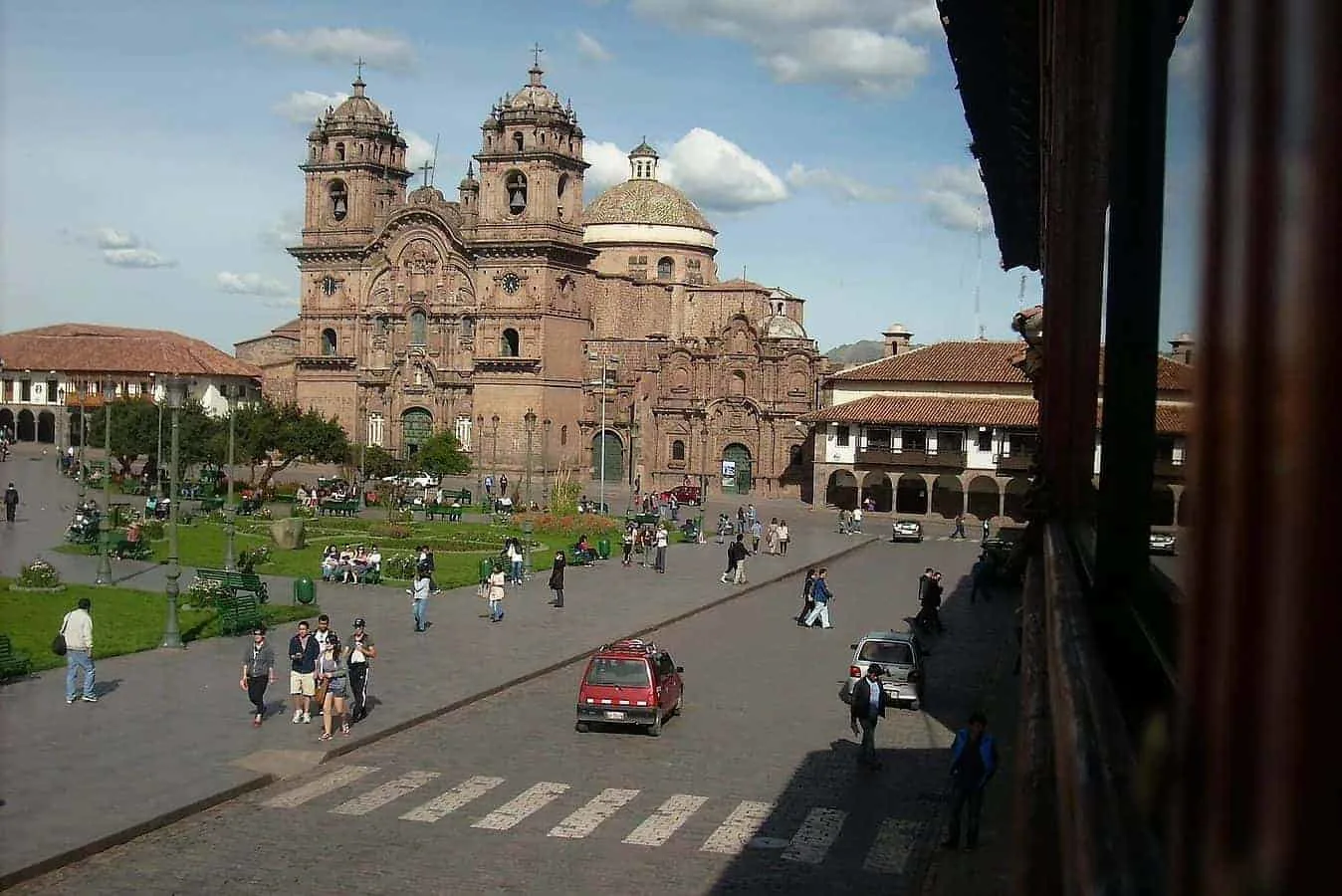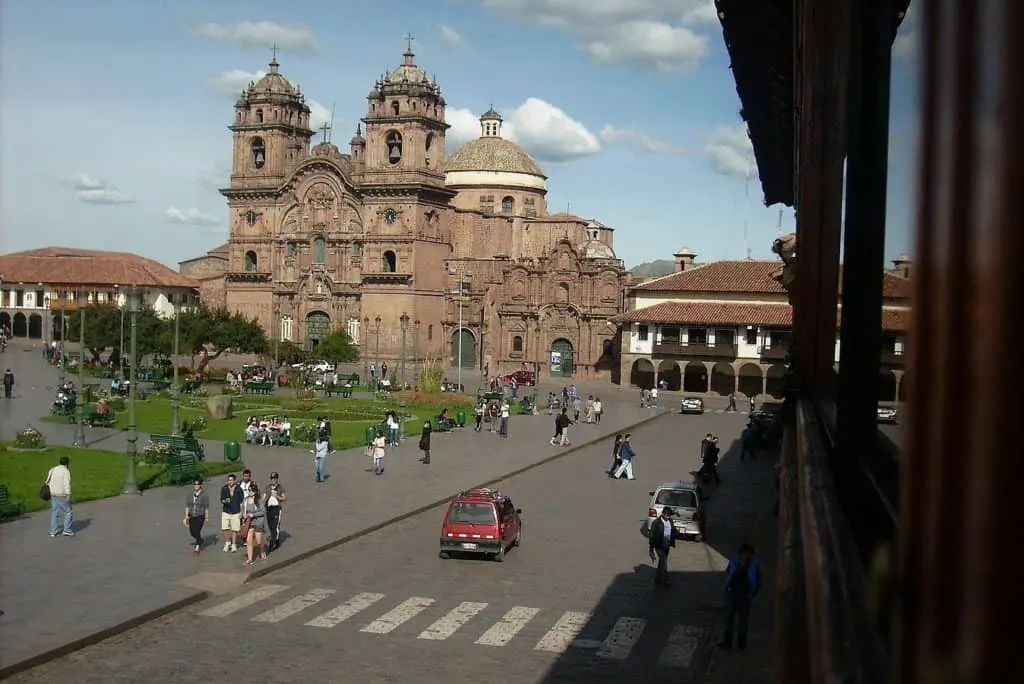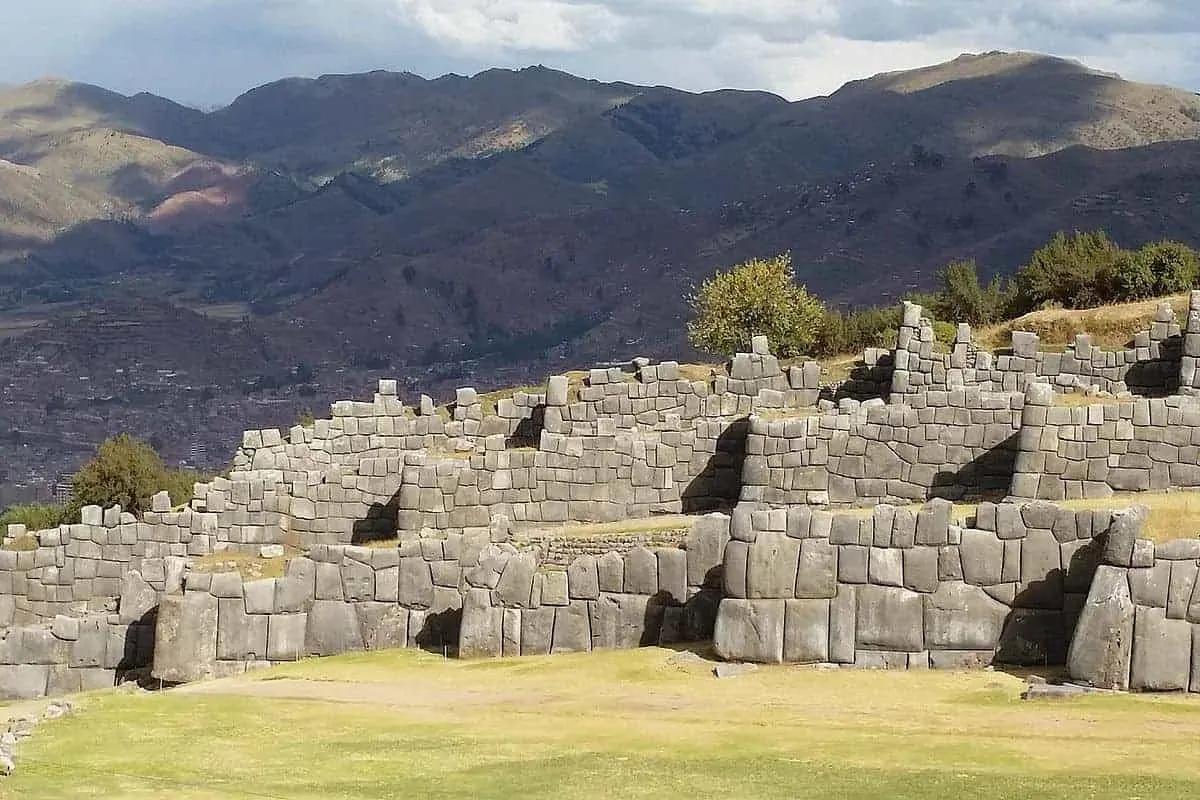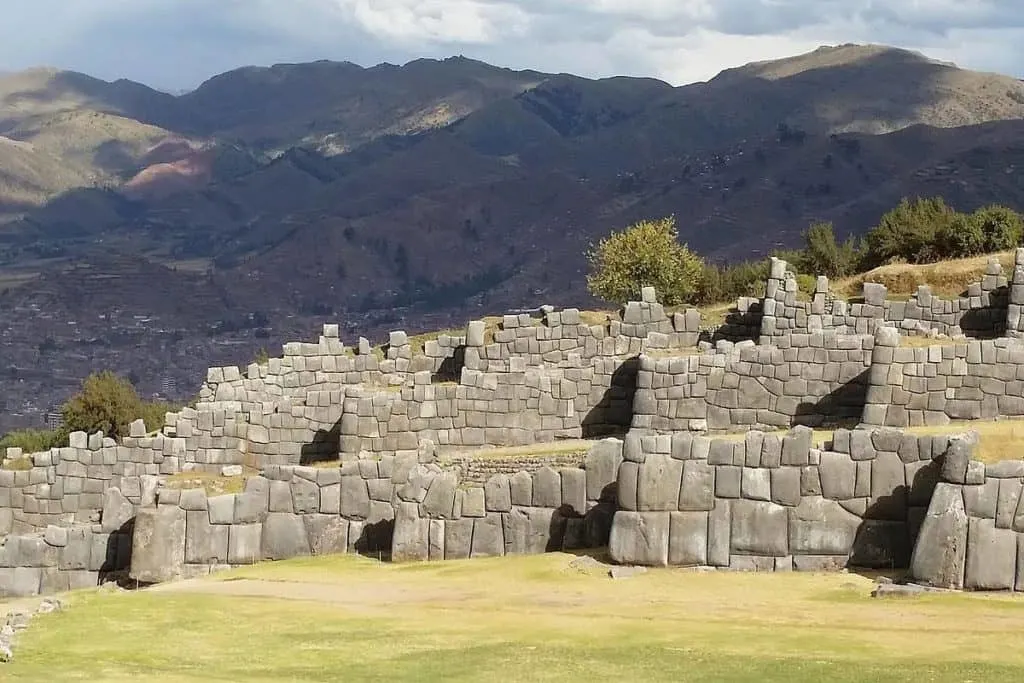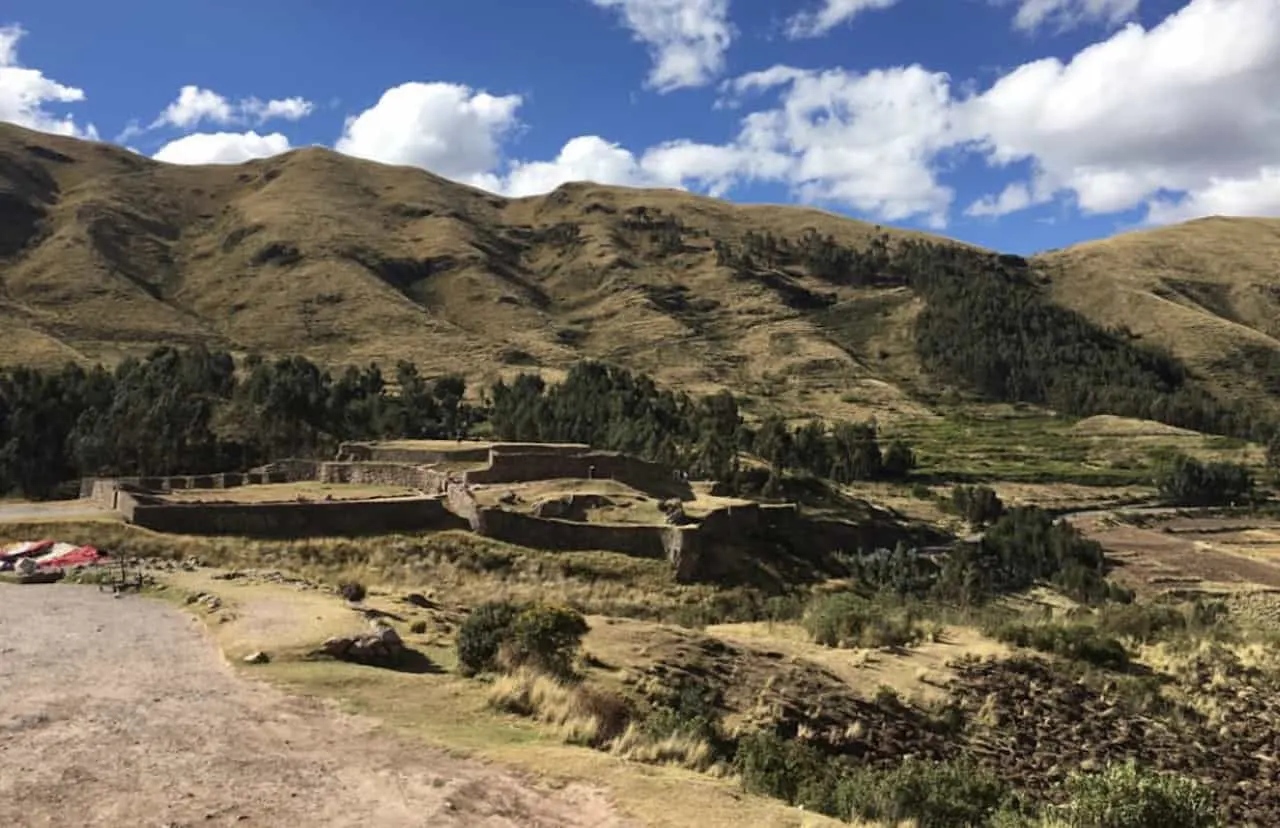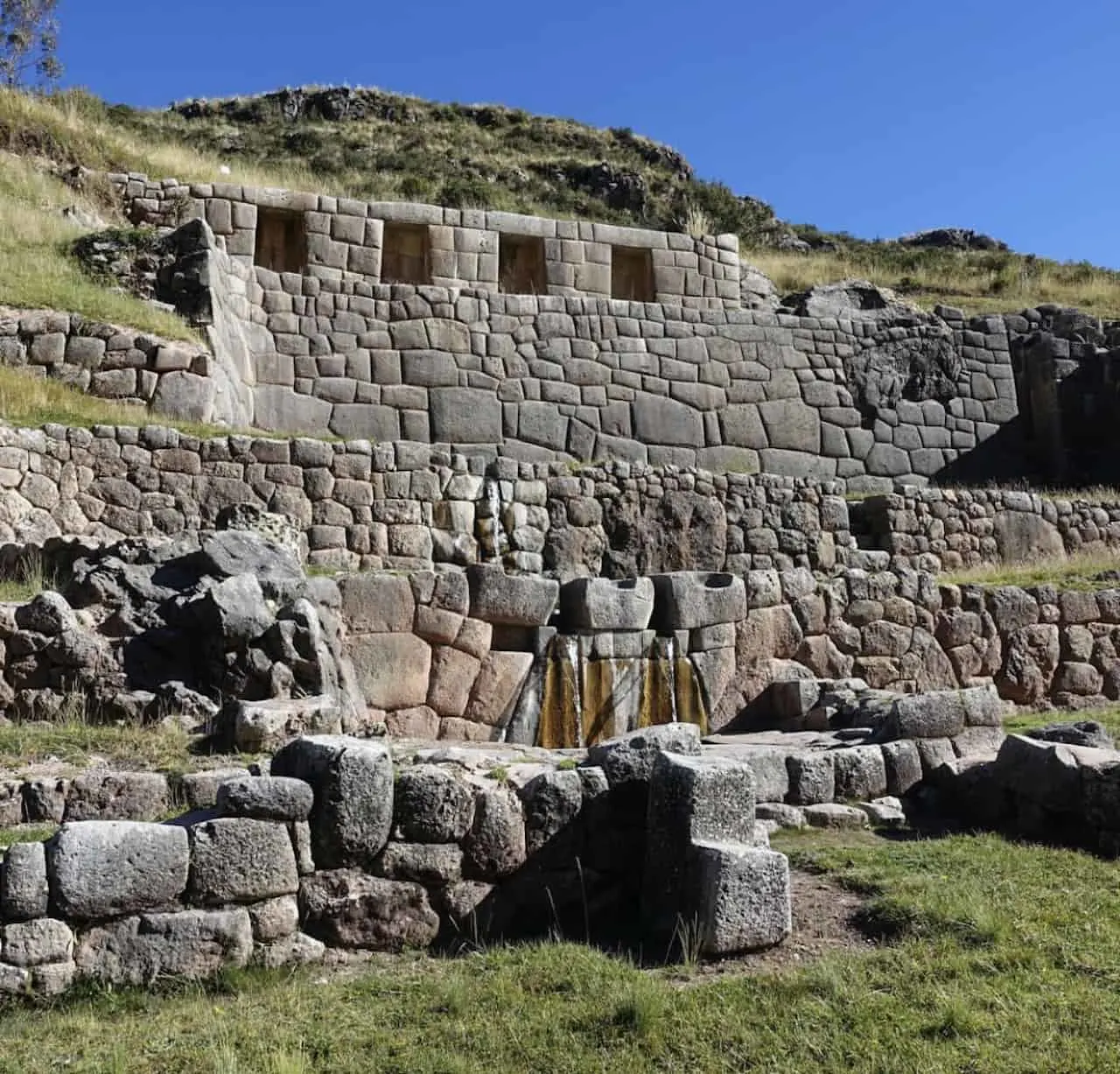 Day 2 – Off to Machu Picchu
​It is now time to see one of the most magnificent man made structures there is – Machu Picchu, which is also one the Seven Wonders of the World.
Getting to Machu Picchu is pretty simple by train. You can opt to take a longer train from the city center of Cusco (San Pedro station) or you can take a 30 minute cab ride to the Poroy train station, and hop on there.
Once at the station you will take a ~3 hour train to Aguas Calientes – the base town to Machu Picchu (note that during the offseason of January to April, you might need to take a combo bus/train from Cusco instead).
Once you arrive in Aguas Calientes, you can drop off you luggage at your hotel and then make your way up to the Machu Picchu site by bus (these leave every 5-10 minutes).
You can spend your first afternoon in Machu Picchu exploring the ins and outs of the historical site, and then on your second day, spend the morning doing a hike around the area.
Machu Picchu Resources
Machu Picchu Overview: Complete Guide to Machu Picchu
Guided Tour Option: Machu Picchu Guide & Ticket
Entrance Ticket: Machu Picchu Entrance Ticket
Where to Stay in Aguas Calientes
Take a look at some Aguas Calientes hotels for night #2 of the itinerary: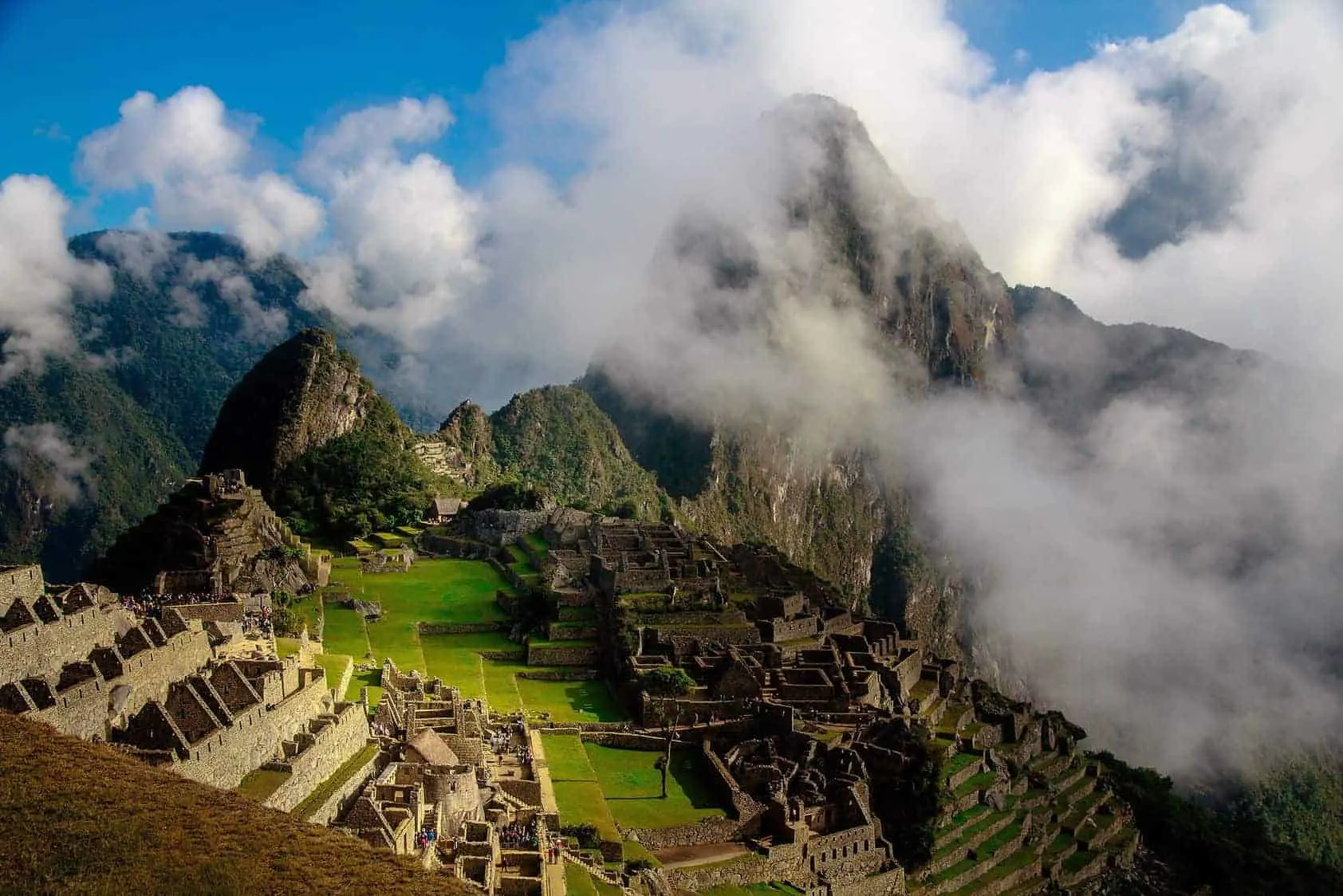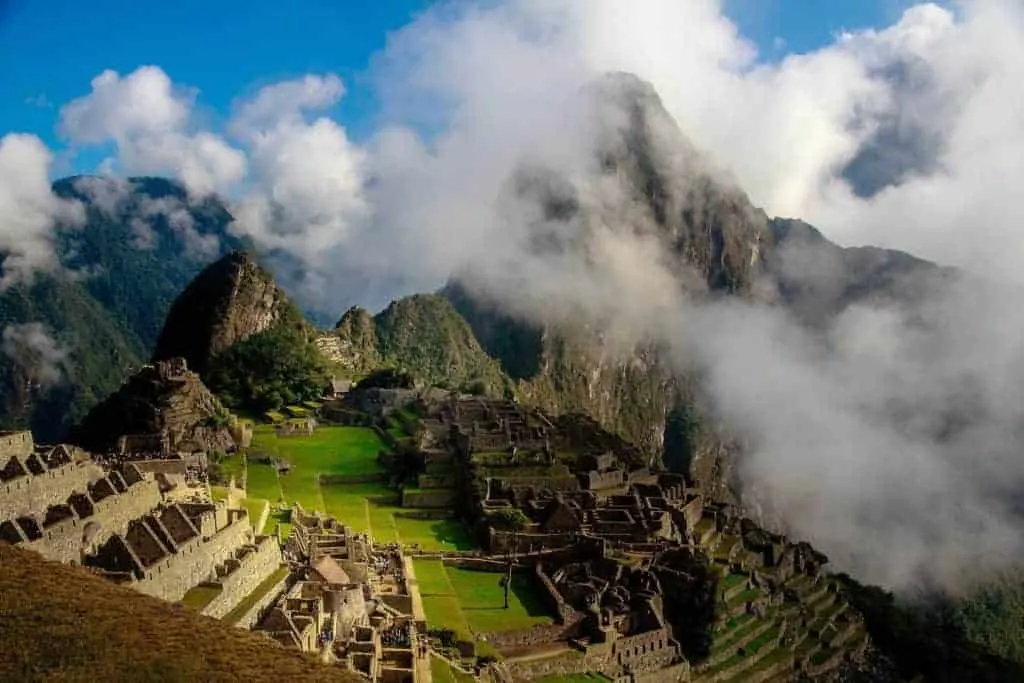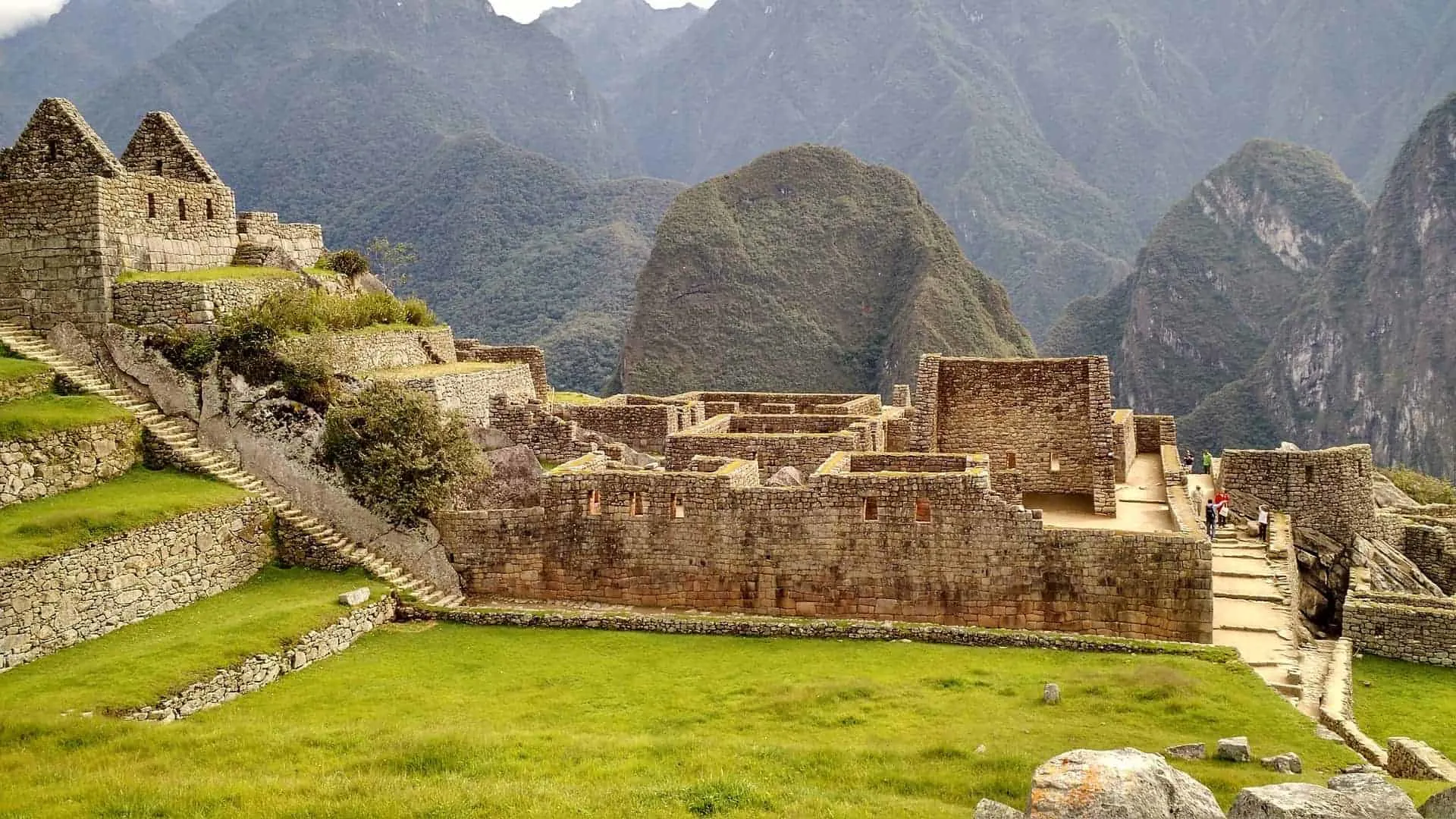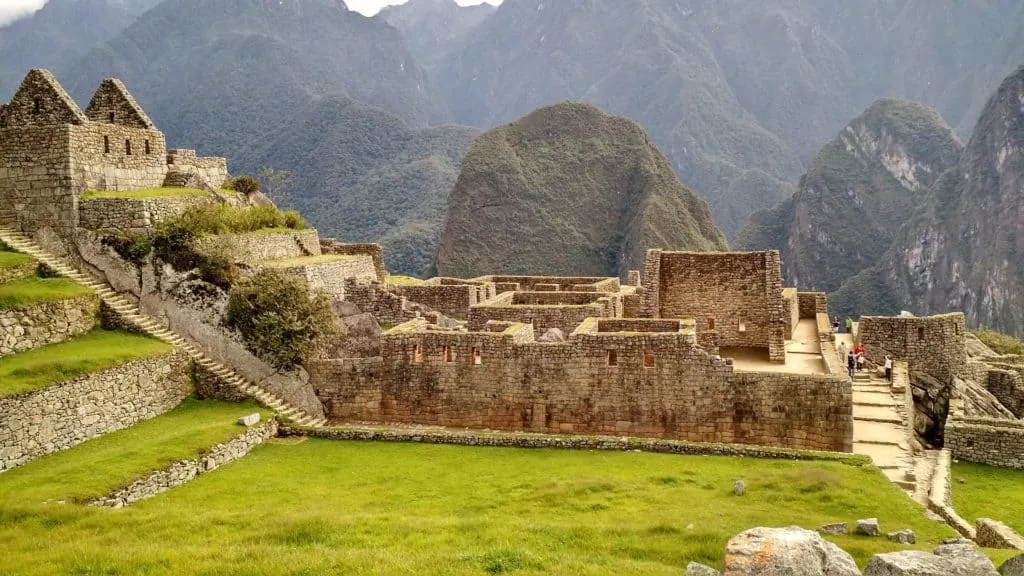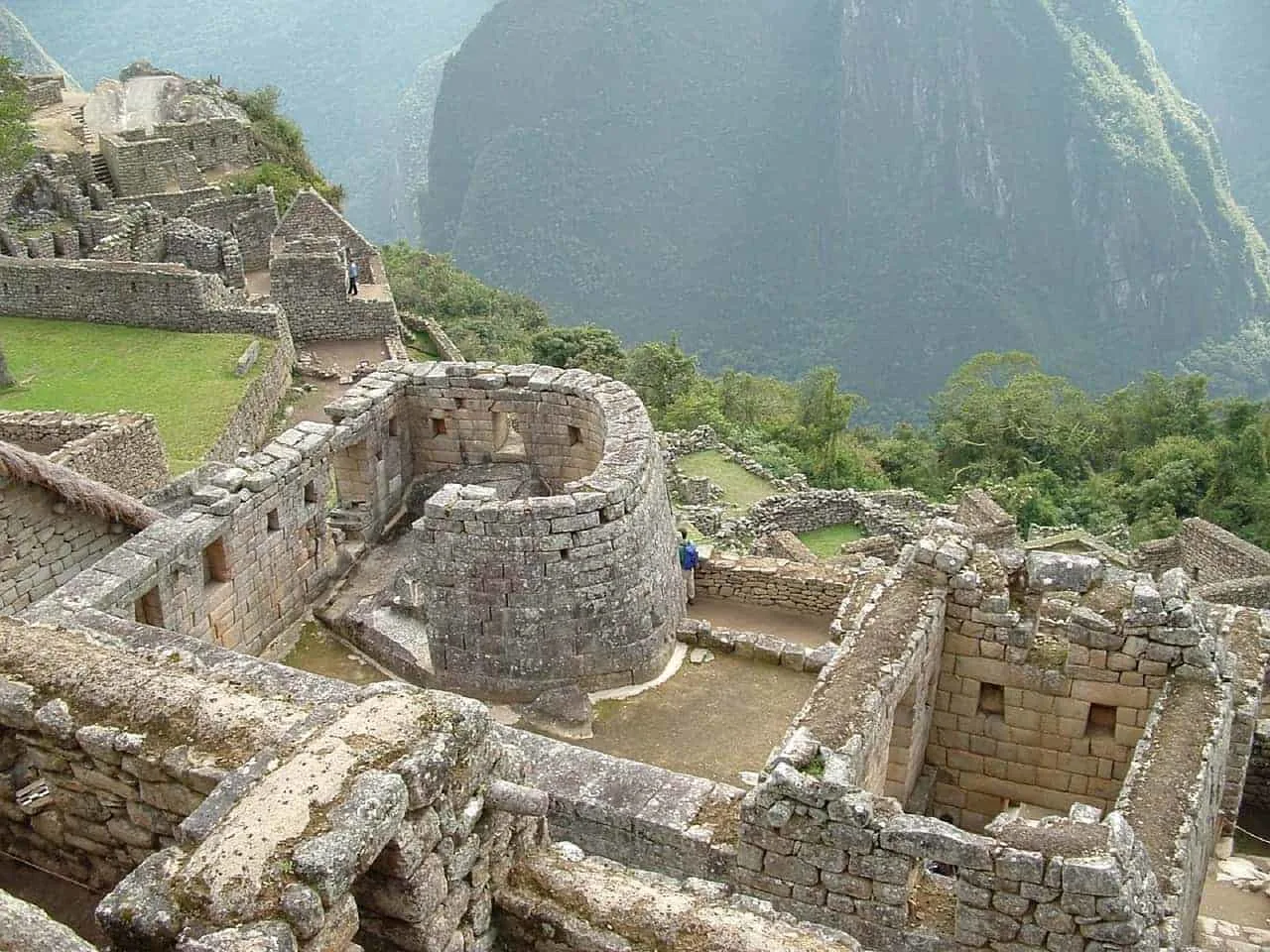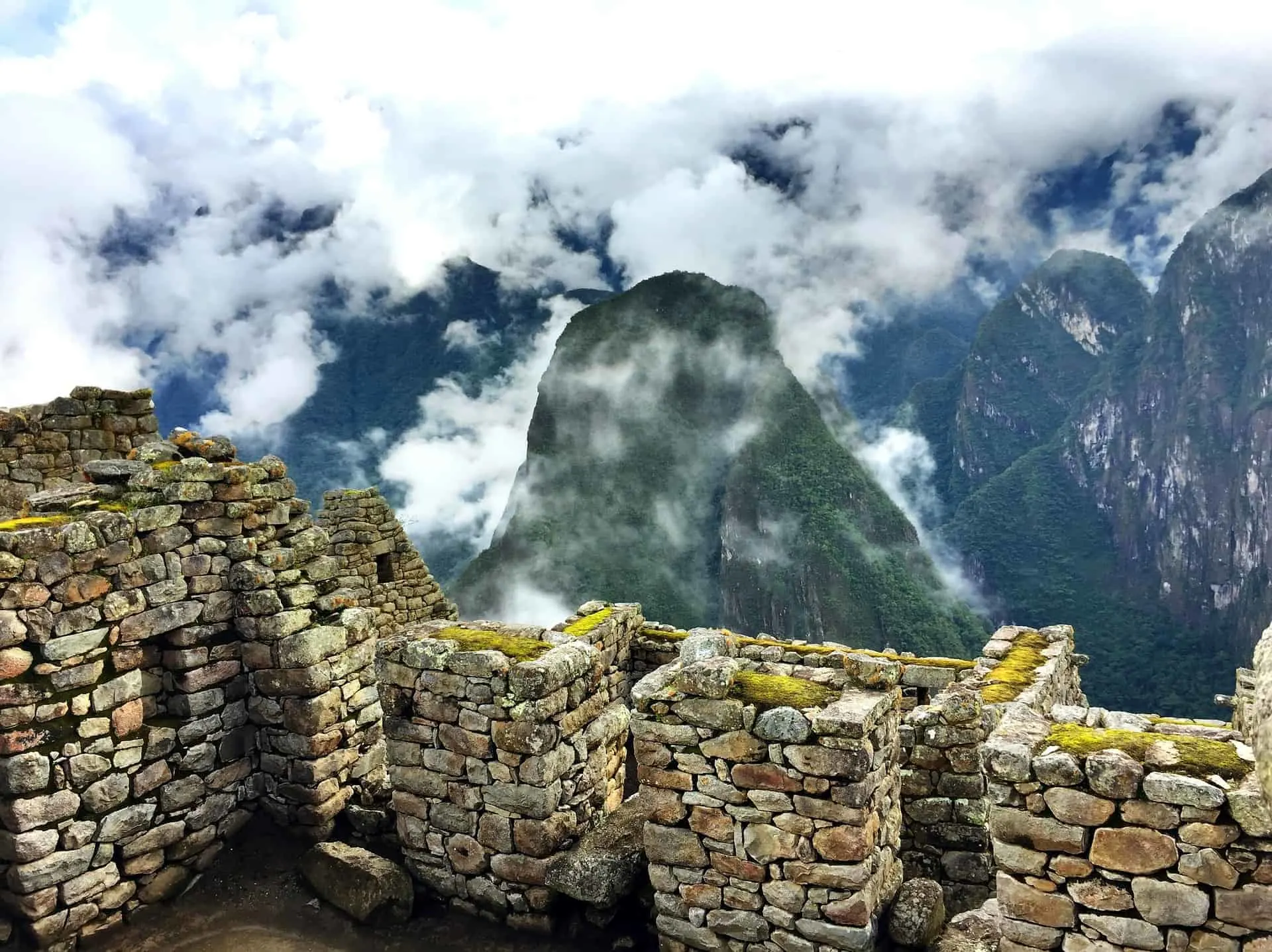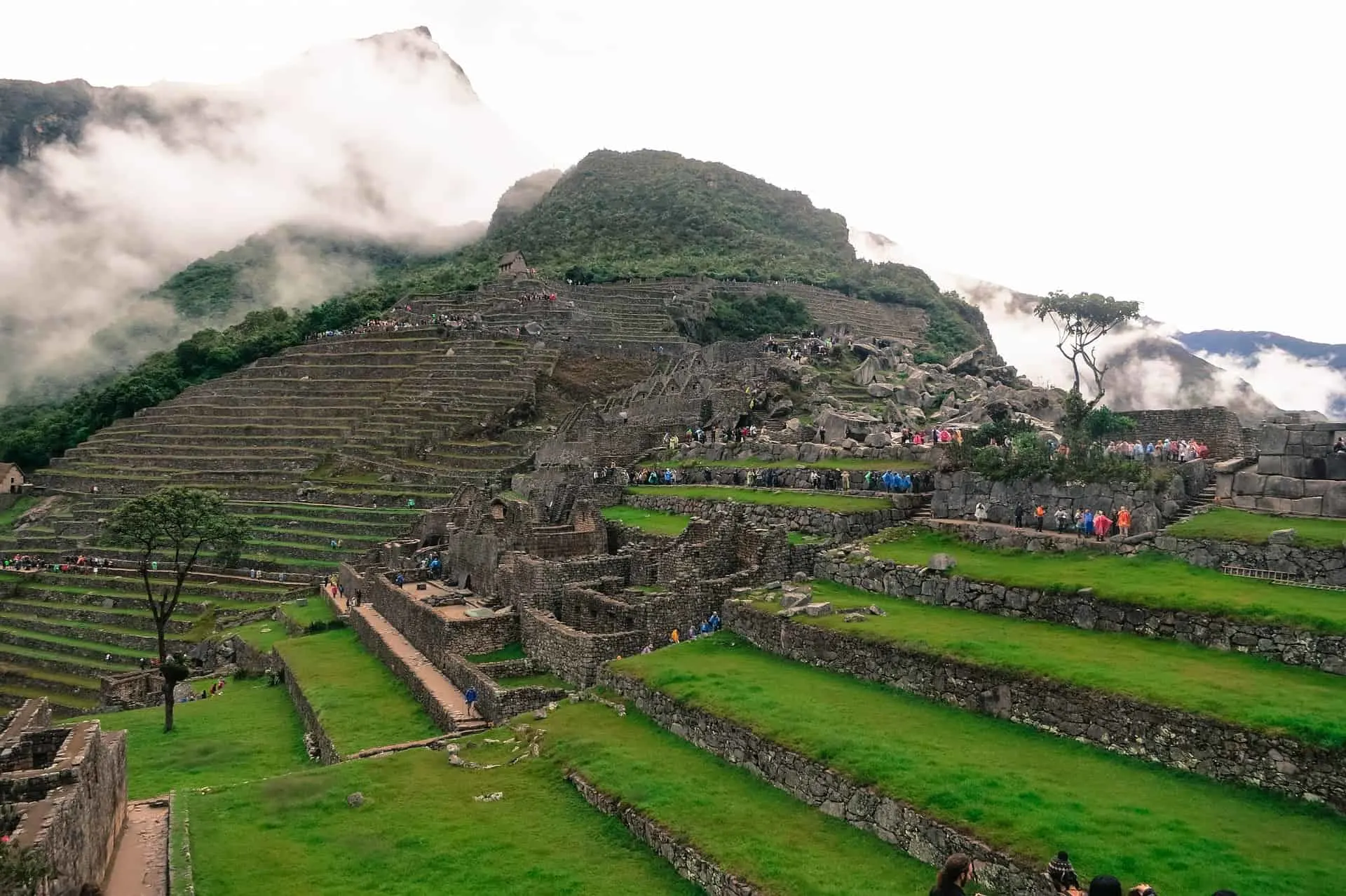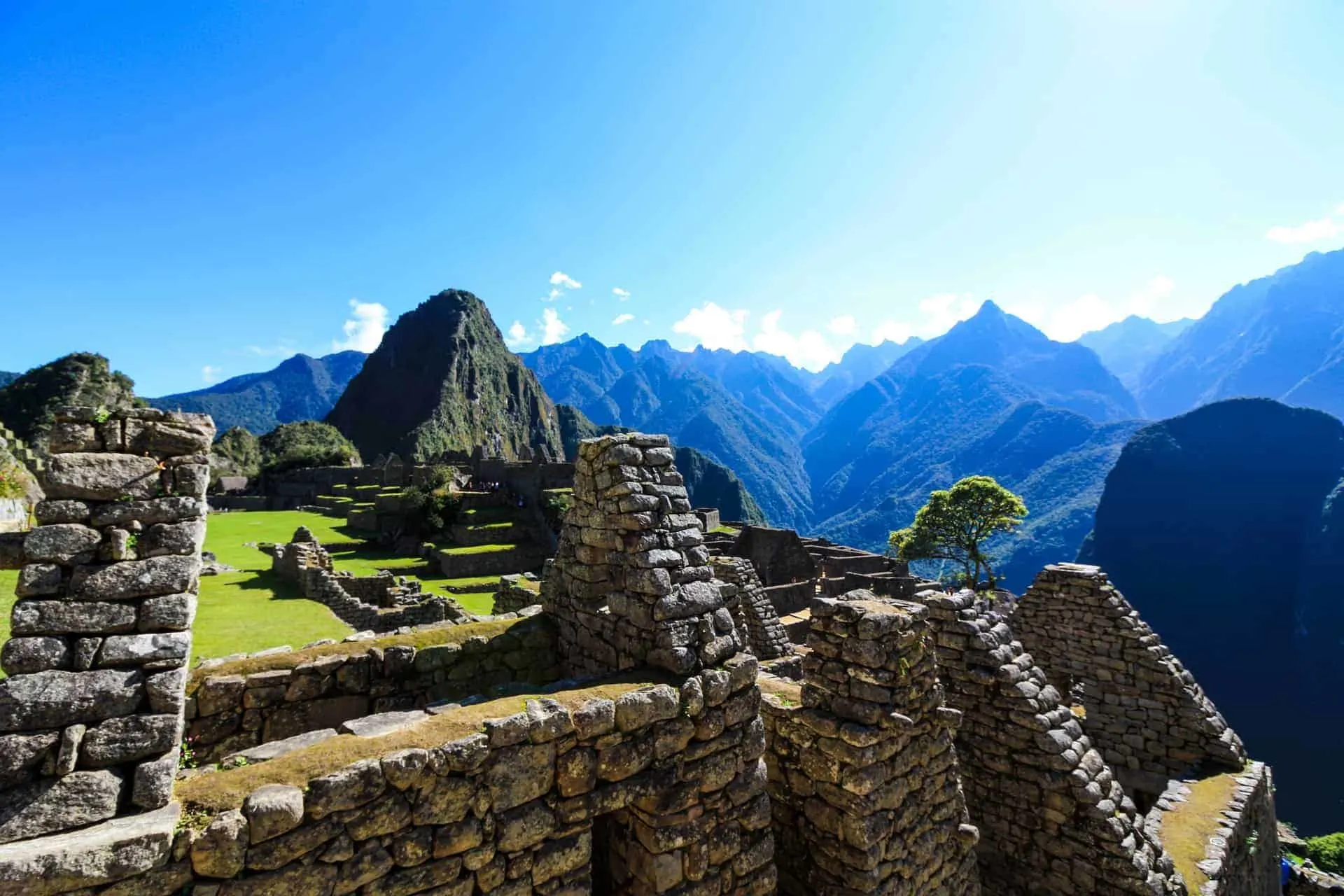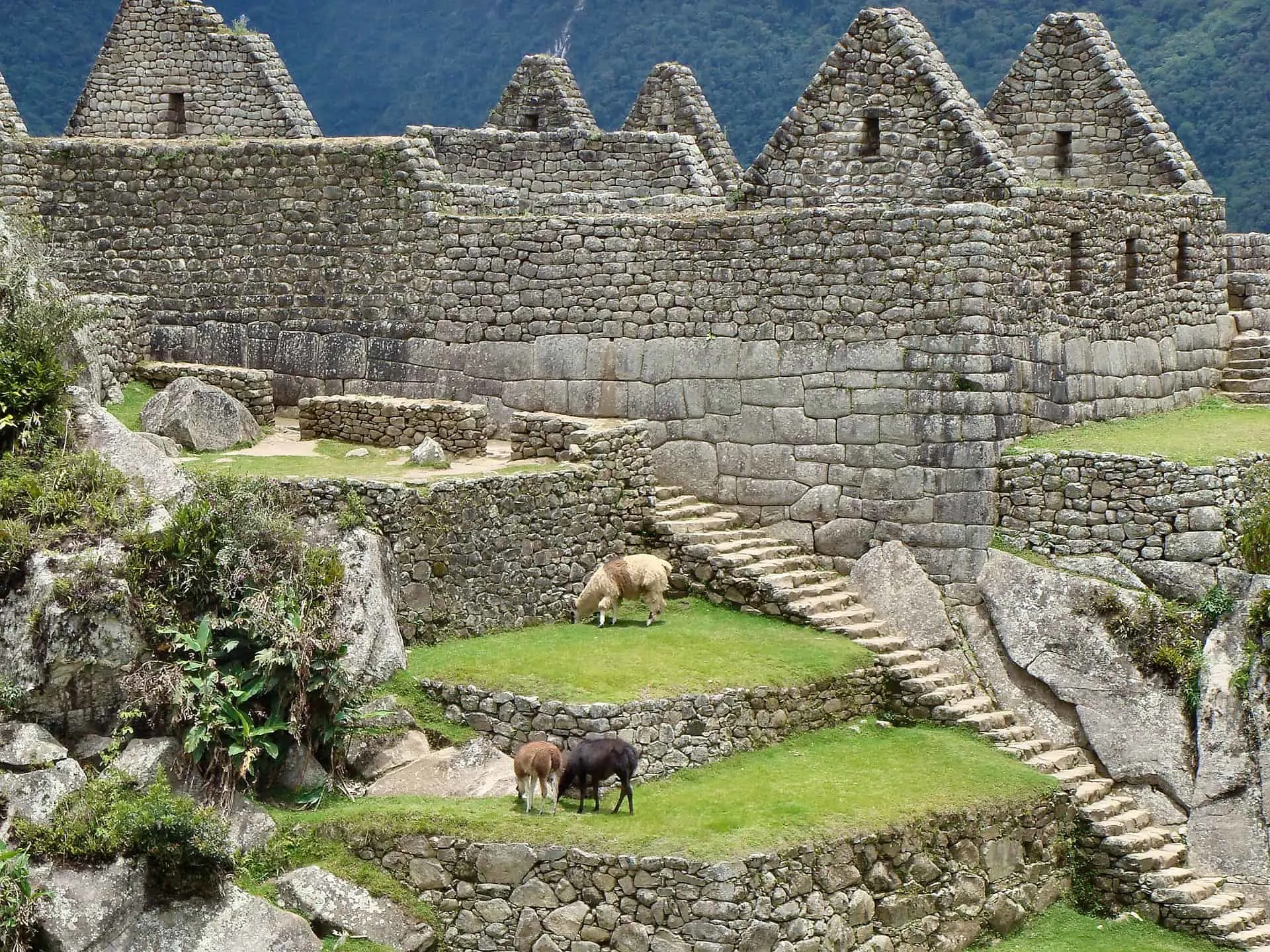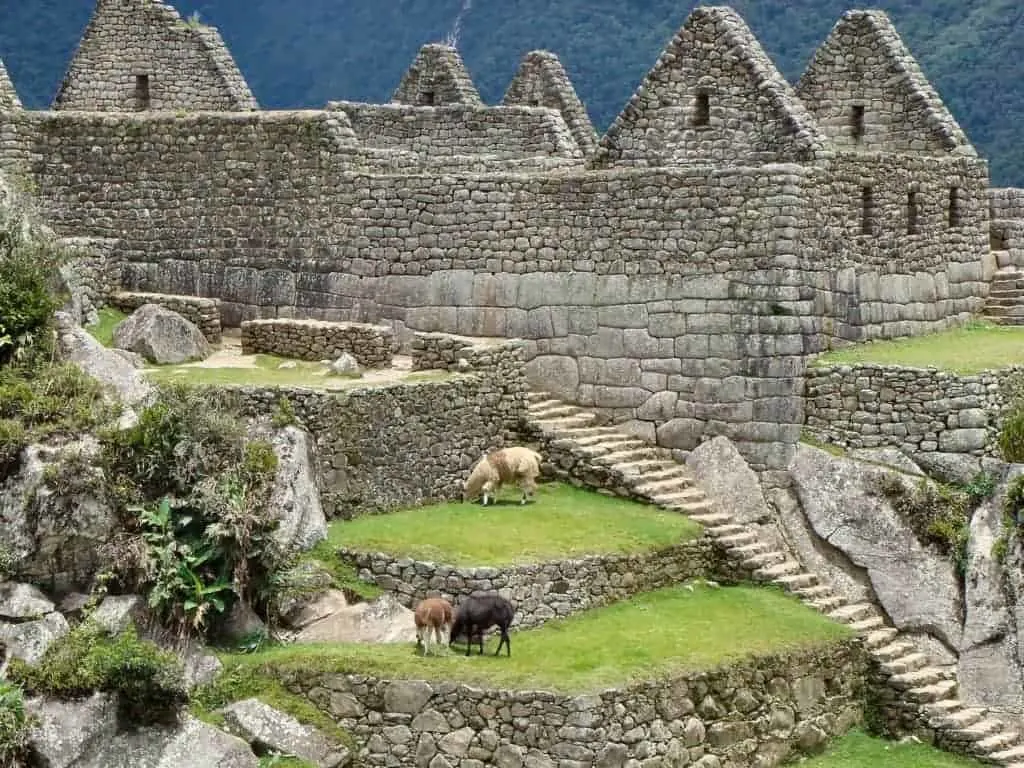 Day 3 – Machu Picchu Part II & Train to Ollantaytambo
​Now while your first day at Machu Picchu included a lot of history and information about the Incan site, your second day will include a bit more of a hiking opportunity.
There are a few options here depending on your interest level – Huayna Picchu, Machu Picchu Mountain and the Sun Gate – all of them are great hikes that will let you see Machu Picchu from a different perspective.
The first two options are limited as the government only allows a few hundred people up on these routes per day and the Sun Gate hike has no additional charge.
You can check them out in more detail in the hiking section of the Machu Picchu Guide.
In order to take part of the Huayna Picchu & Machu Picchu Mountain hikes, special tickets are required: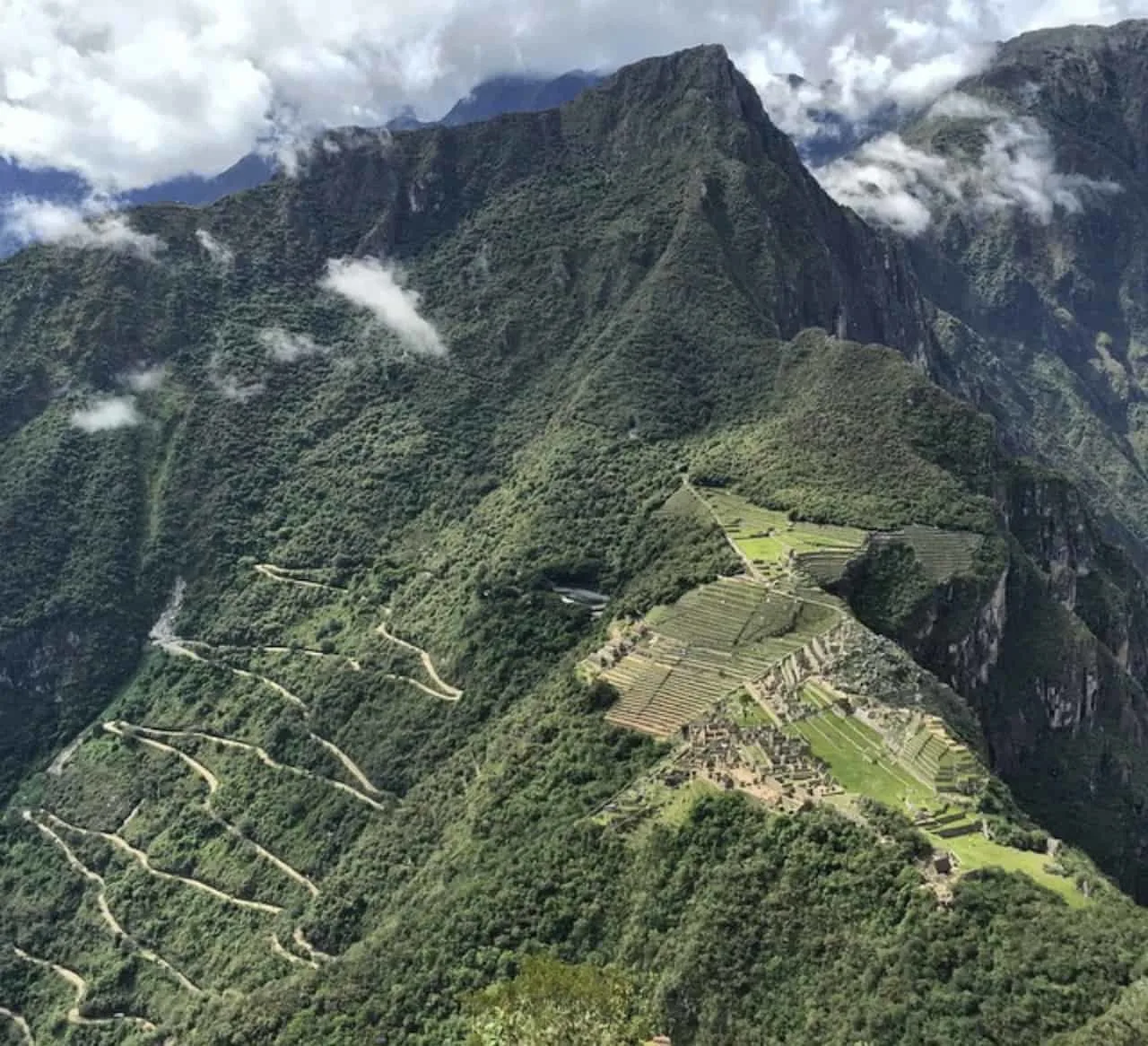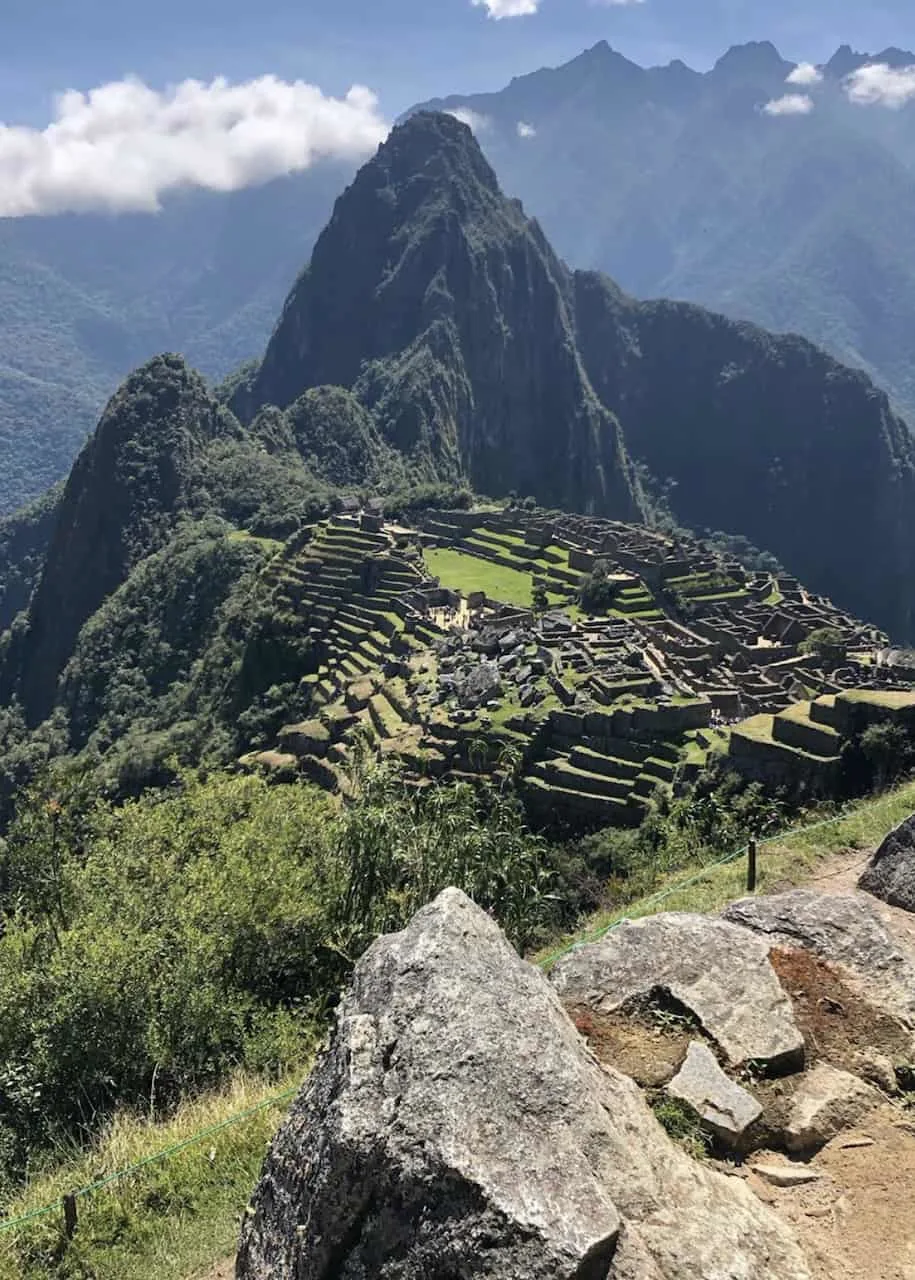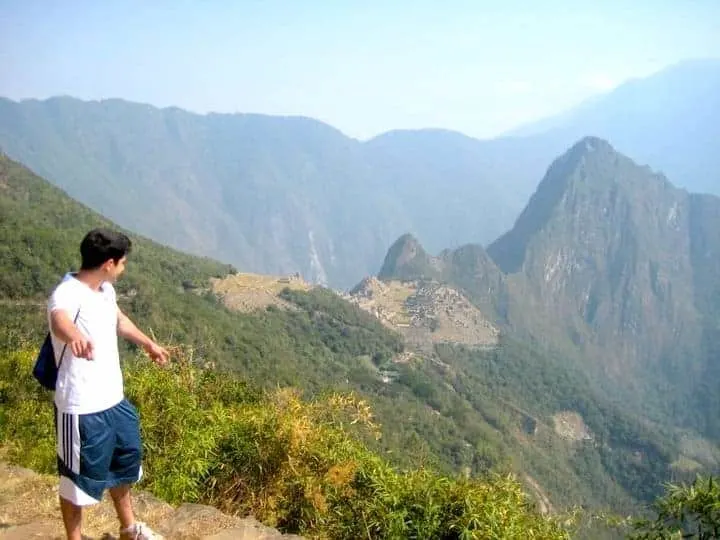 It is now time to head out of Machu Picchu and back down to Aguas Calientas. All of these hikes will probably take anywhere between 2-4 hours depending on fitness level and the amount of time taken to just sit back and enjoy the view.
There are plenty of trains in the afternoon that will take you from Aguas Calientas to your next destination – Ollantaytambo. Just make sure you understand your timing (especially with the first two hikes where you have a certain time slot), as you will have to book your train beforehand.
You most likely will be heading out to Ollantaytambo in the mid afternoon time, and after a 2 or so hour ride you will arrive at your destination.
​Once you get off the train its time to hop in a taxi and make a quick stop at the Ollantaytambo Fortresss before going to your hotel for the night. These ruins are made up of huge rock formed terraces that line an entire mountainside.
Even after a few days of seeing a bunch of different ruins, this one will surely not disappoint. (Note that the ruins close at 6:00PM, so if you would like to get a glimpse of them make sure that train gets in a bit beforehand as its pretty close to the station).
After you have had enough time at the fortress, make your way to the city of Urubamba for the third night of your one week in Peru.
Where to Stay in the Sacred Valley
The Sacred Valley is full of some beautiful hotels to choose from. Here are some highly rated accommodations to take a look at when deciding on where to stay in the area for night #3: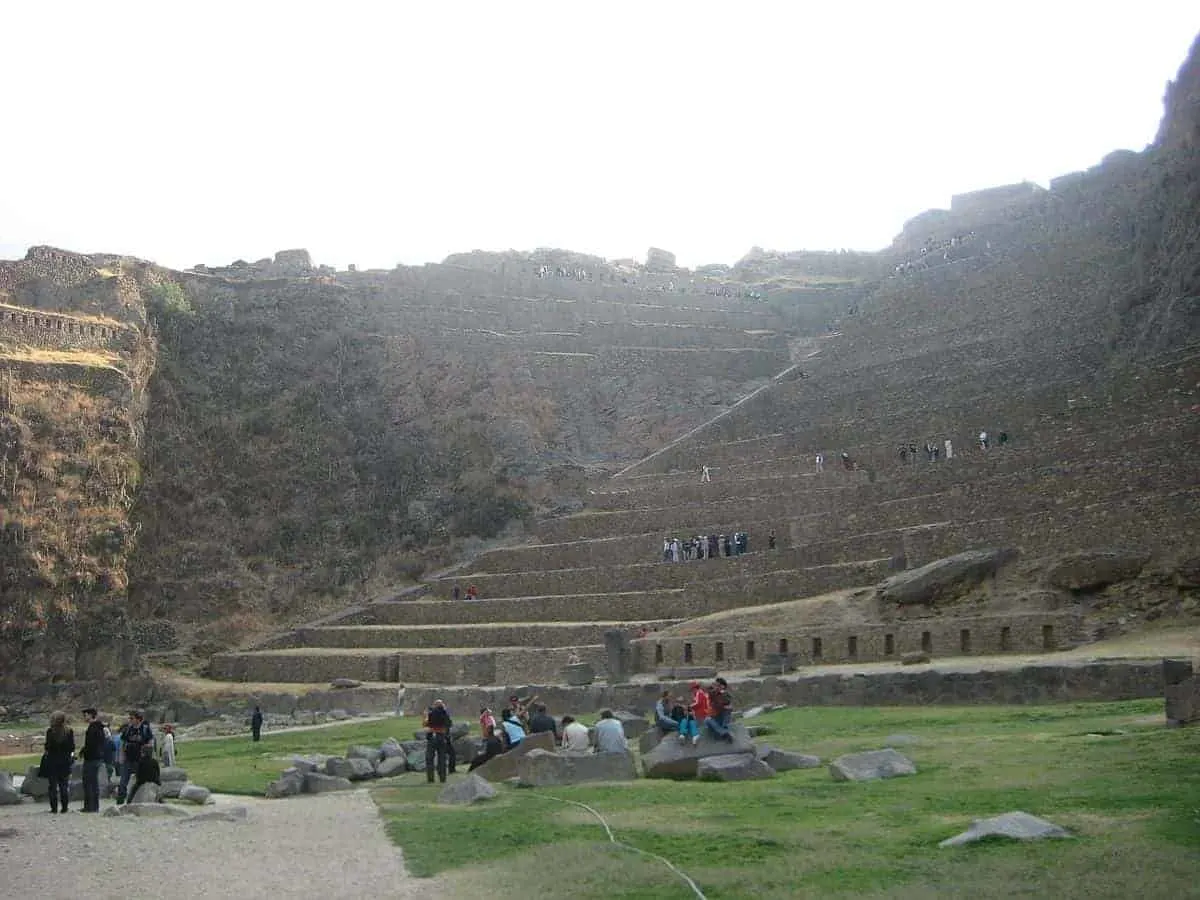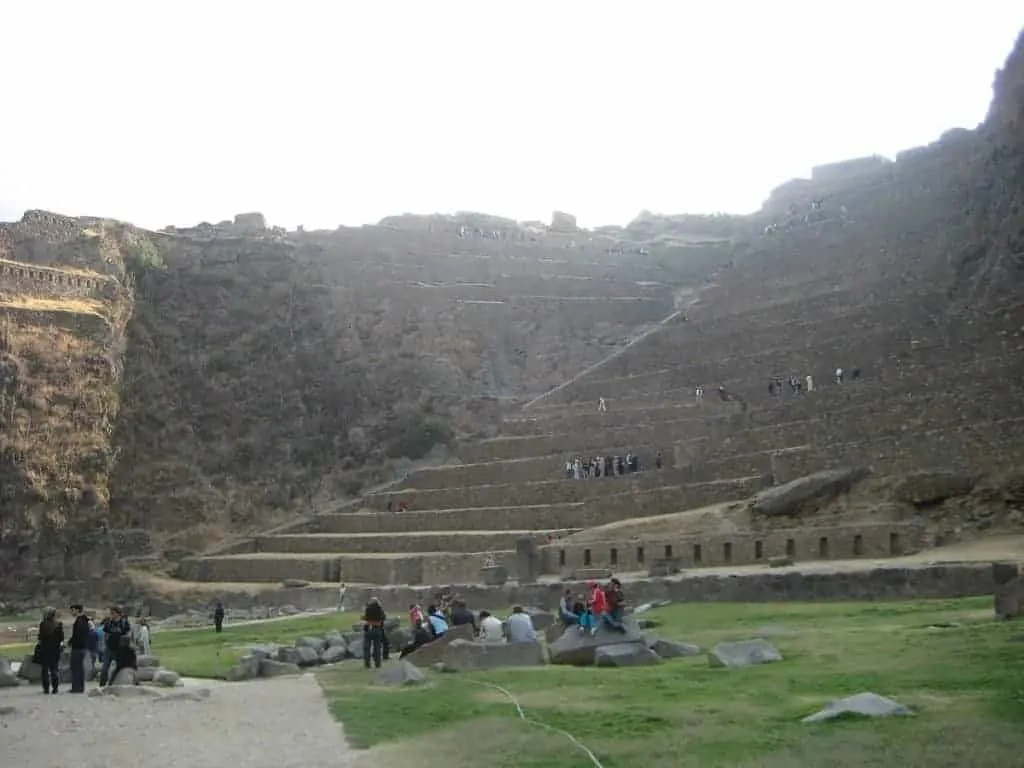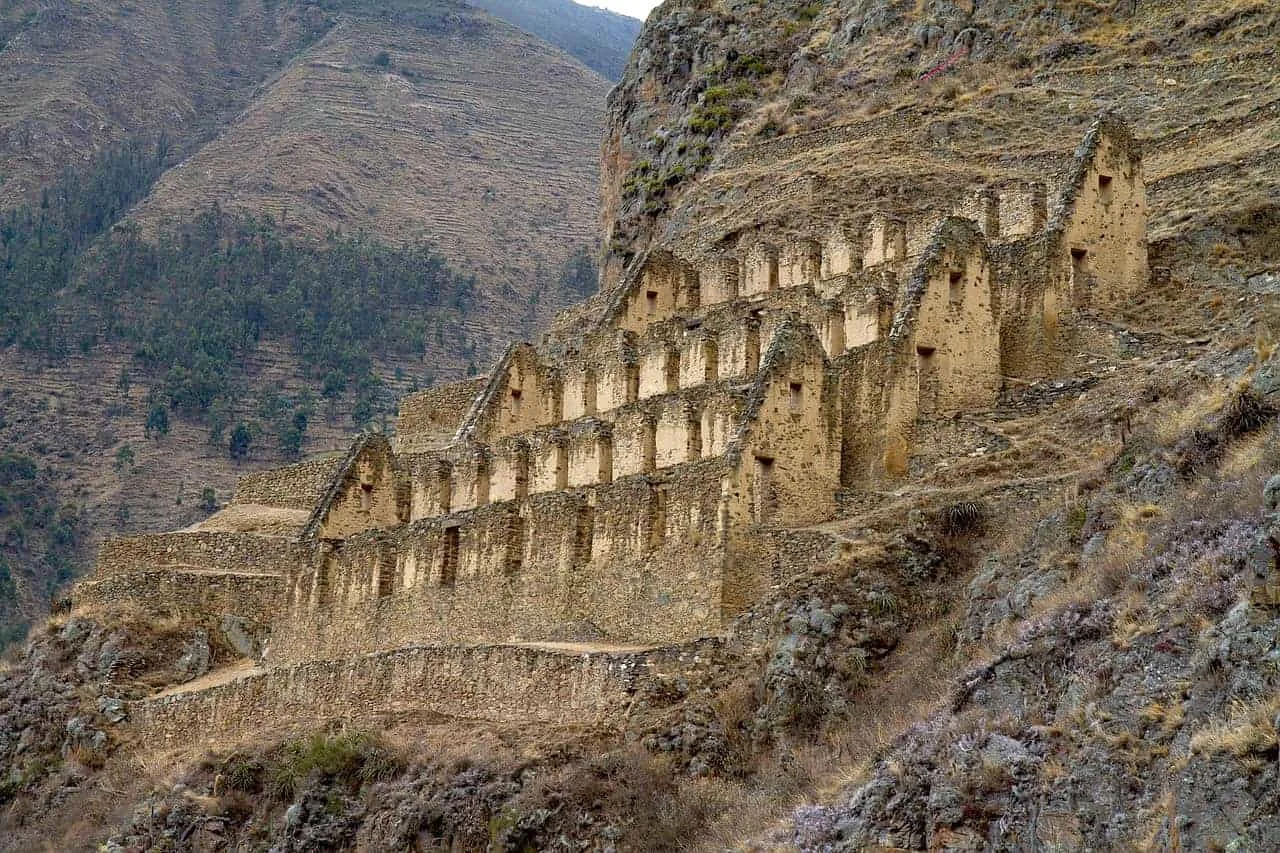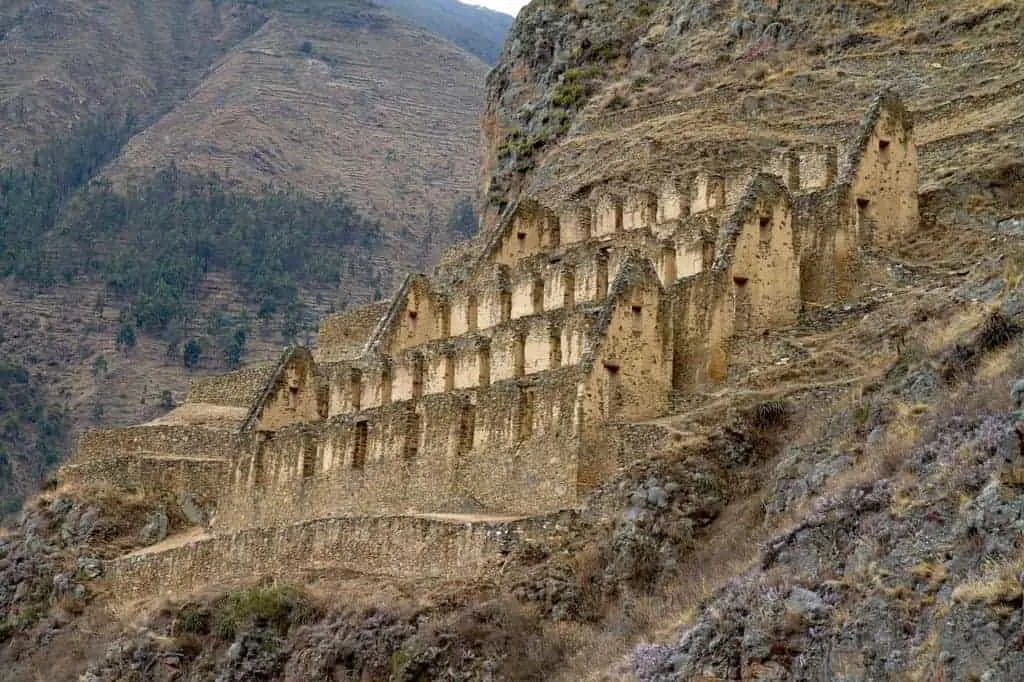 Day 4 – Urubamba and the Sacred Valley
During this day in the Sacred Valley you will need to hire a taxi or tour guide to take you to all the different sites around the area and also keep your luggage safe during your stops at each attraction.
The day will end back in Cusco where you can head back to your original hotel before you went to Machu Picchu.
Chincero
Moray
Maras Salt Mines
Pisac Market
Learn More: Take a look at the Perfect Day in the Sacred Valley guide that will walk you through everything you will need to know about the area
Where to Stay in Cusco
Here are the same hotel options in Cusco for night #4 of the itinerary. I would recommend to simply stay at the same hotel as you booked at the beginning of the trip.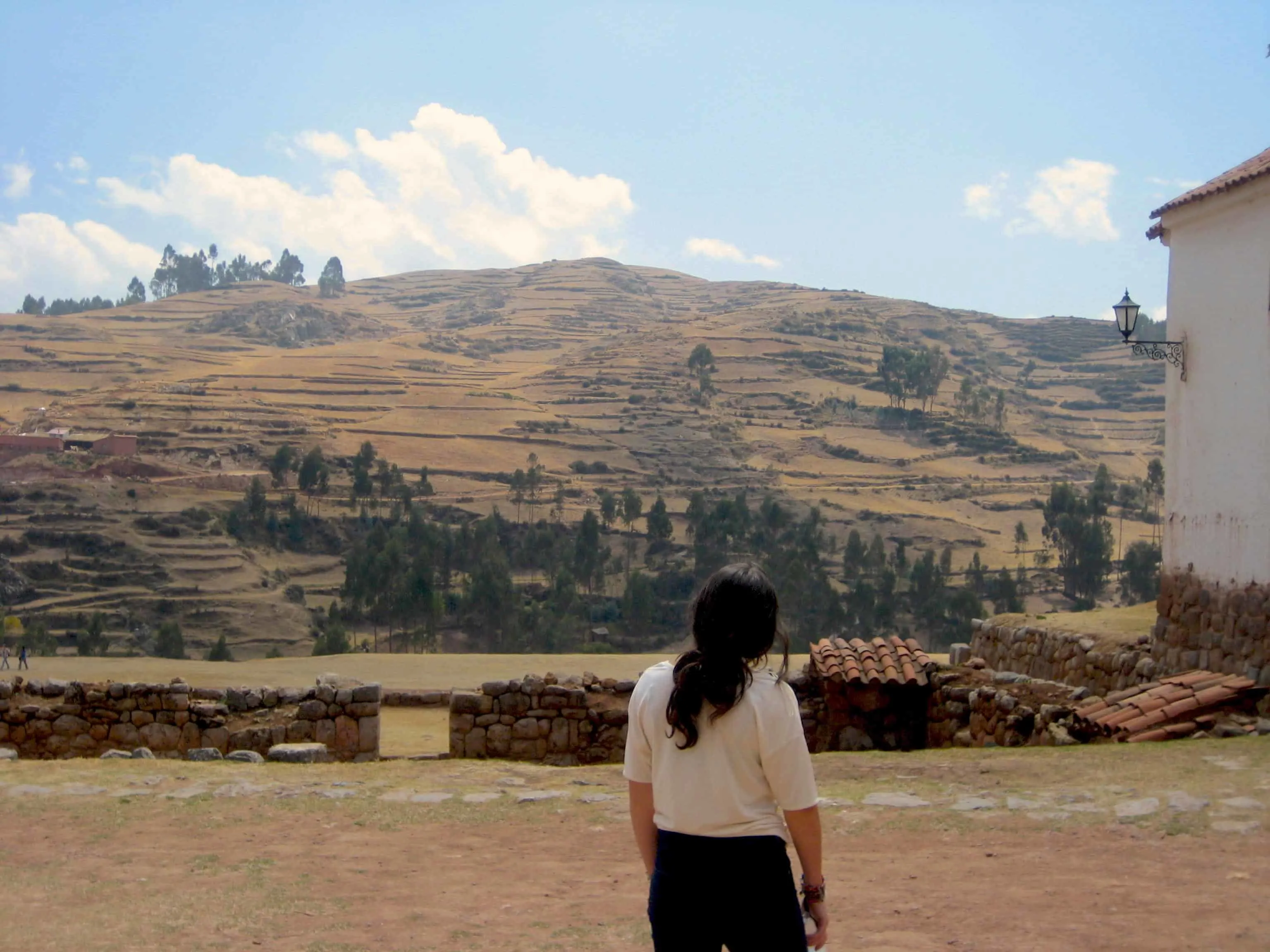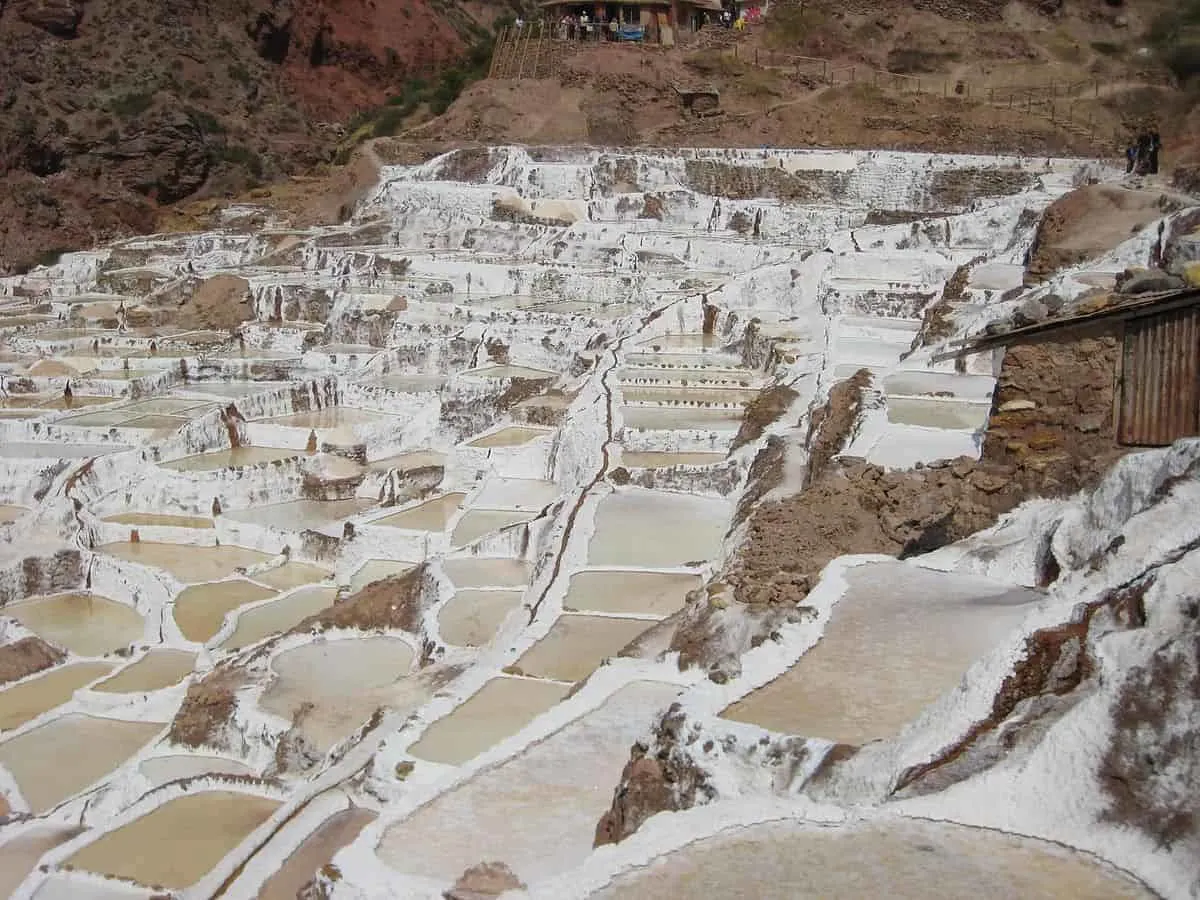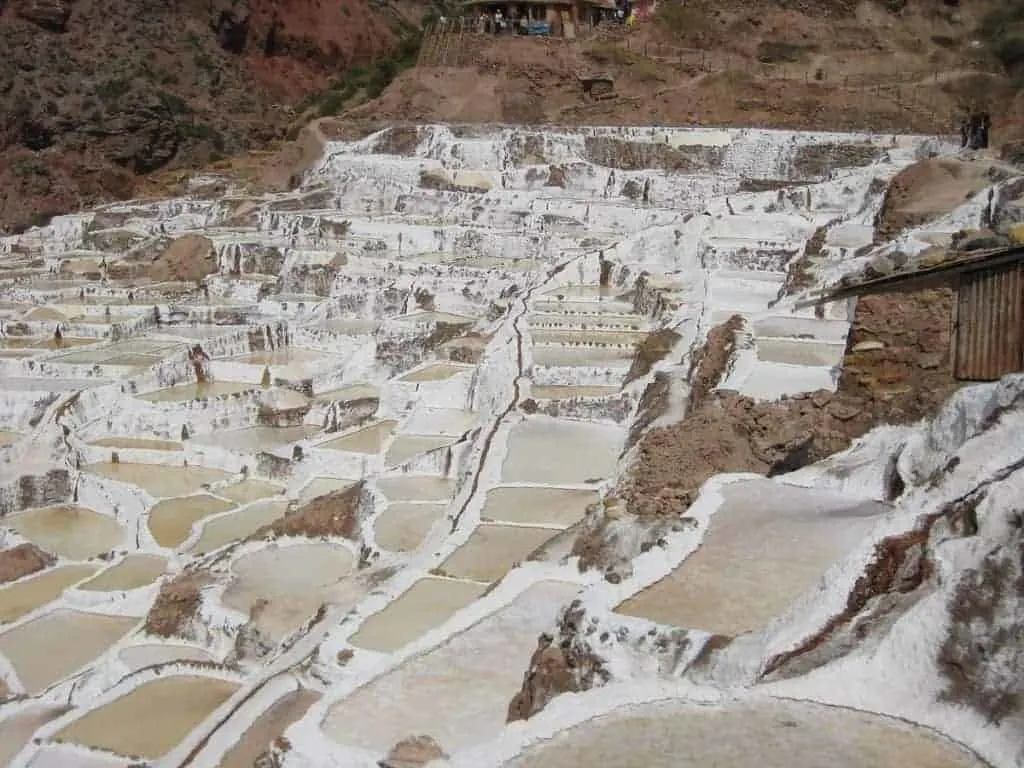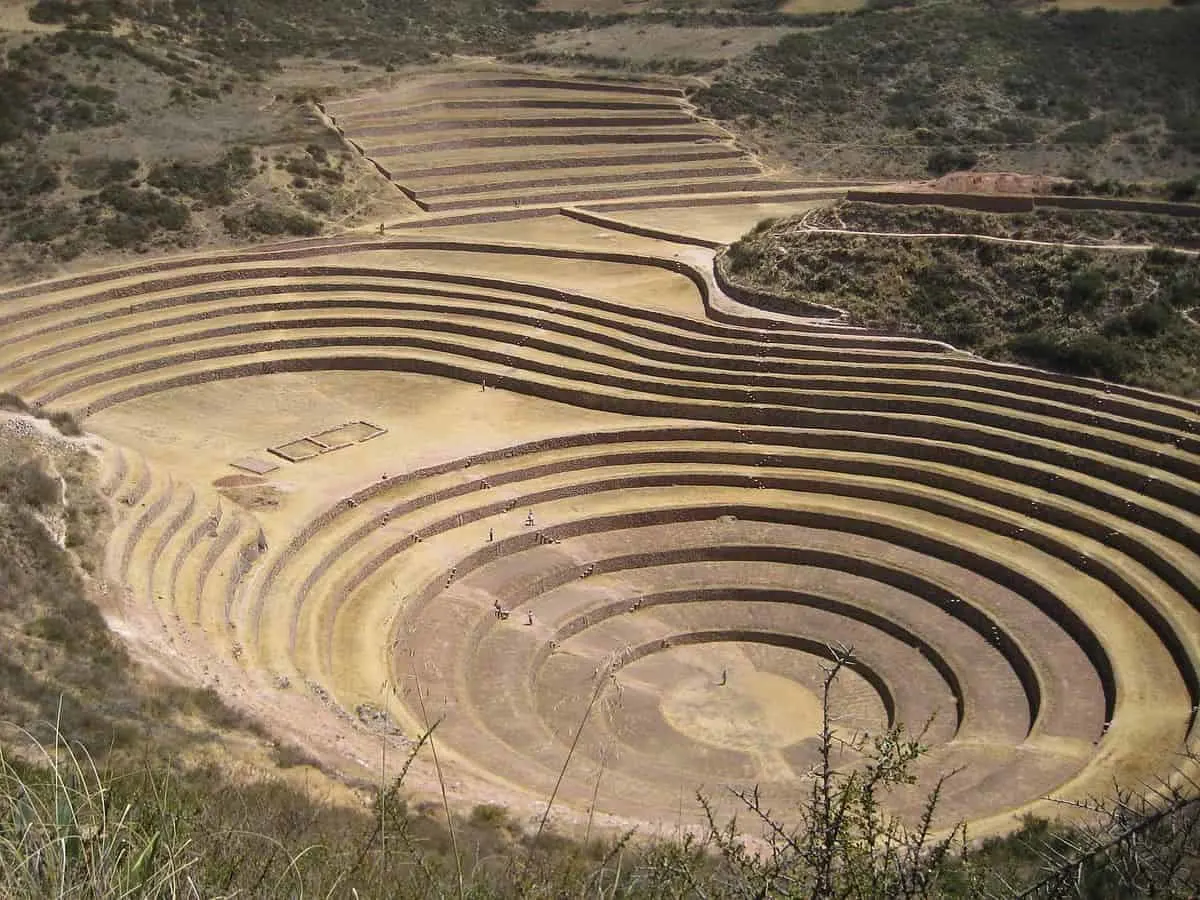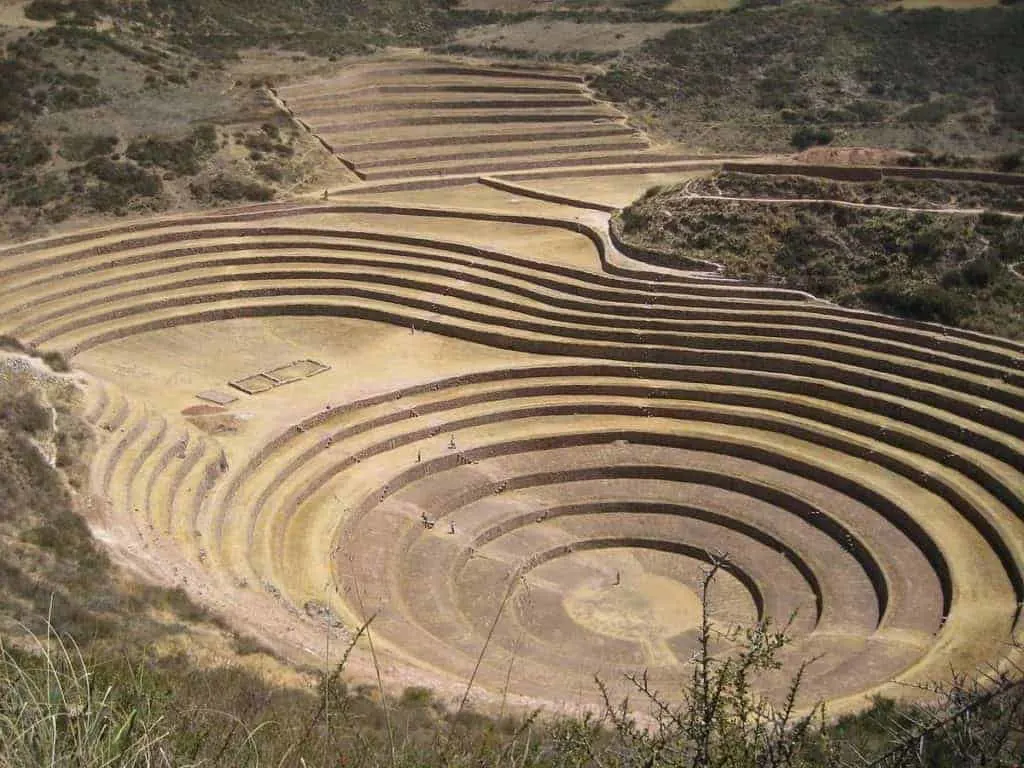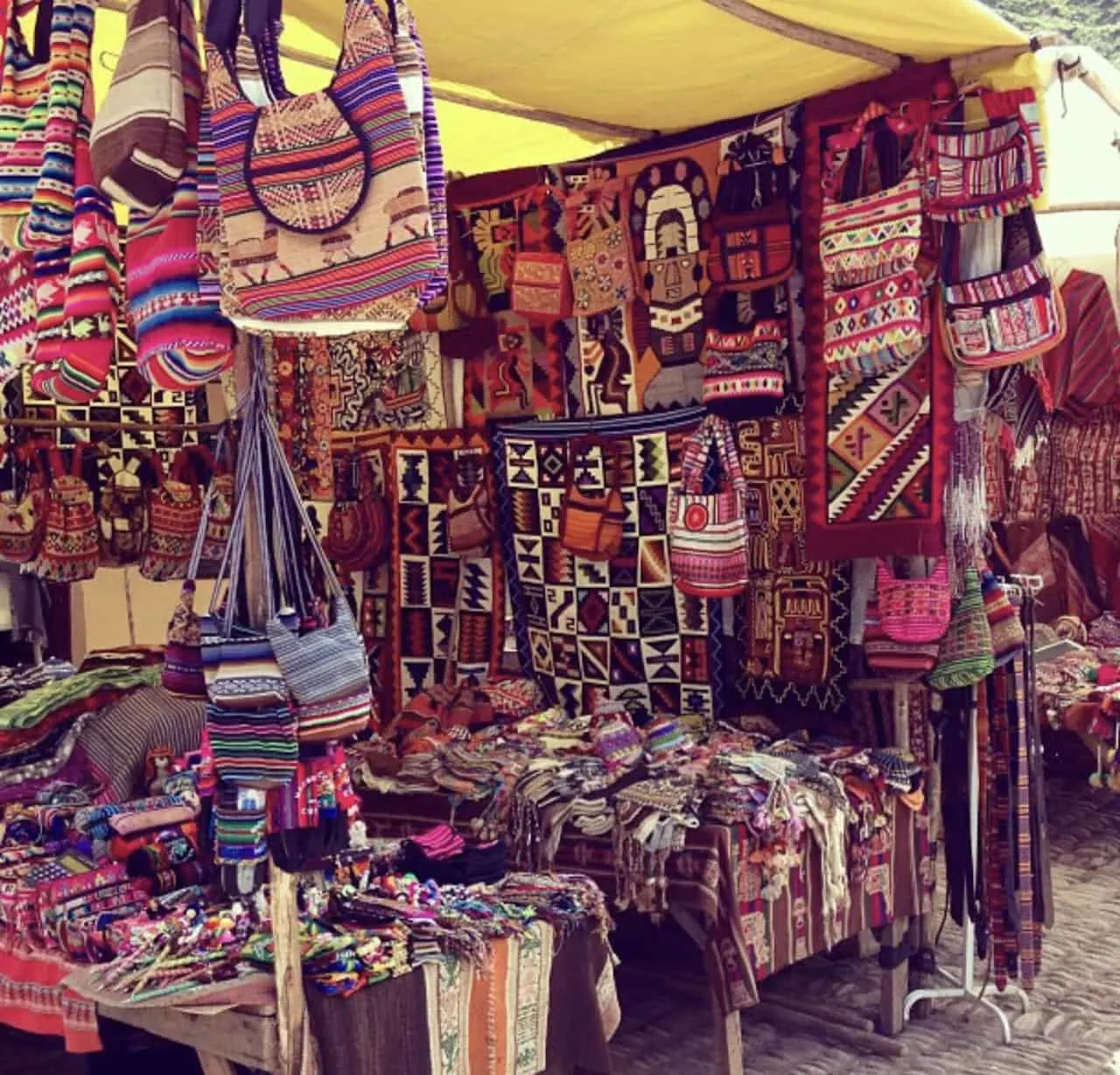 Day 5 – Travel to Puno
It is time to pack your bags and head down south to the city of Puno, the site of Lake Titicaca. There will be a couple options to get here depending on budget and preference.
The first option is a simple flight from Cusco to Juliaca and then an hour or so cab ride to Puno. The second option would be a ~6 hour long bus or taxi ride that will take you directly to Puno.
Depending when you leave, you might have some time to explore Cusco a bit more before heading out and visit any attractions you might have missed on your first day in Cusco.
If you choose either plane or bus you probably wont make it to Puno until mid afternoon at the earliest. This could leave you a few hours to explore the lake's surroundings and the city of Puno itself.
Here you will be able to walk around the city center, passing through Plaza de Armas, markets and local restaurants.
You can also head up to Parque Huajsapata where you can get a nice viewpoint of the city and lake.
If you have not yet booked a tour in advance for Lake Titicaca there are many opportunities to purchase one within the city, at your hotel and down by the pier area.
Be sure to check a few of them out for the best price as most of the tours offer the same type of services.
Once you have done some exploring and are all set for the next day, grab some dinner and head back to your hotel to rest up as you will have an early morning the next day when you head out on the lake itself.
Where to Stay in Puno
Puno is a beautiful lakeside town with plenty of accommodation options to choose from. You can find options in the city center or right on the lake itself.
Here are some highly rated and valued hotels to check out for nights 5 & 6:
Day 6 – Lake Titicaca
​It is now time to make your way onto Lake Titicaca – you can check out the Things To Do at Lake Titicaca for an in depth review of your day out on the water.
You first will head out on the lake making stops at the Uros Islands, where you will learn from locals all about the history of the lake and how people live on it.
Your second stop of the day will be at Taquile Island, where you can wander and enjoy a unique and picturesque town. You will also have plenty of time to enjoy the lakes surroundings as you complete your day on Lake Titicaca.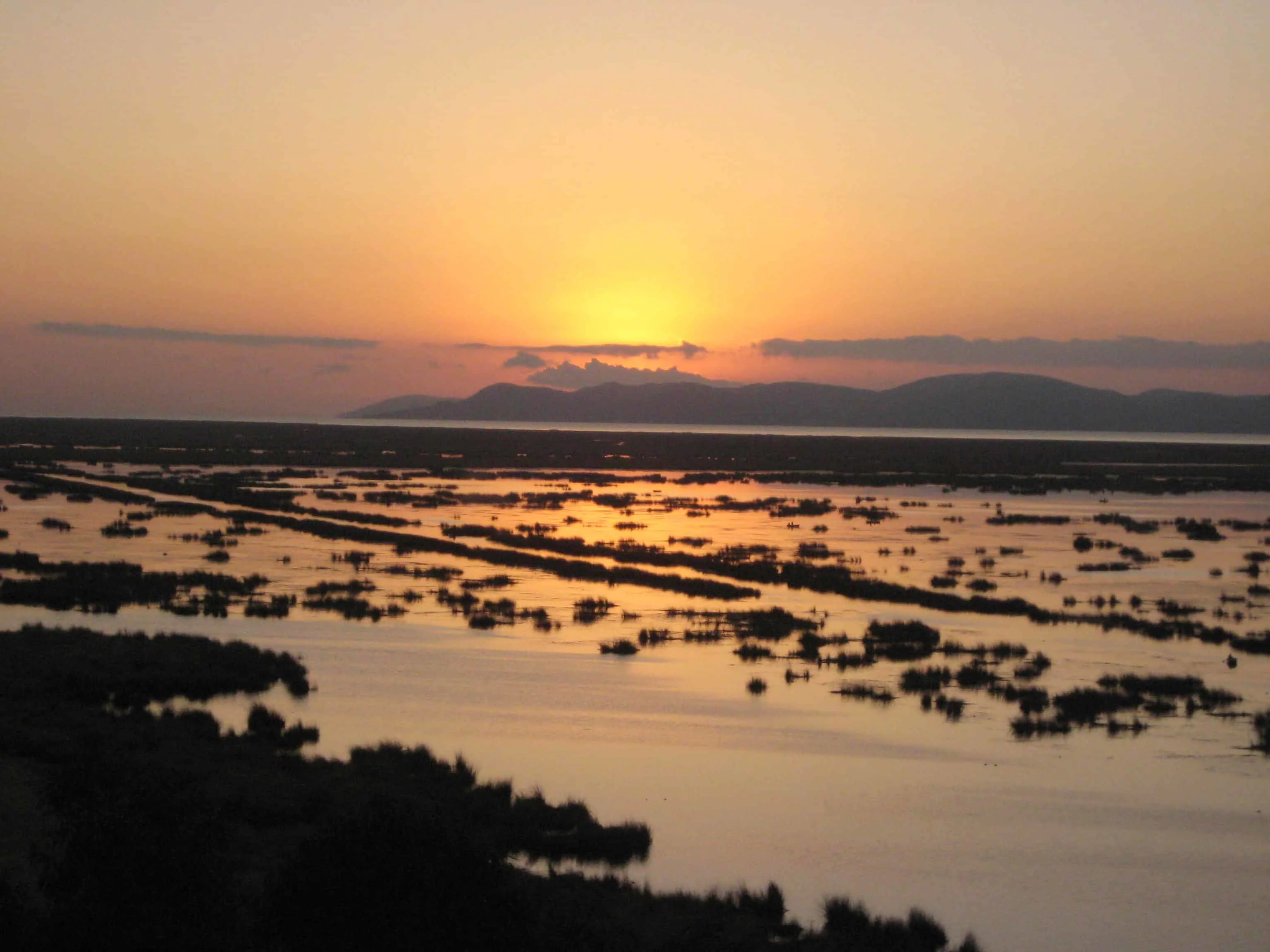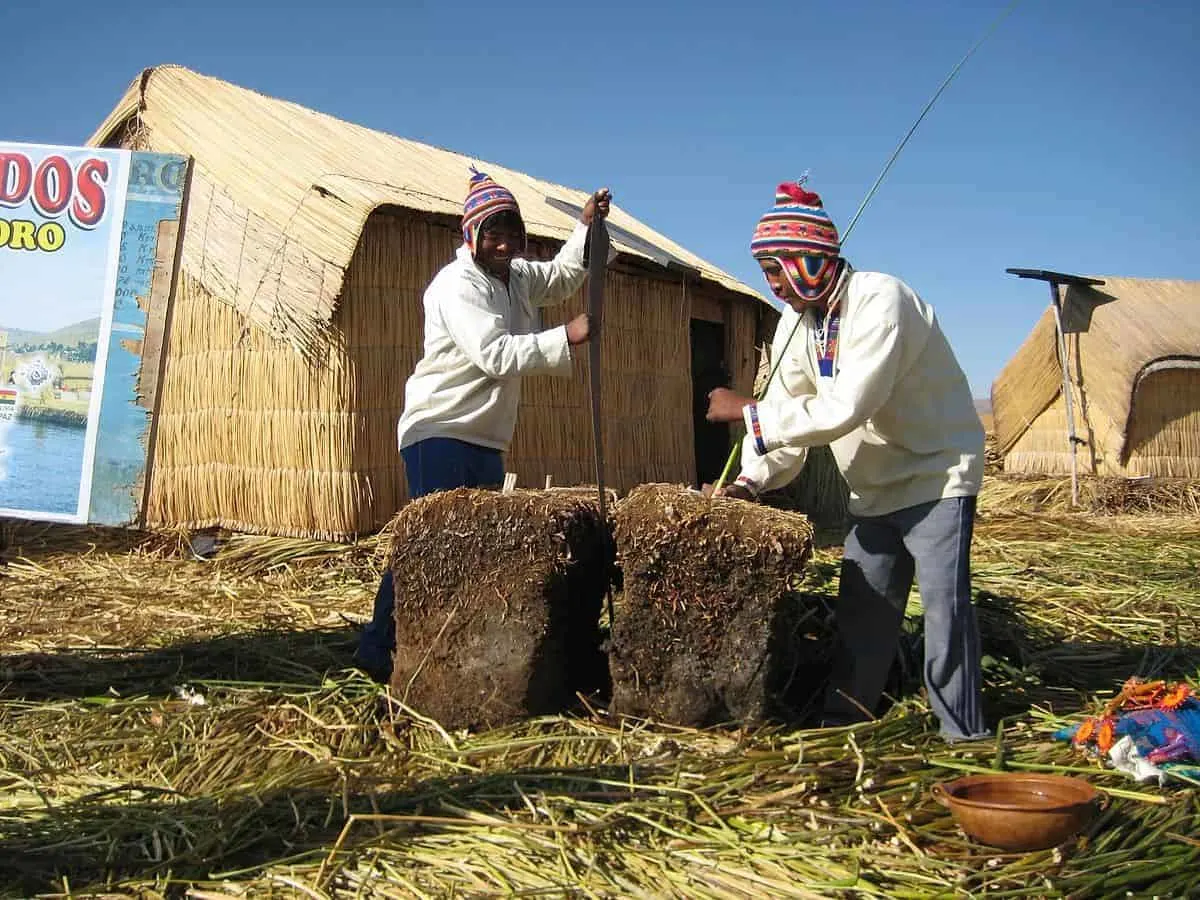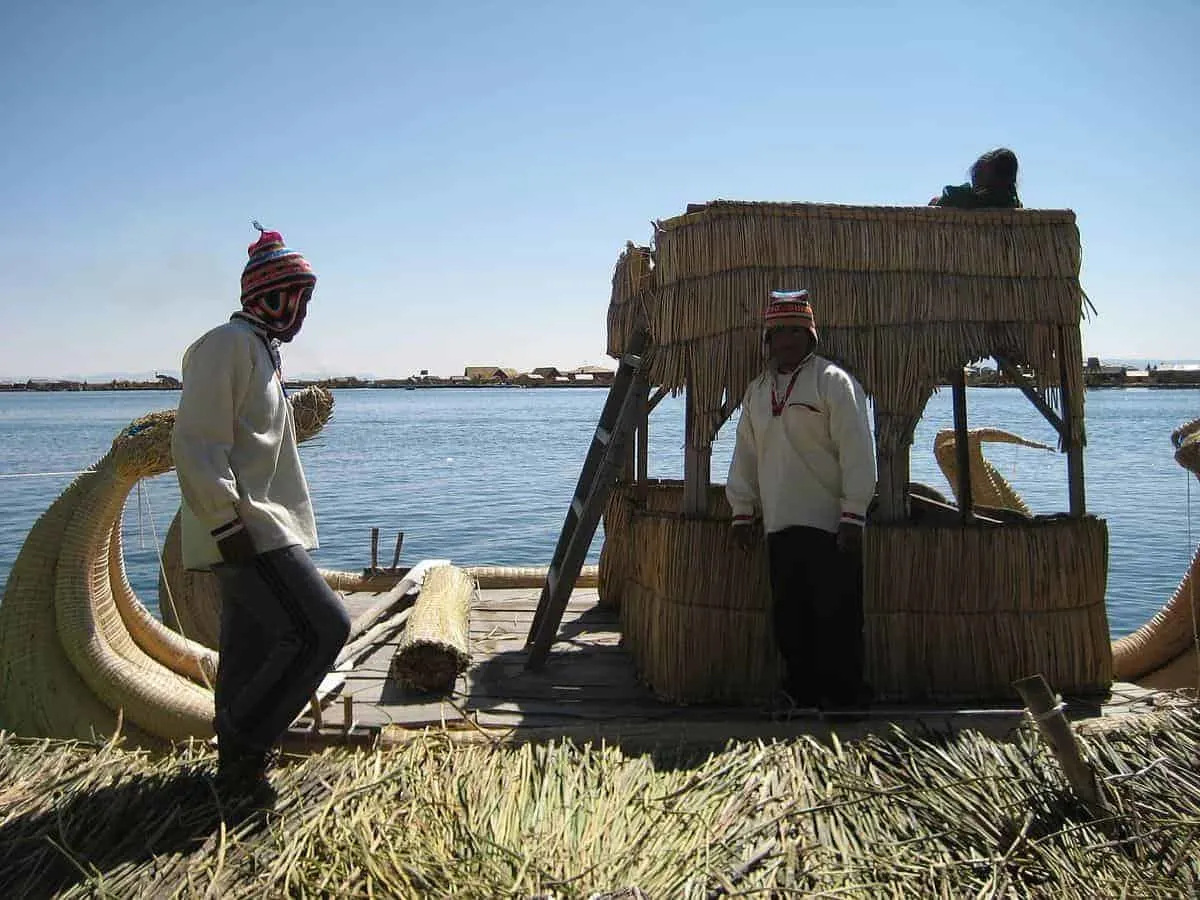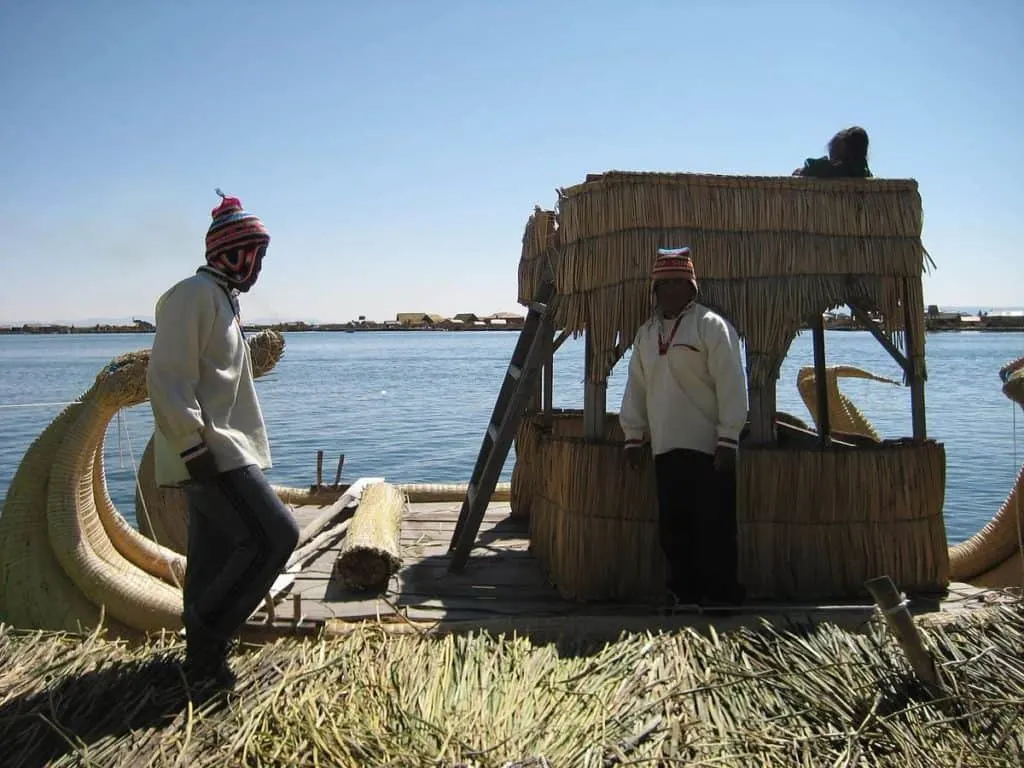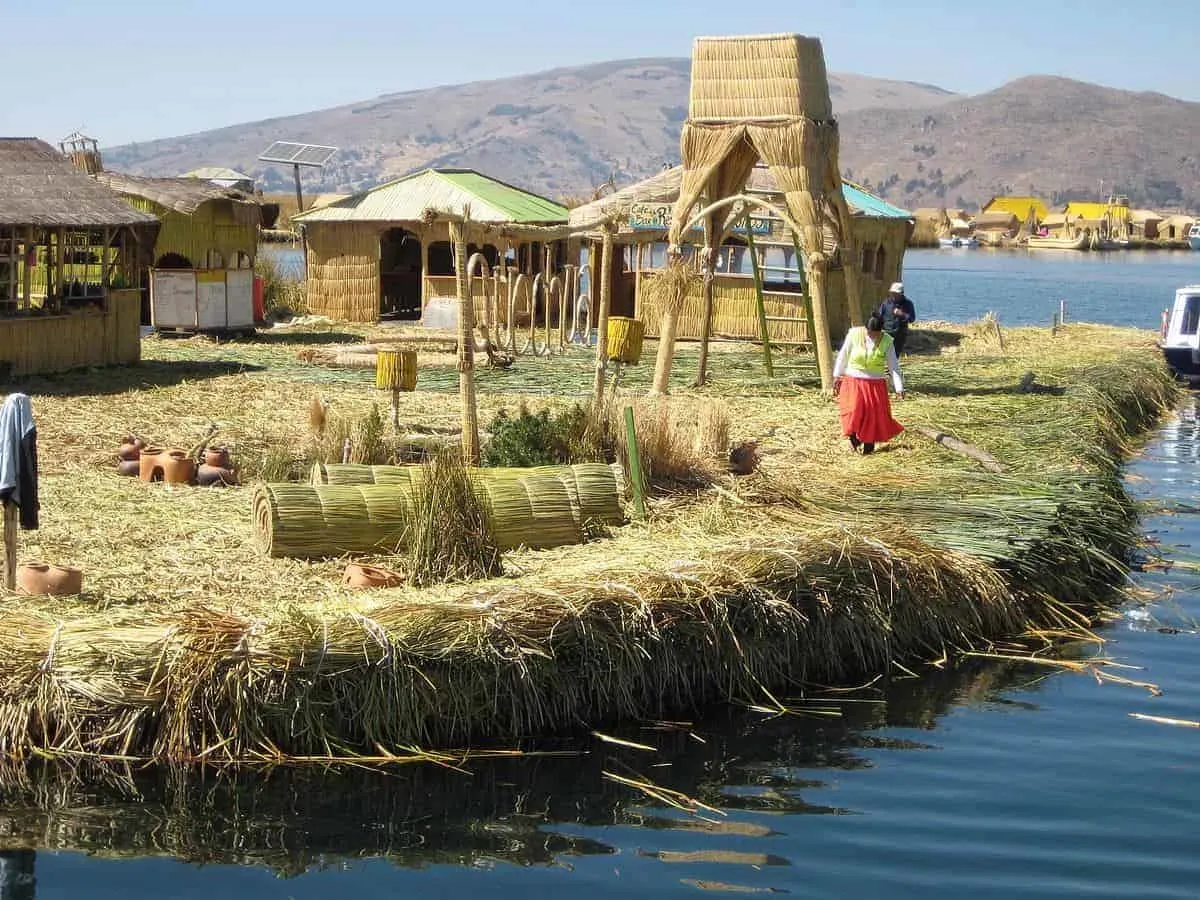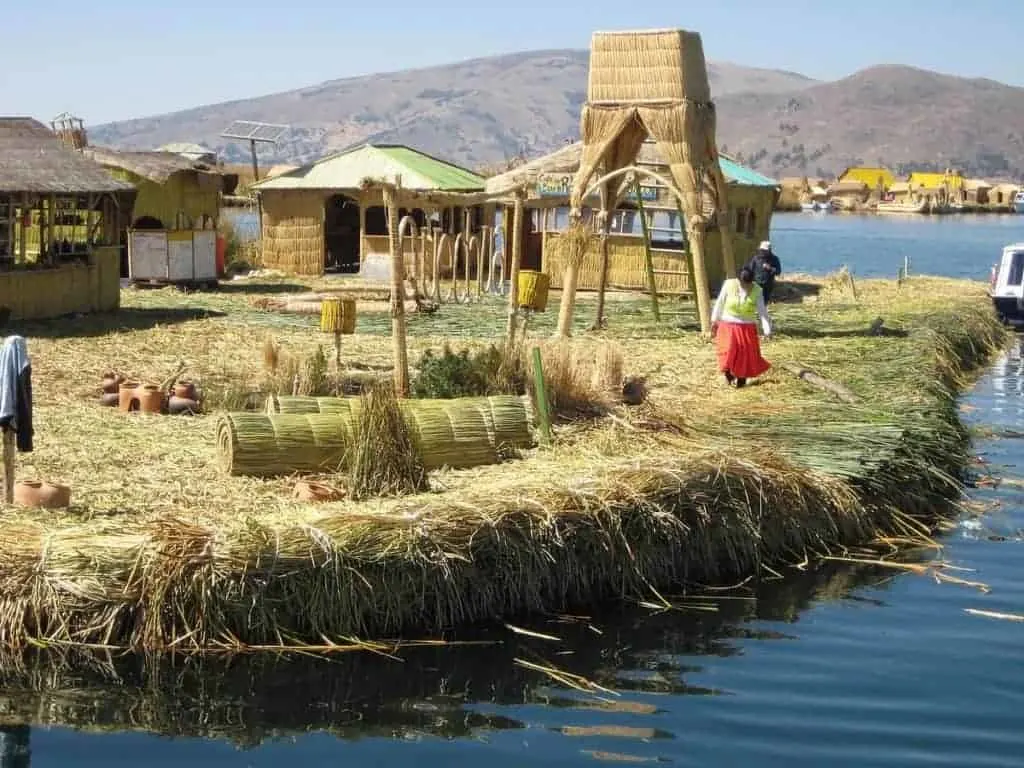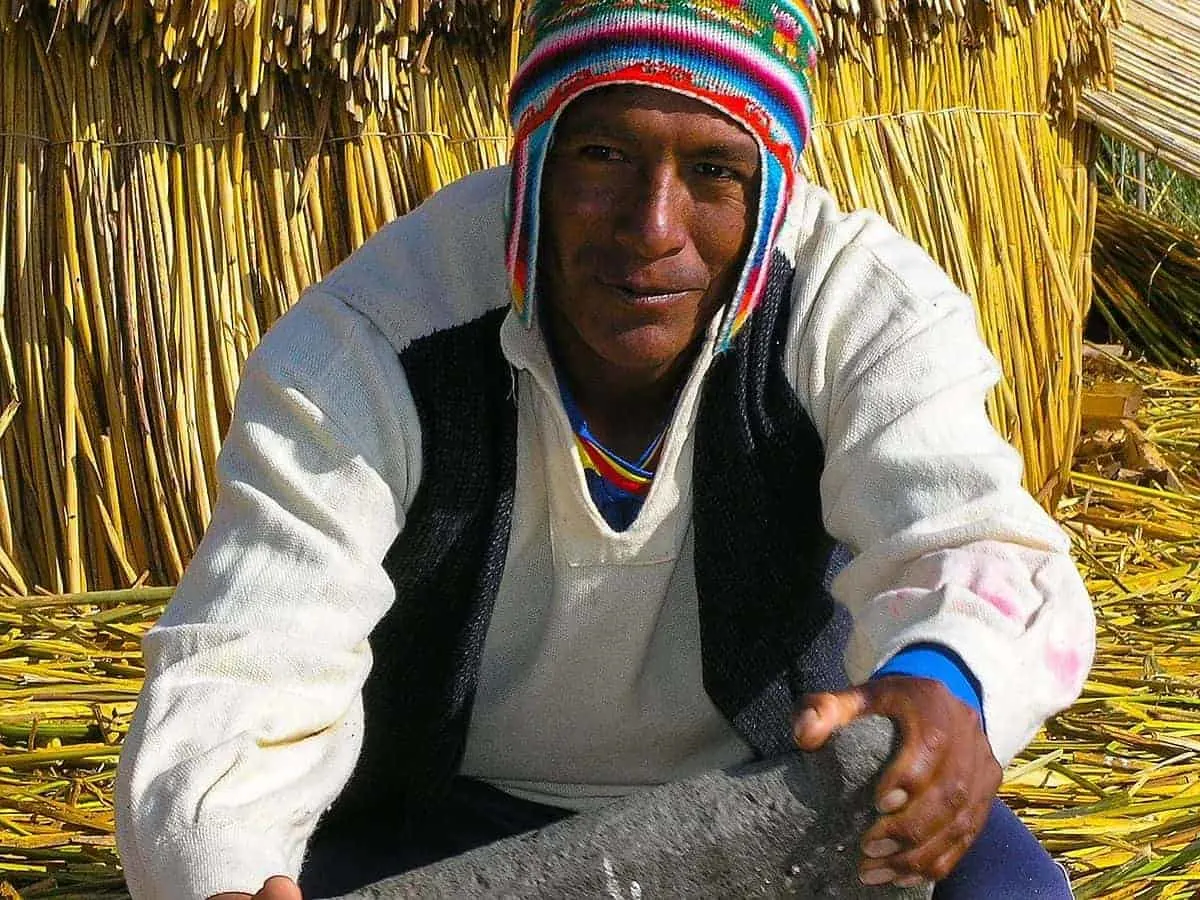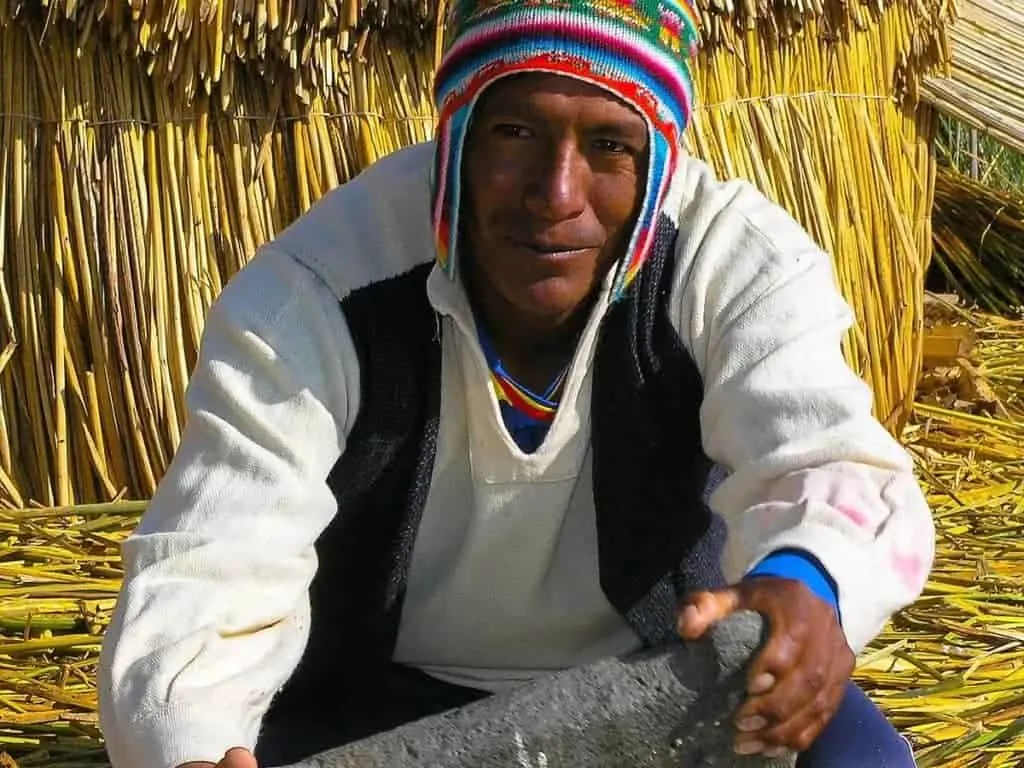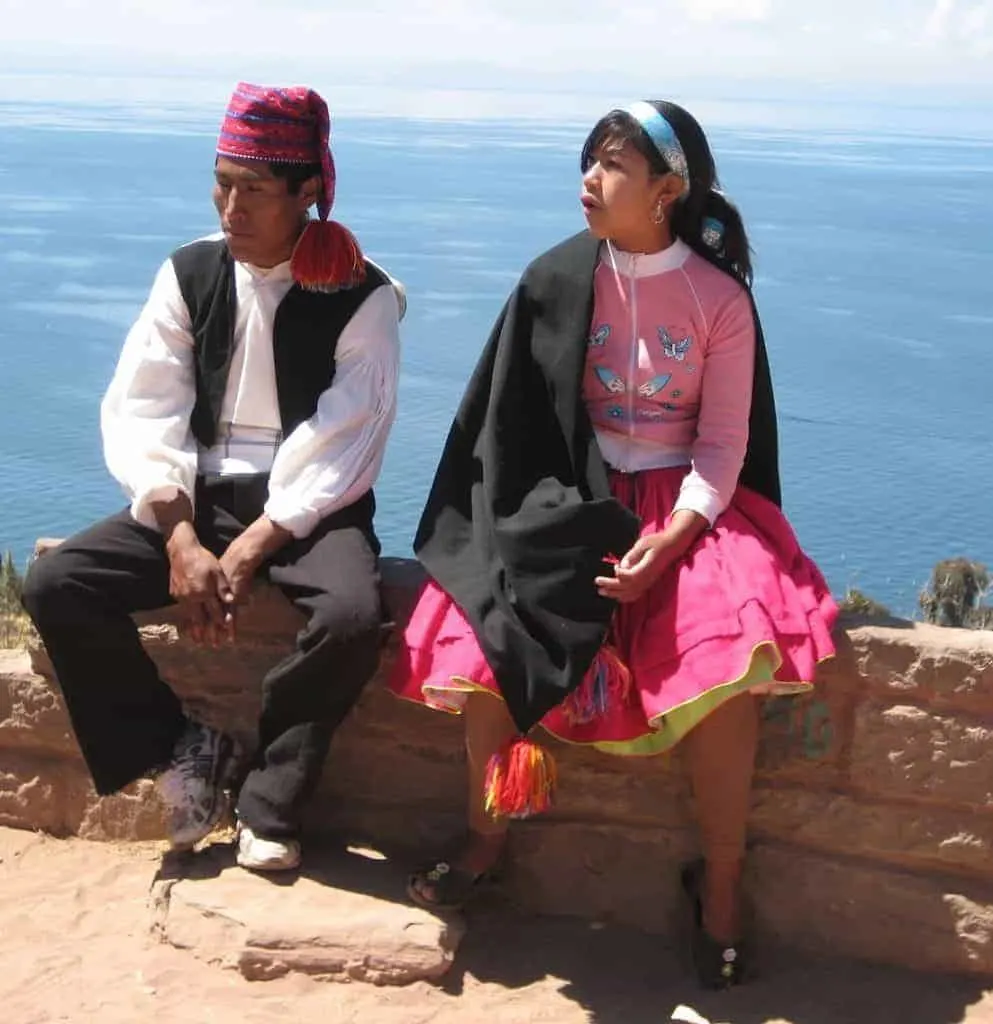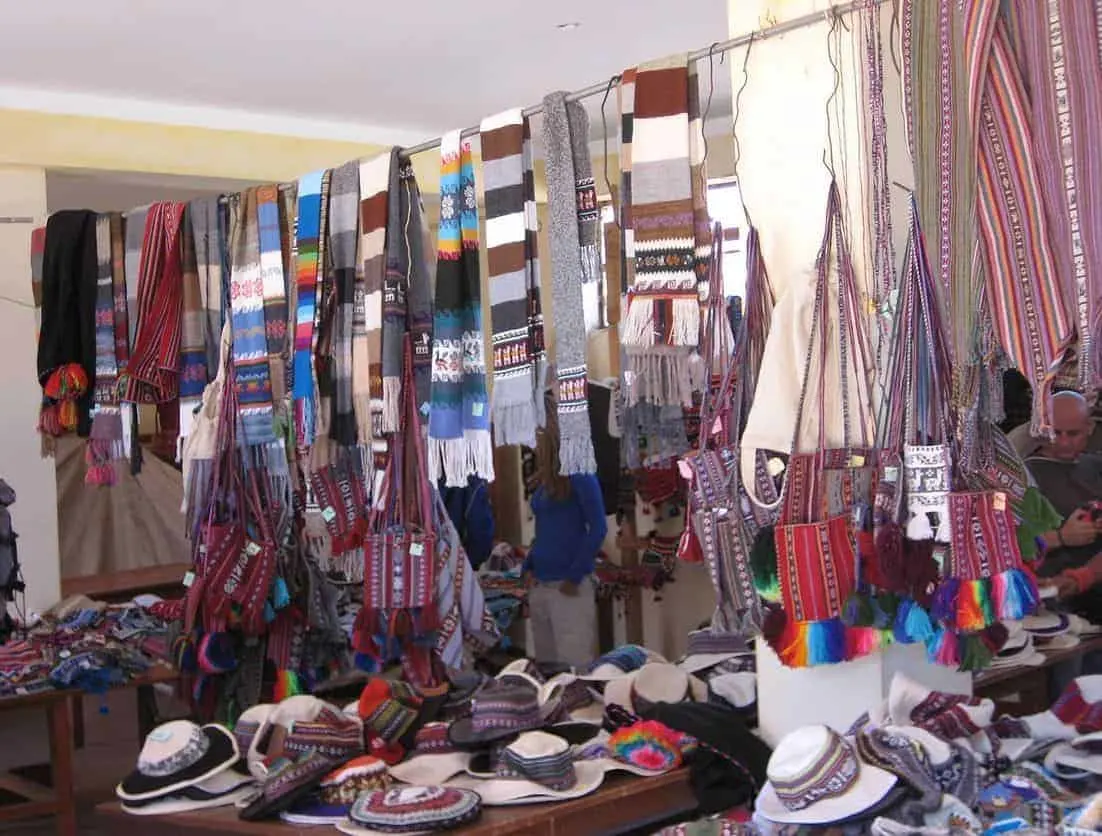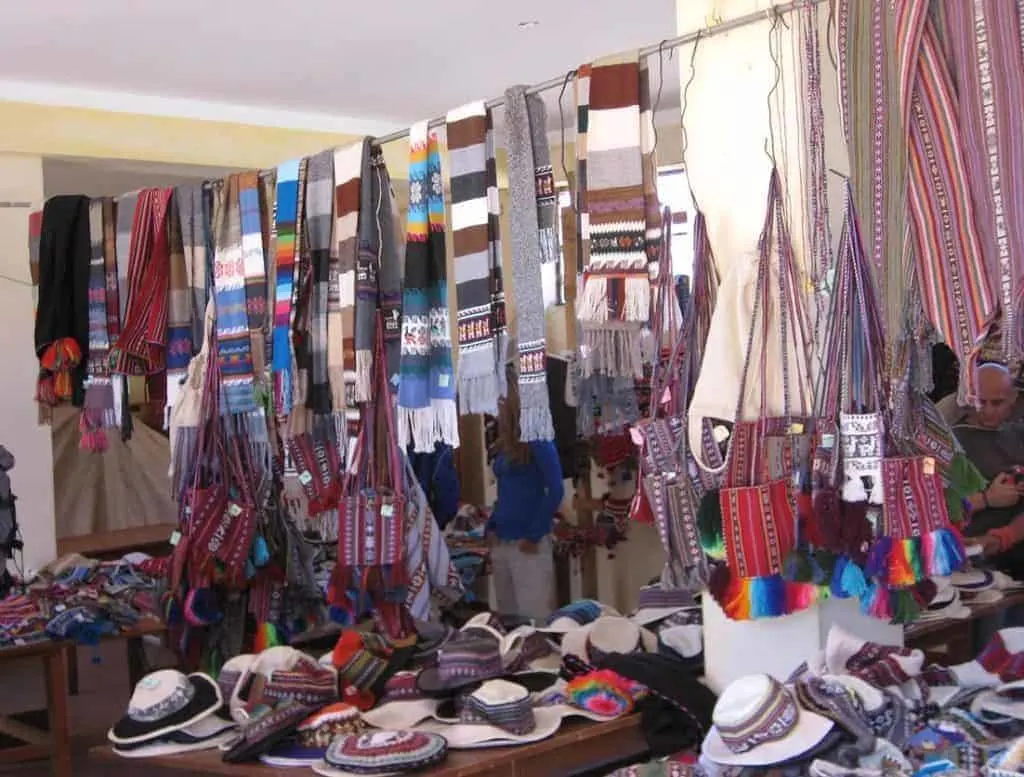 Day 7 – Travel to Lima & Depart Peru
Your one week in Peru journey is now coming to an end. After seeing Machu Picchu, exploring all types of Incan ruins and navigating Lake Titicaca, it's time to head back to Lima.
You can head back to Lima early in the morning and explore the city for a bit before going back to the airport to catch your flight back home.
Or you can time it correctly so you can just stay a little while in the Lima airport before your final flight.
A few quick side notes depending on if you want to add a day or two to your trip:
1) If you do not want the beginning of your trip rushed too much, feel free to add one additional day in Cusco. This way you will have more than just an afternoon there to enjoy before heading to Machu Picchu.
2) There are also 2 day / 1 night options Lake Titicaca tours. The major difference is the ability to actually sleep in a homestay for a night on the lake (many of these tours would take you to Amantani Island for the night). You will also be able to do everything that the single day tour offers but have this additional experience – living, eating and interacting with the locals. If you haven't done a homestay before they are quite the experience.
That does it all for one week in Peru. Hope you enjoy it! For more Peru itineraries and guides head on over to the Peru page. If you have any questions feel free to comment below!