Thinking about heading to Peru on your next trip? Well, you are sure to have the time of your life as you will have the opportunity to explore Incan ruins (including the world wonder of Machu Picchu), wander the rainforest, and experience the world's highest lake. Depending on how long you have to spare, you can do some or all of the activities mentioned. Below you will find two itineraries – a 10 day option and a 7 day option:
The 10 day itinerary will take you all around the country. Starting in the Amazon rainforest for a few days before heading off to Cusco, Machu Picchu, and the Sacred Valley, and finally ending by Lake Titicaca.
The 7 day itinerary is very similar to the 10 day one, however it will leave out the Amazon rainforest experience and start off in Cusco instead, continuing on from there.
Below the itineraries you will also find several guides that will go more in depth about certain excursions and activities that you can take part of during your time in Peru. Feel free to comment on any of the itineraries or guides with any questions!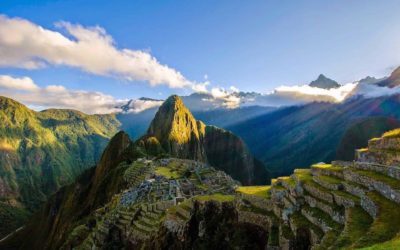 Welcome to the 10 Days in Peru Itinerary! 10 days in Peru is the perfect amount of time to explore what this incredible country has to offer. There is a lot to see and do all around, and this itinerary will take you to all corners of the country. From the...
read more
Welcome to the One Week in Peru Itinerary! Heading to Peru for a week? Well this one week in Peru itinerary will help guide you throughout this incredible country. Whether it is the city of Cusco, the world wonder of Machu Picchu, the sites of the Sacred...
read more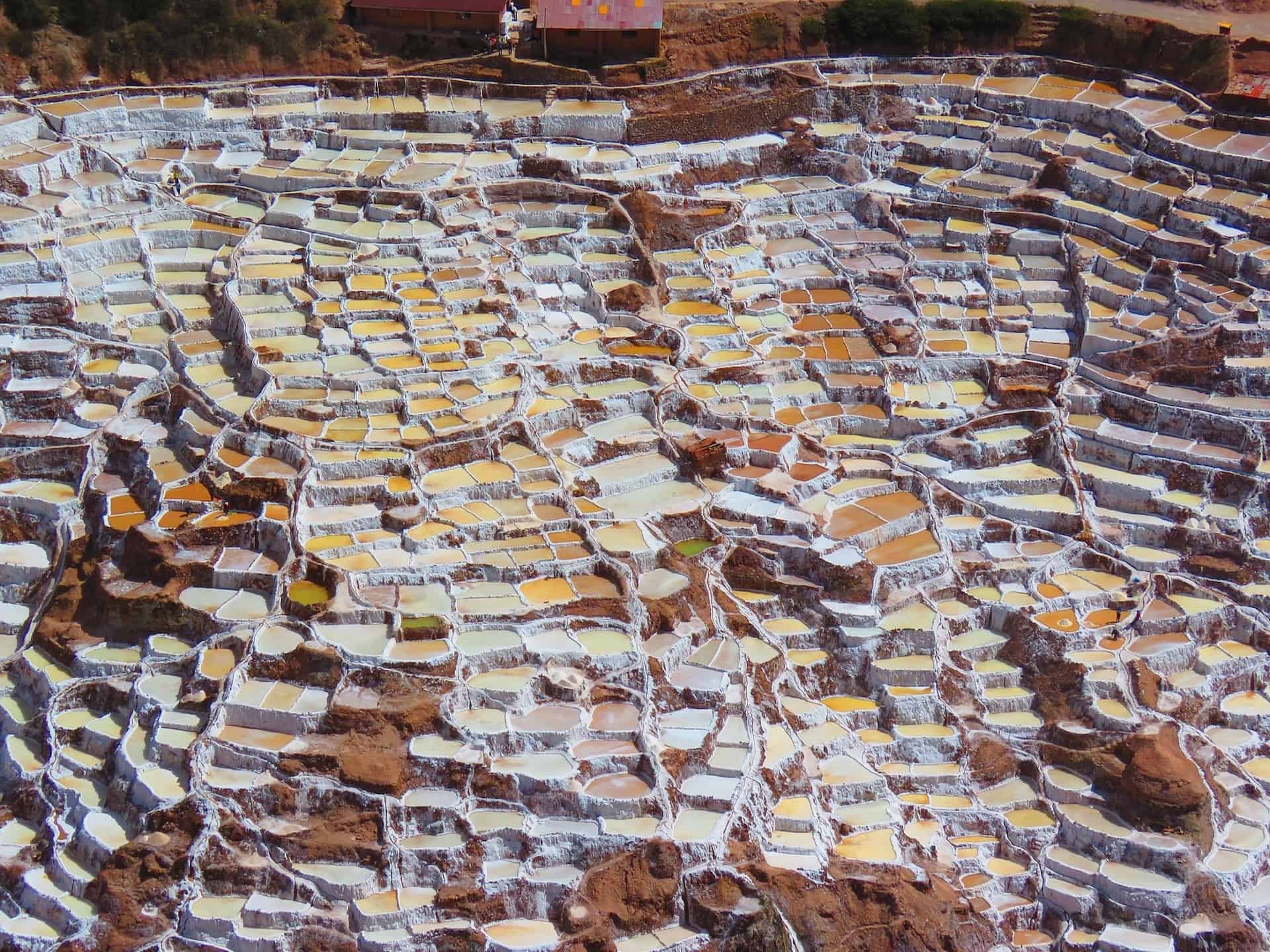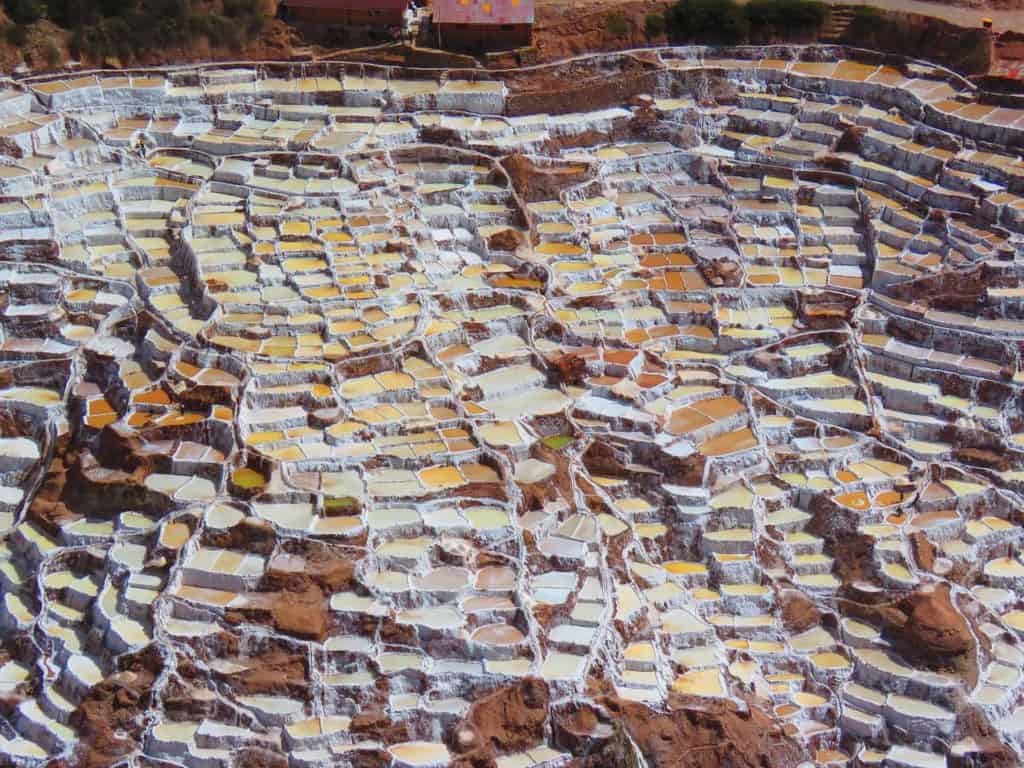 A One Day Peru Sacred Valley Itinerary
The Sacred Valley of Peru is full of incredible Incan architecture, historic villages, and markets. The great thing about the Sacred Valley is that it is very easy to fit it into any Peruvian itinerary. You can make your way there before or...