Welcome to Machu Picchu! One of the most respected architectural feats by the Incan Empire, Machu Picchu is a must do on any trip to Peru. Built 500+ years ago in the Andes Mountains, it was introduced to the world in 1911 by archeologist Hiram Bingham.
It now stands as one of the seven world wonders and top tourist attractions in the world.
If you were wondering what to see and how to go about it, then this Machu Picchu itinerary is for you!. It will go over everything you need to know – from getting to Machu Picchu to accommodation options and everything in between. So get ready for what will be one incredible trip!
* Affiliate Disclosure: This post may contain affiliate links, which means I may receive a commission if you make a purchase through the links provided, at no additional cost to you. Thanks for supporting the work I put into TripTins!
1) Getting To Machu Picchu
If going about a trip to Machu Picchu on your own, then you will need to know the ins and outs on how to get there. Below is a walk through of the logistics and how to go about your day.
Note that if you are joining a tour from Cusco, you most likely will not need to worry about the details as the tour company will have it all taken care of for you.
Recap of Cusco to Machu Picchu Route:
1) Taxi: Cusco to Poroy Train Station
2) Train: Poroy to Aguas Calientes
3) Bus: Aguas Calientes to Machu Picchu
If coming from Cusco the first step in the process will be taking a taxi to Poroy, where the train station is located. The ride should take about 30 minutes from the city center.
To get to Machu Picchu from Poroy you will have to train to Aguas Calientes – the base town of the historical site. The train from Poroy to Aguas Calientes will be about 3 hours long.
Note that during offseason (January to April) you might need to take a combination bus+train to get to Aguas Calientes. First would be a bus from Wanchaq station in downtown Cusco to Ollantaytambo, followed by a train from Ollantaytambo to Aguas Calientes.
​If you are going in regular season, there are four trains run by Perurail that can take you from Poroy to Aguas Calientes on a daily basis. See below for the schedule found on the Perurail website.
You can also check out Incarail, which has a couple options a day. Buy these tickets in advance as they also will be in high demand. Always be sure to check the latest schedules just in case anything changes!
You can also catch a train from Ollantaytambo if you will be around the Sacred Valley area prior to your trip to Machu Picchu.


Important Note: The trains have a baggage allowance of just 11 lbs, which might be a problem if you are staying in Aguas Calientes overnight. There are a few options here to help you out with this:
1) The first option is to leave the majority of your luggage at your hotel in Cusco and pick it up on your way back.
2) The next option is to only pack 11 or so pounds worth of luggage in the first place and then you will not have to worry about weight limits.
3) And the last option would be to contact Perurail directly to ask for a baggage exception. Apparently they do grant them from time to time.
​When booking your return train leg either on the same day or next, make sure everything is timed correctly so you have a hassle free experience.
You do not want to be rushed through the site and constantly worry about catching a train. You can also book the return leg to Ollantaytambo in the case you are continuing your trip to the Sacred Valley.
​Once you arrive in Aguas Calientes and are ready to begin your journey up, you will hop on a 20 minute bus ride ($24 round trip) that takes you zig zagging up the mountain. These busses leave constantly to and from Machu Picchu but do expect a wait during peak times.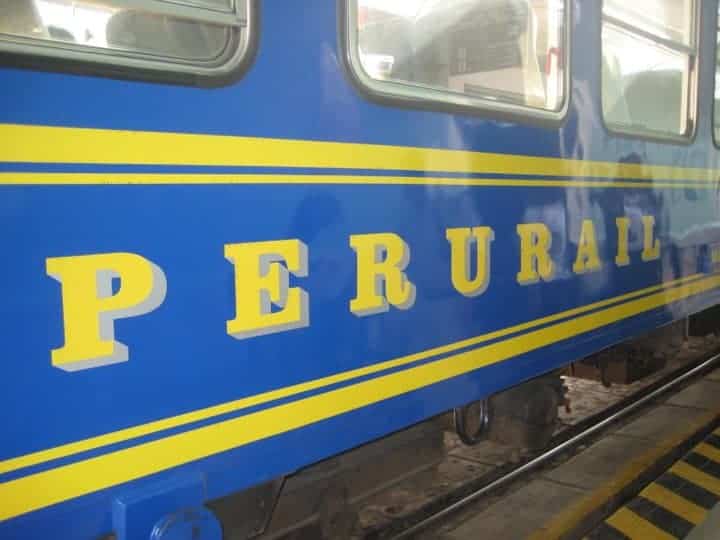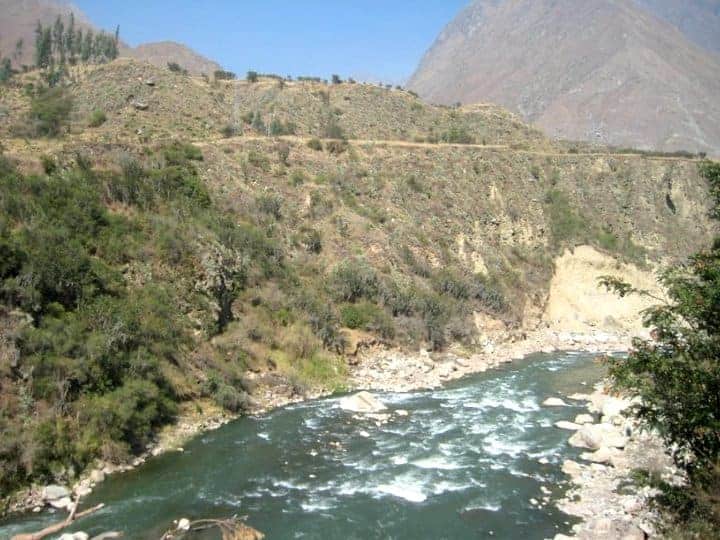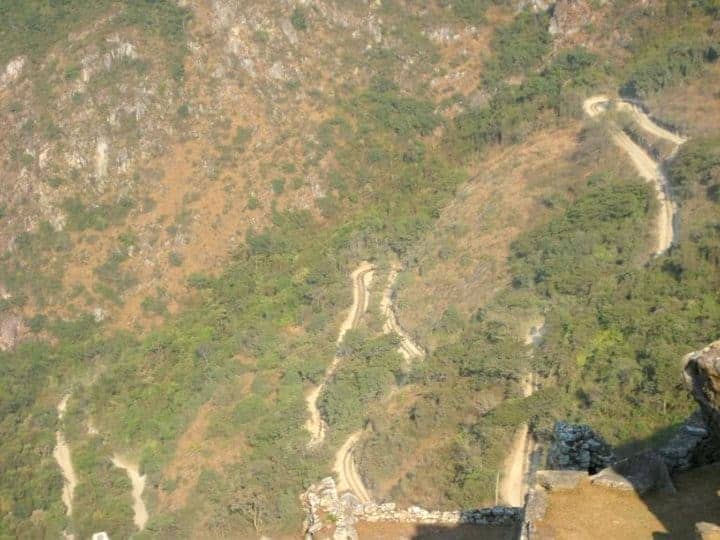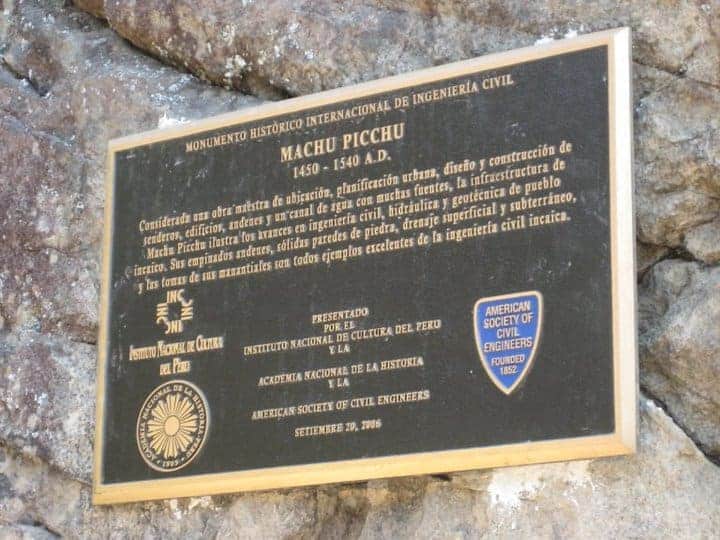 2) Location / Map
Below is a map highlighting the train station in Aguas Calientes (where you will be arriving), the bus station to take you up the mountain, and the winding bus route up to Machu Picchu itself. Once you arrive at Machu Picchu, you can go ahead and begin to explore it all!
3) Tickets to Machu Picchu
​As of July 2017 there have been some important changes to the rules at Machu Picchu, many of which are captured in the guide below. It seems that not all these rules are heavily enforced as they begin to go into effect but they will be getting stricter as time goes on.
​1. You must purchase tickets to Machu Picchu in advance through the government website or an authorized ticket provider. The tickets can sell out, especially in high season so do buy your tickets in advance.
If you opt for a prearranged tour of Machu Picchu, many of them will take care of tickets, transportation, lodging, tour guide etc. So just make sure you have an idea of what is and what is not included in your package.
There are a few different ticket options you can purchase:
​(a) Morning Session 6:00AM – 12:00PM ($47 / 152 PEN)
(b) Afternoon Session 12:00PM-5:30PM ($47 / 152 PEN)
(c) Machu Picchu + Machu Picchu Mountain Hike ($62 / 200 PEN) – Hike entrance 7-8AM or 9-10AM
(d) Machu Picchu + Huayna Picchu Mountain Hike ($62 / 200 PEN) – Hike entrance 7-8AM or 10-11AM
(More info on the later two hiking options below)
2. All visitors must be accompanied by a licensed guide. That means no more exploring on your own (one exception – see bullet #4). Due to this rule, you can either book a guide ahead of time or you can show up and book one in Aguas Calientes / near the entrance of the site.
​3. As mentioned earlier, entrance times are now split into two categories: a 6:00AM – 12:00PM time slot and 12:00PM – 5:30PM time slot. You are only allowed to stay at the site during the given time of your ticket.
So if you are planning on taking a train that does not get in until later on, you would have to choose the afternoon time slot. If you arrive the night before then you can choose whichever one you prefer.
​4. If you bought a ticket for two days, you can enter the second day without a guide given that you show your day 1 and day 2 tickets when entering. This could be best if you do a guided tour on the first day and then want some time to explore on your own or hike to the Sun Gate for example on the second day.
4) Important Tips Before You Go
Here are some quick tips to better prepare you for this Machu Picchu itinerary:
» Bring your passport! You will need it to take the bus up and to enter the site. You can also get a Machu Picchu stamp in your passport when you arrive.
» There are no bathrooms within the Machu Picchu complex after you enter. You will only find them outside of the entrance and will have to pay 2 sol ($0.60) to use them.
​» Right outside the entrance you can find a snack bar with all sorts of sandwiches, pastries and drinks. So if you were planning on having lunch up top this would be your only affordable option (the other more expensive option would be eating at the Sanctuary Lodge buffet nearby).
» Going off of the previous two points, you cannot re-enter Machu Picchu once you exit (only if you have a ticket to climb one of the mountains).
So if you want to have food or use the bathroom you must do so before or after your visit. Note that some people have mentioned they were able to re-enter while others have said they were not able to.
5) A Machu Picchu Guide in Pictures
Once you have arrived at Machu Picchu you will spend several hours alongside your tour guide learning the importance of this Incan site and some of the amazing stories to go along with it.
There will be plenty of pictures taking opportunities throughout the day as you wander around the sites and take it all in.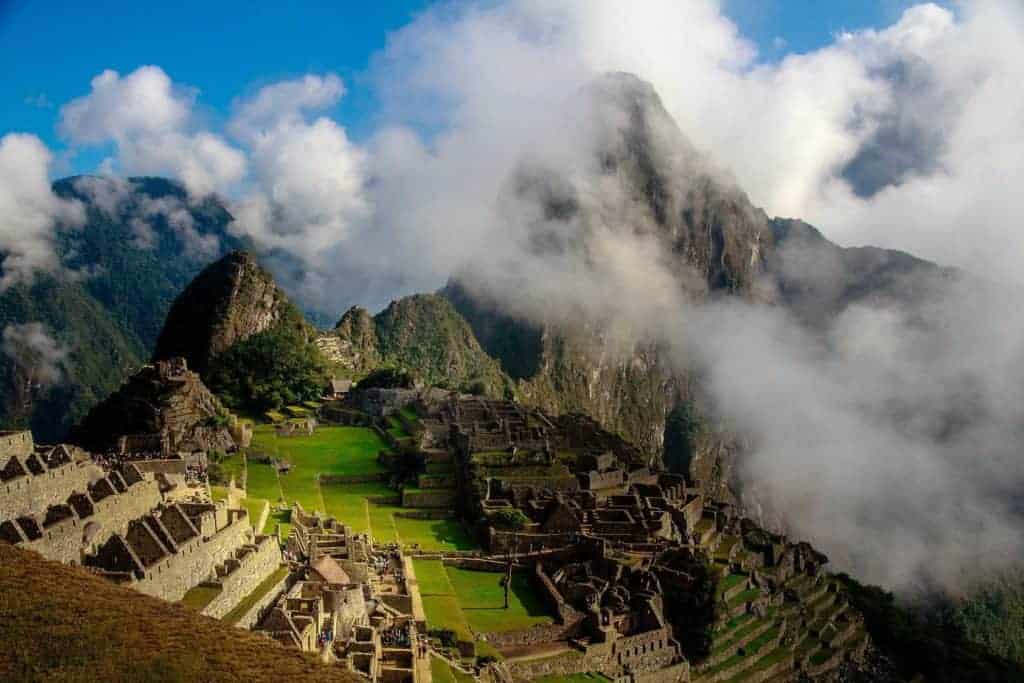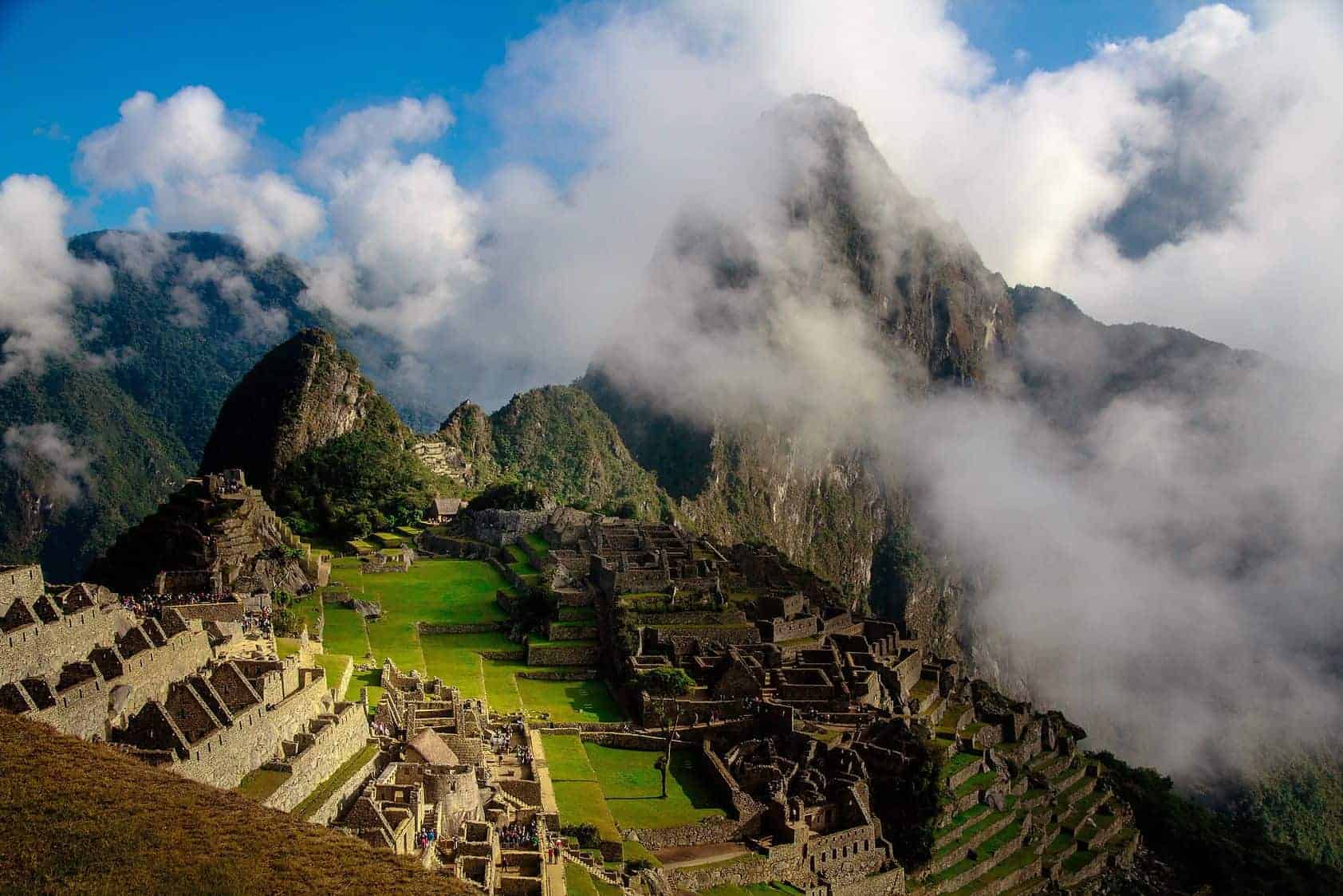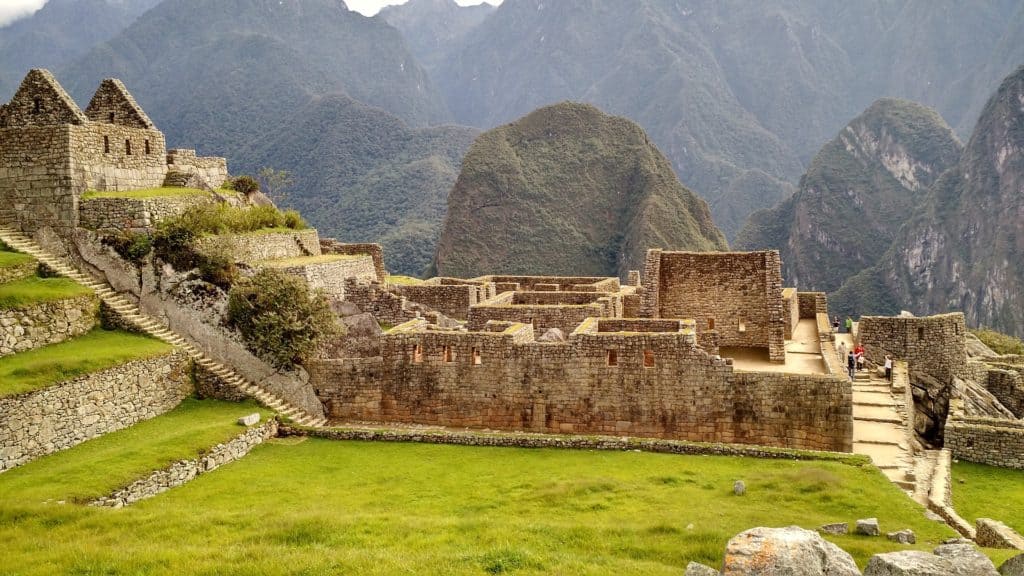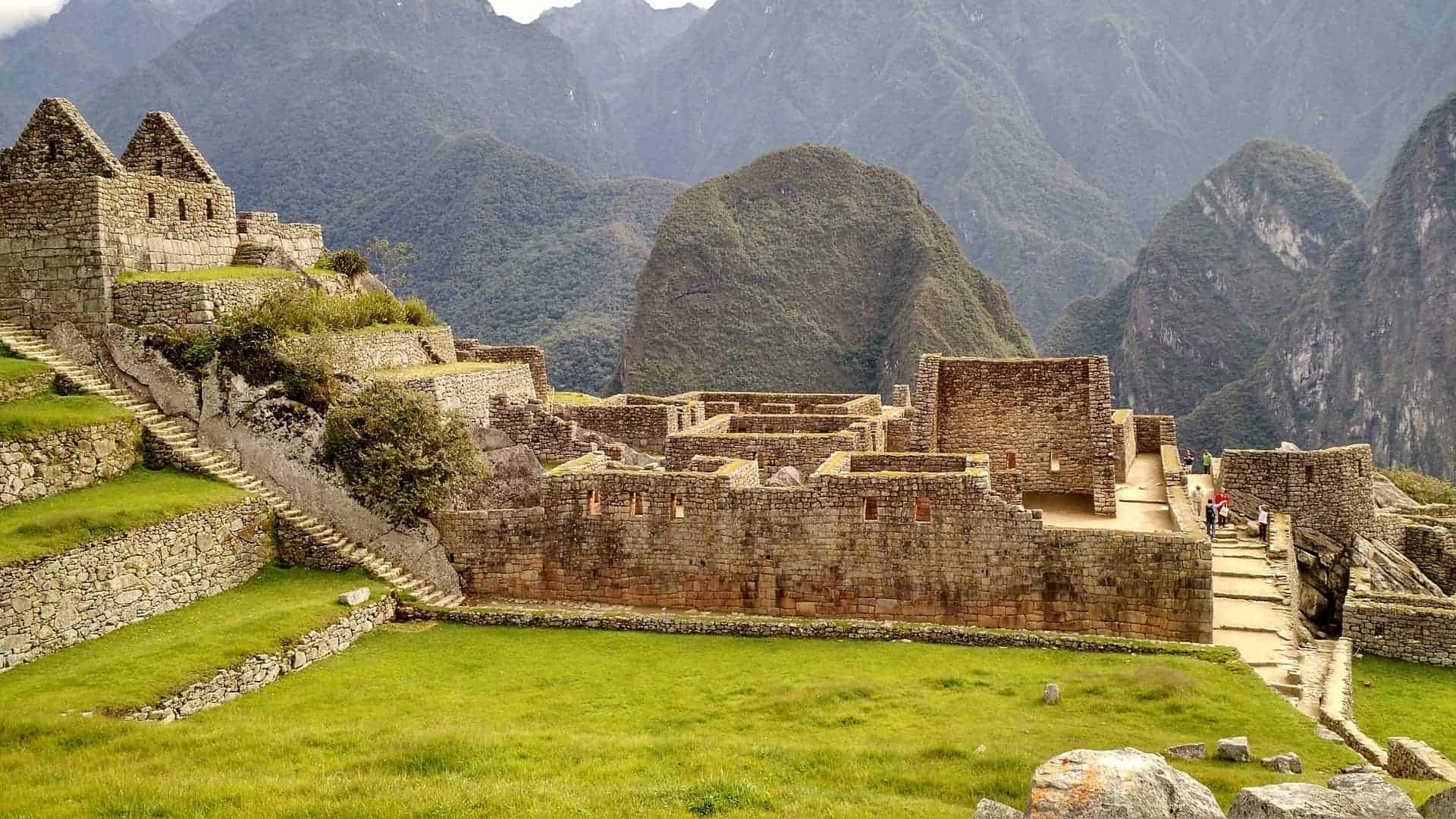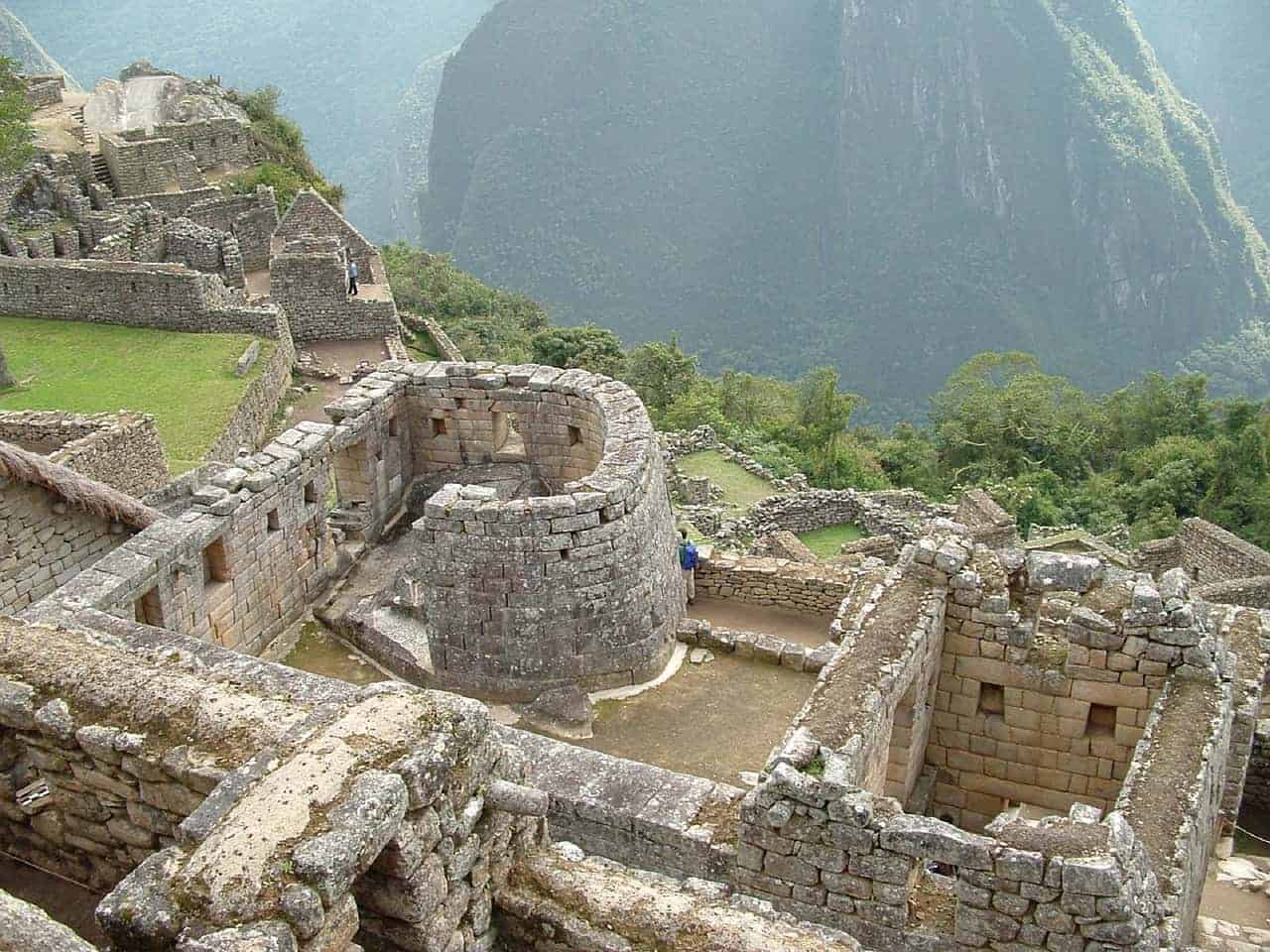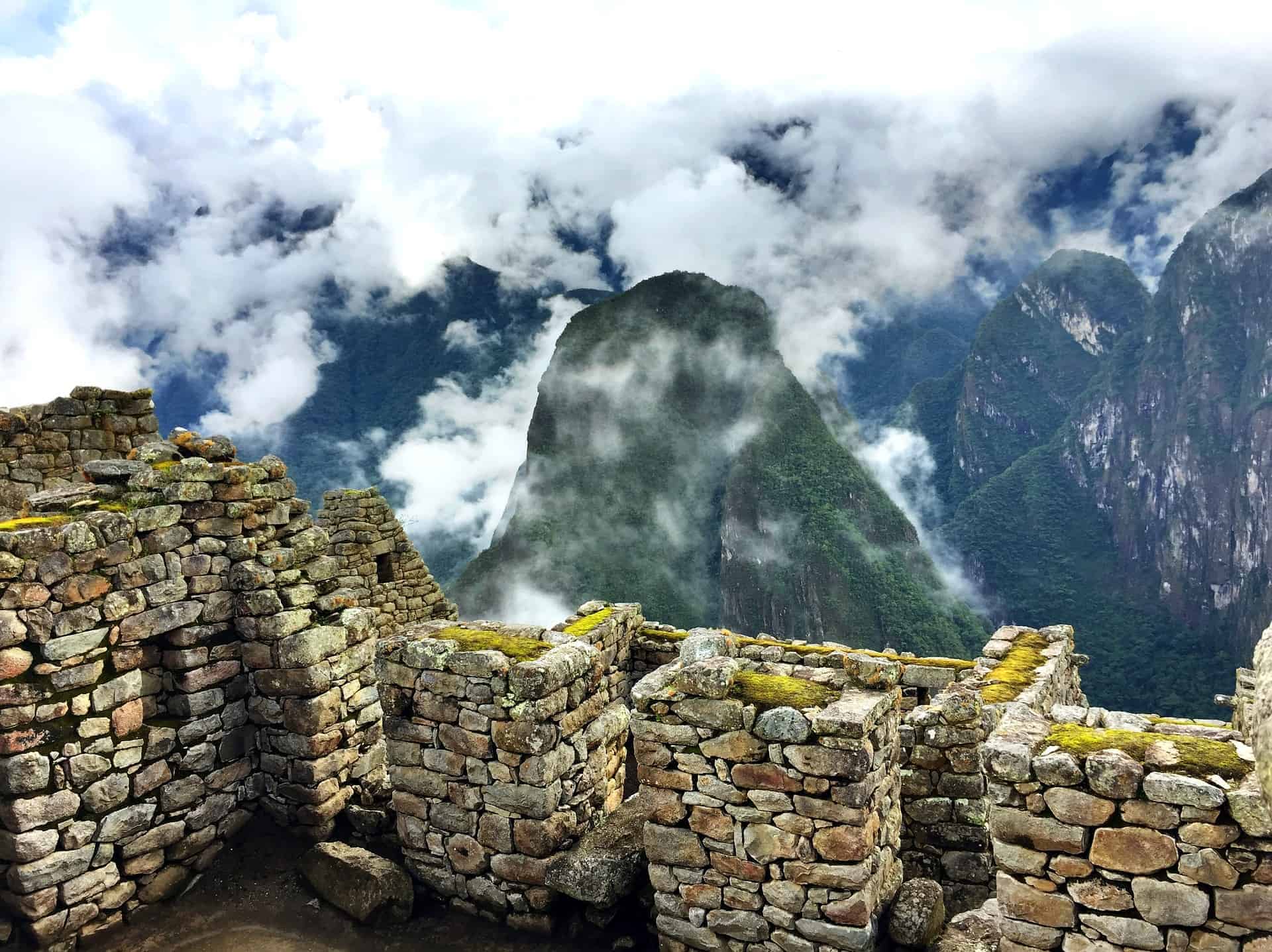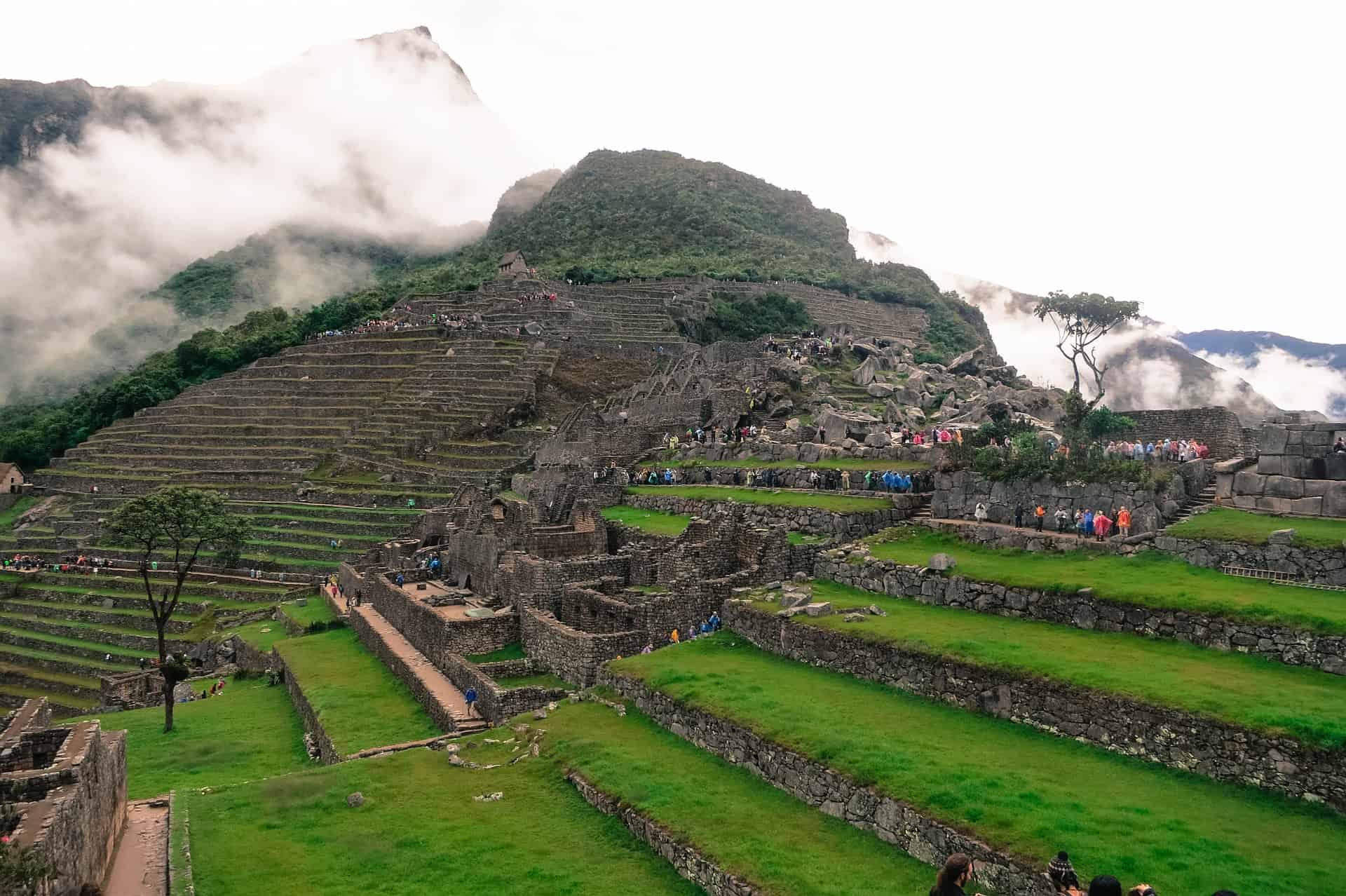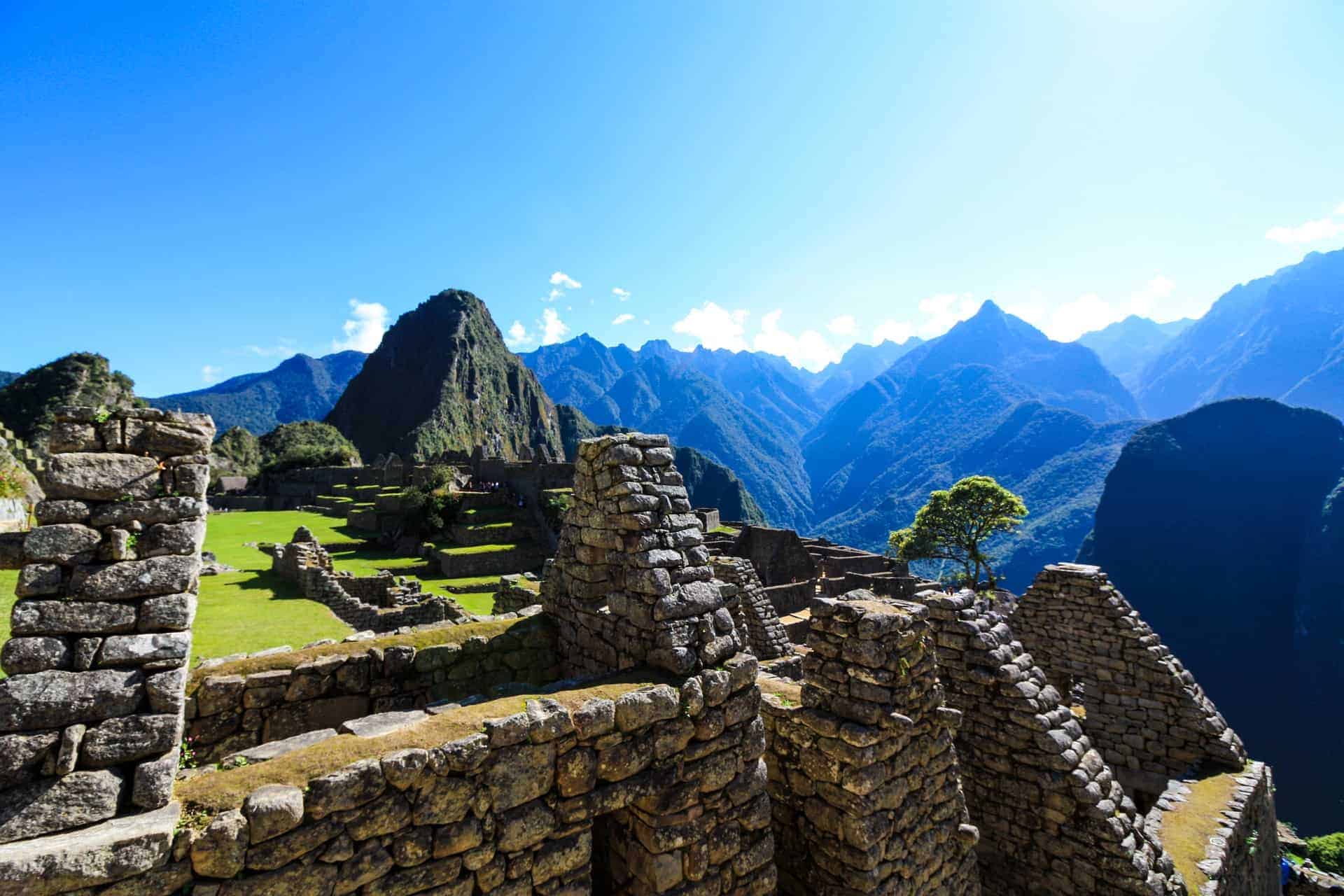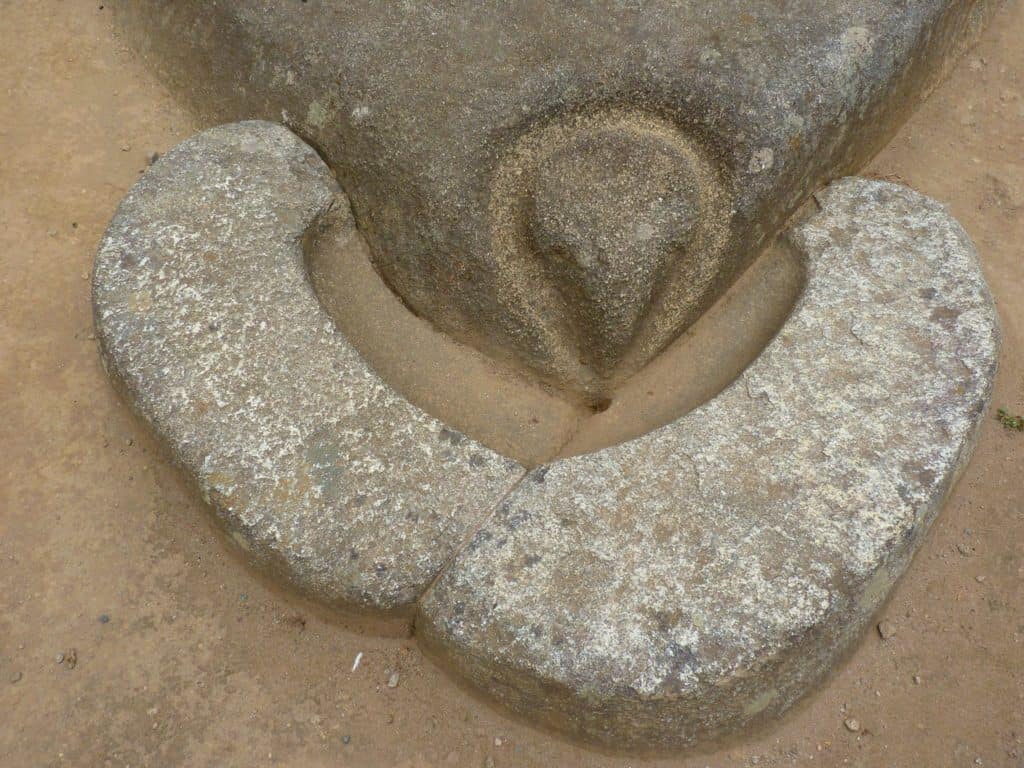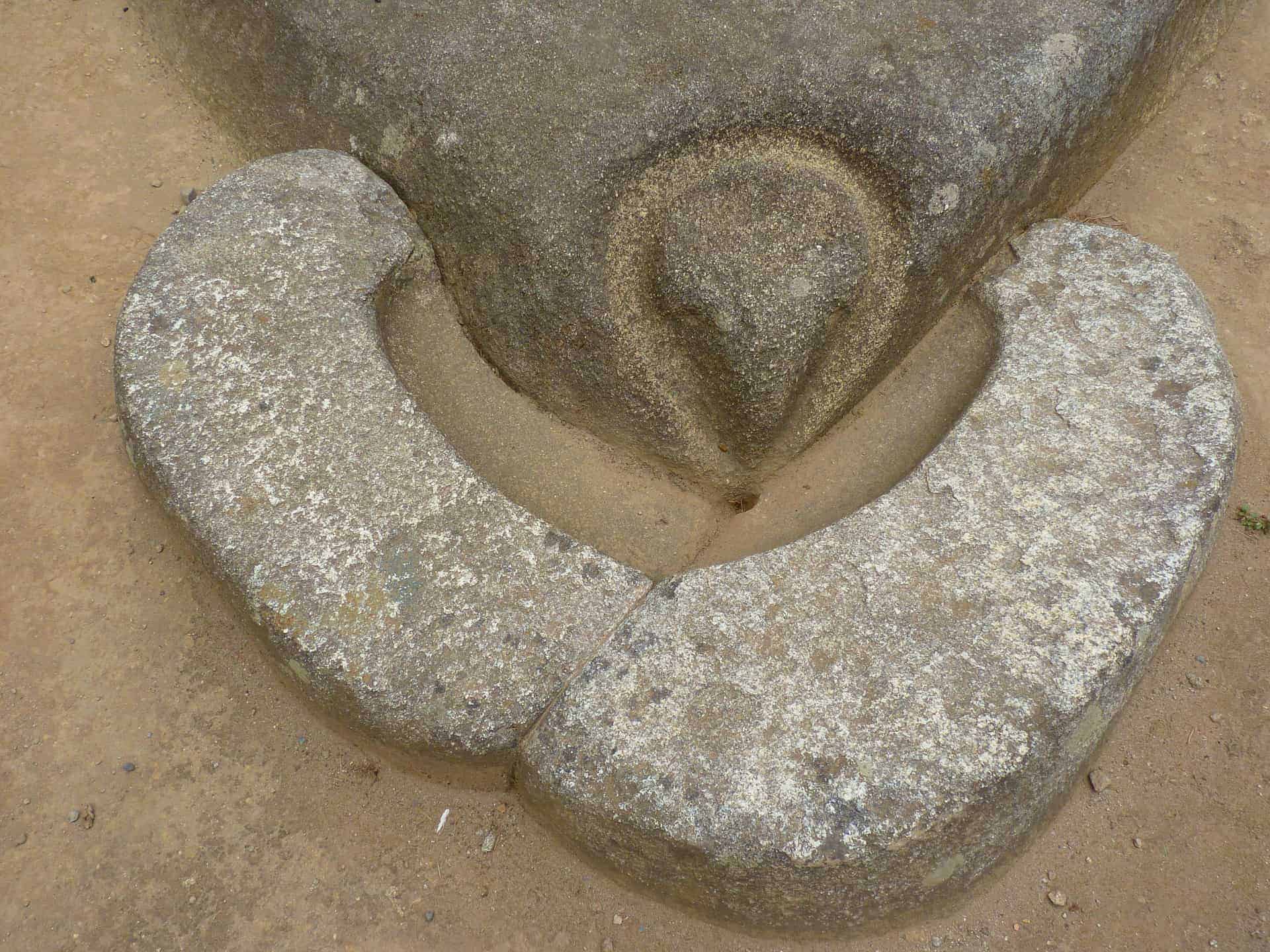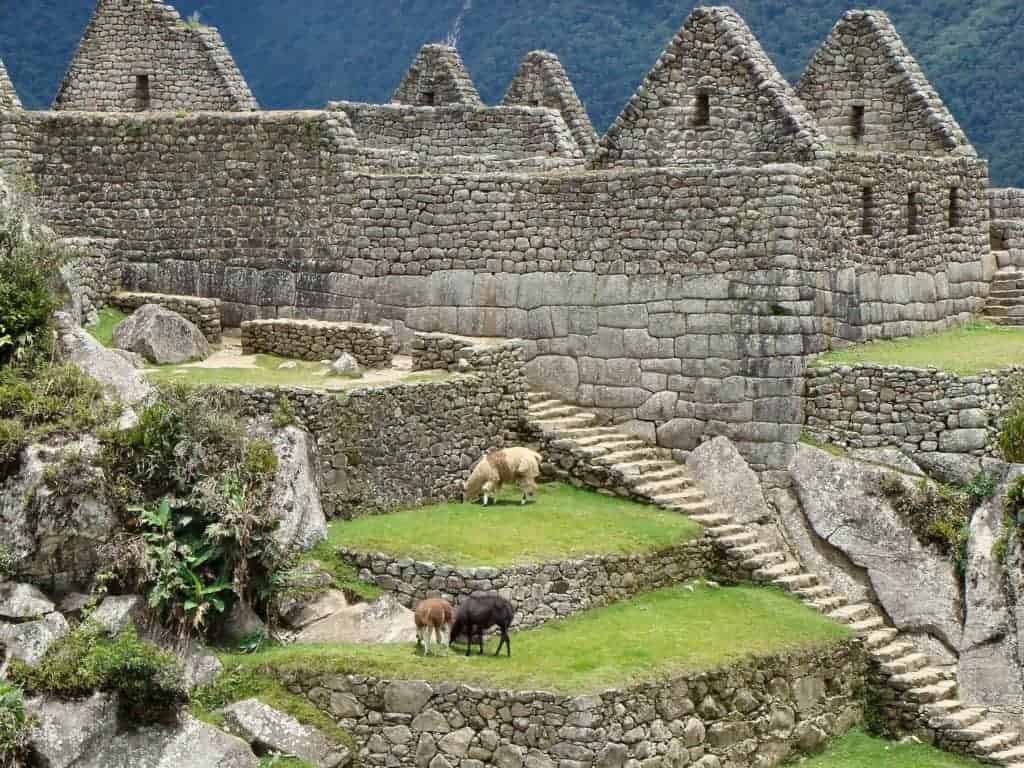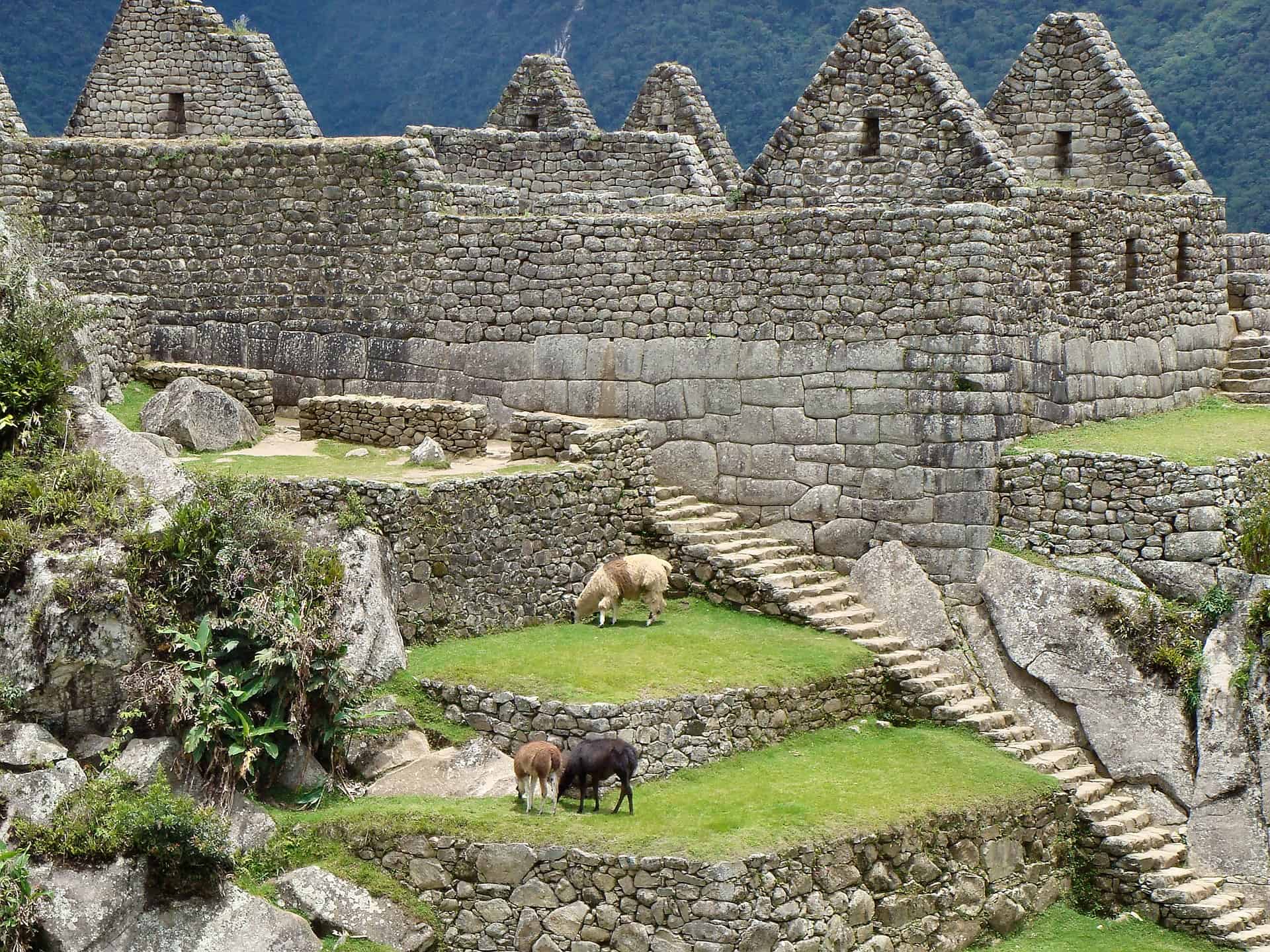 6) Hikes on Machu Picchu
​As mentioned there are a few hiking opportunities to take part of on Machu Picchu if you are up for it:
​1. The first option is called Huayna Picchu and is to the northern side of the ruins. The second is called Machu Picchu Mountain and is to the southern side. The third option is a hike to the Sun Gate (no additional ticket necessary).
​2. There is limited availability for the first two hikes – only a few hundred spots per day per hike so book well in advance.
​3. It is a bit up in the air right now but it seems like you will be allowed to complete either of the ticketed mountain hikes and still be allowed to visit Machu Picchu in the afternoon (and not worry about the morning/afternoon time slot). It is not super clear at this point however.
If you want to be less rushed you could also split between two days (afternoon session day 1 followed by one of the morning hikes on day 2).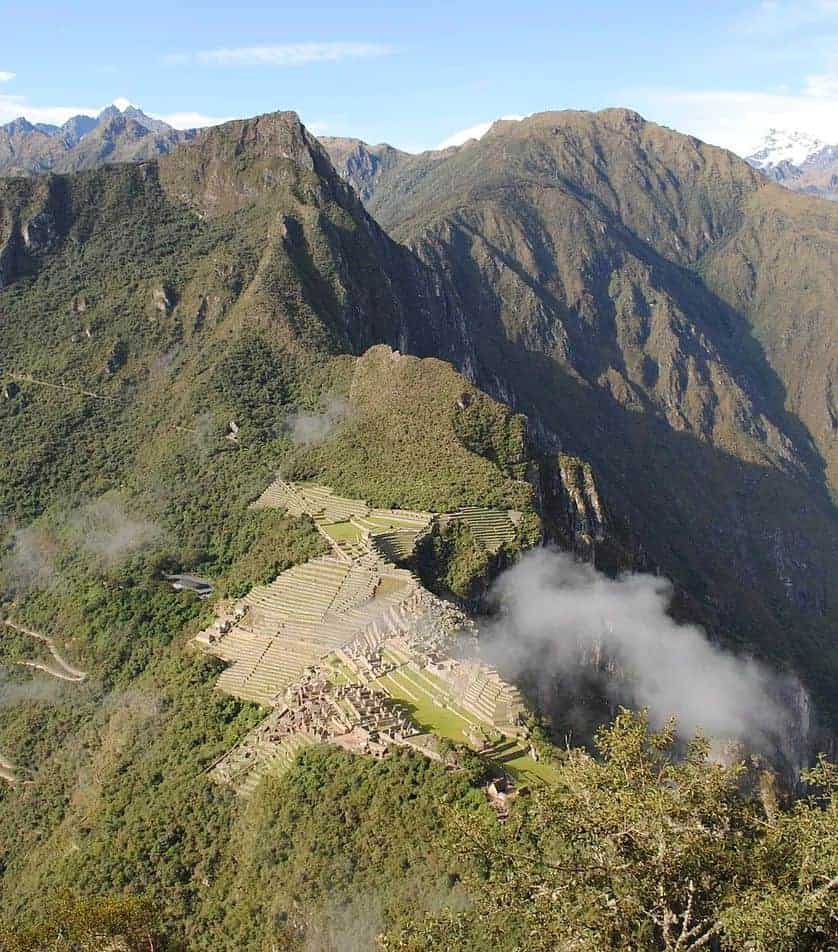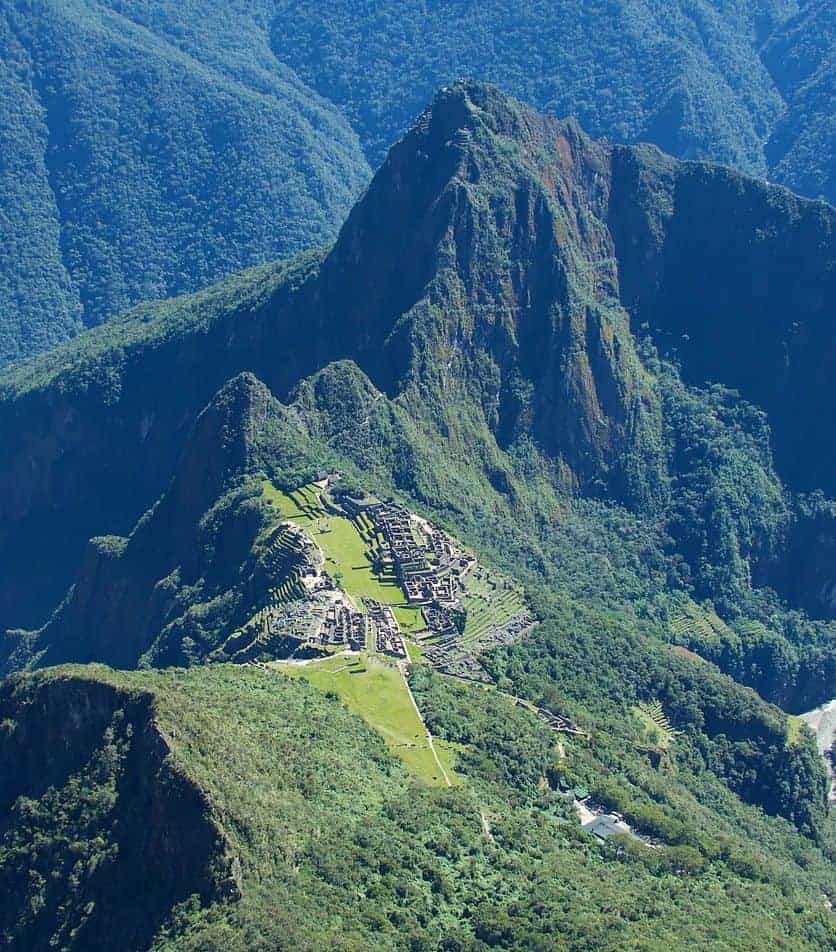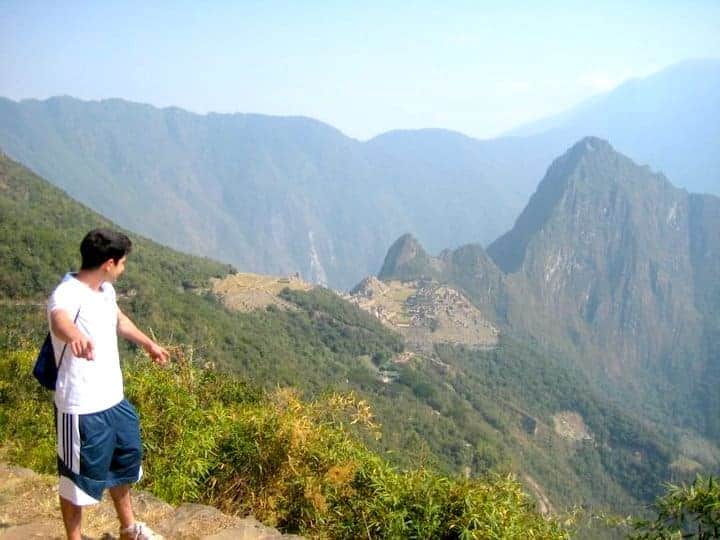 7) Accommodation​
​If you are not making this a one day tour, you will need to find a place to stay overnight in Aguas Calientes for your multi day experience.
Staying two days could be beneficial if you do not want to rush as much and want to have more time to tour around and possibly get in a hiking experience as well.
If you choose to stay the night there are multiple hotels options to choose from in Aguas Calientes depending on your preferences. Some top rated ones include:
2) Casa Andina Standard Machu Picchu
3) Taypikala Hotel Machupicchu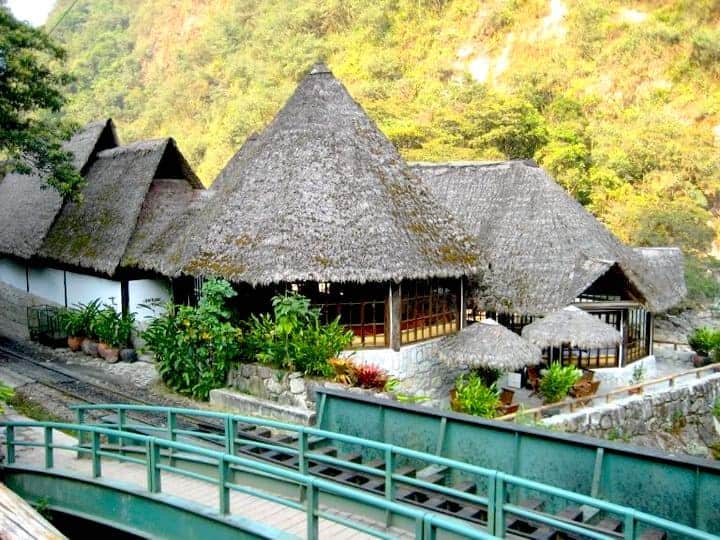 Now that you know everything about the rules, tickets, transportation, and accommodation it is time to enjoy Machu Picchu!
Take a look at the other Peru itineraries and guides to help out with any other trip planning. If you have any questions about this Machu Picchu guide please feel free to comment below!