The Sacred Valley of Peru is full of incredible Incan architecture, historic villages, and markets. The great thing about the Sacred Valley is that it is very easy to fit it into any Peruvian itinerary.
You can make your way there before or after you visit Machu Picchu or even just take a day trip there from Cusco. Whatever you decide you are sure to enjoy all that the Sacred Valley has to offer.
This Sacred Valley itinerary will walk through it all. From logistics to tickets to attractions, read on for everything you need to know for visiting this one of kind place!
* Affiliate Disclosure: This post may contain affiliate links, which means I may receive a commission if you make a purchase through the links provided, at no additional cost to you. Thanks for supporting the work I put into TripTins!
1) Getting To The Sacred Valley
You have a few different options to explore the Sacred Valley, either as an overnight or as a day trip. I will go over a few different options here that you can fit into your itinerary:
1) From Machu Picchu
If you are coming from Machu Picchu (Aguas Calientes) you can take a 90 minute train ride to Ollantaytambo, which is just about half way to Cusco. There are plenty of trains on Perurail that make this route each day.
If you opt for this route you will probably be staying the night in the Sacred Valley and will have ample time to explore the area.
For example, on your day of arrival maybe you will check out the Ollantaytambo Fortress spoken about below, and on the second day you can head out to see rest of the attractions mentioned.
The easiest way to make your way around the sites will be by guide or taxi, who can then take you back to your hotel in the Sacred Valley or Cusco at day's end.
2) From Cusco (overnight)
Similar to the first option, you can also head to the Sacred Valley from Cusco and spend some time there before heading off to Machu Picchu if that is next up on your trip.
You will most likely need to taxi or take a private guide to the Sacred Valley to hit all the stops along the way, and then you can take the train to Machu Picchu once you have completed your time there.
3) From Cusco (day trip)
​A third option would be a day trip from Cusco. You could do so by joining a private or shared tour or hiring a private taxi for the day. Hiring a taxi for the day should cost less than $100 and will take you around to all the different sites and then back to Cusco at day's end.
2) Tickets​ for Attractions
To see many of the sites on this Sacred Valley itinerary you must purchase the Cusco Tourist Ticket. There are a couple options here:
1. Purchase a "Circuit III" ticket, which includes four of the sites for $21 / 70 PEN and is valid for two days
2. Purchase a "Full Cusco Circuit" ticket. This ticket also includes sites around Cusco so if you are headed there it is definitely worth it. The full circuit ticket is $40 / 130 PEN and is valid for ten days.
​The easiest way to purchase the ticket is to buy it at any of the attractions listed below that accept the tourist ticket. You can also buy the Cusco Tourist Ticket at the following locations beforehand in Cusco:
​a) COSITUC Main Office: Tourist Galleries, Av. Sol No. 103 (Monday to Friday 8AM to 5:30PM and Saturday from 8:30AM to 12:30PM)
b) OFEC Branch Offices: Calle Garcilaso (Monday to Saturday 8AM to 5PM and Sunday 8AM to 8PM)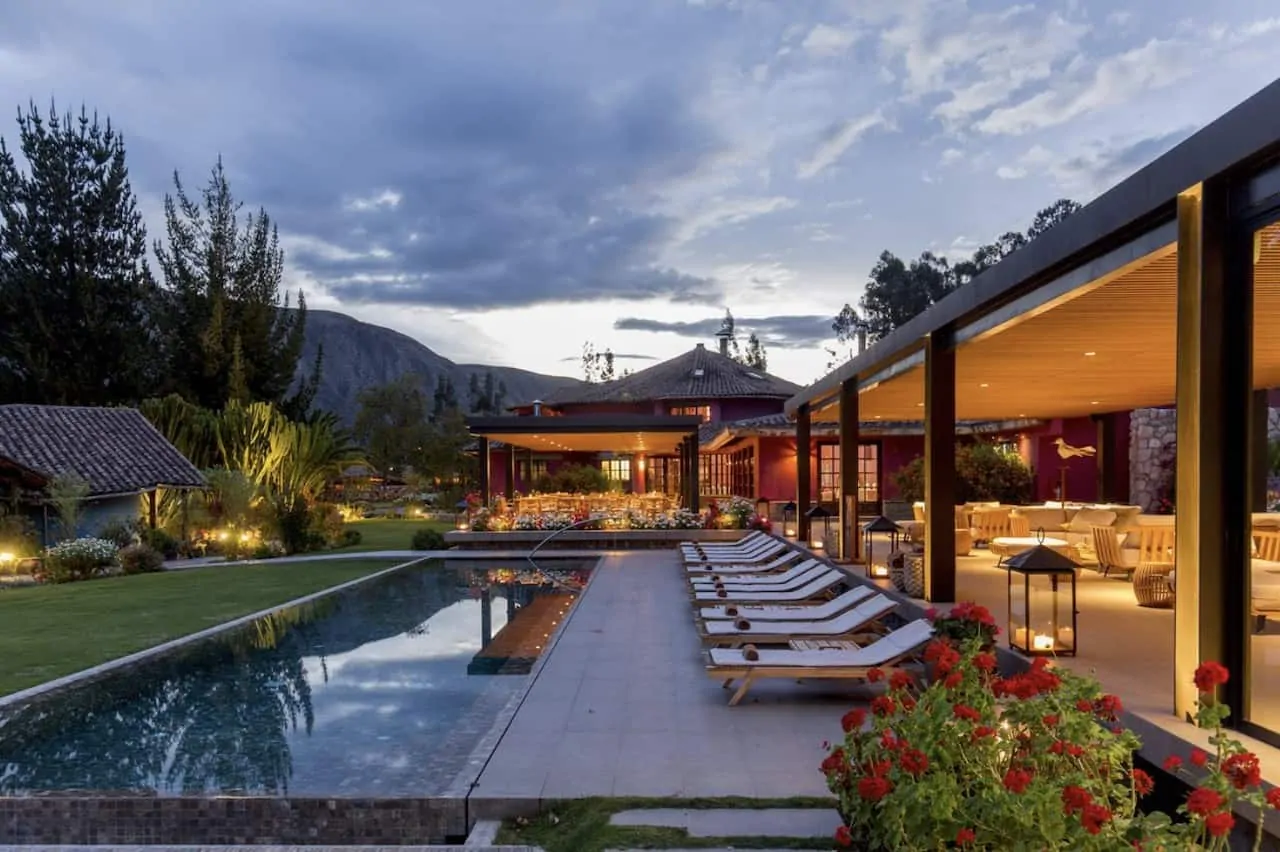 3) Map / Location of Sacred Valley
Below is a map of the Sacred Valley along with the pinned attractions you will be able to visit over the next day or so. If you are staying overnight you can look for places to stay in Ollantaytambo or Urubamba.
(1) Ollantaytambo Fortress
(2) Chincero
(3) Moray
(4) Salt Mines of Maras
(5) Pisac Market
4) Sacred Valley Itinerary Attractions
Now that you have some background on how to get to and how to get around the Sacred Valley, lets now talk about the 5 different Sacred Valley attractions you can visit during you time there.
We will start off with the Ollataytambo Fortress, located just down the road from the train station.
A) Ollantaytambo Fortress
7:00AM-6:00PM (Monday to Sunday)
Entrance Fee: Tourist Ticket Required
​If coming from Machu Picchu this will most likely be your first stop since it right nearby the train station. If driving from Cusco as part of a day trip, it might be your last stop before turning around. ​
These ruins are made up of huge rock formed terraces that line an entire mountainside.
They are very well preserved and are a must see while making your way through the area. Even if you have seen a bunch of different ruins in Cusco and/or Machu Picchu, this one will surely not disappoint. Besides for the mountainside terraces there are several other temples and ritual sites all along the area.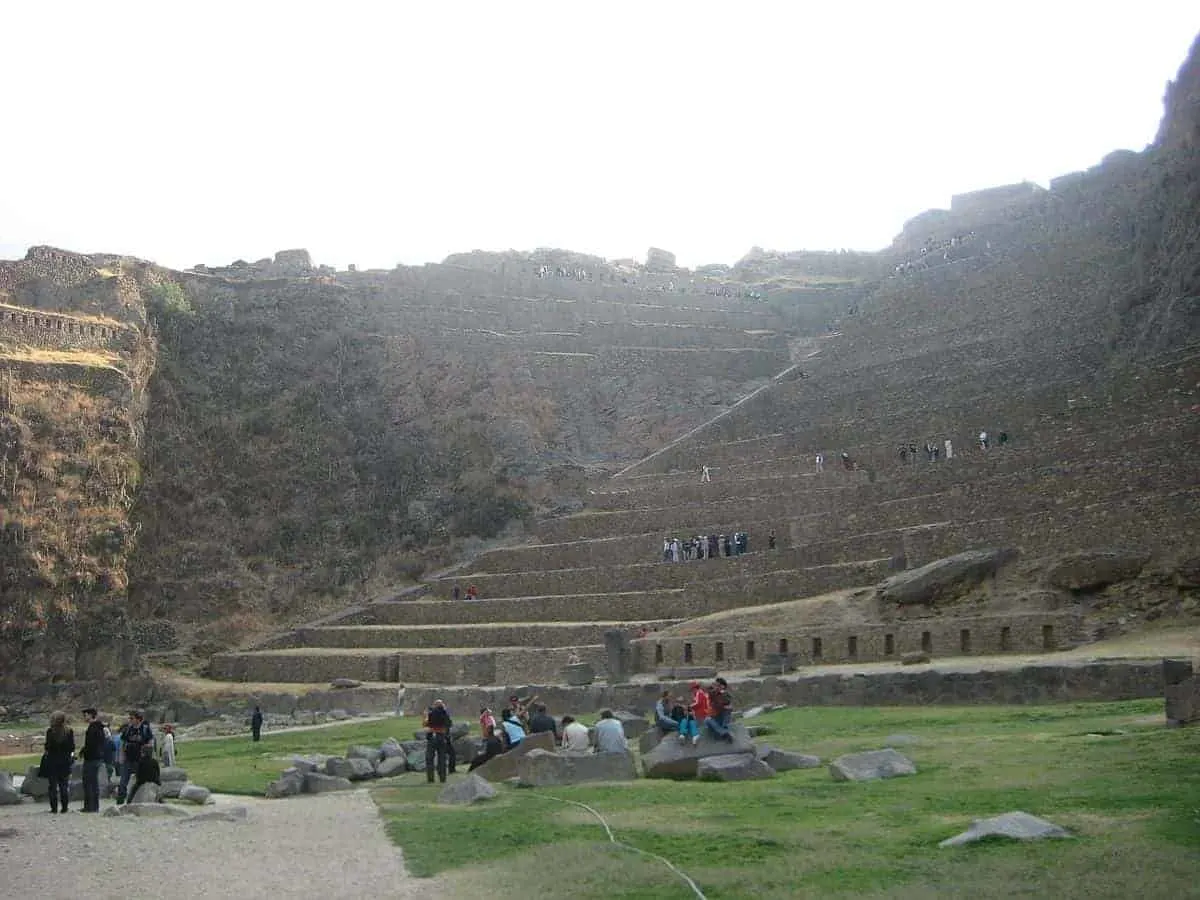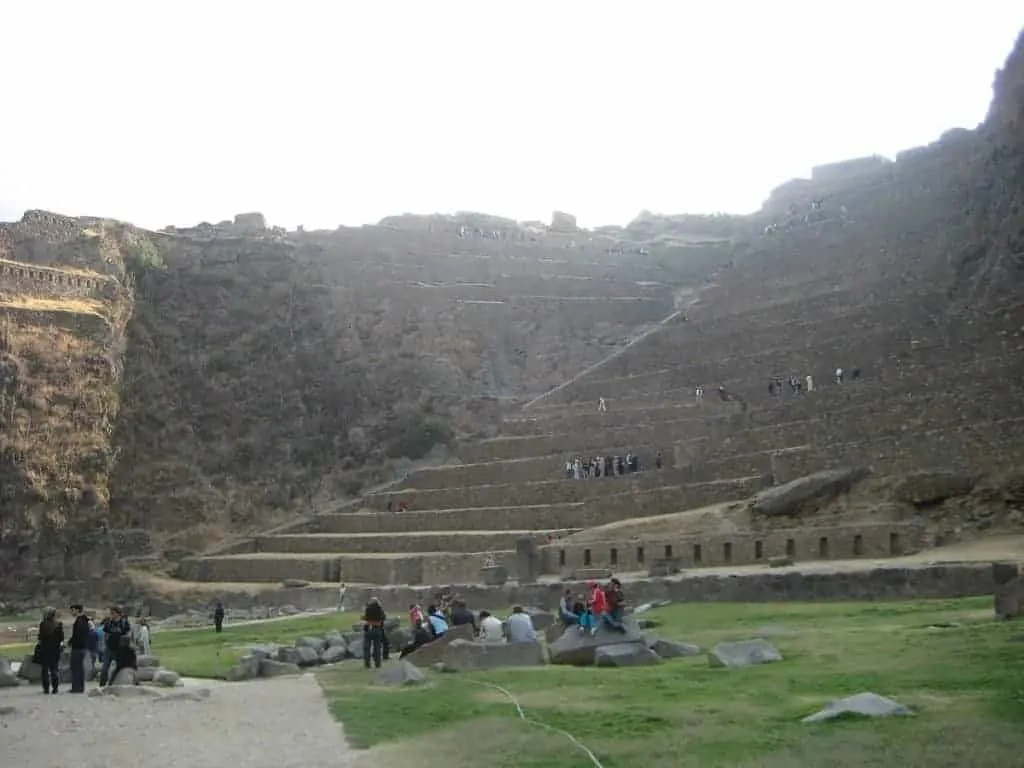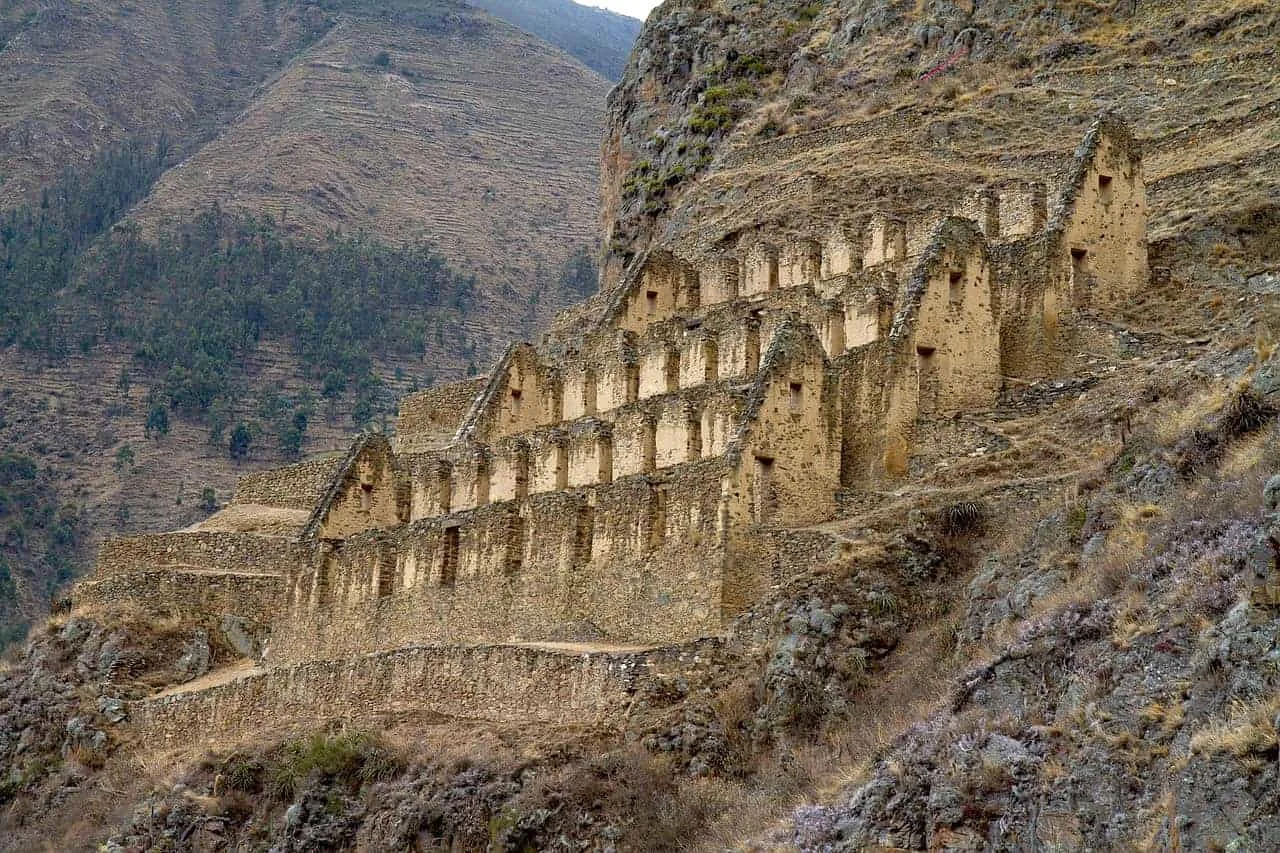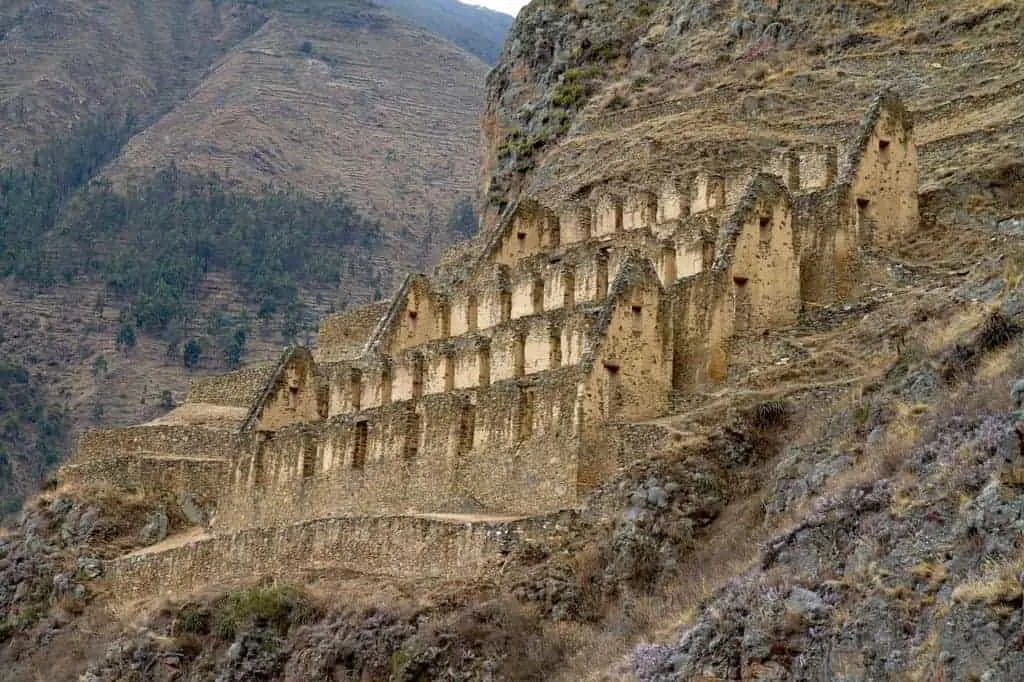 B) Chincero
8:00AM-5:30PM (Monday to Sunday)
Entrance Fee: Tourist Ticket Required
​Chincero is a traditional Quechua community. Here you will get to experience the life of a true local. From the architecture to the food to the people, Chinchero will give you a good sense of the Andean way of life.
Just a few highlights will include the plaza, church, market, mudbrick houses, ruins and amazing views of the valley. The town is also known for being "the center of weaving" in Peru.
You will be able to find local women putting on demonstrations of weaving wool. Spend some time wandering around the town, meeting some locals, and buying traditional Peruvian food and souvenirs.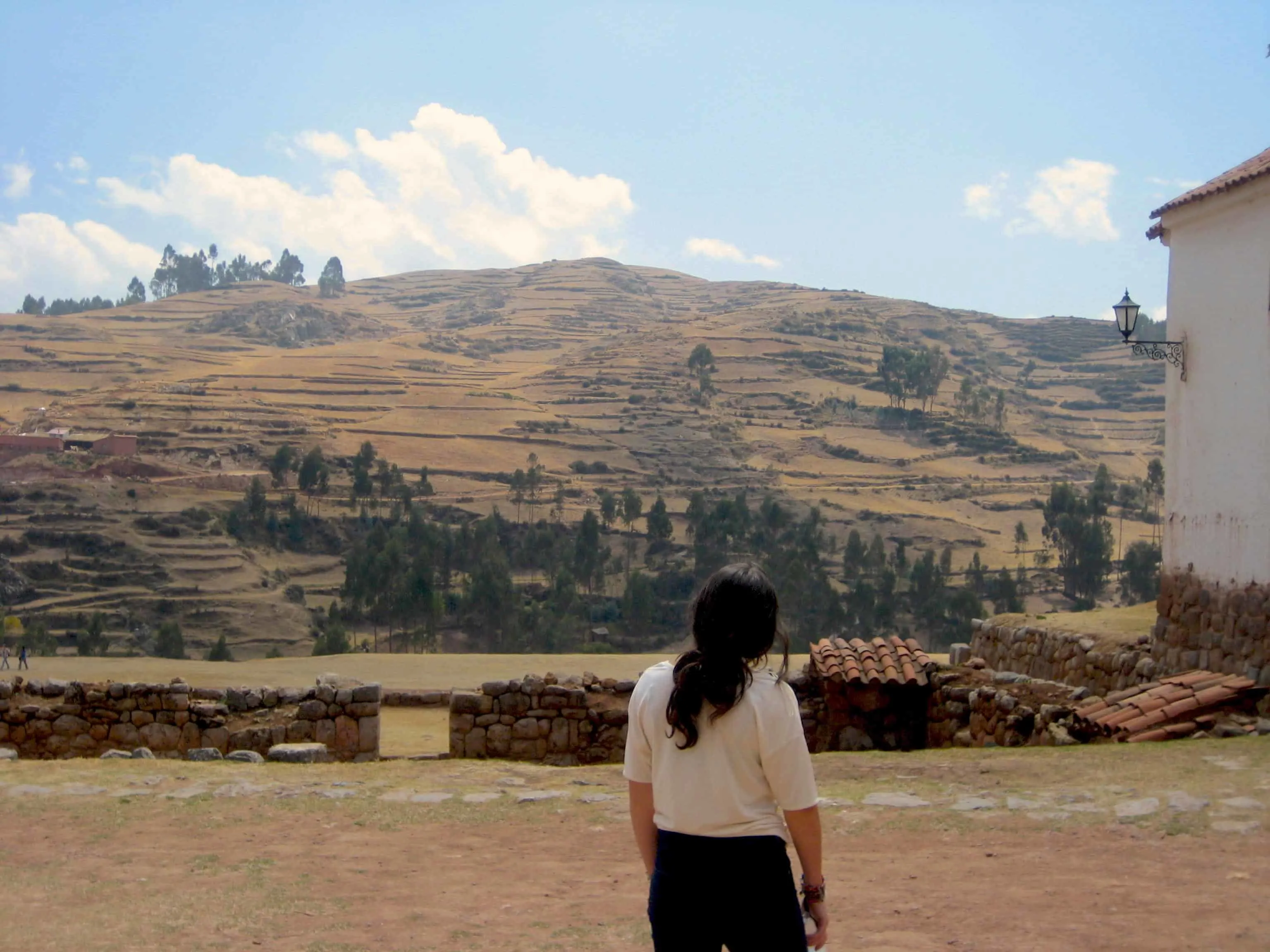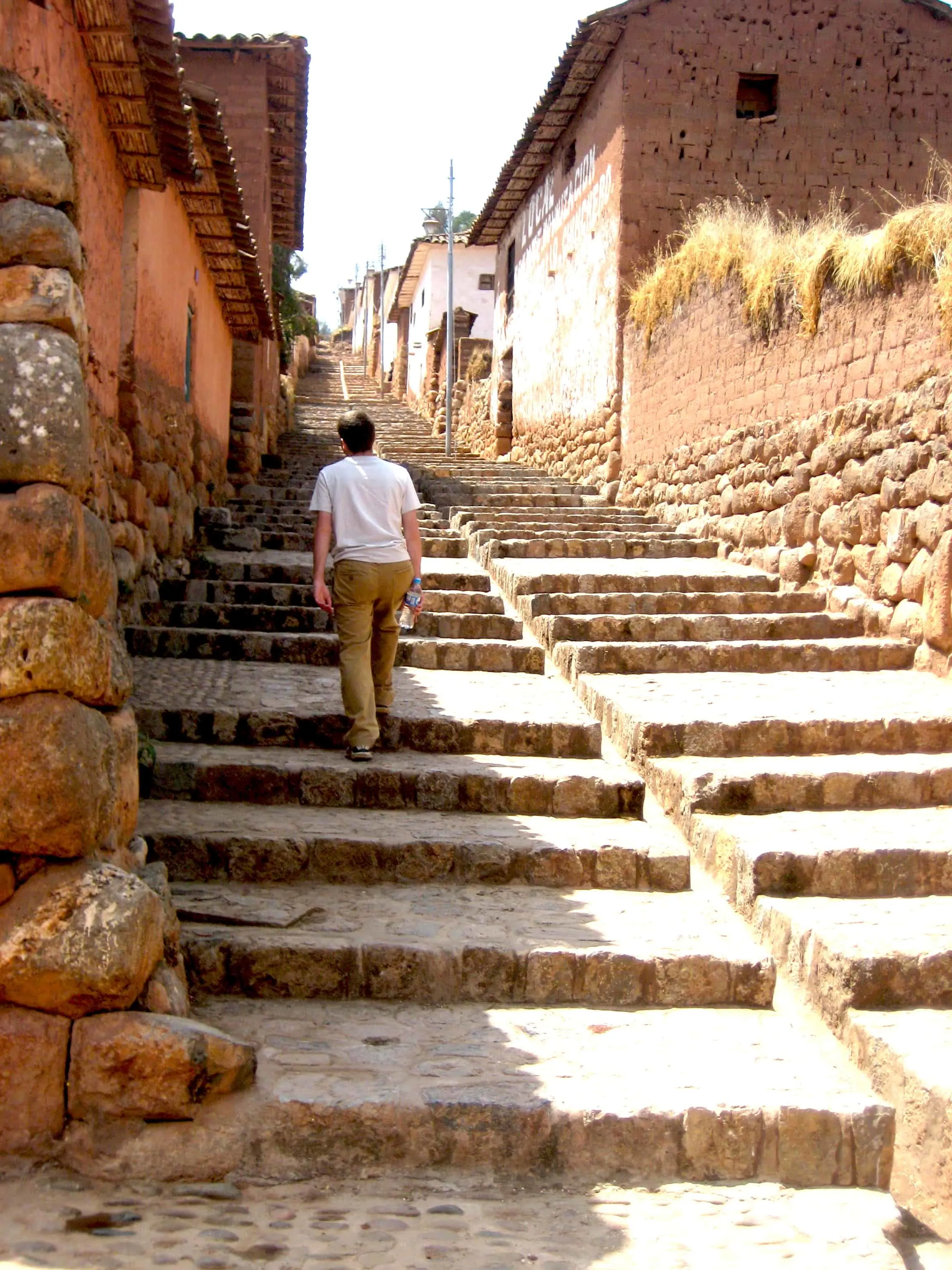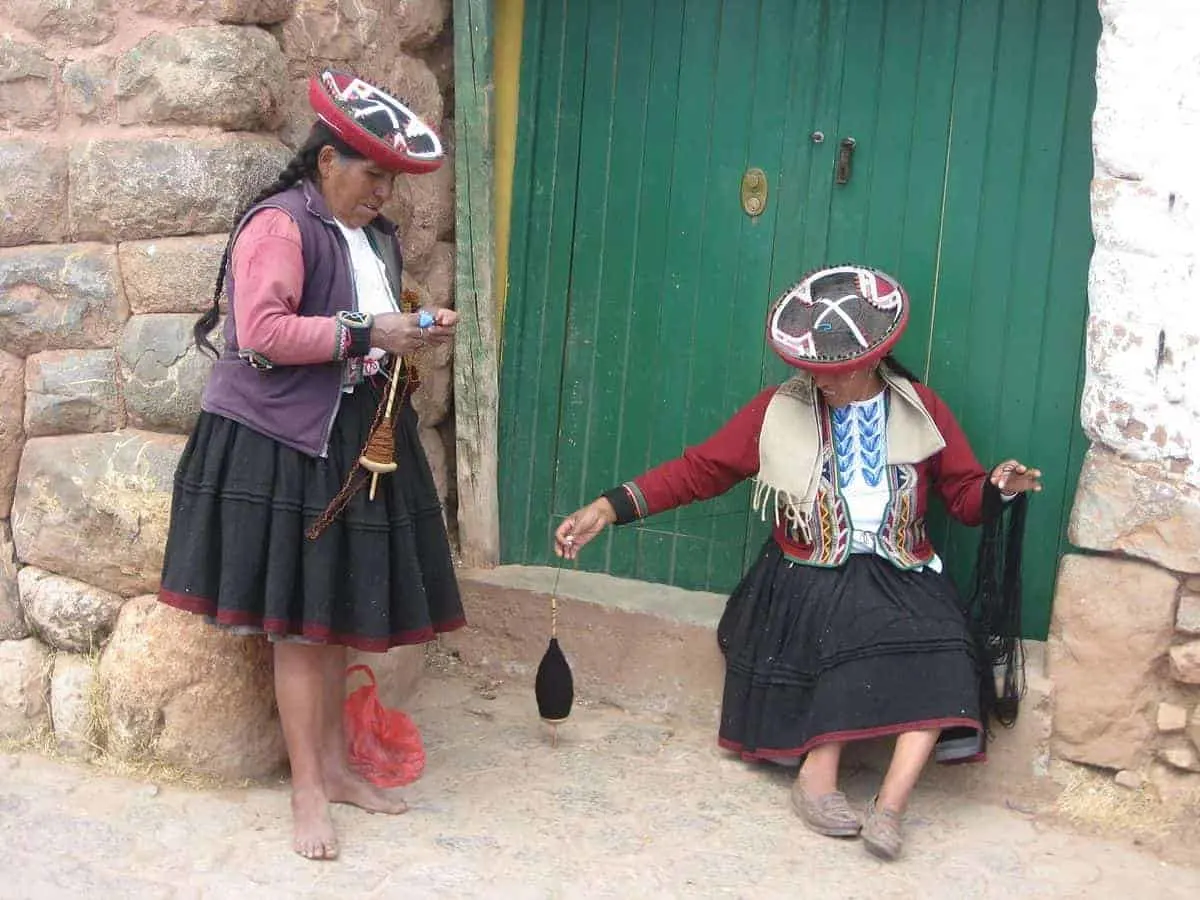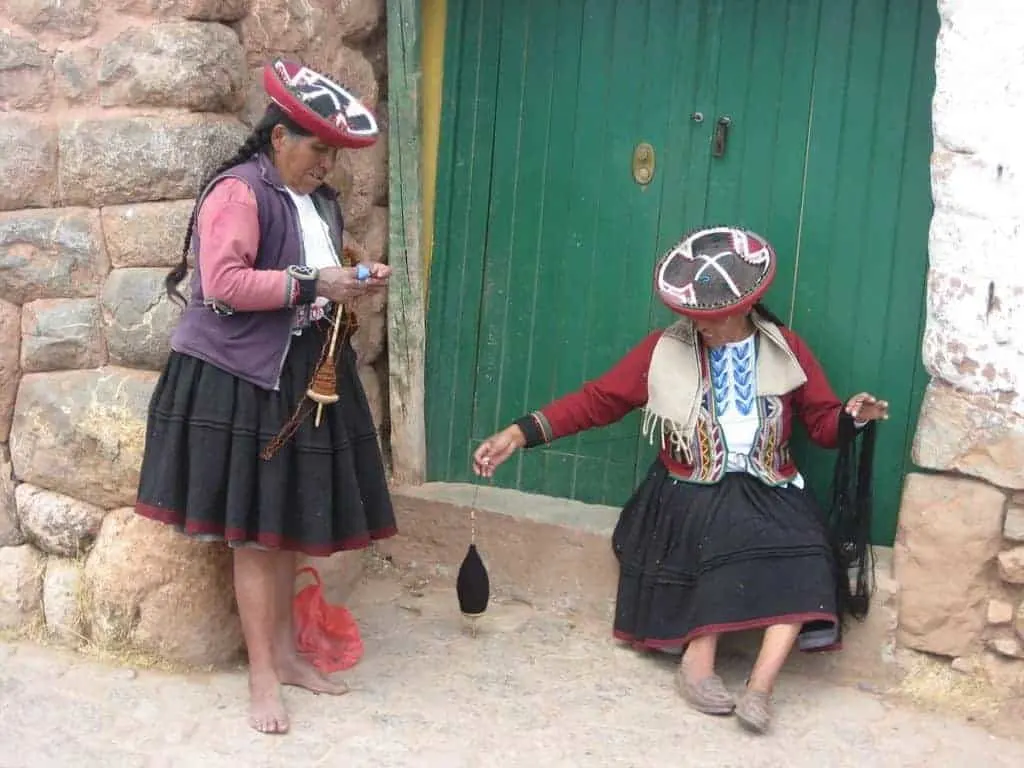 C) Moray
7:00AM-6:00PM (Monday to Sunday)
Entrance Fee: Tourist Ticket Required
​You will then head on over to Moray – home of a huge sunken amphitheater. It was thought to be used for agricultural research and experimenting with crops at different altitudes.
If you are up for it, you can even run down all the way to the bottom of it to really see how large of a structure it is.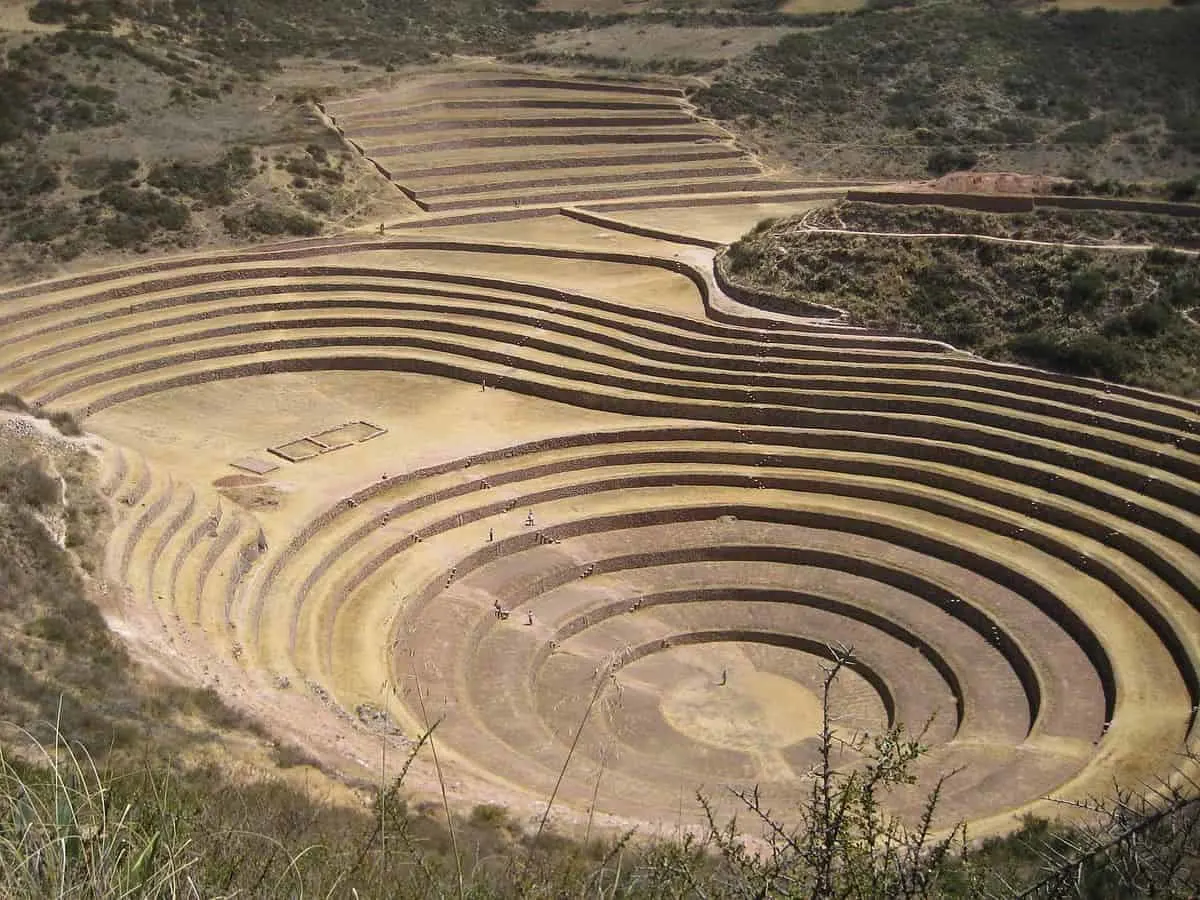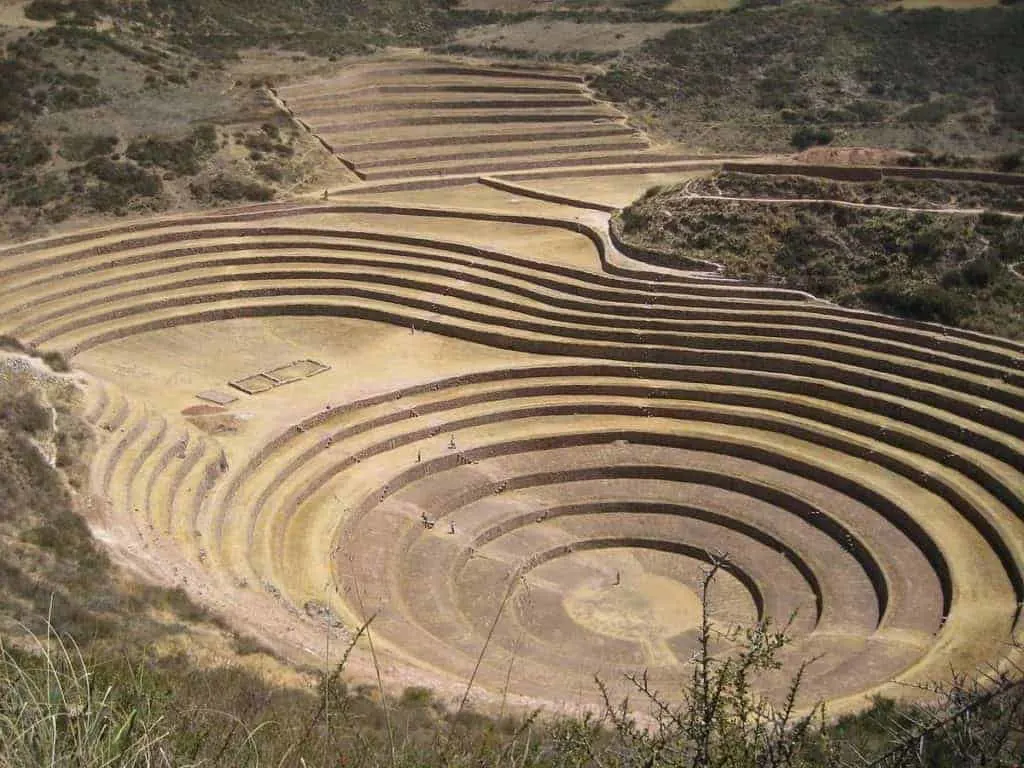 D) Salt Mines of Maras
8:00AM-5:00PM (Monday to Sunday)
Entrance Fee: 10 PEN / $3
​Next up is one of the most visually appealing stops on the trip and that is the Salt Mines of Maras. If you have never seen a salt mine/pool before, imagine a hillside of terraces.
But instead of crops being grown on them, there will be hundreds of small pools. Each one of these pools is filled with saltwater from an underground spring. The salt is then harvested from the pools by locals and packaged up to be sold. All in all it is really a beautiful site to see.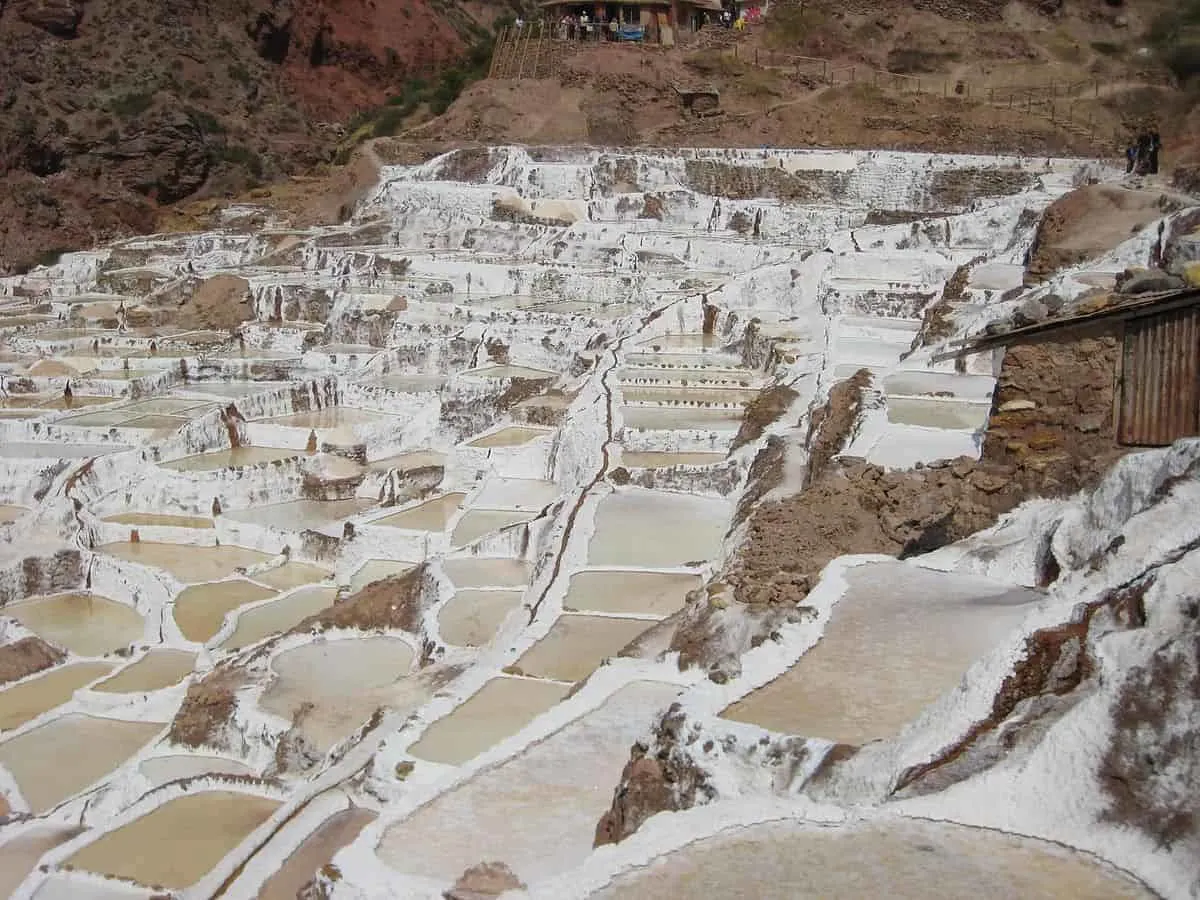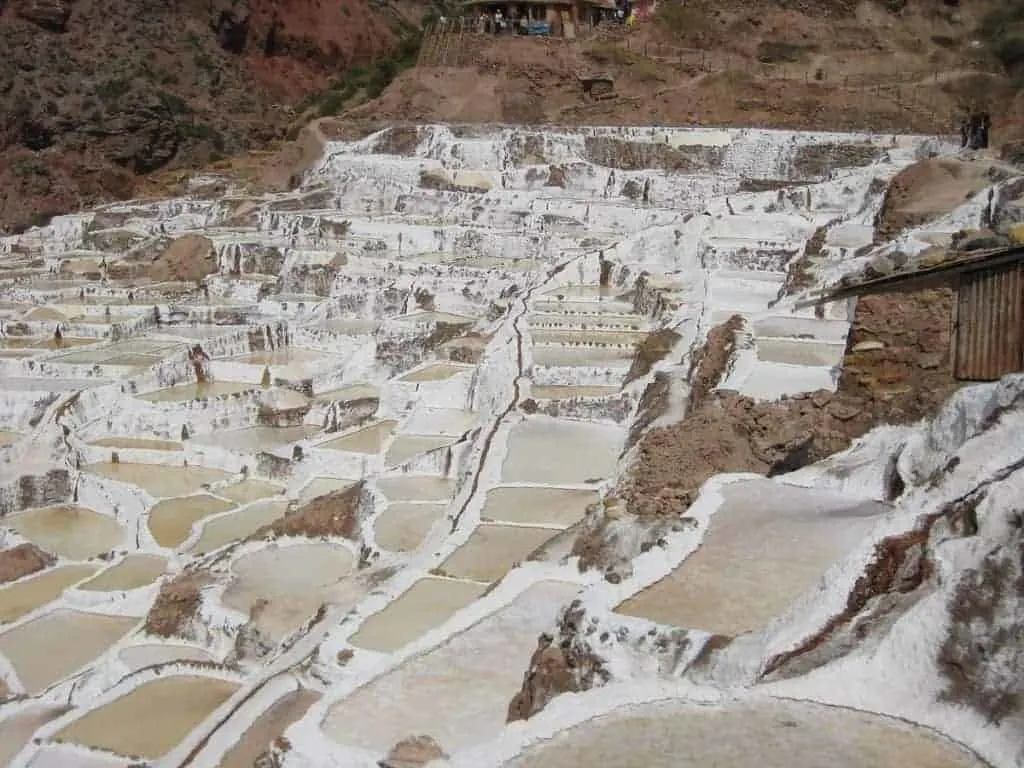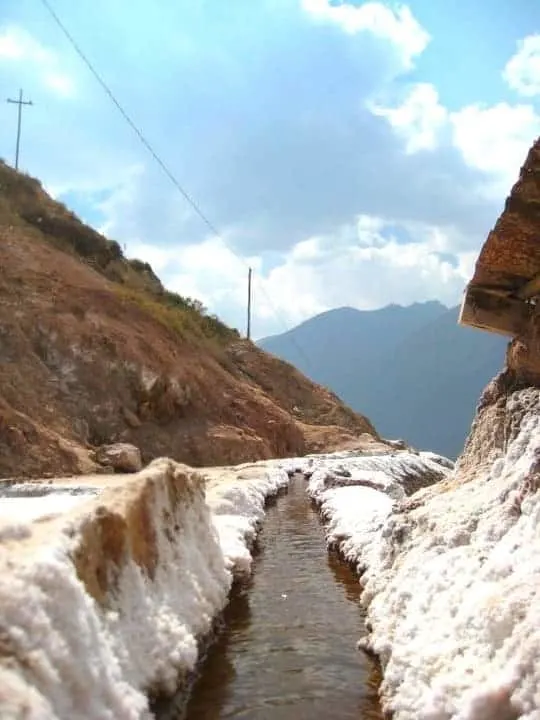 E) Pisac Market
8:30AM-4:30PM (Monday to Sunday)
Entrance Fee: Free / Pisac Ruins included in Tourist Ticket
​Depending on what time you start the day and your interest level, you can make the drive to the town of Pisac, which will add about an hour or so of driving time plus the amount of time spent in the town.
The main draw here is the artisans market that has every type of art piece you can imagine. From colorful clothing to beautiful pottery, Pisac will have it all.
If you are here on a Sunday you will get to see the more authentic market where locals sell their fruits, veggies, animals and all. The everyday market has tons of clothing, jewelry, pottery and the like. There are also ruins nearby if you want to check those out and are included in the price of the tourist ticket.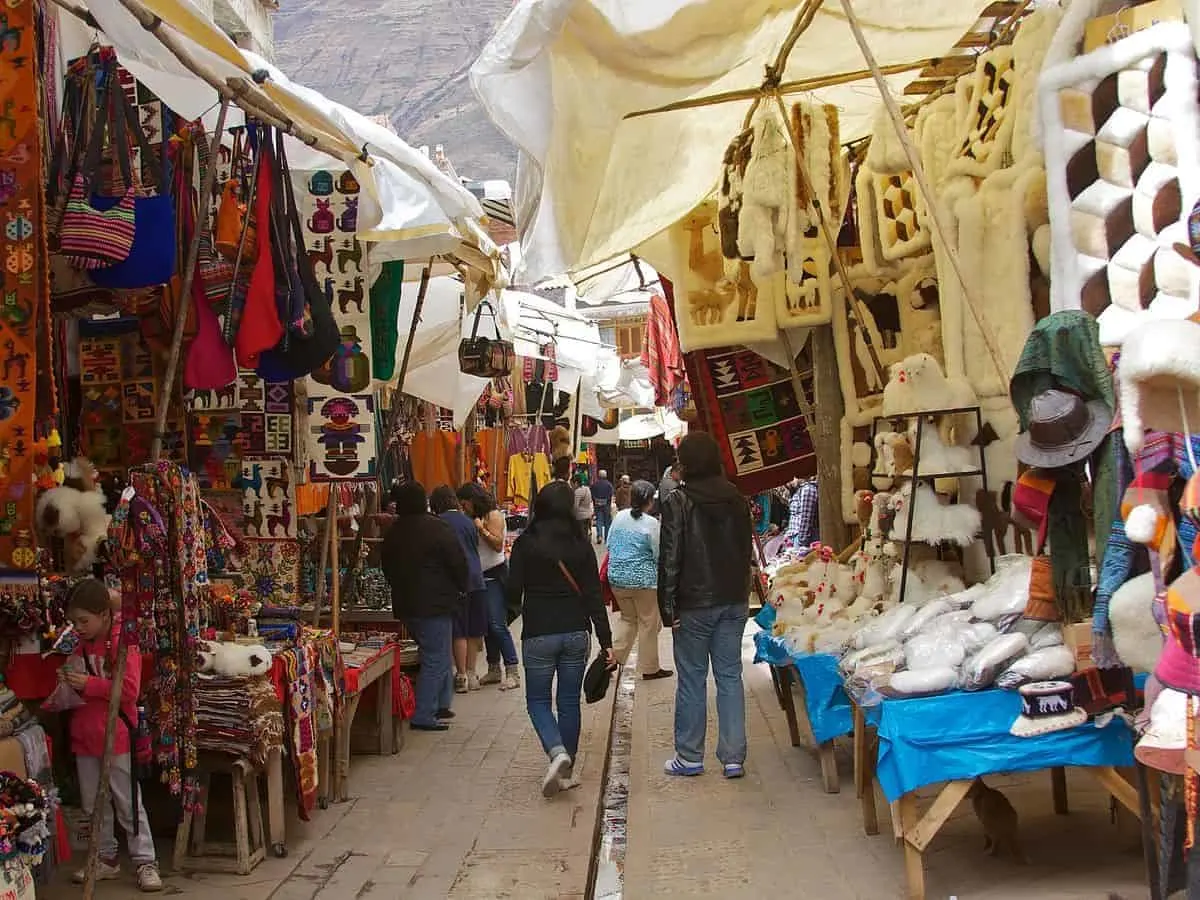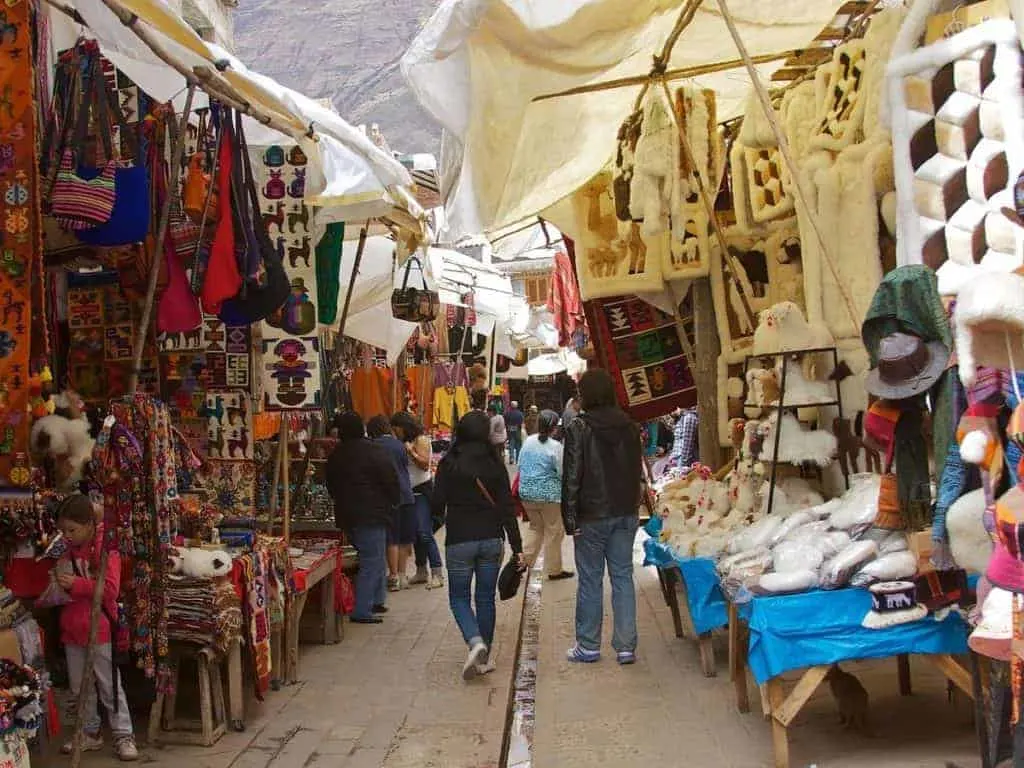 5) Where to Stay in the Sacred Valley
The Sacred Valley is full of some beautiful hotels to choose from. Here are some highly rated accommodations to take a look at when deciding on where to stay in the area:
1) Sol y Luna – Relais & Chateaux
2) Aranwa Sacred Valley Hotel & Wellness
3) Sonesta Posadas del Inca Yucay
4) Casa Andina Premium Valle Sagrado Hotel & Villas
That about wraps up the guide to a perfect Sacred Valley itinerary. Take a look at the other Peru itineraries and guides to help out with any other trip planning. If you have any questions about the trip please feel free to comment below!