The country of Japan – so much to see and do, you will just leave wanting more. Visiting Japan was one of my first major trips outside the country and one I will never forget. The culture, the sites, the food – it was all so different from anything I have experienced before. Based on the trip I took, I have put together three itineraries and varying lengths that will take you around the country.
The 14 day itinerary begins in Tokyo before making its way down south passing by Hakone, Kyoto, Osaka, Nara, Hiroshima and Miyajima, before turning around and ending back in Tokyo
The 10 day itinerary highlights most of the two week one, however it will leave out places like Hakone and Nara, and will have a bit less time to explore the other cities
The 7 day itinerary is basically an even more condensed route, making its way to Tokyo and Kyoto, and then doing day trips to Osaka and Miyajima / Hiroshima from there
Below the itineraries you will also find several guides that will go more in depth about certain excursions and activities that you can take part of during your time in Japan. Have fun out there and feel free to reach out with any questions!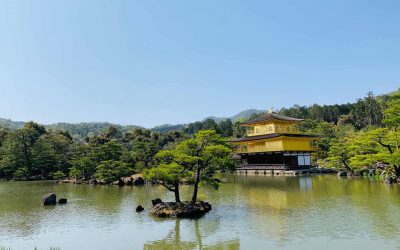 A trip to Japan is truly not complete without a stop in one of the country's most happening cities – KYOTO. Kyoto is absolutely packed with culture, attractions, activities, food, and plenty more. Spending three days in Kyoto is sure to be a highlight of your trip as...
read more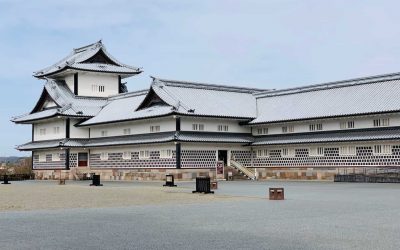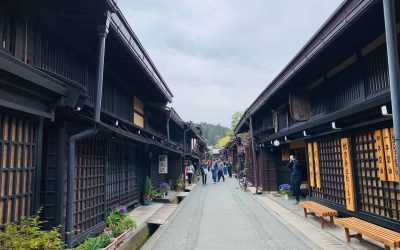 What To Do in Takayama / Japan
When I was planning my trip to Japan I pretty much had in mind I would just visit cities such as Tokyo and Kyoto with some day trips spread throughout. At the time I had barely even heard of the city of Takayama. But when someone mentioned it to...
read more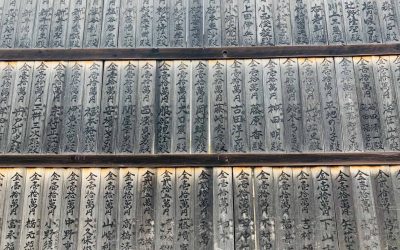 A Kyoto to Nara Day Trip Guide
One thing I love about Japan is the opportunity to choose from easily accessible day trip options around the country. Even if you are staying in one city, you still have the possibility to visit several other cities throughout your time there....
read more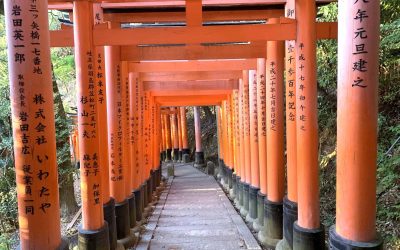 16 Things to Know Before Visiting Japan
When it comes to Japan, there are many things to know before you go that will get you prepared for your trip. From the various transportation options to etiquette differences, these 16 Things to Know Before Visiting Japan will help you out with...
read more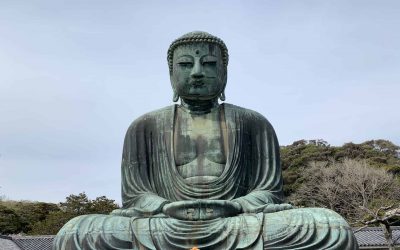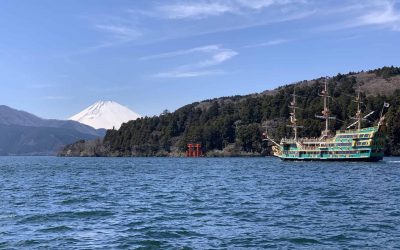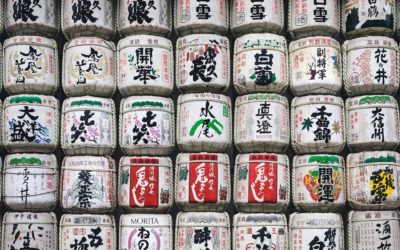 Three Days in Tokyo | The Ultimate Itinerary
Tokyo is known to be one of the most visited cities in the world, and for good reason. This three days in Tokyo itinerary will go over it all. The culture, the sites, the food – there is just so much to see and do in this bustling city. I put...
read more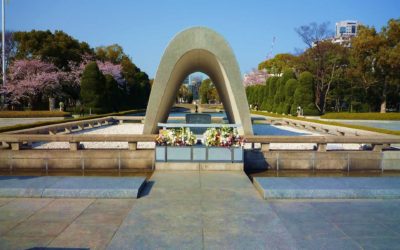 The Perfect 1 Day in Hiroshima Itinerary
A visit to Japan is not complete without stopping by Hiroshima to learn firsthand about the history of the country and what it went through during World War II. To understand the destruction that was done here and how the people of Japan have...
read more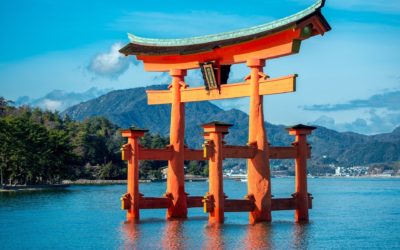 Things To Do in Miyajima Japan
The island of Miyajima is one of the most scenic and beautiful places to visit while on your trip to Japan. From the "floating" torii gate to the view on top of Mt. Misen, there are plenty of things to do in Miyajima that will give you some...
read more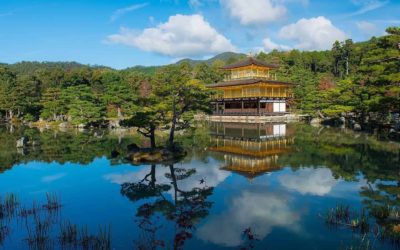 Kyoto 3 Day Itinerary | Best Things To Do in Kyoto
You cannot go to Japan without spending a few days in Kyoto. This Kyoto 3 day itinerary will go over it all. During your visit you will be able to visit plenty of temples, get lost in a bamboo grove, walk through thousands of torii gates, and...
read more