Travel quotes can be used in a variety of ways. Whether that is to inspire one to travel or to use as a perfect photo caption. While there are plenty of travel quotes out there, one word short travel quotes are certainly going to be different from the rest.
Throughout this guide you will come across 40 one word short travel quotes that are going to be some of the most unique words you will come across.
I hope by the end of reading through, you will be much more knowledgable regarding these travel words.
* Affiliate Disclosure: This post may contain affiliate links, which means I may receive a commission if you make a purchase through the links provided, at no additional cost to you. Thanks for supporting the work I put into TripTins!
While there are plenty of travel quotes to pick from, one word short travel quotes are much harder to come by. Surely, it is difficult to reflect your thoughts in a single word. However, this list will go through some of the most unique travel words out there.
You will find 40 travel words that can be turned into one word short travel quotes, along with definitions and sentence examples.
→ If you are looking for some more everyday quotes, be sure to check out the best short travel quotes or the top short quotes for Instagram.
With that said, let's get into this list of the best one word short travel quotes to learn!
Cockaigne
"An imaginary place of extreme luxury and ease."
Have you ever dreamt of being at a five-star luxury resort on the beach with no worries in the world? This may be just one example of a Cockaigne and I'm sure you have one in mind as well.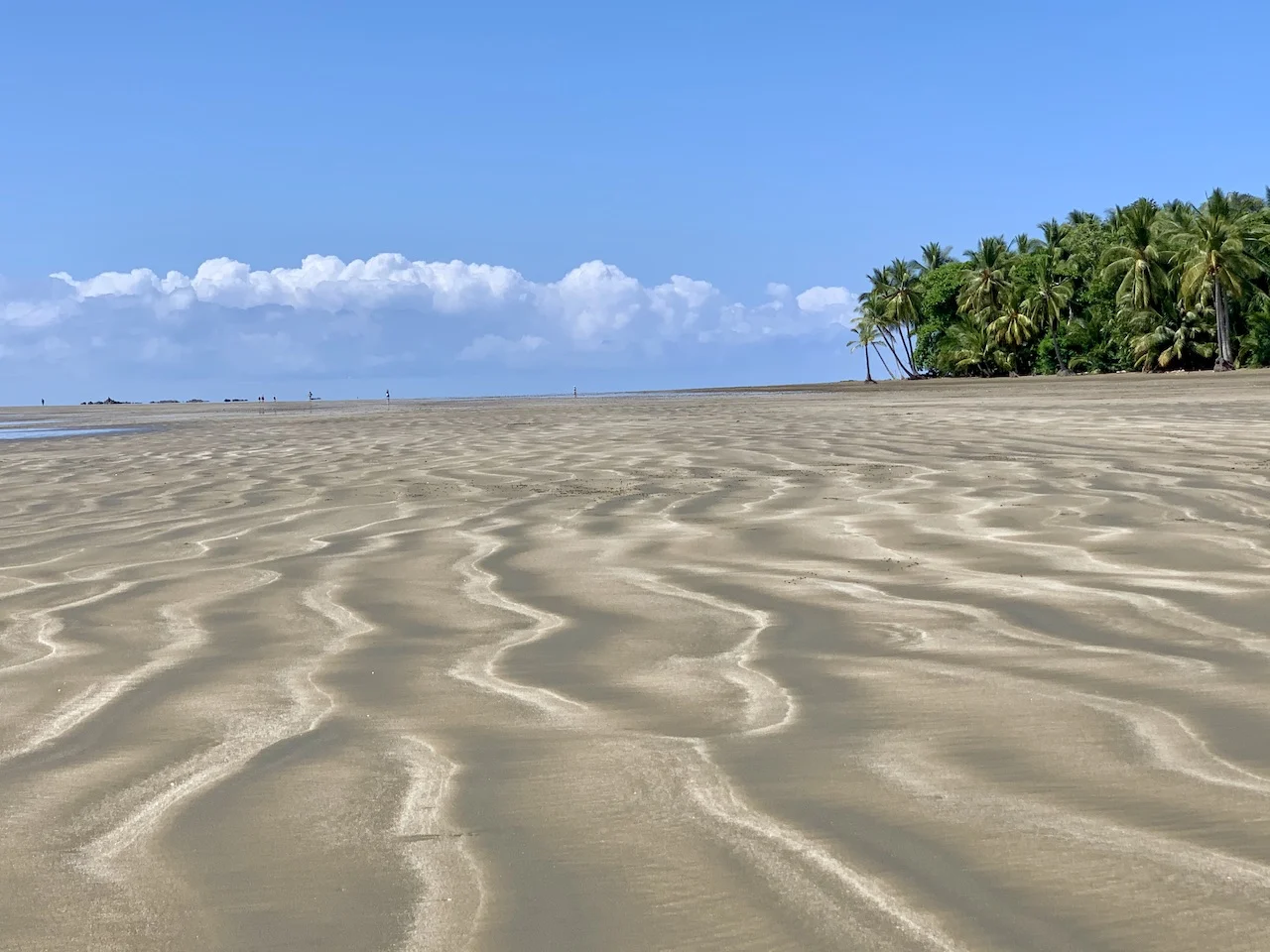 Coddiwomple
"To travel in a purposeful manner towards a vague destination."
I like to Coddiwomple in my van rather than make firm plans of a destination.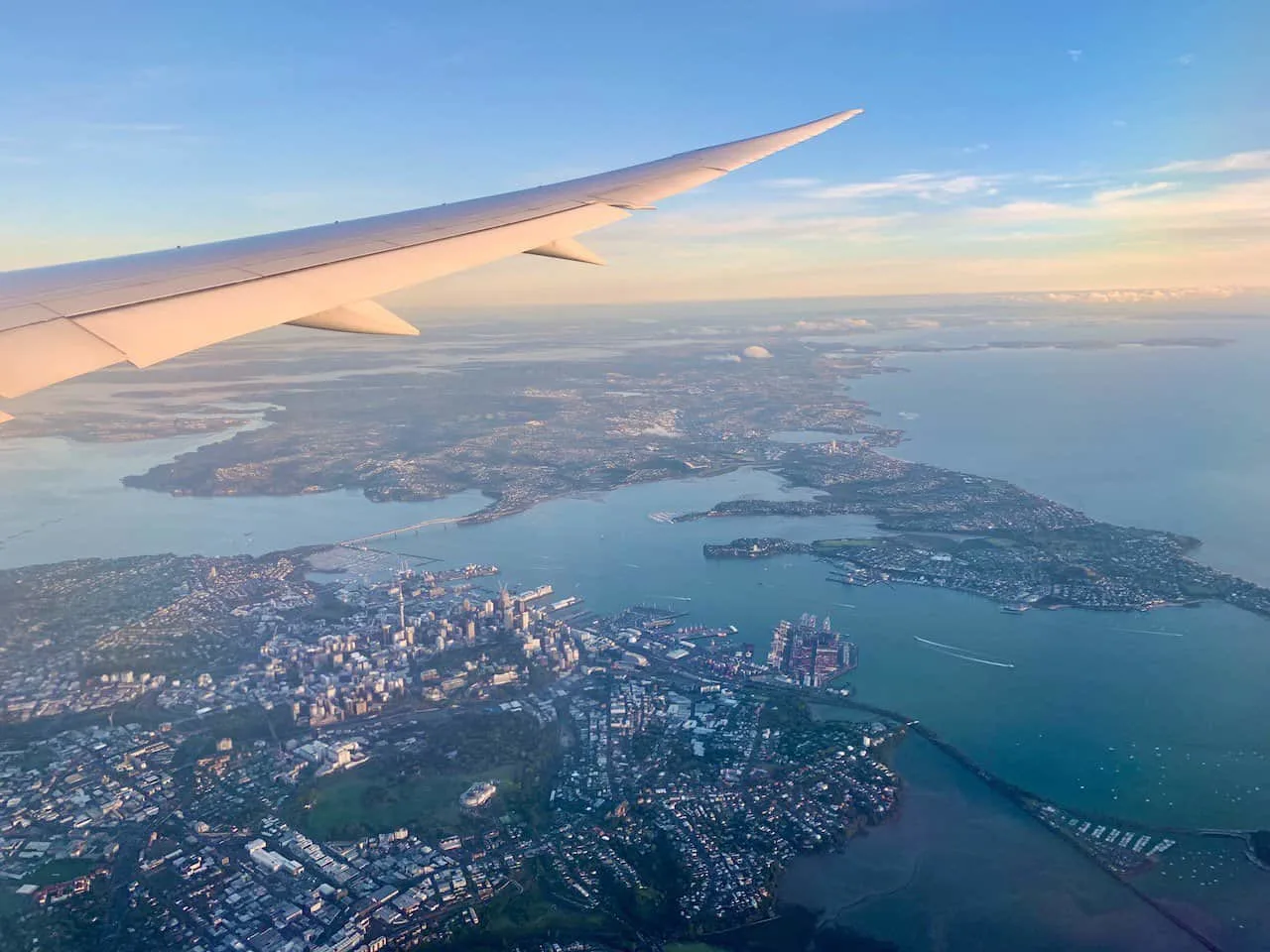 Depaysement
The good or bad feeling that comes from being in a foreign country.
Anyone who actively misses the feelings of not knowing they are or what's going on around them; they crave Depsaysement.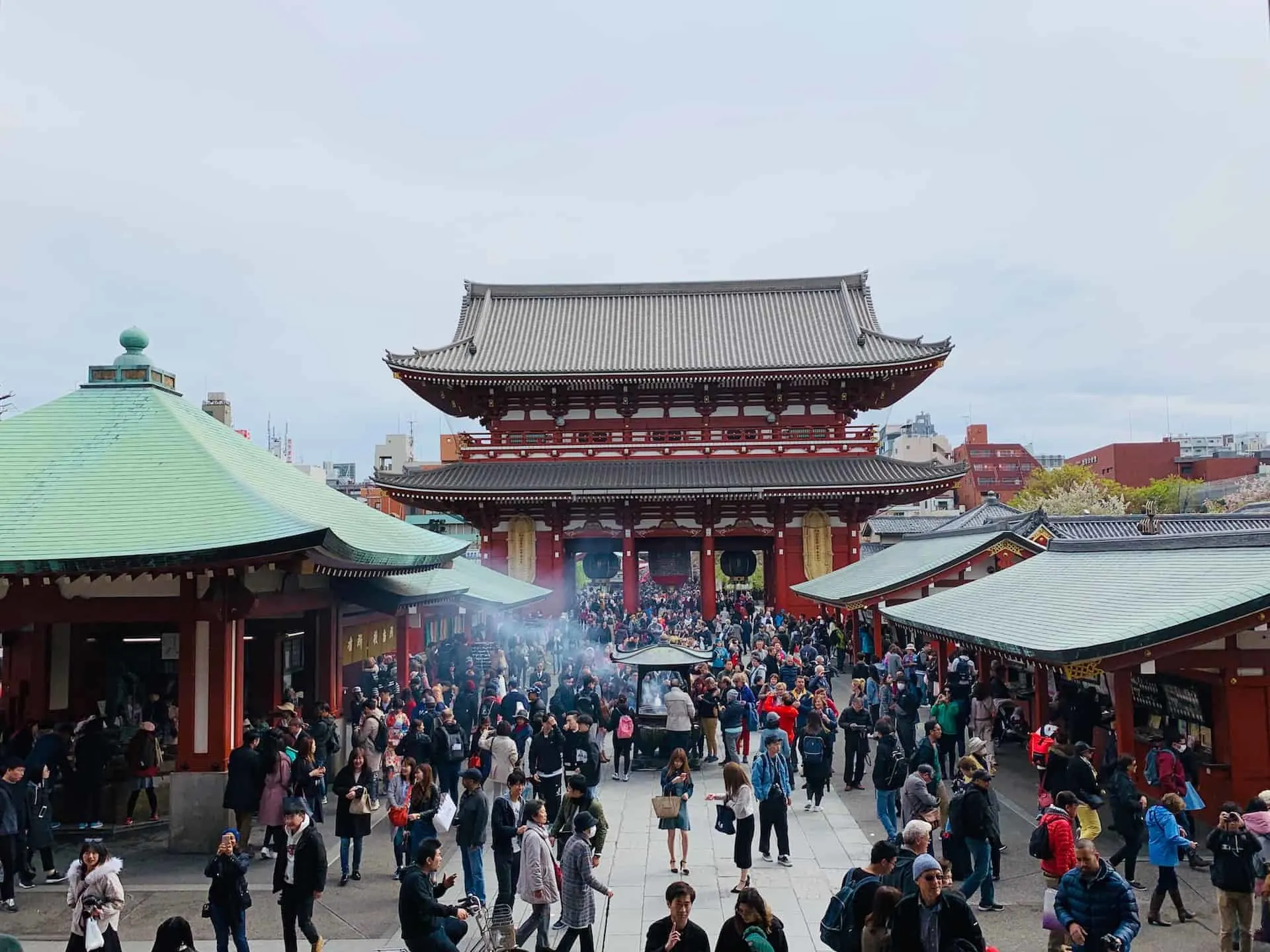 Derive
"A spontaneous journey, led only by the spirit of the landscape."
The islands Derive their name from the sacred images found on them by the early European explorers.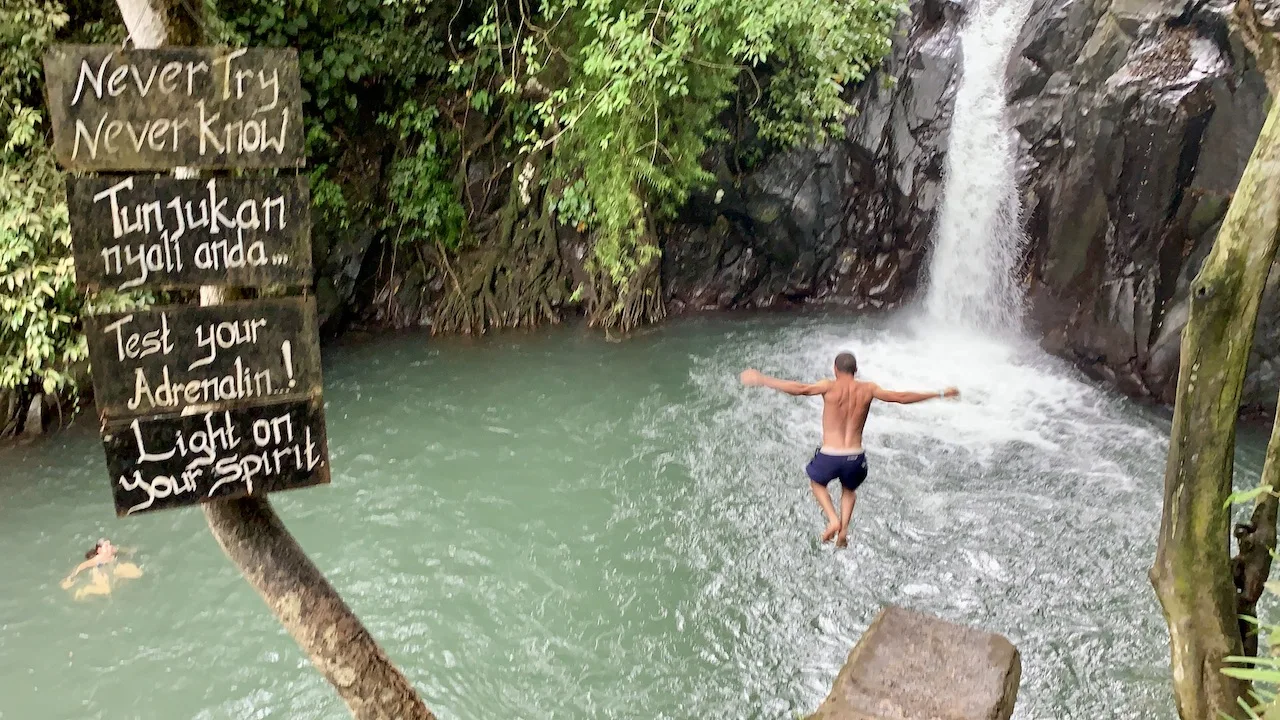 Eleutheromania
"An irresistible yearning for freedom."
Due to the months of quarantine and confinement due to the pandemic, Eleutheromania grew stronger with each passing day as their freedom felt constricted.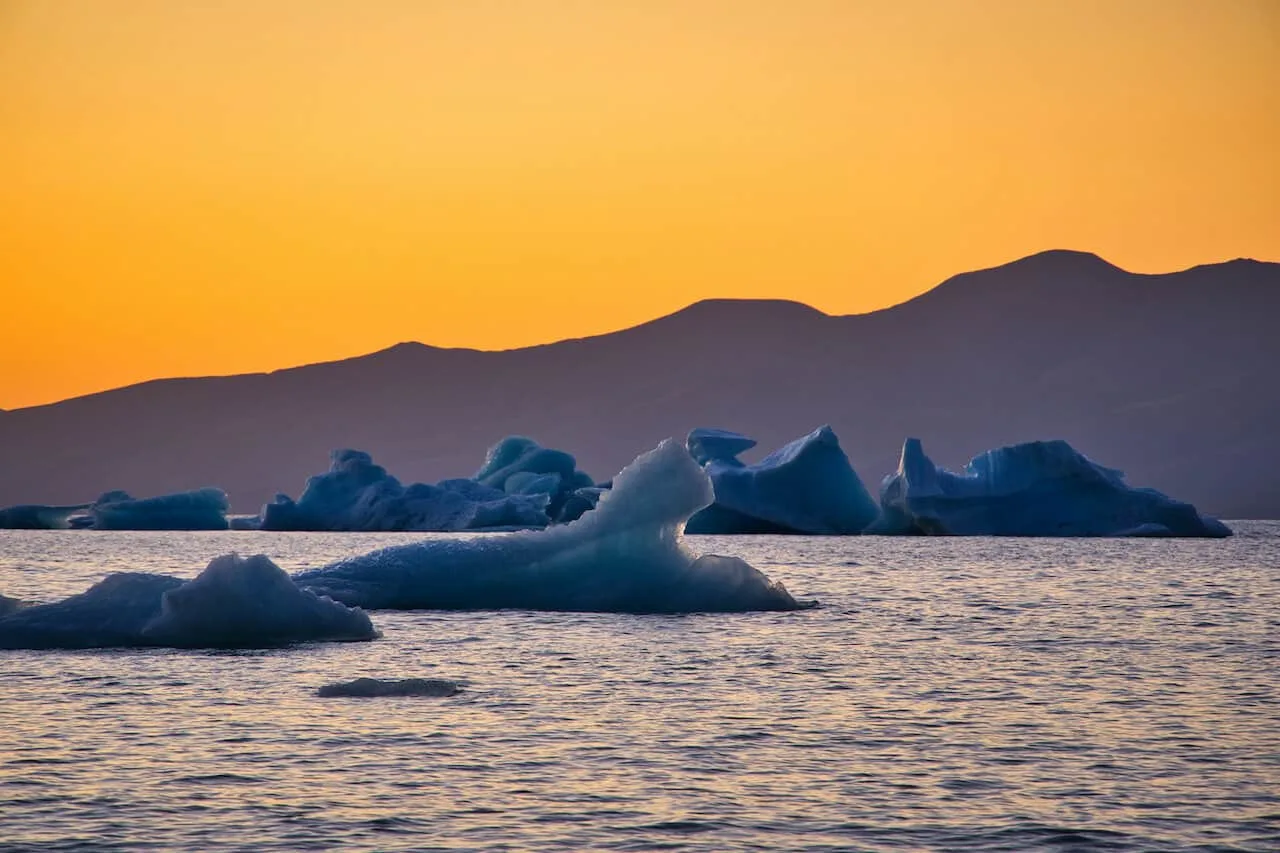 Exulansis
"A tendency to give up trying to talk about an experience because others are unable to relate to it."
After arriving home from his 10-month backpacking trip, there were many moments where he experienced Exulansis.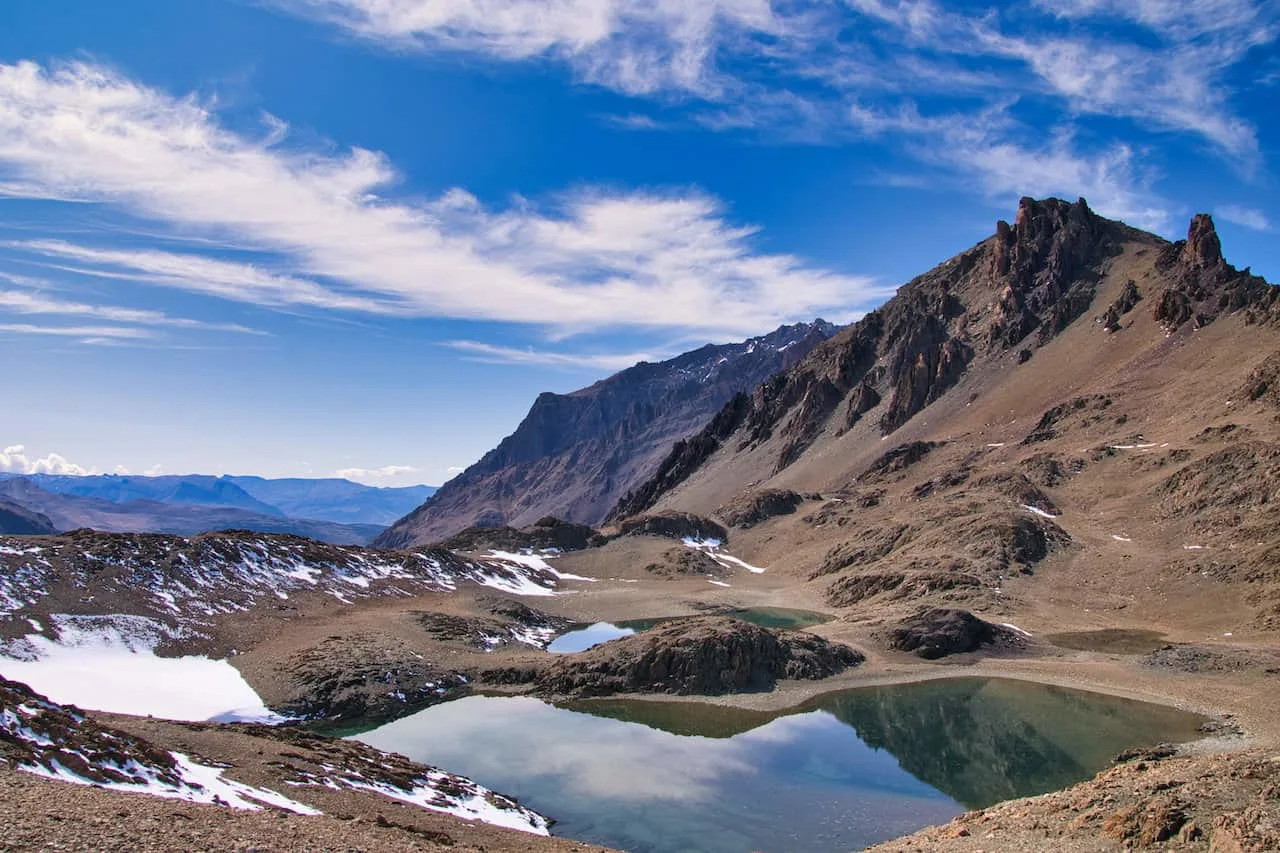 Fernwh
"Homesickness for a place you've never been to; a feeling stronger than wanderlust."
I have an incredible desire to travel the world, and having never left Costa Rica, I have a strong feeling of Fernwh for far-off lands such as the Solomon Islands.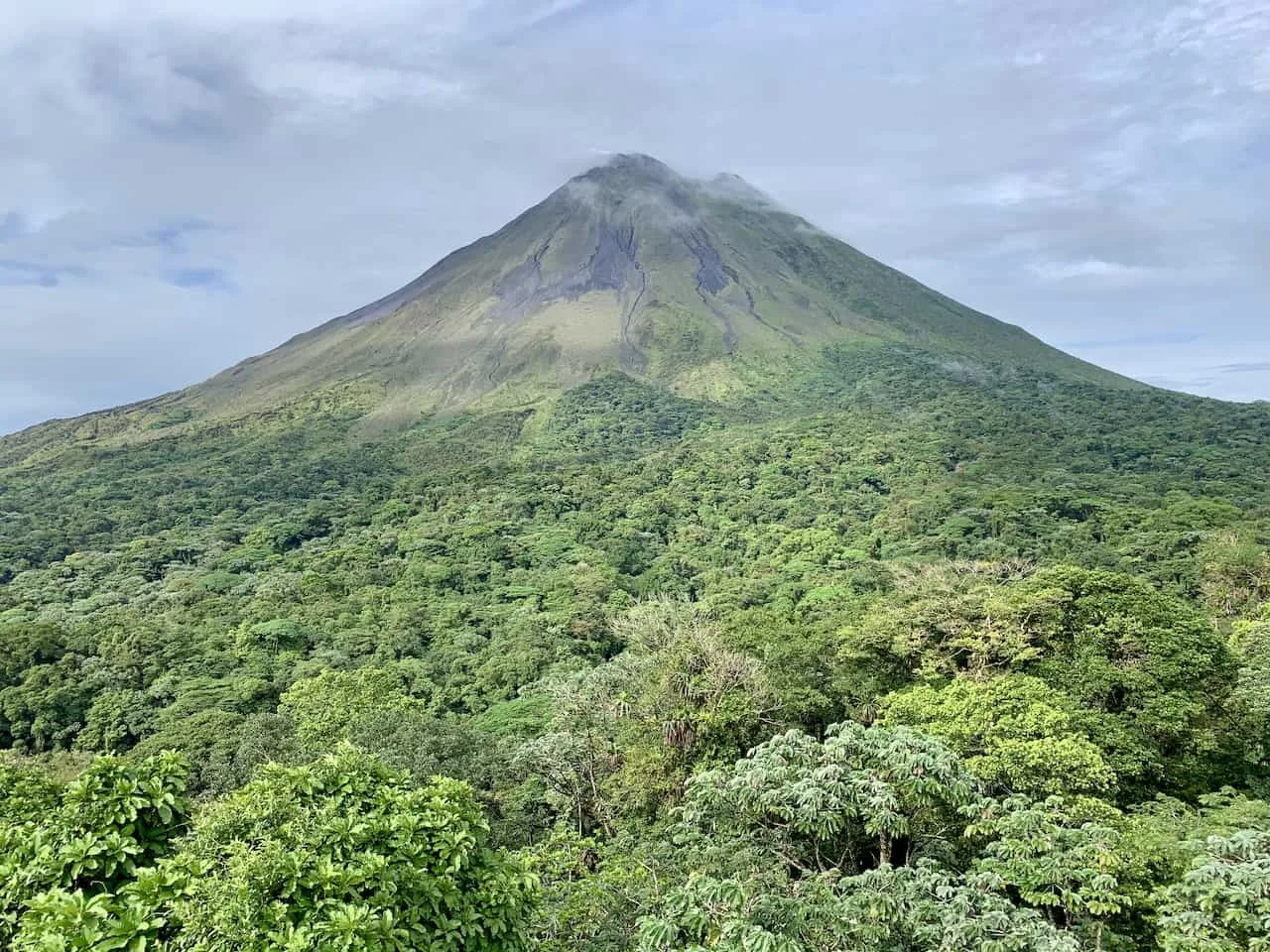 Flaneur
"One who strolls aimlessly, but enjoyably."
She is such a Flaneur when exploring the romantic cobblestoned streets, as she bounces along without a care in the world and is happier than ever.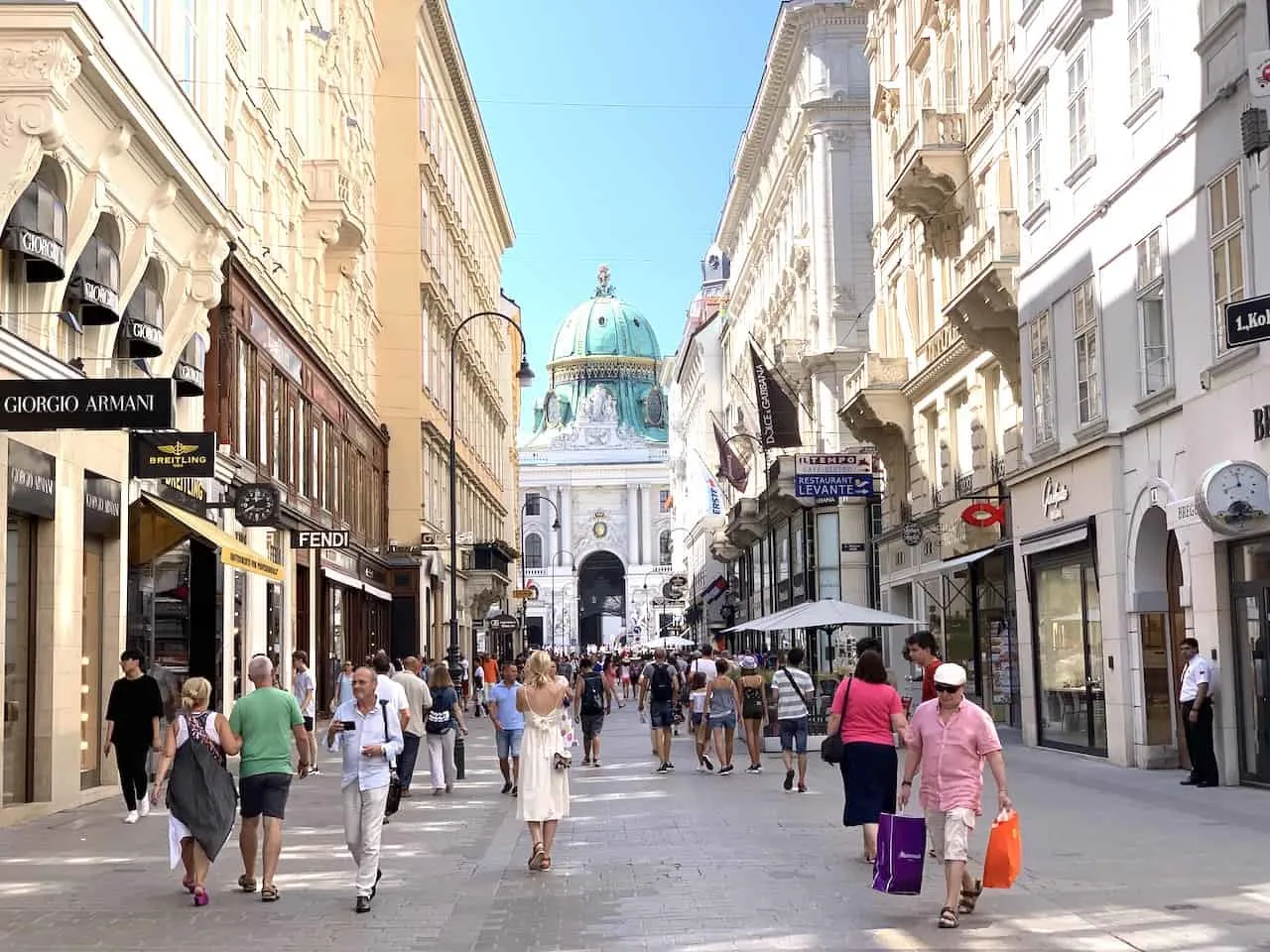 Gadabout
"A person who travels to many different places, especially for pleasure."
My sister is a Gadabout and traveling is her favorite hobby; she even travels to a new place every month.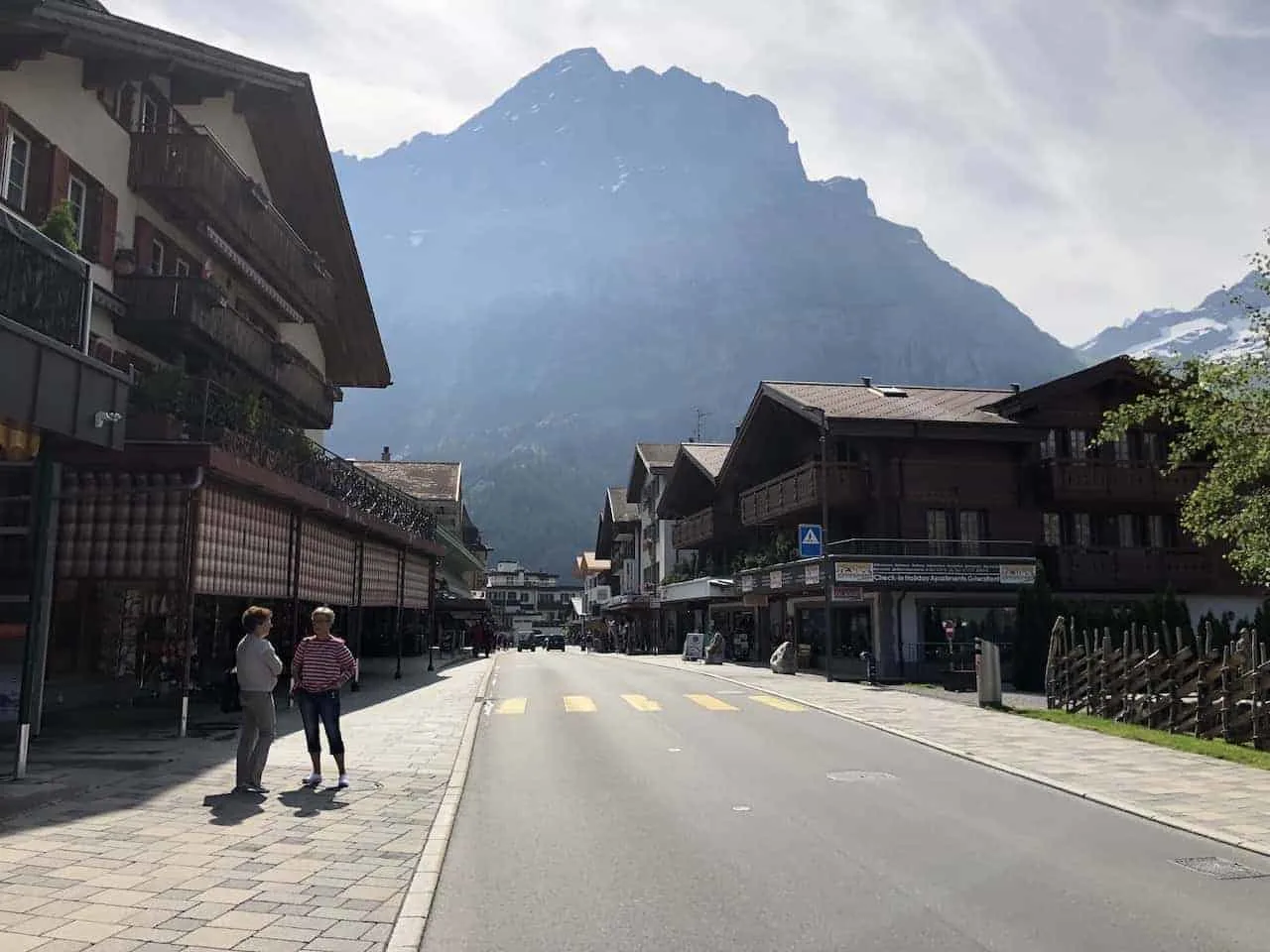 Gallivanter
"A person who goes off or travels around in search of amusement; someone who is obsessed with traveling fun or adventure."
My brother went to school to be a doctor, while my sister traveled the globe as a Gallivanter. Her goal is to see as many new places as possible and all the world's wonders.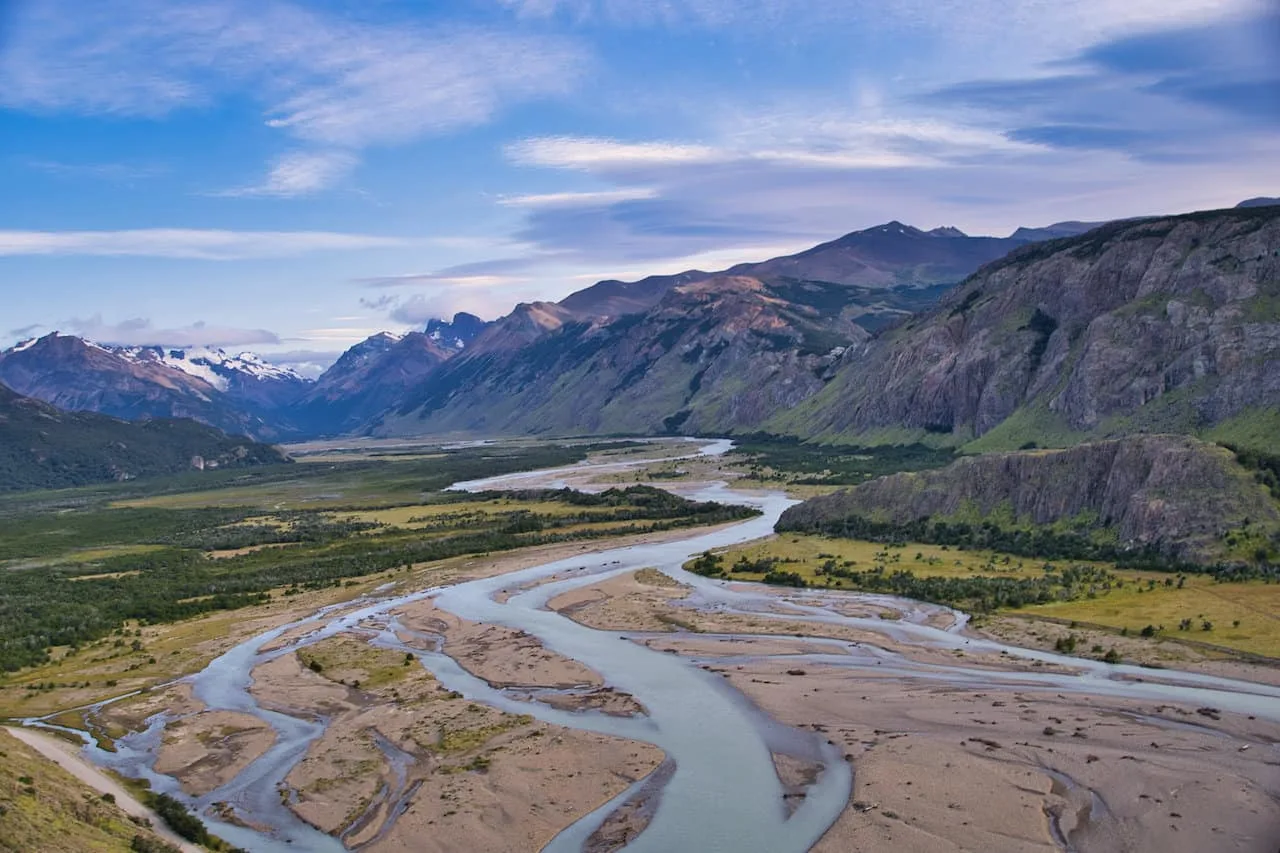 Heimweh
"A longing for home; homesickness."
After being abroad for 6 months, I now have a strong sense of Heimweh.
Hiraeth
"A homesickness for a place which you can't return to or never was."
I cannot begin to explain the Hiraeth the refugees must feel for their homeland due to the current conflict in their country.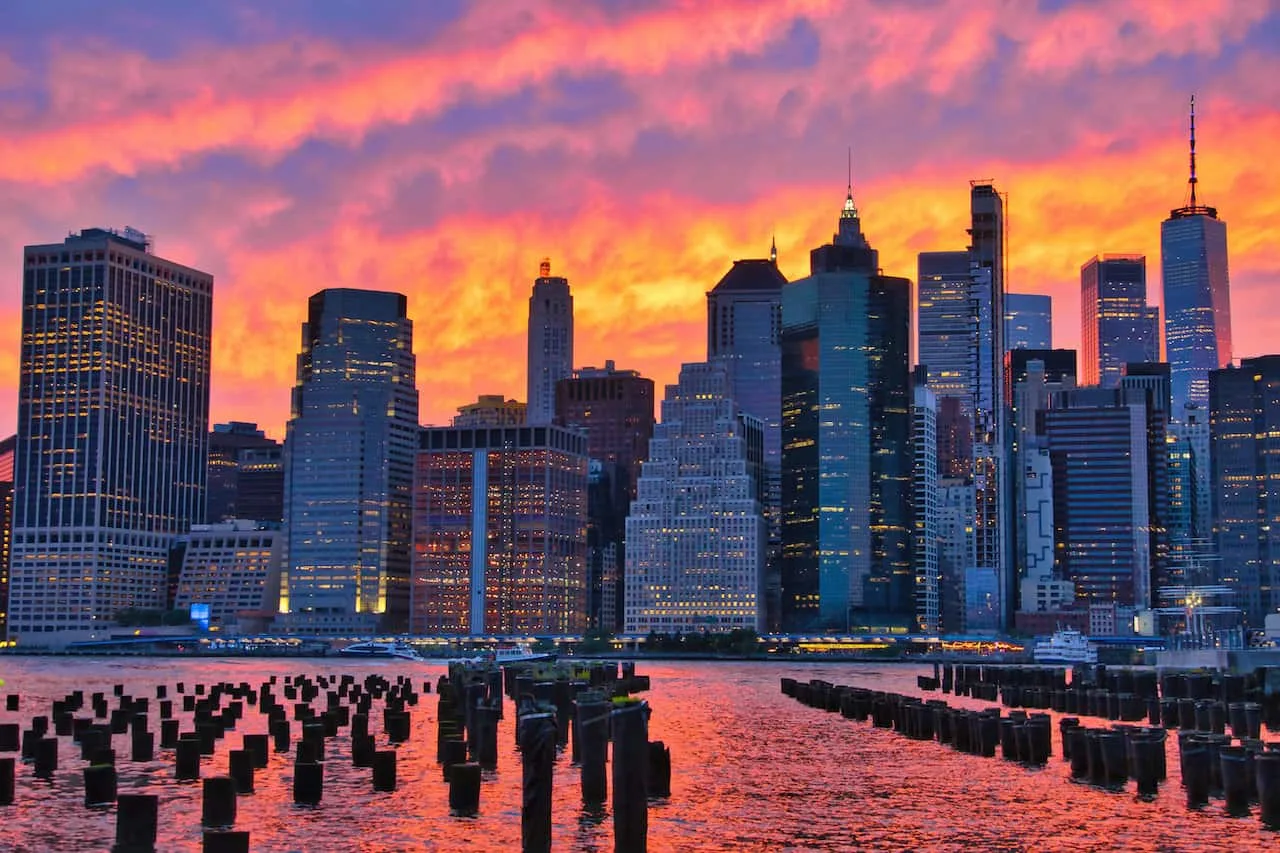 Hodophile
"Lover of roads and travel. One loves to travel."
She became a Hodophile after traveling to Europe to study abroad and is now road-tripping across New Zealand for 4 months.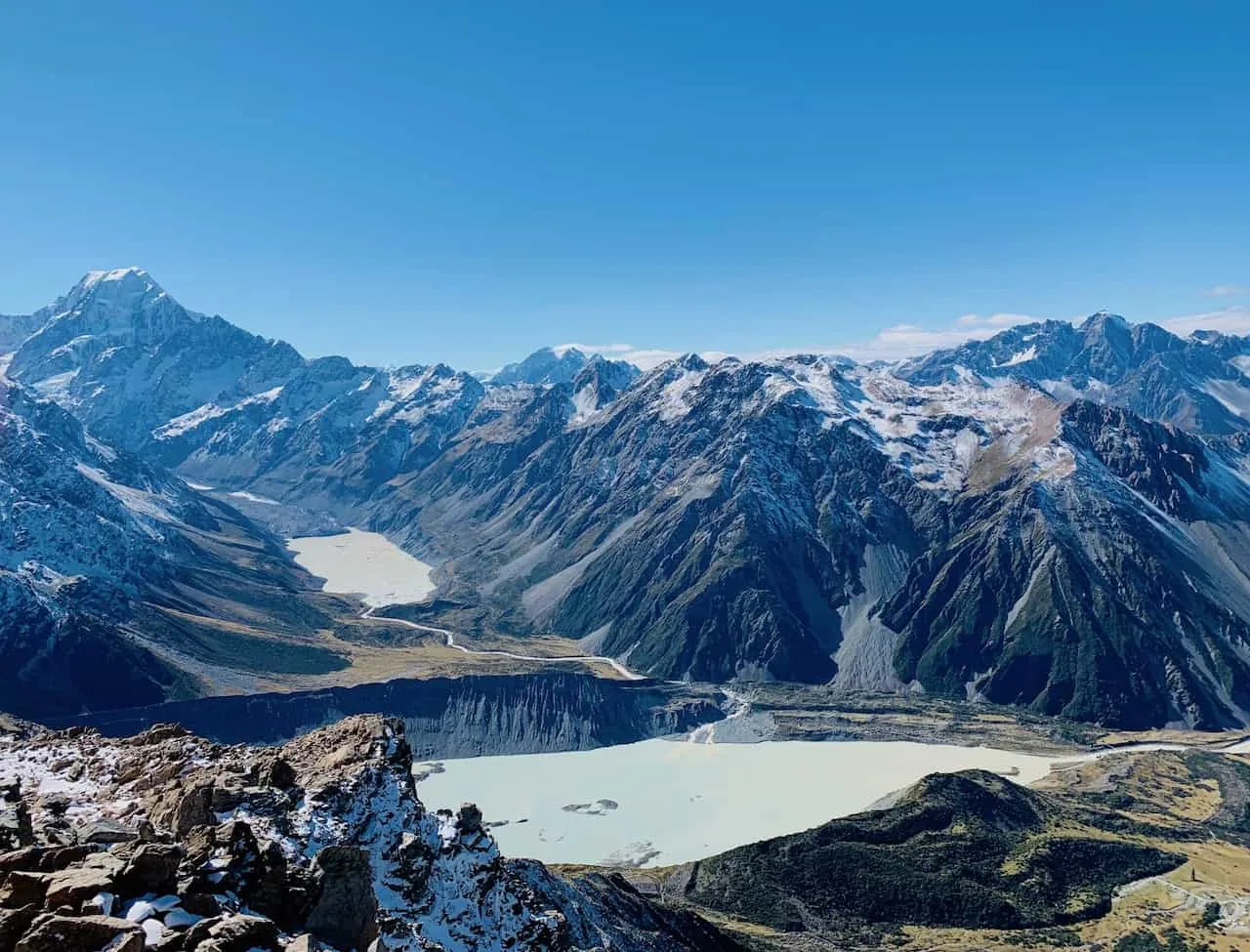 Livsnjutare
"Enjoyer of life."
The most important thing to be in life is not a grumpy billionaire with a lot of money, but a happy Livsnjutare with a lot of memories.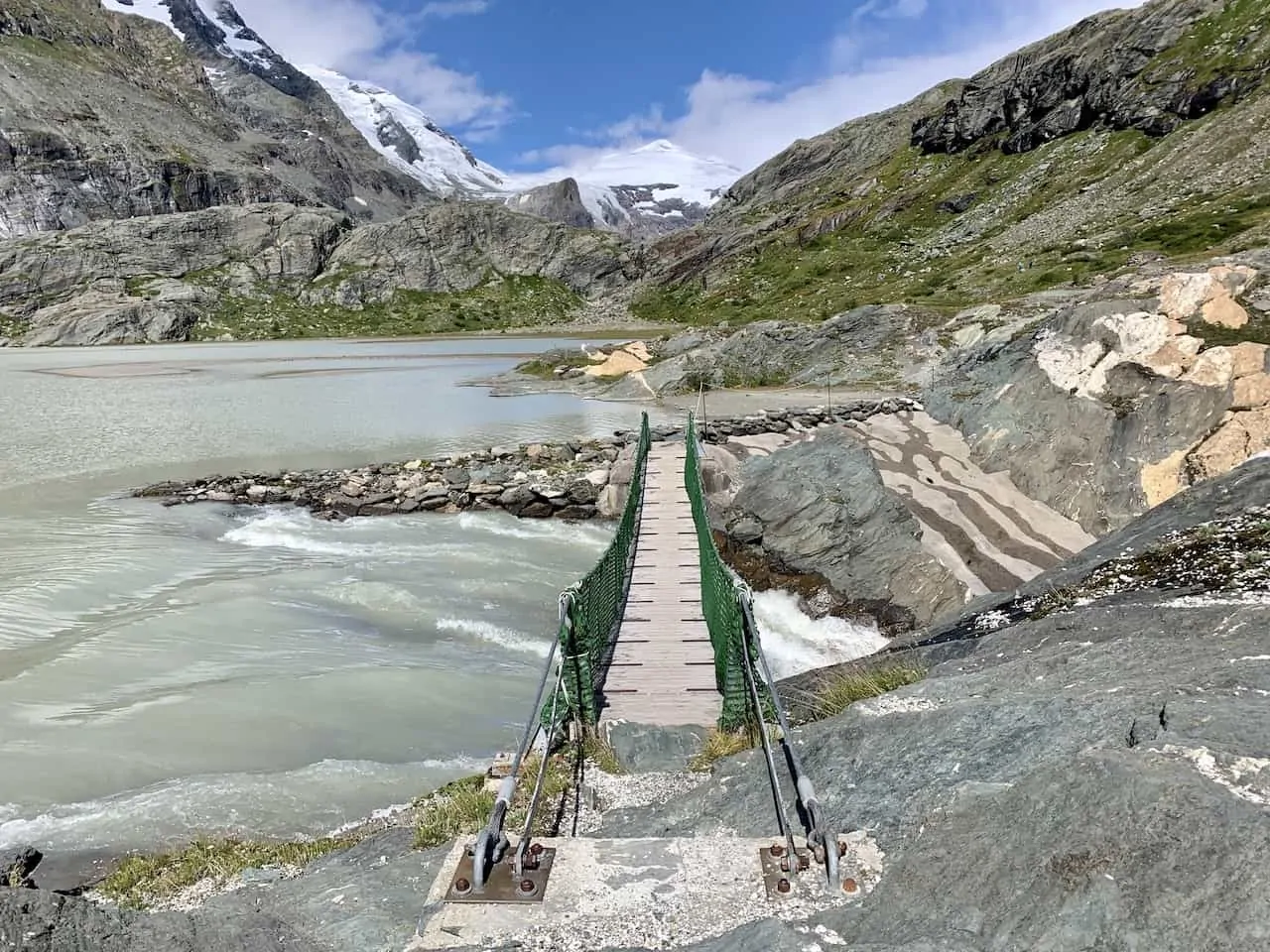 Morli
"The desire to capture a fleeting experience."
They were enjoying their romantic evening with each other so much, they felt a strong Morli to make it last as long as they could, staying out all night till the crack of dawn.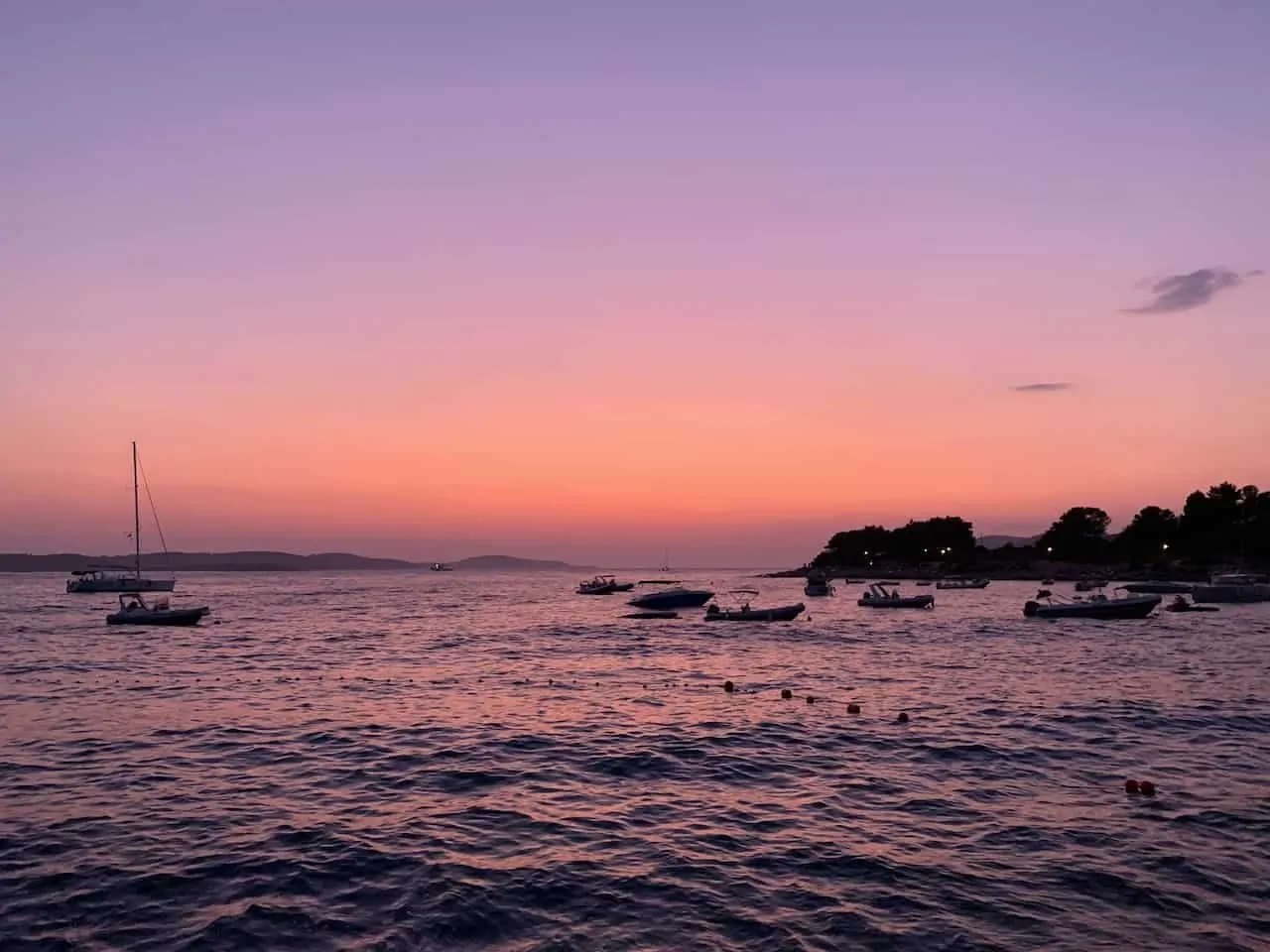 Nemophilist
"A person who is fond of forests or forest scenery."
I have never been to New York City before. My family is filled with Nemophilists and we love to go camping and hiking during our family vacations, rather than to big bustling cities.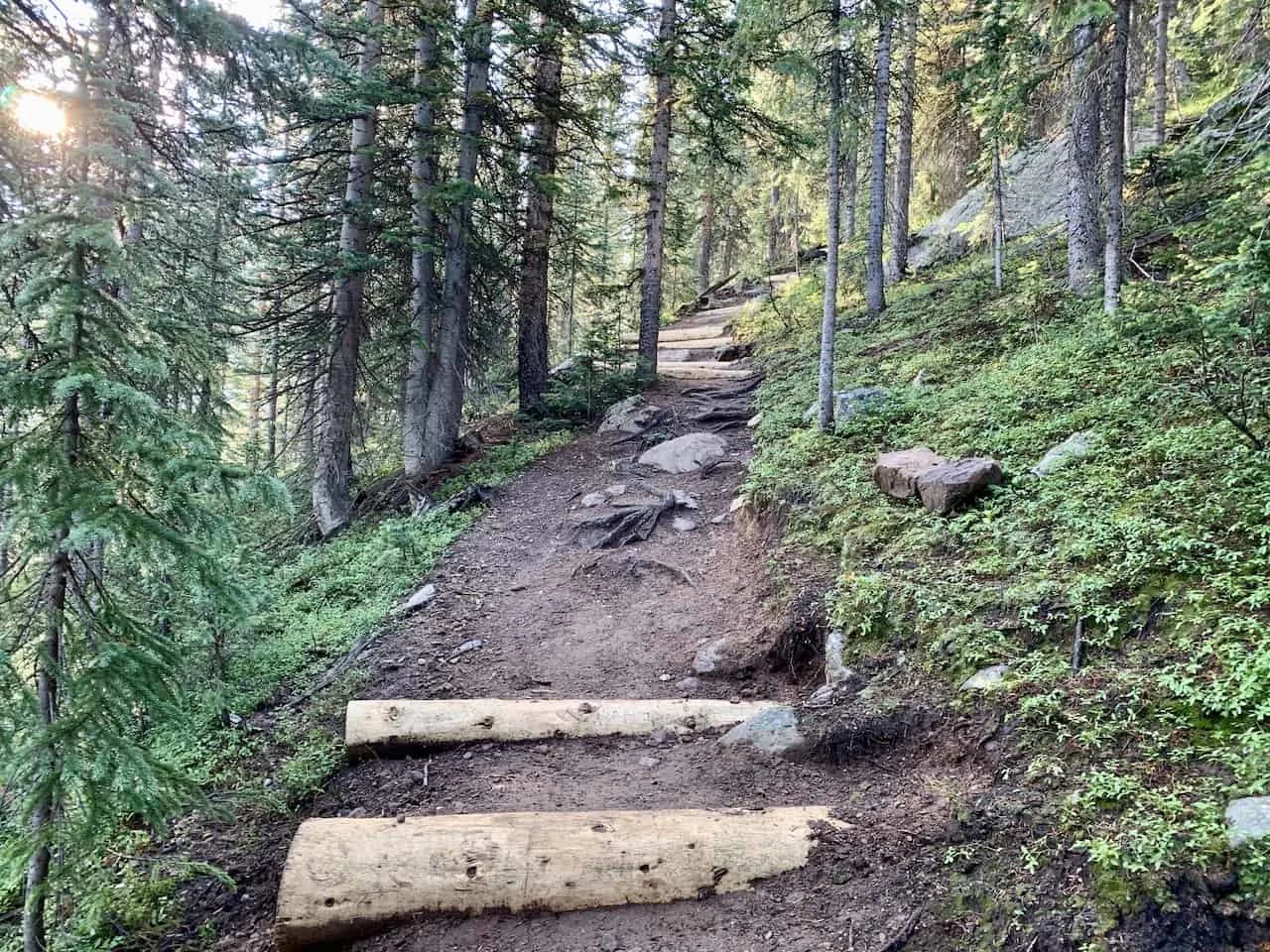 Numinous
"A powerful feeling of both fear and fascination, of being in awe and overwhelmed by what is before you."
The pyramids in Egypt are one of the most glorious wonders of the words, filling those who view them with amazement and Numinousment with their enormous size and magnificent features withstanding the tests of time for so long.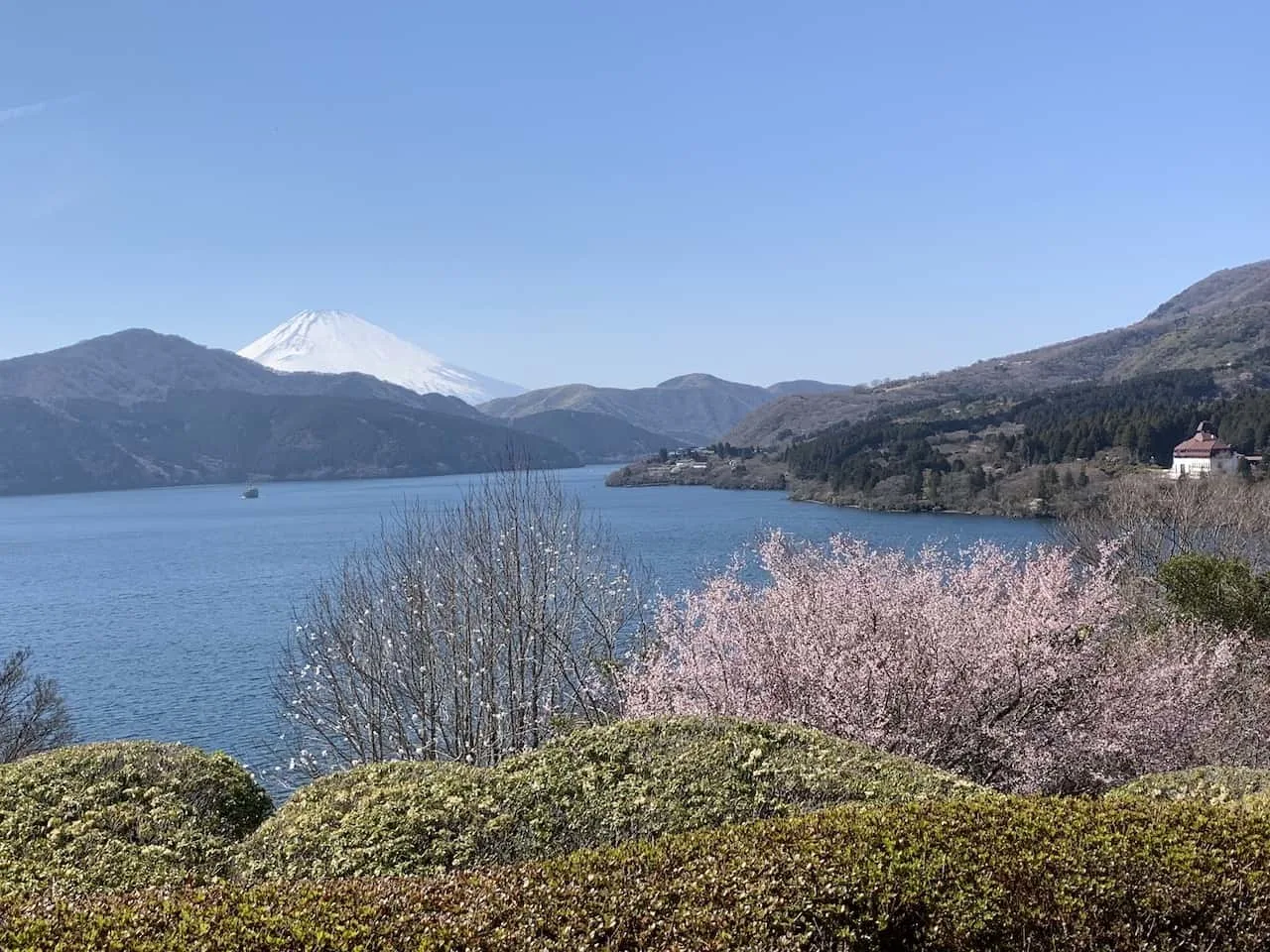 Onism
"The awareness of how little of the world you'll experience."
The global pandemic caused many people to feel great Onism due to being stuck indoors for so long and being unable to travel.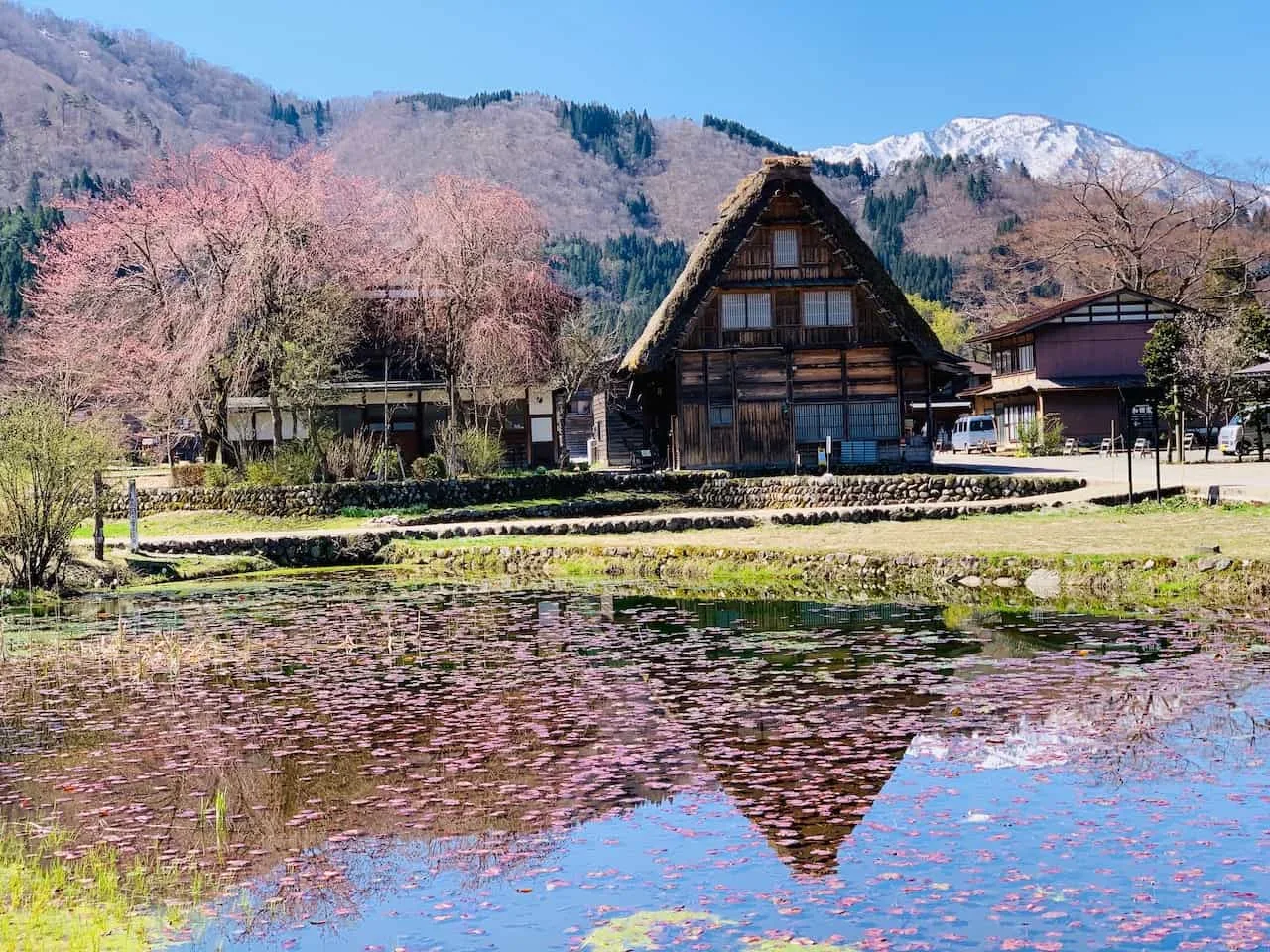 Peregrinate
"The travel or wander around from place to place."
I haven't seen my sister in a few months, but I think she is in Bali now. In her free time, she likes to Peregrinate with no particular destination in mind.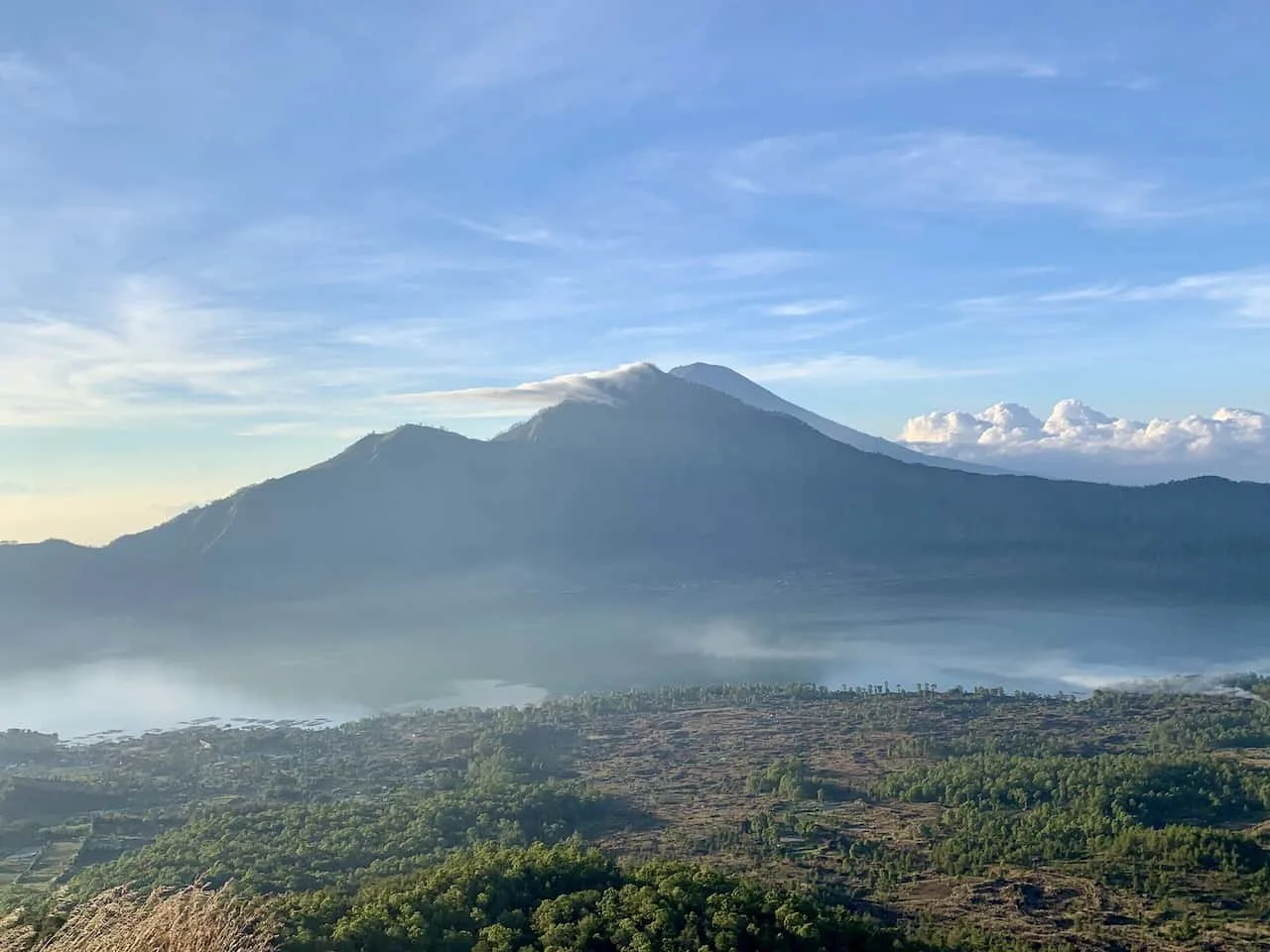 Peripatetic
"A person who travels from place to place, who can't sit still or settle down."
She worked as a nurse in a hospital for 5 years and then became a Peripatetic nurse and has worked in 12 different cities across 8 states.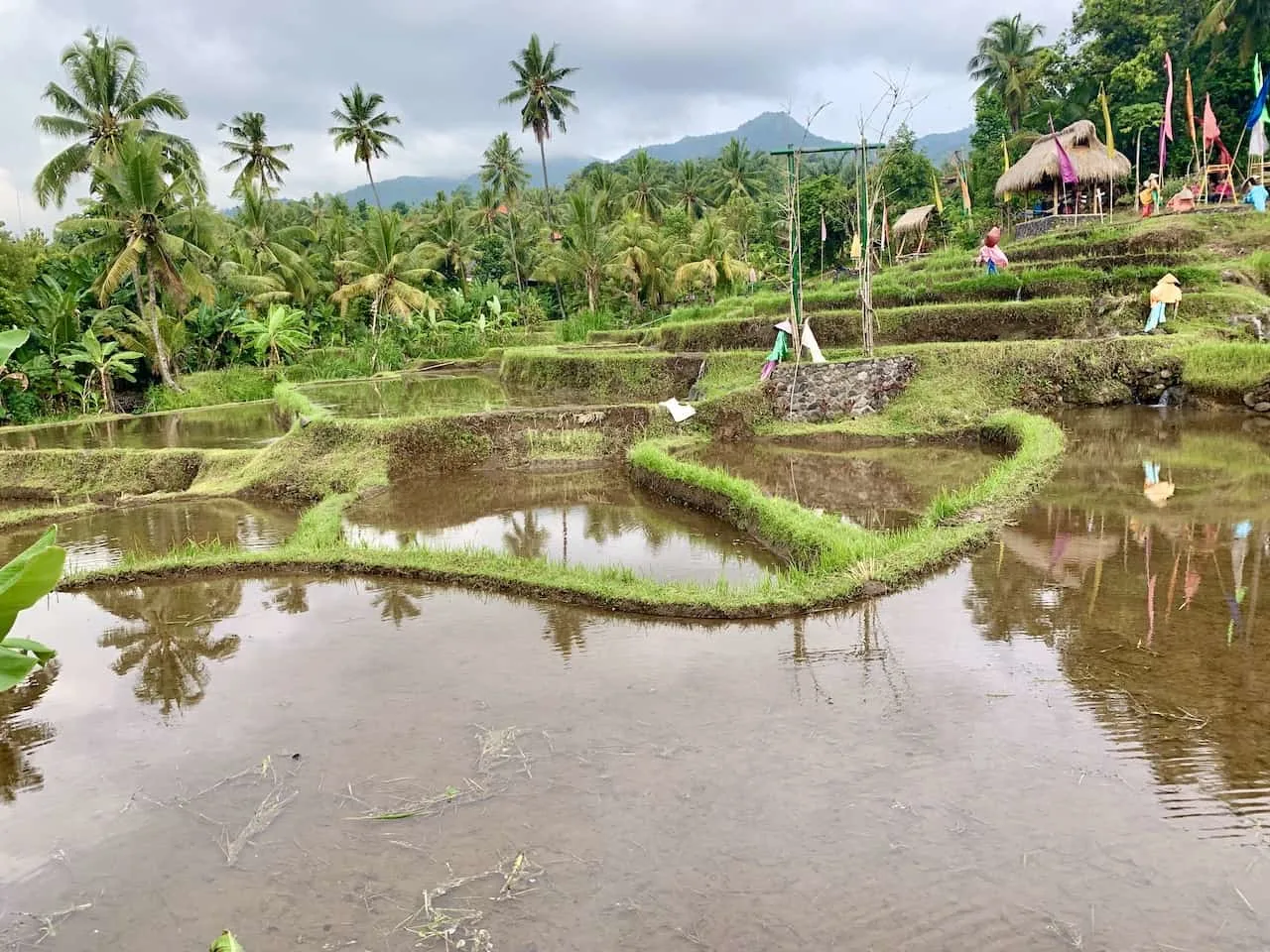 Procrastapacking
"The act of thinking about packing a suitcase instead of actually doing it."
She is the queen of Procrastipacking and always waits till the last minute to pack her bags before vacation.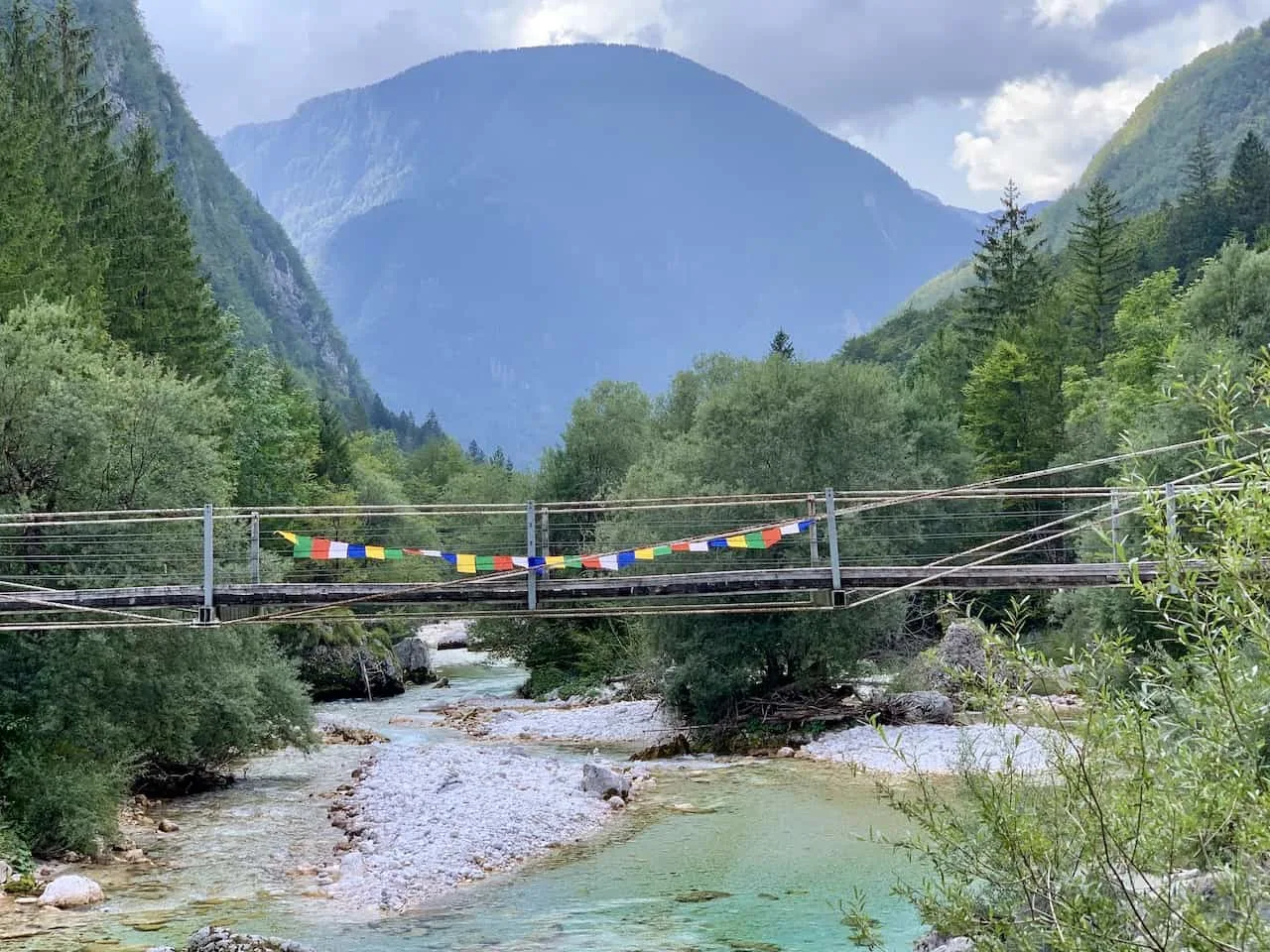 Quaquversal
"Moving or happening in every direction instantaneously."
They danced in Quaquaversal formations during the show, with performers coming in from every single direction of the theater.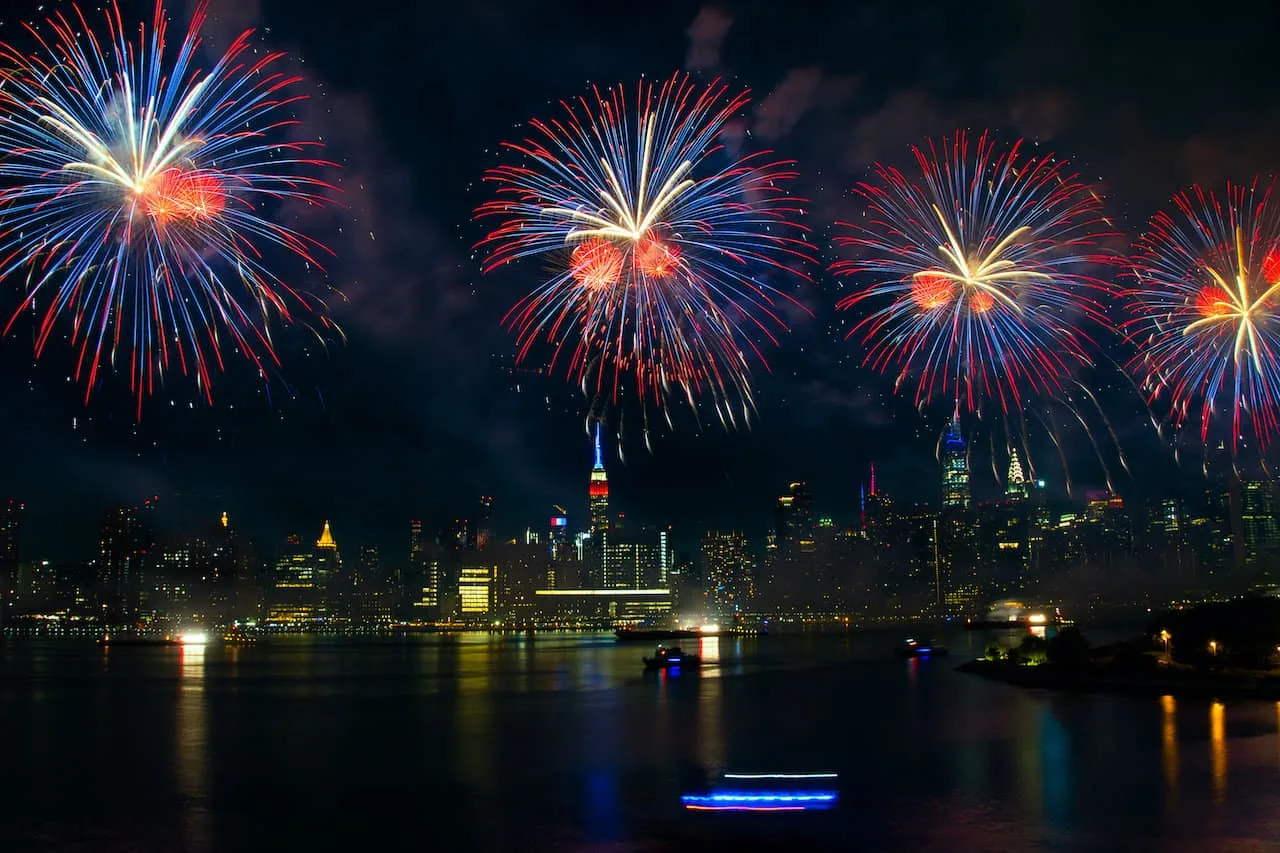 Resfeber
"The racing heartbeat of a traveler before embarking on a journey."
There's nothing like the emotions that occur before a new adventure, and she had a strong burst of excitement and Resfeber while on her way to the airport.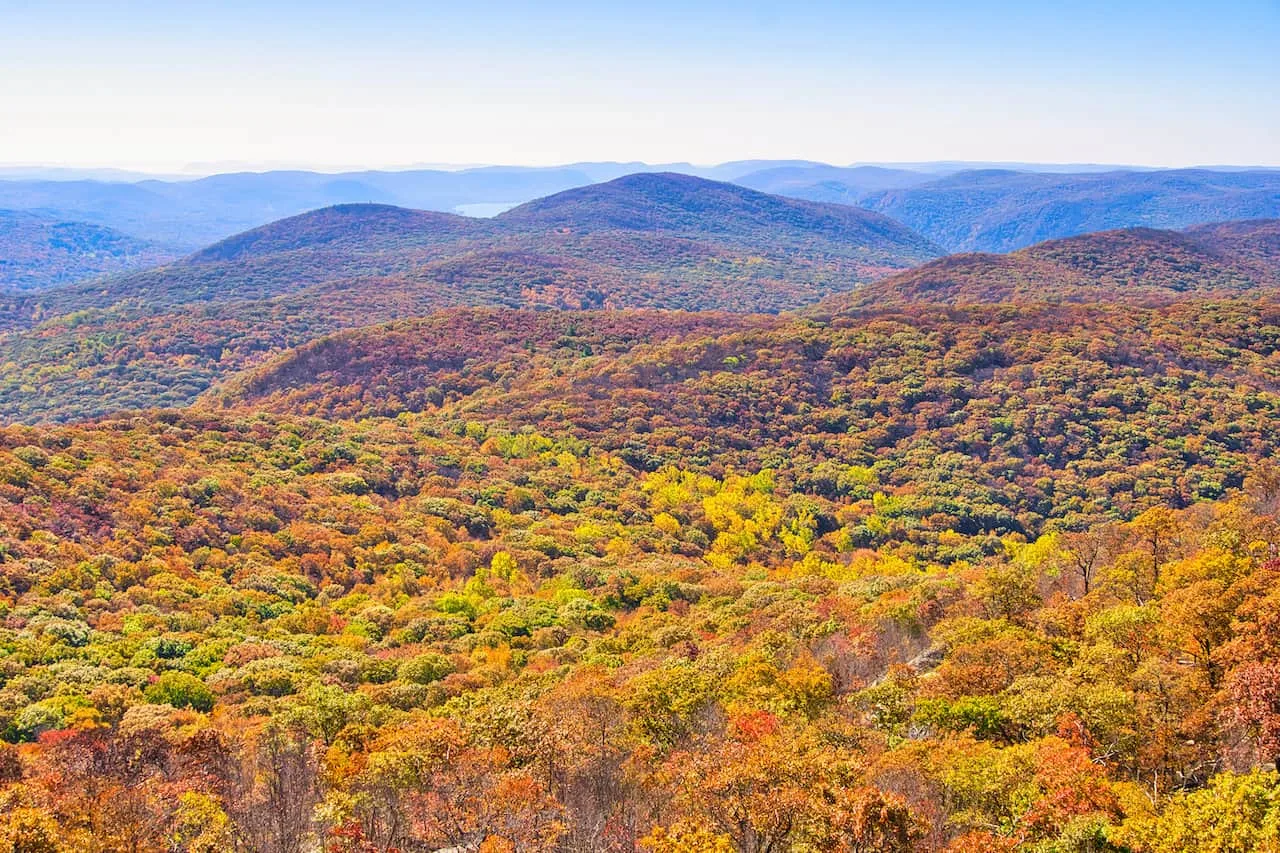 Ruckkehrunruhe
"The feeling of returning home after a trip only to find it fading rapidly from your awareness."
I try to always have a plane ticket booked, to avoid the overwhelming feeling of Ruckkehrunrhe to not lose the sense of adventure and keep the adventure going as long as it can.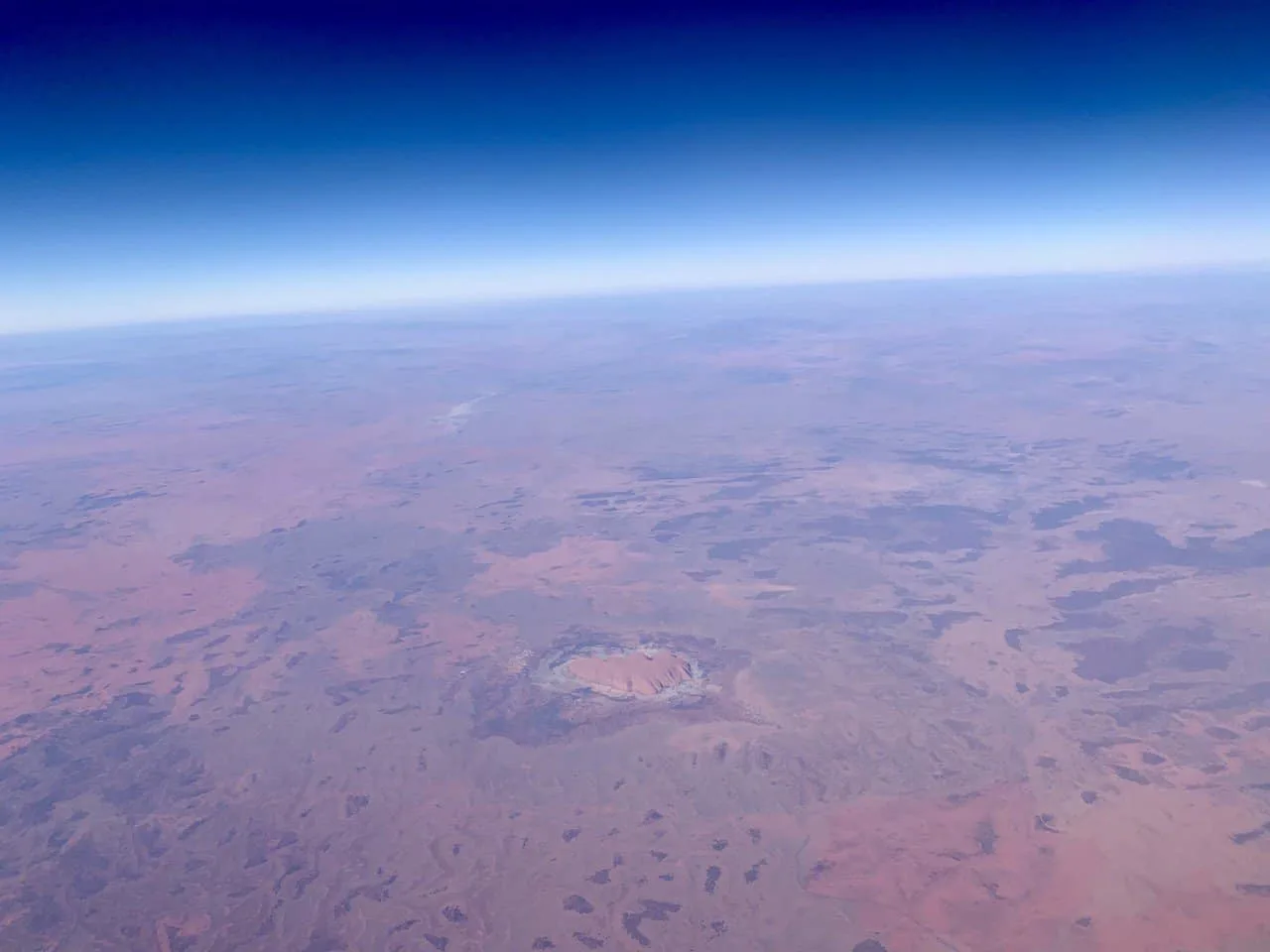 Saudade
"An emotional state of nostalgia and longing for someone of something distant."
He had been away for military training for 3 months, she started to feel depressed with an intense feeling of Saudade with him being 4 states away from her.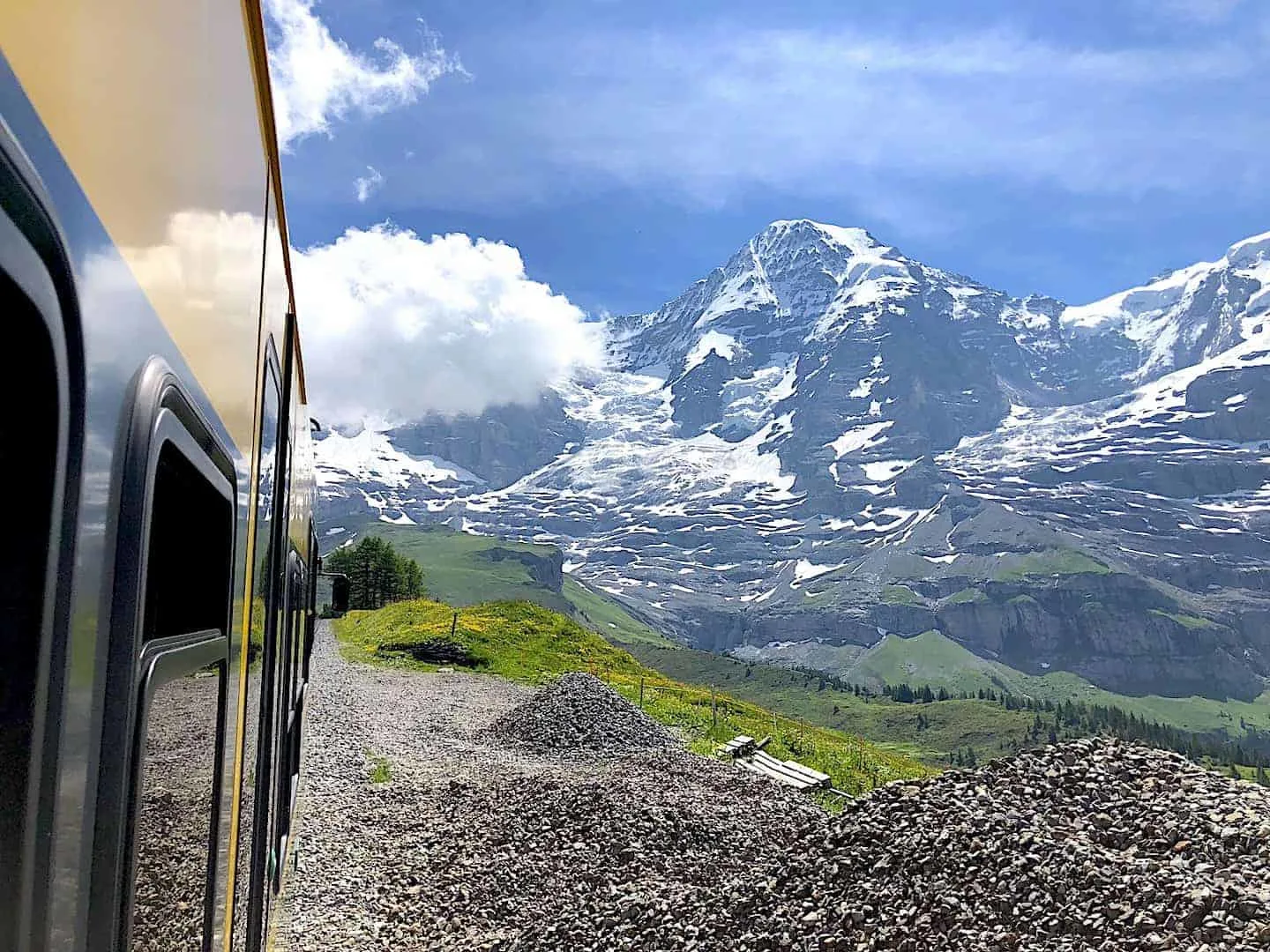 Sehnsucht
"An intense yearning for something far-off and indefinable"
After living in the mountains of Peru all her life, she has a strong Sehnsucht for the coast of Australia as the scenic landscapes and coastline are something that has always been unreachable for her.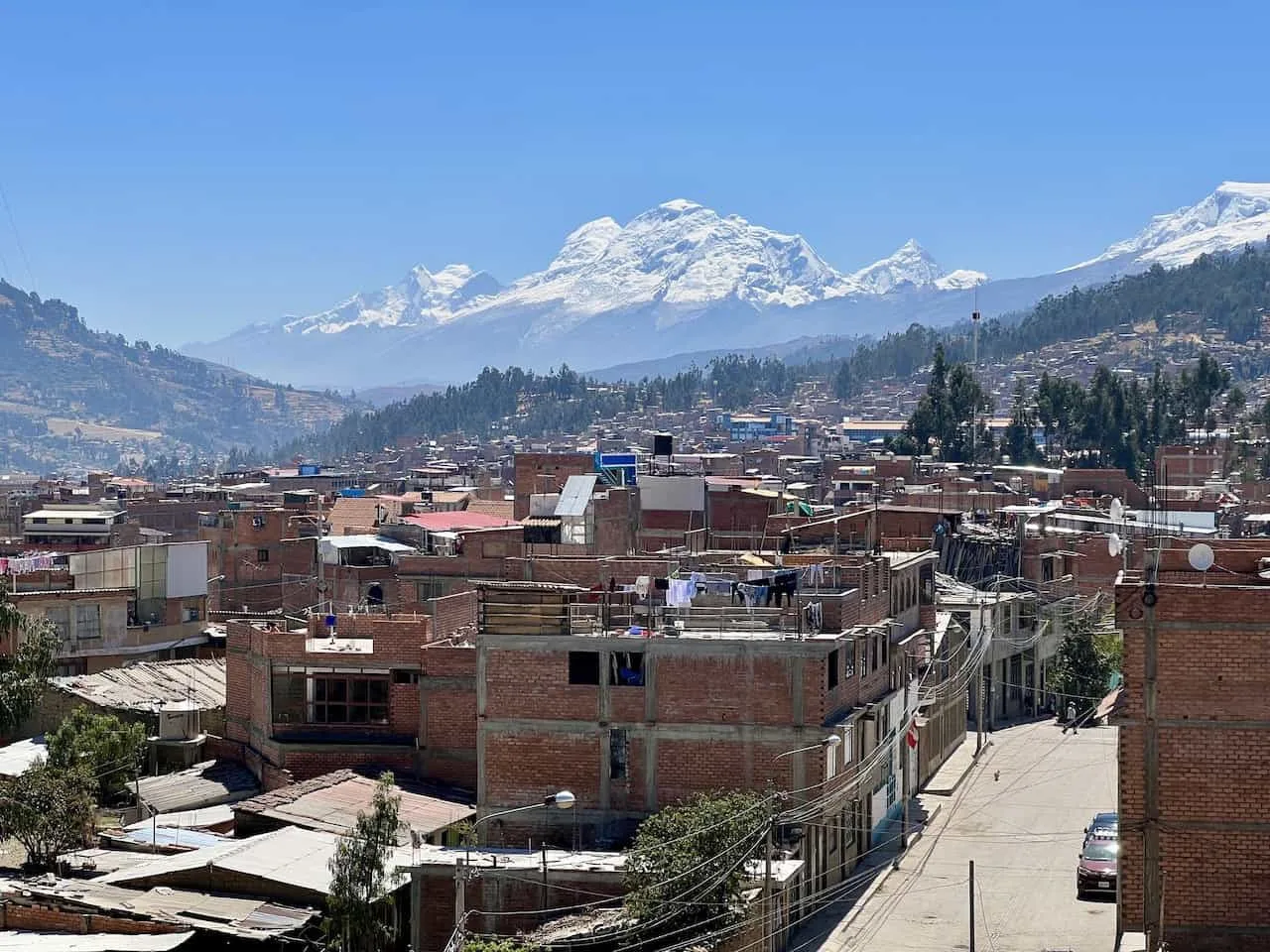 Selcouth
"Something unfamiliar, unusual, or wondrous."
The Selcouth documentary was so fascinating we couldn't take our eyes off the screen. We had never seen something so unfamiliar before.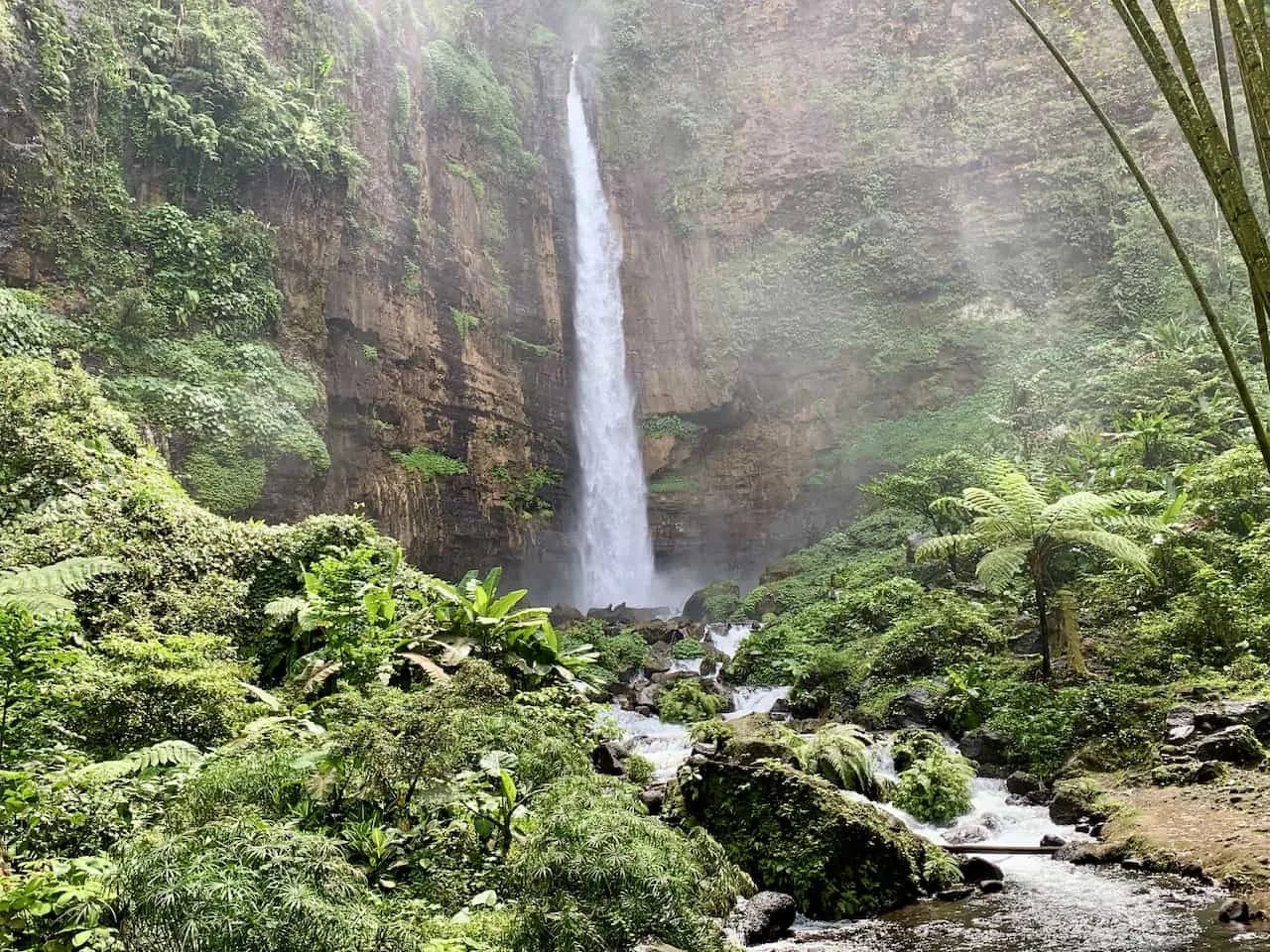 Serendipity
"The natural ability to make desirable discoveries by accident."
She found a hidden hot spring deep in the forest after taking the wrong path, which ended up being the highlight of our trip. No matter the location, she always has a Seridpidous experience wherever she goes.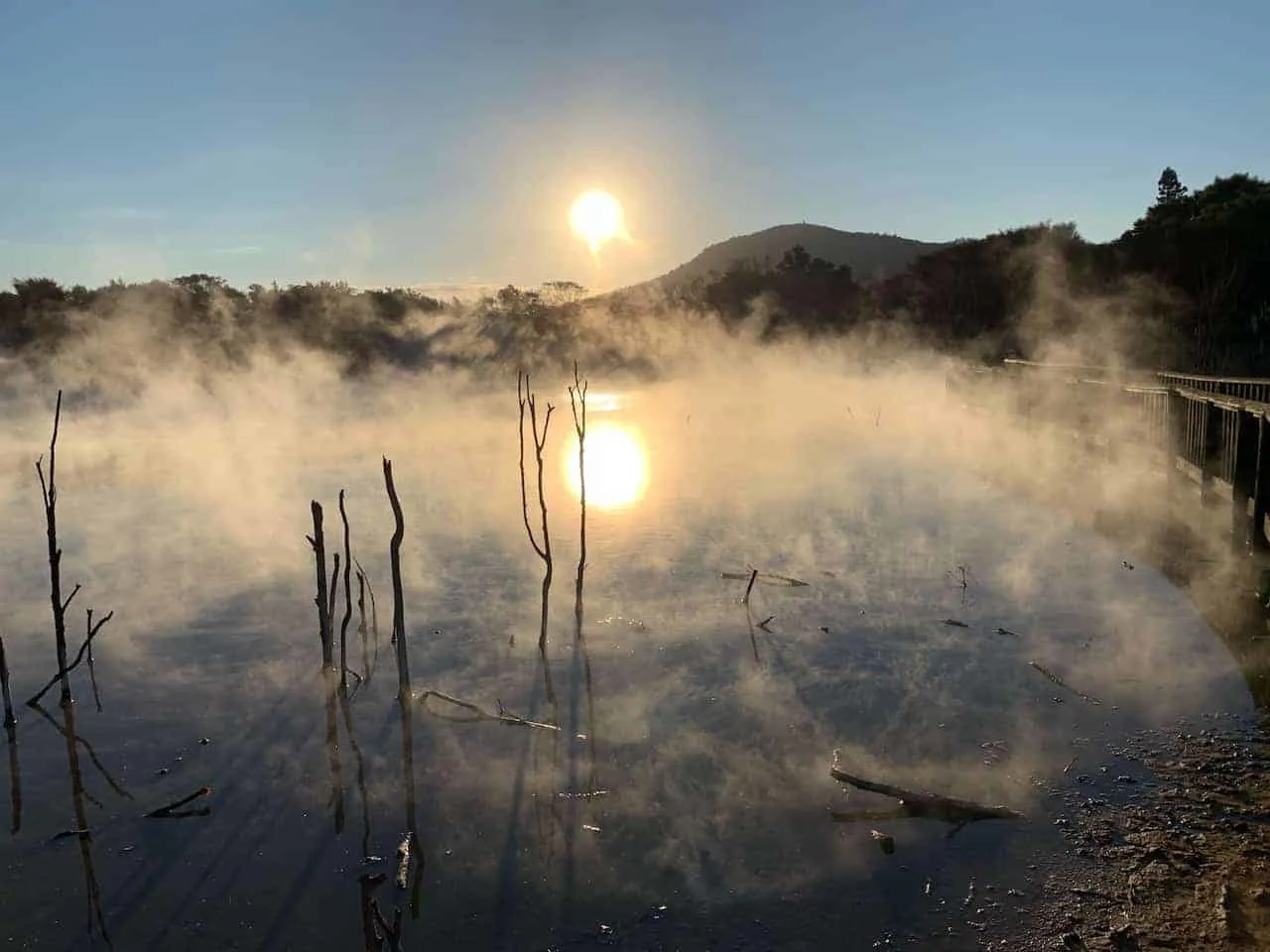 Smultronstalle
"A special place discovered for solace and relaxation."
Whenever I am feeling down, I always come to Smultronstalle to relax and unwind. The rooftop is perfect since it is inaccessible by others and a place I can call my own.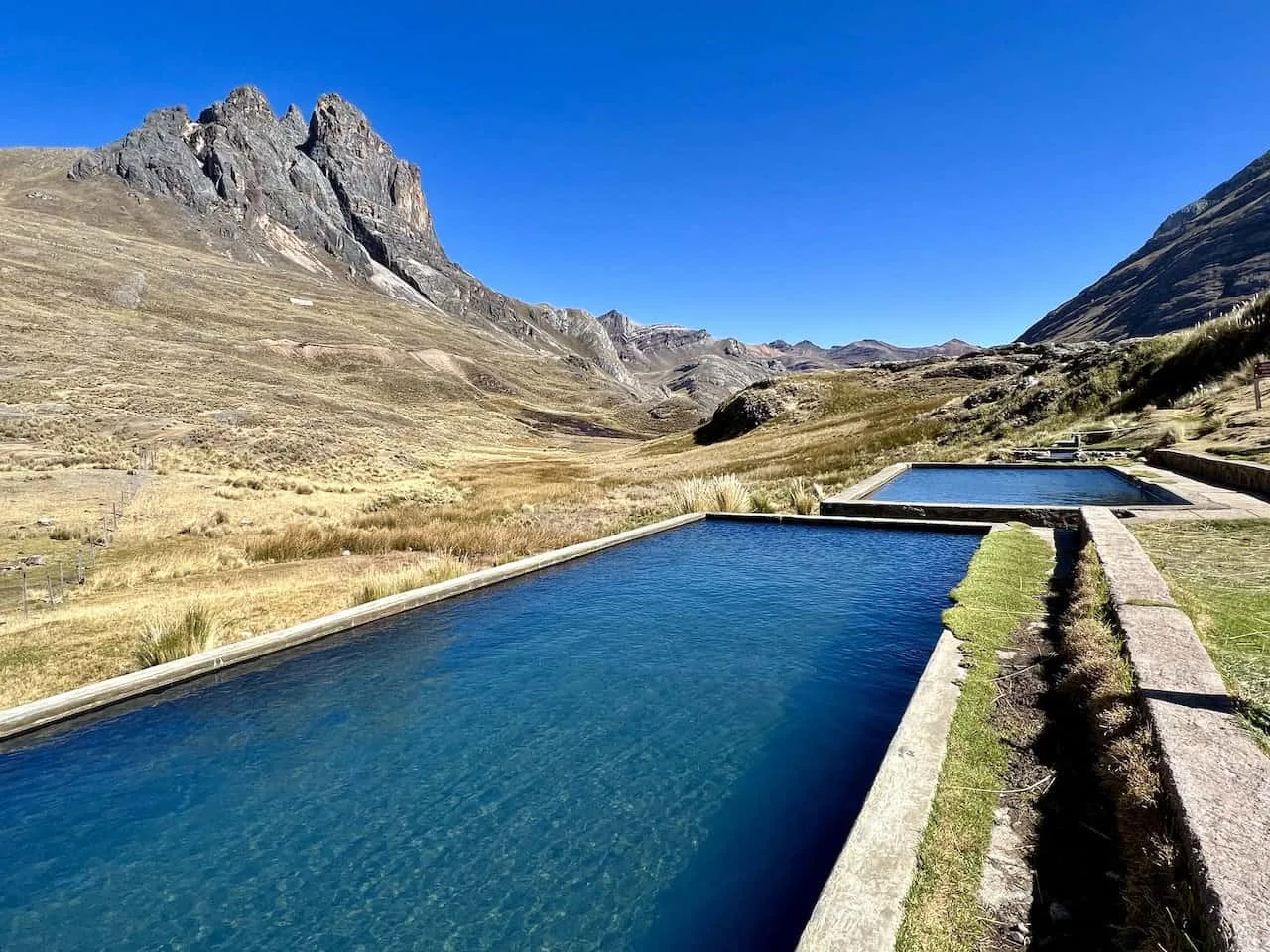 Sonder
"The realization that each passerby is living a life as complex as your own."
While enjoying her lunch in Central Park, she experienced a strong feeling of Sonder with every passersby she saw. She realized that everyone else is taking life every day at a time and that everyone has a story to tell, just like herself.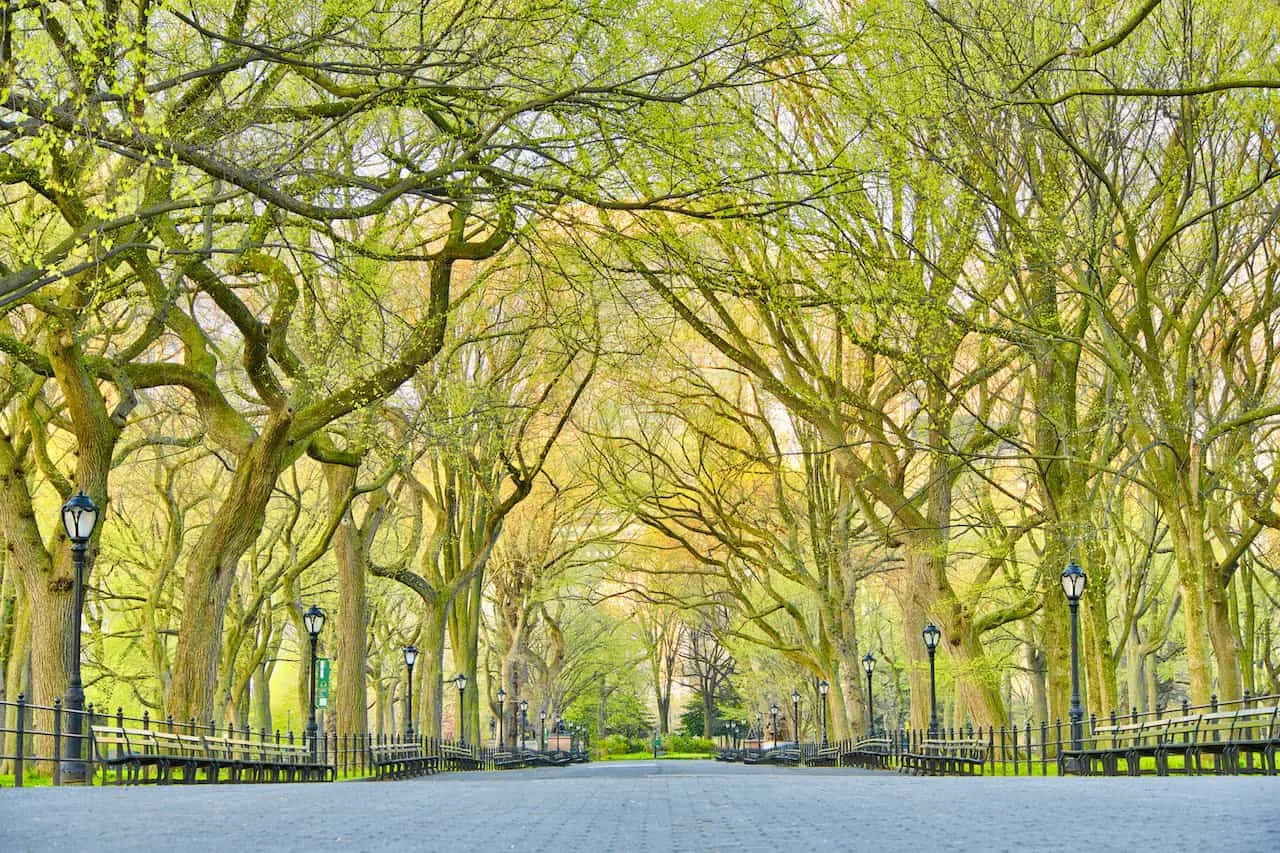 Solivagant
"Wandering alone. A solitary adventurer who travels or wanders the globe."
Rather than traveling with her companions, she prefers to be Solivagant. Traveling on her own allows her to easily meet new people, and grow as a person in her capabilities and confidence.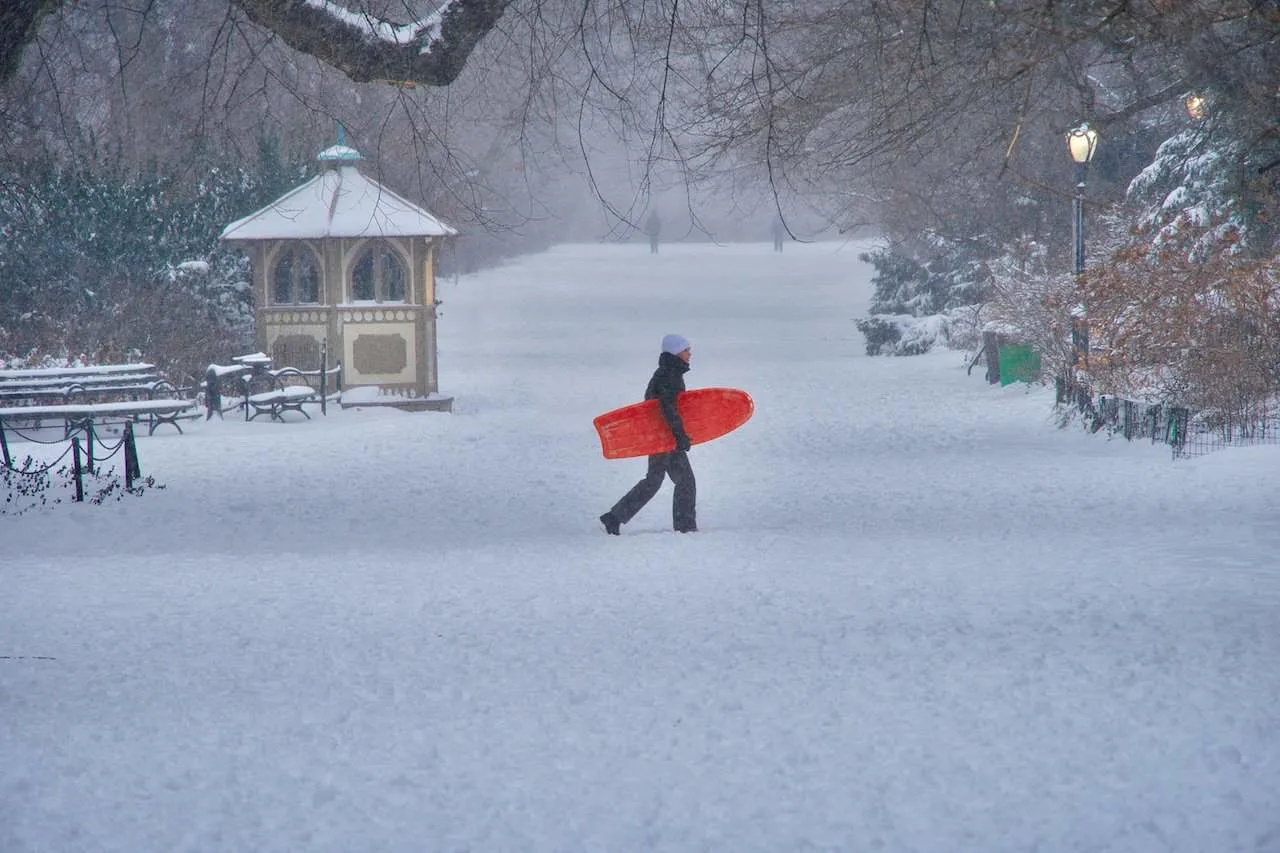 Trvavitude
"When you start to feel grumpy and sassy because you haven't traveled in a while."
Just because you haven't been to the beach in over a year, doesn't mean you need to get a Traveltude about being stuck in New York for another 2 weeks.
Vacilando
"The act of wandering when the experience of travel is more important than reaching the destination."
Our road trips are far more enjoyable when there is no destination in mind, allowing us to Vacilando in any direction we choose and let adventure lead the way.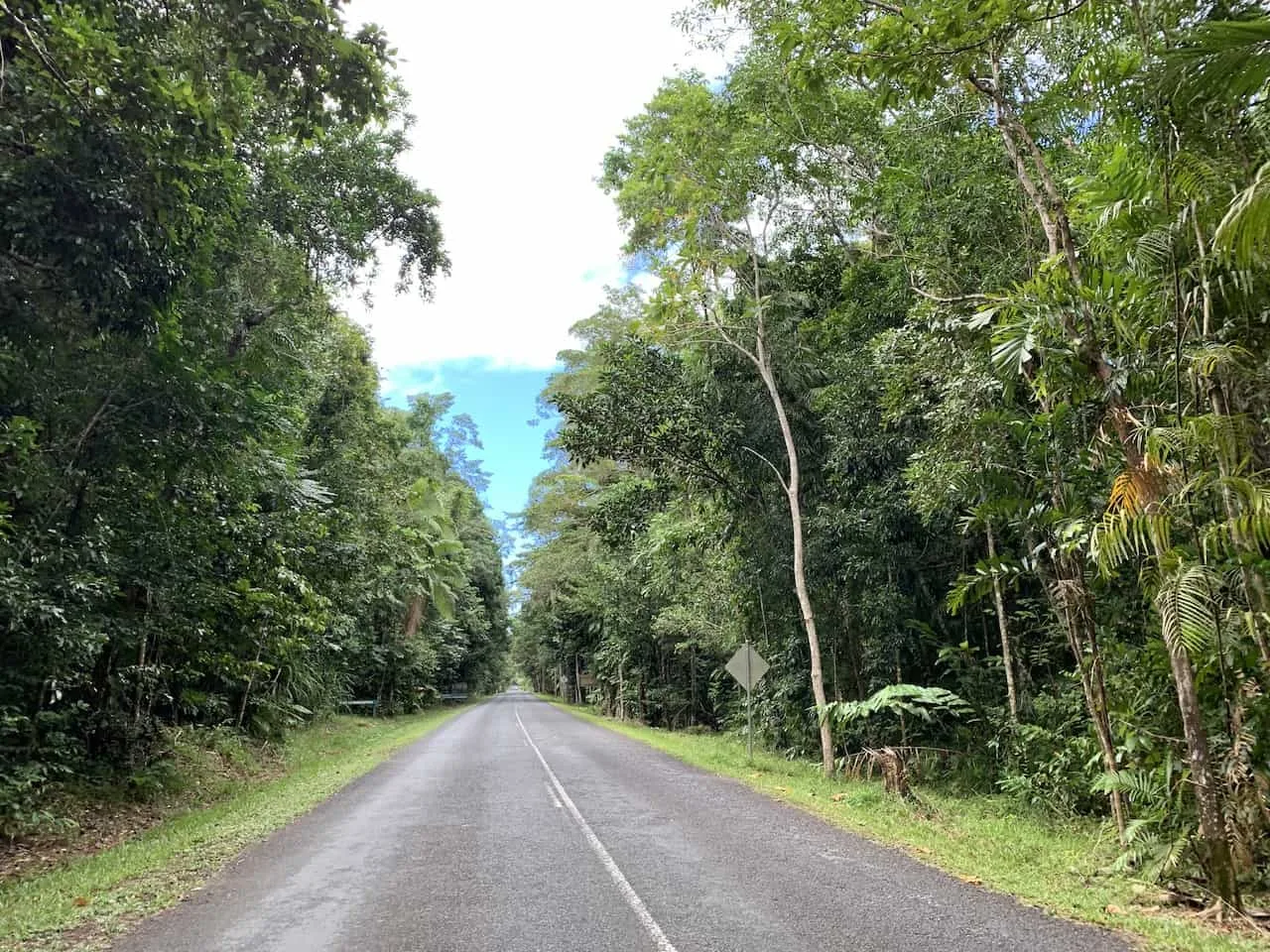 Vagary
"A whimsical or roaming journey."
She set off on an exciting Vagary through Japan for 6 months with no itinerary or set plans.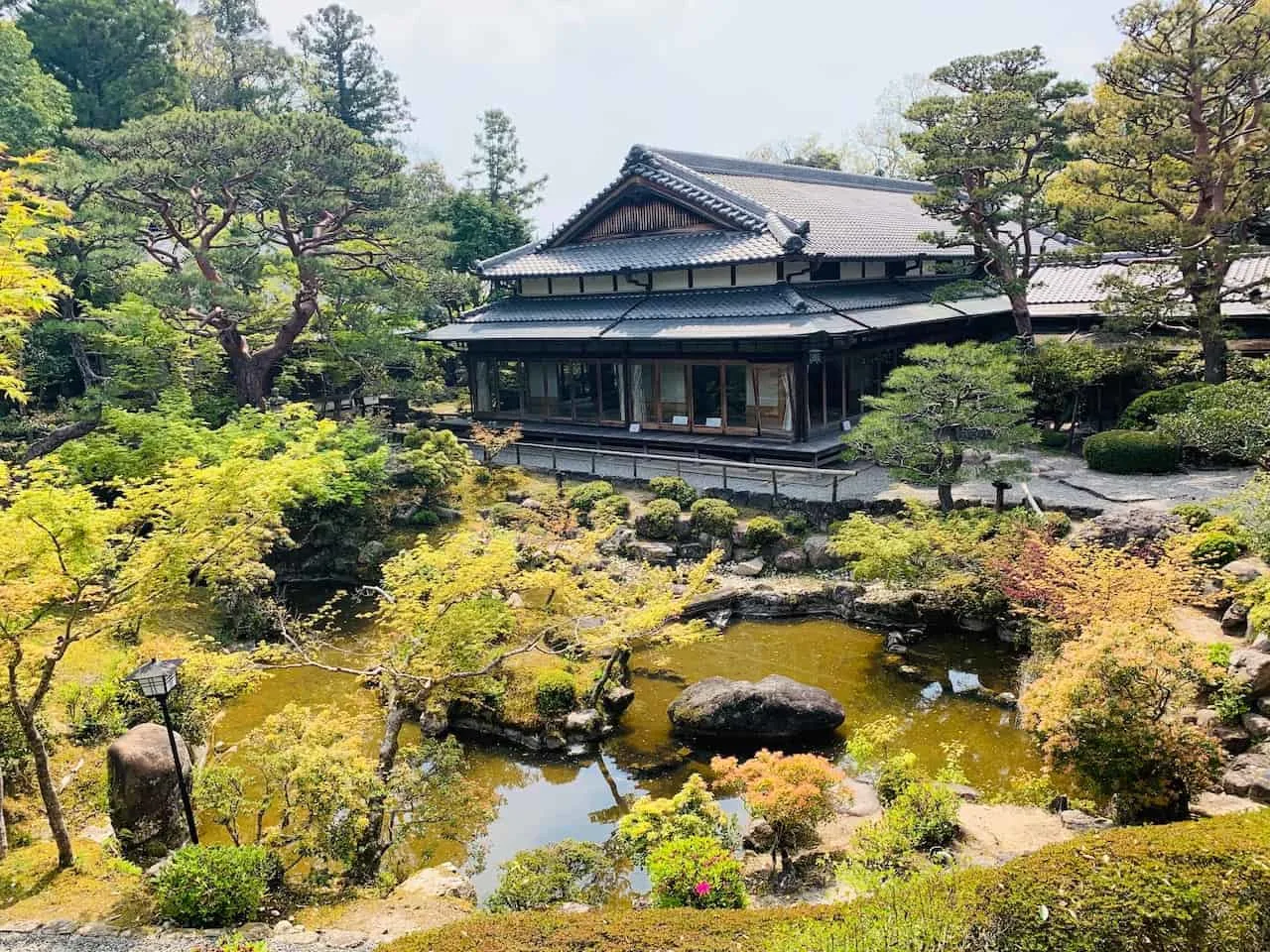 Vemodalen
"The frustration of photographing something amazing when thousands of identical photos already exist."
Trying to capture the picturesque night sky is so Vemodalen as it's hard to be creative in the dark; no camera can ever do its beauty justice.
Waldeinsamkeit
"The feeling of solitude in the woods."
Camping is her favorite thing to do in her spare time, as it brings her a lot of peace, relaxation, and Waldeinsamkeit.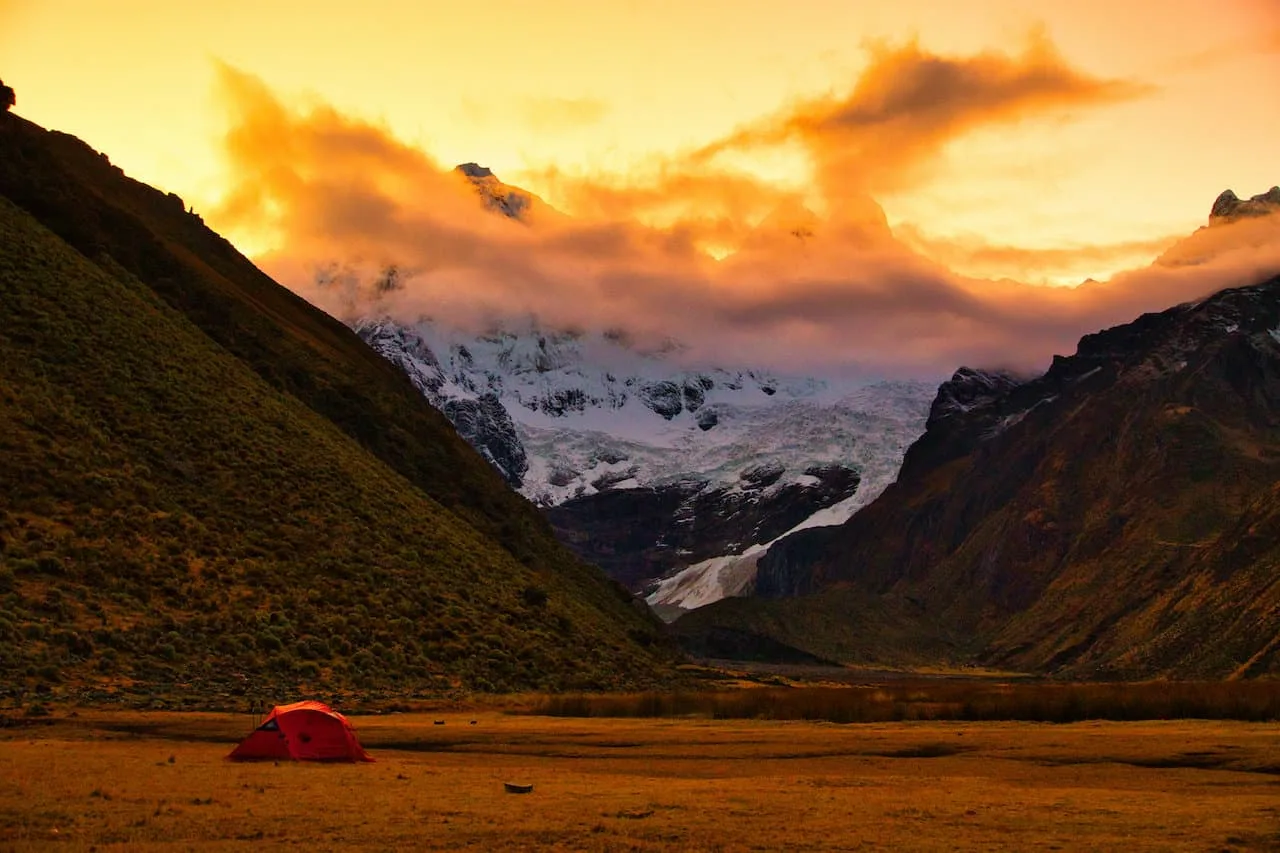 Wanderlust
"A strong desire for or impulse to wander or travel and explore the world."
Her Wanderlust to backpack the globe was far stronger than her desire to stay in New York and go to medical school without ever leaving the island of Manhattan.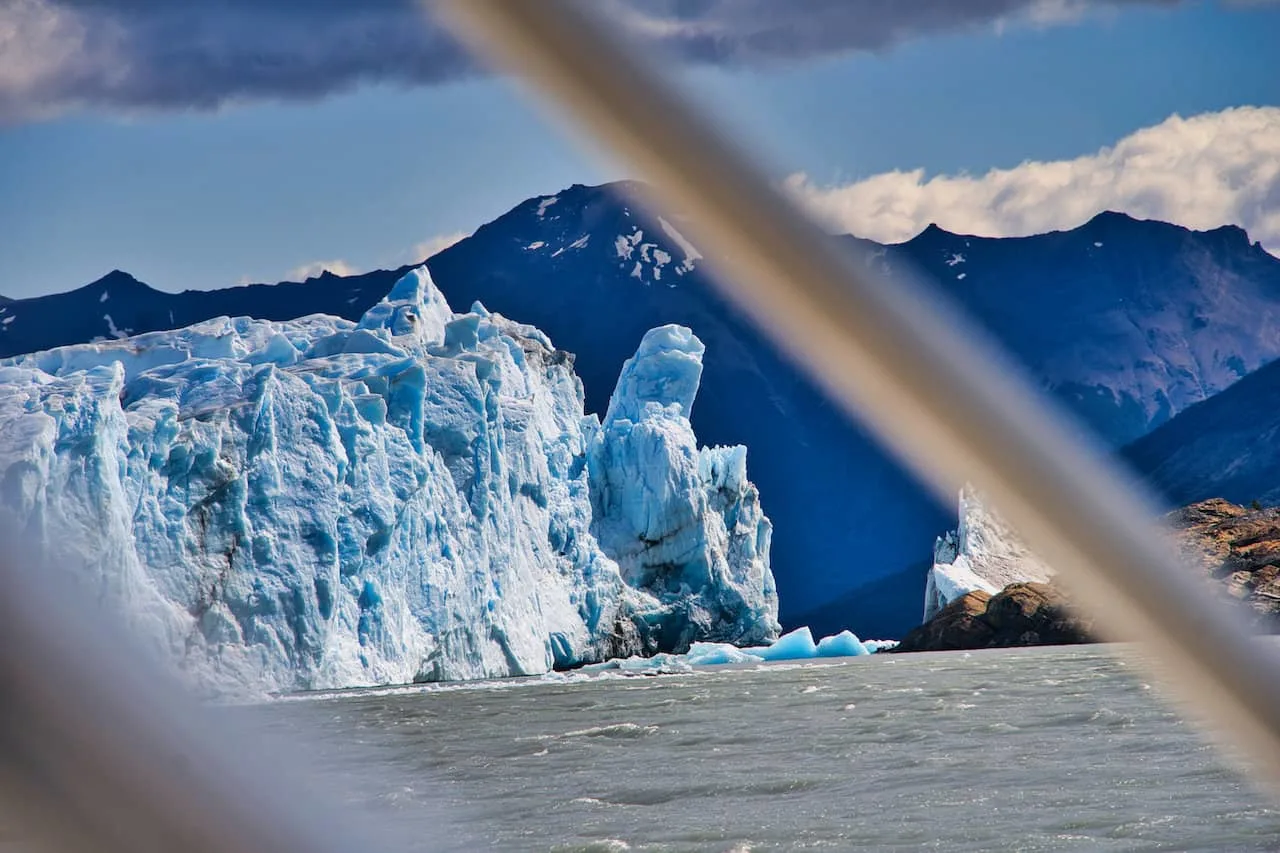 Wayfarer
"A person who travels on foot."
He is able to save a lot of money on transportation while traveling by being a Wayfarer. Hitchhiking is his favorite mode of travel.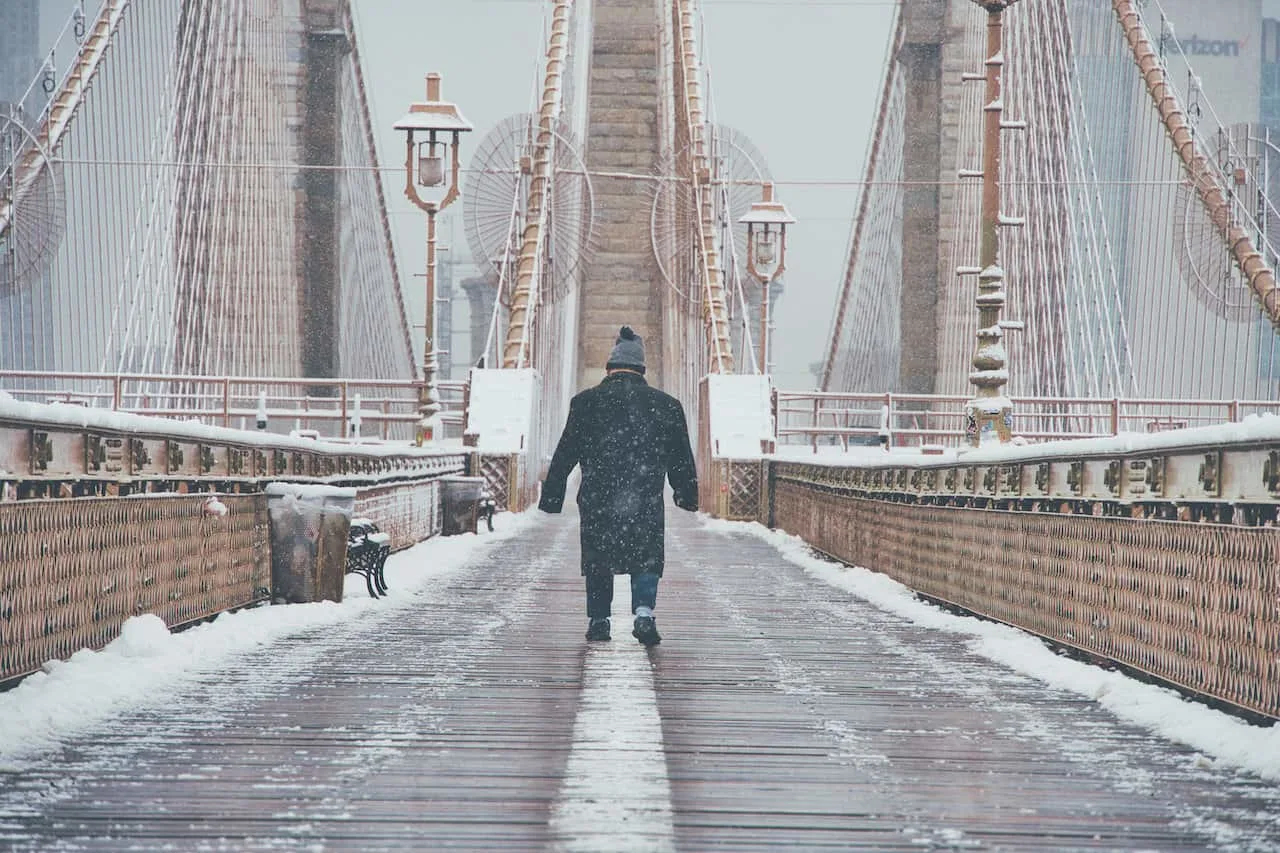 Yoko Meshi
"The stress induced by speaking a foreign language."
After arriving in Africa for the first time, she was overwhelmed with culture shock and Yoko Meshi due to the different culture and language barrier.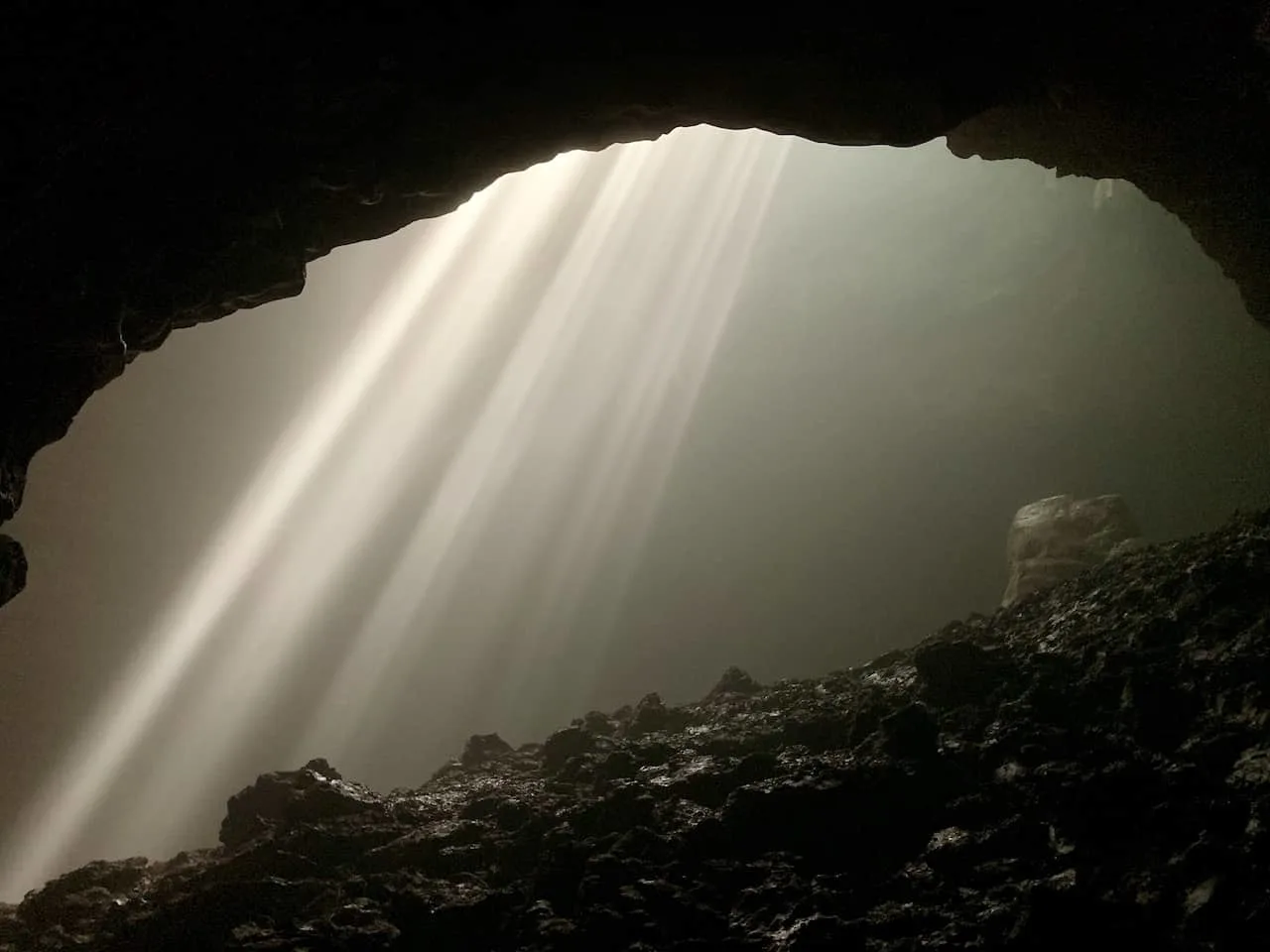 Yugen
"A profound mysterious sense of the beauty of the universe that triggers a deep emotional response."
She was the most incredible woman he had ever met, as she fills him with love and Yugen.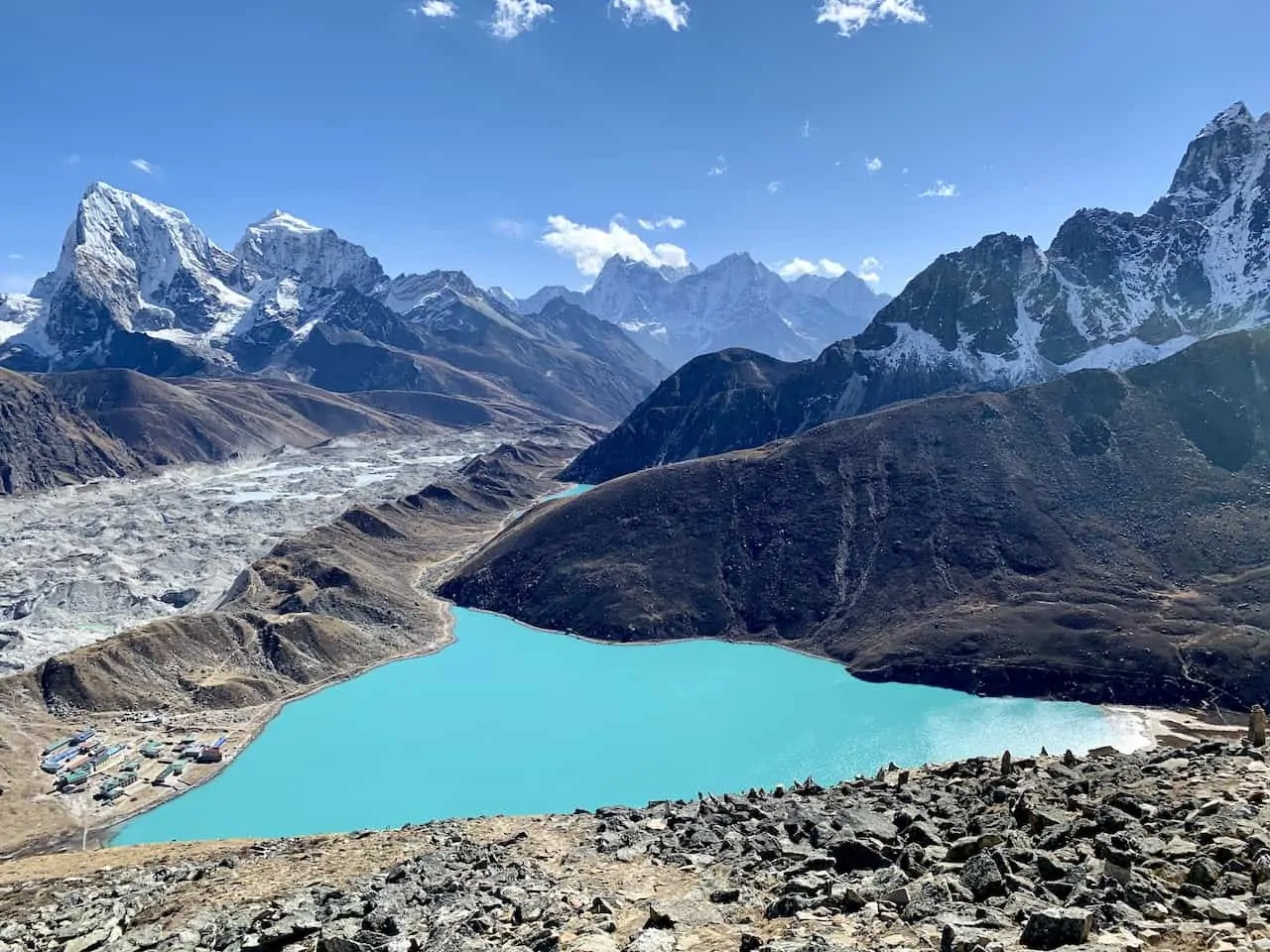 So, which one of these one word short travel quotes can you relate to the most? I hope you have enjoyed this post and that you were able to expand your vocabulary list and inspire others to feed their wanderlust as well.
Be sure to check out some other of the best travel quotes out there including short couples travel quotes, short funny travel quotes, and short travel quotes with friends.
Looking for some more specific travel quotes? Check out these River Quotes & Captions and New York quotes.