Thailand is one of those unique countries that offers a little bit of everything. Looking for beaches? Thailand has plenty of islands to visit down south. Looking for natural beauty? Well northern Thailand has plenty of that too. Looking for temples and culture? Anywhere you go throughout the country you are sure to find some. So far I have visited Thailand twice and am sure to return to explore more of what this incredible country has to offer. Take a look below for some itineraries and guides that will help you better plan your next trip to Thailand.
The first of two 14 day itineraries takes you to Bangkok, before island hopping around the eastern islands of Koh Phangan, Koh Tao and Koh Samui, and then heading north to the city of Chiang Mai
The second 14 day itinerary also starts in Bangkok, then takes you to Koh Samui followed by heading to the western island of Koh Phi Phi, and finally heading north to Chiang Mai
The 10 day itinerary focuses in on Bangkok, Koh Samui and Chiang Mai and just gives you a bit less time exploring the islands down south
All three of these itineraries also gives you the opportunity to take part of the famous Full Moon Party on the island of Koh Phangan if that is something you are interested in taking part of.
Below the itineraries you will also find several guides that will go more in depth about certain excursions and activities that you can take part of during your time in Thailand. Have fun out there and feel free to reach out with any questions!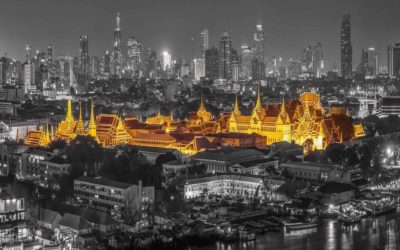 Welcome to the 10 Day Thailand Itinerary Thailand is one of Southeast Asia's most diverse countries to visit. You can find everything from jungles and temples to big cities and pristine beaches. Spending 10 days in Thailand will give you the chance to scratch...
read more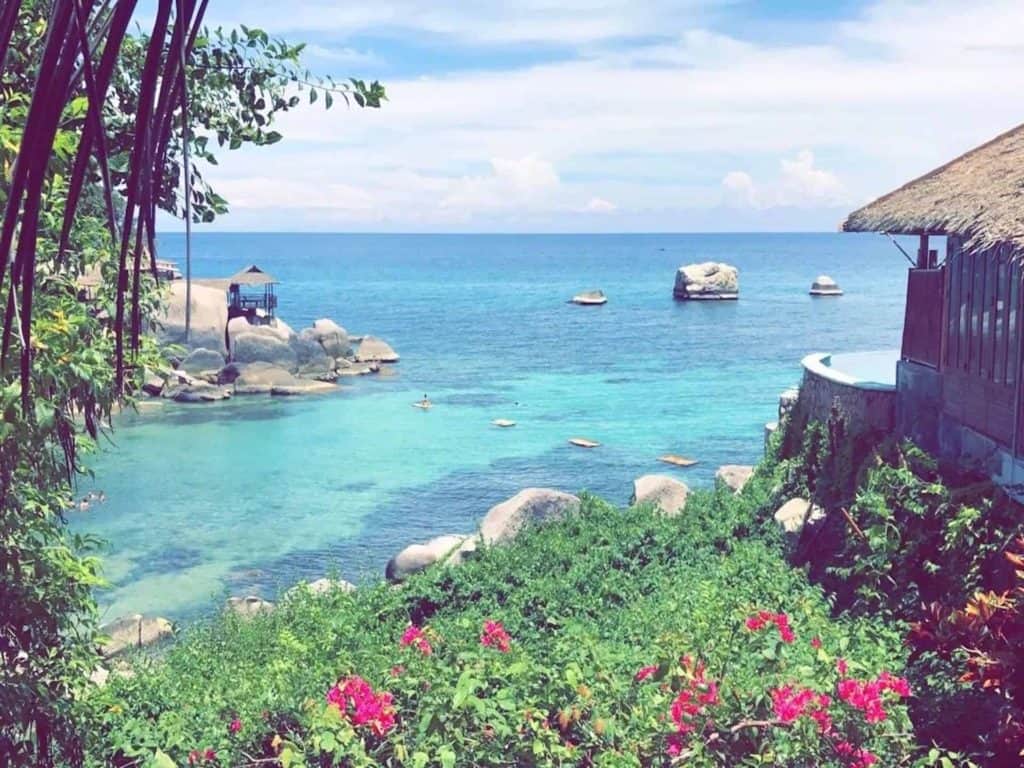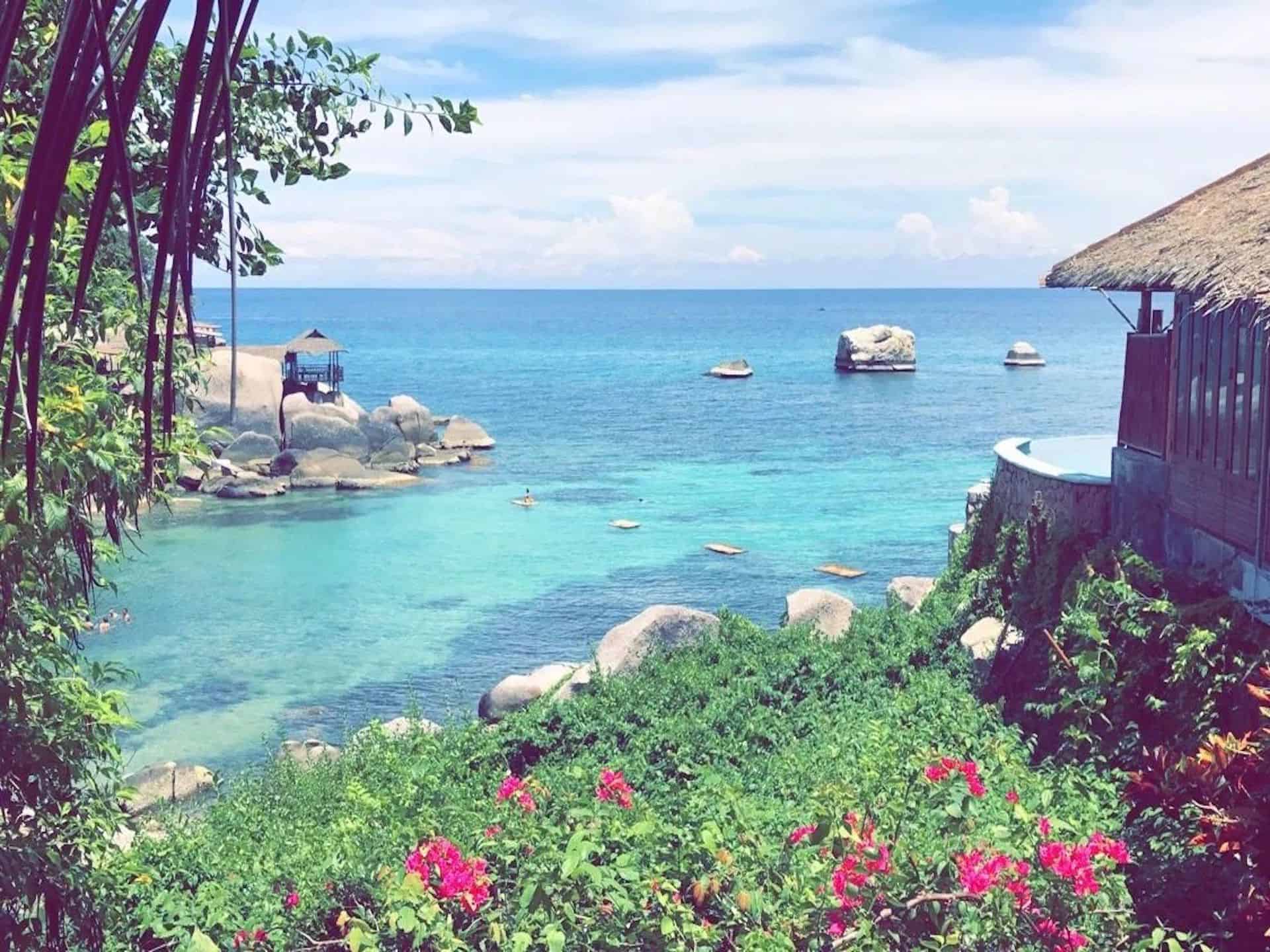 Hiking Koh Tao
Do you like hikes? Do you like views? Do you like isolated beaches and bays? If so then you will LOVE hiking Koh Tao all along the southern end of the island. This hike takes you from Sairee Beach all along the coast and around to the tip of Koh...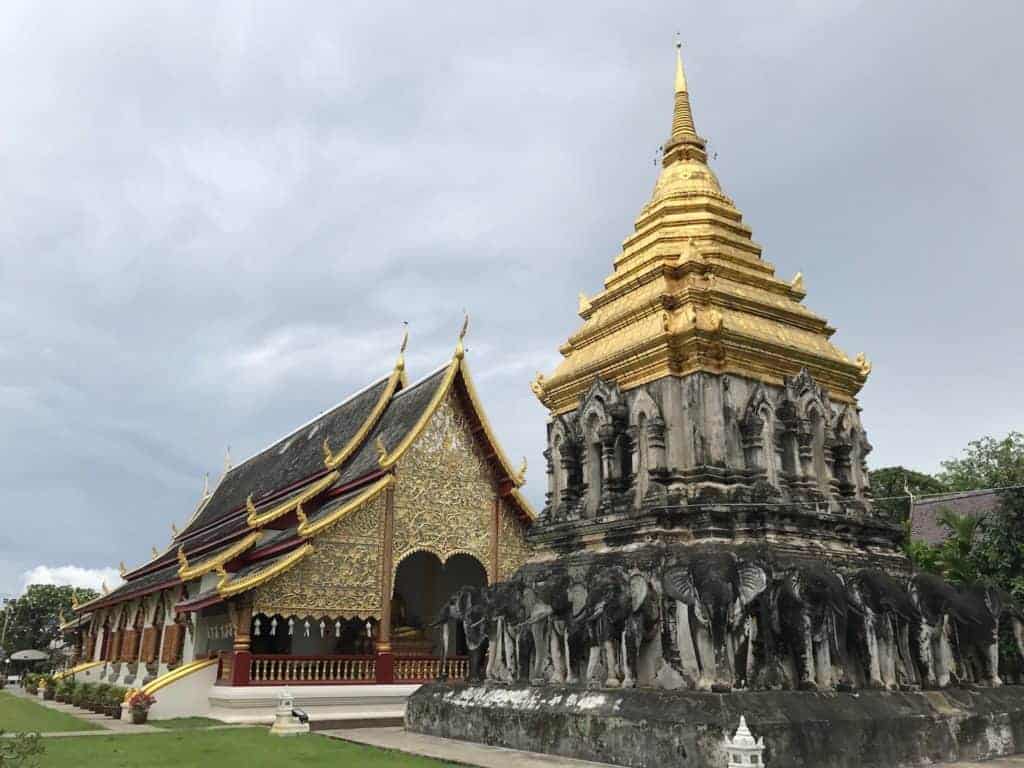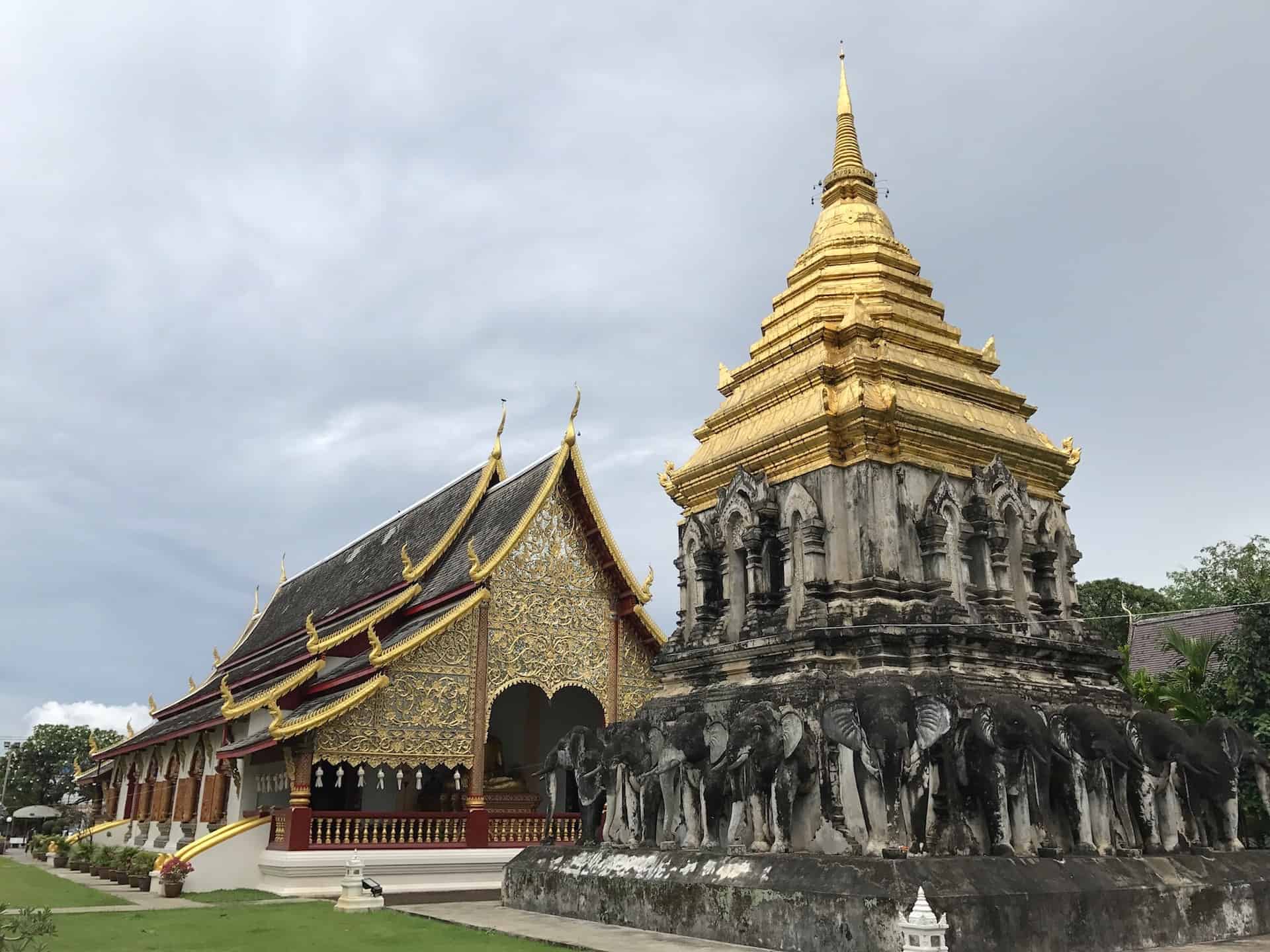 The 7 Best Temples in Chiang Mai
Chiang Mai is packed with beautiful, ornate temples throughout the city. To be more exact there are over 300 of them! Since you most likely will not have the time to hit them all, I wanted to put together a guide to highlight some of the best...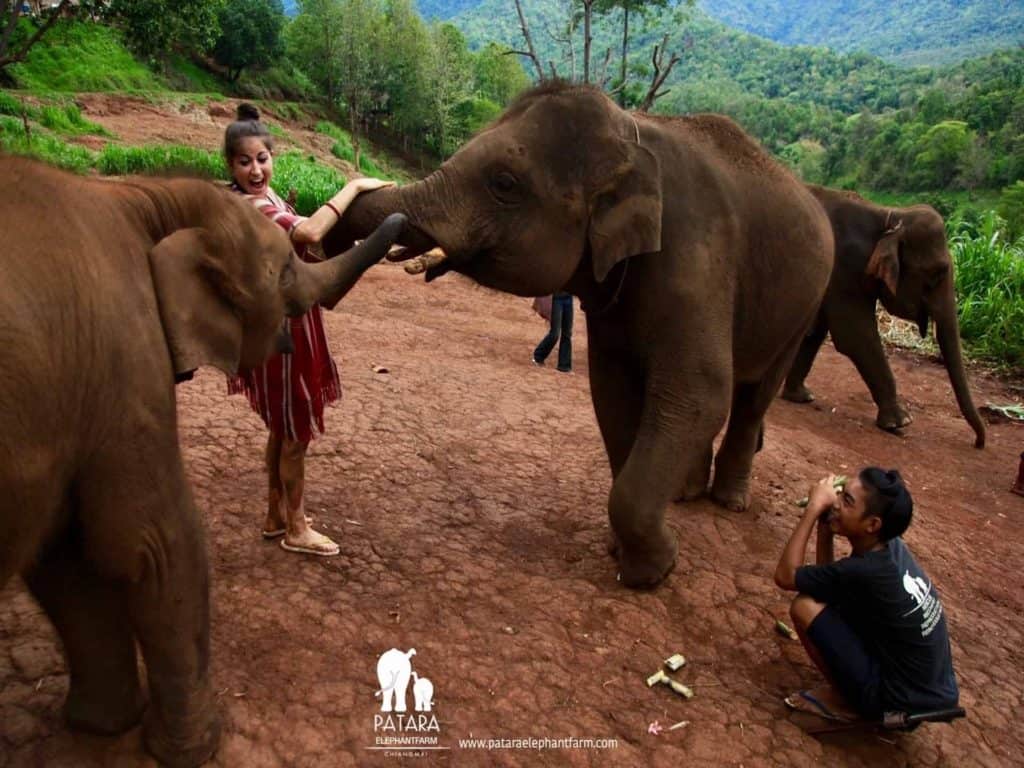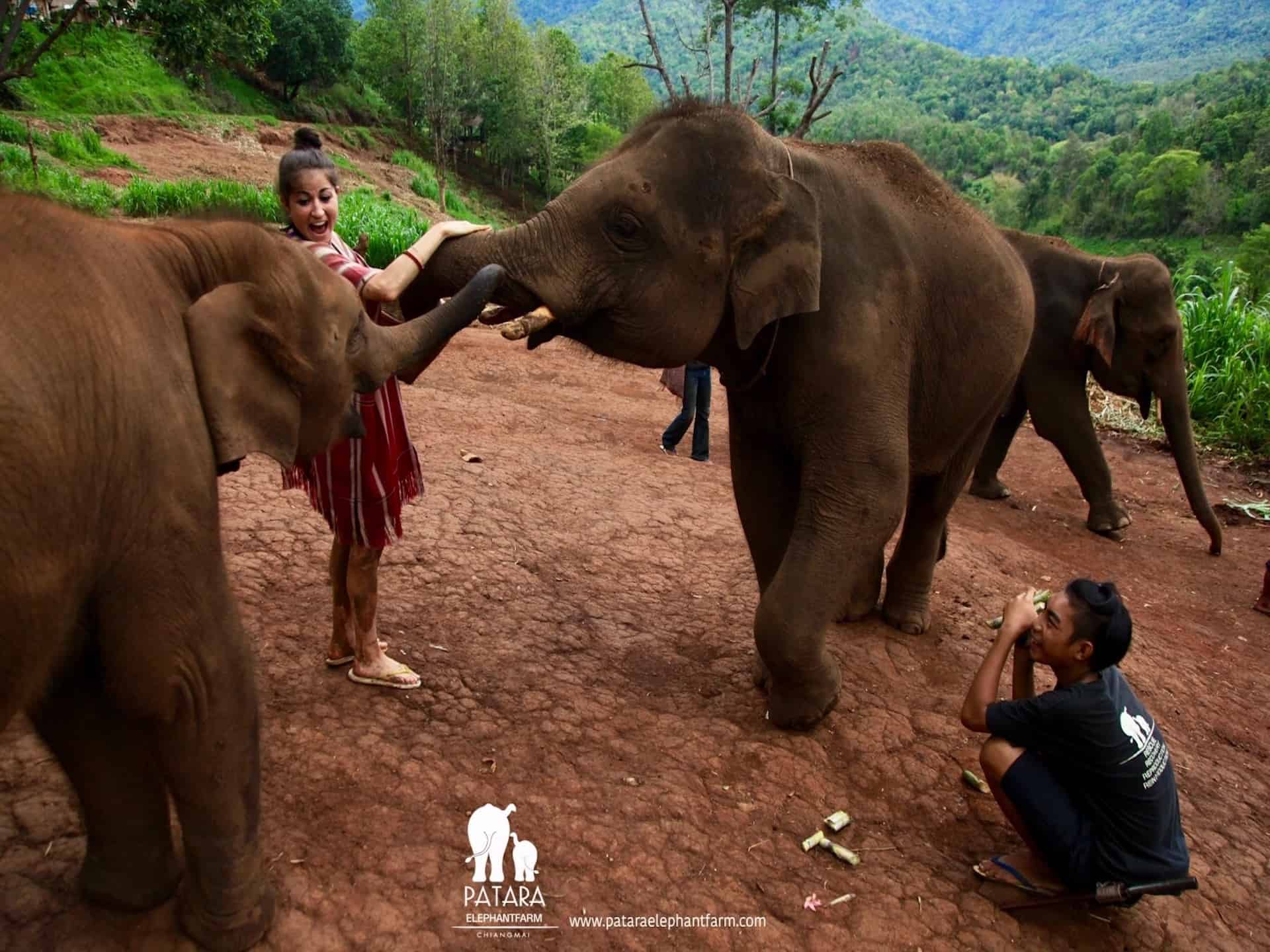 An In Depth Guide To Patara Elephant Farm
You cannot complete a trip to Chiang Mai without spending a day with some of the most beautiful and friendly creatures on the planet. Elephant parks are prevalent throughout the mountainside of northern Thailand. Spending time feeding, bathing,...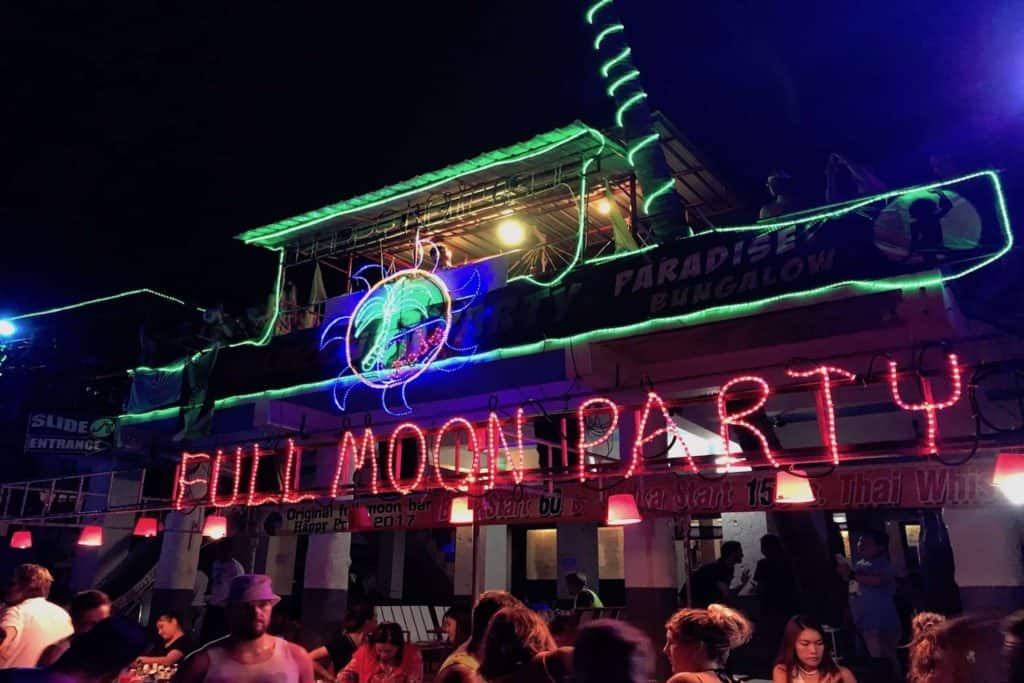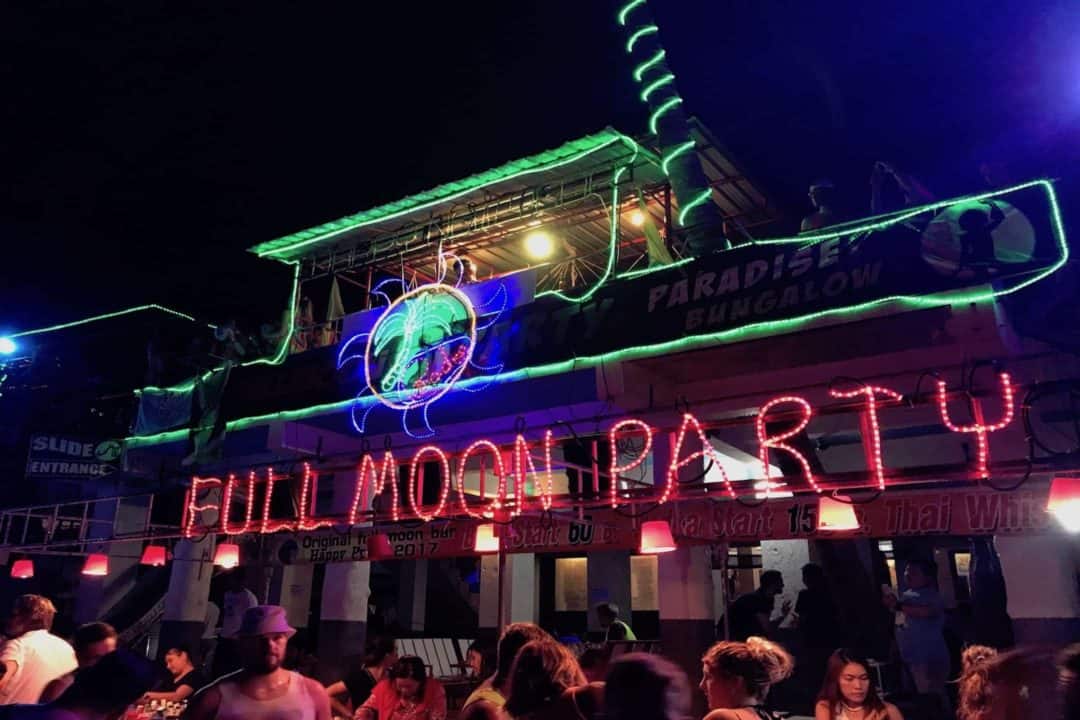 The Ultimate Guide to the Full Moon Party
Once a month on the island of Koh Phangan, thousands upon thousands of backpackers and tourists from around the globe descend onto one beach for the most epic and memorable party experience. This of course is the Full Moon Party on Haad Rin. You...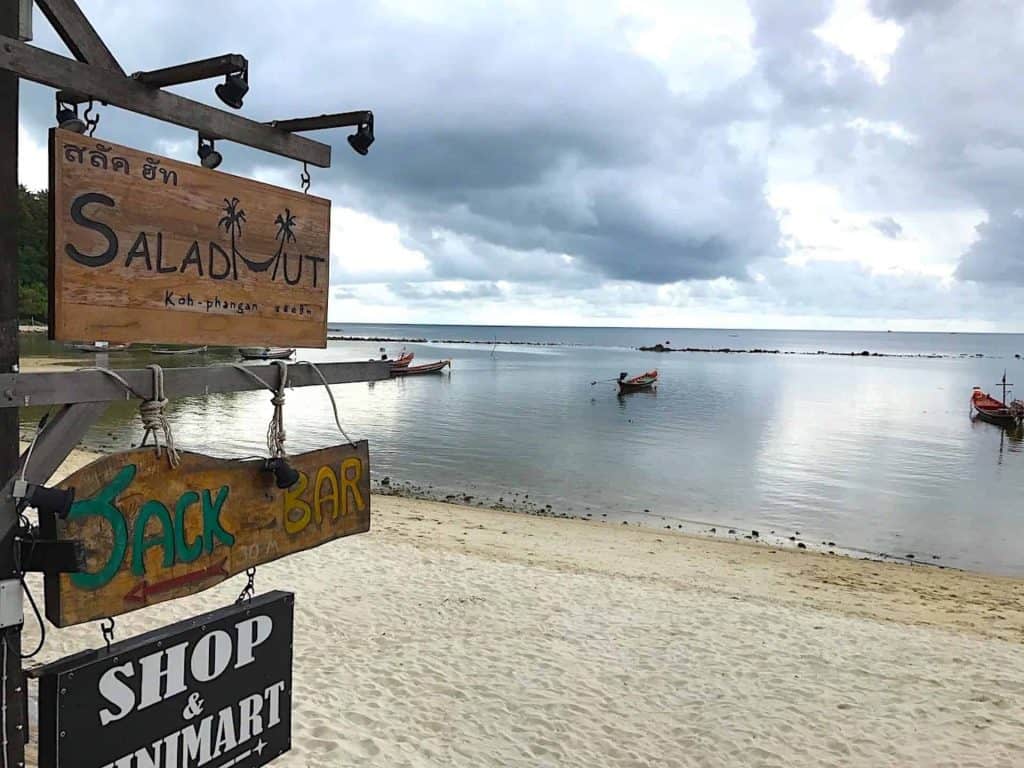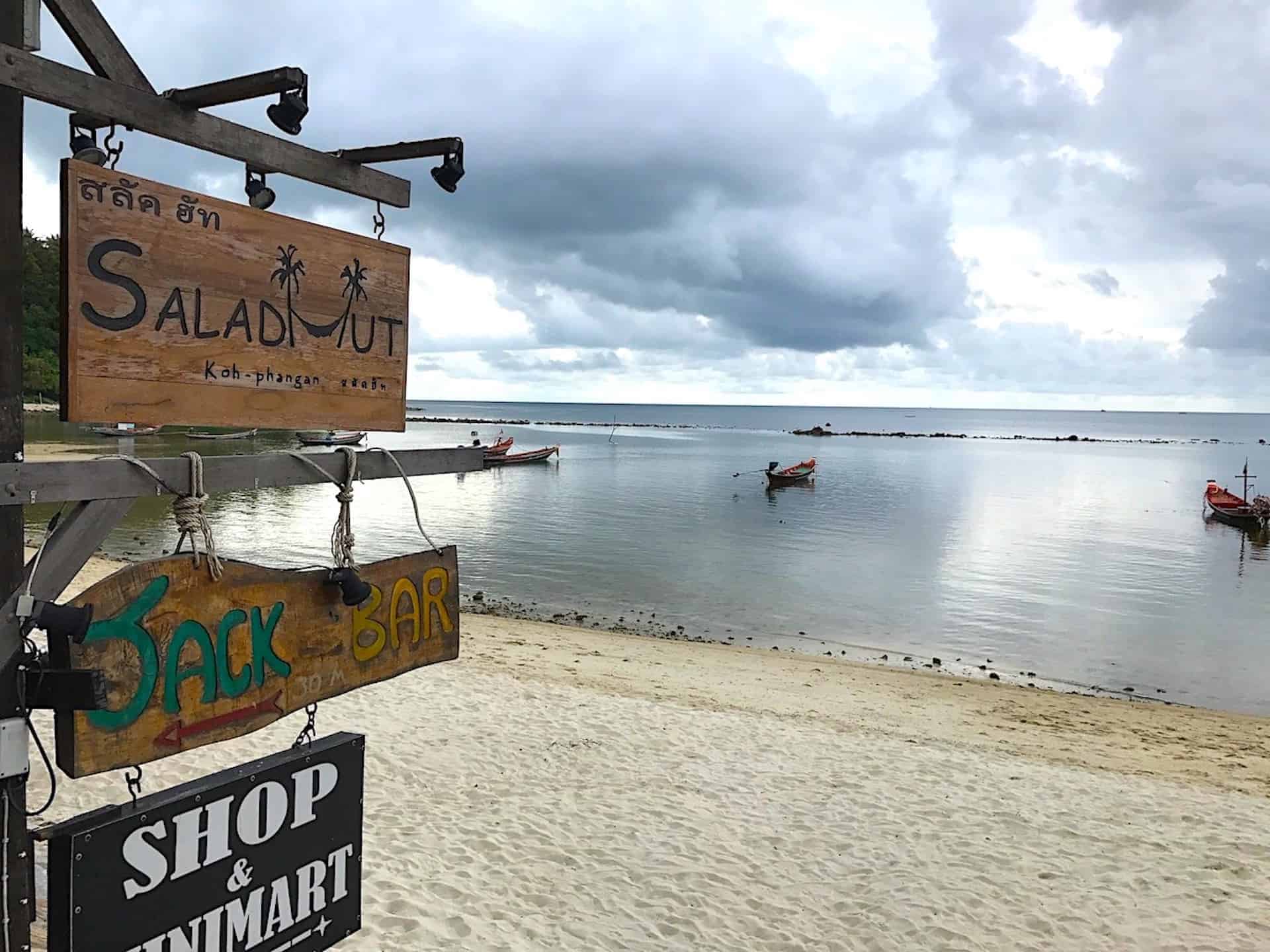 Haad Salad Beach of Koh Phangan
The first thing that comes to mind when thinking of Koh Phangan is the famous Full Moon Party that occurs once a month from sunset to sunrise. Because of this many people assume that it is just a party island. While you can get your fair share...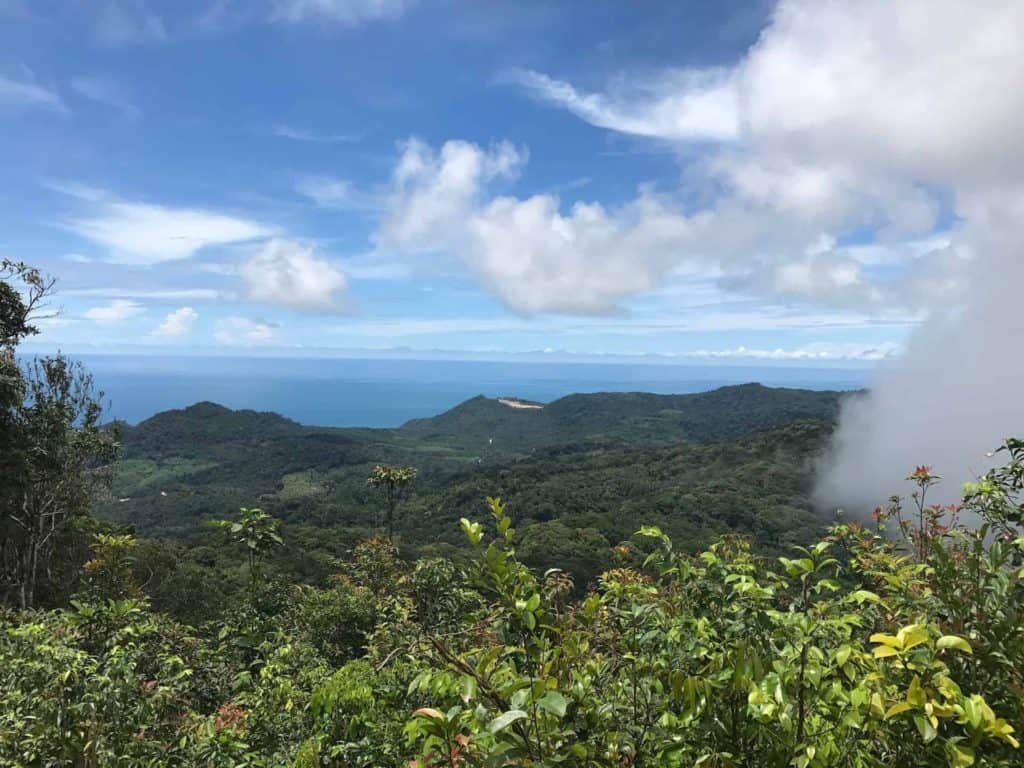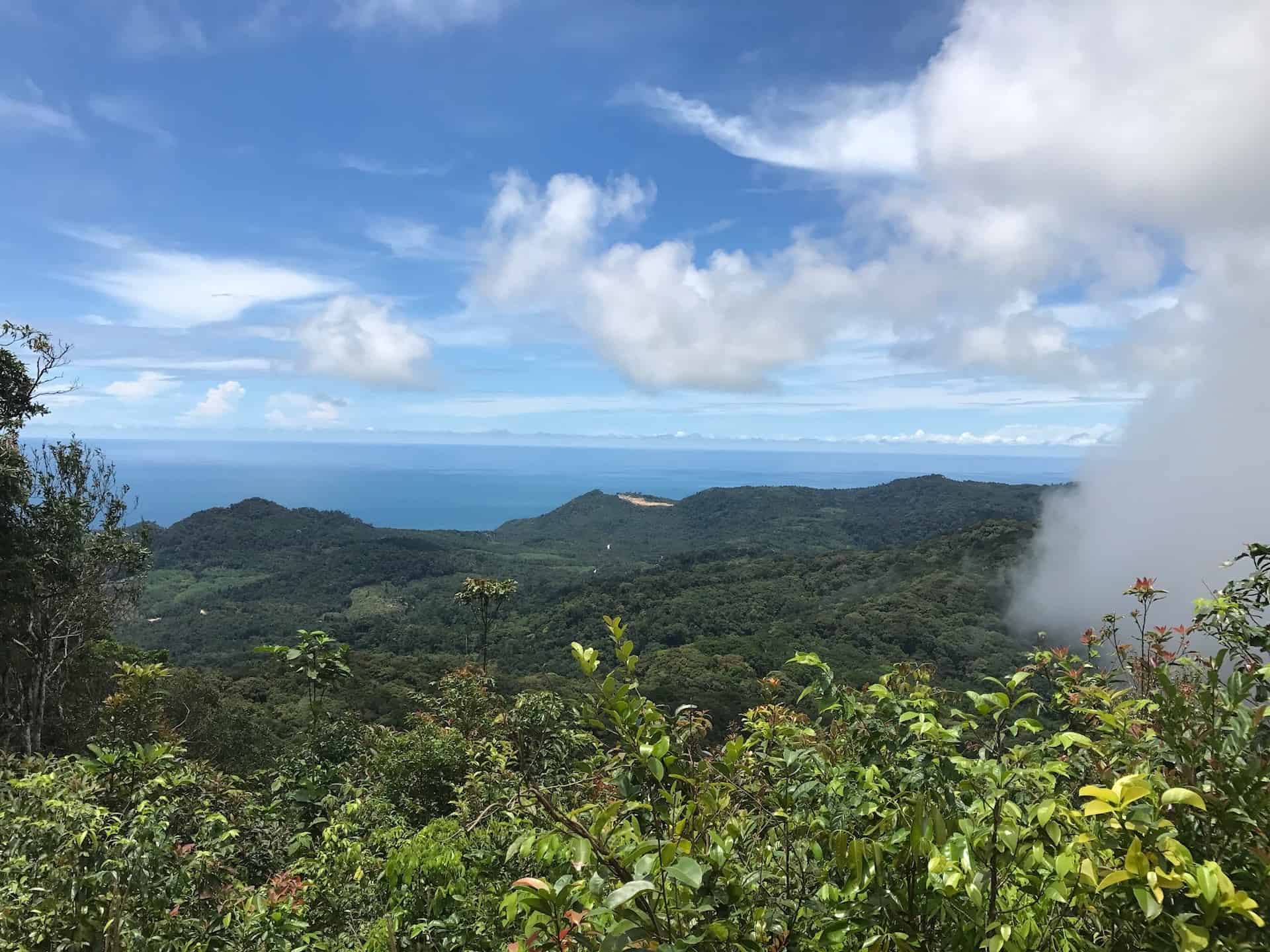 The Khao Ra Hike of Koh Phangan
When thinking of Koh Phangan, Thailand the first thing that comes to many people's mind is the infamous Full Moon Party. A monthly full night event on the beach Haad Rin that lasts from sunset to sunrise. Koh Phangan though is much more than...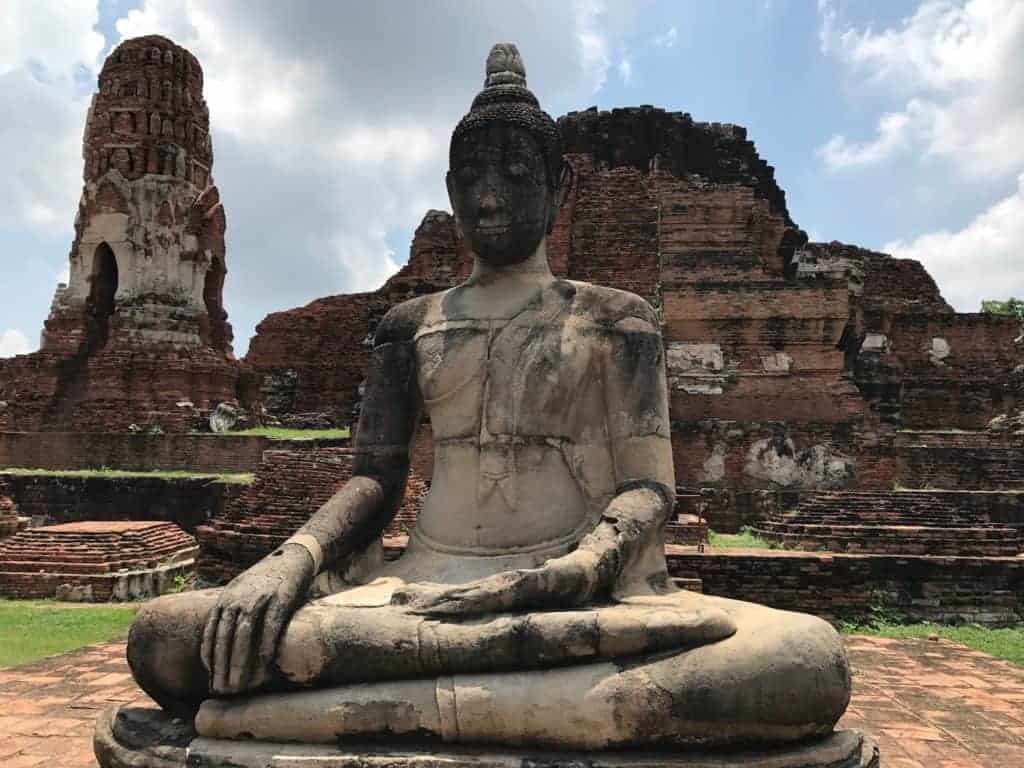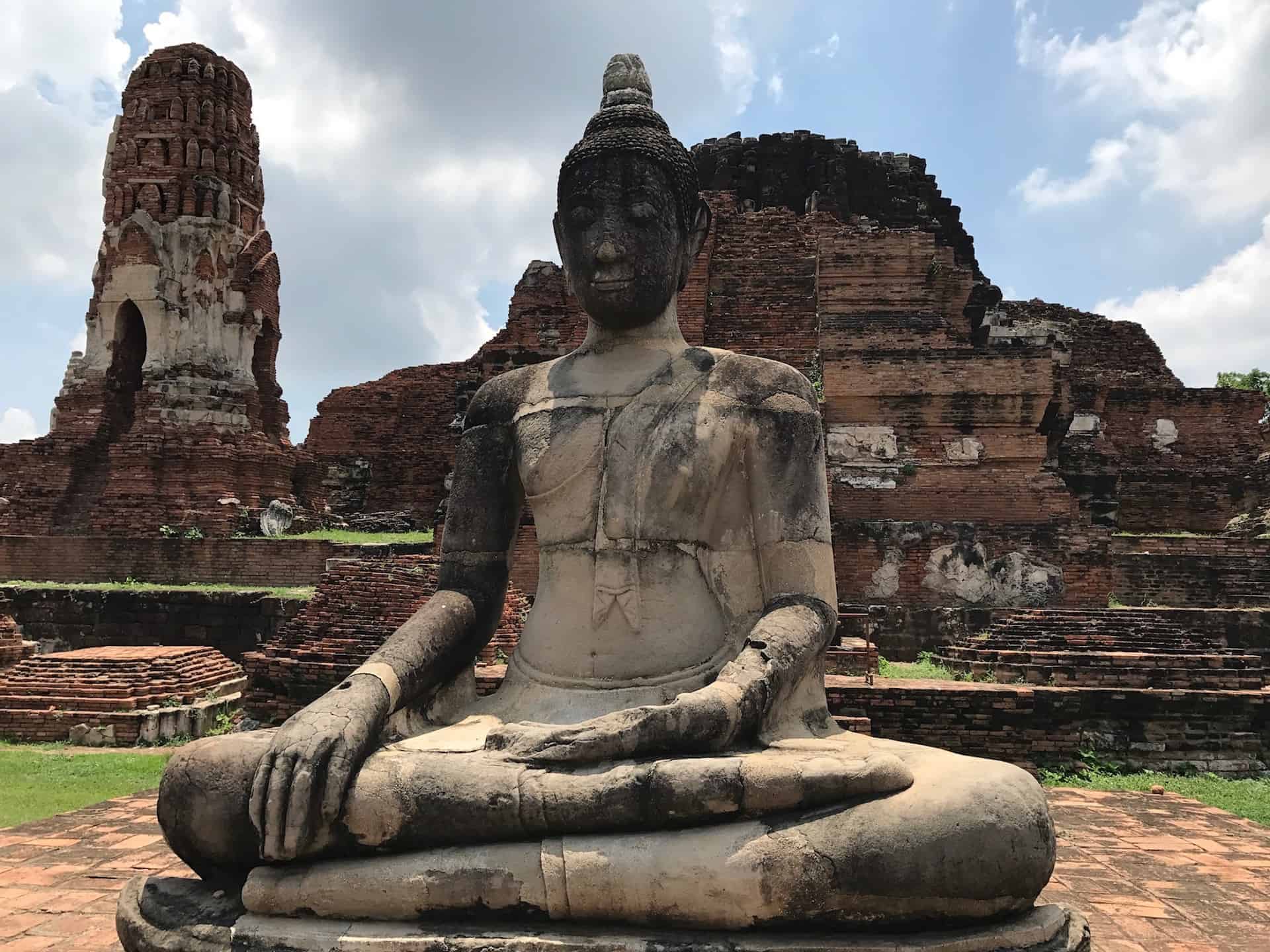 A Complete Bangkok to Ayutthaya Day Trip Guide
One of my favorite day trips I have taken part of was the one from Bangkok to Ayutthaya - from the current capital to the previous capital city. Ayutthaya is filled with hundreds of original temples, buildings, palaces and buddhas that can be...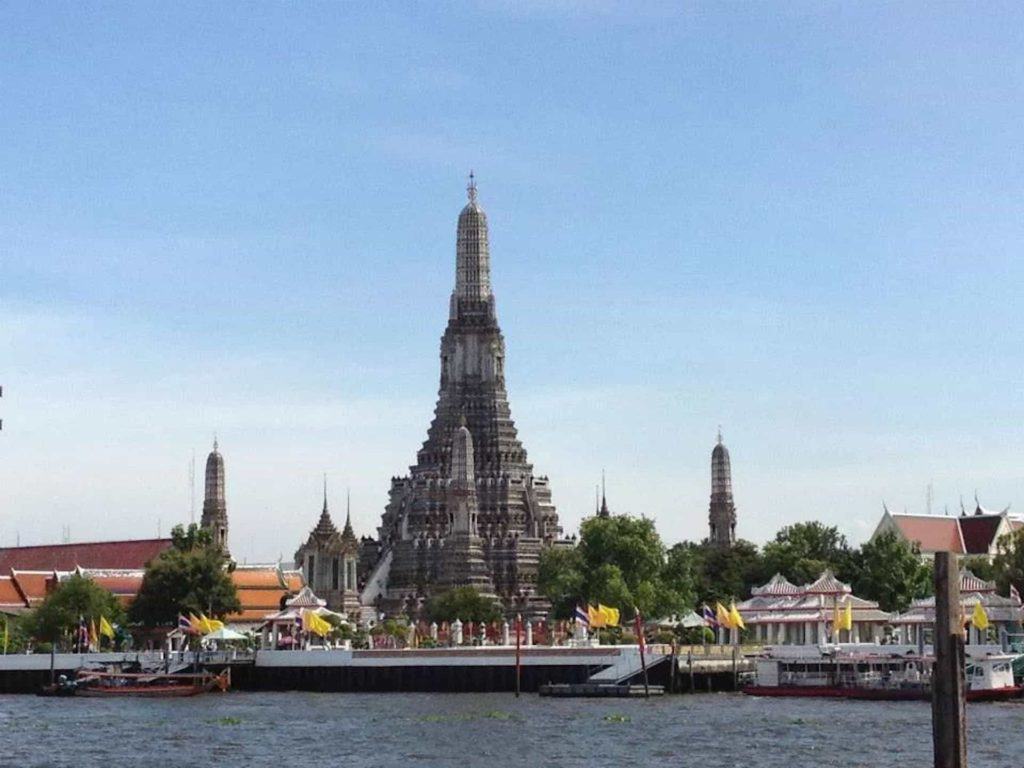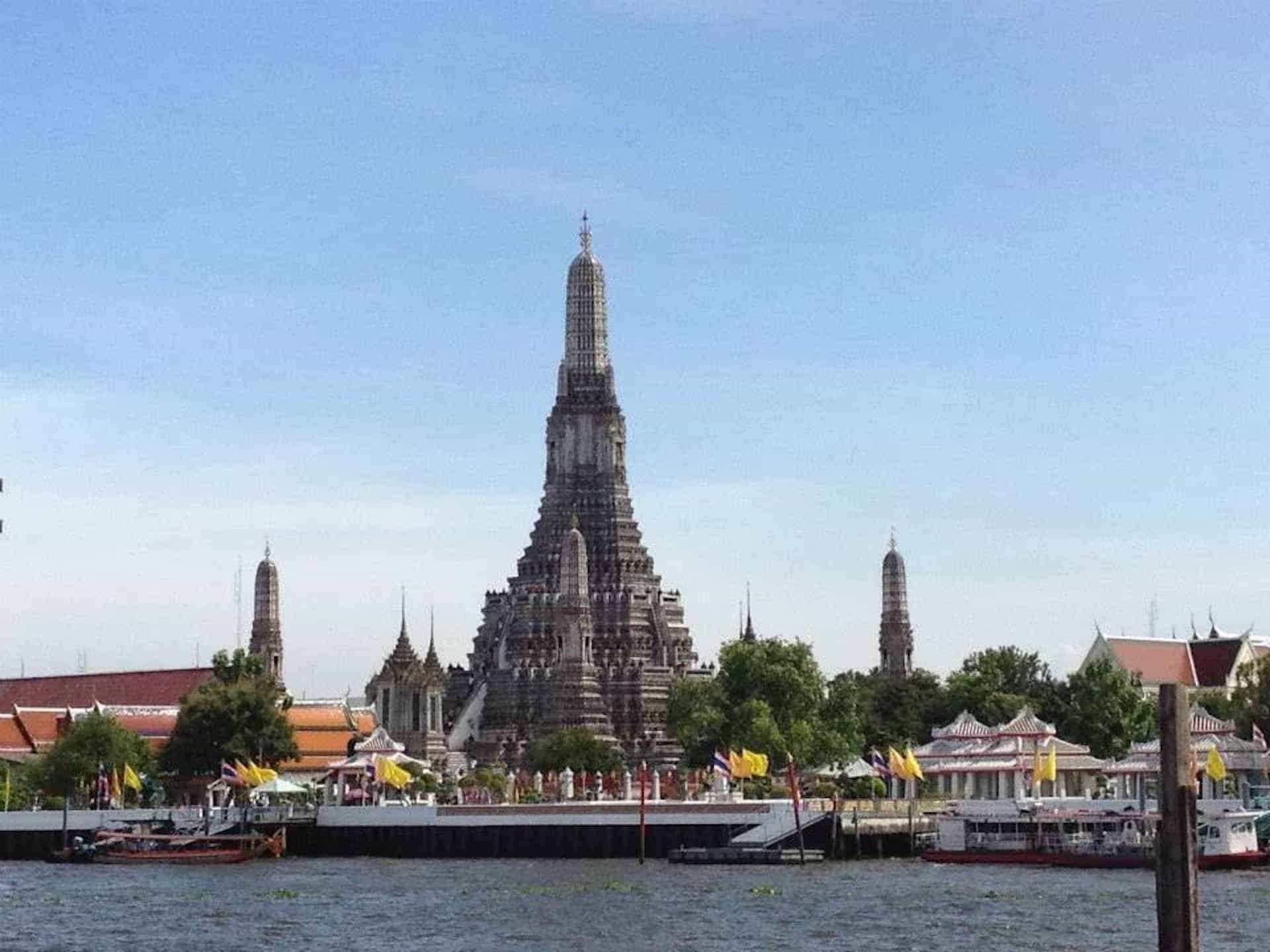 A Simple Bangkok Itinerary – One Day in the Capital
Welcome to Bangkok, Thailand – one of the most visited cities on earth, and for good reason! There is just so much to do in the capital city - from extravagant temples to top notch street food ​to some of the best nightlife that Southeast Asia...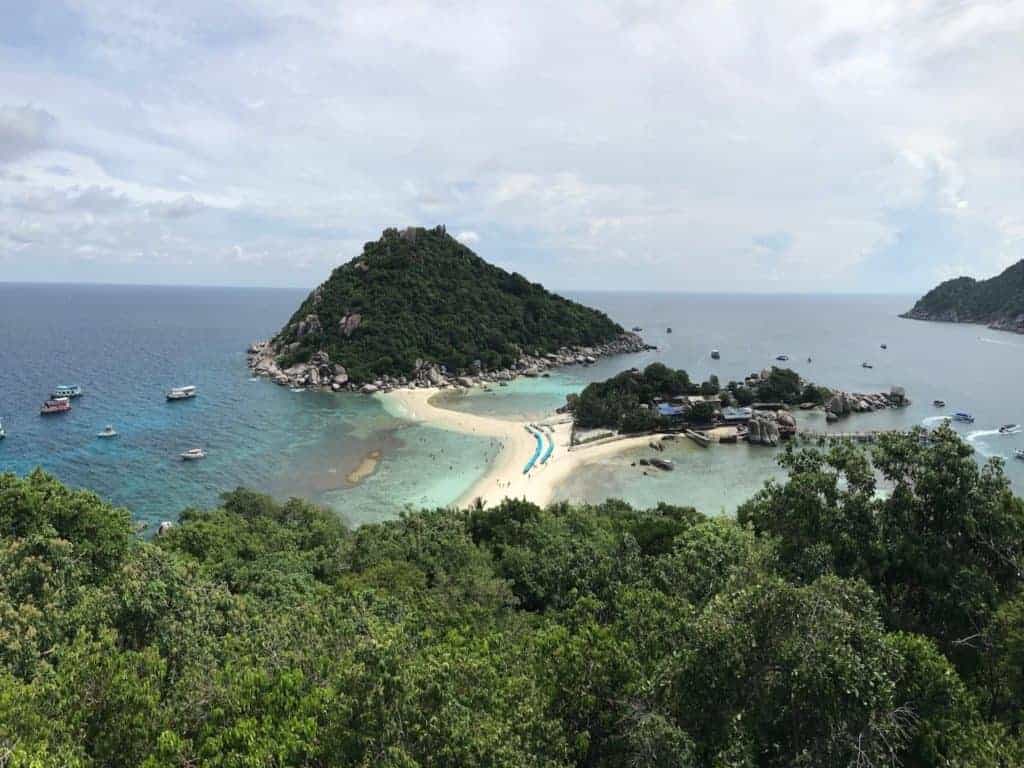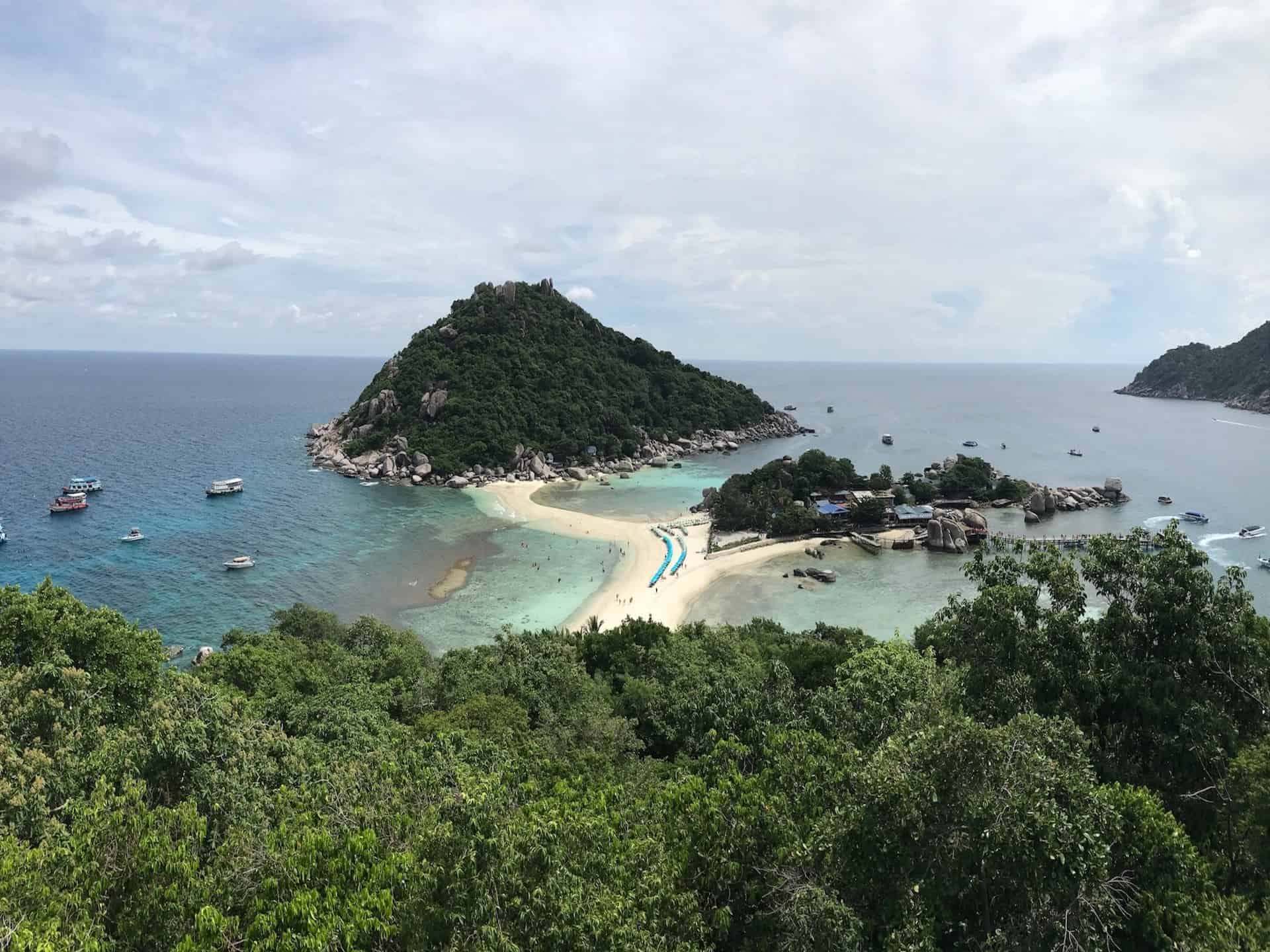 11 Helpful Thailand Tips
Are you ready to make your way to the hub of Southeast Asia? Well this guide is filled with 11 helpful Thailand tips to get you all set for your trip abroad. There is a lot to know when planning your trip and I am hoping that the following tips...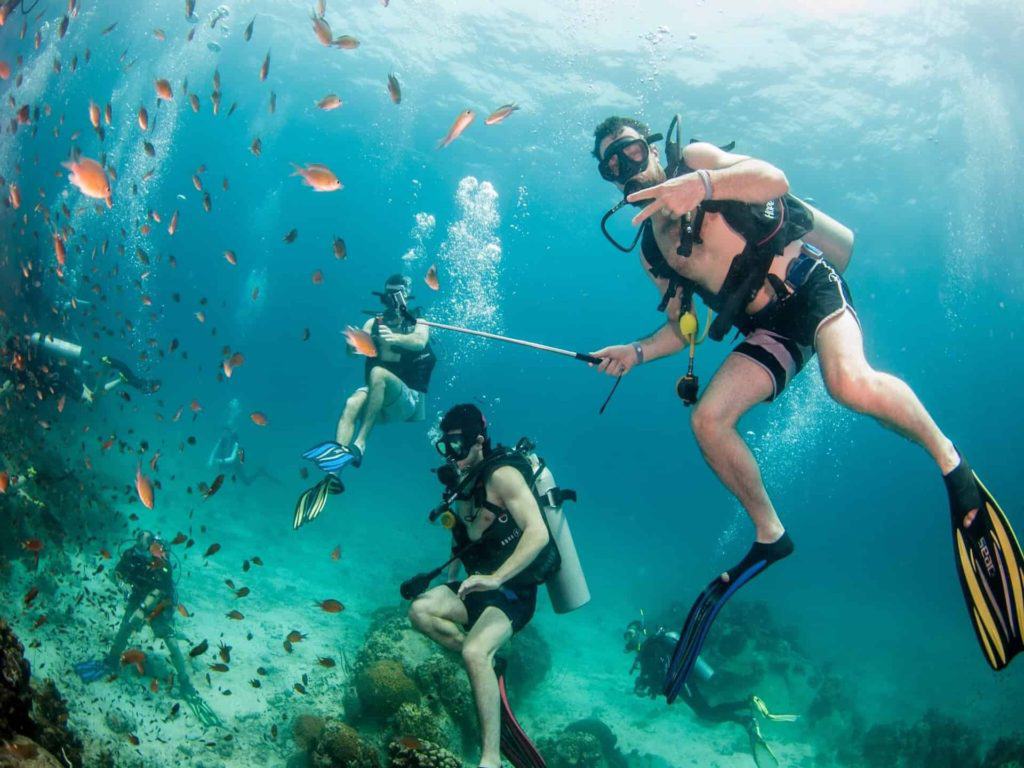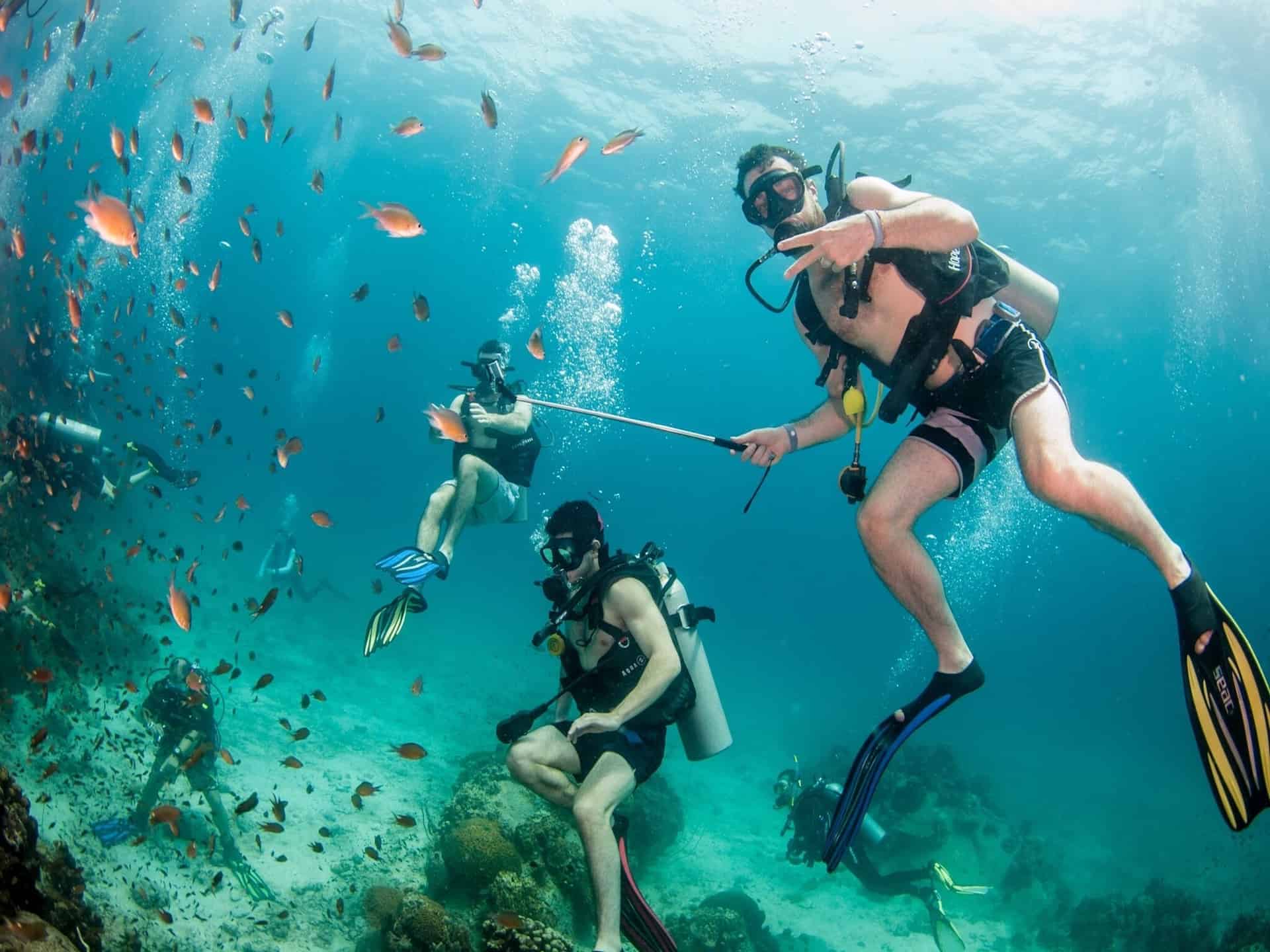 A Fun Dive Koh Tao Scuba Diving Course
One of the main draws of Koh Tao are the great scuba diving opportunities around the island. Many people come to Koh Tao to get PADI certified for a very low cost but that can take about 3-4 days to complete. Since many people on a trip to...