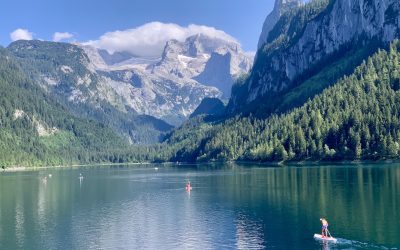 From cities and villages to lakes and mountains, Austria has so much variety to offers its visitors. This Austria itinerary will go over how to put together the perfect one week trip that will take you to 4 different places in the country. The trip will start off in...
read more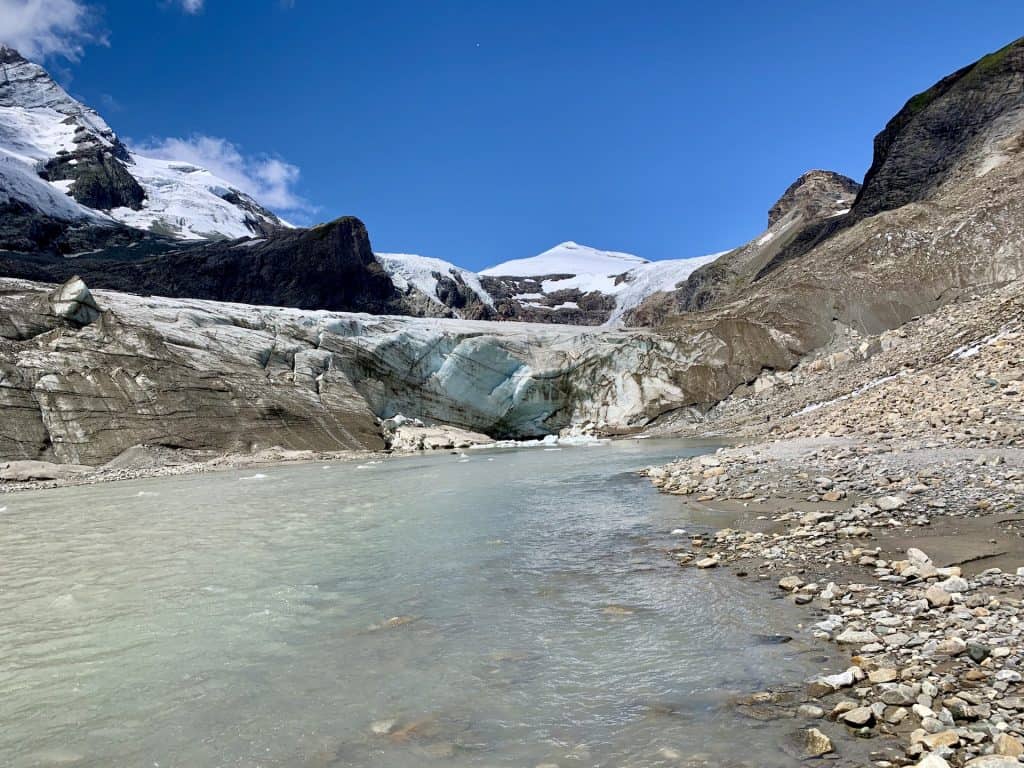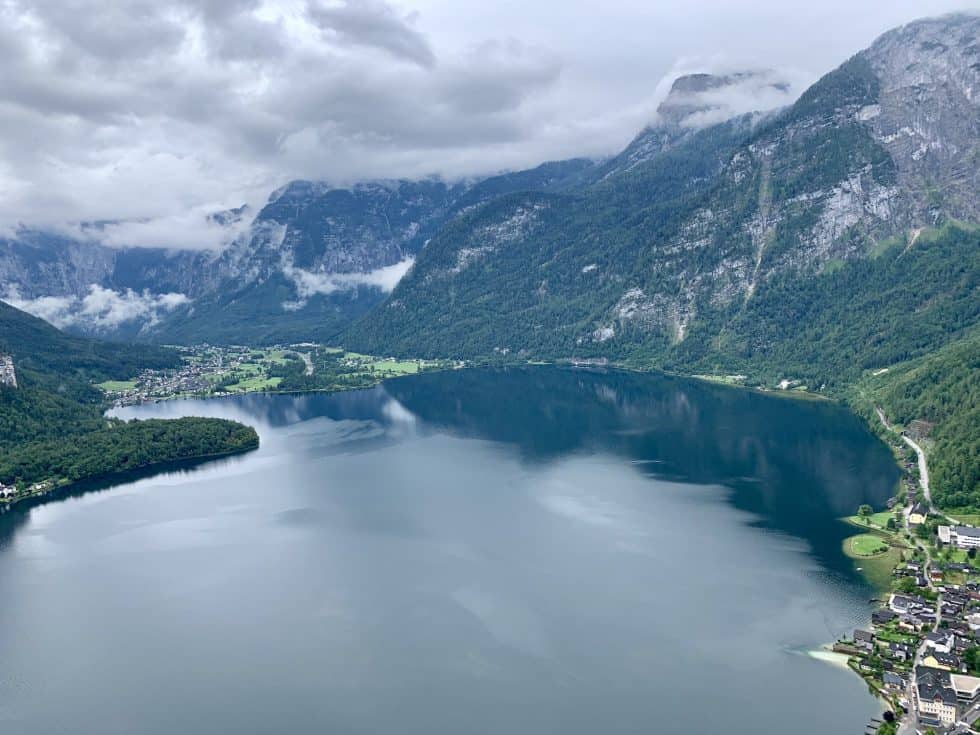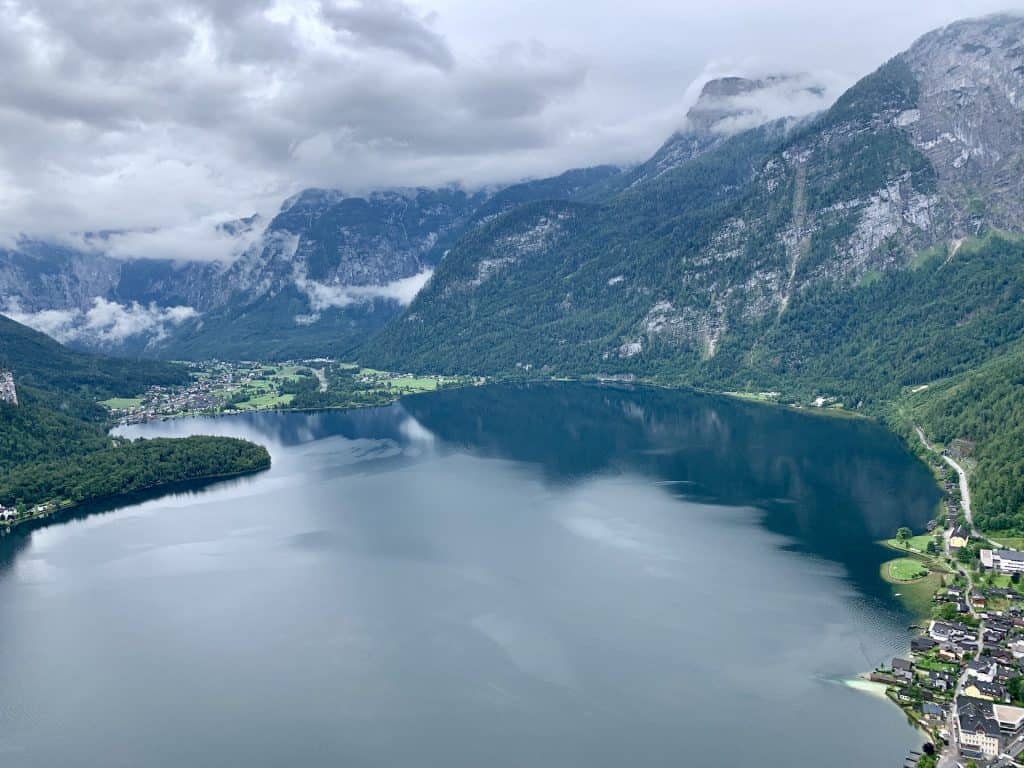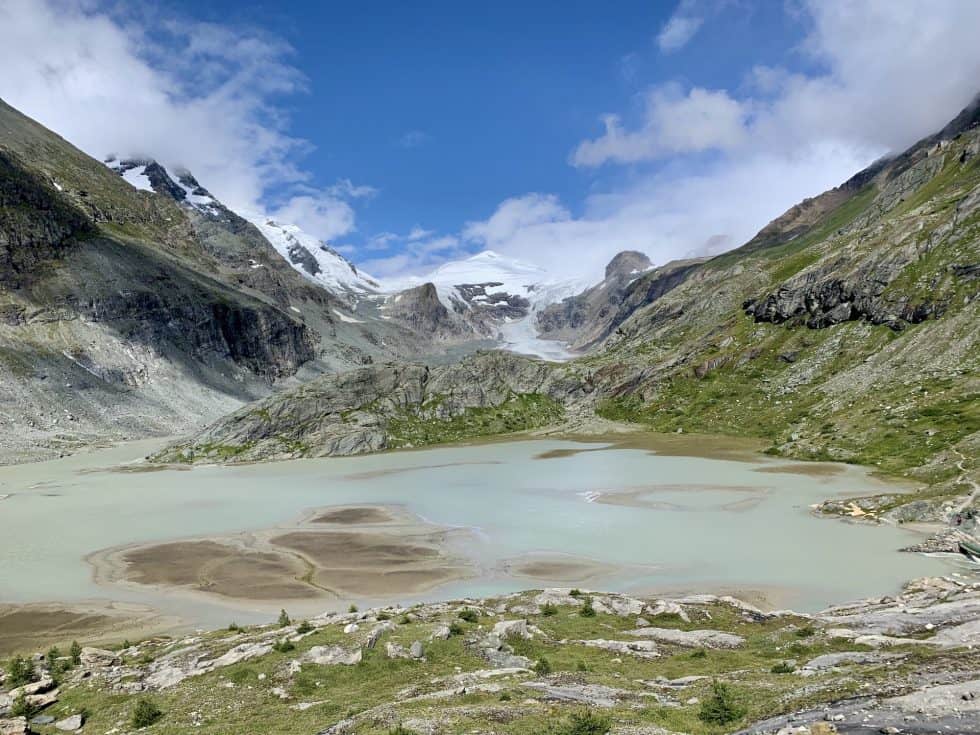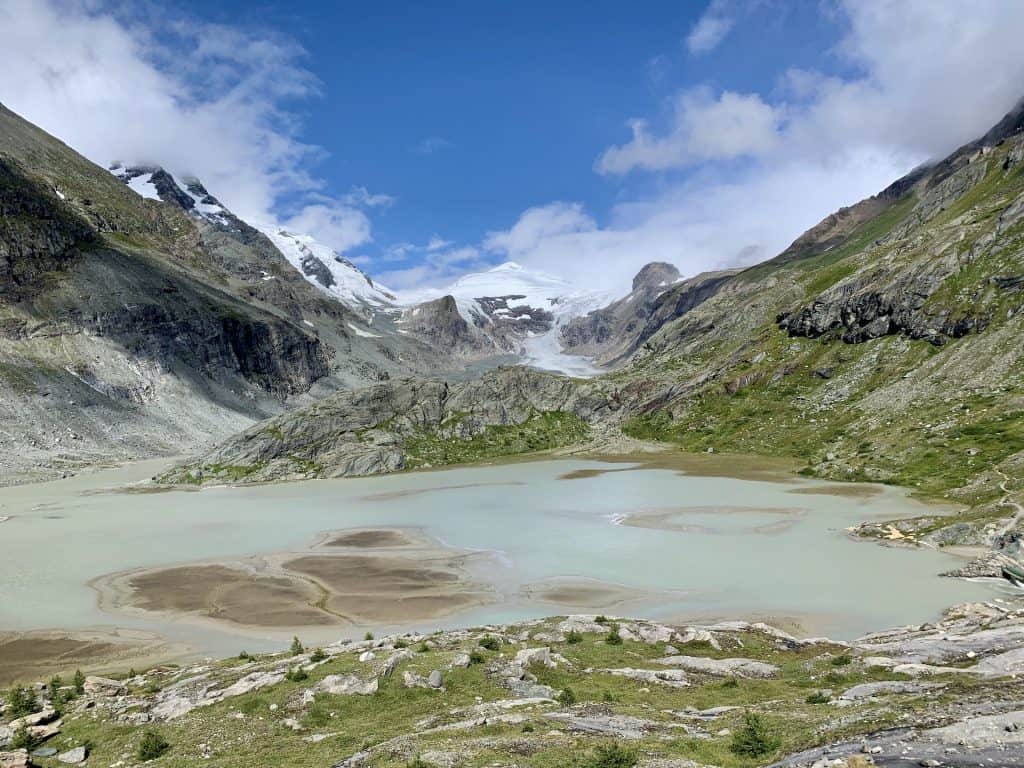 Grossglockner High Alpine Road Hiking Guide
Some of the highlights of driving through Austria include the various viewpoints, lakes, glaciers, and mountains that you will come across along the way. One of those highlights in particular is the Grossglockner High Alpine Road, where you can...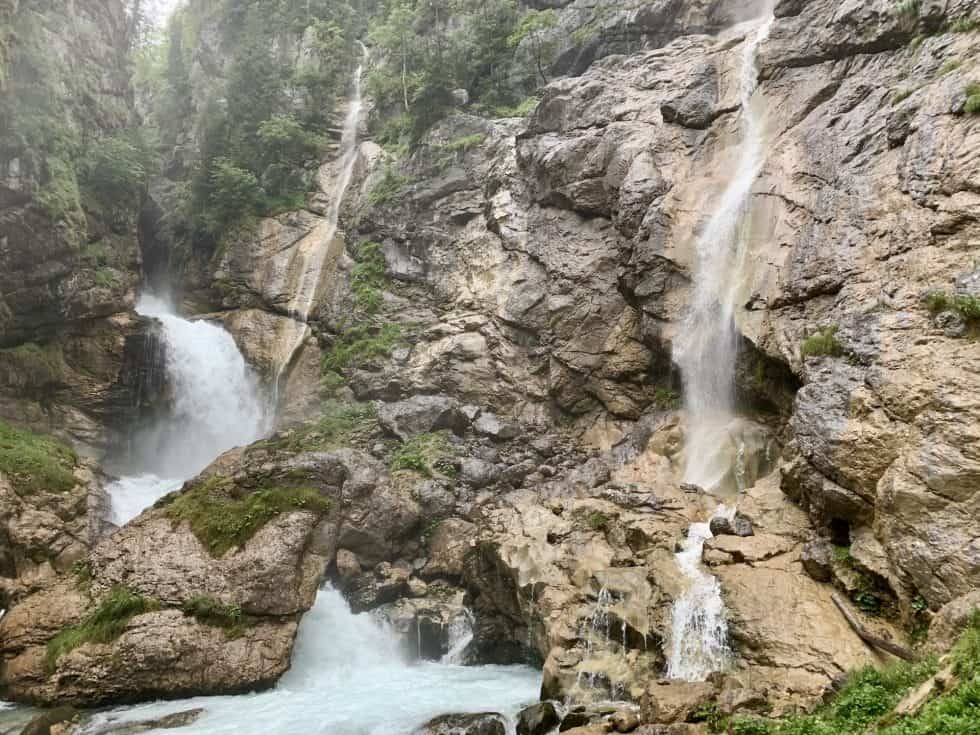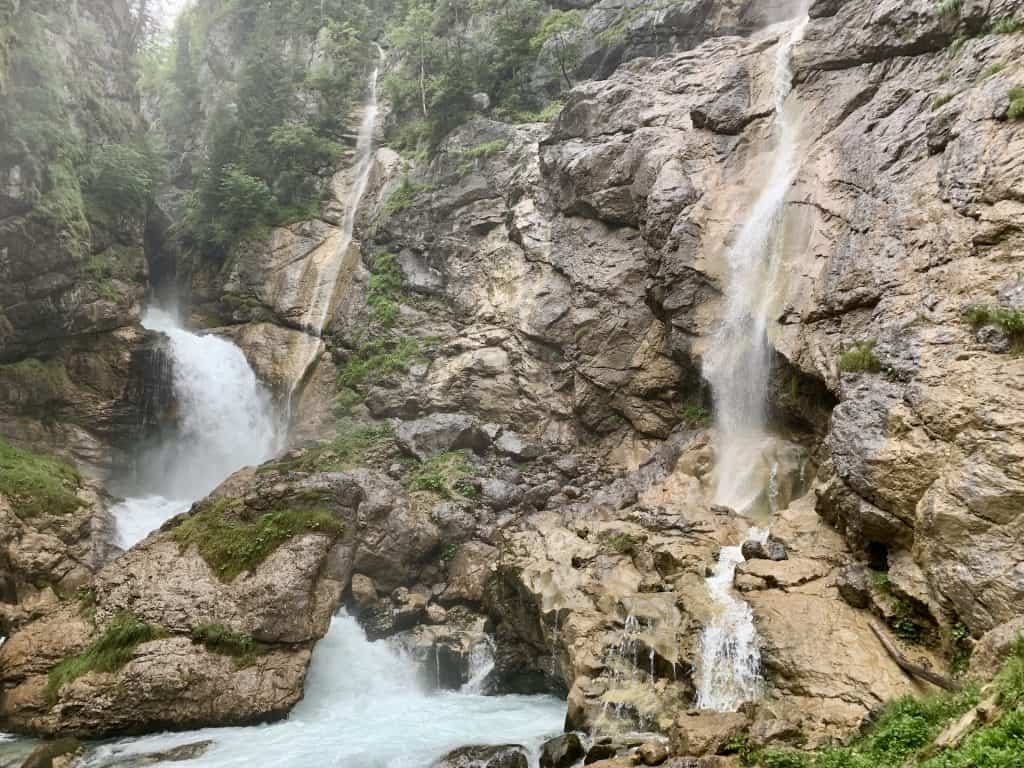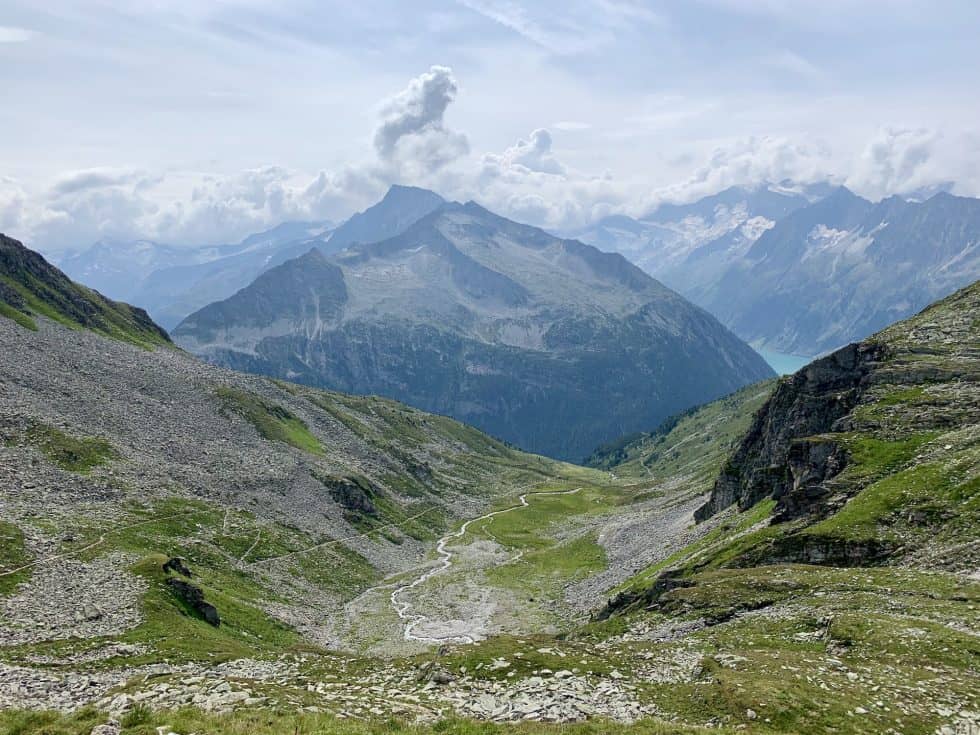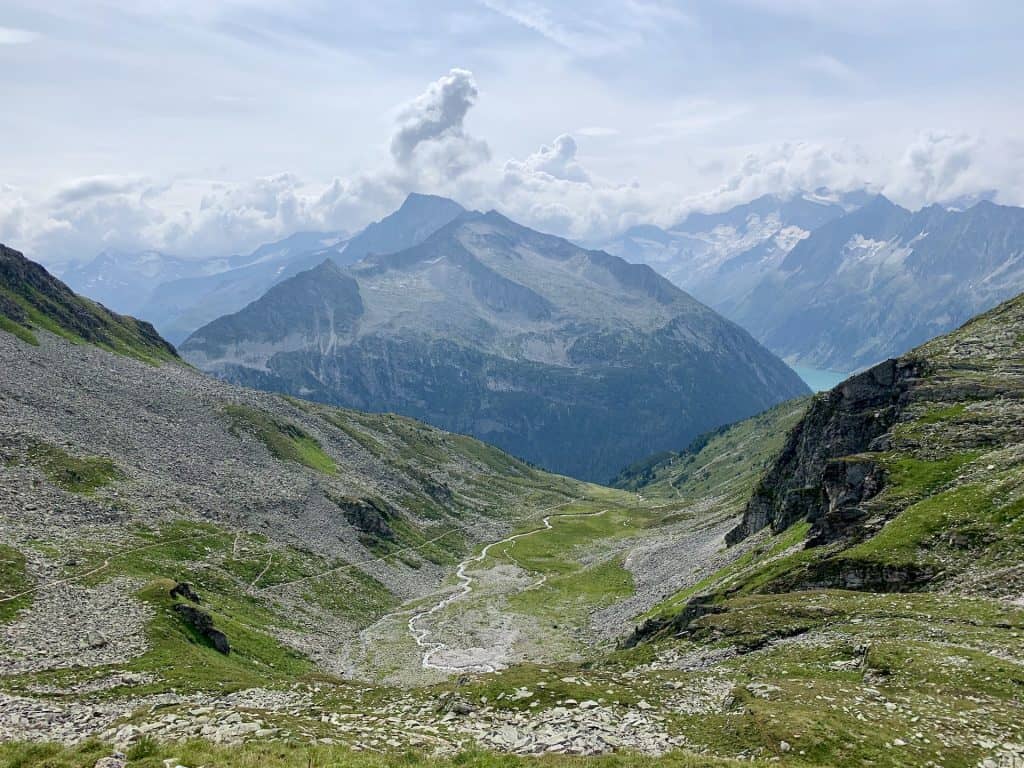 The Friesenberghaus Hike of the Zillertal Valley
The Friesenberghaus hike in the Zillertal Valley is a great choice for those that want to enjoy the scenic mountain landscape while visiting the Austrian Alps. If heading just to the Friesenberghaus or also including a stop at the Olperer Hut as...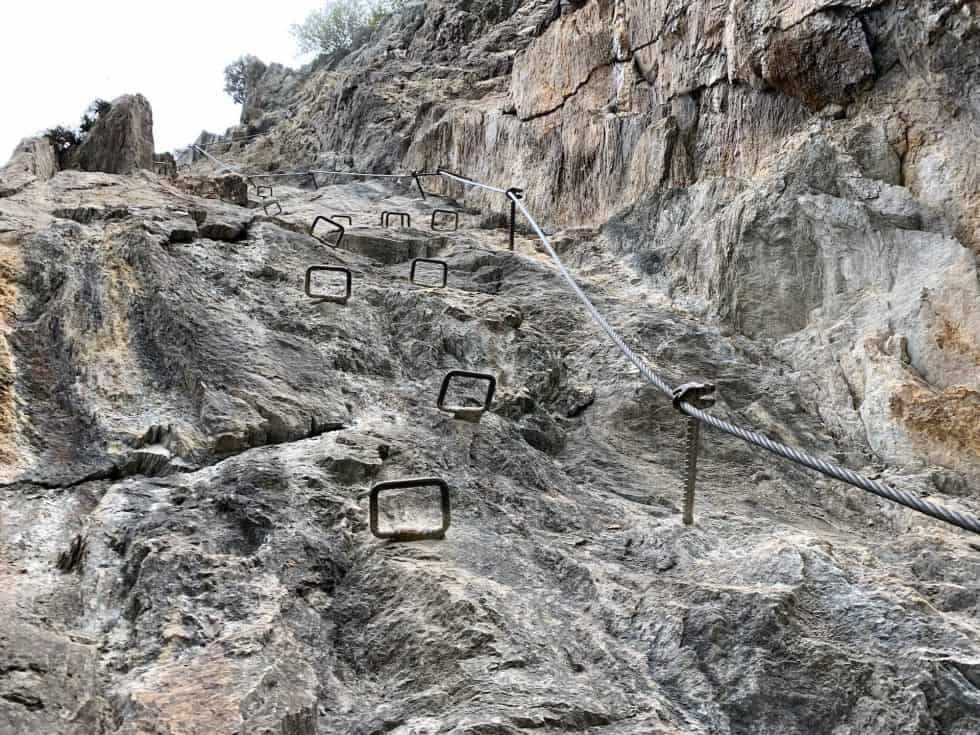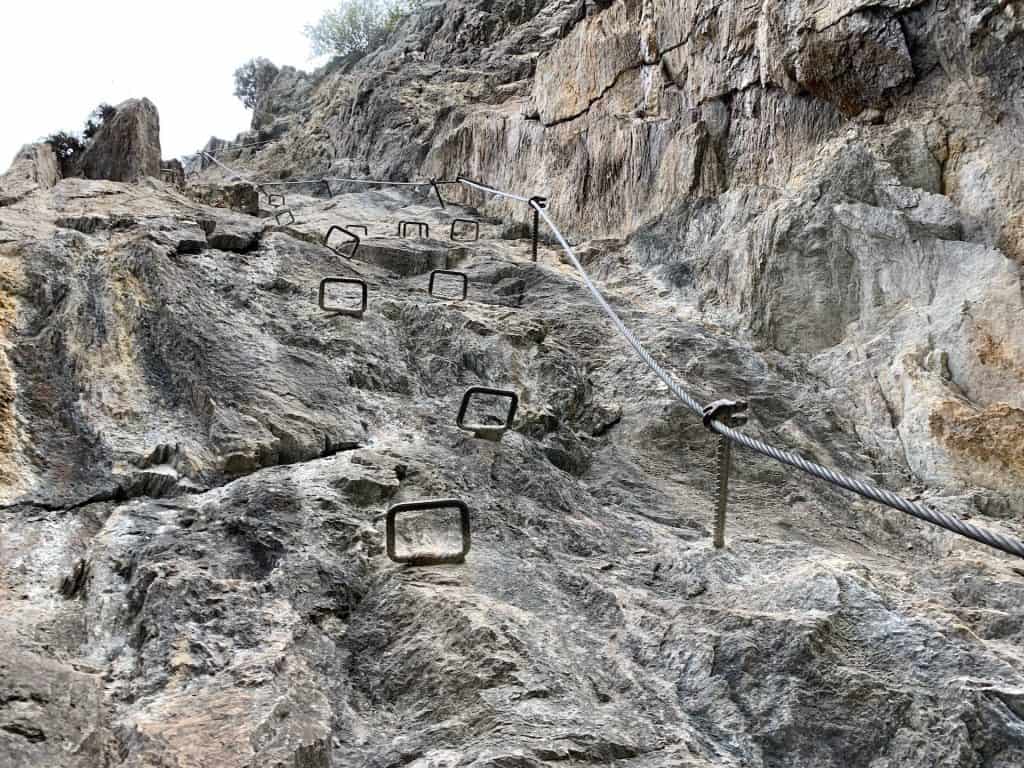 A Mayrhofen Via Ferrata Guide | Klettersteig Pfeilspitzwand
While hiking is one of the top activities to take part of when visiting Mayrhofen in the Zillertal Valley of Austria, there is another activity that can really get your adrenaline going. Nearby Mayrhofen you will find plenty of Via Ferrata...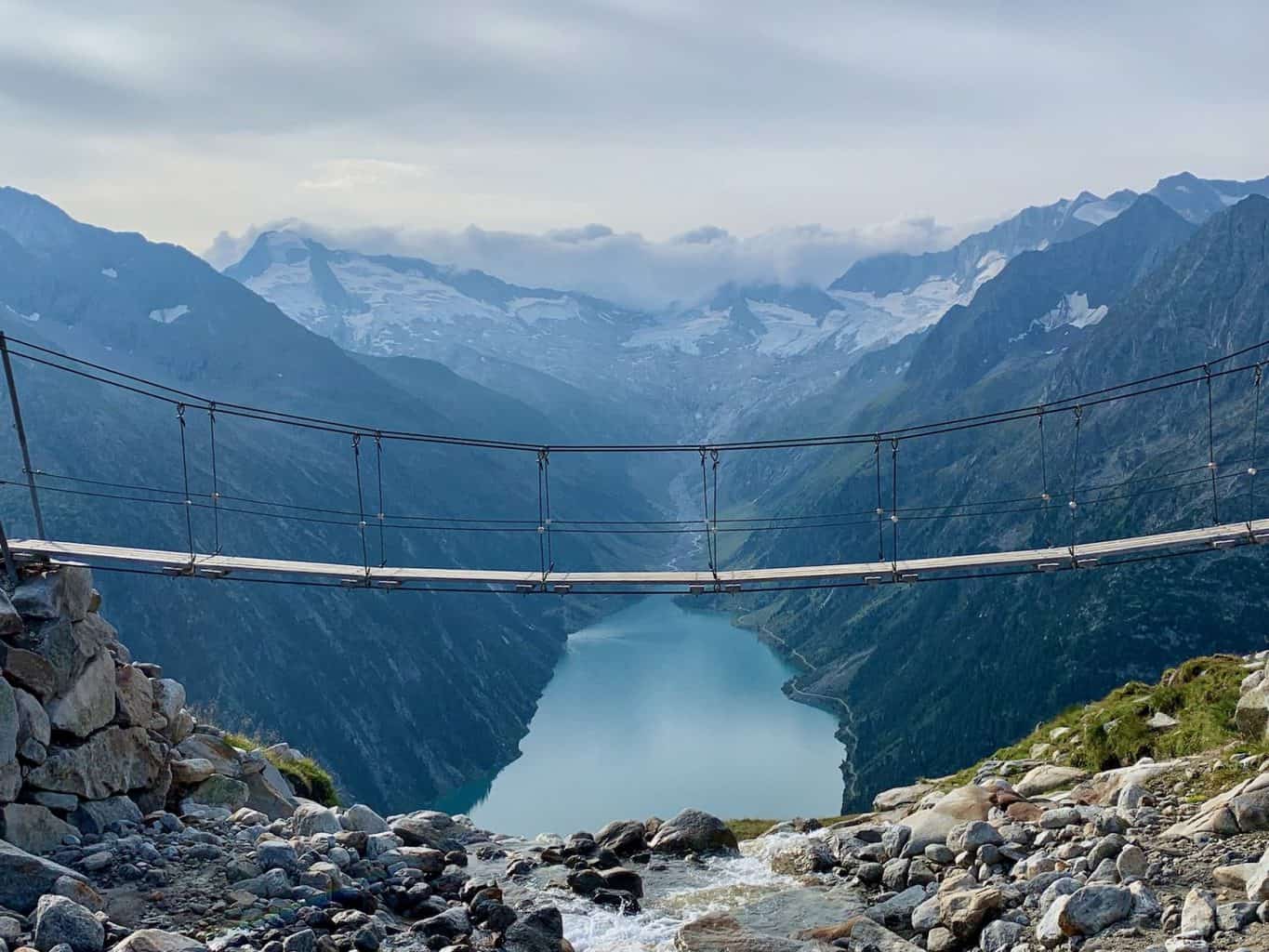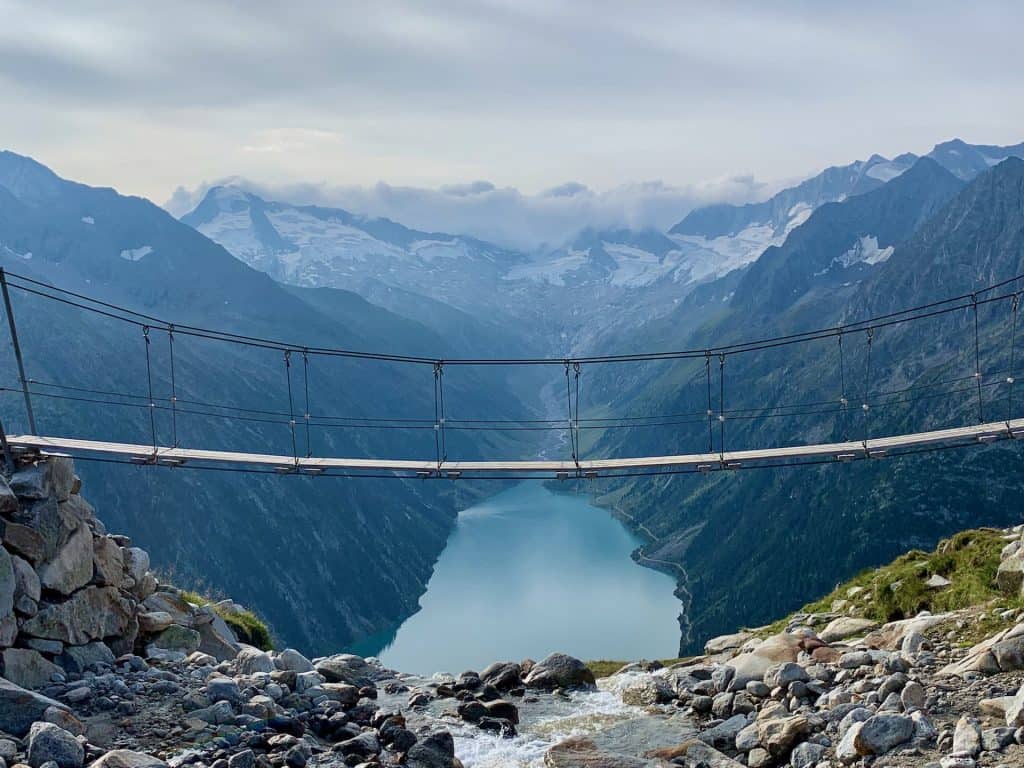 A Guide to the Olpererhütte Hike & The Schlegeis Bridge
When it comes to viewpoints in the Austrian Alps, it is hard to beat the view from the bridge on the Olpererhütte hike route that overlooks Schlegeis Stausee and the surrounding snowcapped peaks. Not only will you be able to enjoy a one of a...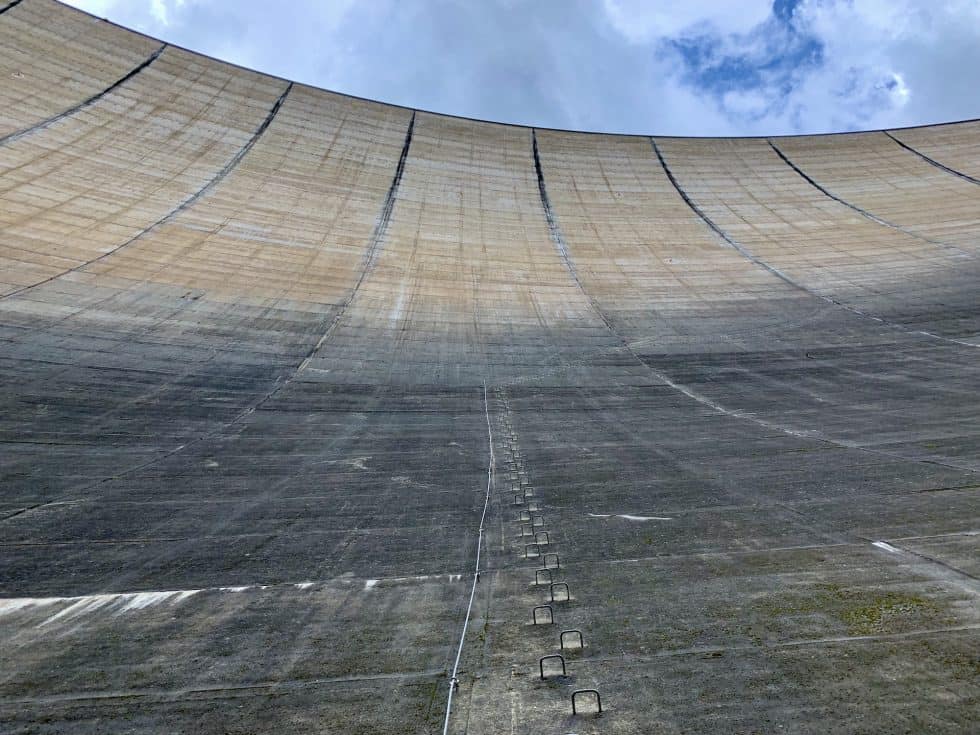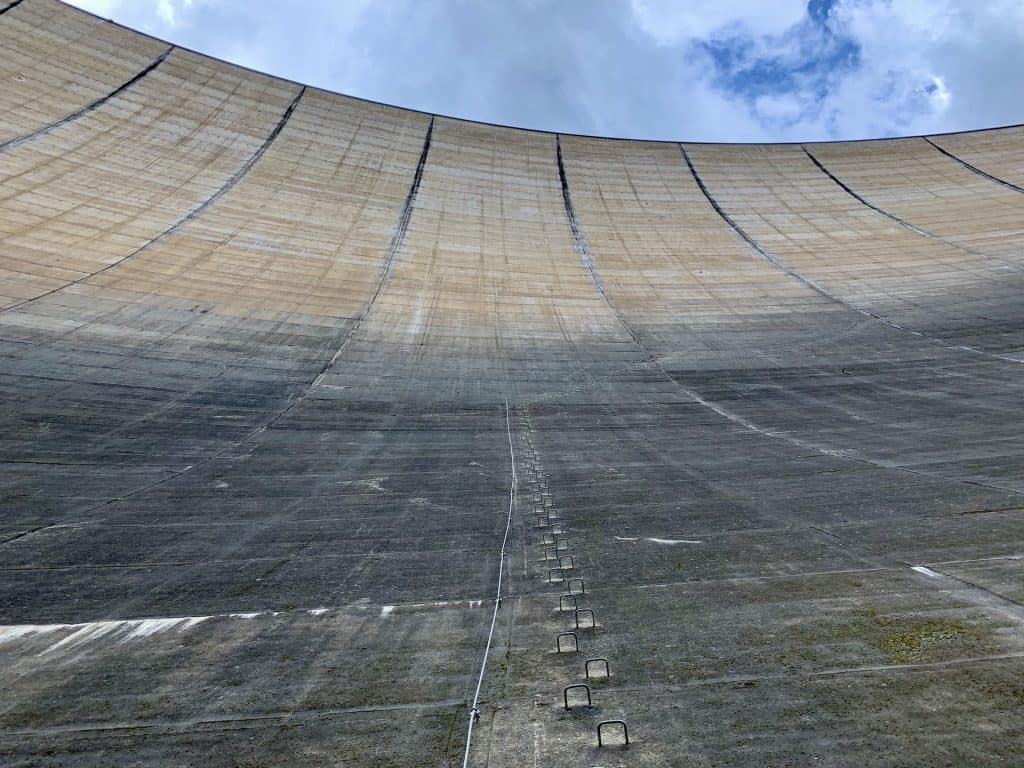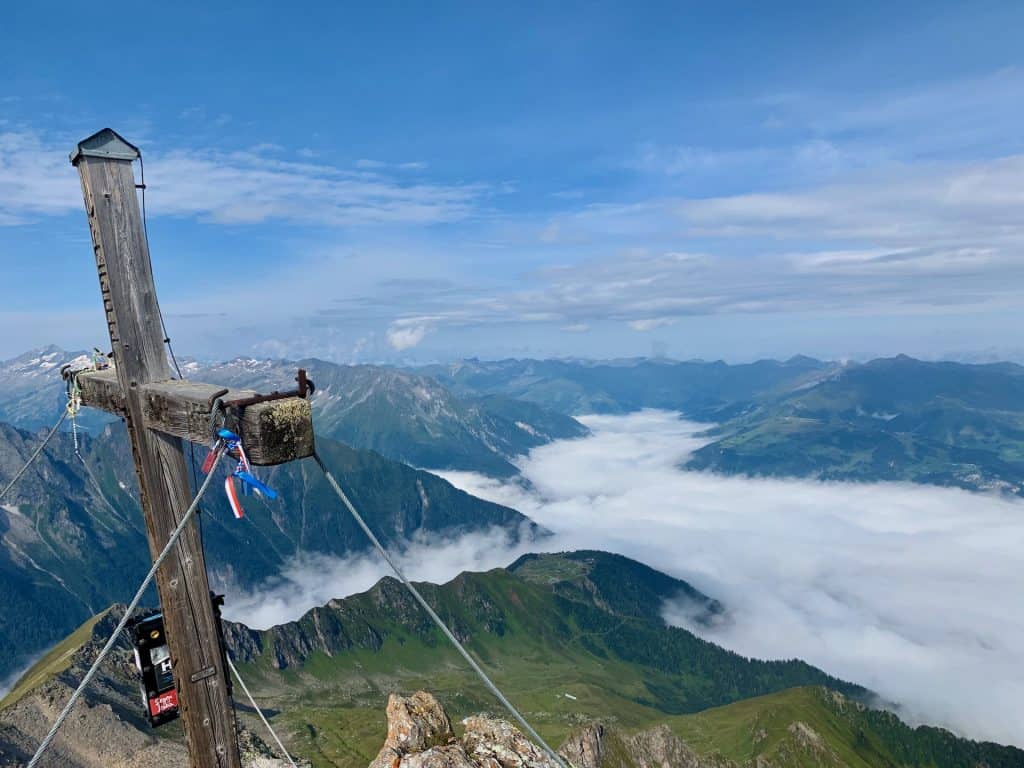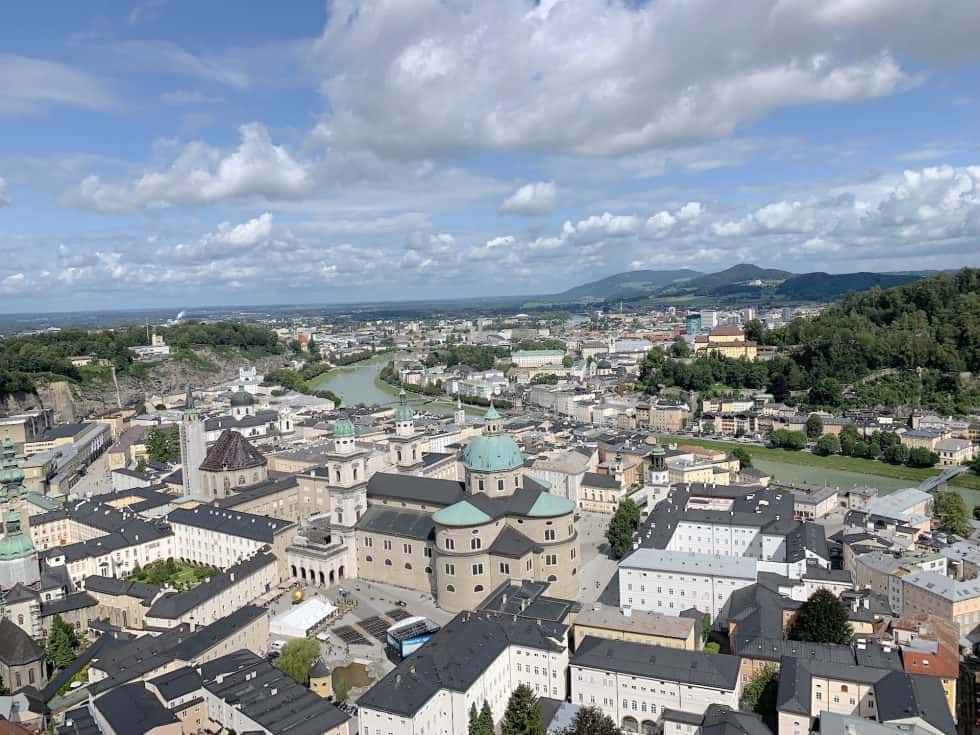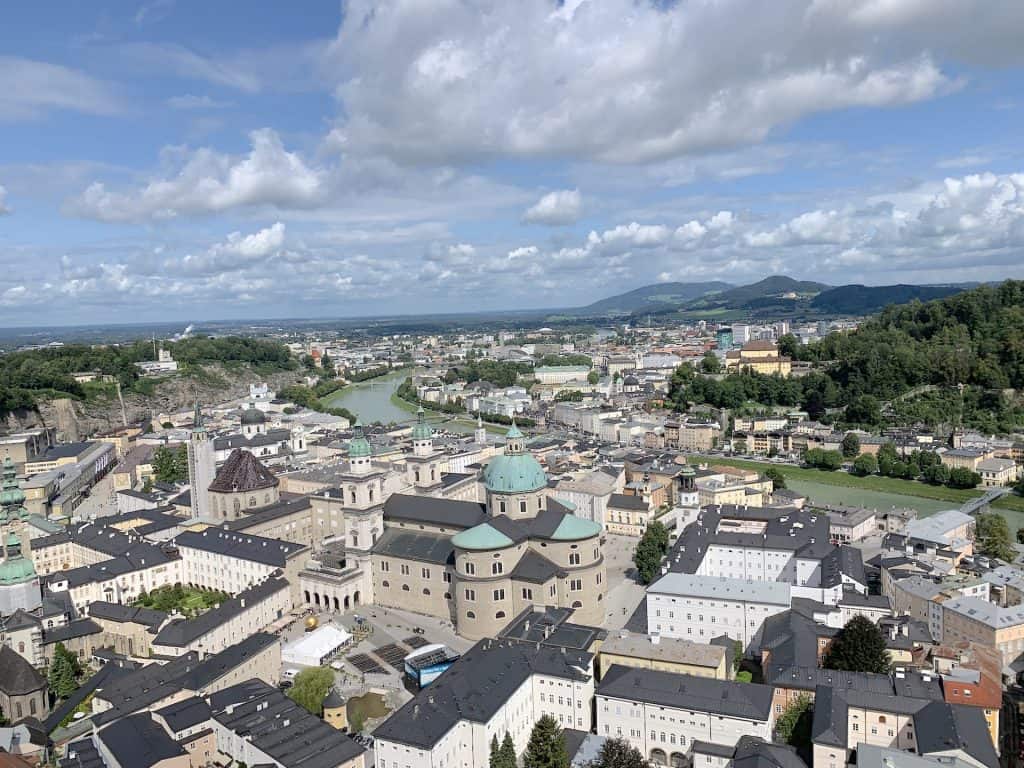 A Vienna to Salzburg Day Trip | One Day in Salzburg Itinerary
A trip to Austria is not complete without a stop in the beautiful city of Salzburg. From its hill perched castle to its winding river, there is so much to see and do during your time in the city. This Vienna to Salzburg day trip guide will go...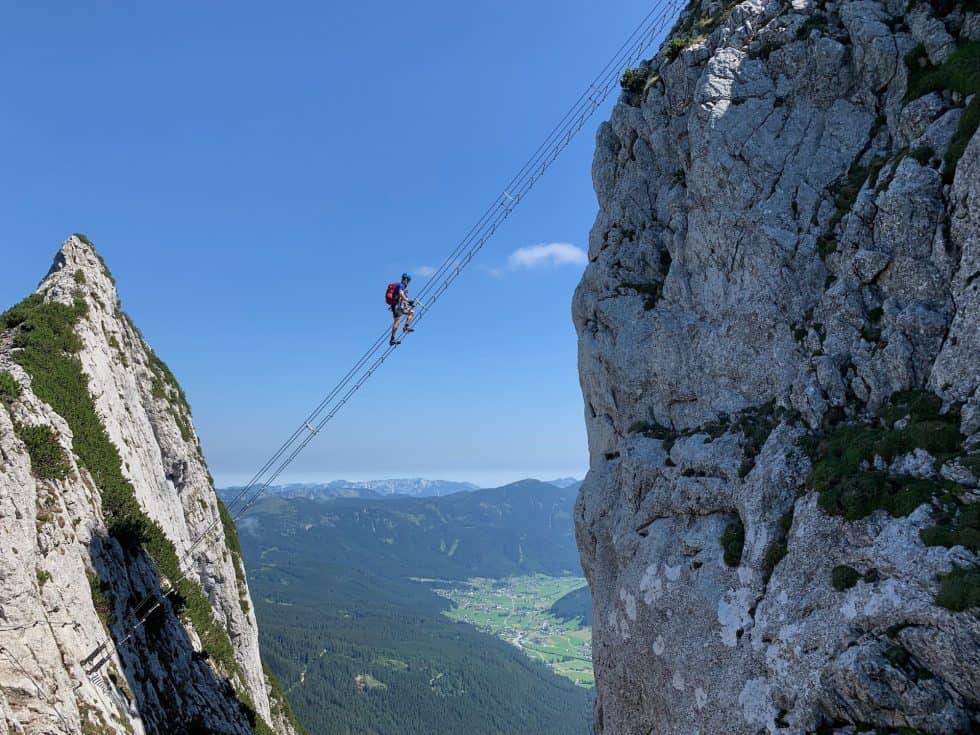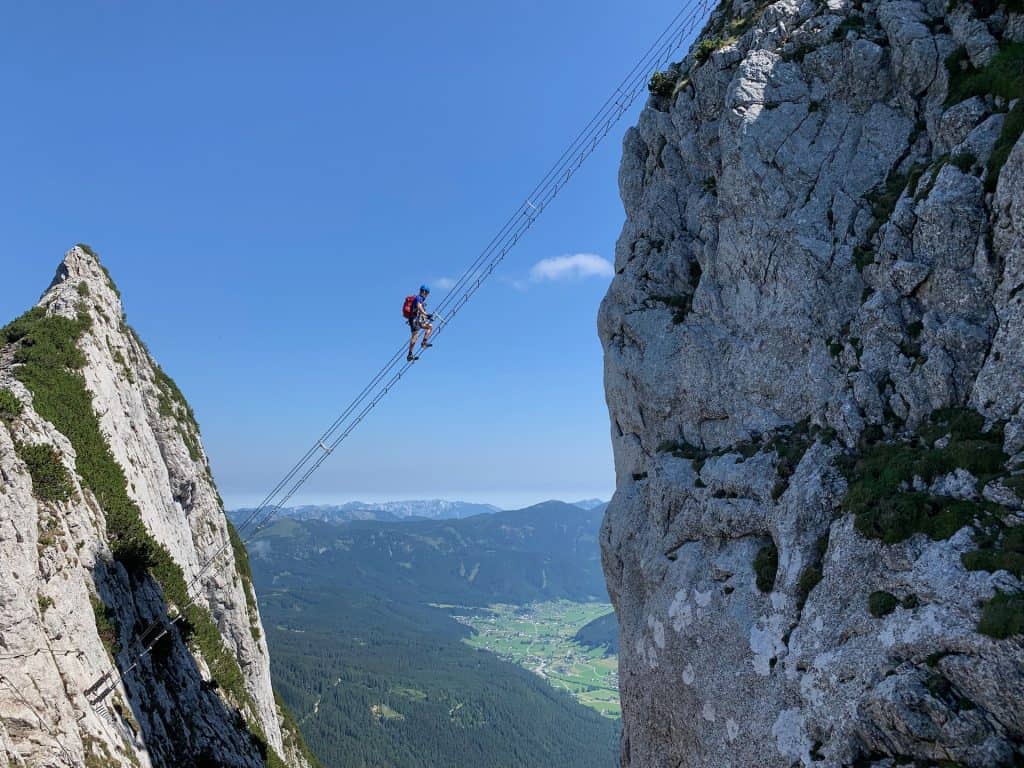 The Donnerkogel Klettersteig | The Ladder to Heaven
One of, if not the most adrenaline pumping activities I have done in my travels was the Donnerkogel Klettersteig. This class C/D Via Ferrata takes you high above the Gosau region of Upper Austria as you climb one of the most iconic mountains in...