About
TripTins
TripTins (aka Trip iTINeraries) was started back in 2018 as a fun side project with the goal to help family and friends travel the world. Since then, the site has grown substantially and it is no longer about just helping out family and friends. It is also about helping thousands, if not millions of travelers plan their next trip.
The goal of TripTins is to have some of the most comprehensive and detailed travel itineraries out there. And it is not only about the itineraries, it is also about all the travel guides that go hand in hand with the itineraries. As you are reading through an itinerary, you will see how many additional guides are intertwined throughout to help readers better grasp each and every attraction or activity.
The site is full of hundreds of these travel itineraries and guides for countries all over the world. You will find a little bit of everything on TripTins – hiking, waterfalls, cities, natural attractions, scuba diving, adrenaline activities and much more.
Learn more about the history of TripTins and what the site is all about: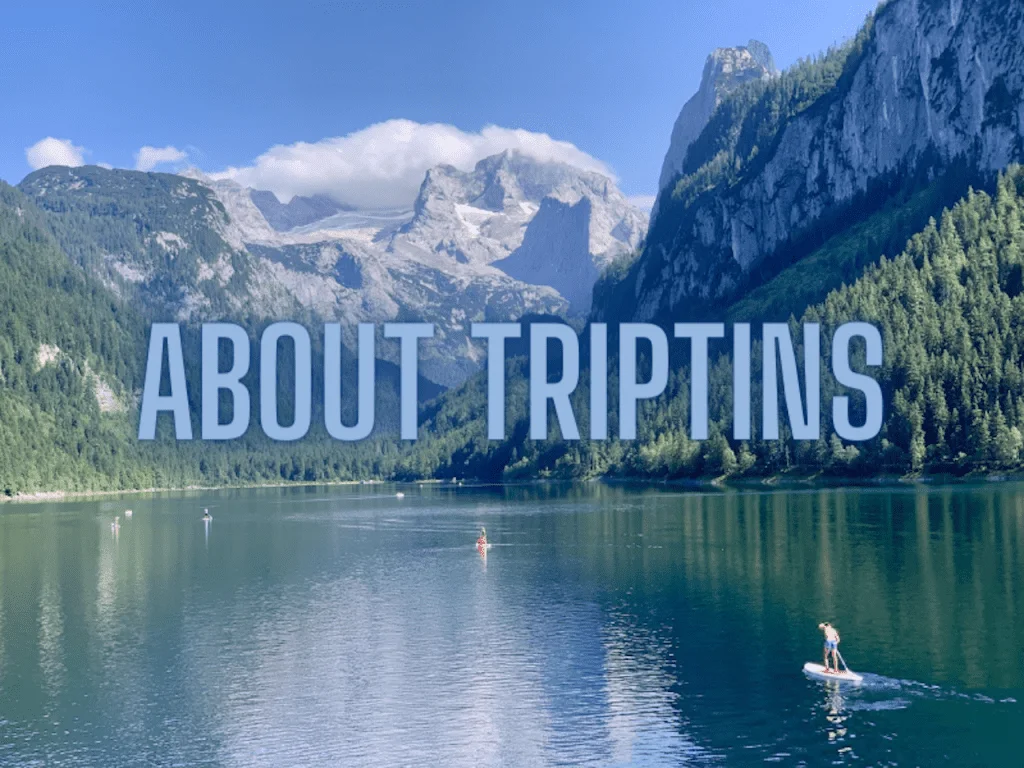 TripTins
Destinations
By the end of 2018, I had visited around 20-25 countries, and I had written content on about half of them. I was getting to a point where I wanted to immerse myself in travel more and decided to quit my job to travel full time.
Starting in March 2019, I ended up traveling for a year to 20 countries in all different corners of the world. Much of my content is now focused on that year long trip plus any new destinations I have visited since.
I am also based in New York City, so on top of all the international travel, you will find a ton of content focused on New York as well.
Below you can dive into more detail about the destinations, itineraries and travel guides I have written about so far: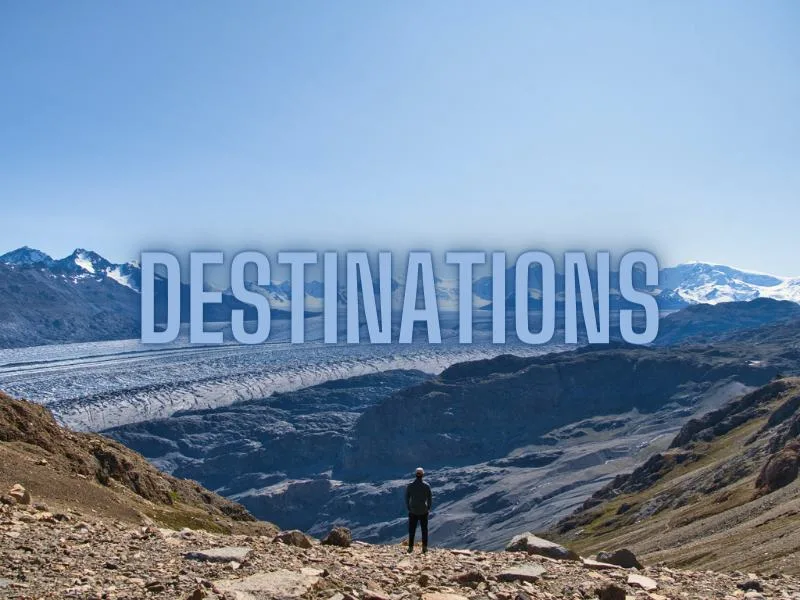 TripTins
Focus
On TripTins, you will find a little bit of everything, however I do find myself chasing natural landscapes and immersing myself in nature. Whether it is waterfalls, mountains, rivers, lakes, glaciers, viewpoints, or anything else with the outdoors involved, you will find plenty of that type of content on the site.
Below you can find some of my favorite things to do, including hikes, waterfalls, and adrenaline activities:
One Year
Around the World
On March 13, 2019, I made one of the biggest decisions of my life. I decided to quit my job and head out on a year of solo traveling the world. That year of travel was one of the most inspiring and valuable times of my life.
I had the chance to see places I never imagined I could see, meet locals and like minded travelers, experience new cultures, and take part of once in a lifetime experiences.
I wrote several articles about my year of traveling around the world. Everything including the travel planning process, year long itinerary, travel budget, and packing list. Check out the below to dive into it all.
Blog
Resources
Do you want to learn more about building a blog? Whether it is where to even begin, understanding SEO, getting onto Mediavine, or learning more about keyword research tools. Feel free to take a look at some of the blog resources I have put together to gain some insight.